Even a century ago, Japan was a little weird.
Today, the Land of the Rising Sun is known for its quirky, at-times futuristic culture. Around a hundred years ago, there were no robots in Japan, but traditional culture sat alongside delightful oddities nonetheless.
In the series of photos below, Eliza Scidmore, National Geographic's first official female writer, photographer, and board member, captured the people of the country in some of the first color photographs ever published by the now-revered magazine.
Scidmore was born in Madison, Wisconsin, moved to Washington D.C., and in 1883 began extensive travels that took her through the new American west, the tundra of Alaska, and across Asia.
She fell in love with Japan, and even convinced the US government to plant sakura (cherry blossom) trees along the Potomac River in the American capital, leading to today's annual Sakura Matsuri in D.C. Scidmore was even buried in Yokohoma after passing away in Switzerland in 1928.
Take a look Japan decades ago through Scidmore's photographs, and find more in National Geographic's online collection: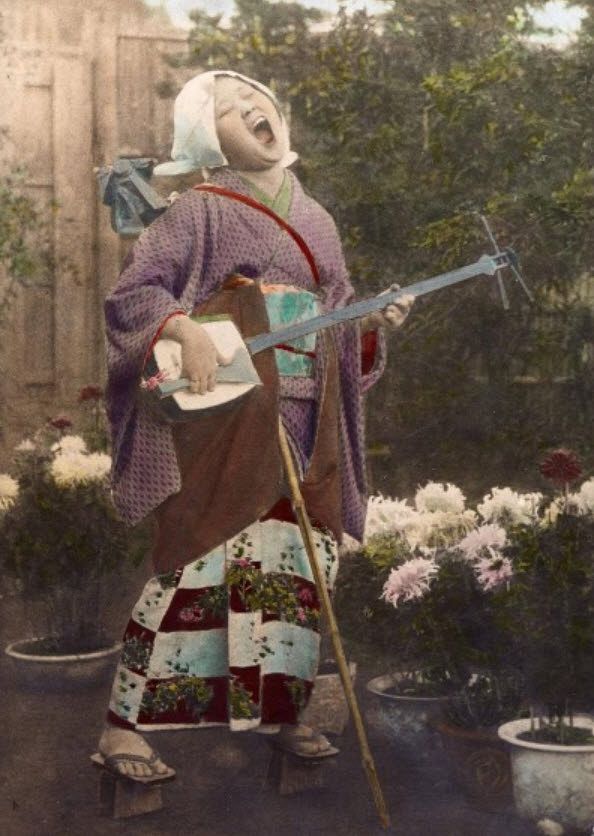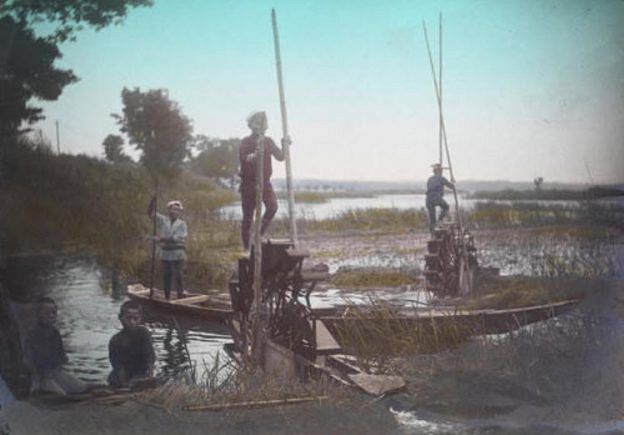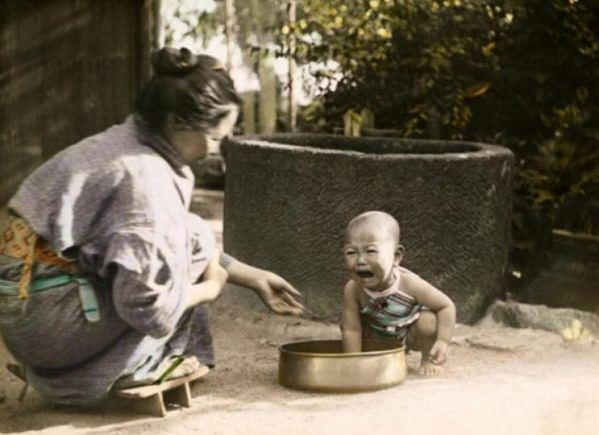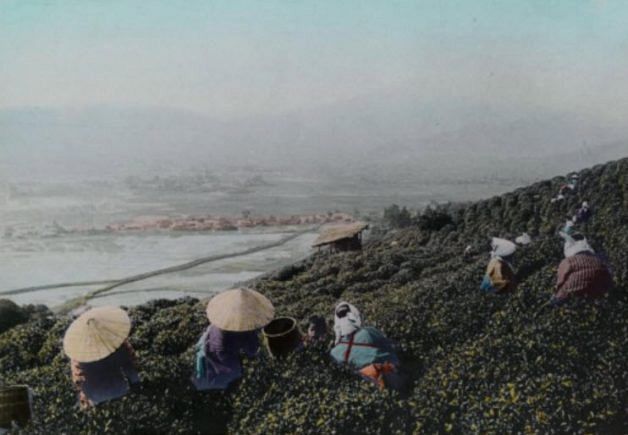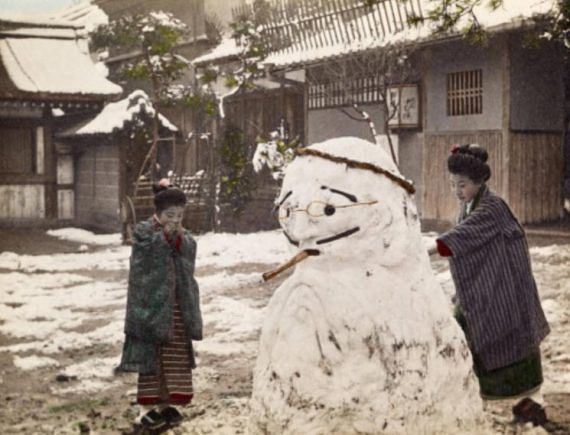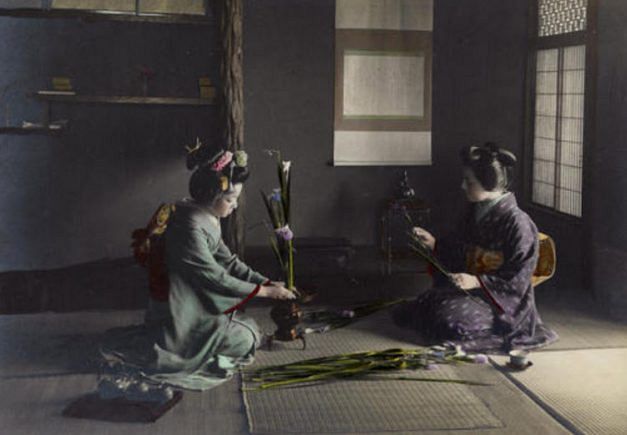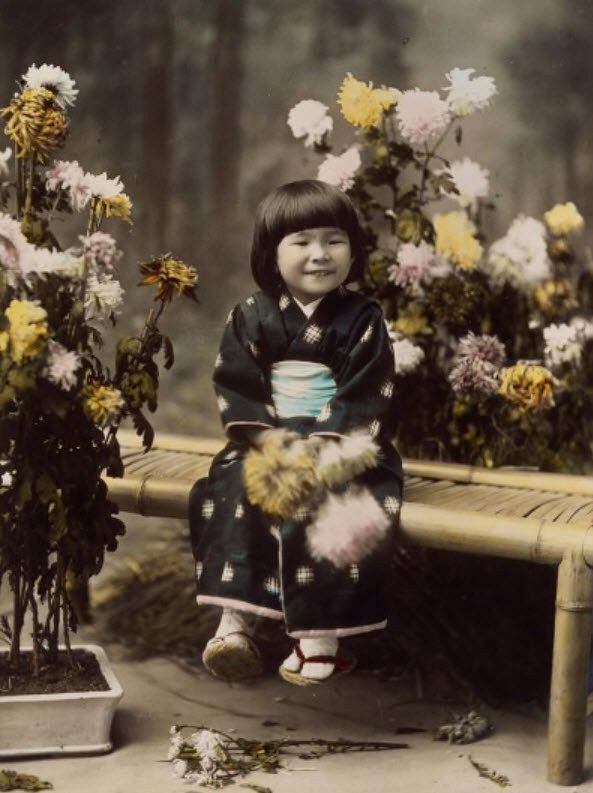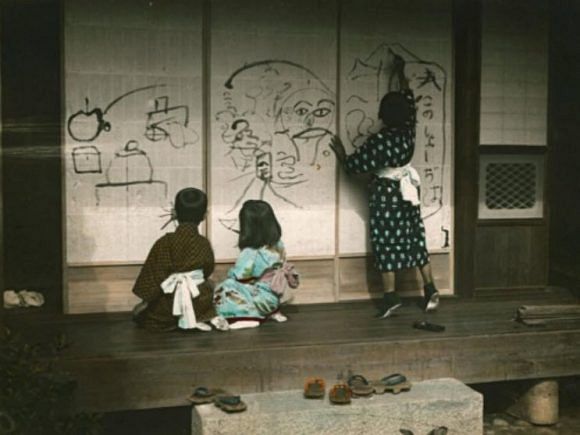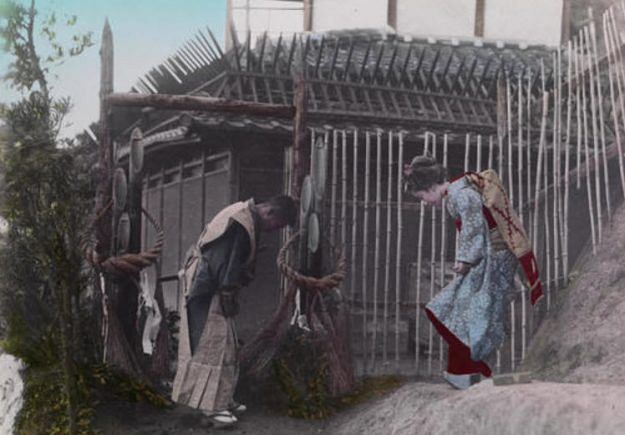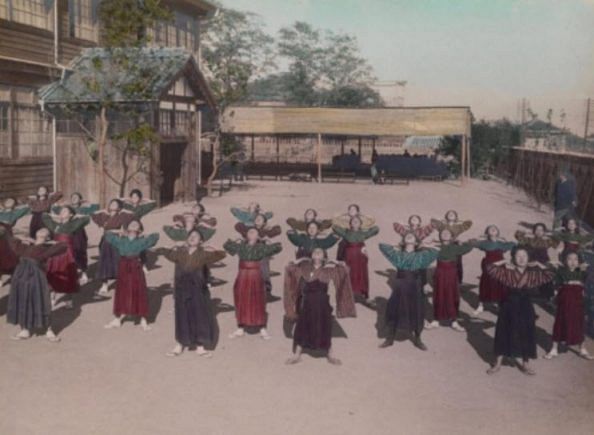 [Photos via Spoon & Tamago]