China, the world's largest coal producer and consumer, has recently started to evacuate hundreds of thousands of residents from coal mining communities after announcing that no new mines will be approved for the next three years.
Many mines have also been closed down. However, the damage that they caused to local infrastructure is immense: many towns and villages in China are sinking, as mining activities have hollowed out the ground underneath them.
In Shanxi Province, located southwest of Beijing, the government has dealt with the issue by relocating several subsiding communities. However, its efforts have been too little, too late.
Some households in these mining communities, such as Helin village in the city of Xiaoyi and Shiyanzhuang village in Datong, are still waiting for their evacuation notices. In the meantime, residents are trying to survive in their sinking houses by supporting crumbling walls with tree trunks and rocks, patching up cracks, rebuilding walls and filling in sinkholes.
The cost of relocating these villages in Shanxi alone is estimated to be around 15.8 billion yuan (US$2.37 billion). The provincial government plans to move 655,000 residents of sinking towns and villages by the end of next year.
Take a closer look at some of China's "sinking" villages, courtesy of the Guardian, below: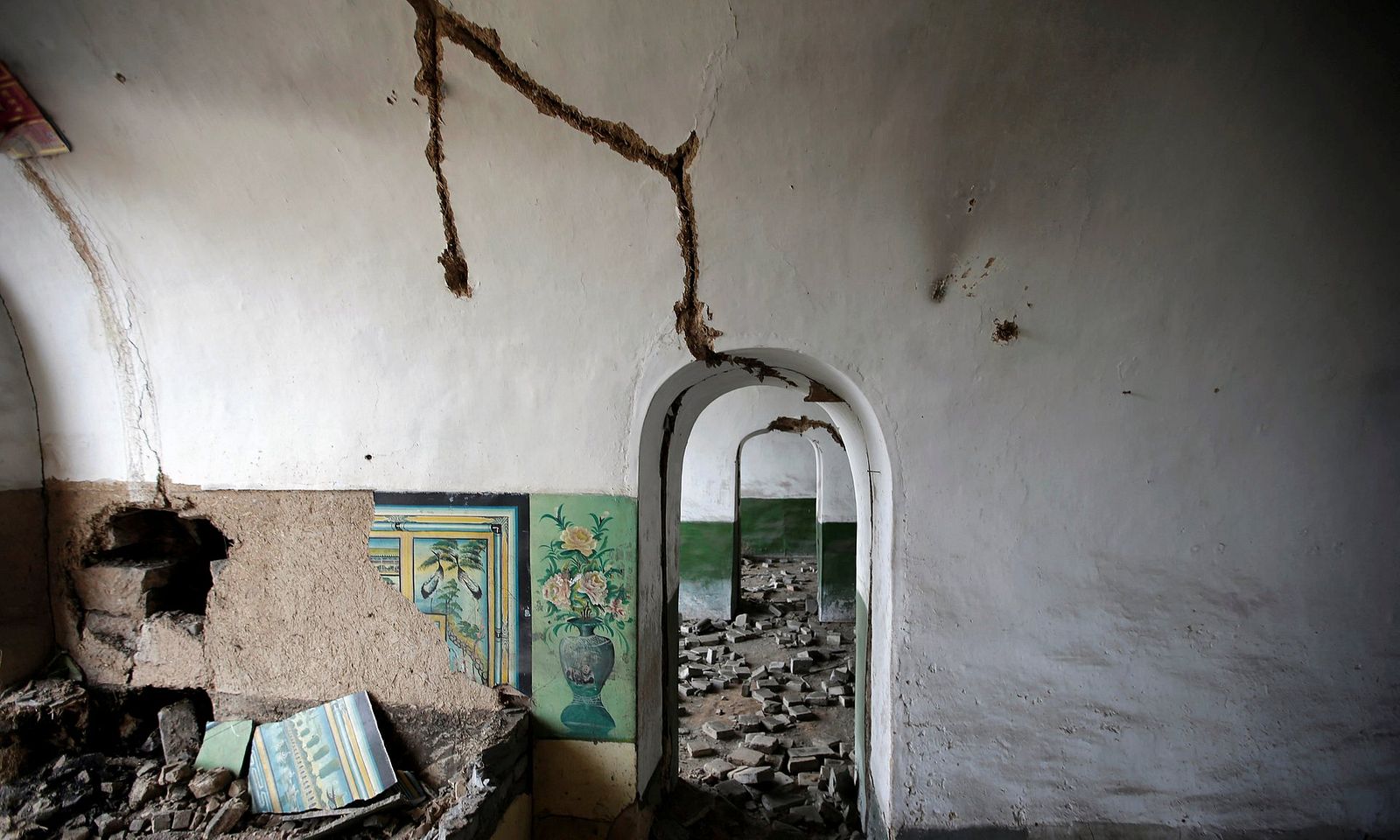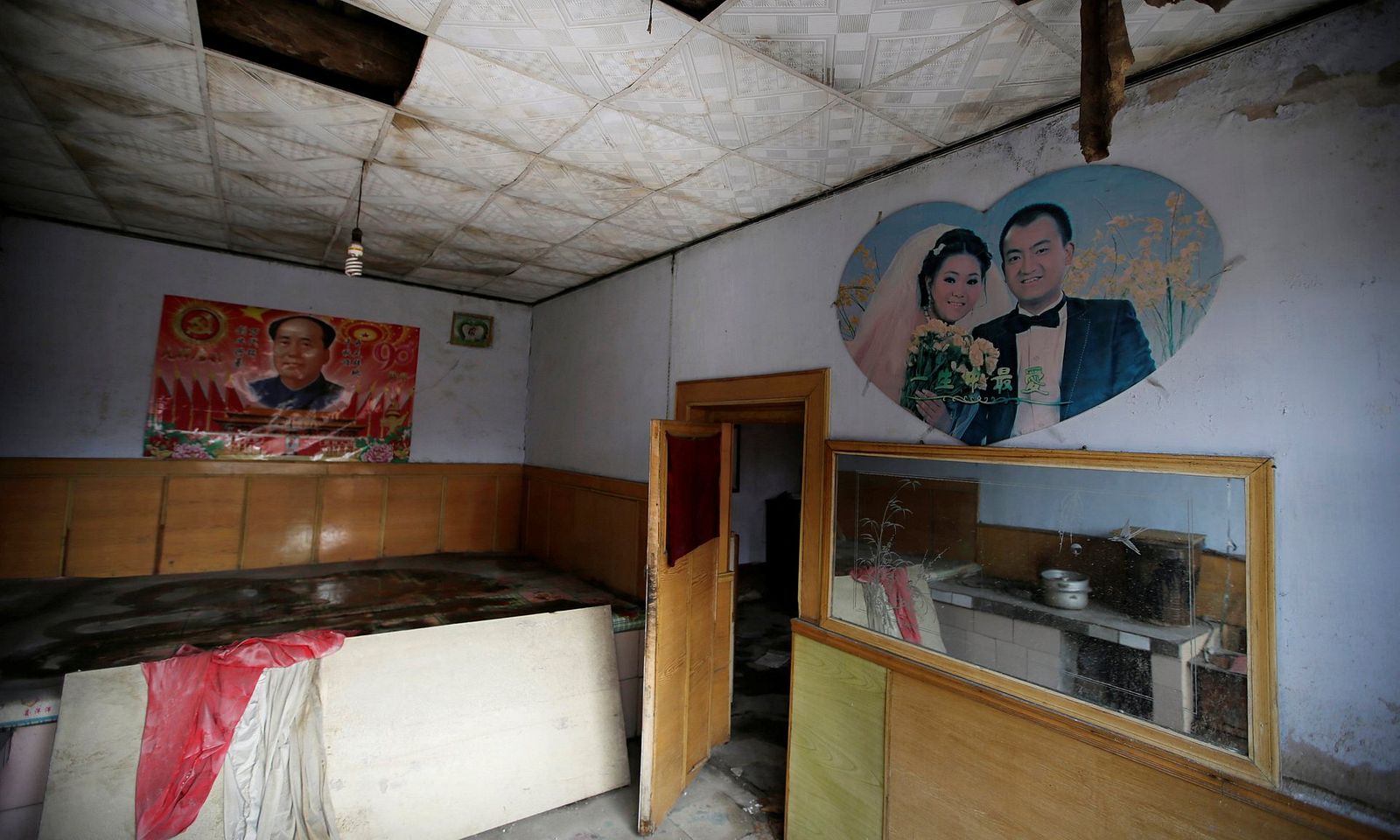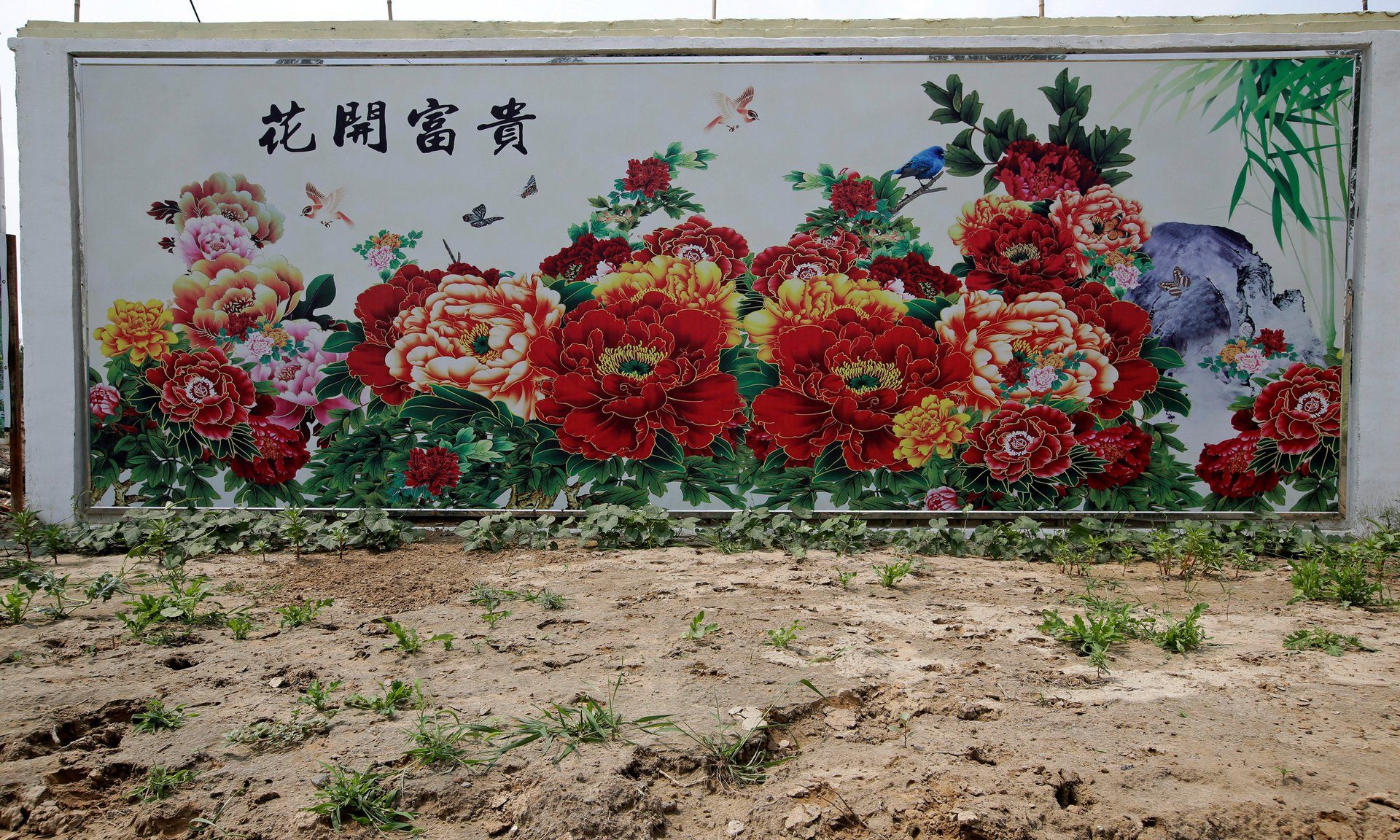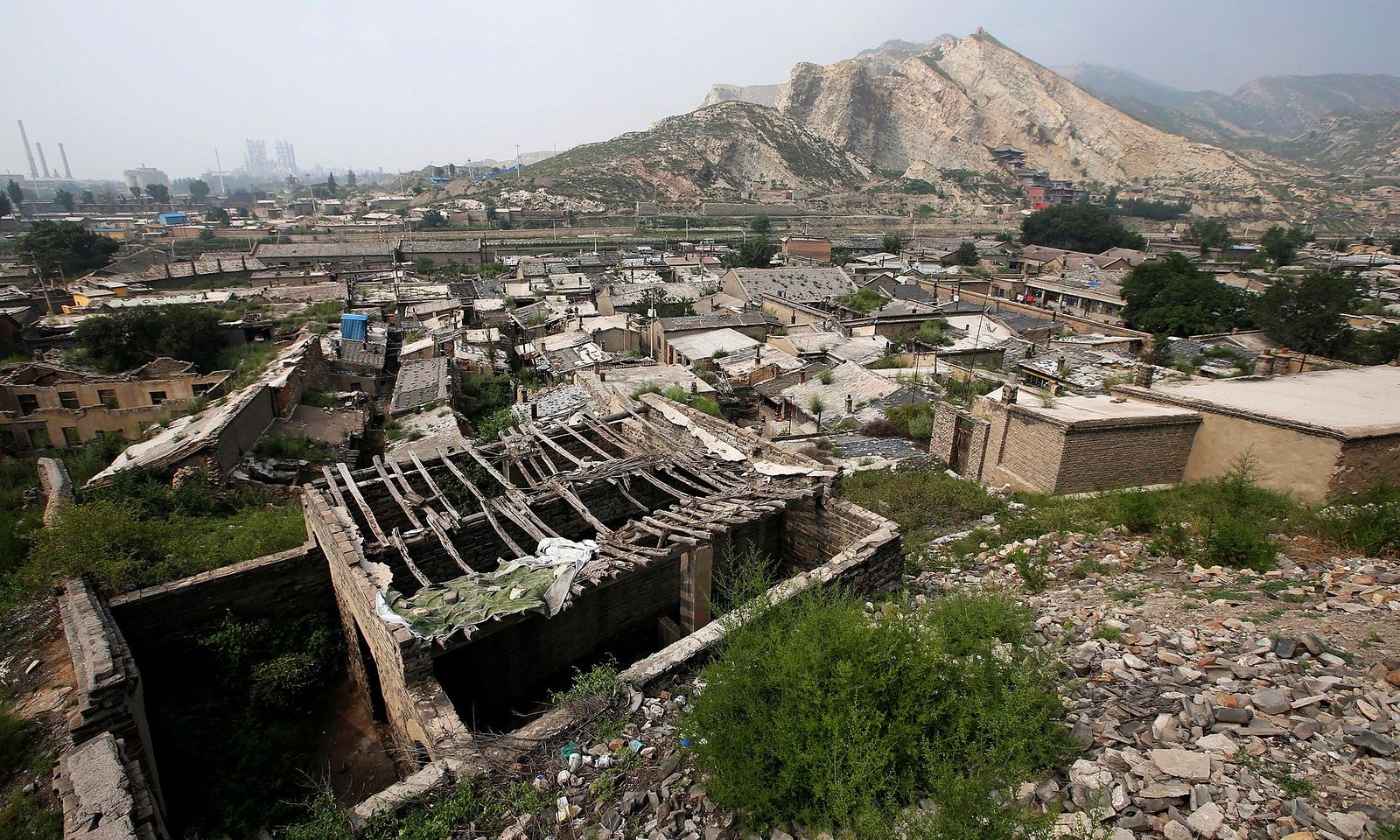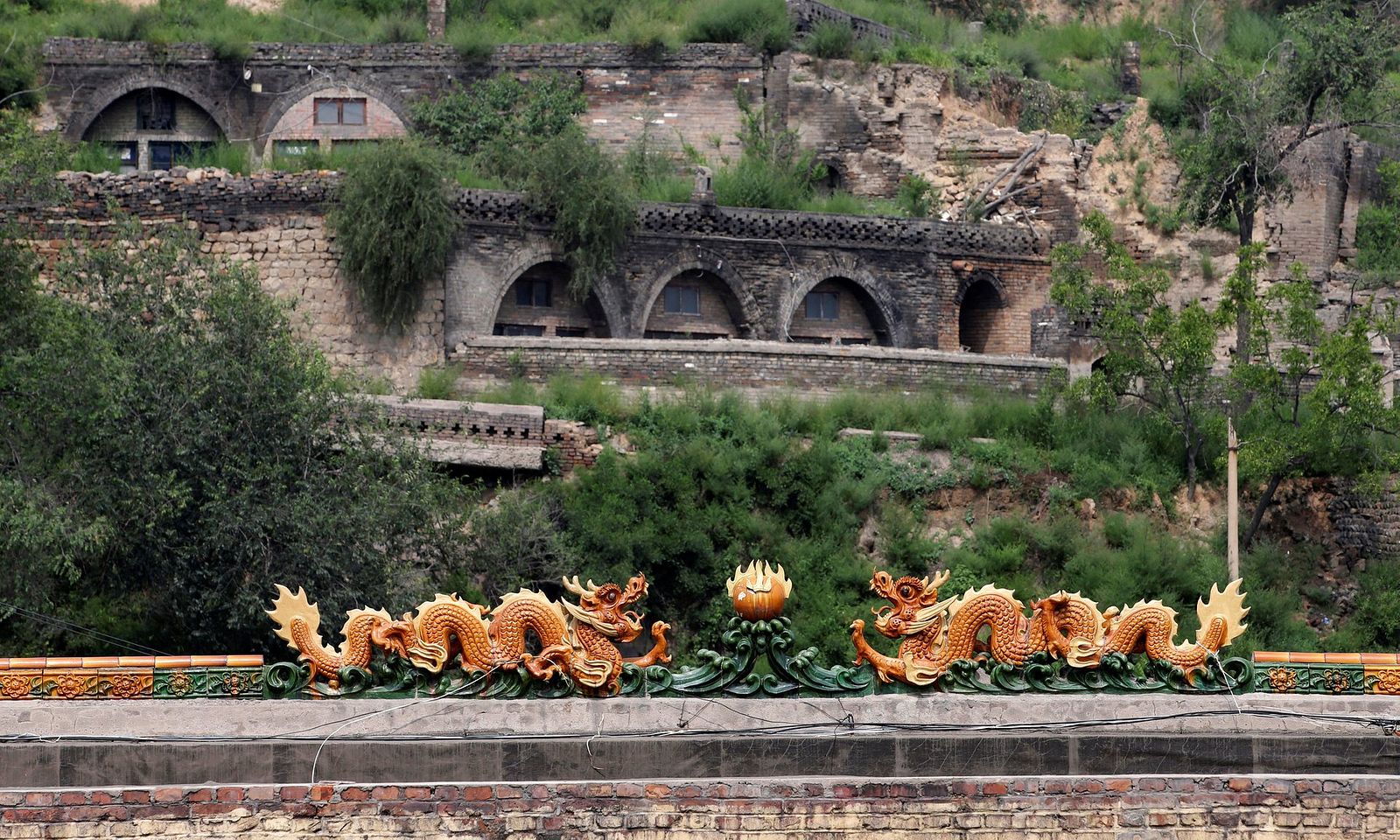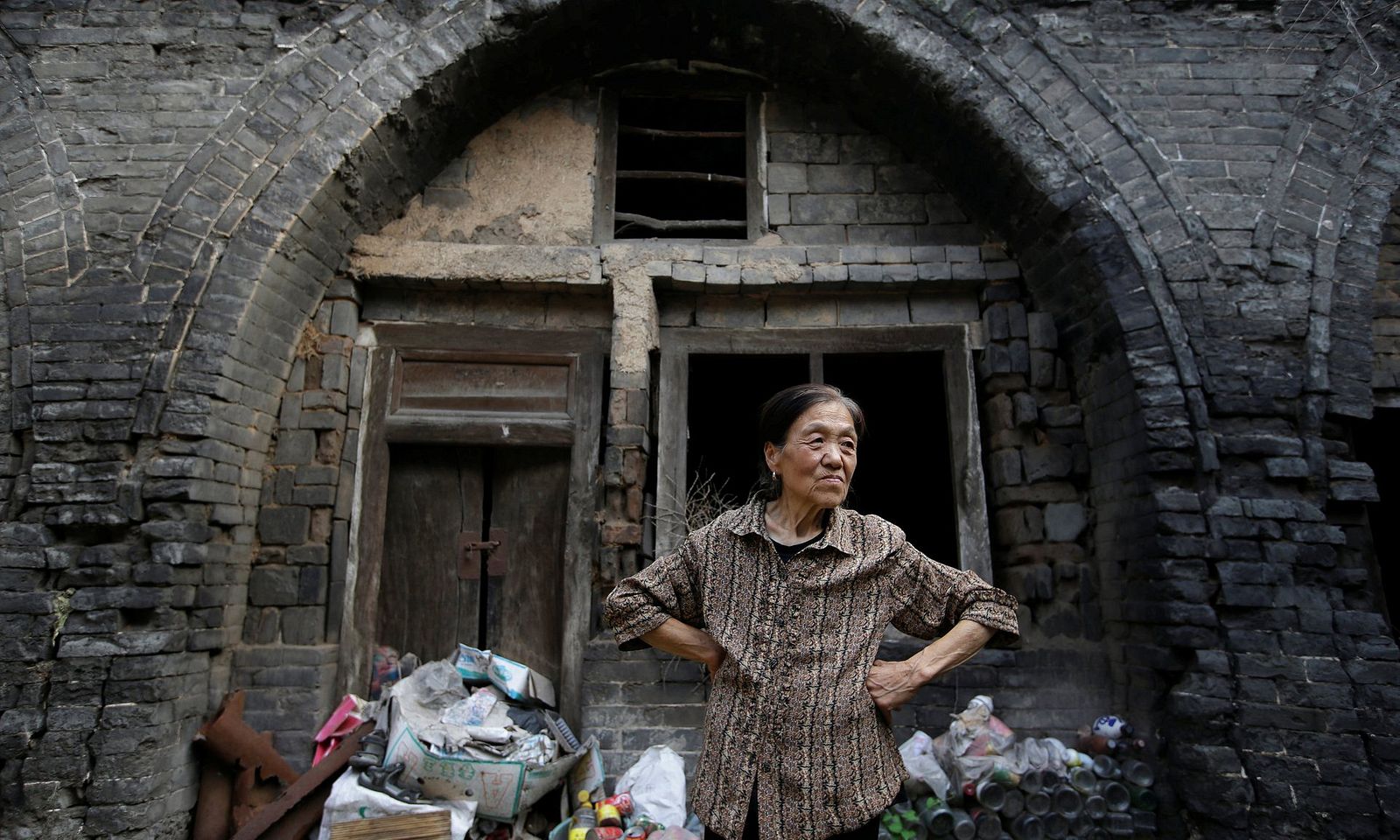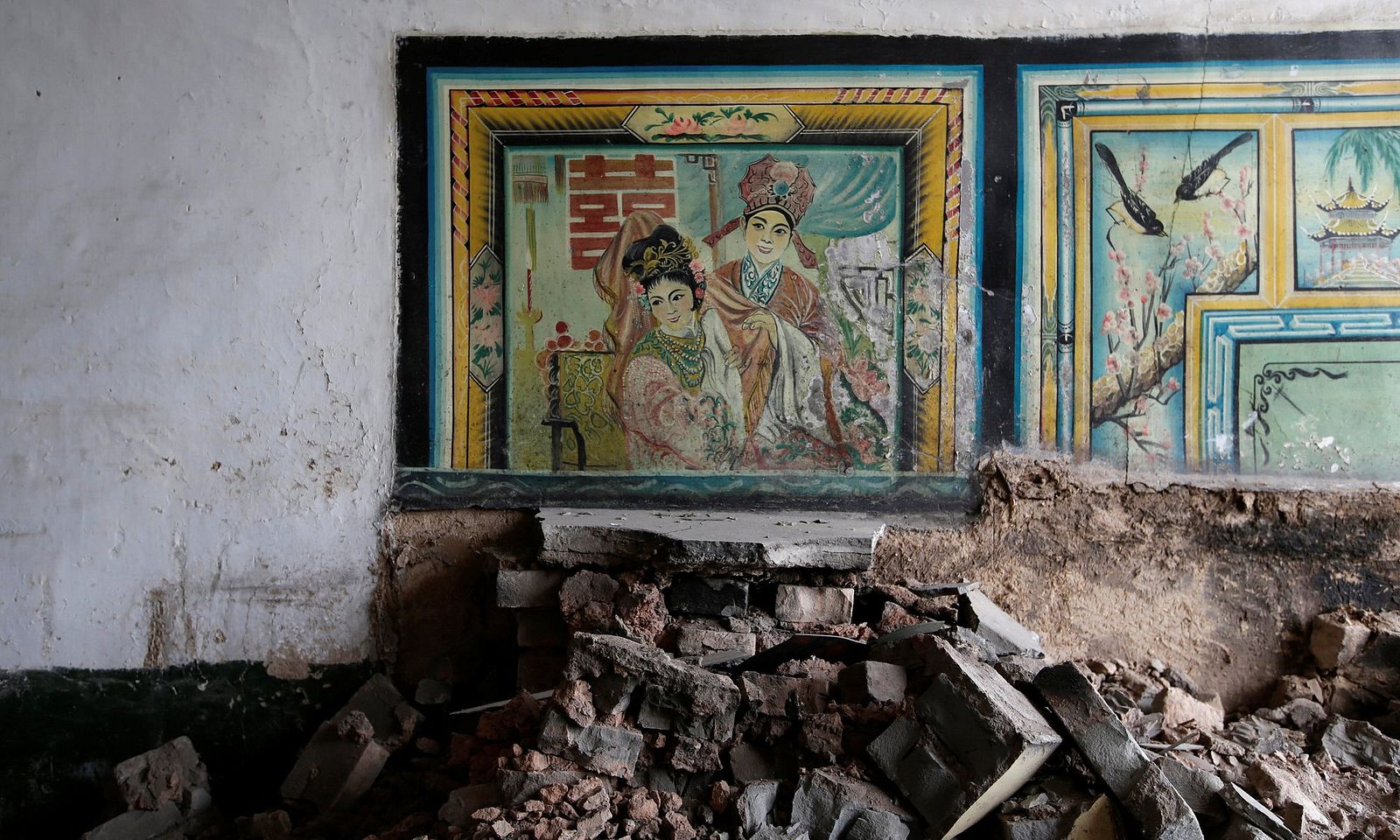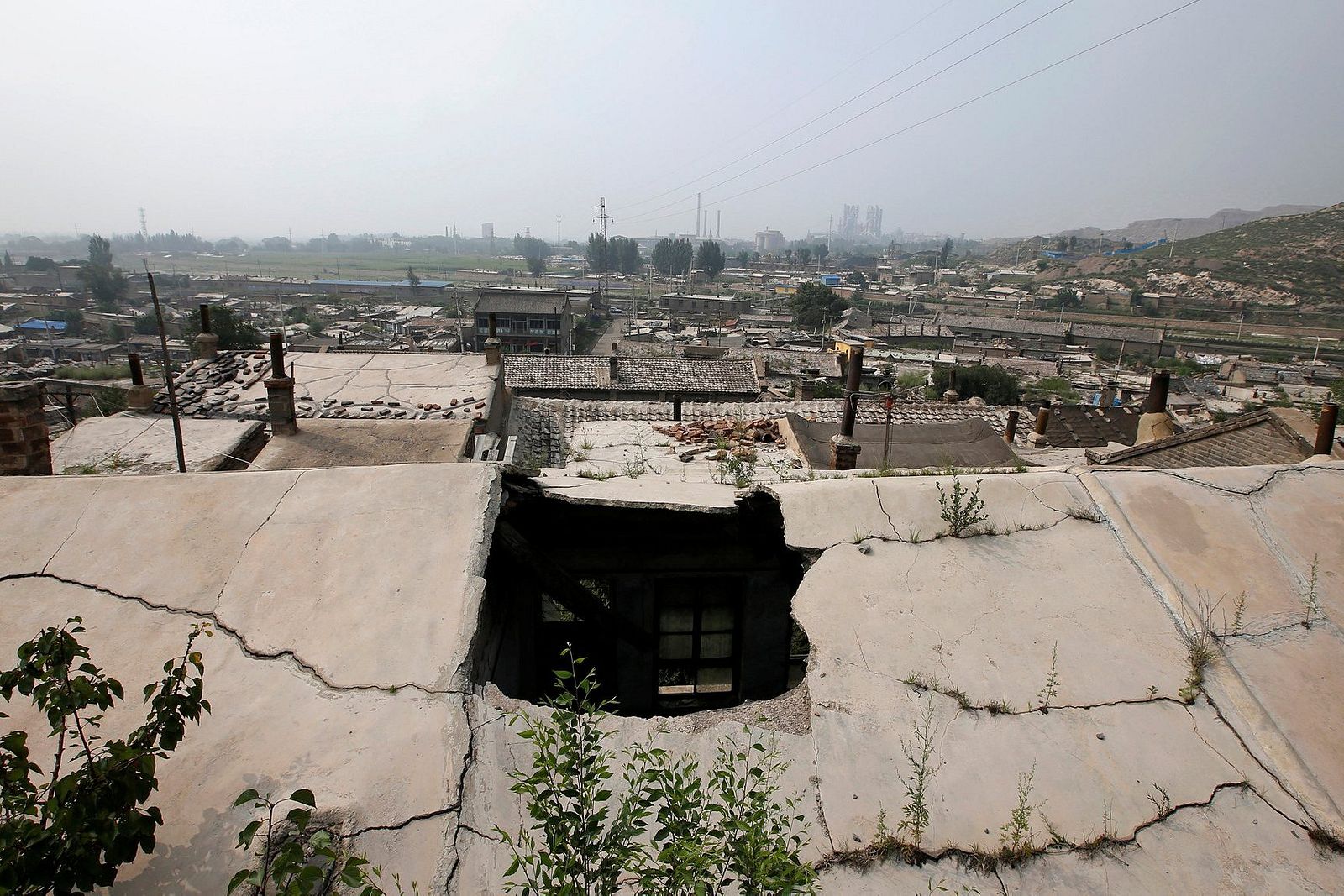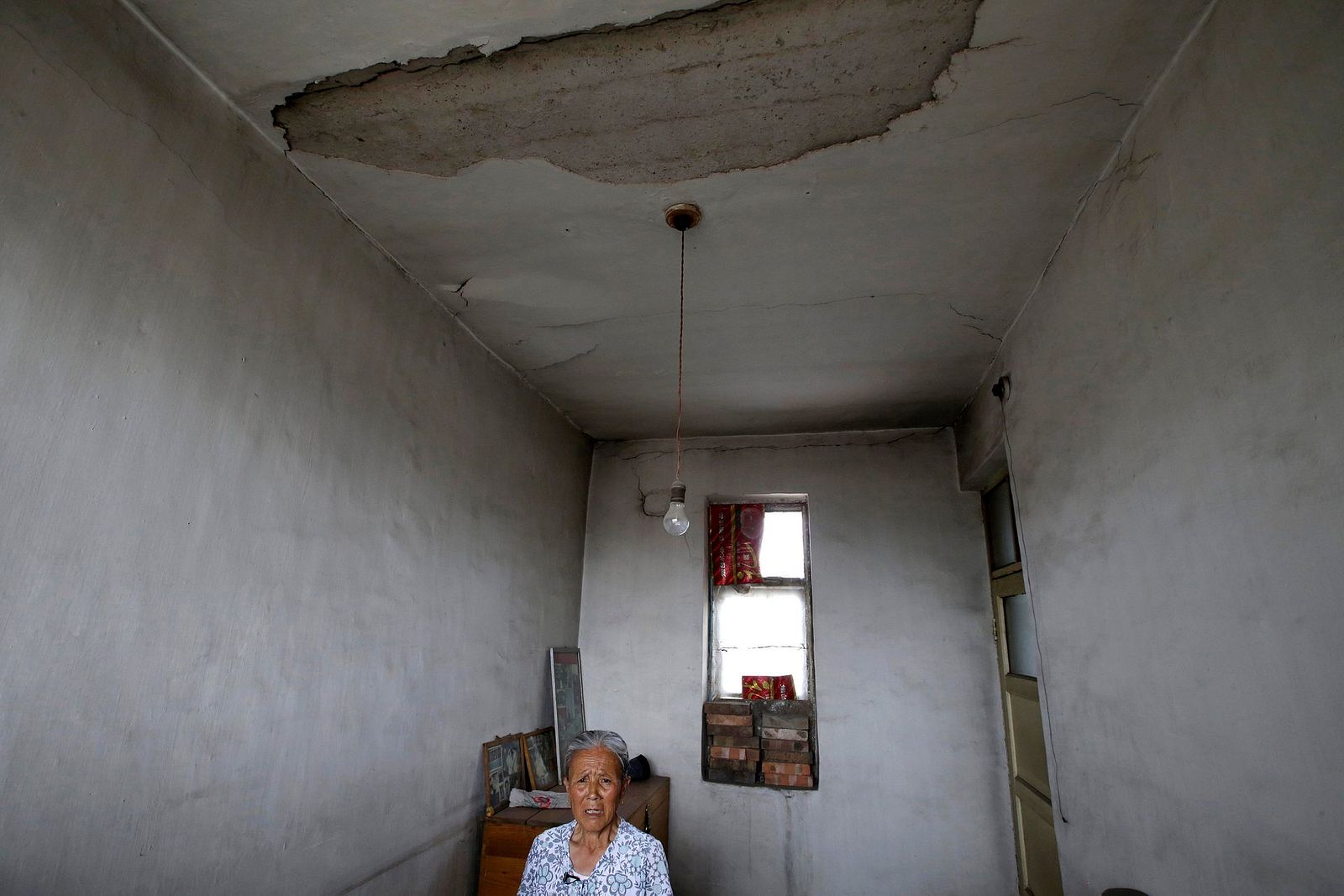 ---
Related Articles:
---