Street festivals have come a long way since the endearing car parades of early 1900s Indochina.
This set of images taken in 1923 reveals an idiosyncratic event featuring vehicles draped in foliage and flowers, topiary dragonflies, mythical dragons, and even a giant white duck. The street celebration was known as a flower holiday, or xe hoa ngày lễ.
Hundreds of French officials and local people lined the city's boulevards to watch the procession on a chilly autumn day. The photos were snapped on November 11 in 1923, just one year after the official initiation of the French public holiday – Armistice Day – which commemorates the end of the First World War.
At the time these pictures were taken, there would have been a similar celebration occurring in Paris. To this day, leaders from around the world continue to unite in a ceremony under the Arc de Triomphe to remember the war. These photos offer a rare glimpse into a tradition that existed only very briefly here in Hanoi.
Check out the parade below: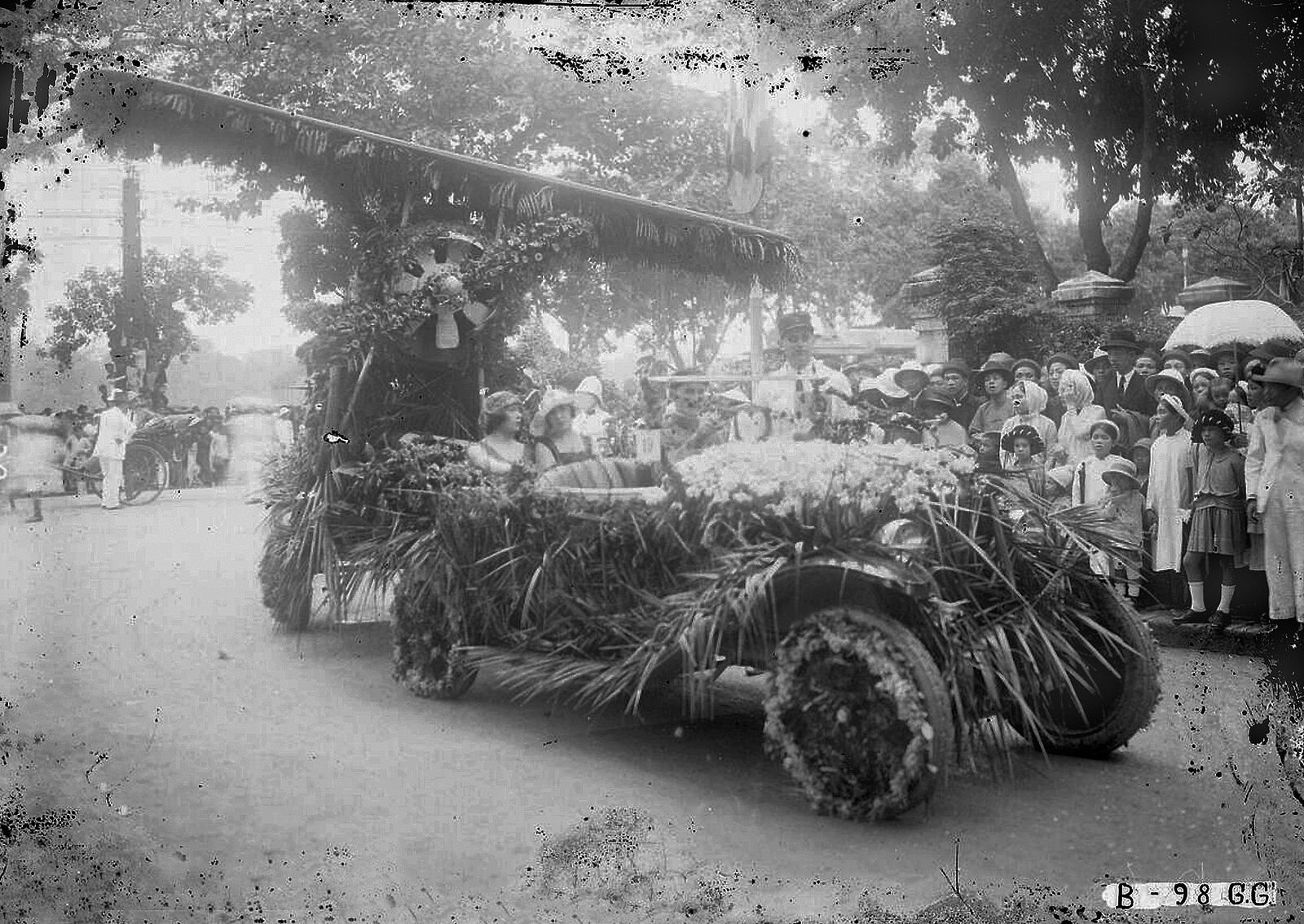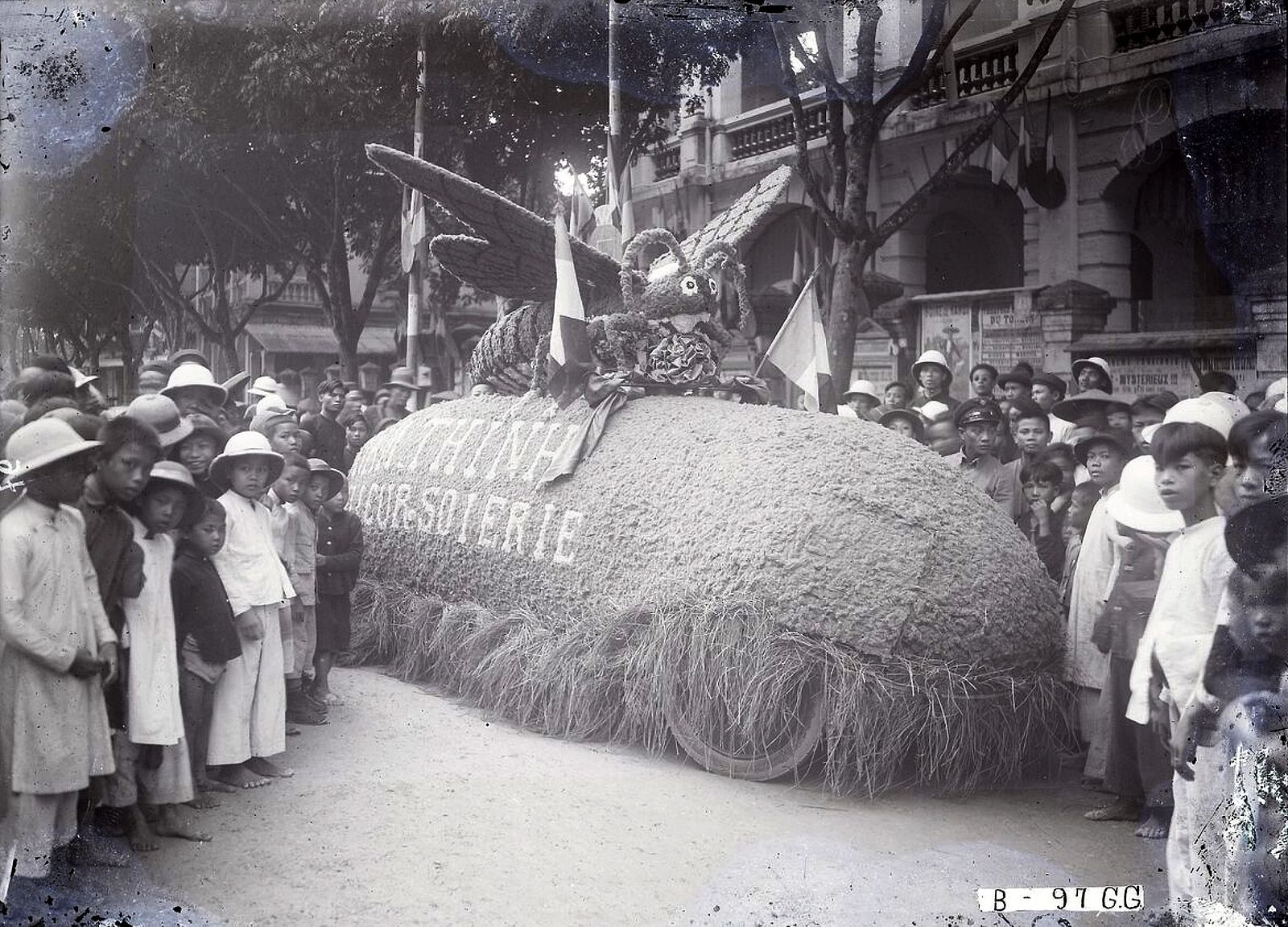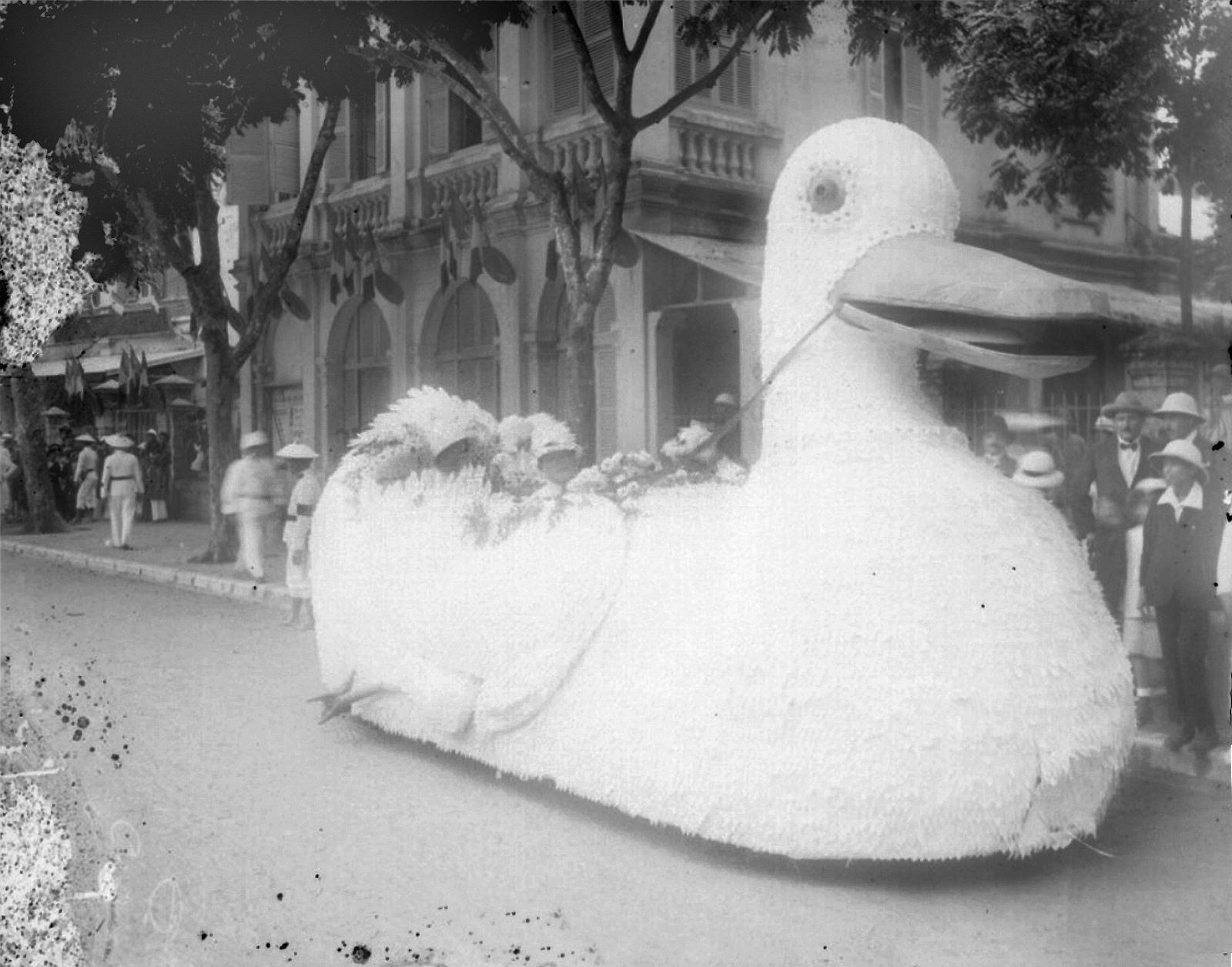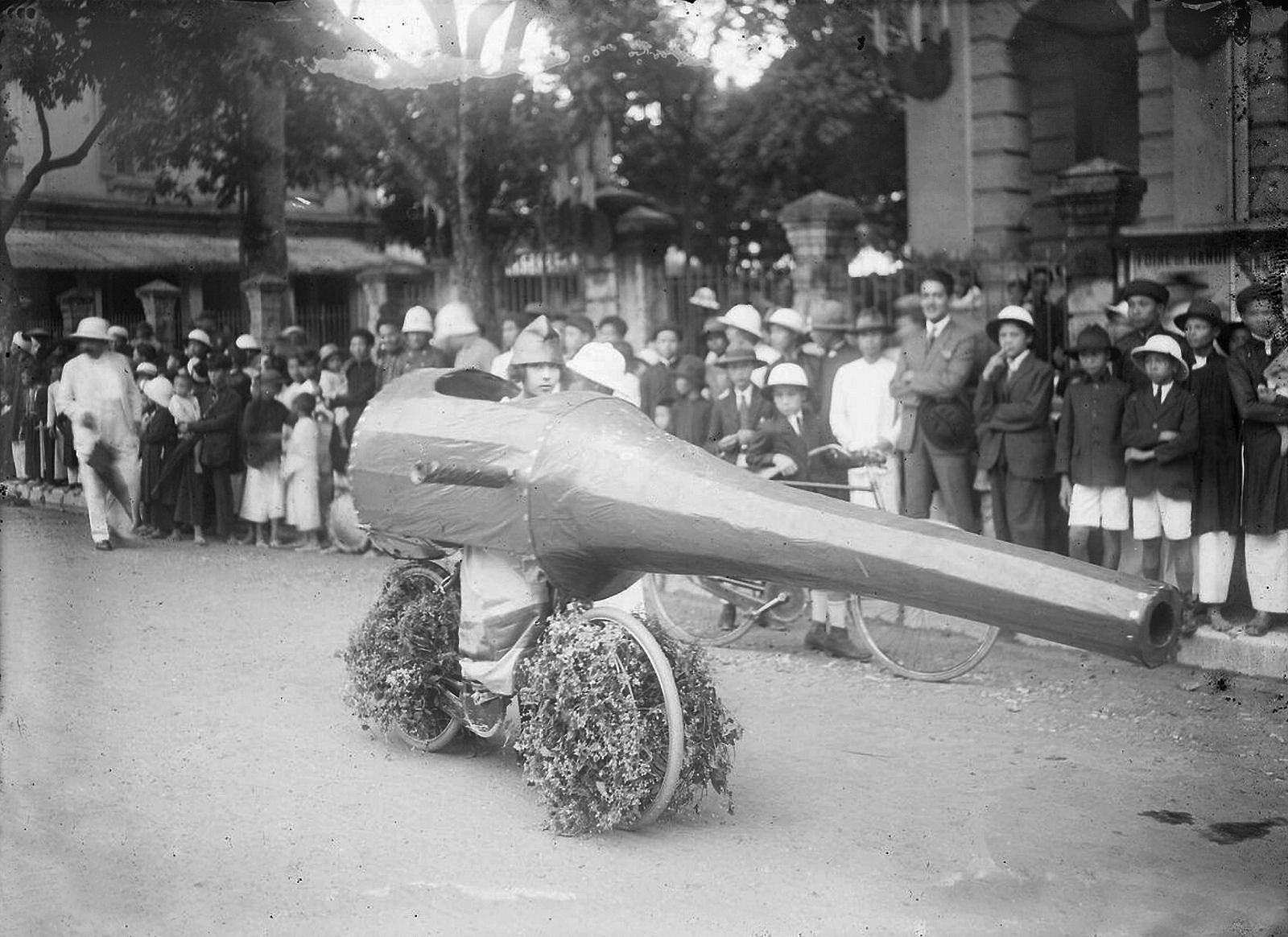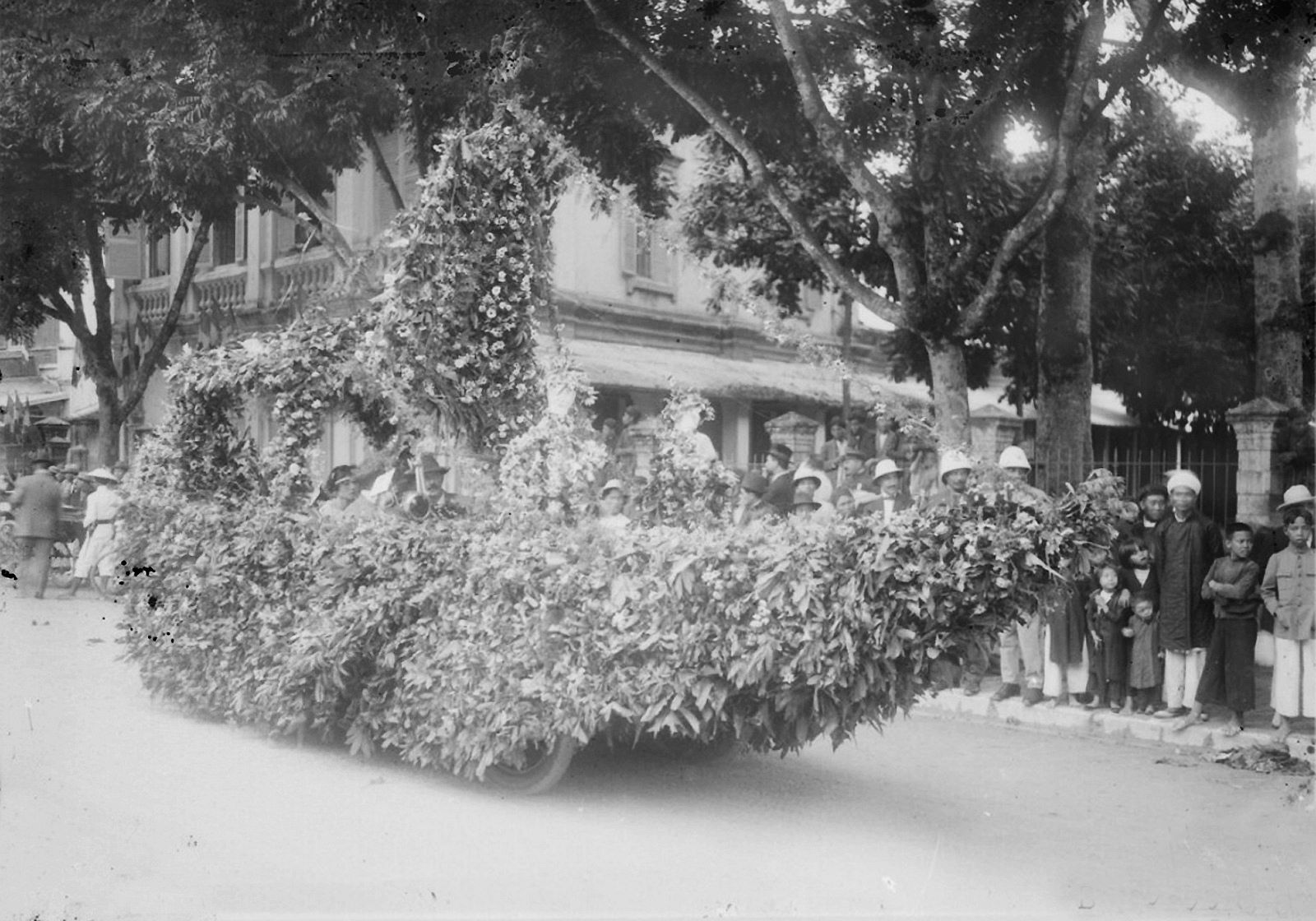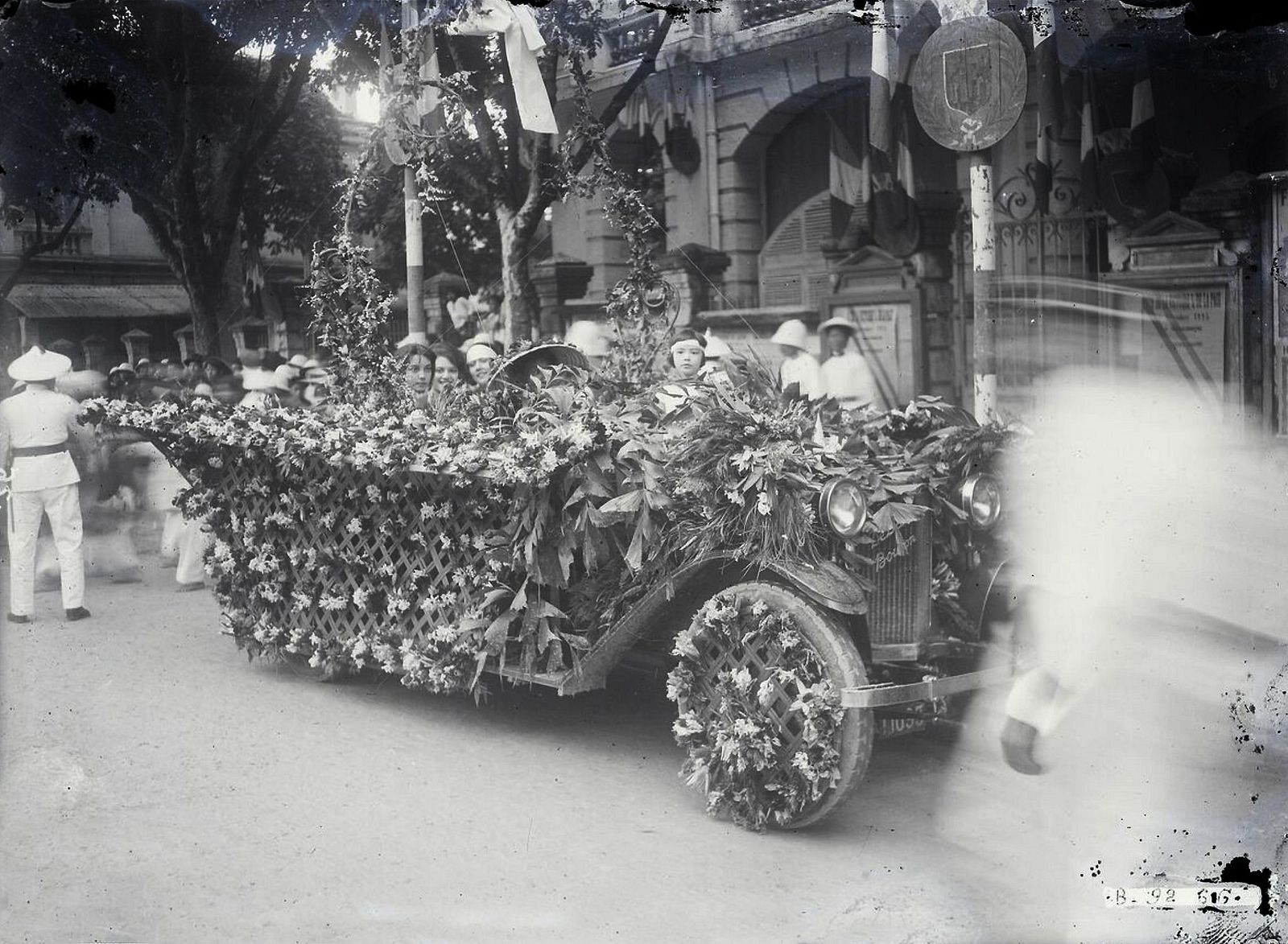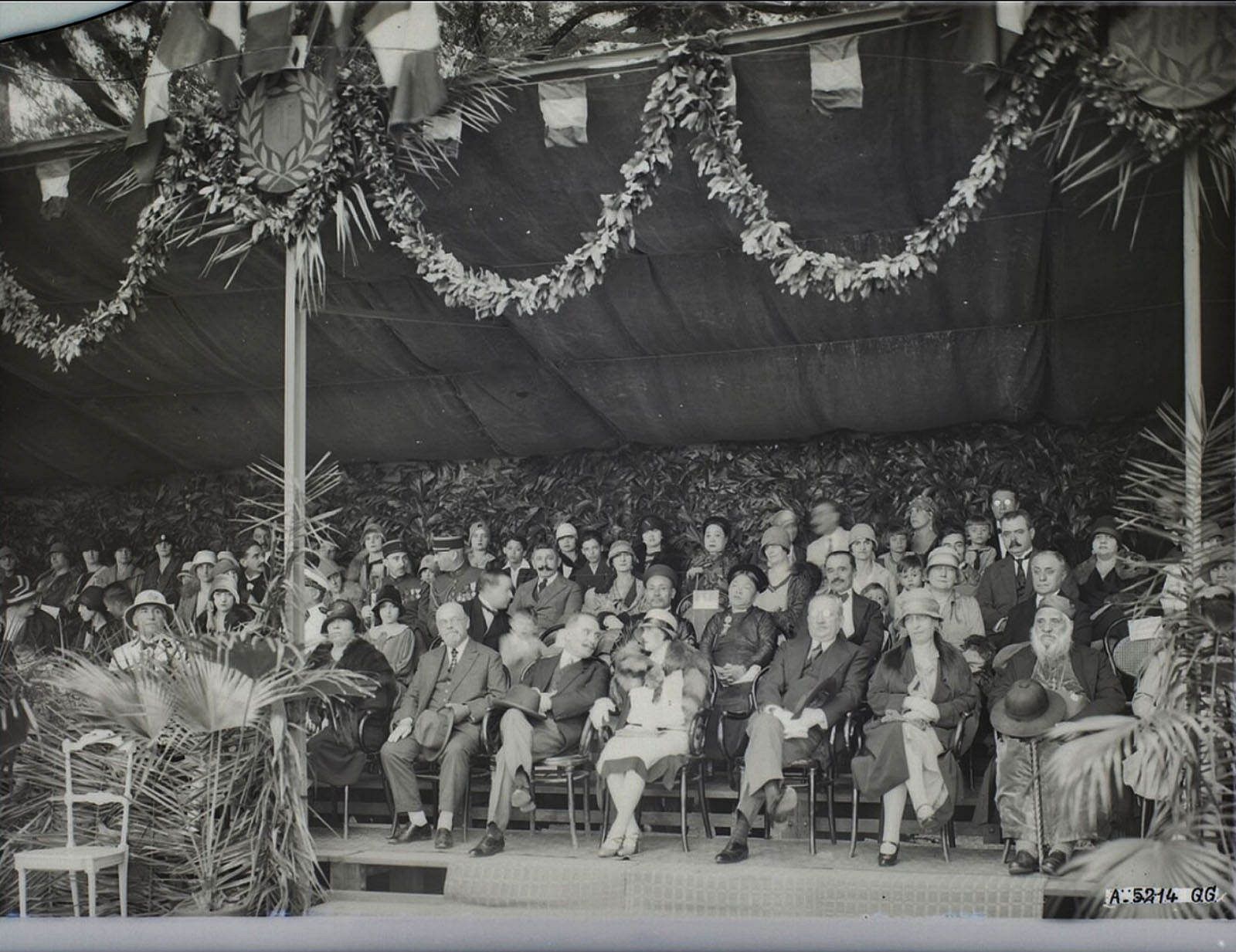 [Photos via Flickr user Manhai]
---

Related Articles:
---