Old black-and-white photos of Hanoi sometimes feel like relics of a long-lost past. Monochrome photography often forces the viewer to use their imagination and fill in the blanks, yet these candid color images of daily life in the capital 100 years ago feel significantly more vivid and close.
In this collection of photos taken by French photographer Leon Busy between 1914 and 1917, Hanoi seems like an entirely different world when compared to the cacophony of its modern relative. What really stands out is the apparent calmness of city life: a few workers here and there, family gatherings, and vibrant traditional dress.

Busy was assigned by the Albert Kahn Museum in France to visit Vietnam and capture the lives of people in northern Vietnam and Hanoi, which was then called Tonkin. Sixty of his photos were selected from a total of 1,500 images for the exhibition "Hanoi, color 1914-1917" which was held at L'space in 2013.
Take a look below: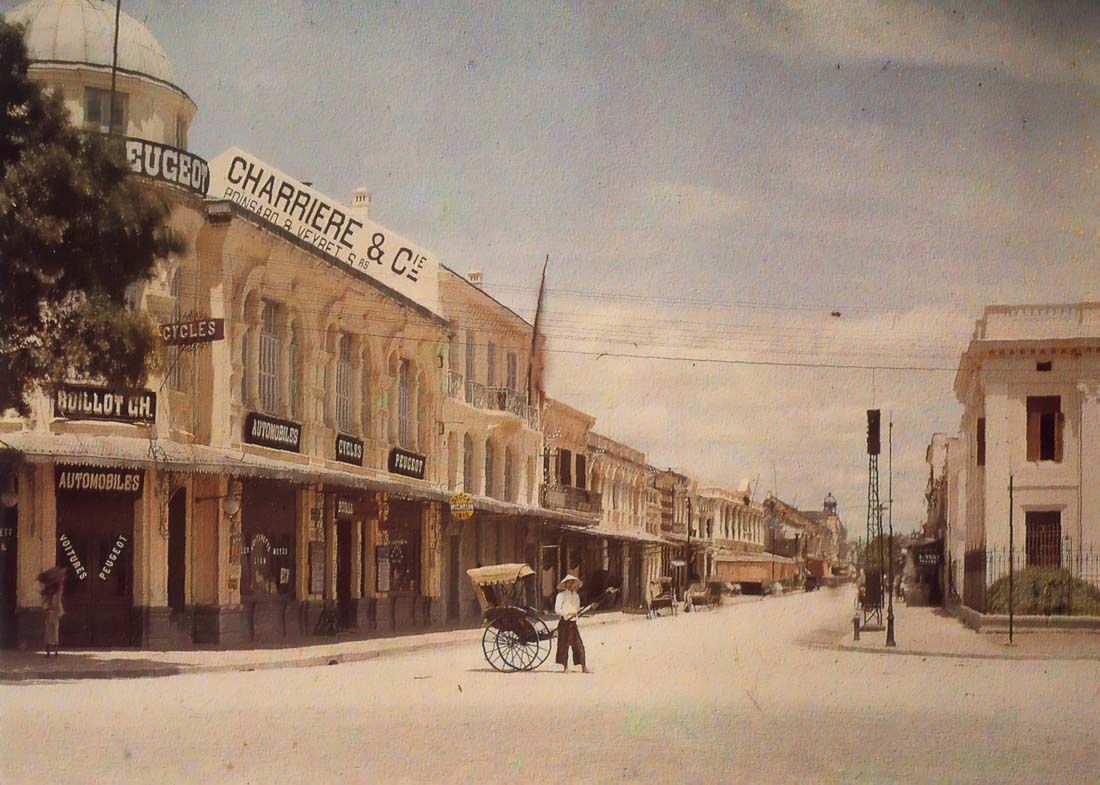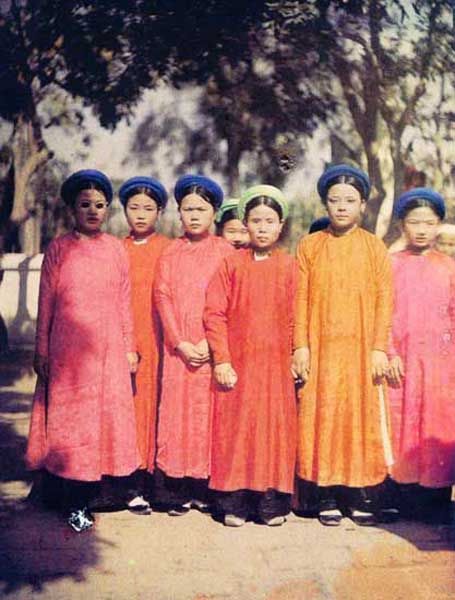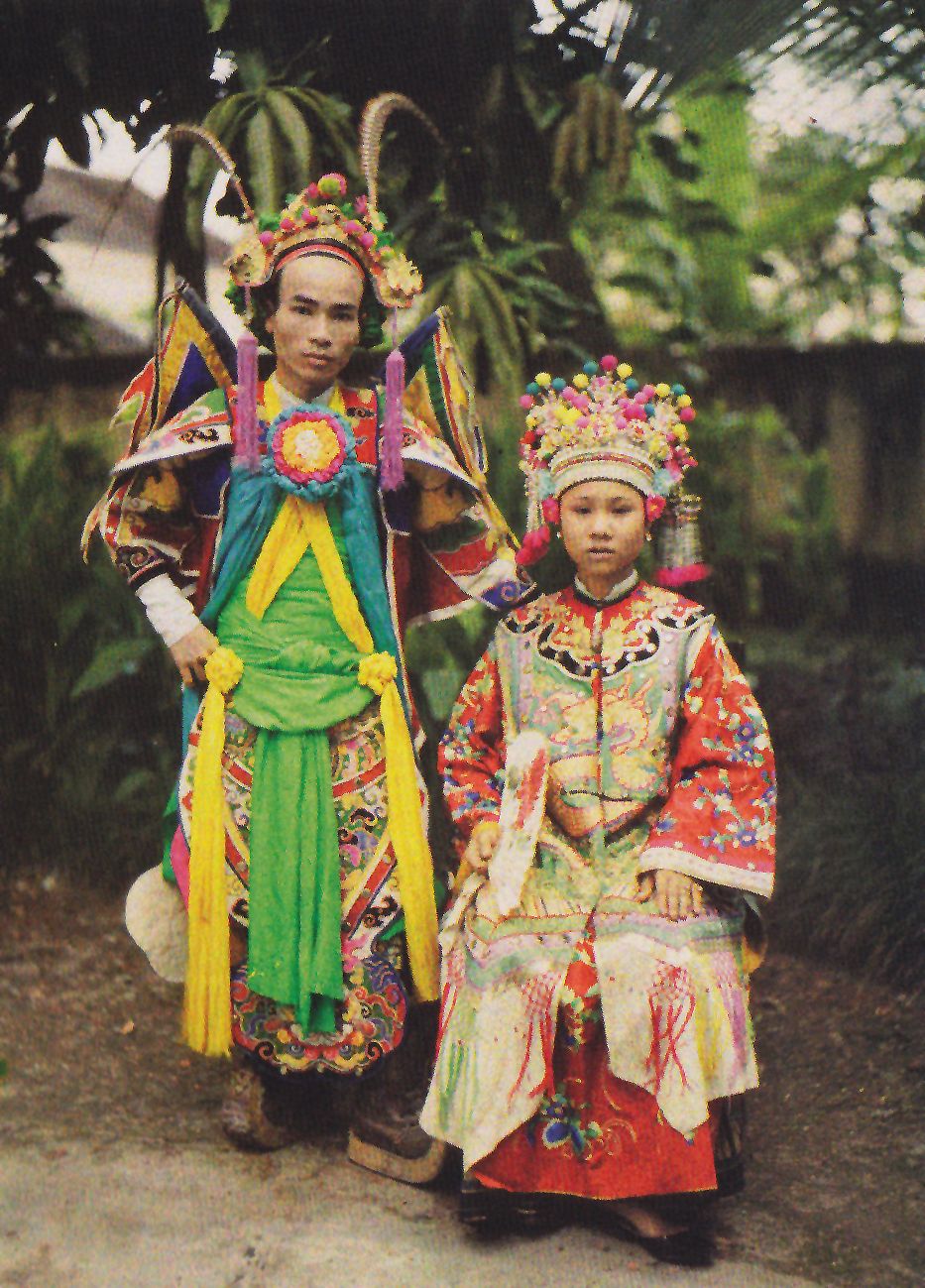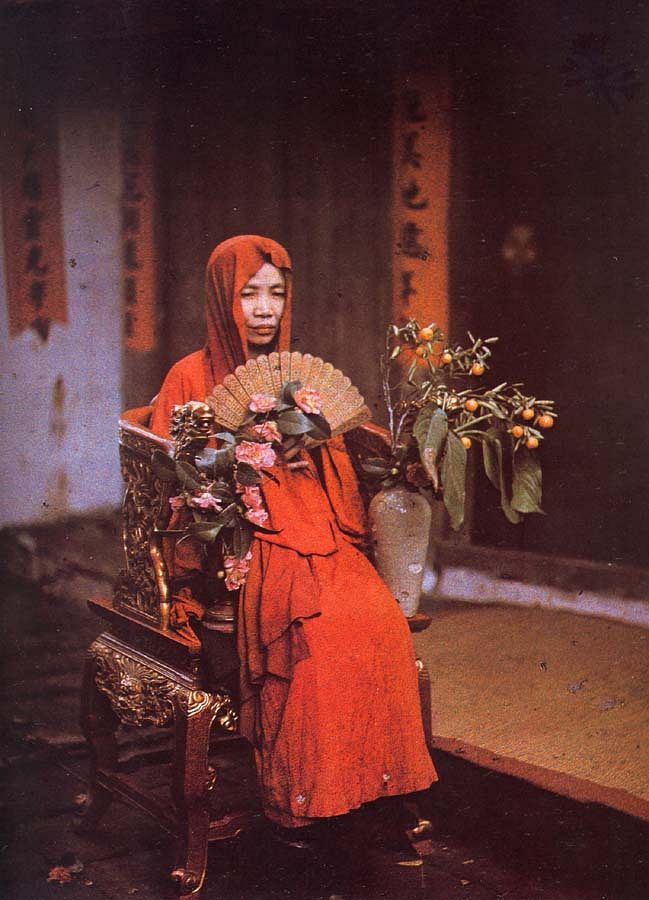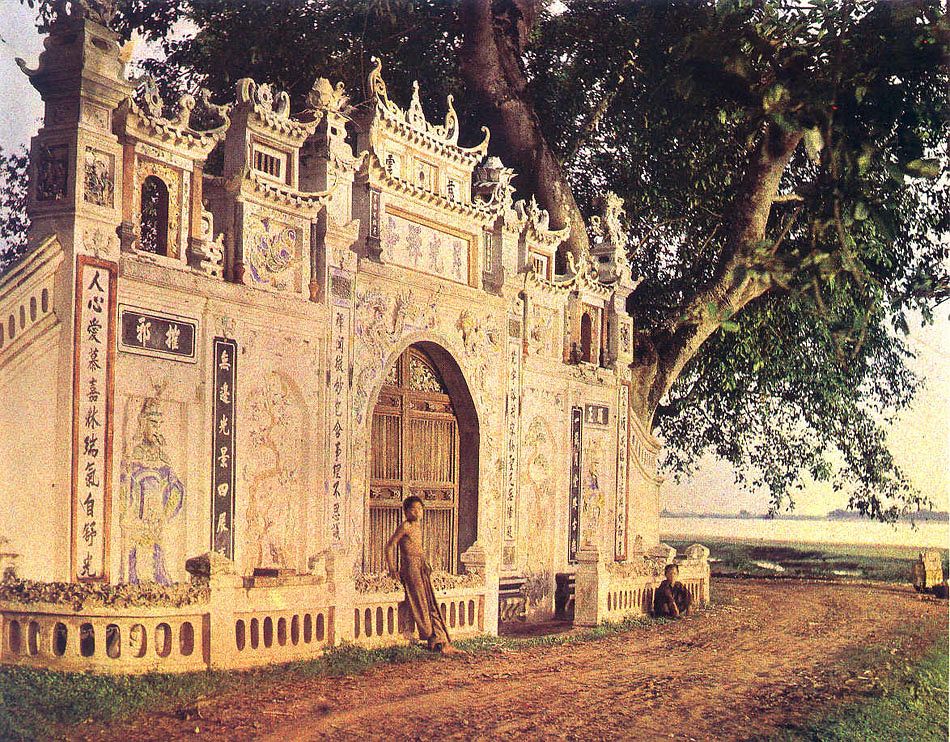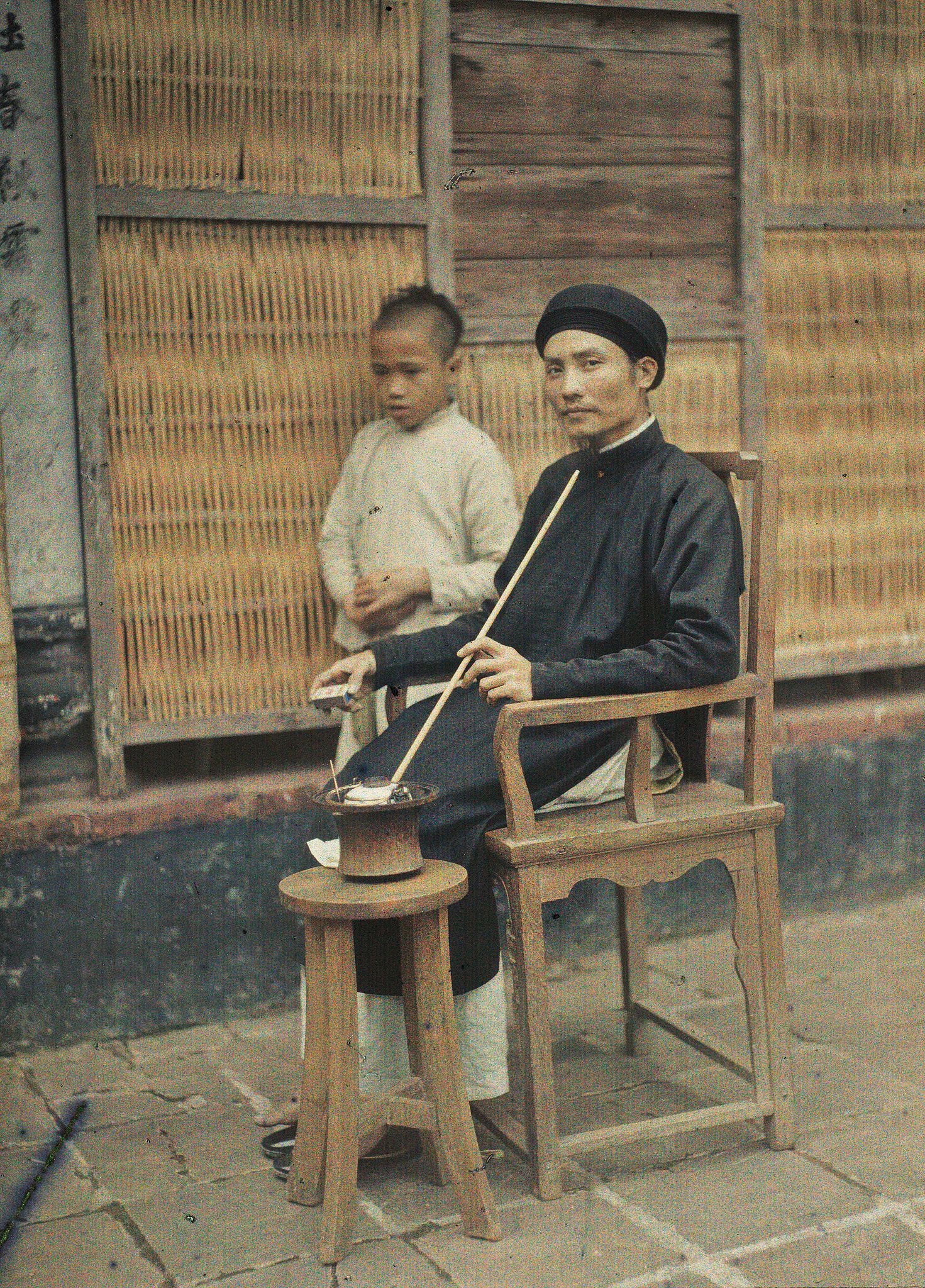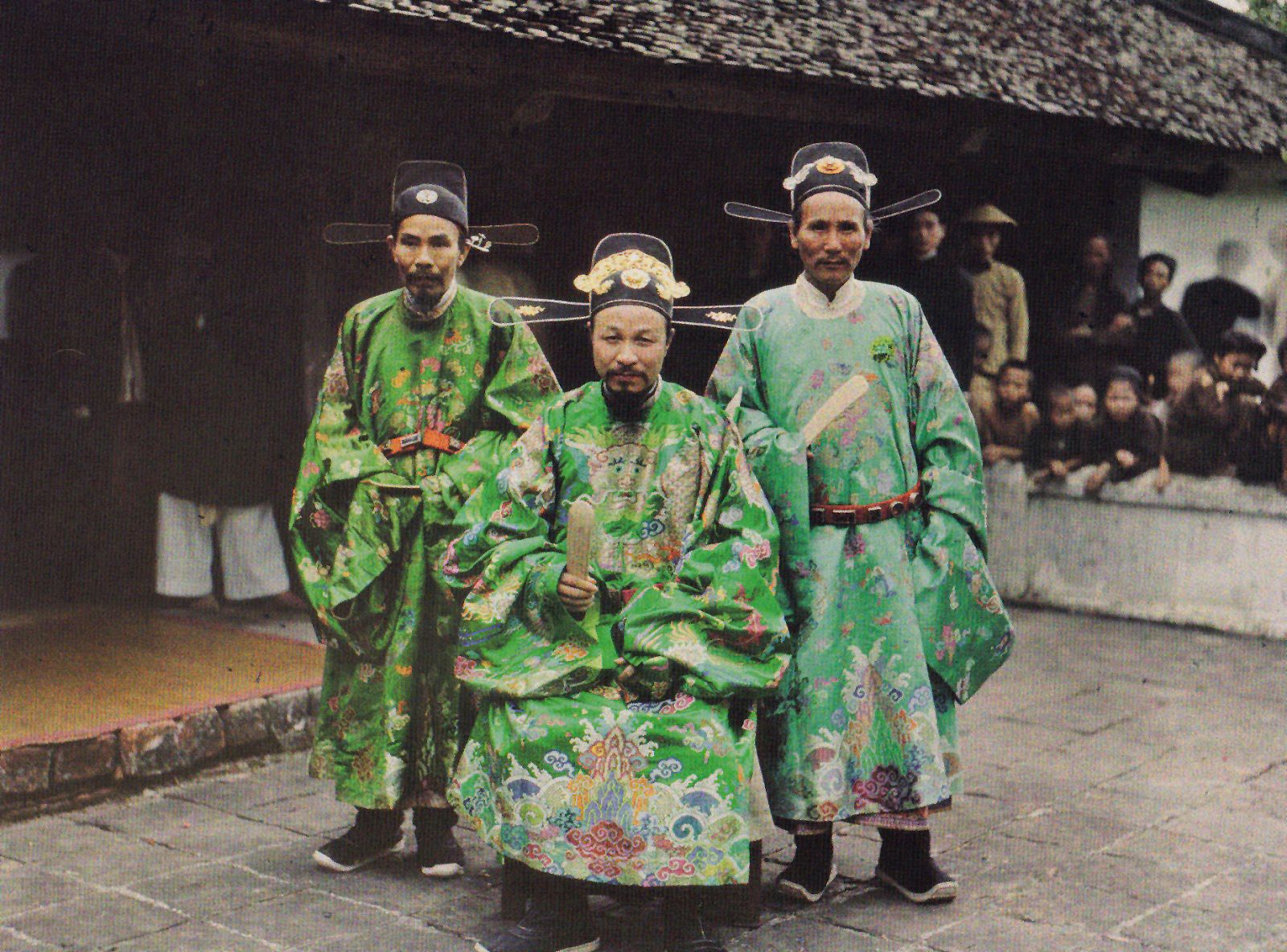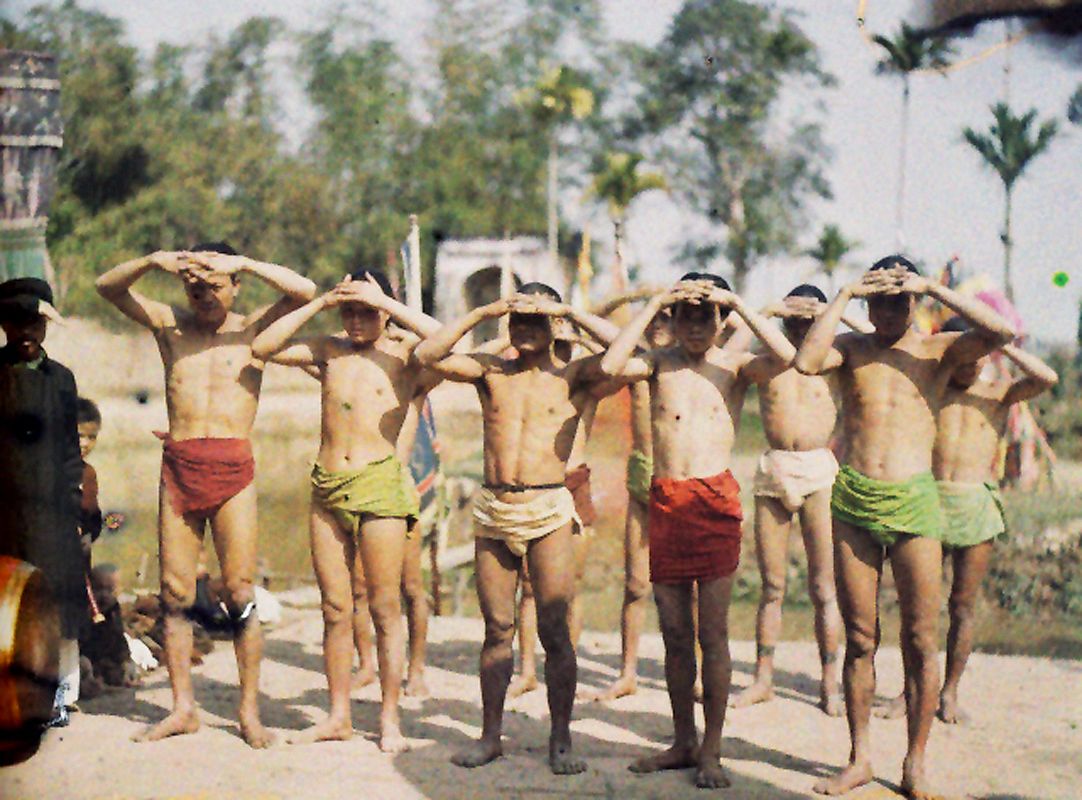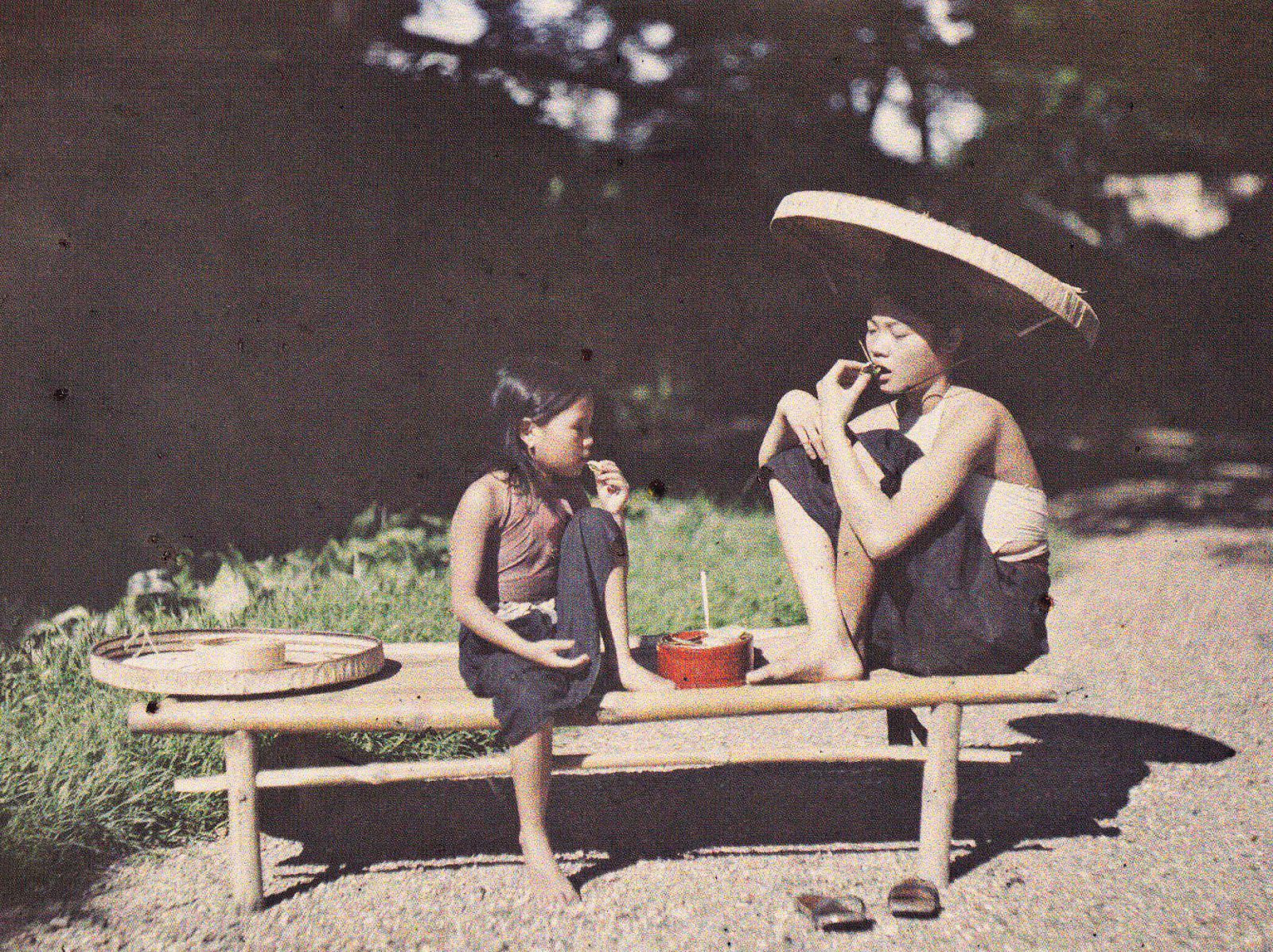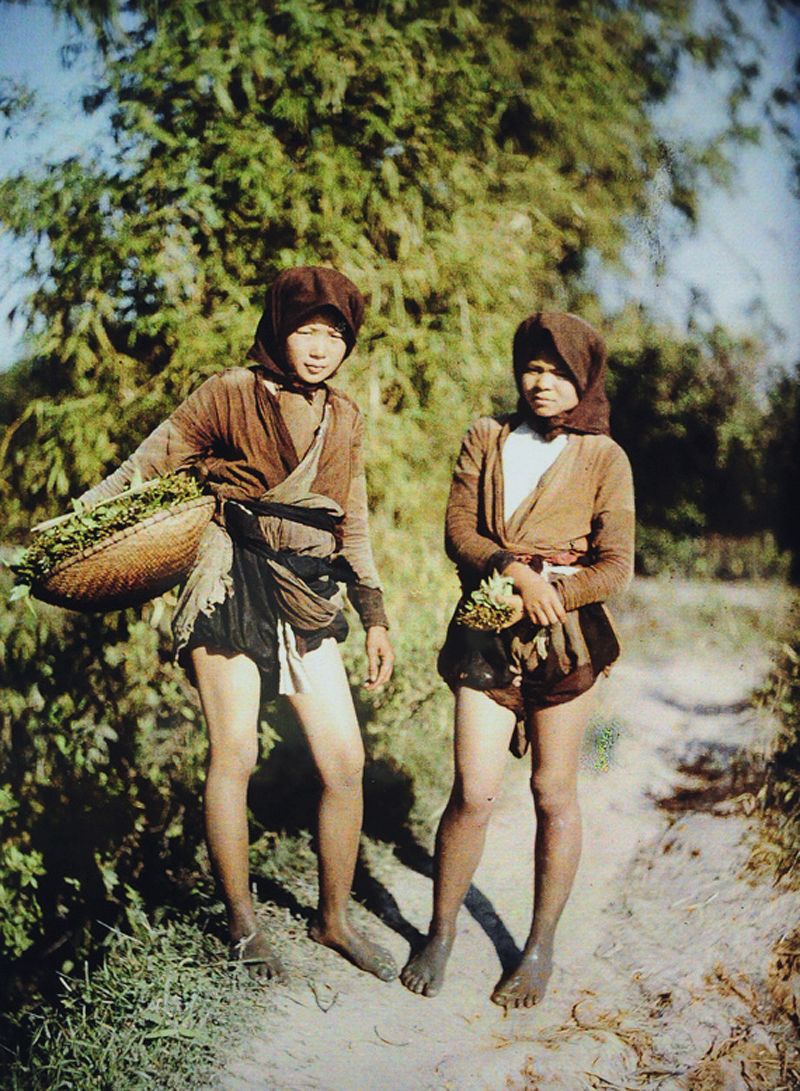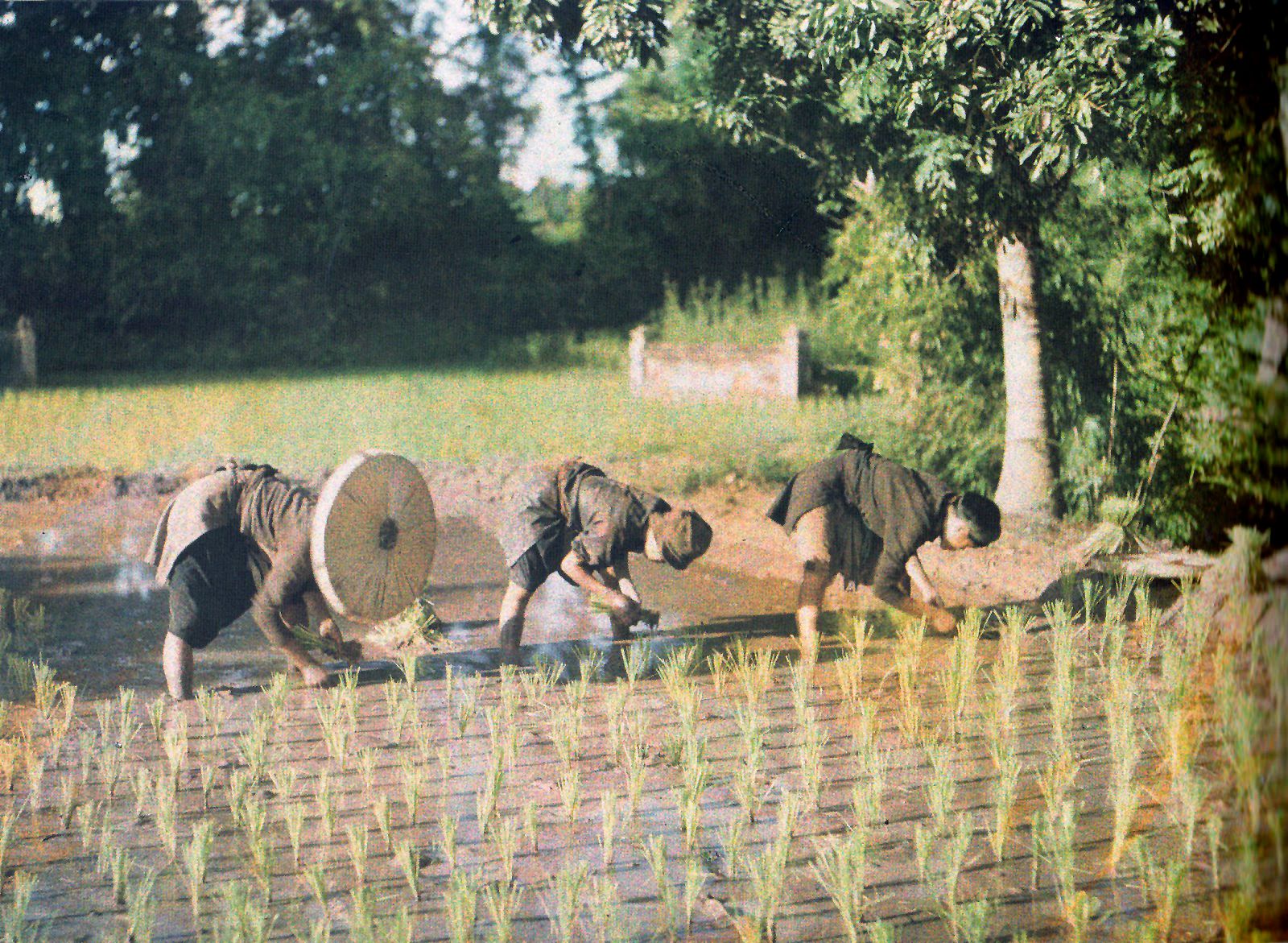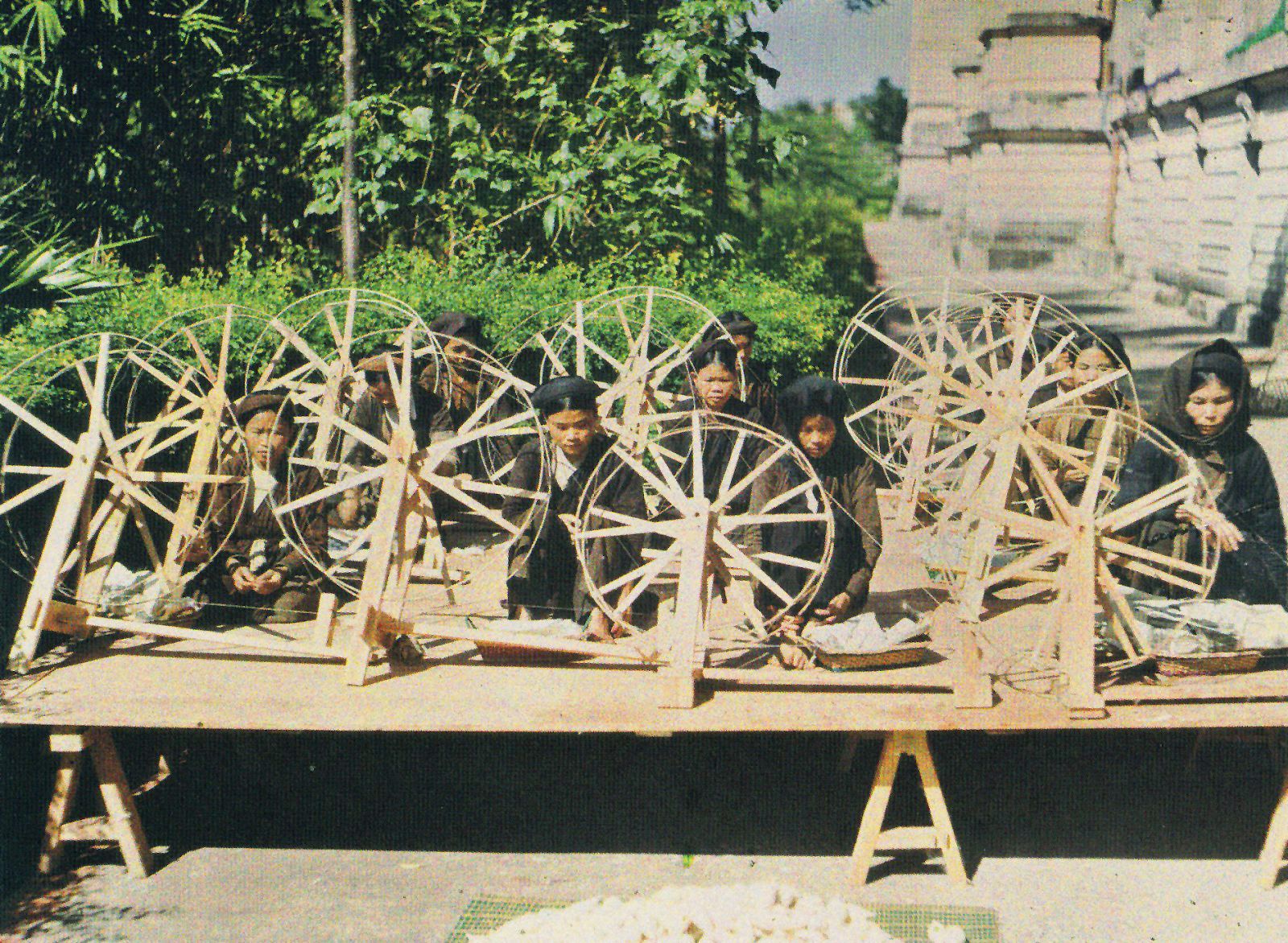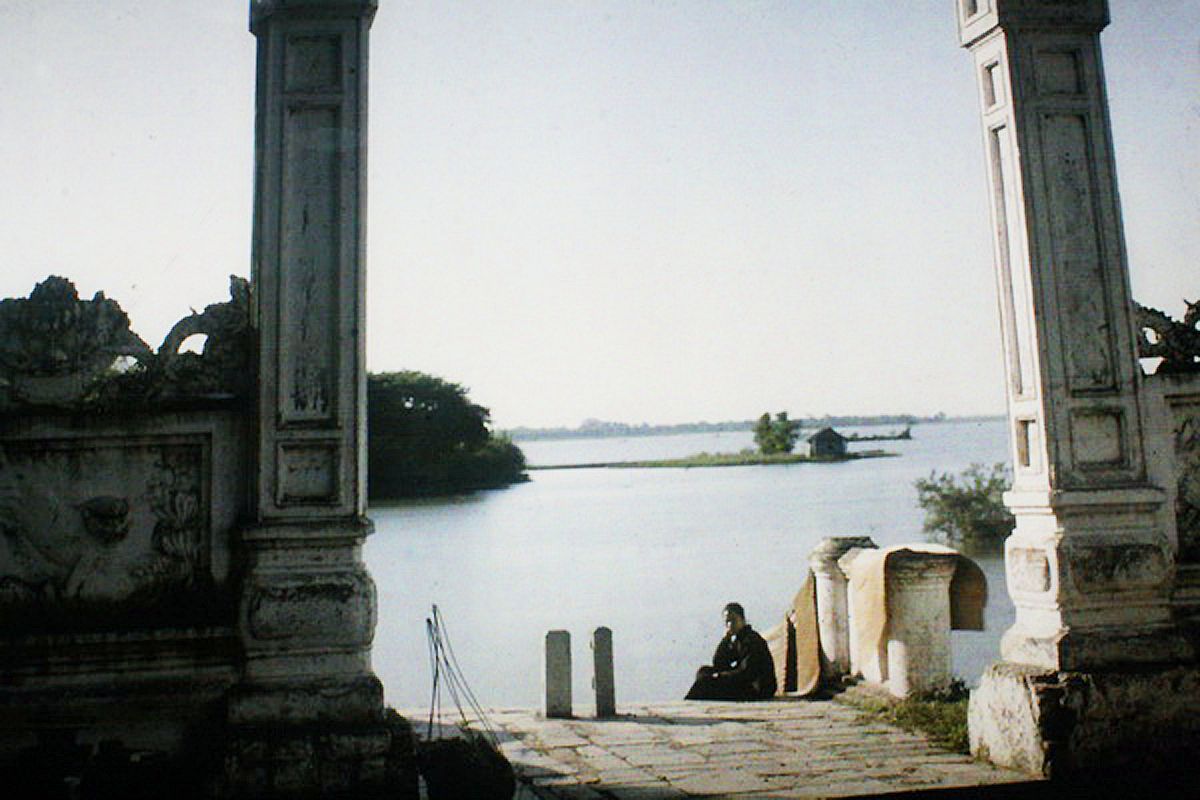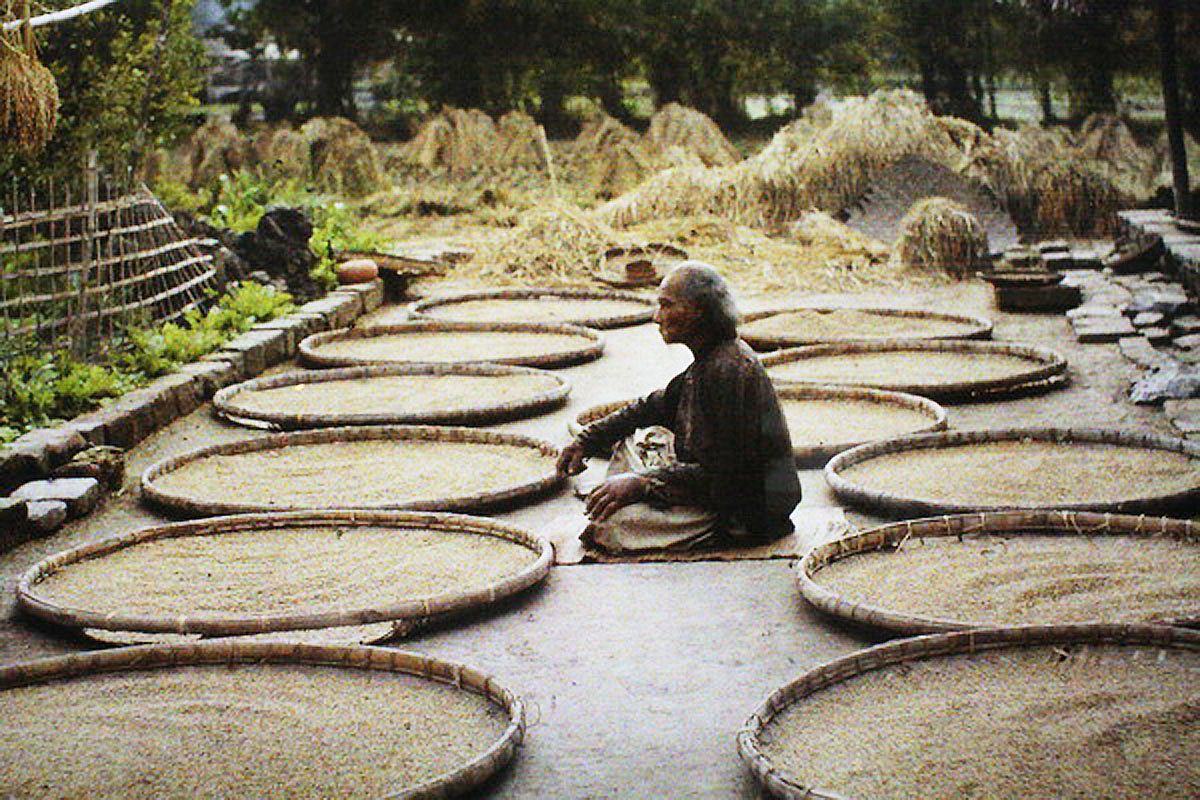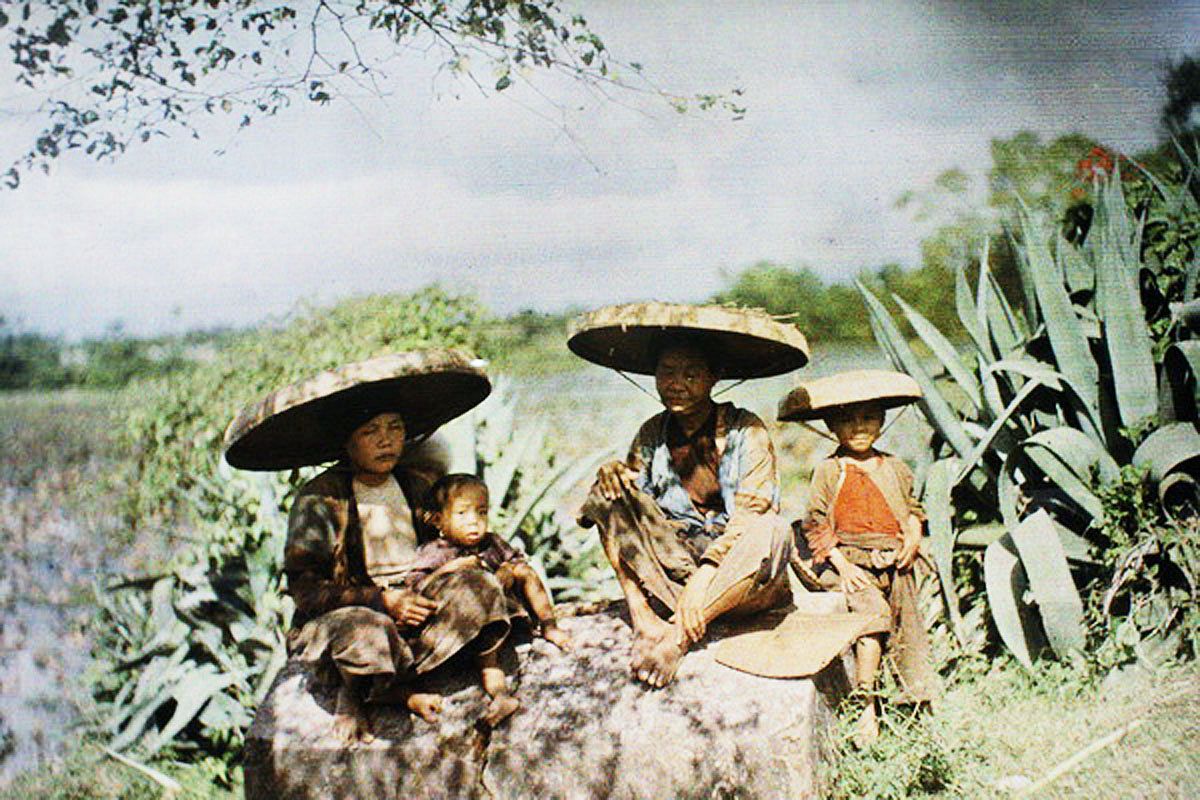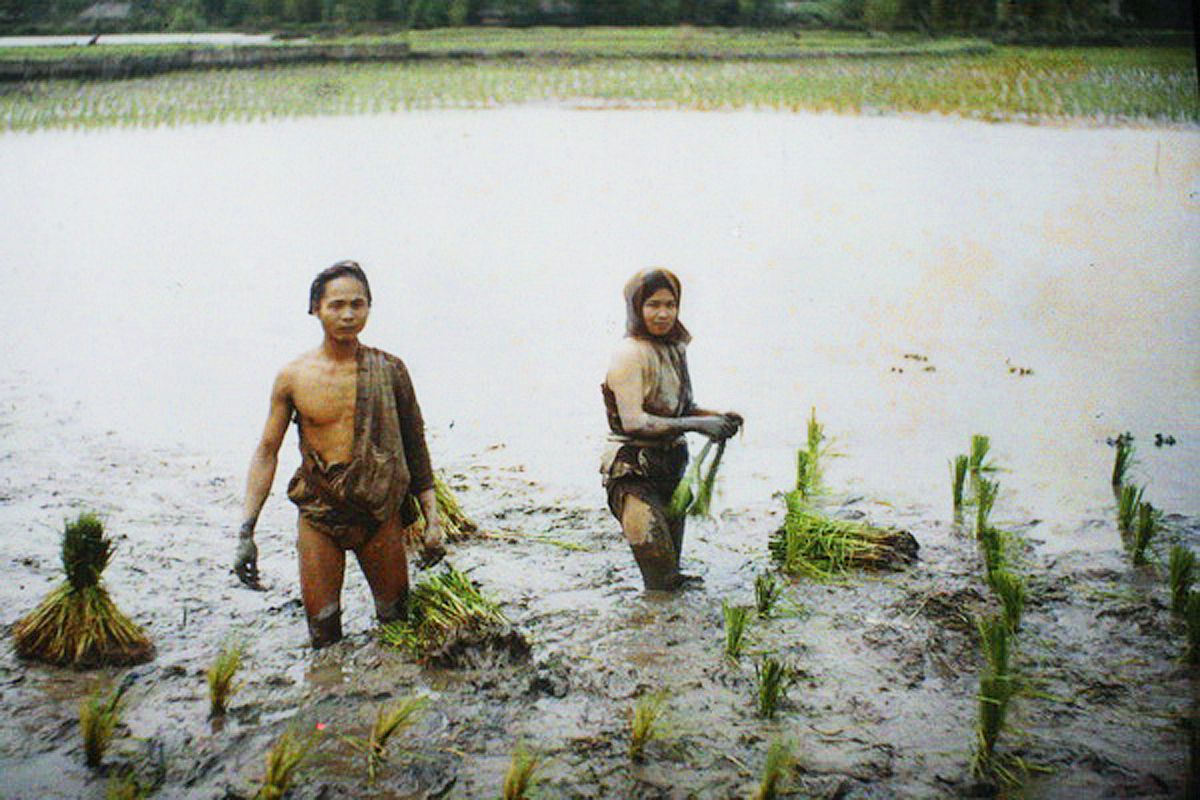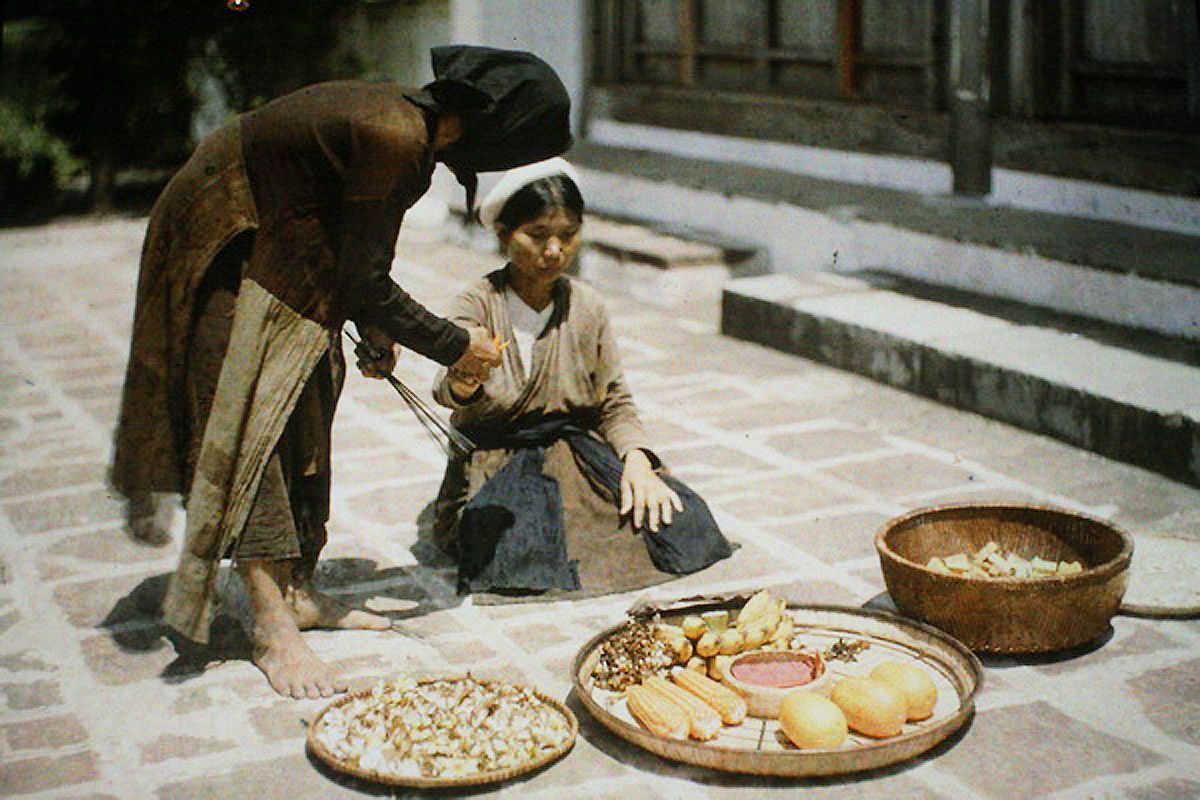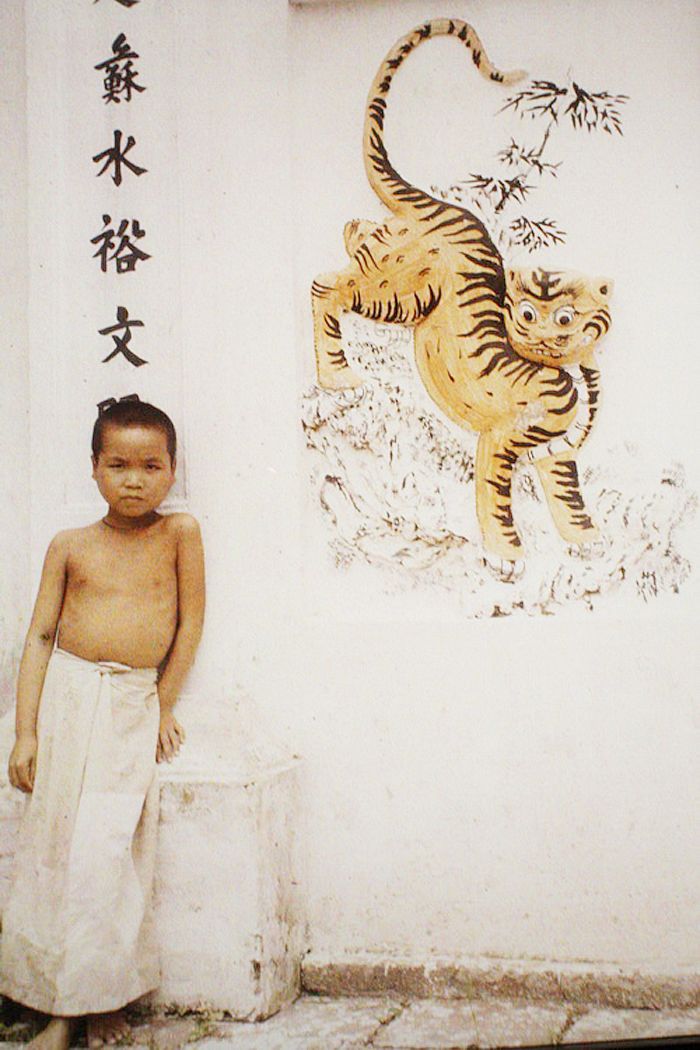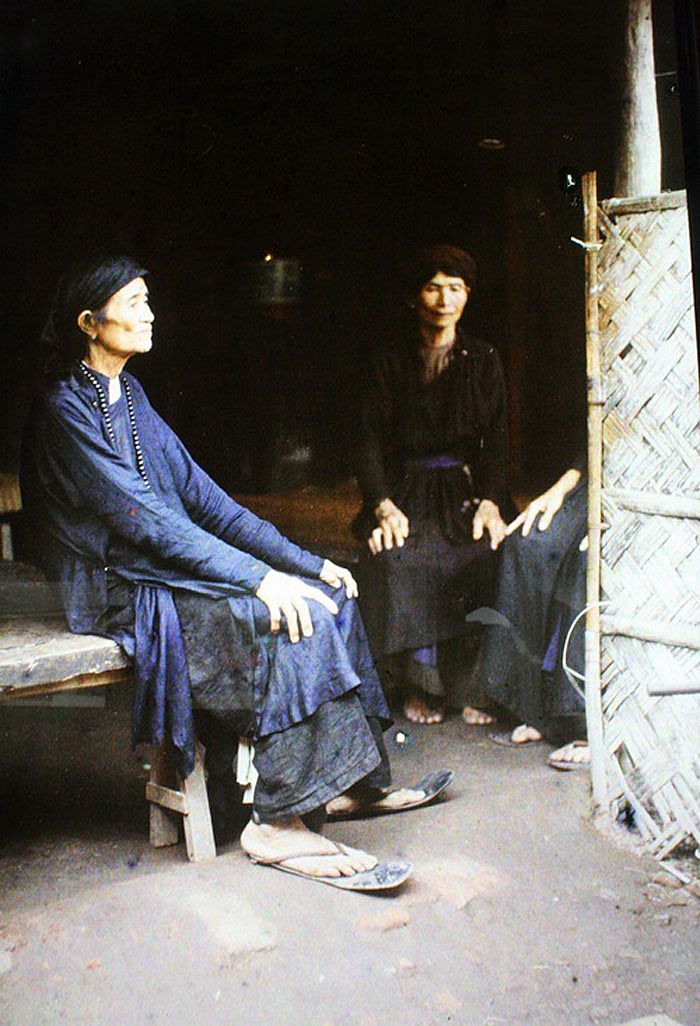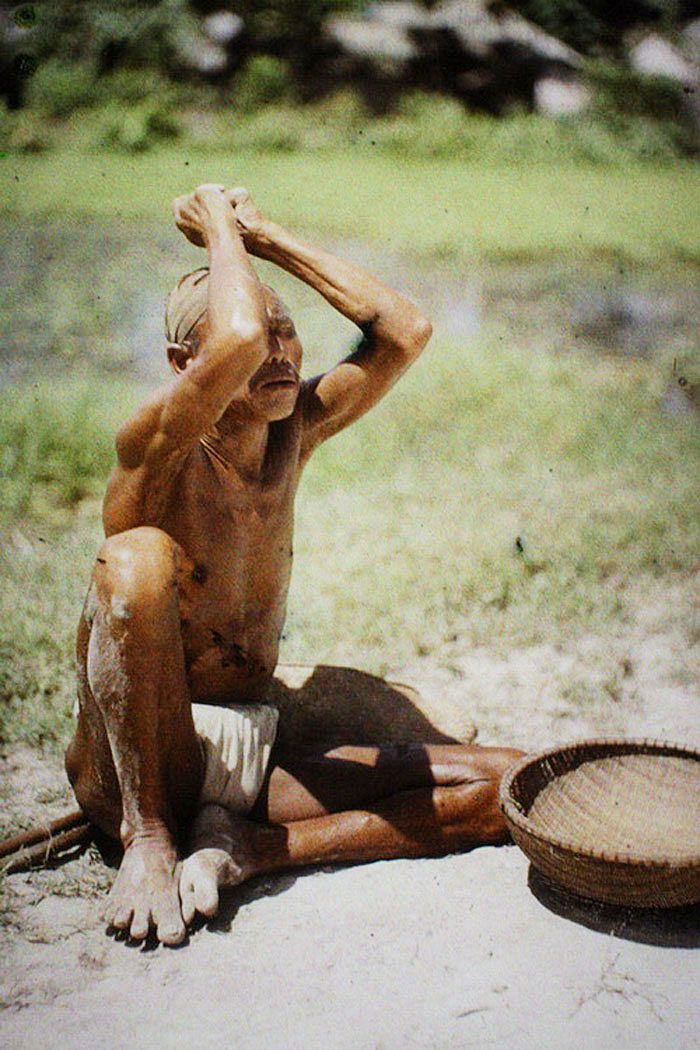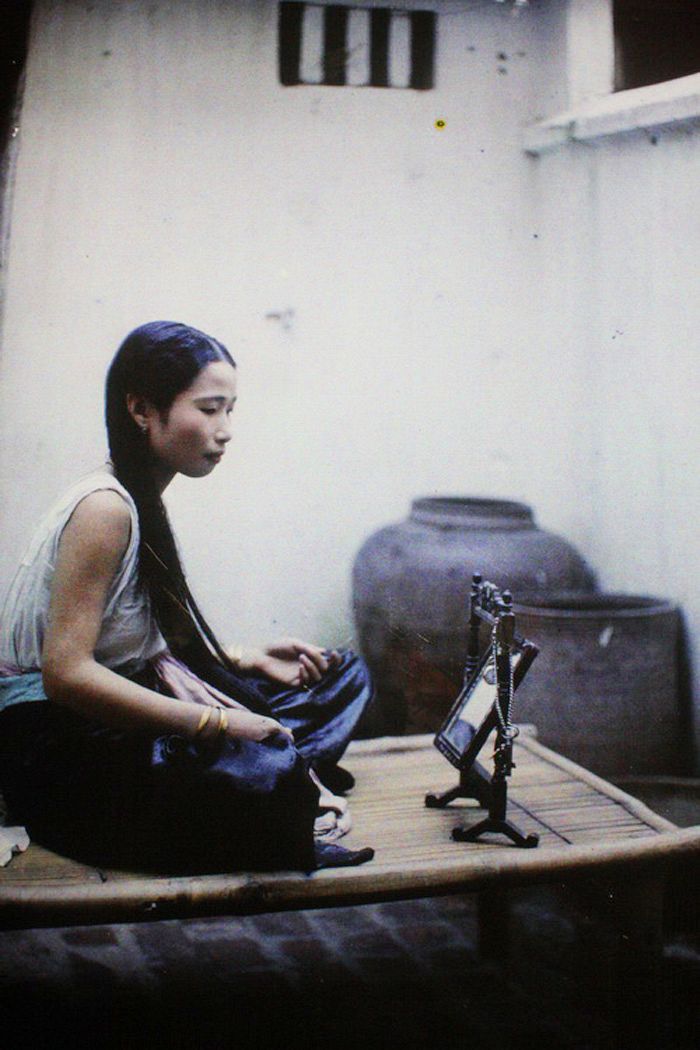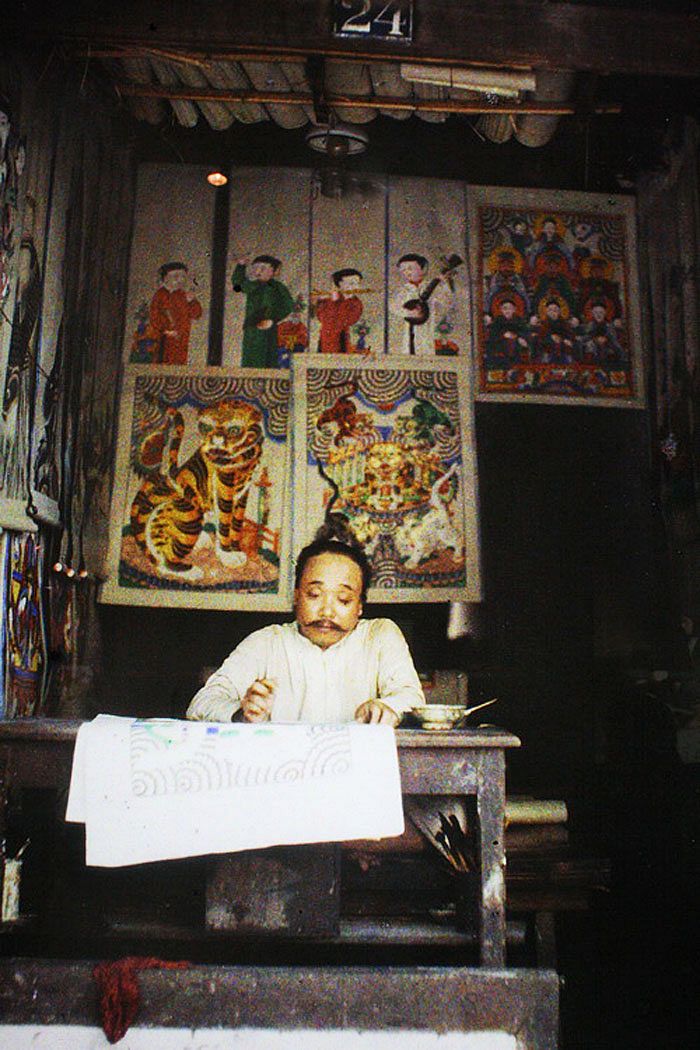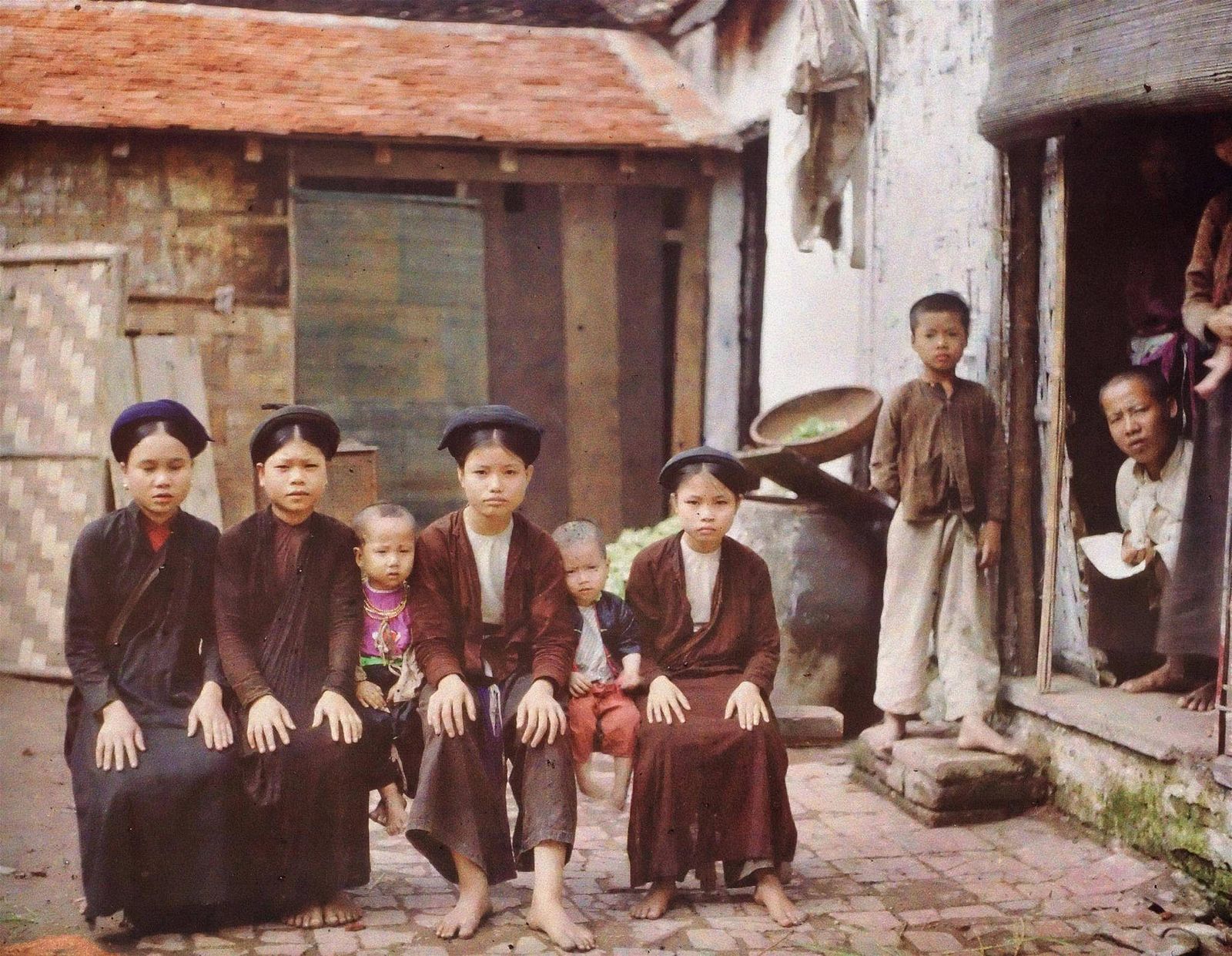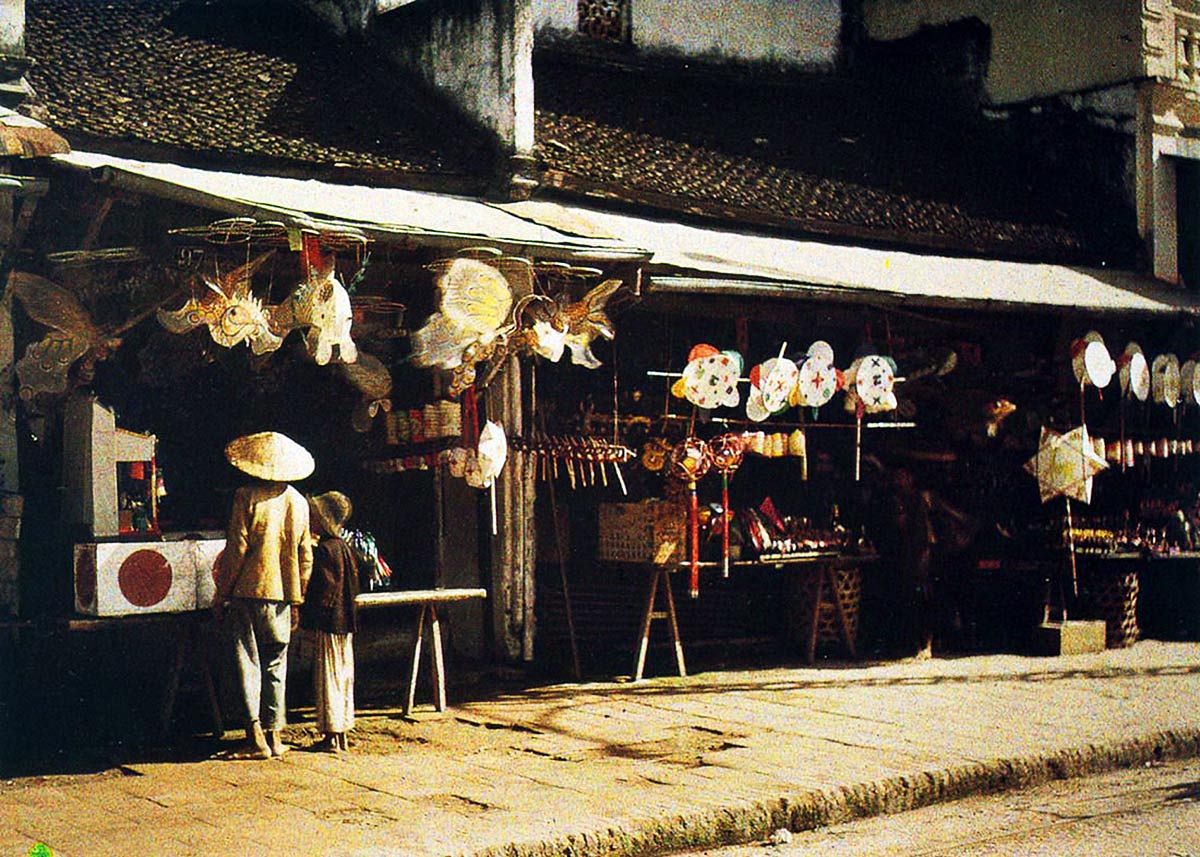 [Photos via Flickr user manhhai]
---

Related Articles:
---