Every year, the Hung Kings' Temple Festival is held to mark the death anniversary of the Hung Kings on the 10th day of the third month on the lunar calendar.
Today, the event, which takes place in Phu Tho Province, features laser shows, a huge video screen and other modern accoutrements, but in the past, it was a much simpler affair.
The holiday celebrates the 18 Hung kings who were part of the ancient, semi-mythical Hong Bang dynasty, which lasted from 2879 BC to 258 BC. According to the folklore narrative, these kings were the descendants of a dragon named Lac and his fairy consort, Au Co. Their children, most notably the Hung kings, are considered the first Vietnamese people.
In the set of photos below, black-and-white photos depict the festival in an unspecified year, though the French captions (and unimpressed look on the faces of many participants) likely mean they were taken by a colonialist.
Take a look at how this holiday was celebrated before the advent of cellphones and lasers, courtesy of Flickr user manhhai.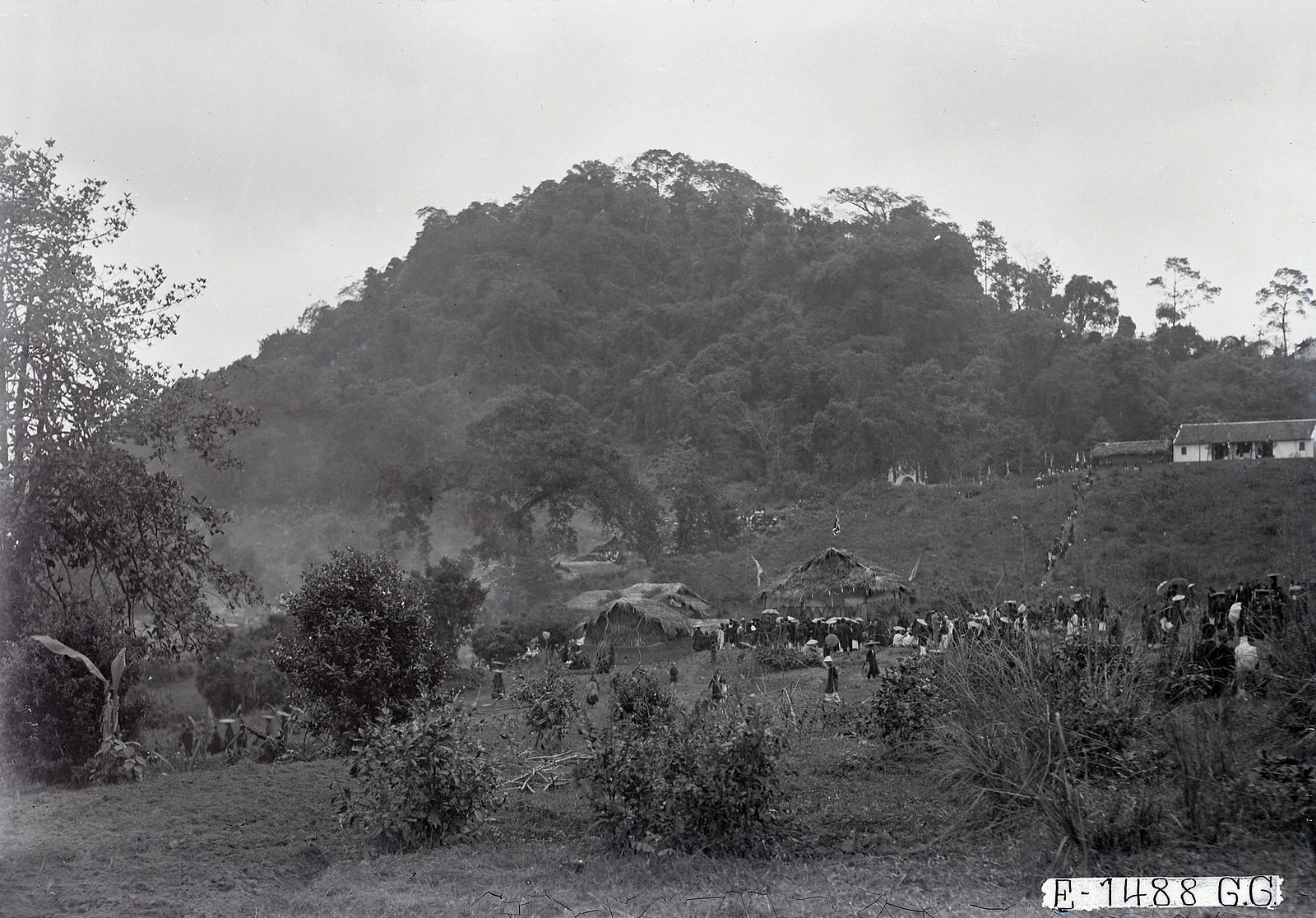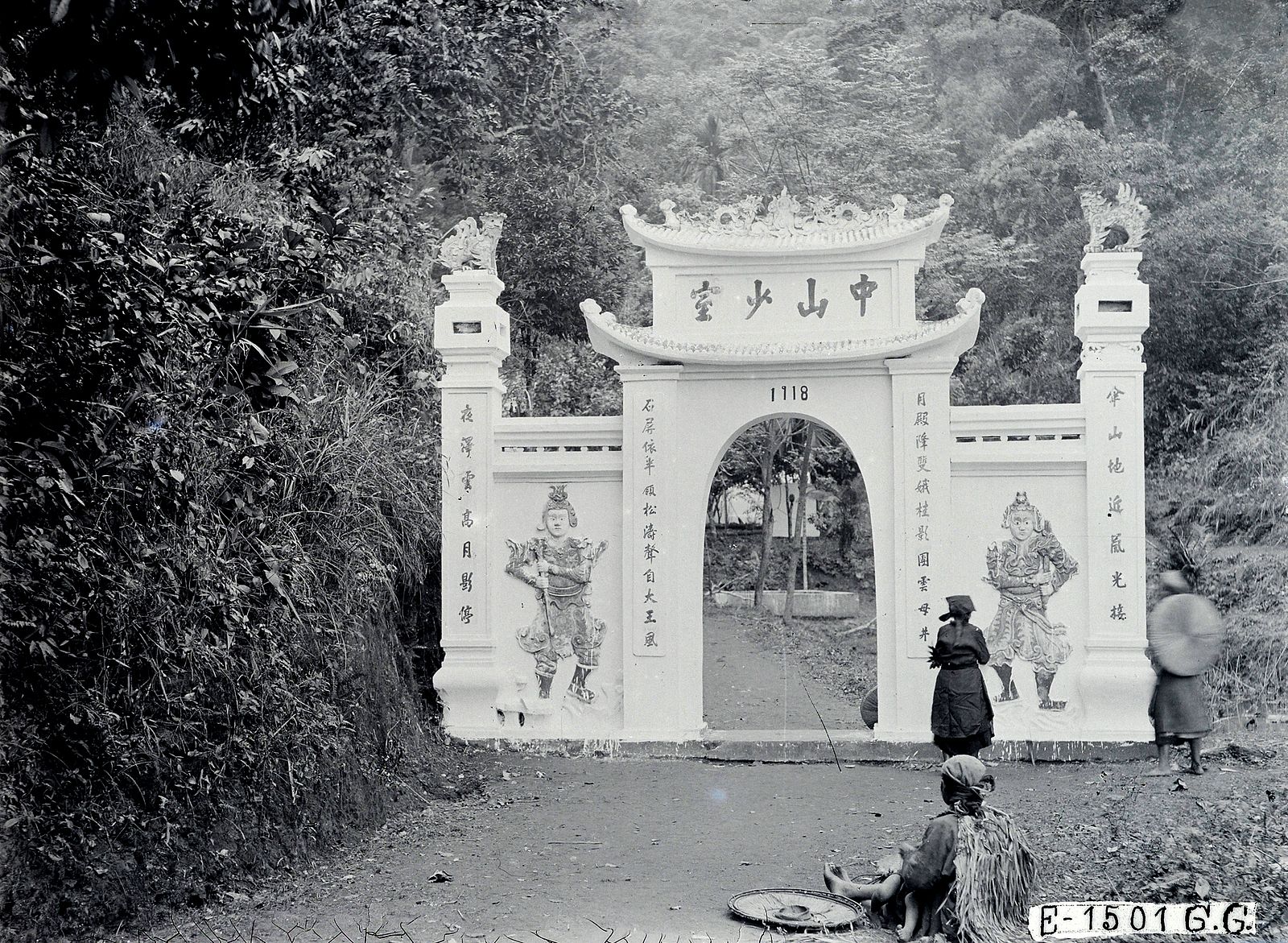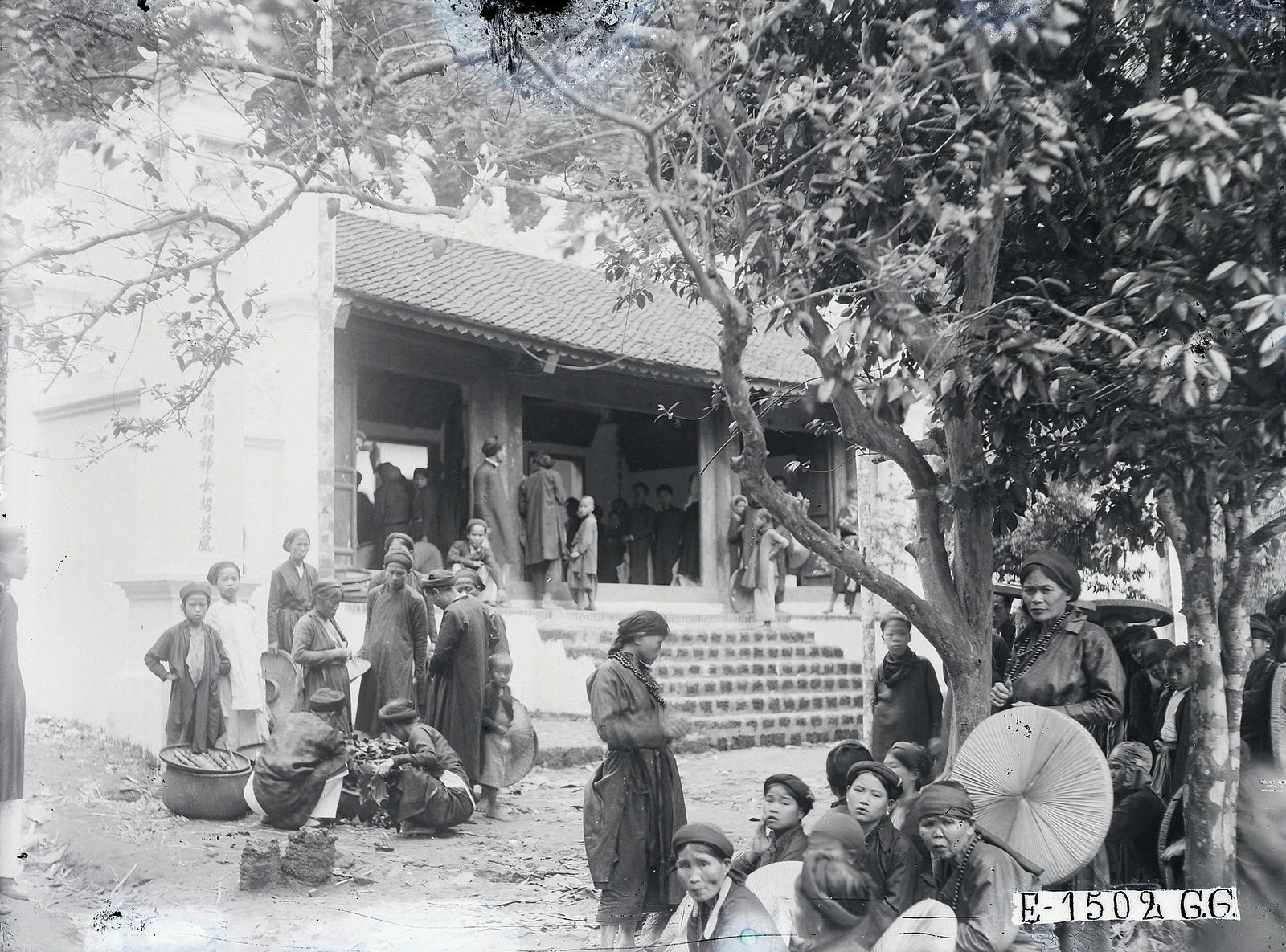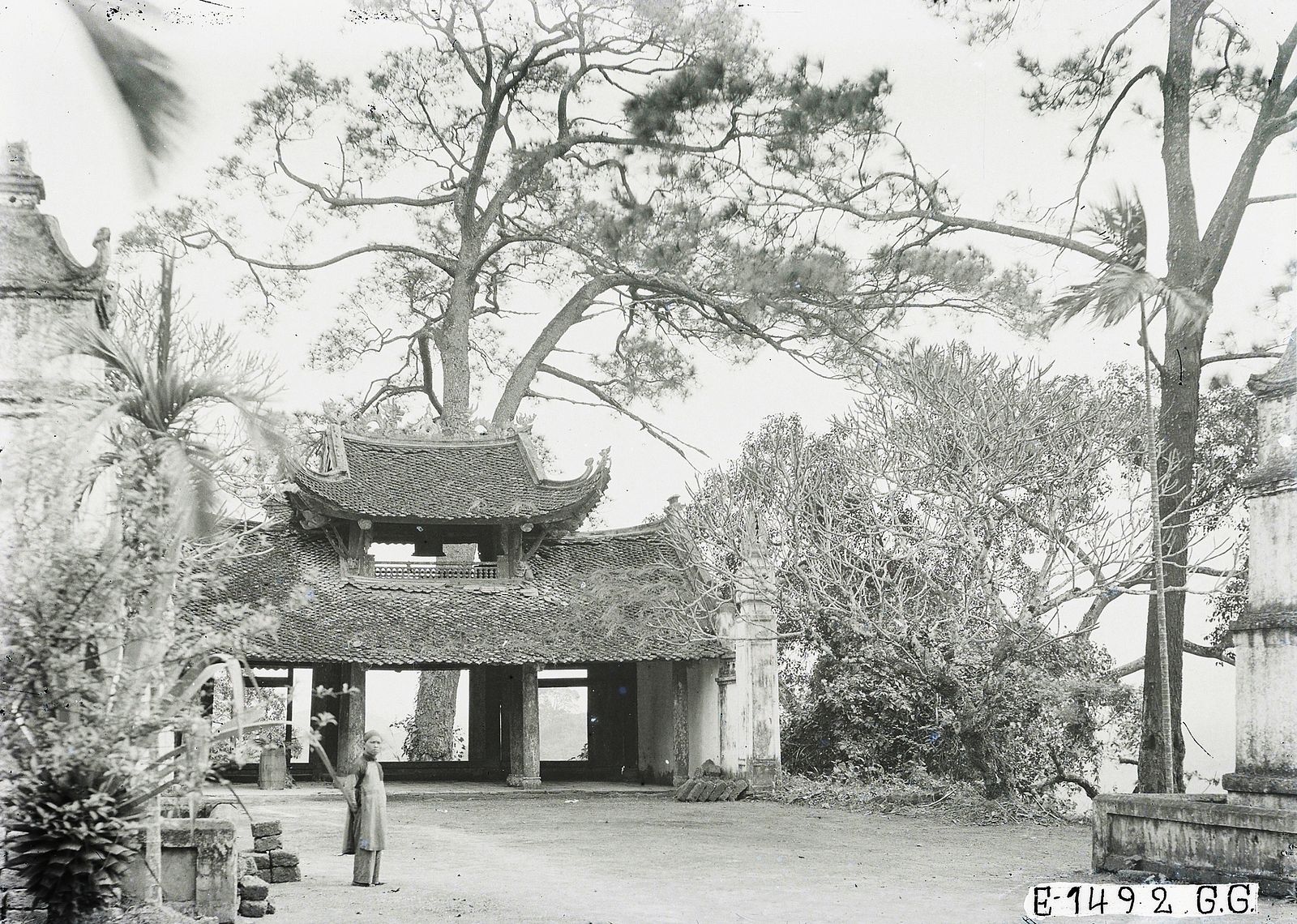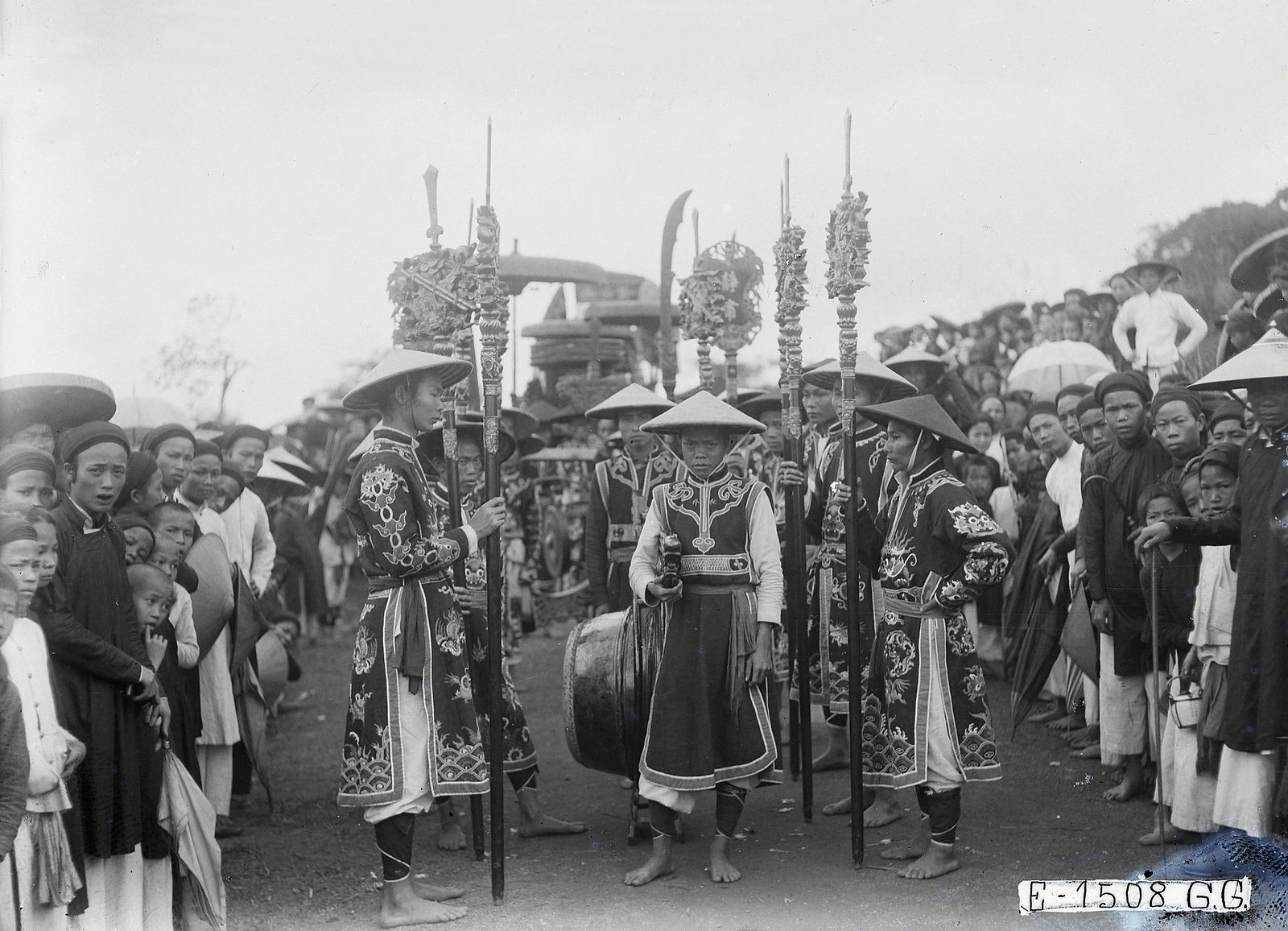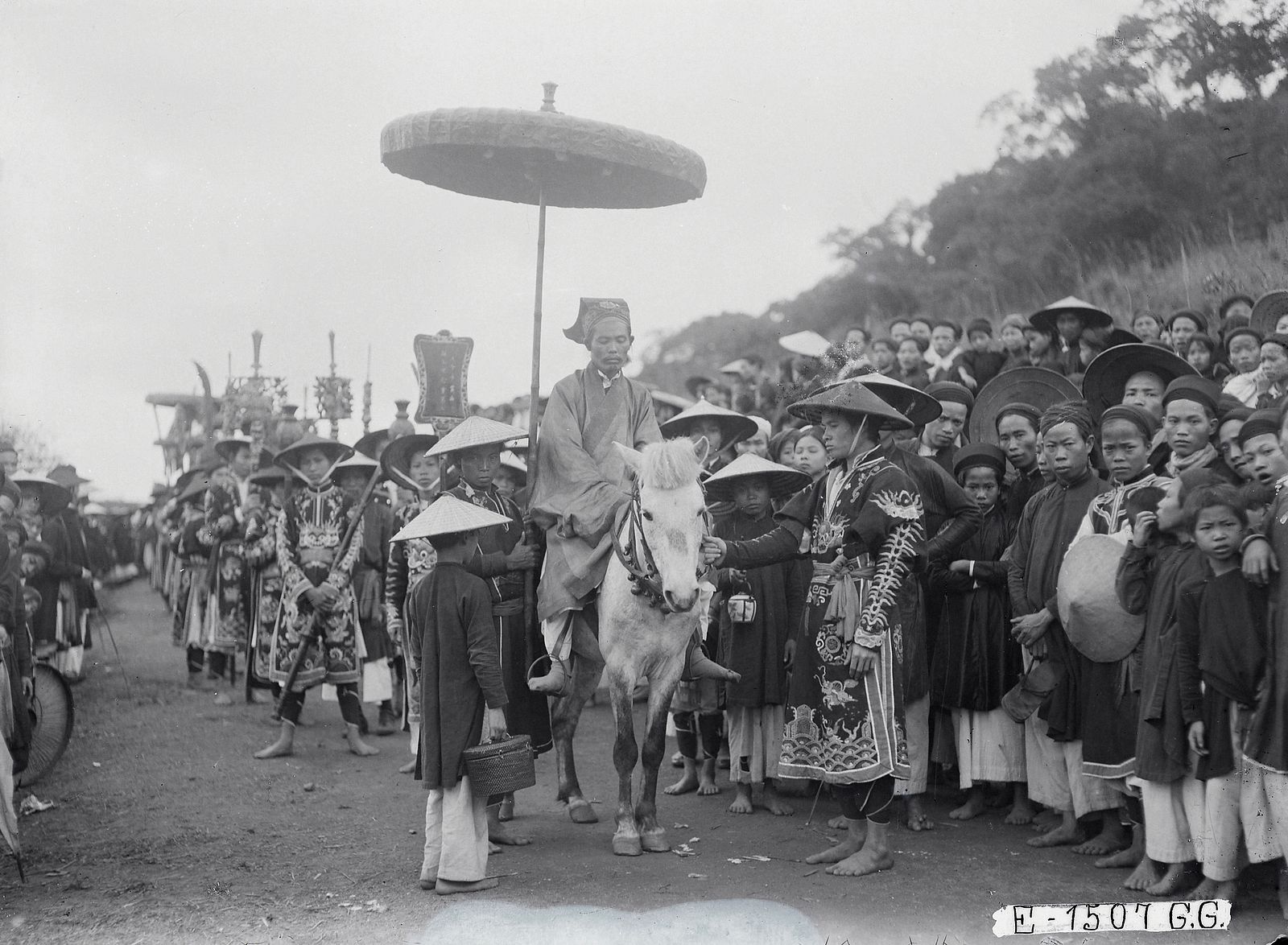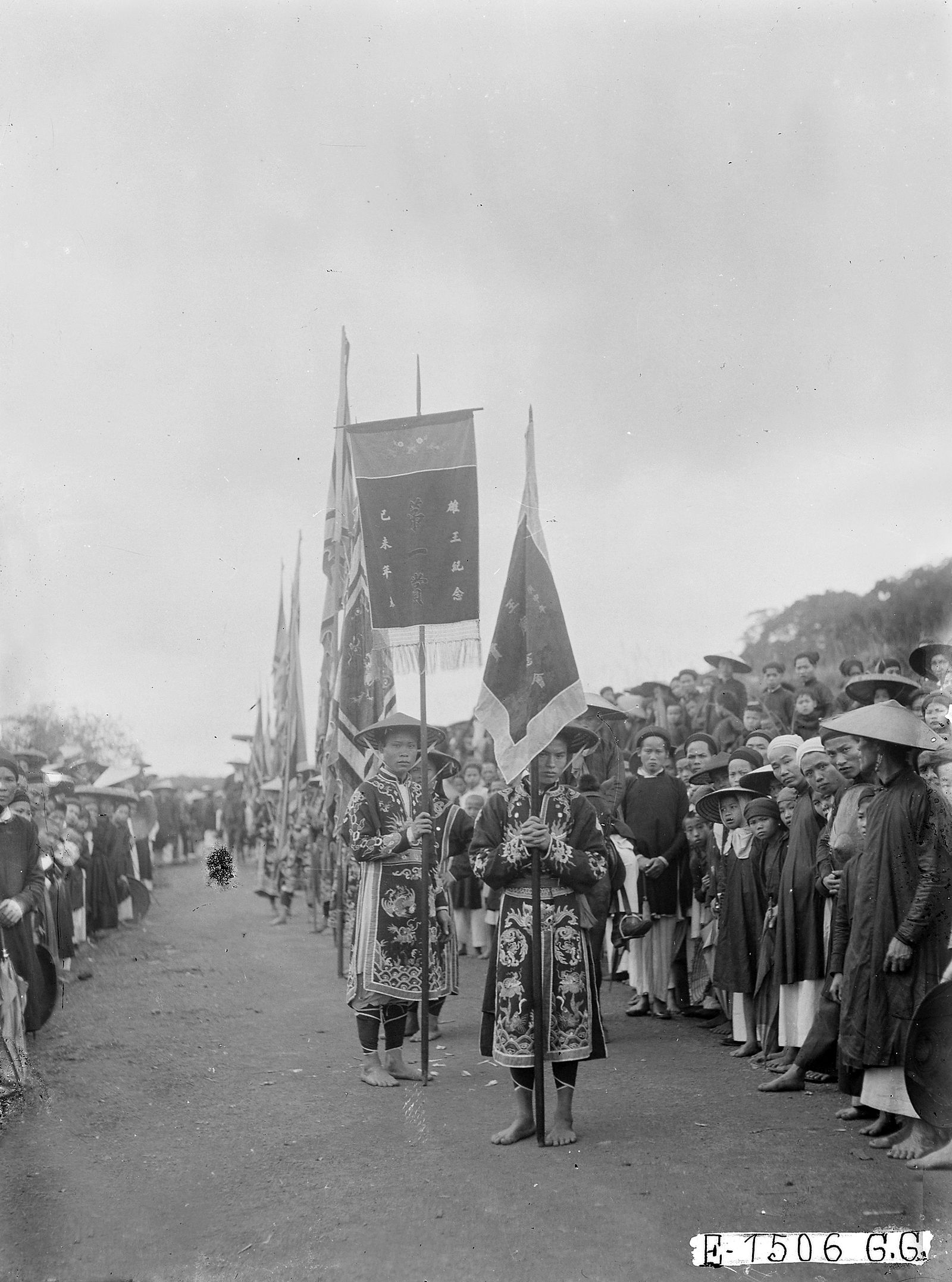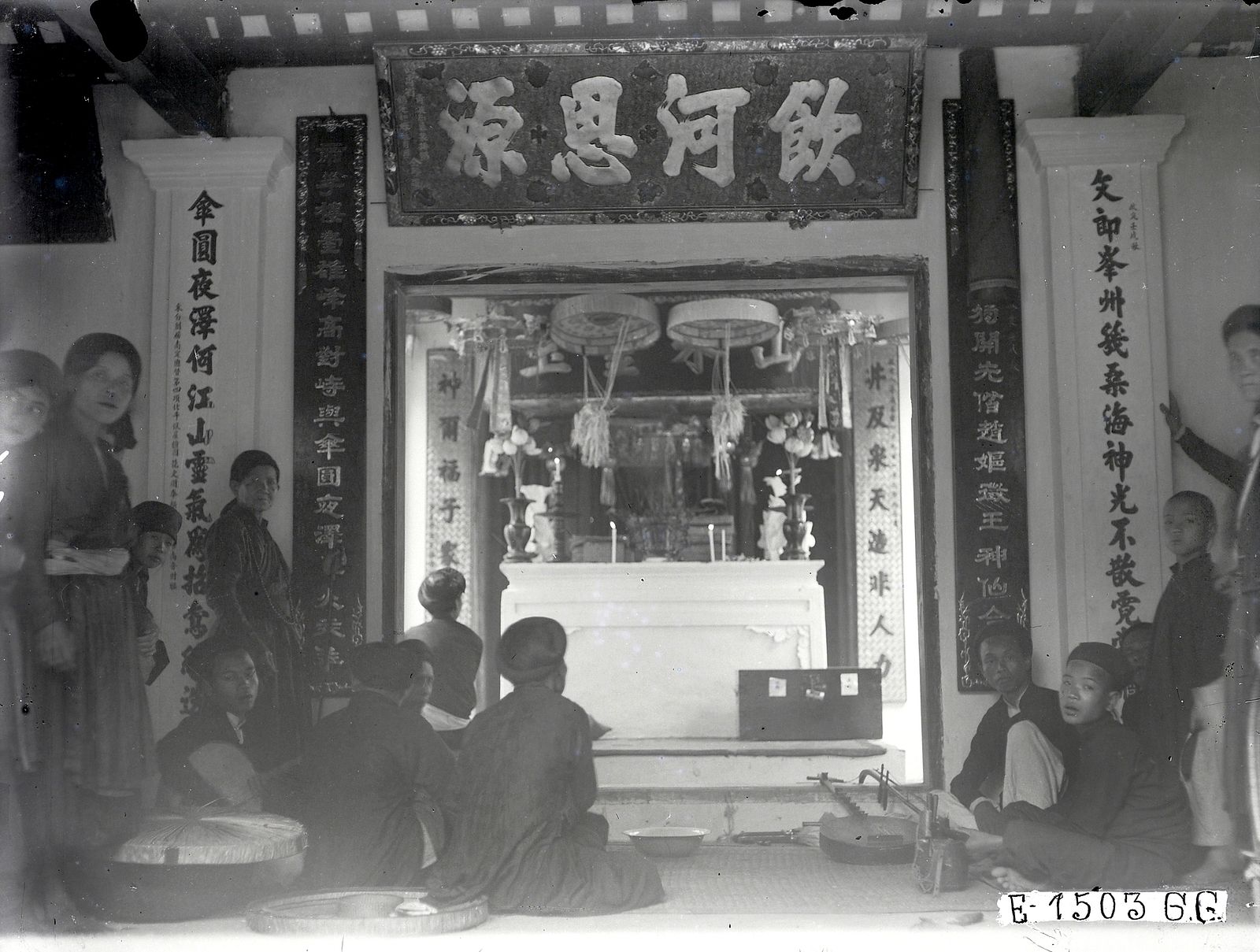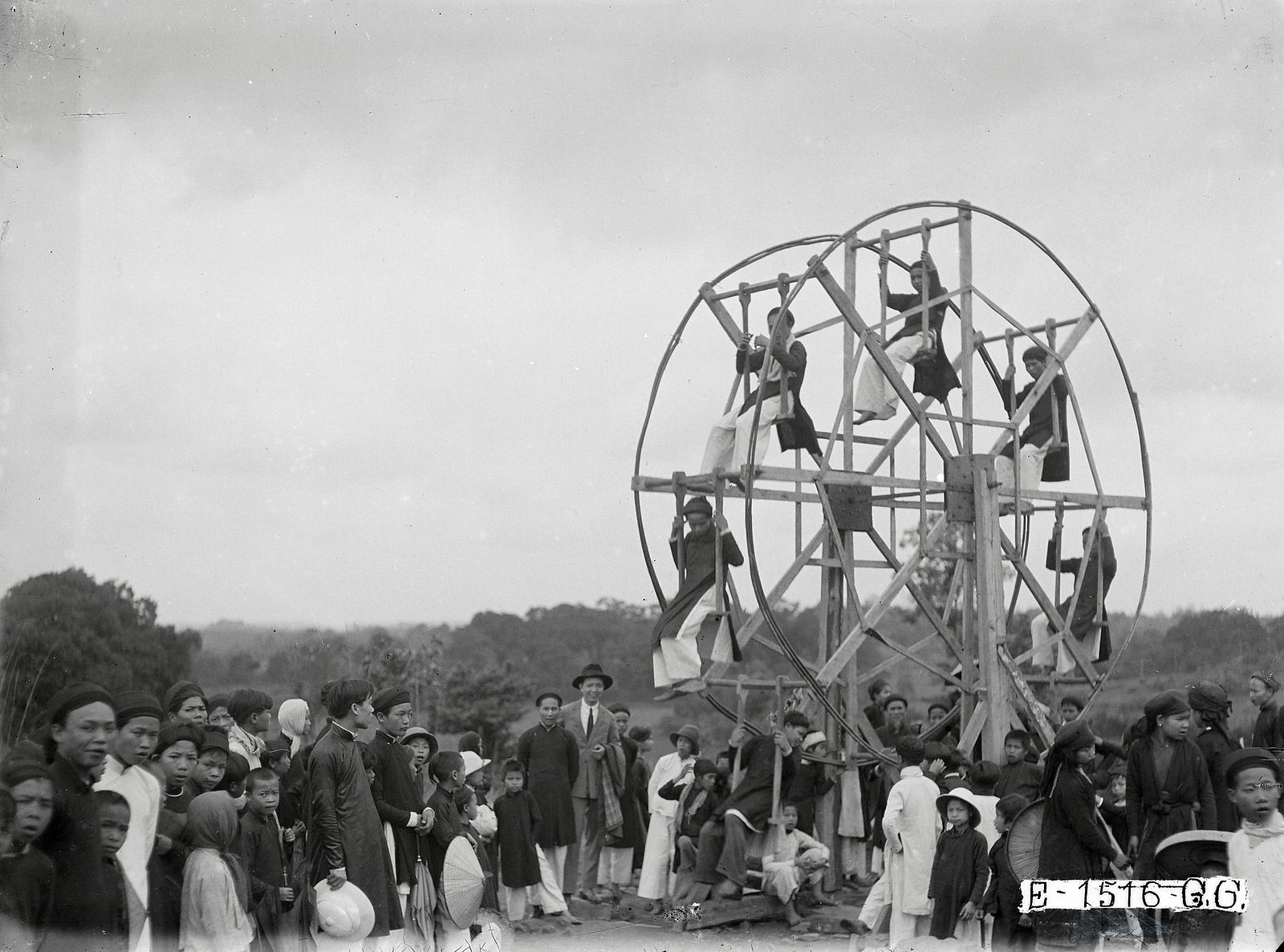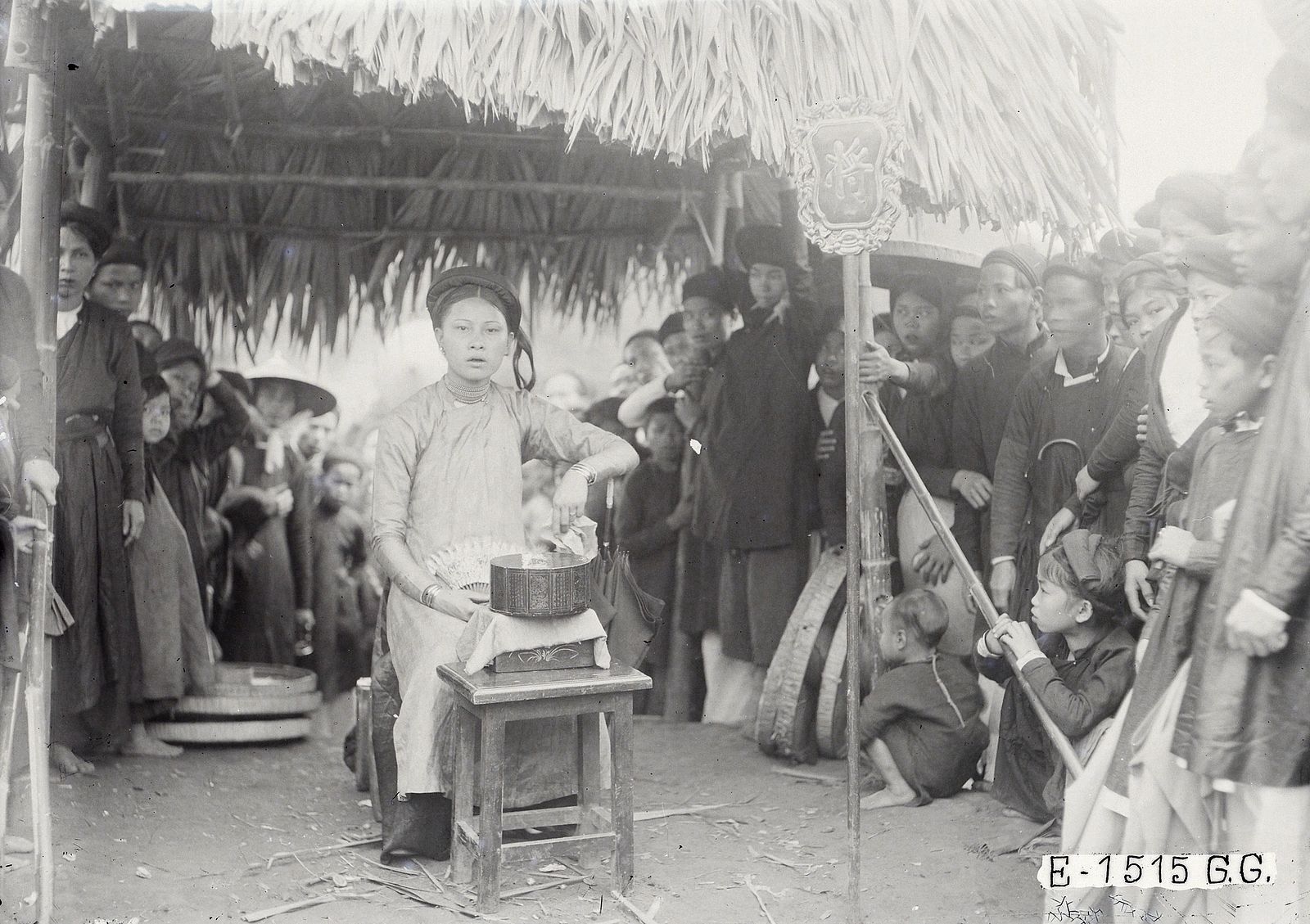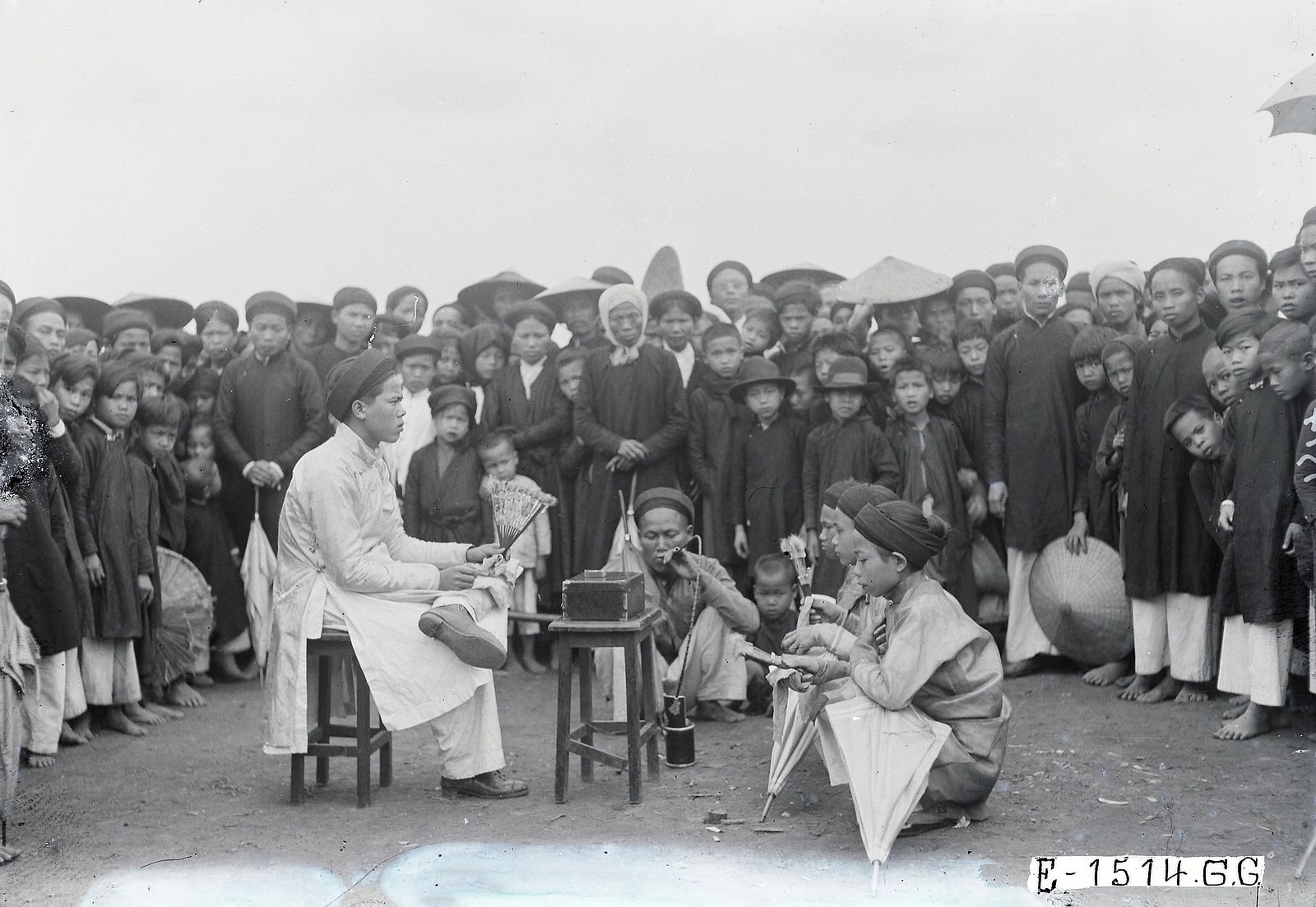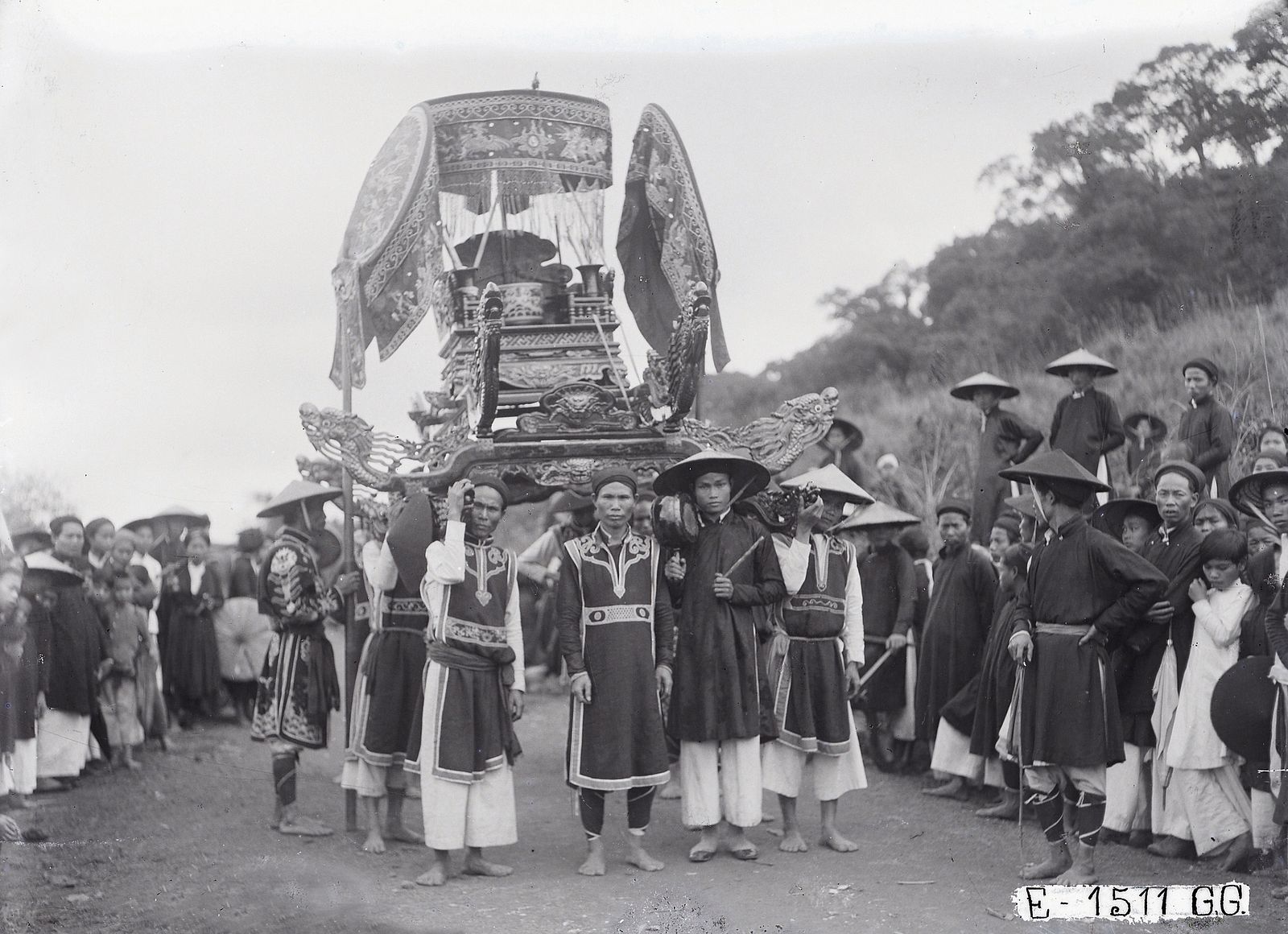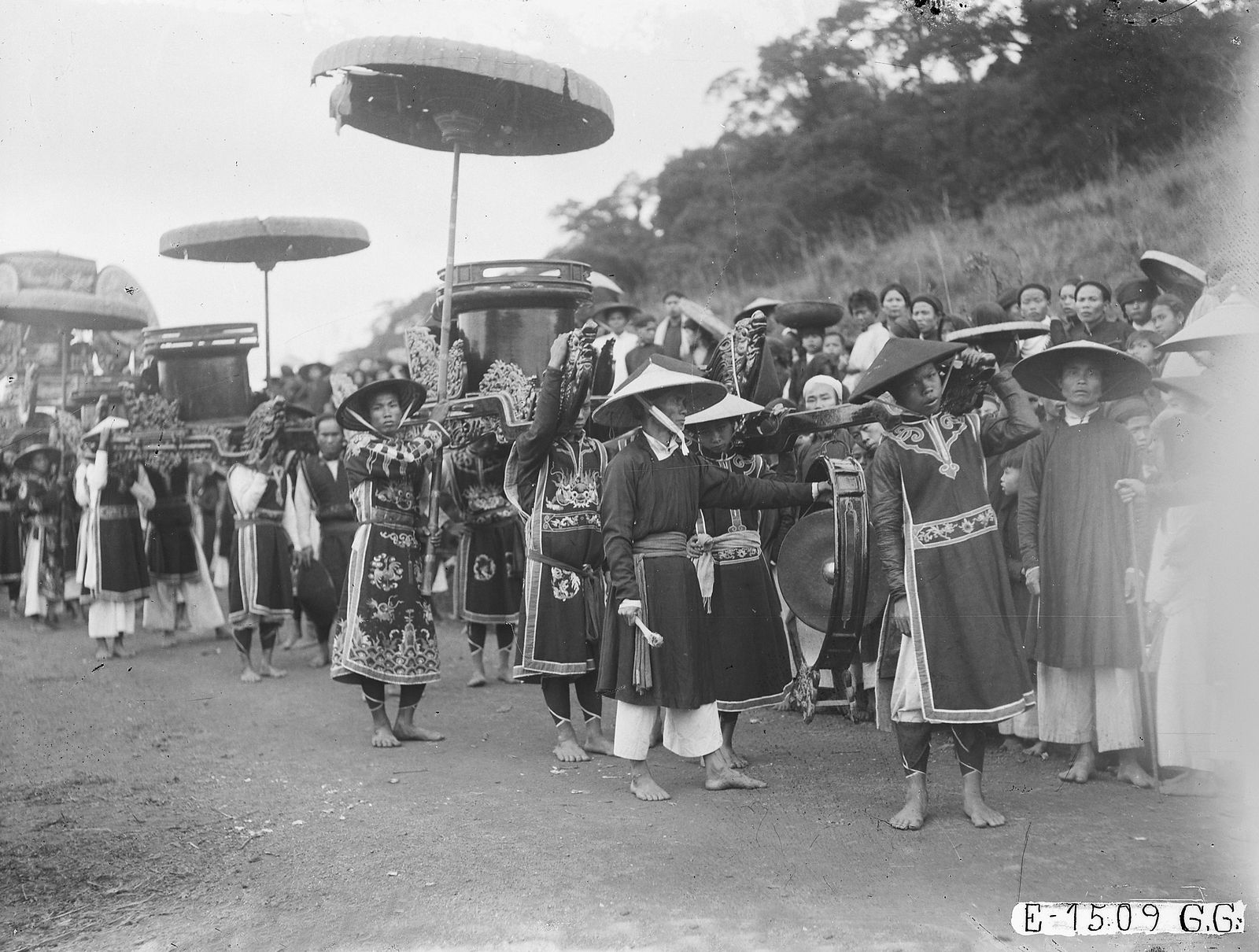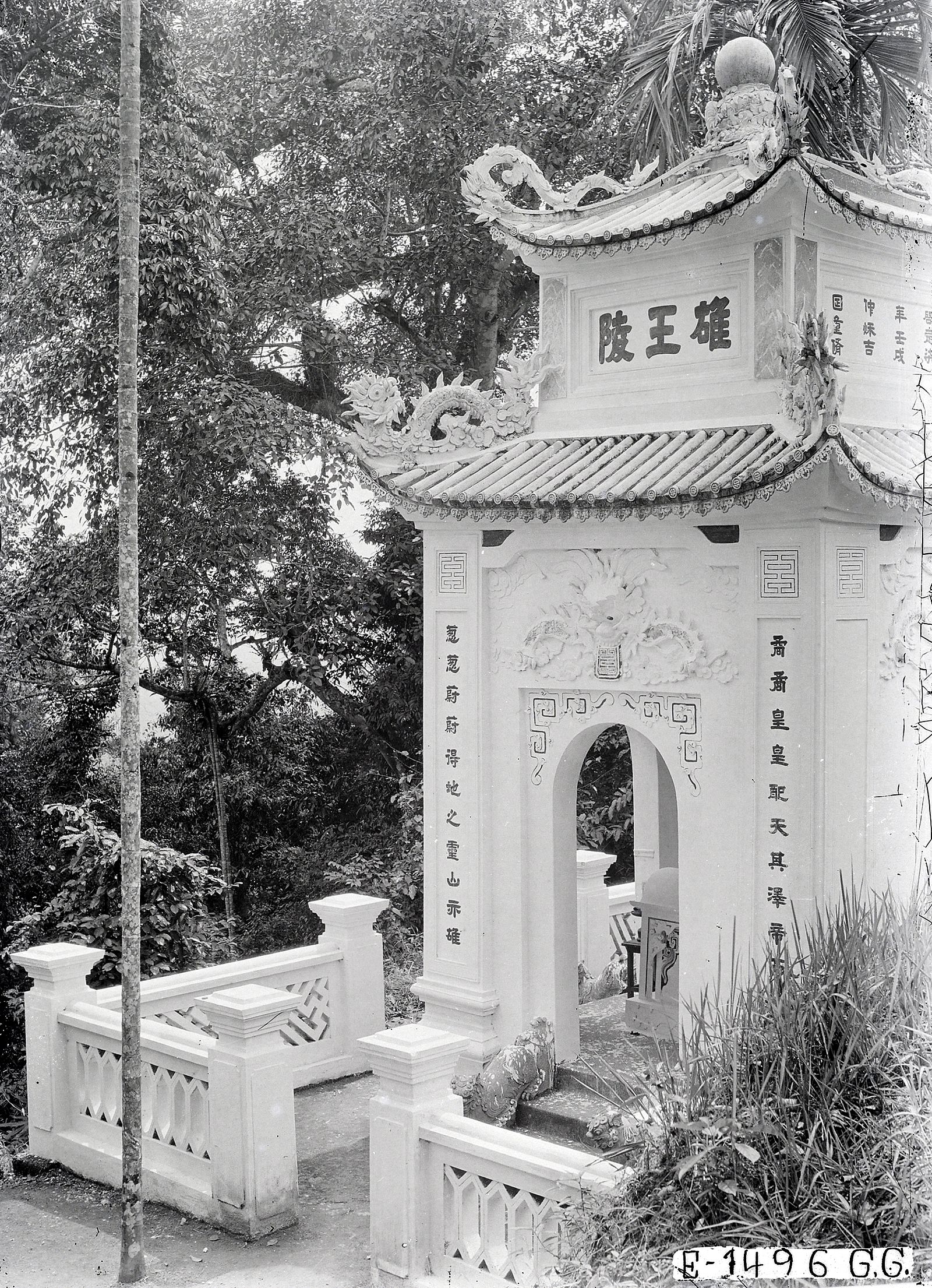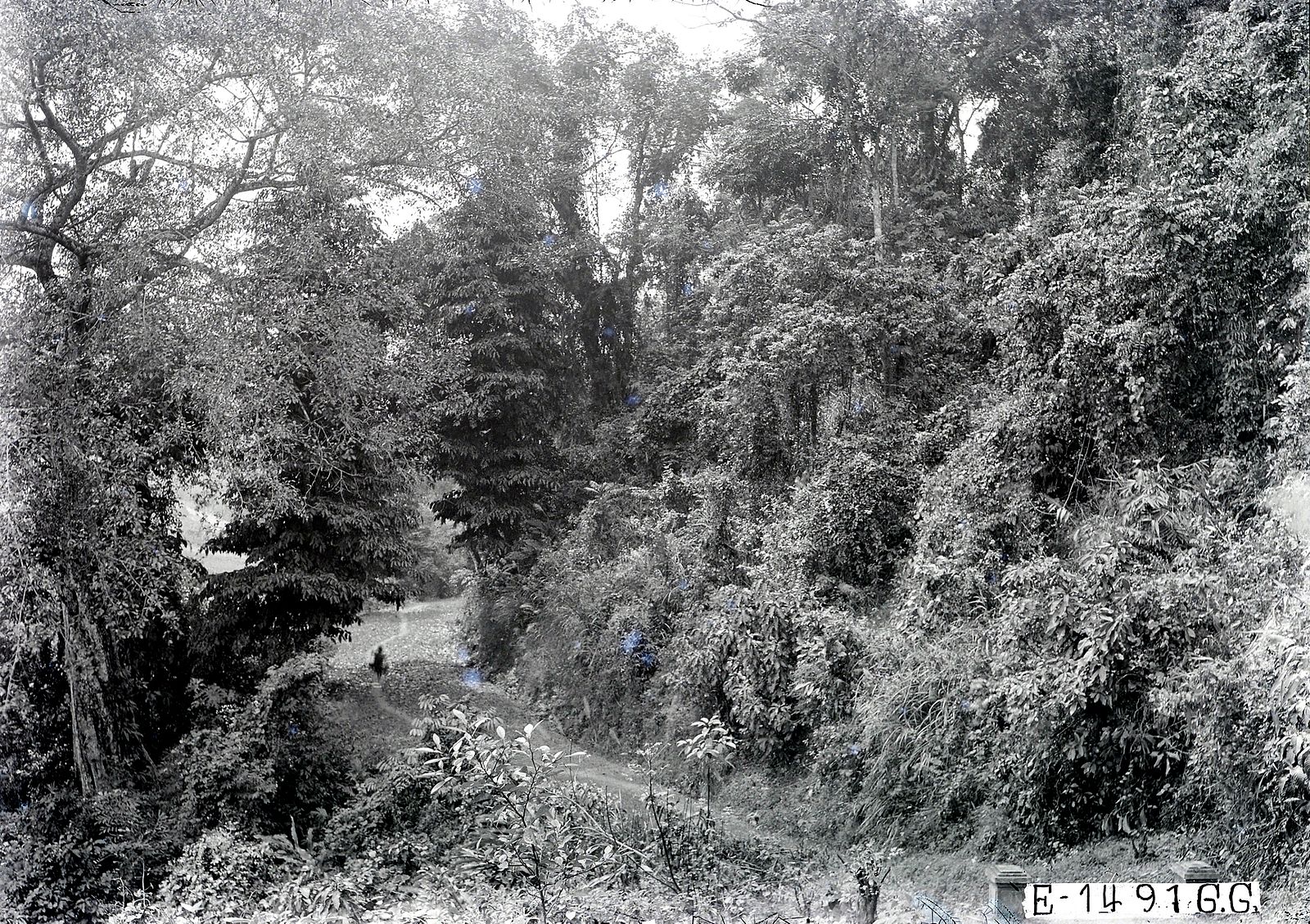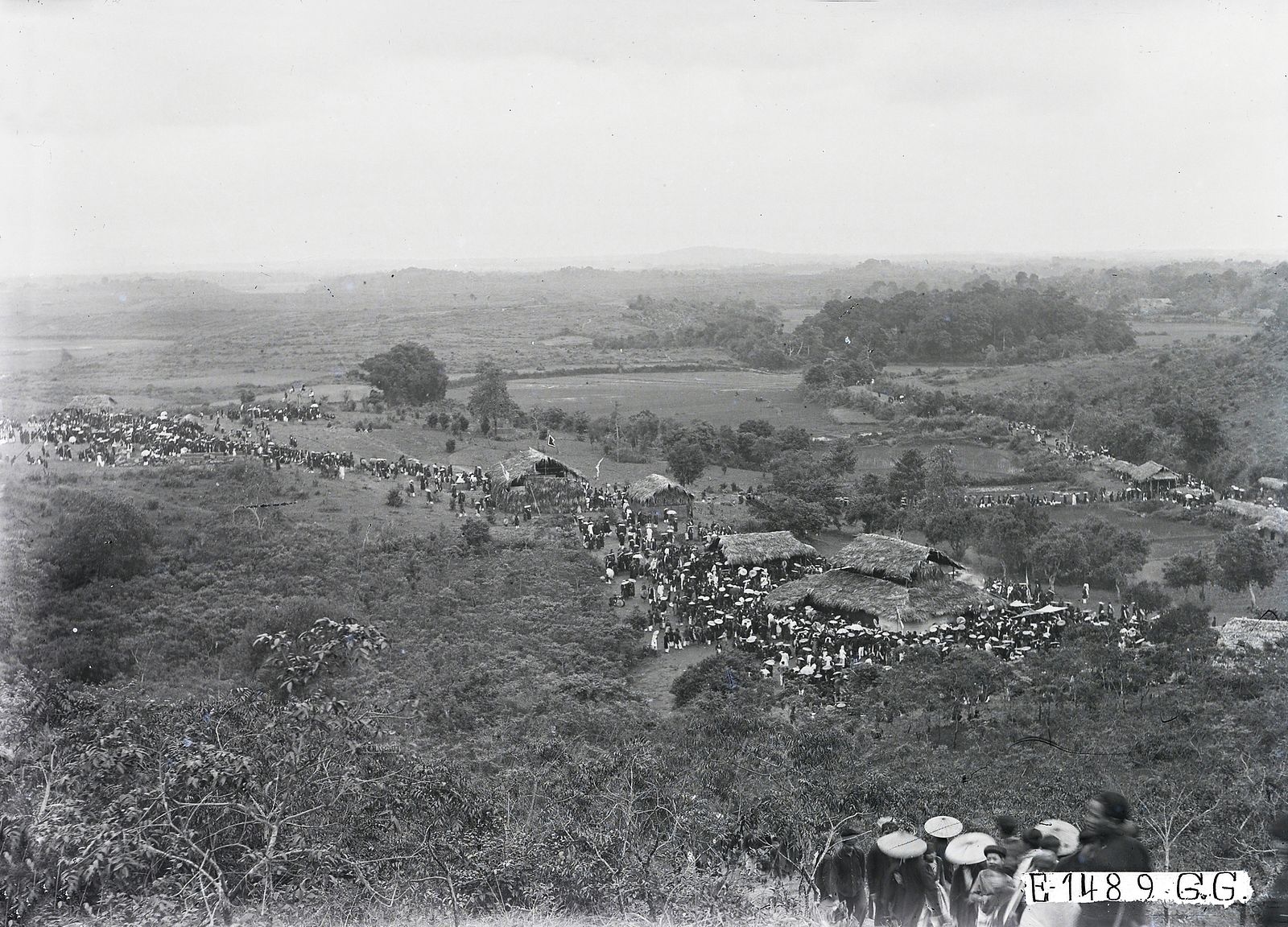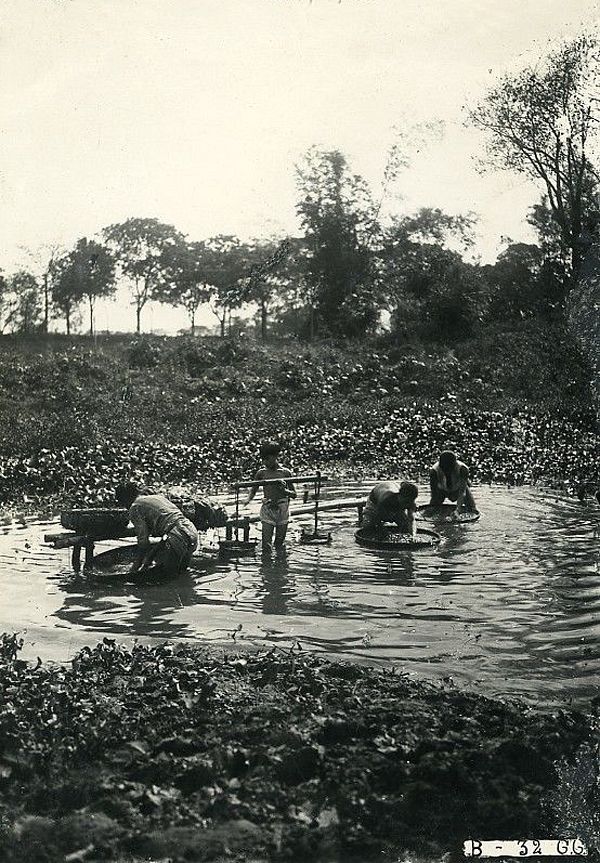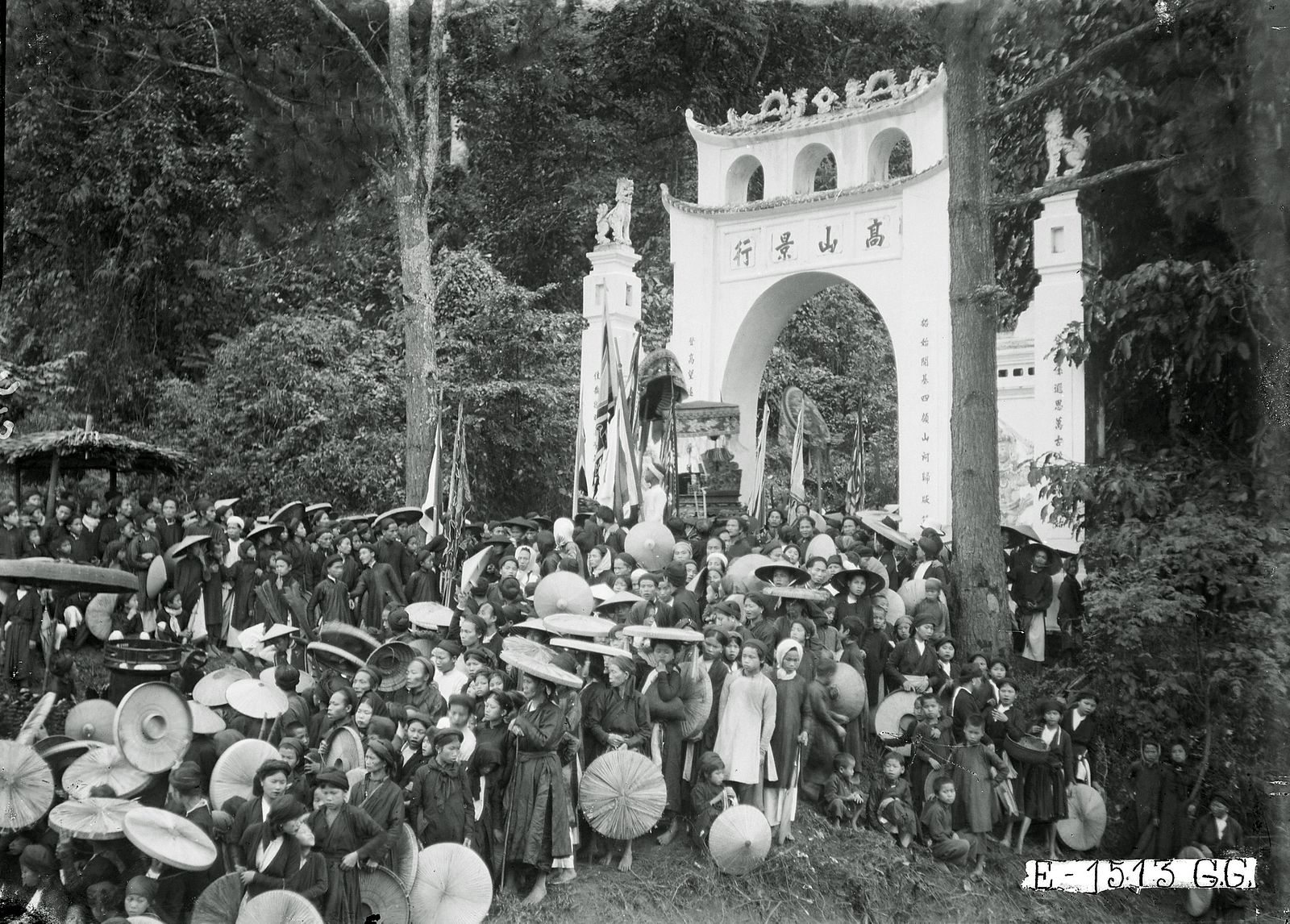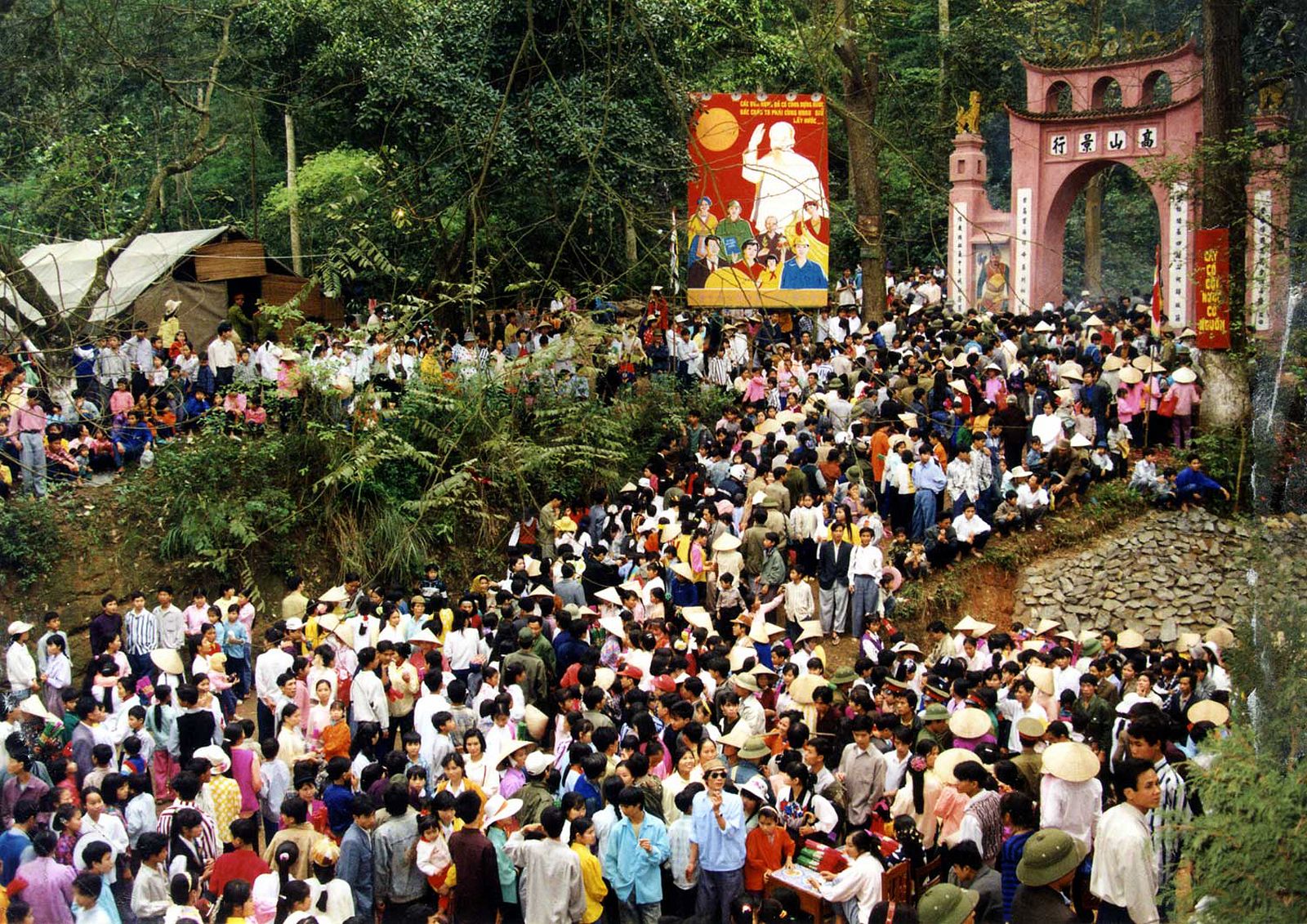 ---

Related Articles:
---