Situated near the To Lich River, in the west of Hanoi, Yen Thai was a famous dó paper-making village, which began to develop rapidly in the 12th century once Hanoi became established as the capital of Vietnam. It even features in several Vietnamese folk songs.
The process of manufacturing paper from dó trees is highly intricate. Different types of paper were made for royal households or ordinary citizens. Although the advent of modern paper-making technology in the 19th century gradually made dó paper practically obsolete, Yen Thai village is still remembered as an essential part of Hanoi's history.
At the beginning of the 1900s, Georges Auguste Marbotte, who participated in building the Yunnan (China) — Vietnam railway, captured paper-making activities in Yen Thai.
The following black-and-white photographs depict the complexity of creating paper in the village: processing raw materials from dó trees, drawing well water, pounding and squeezing the pulp, and drying paper.
Take a look below: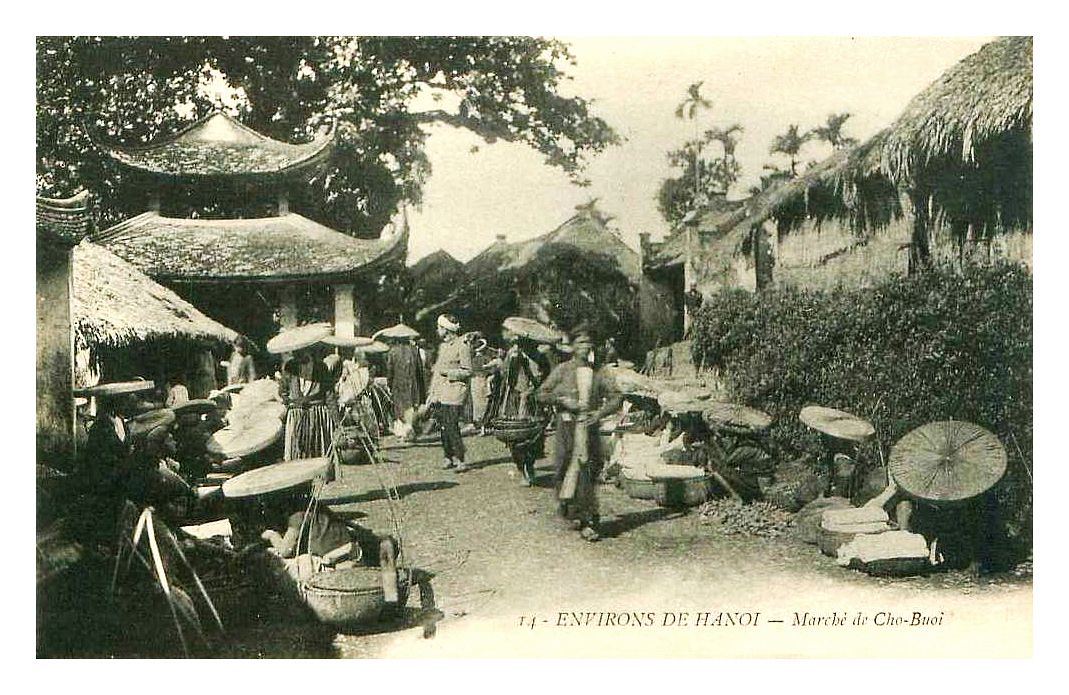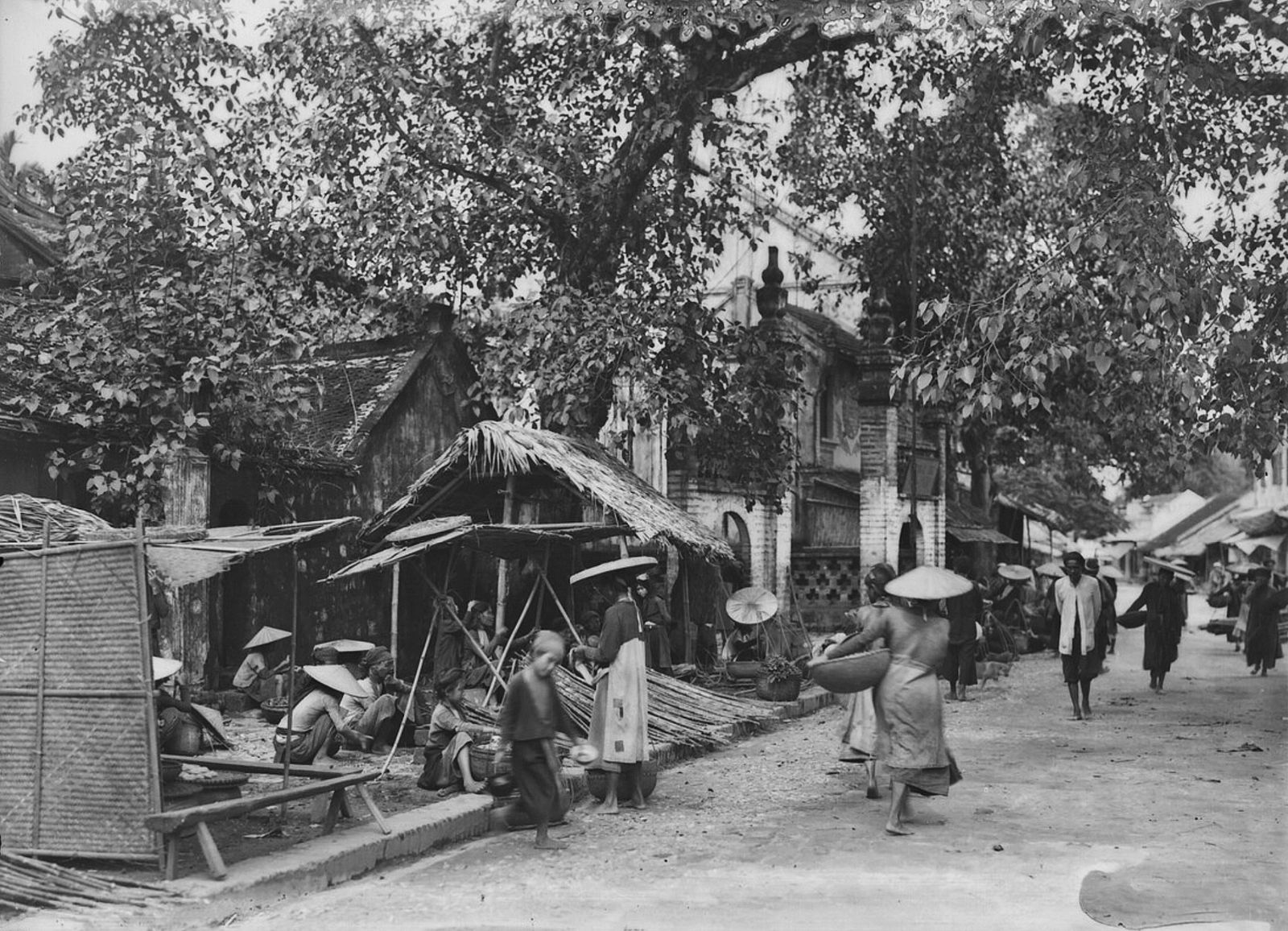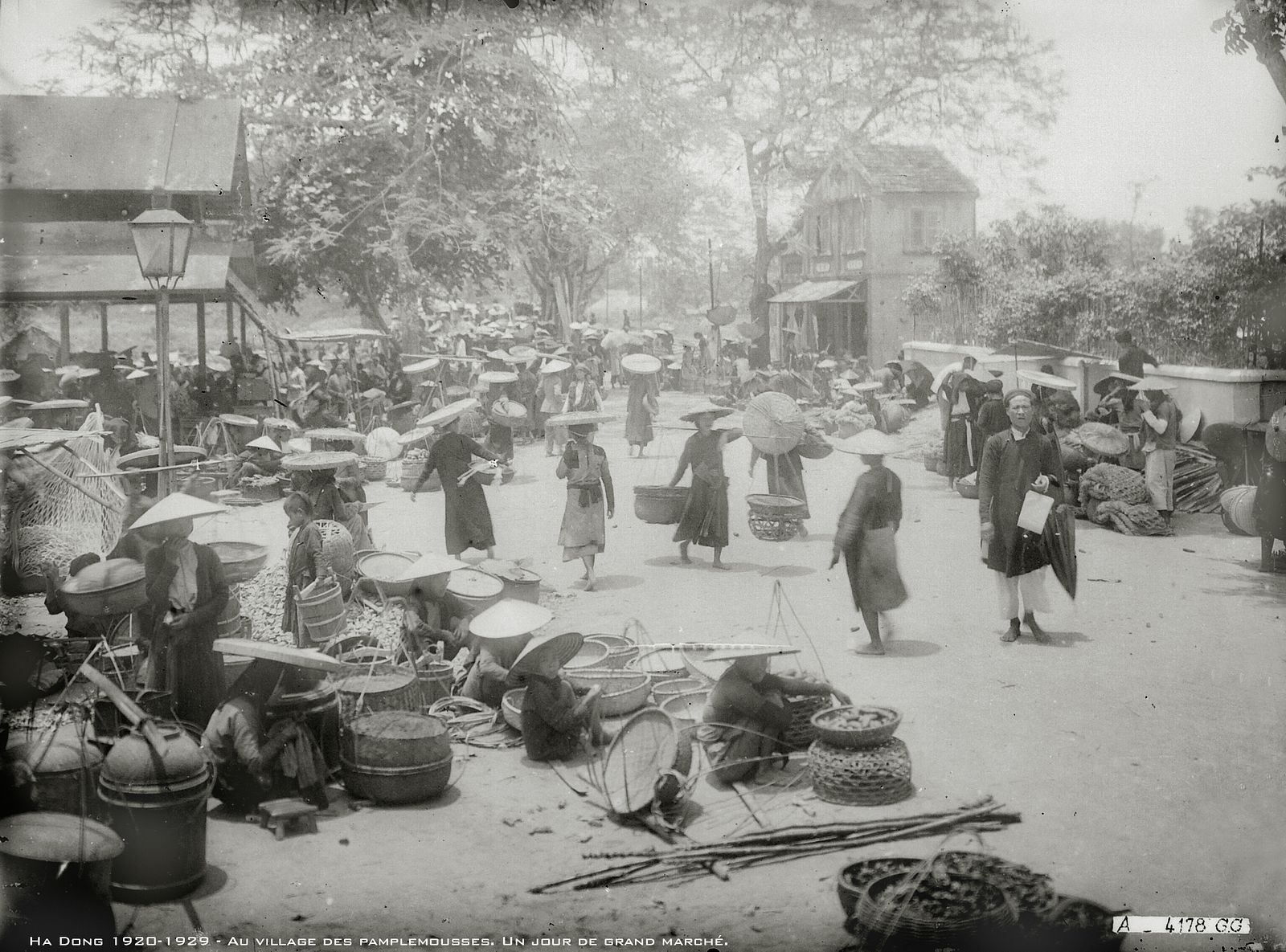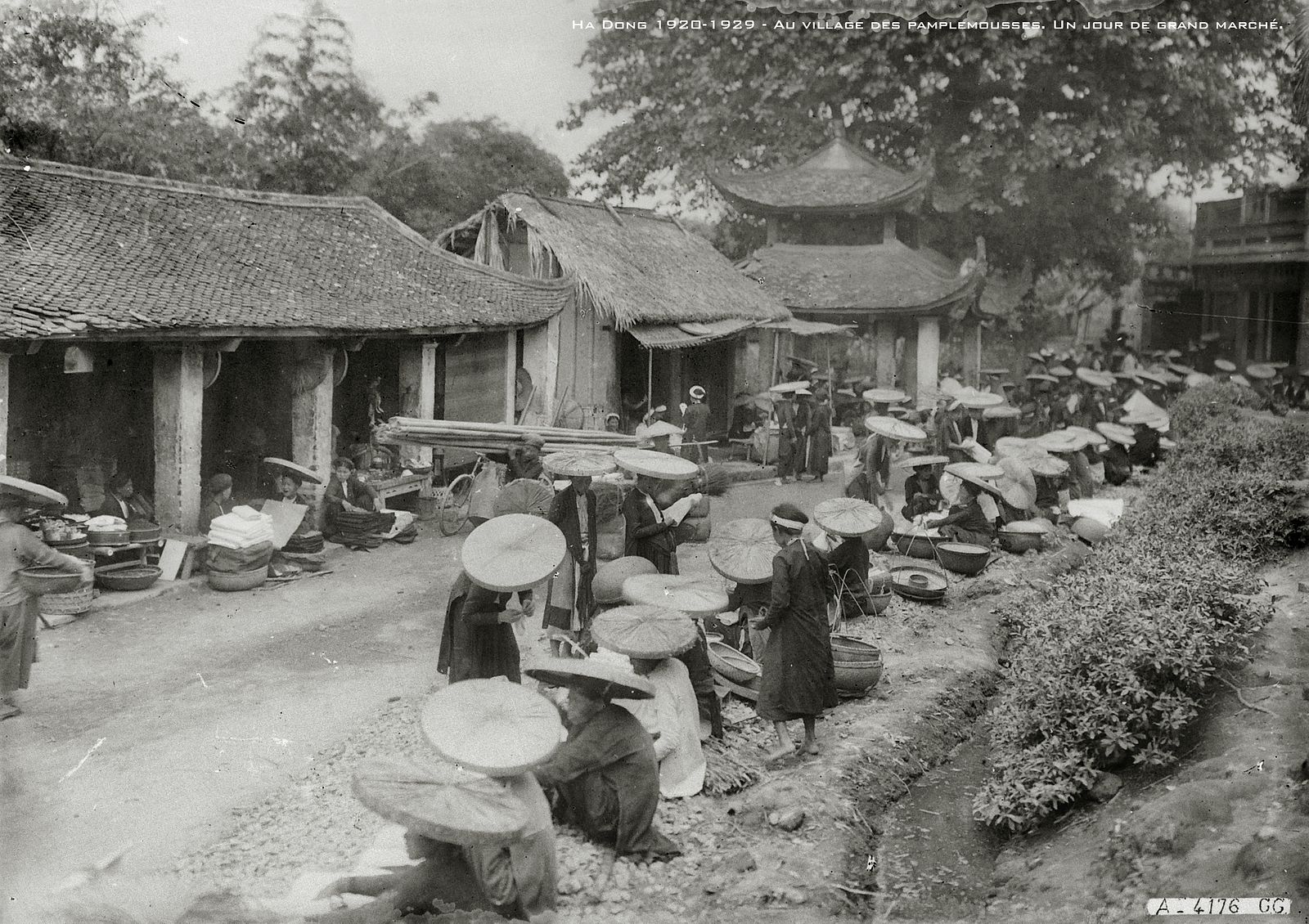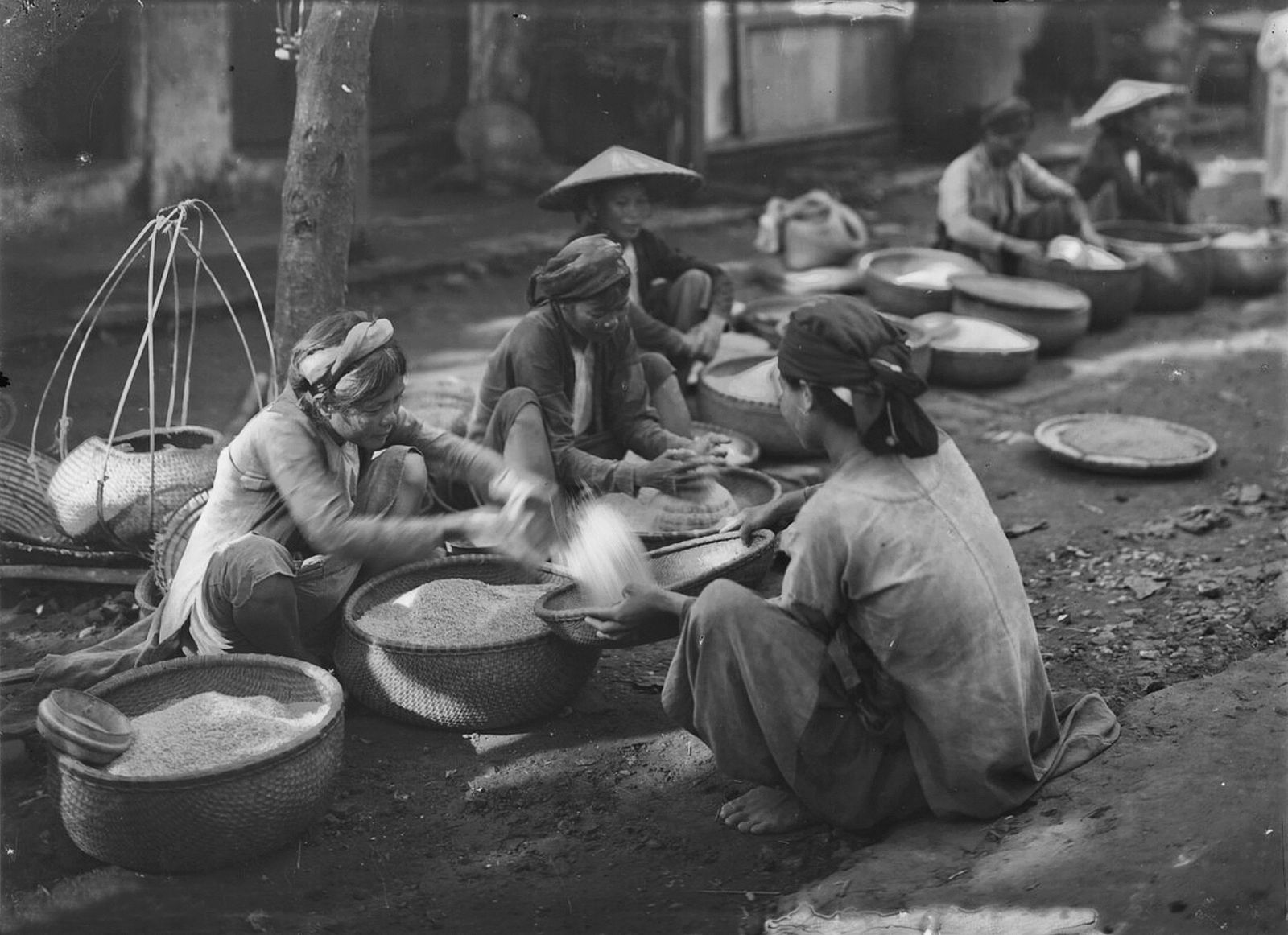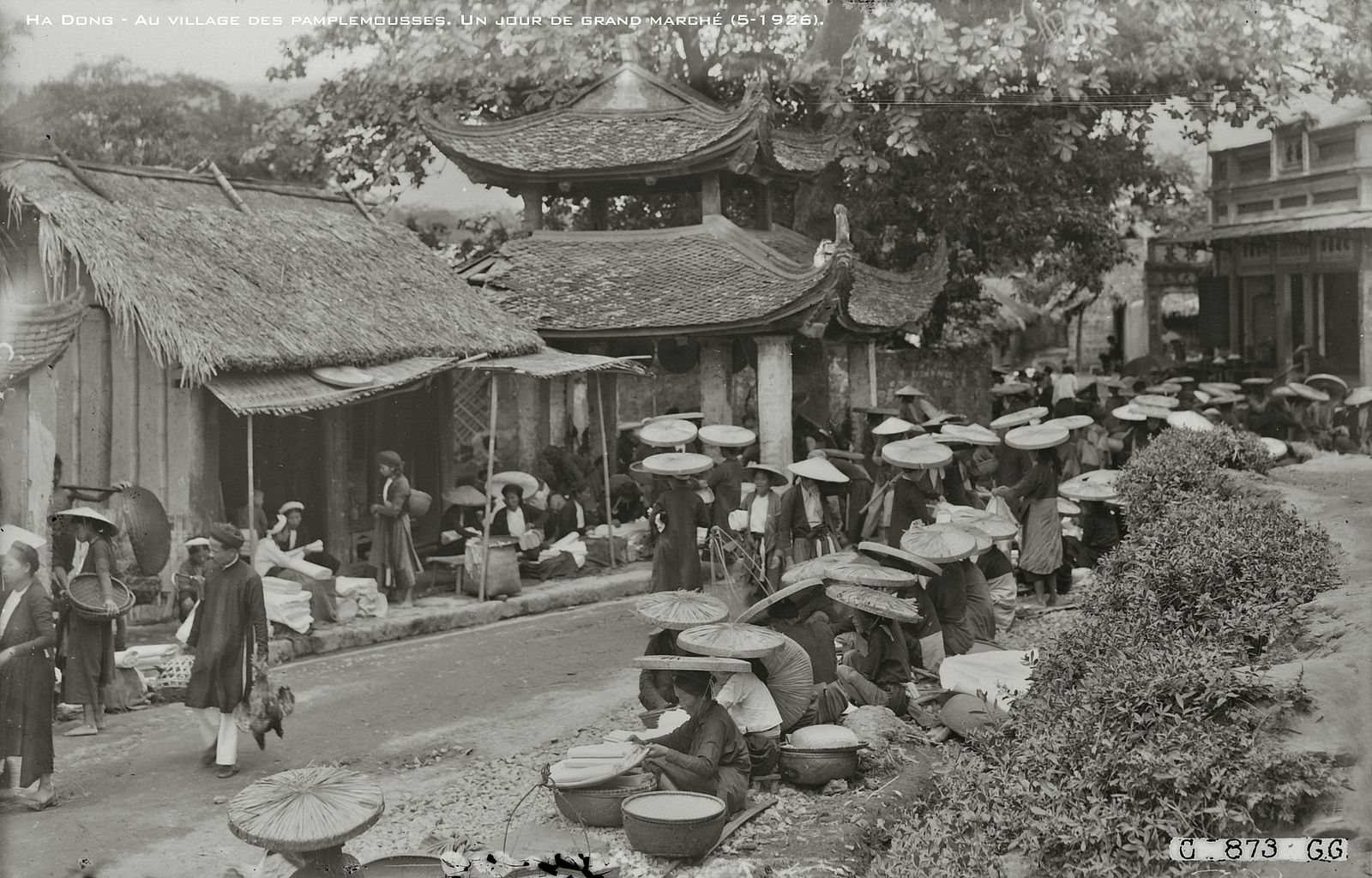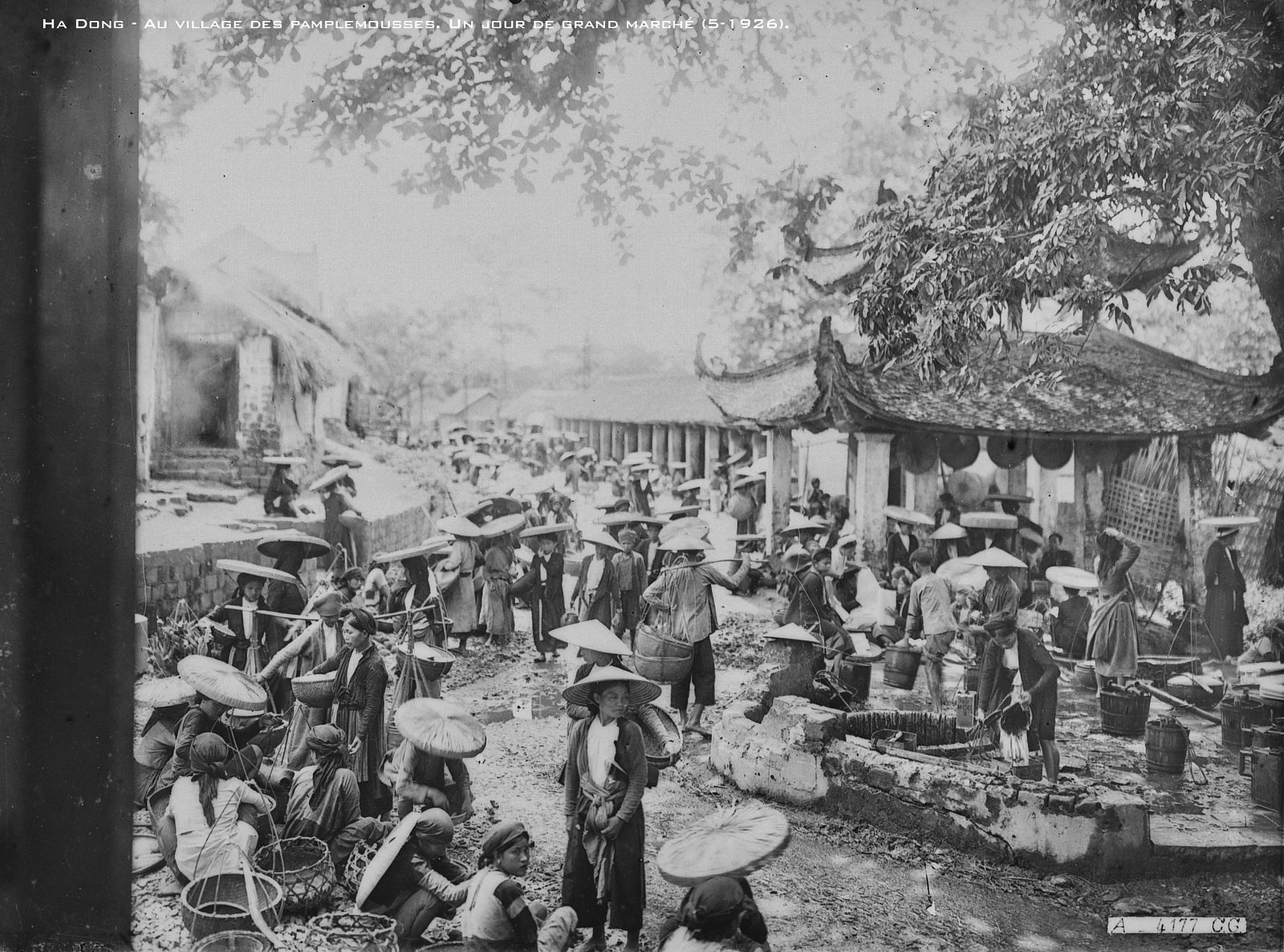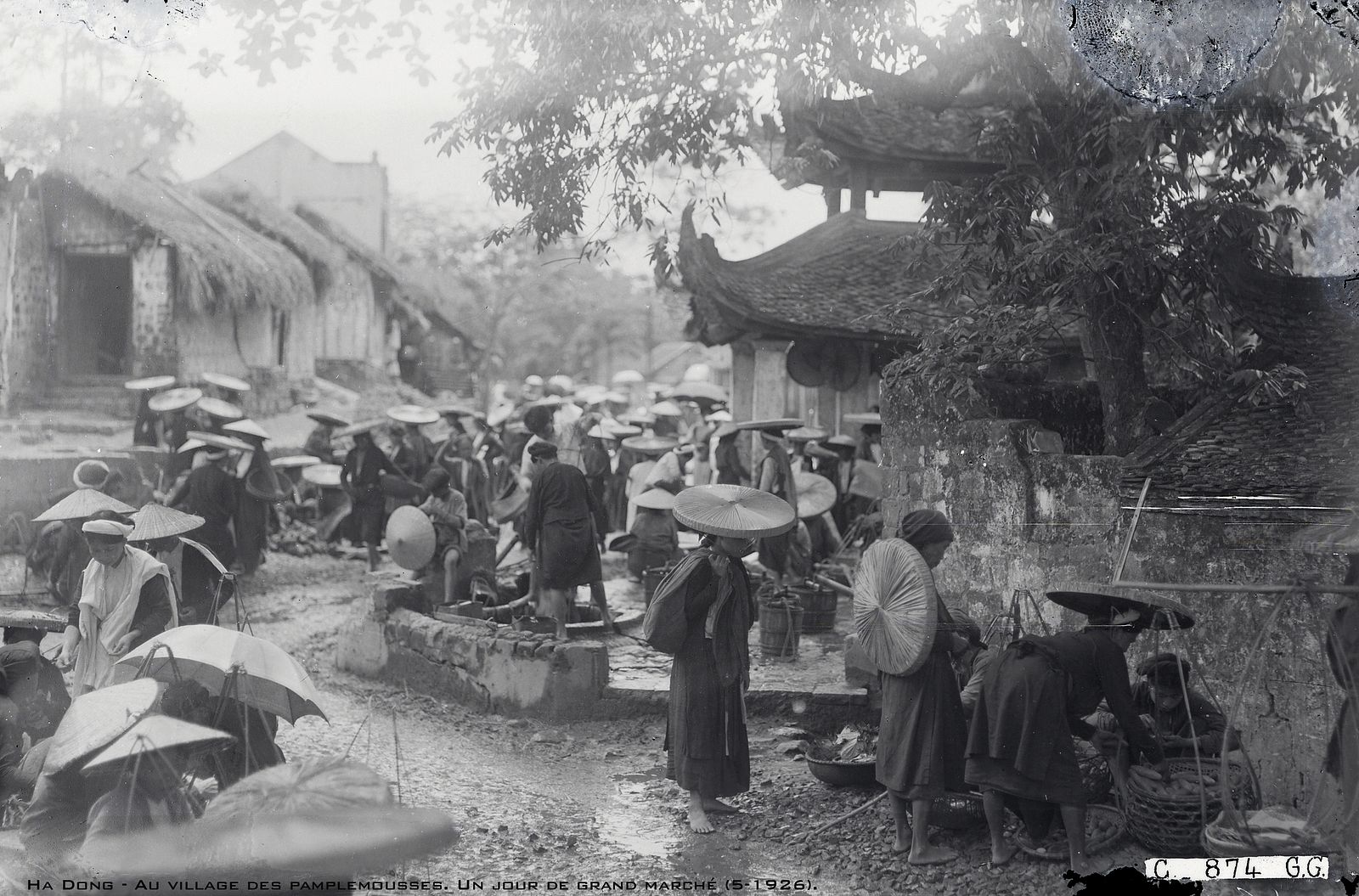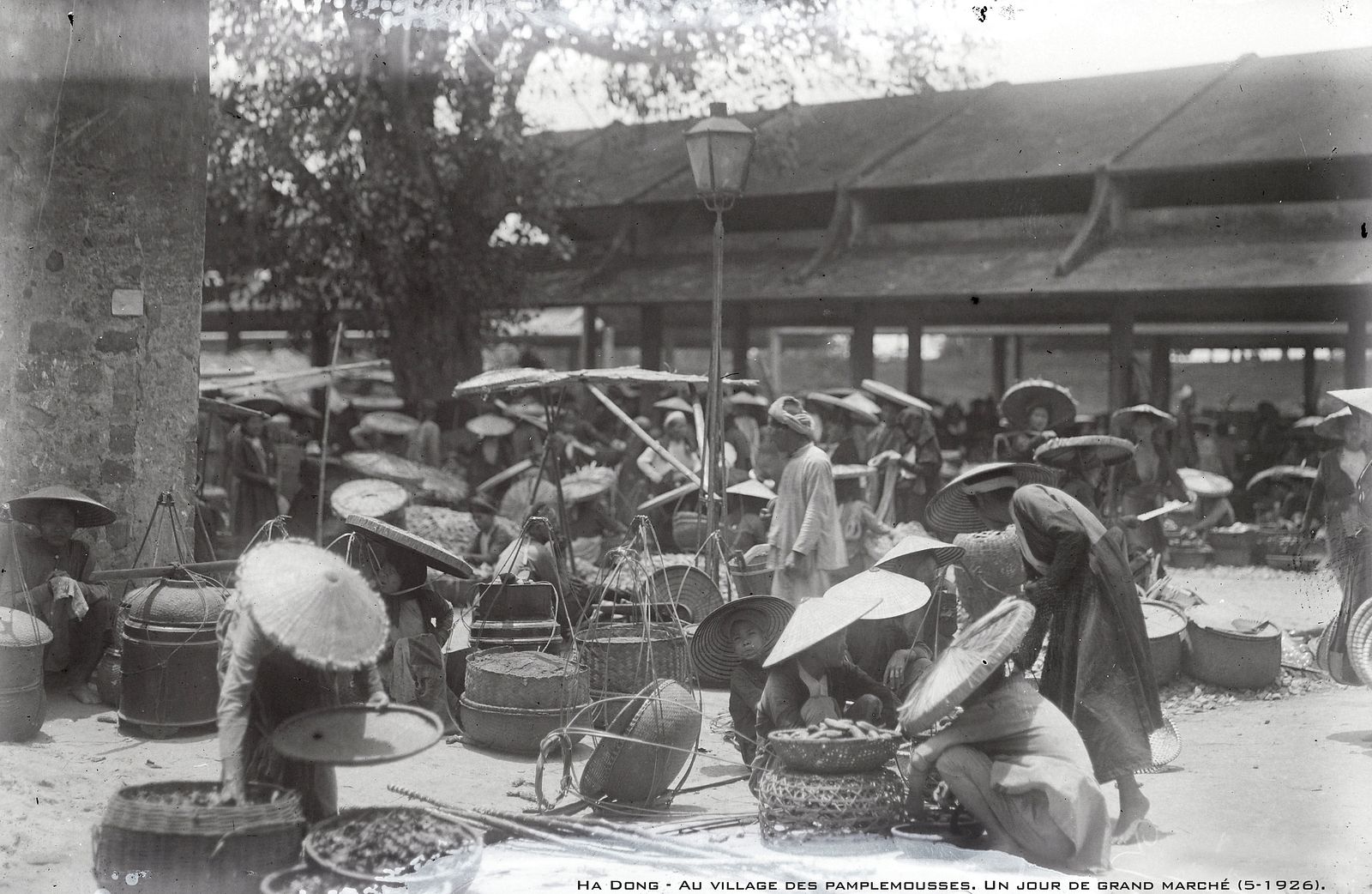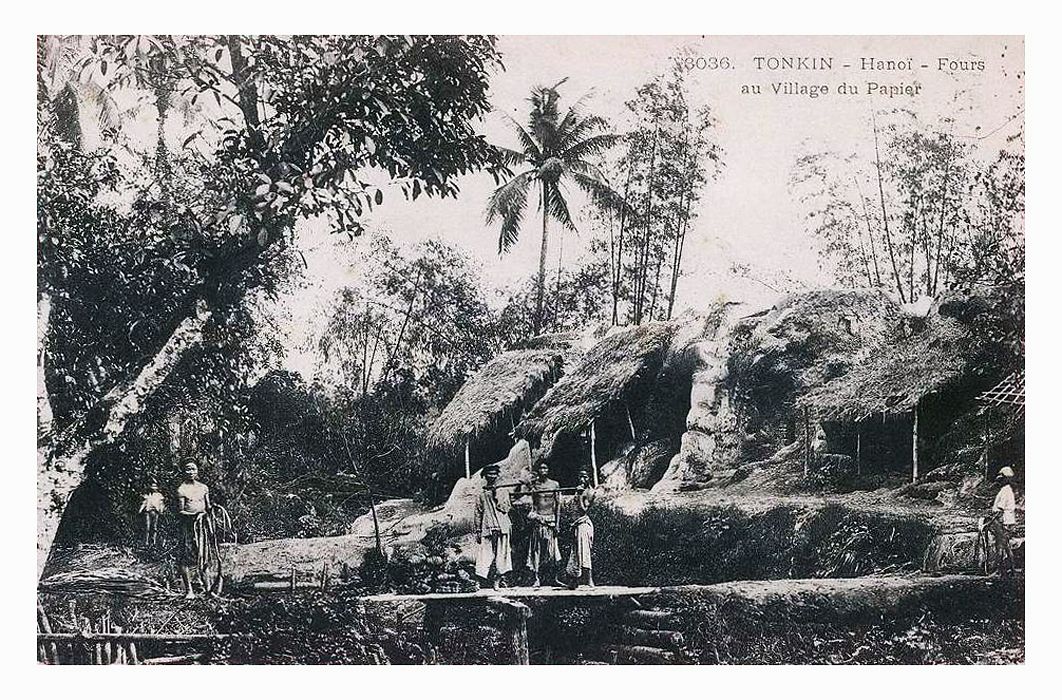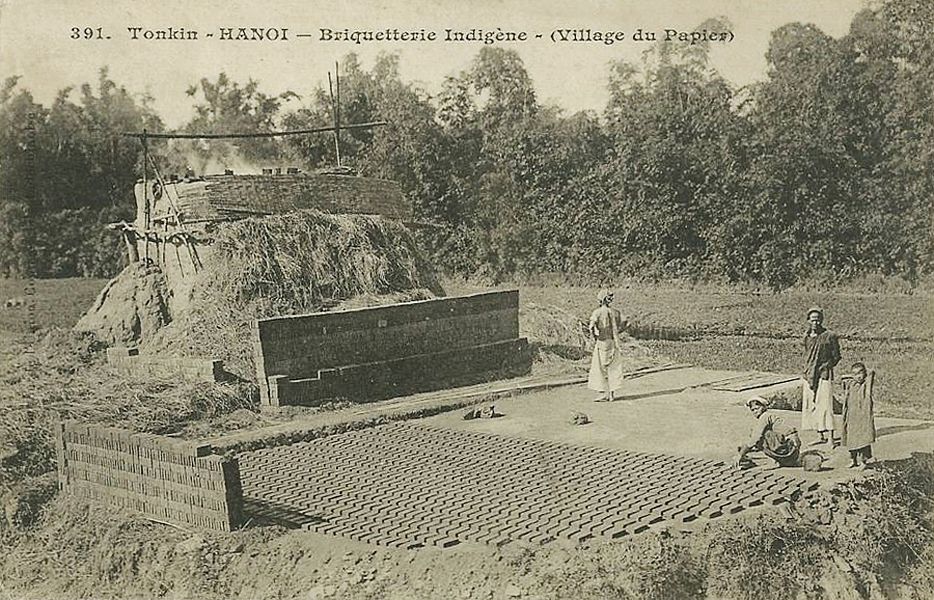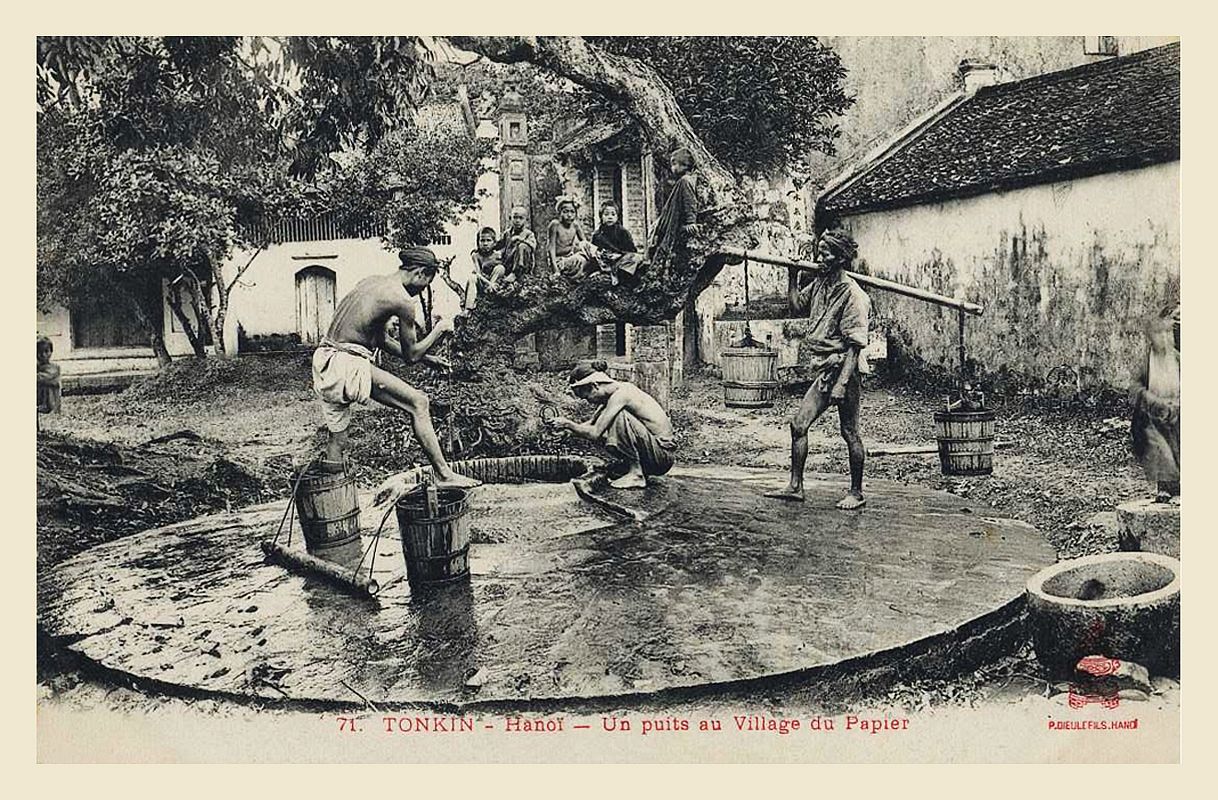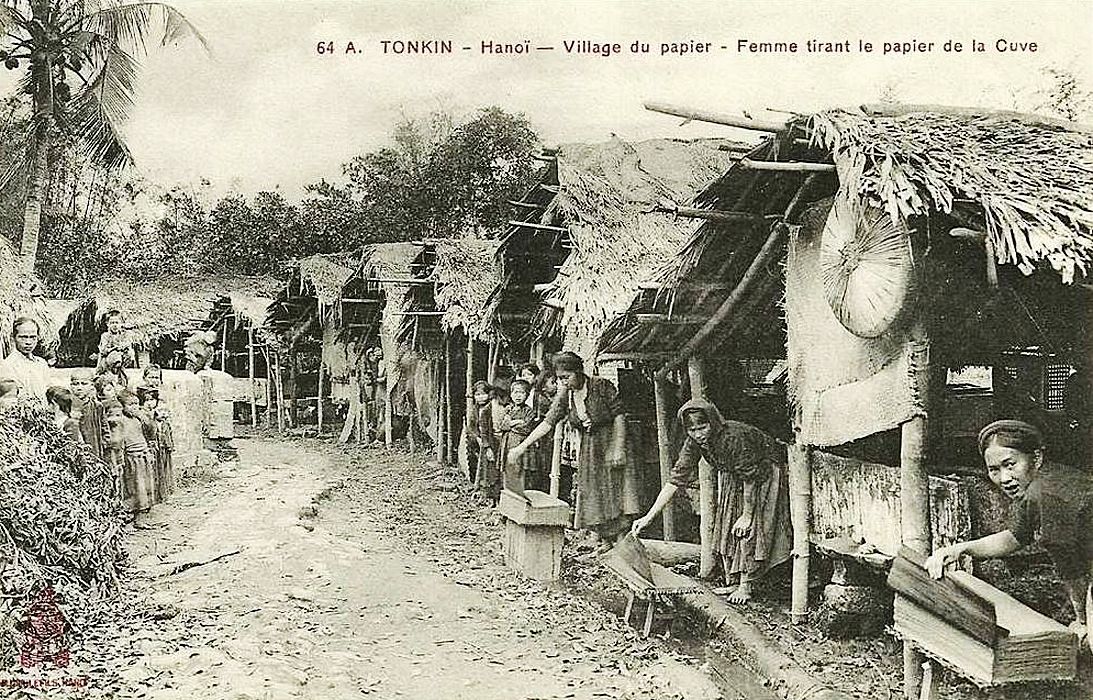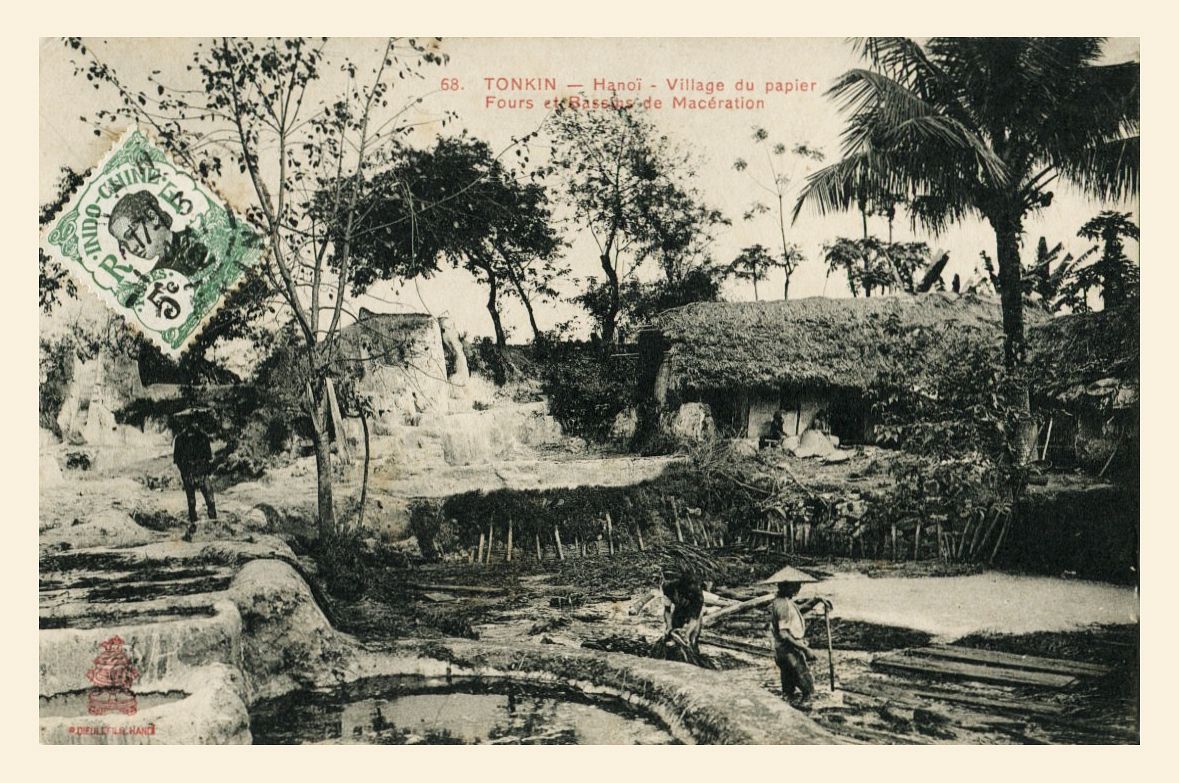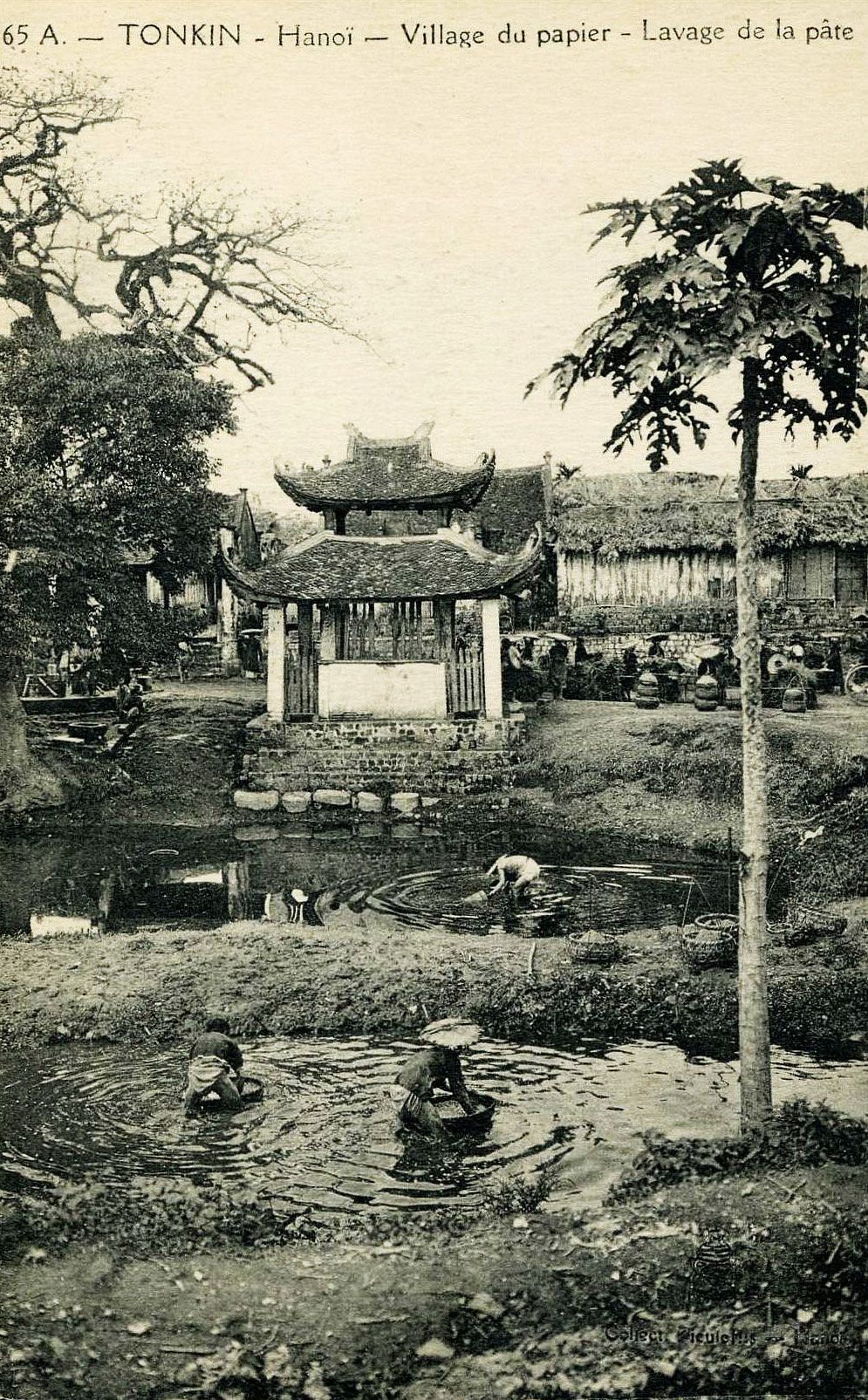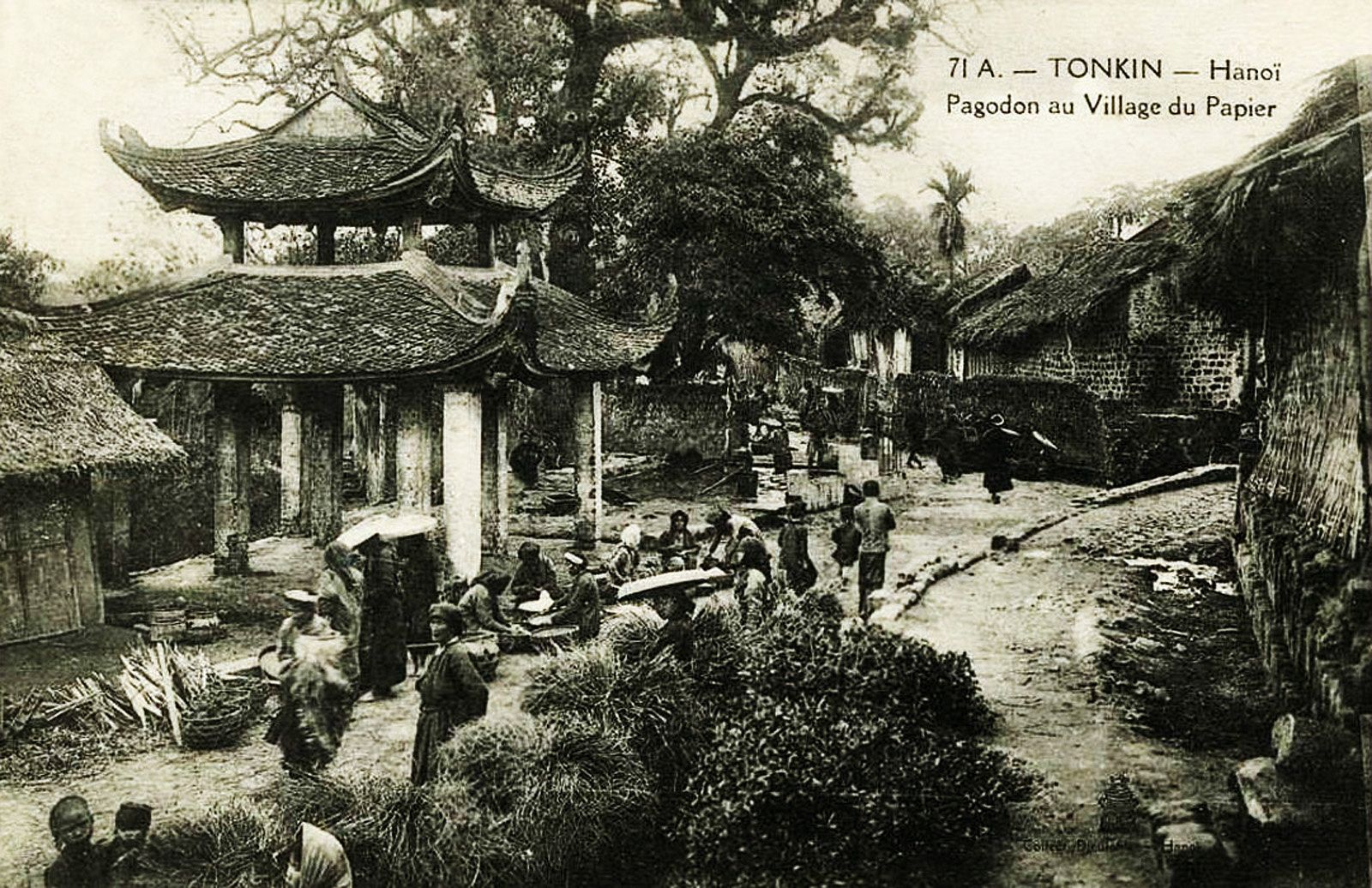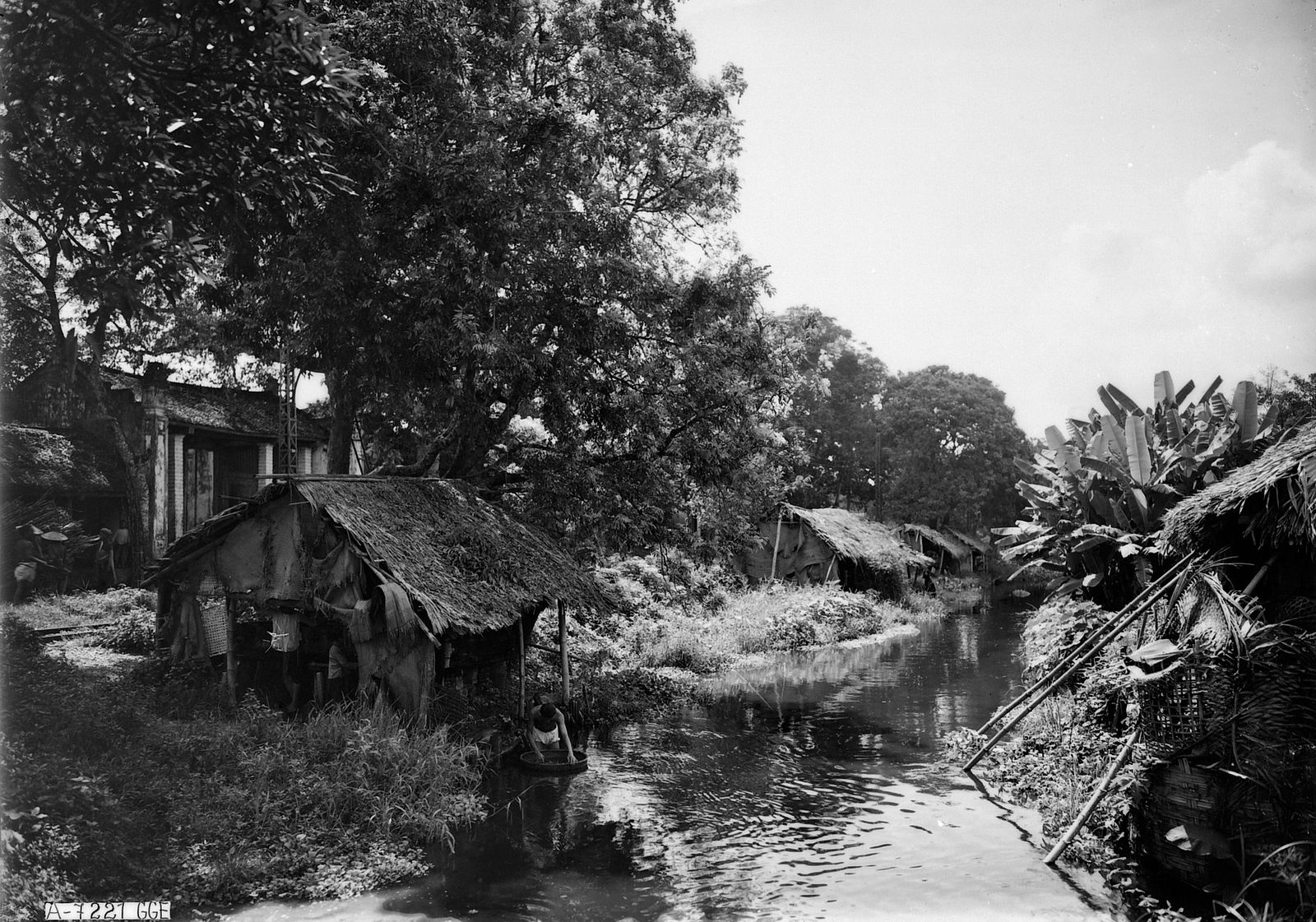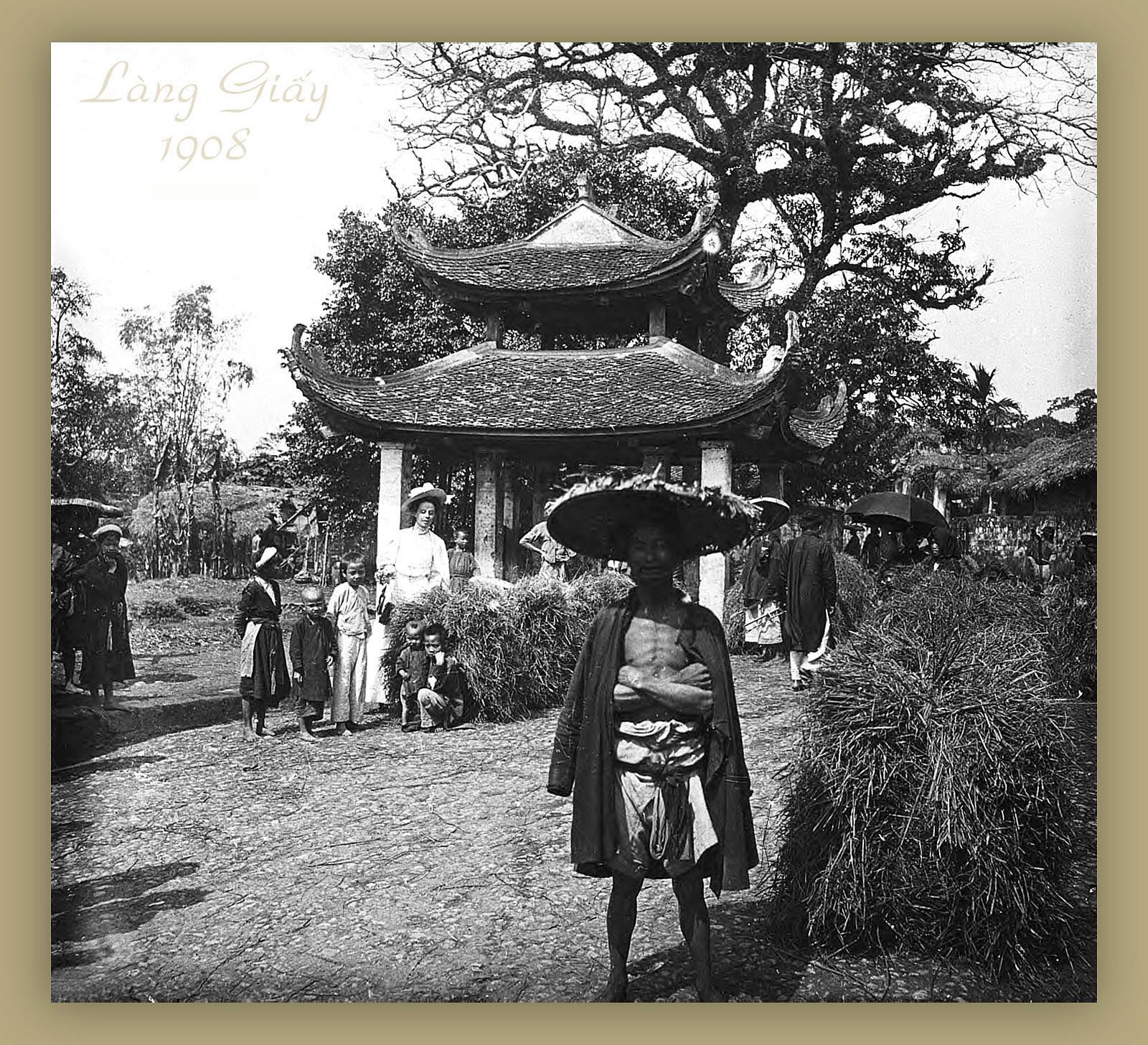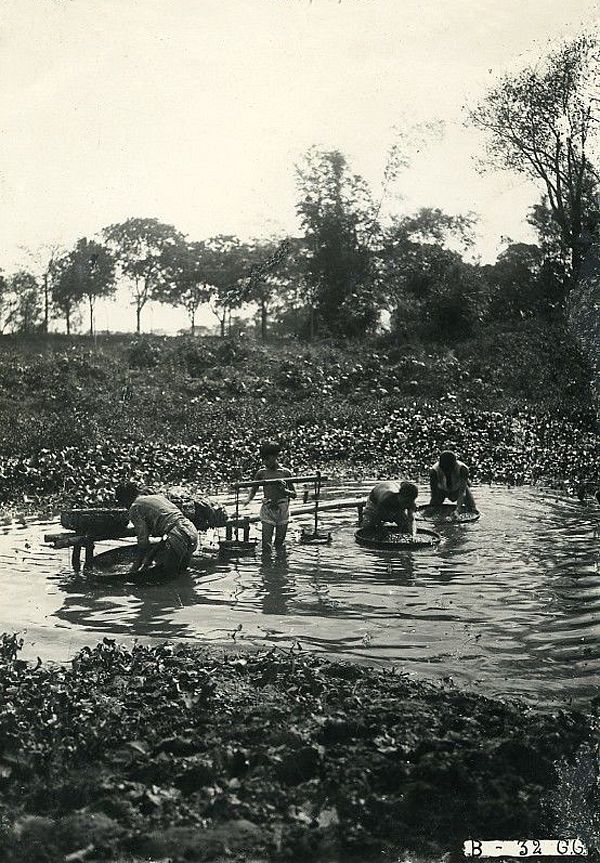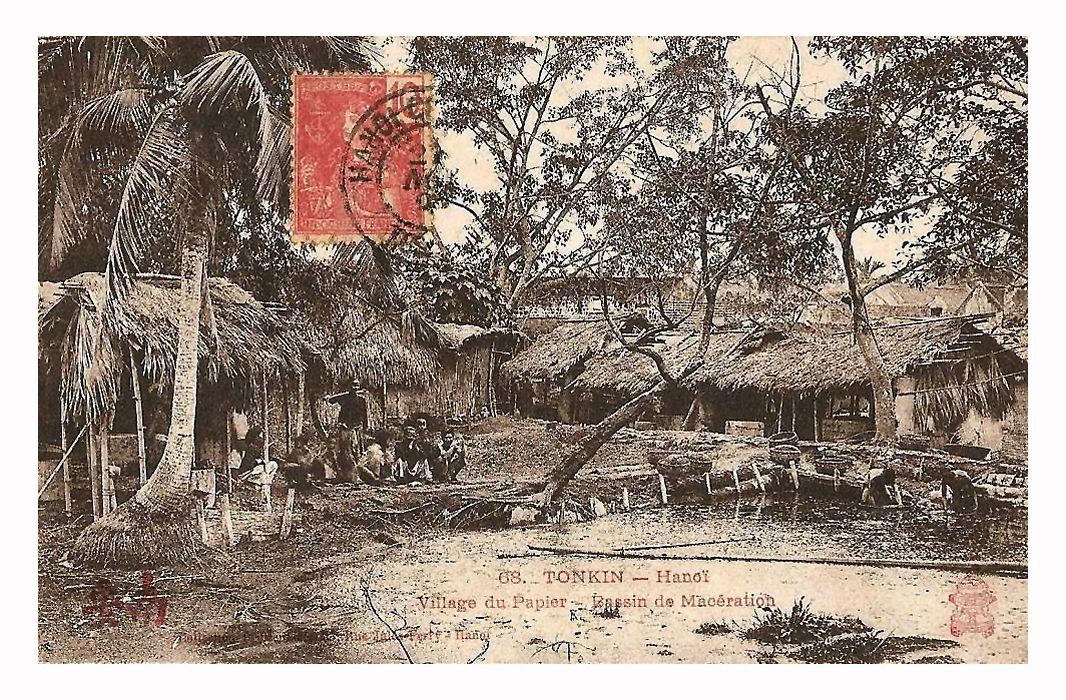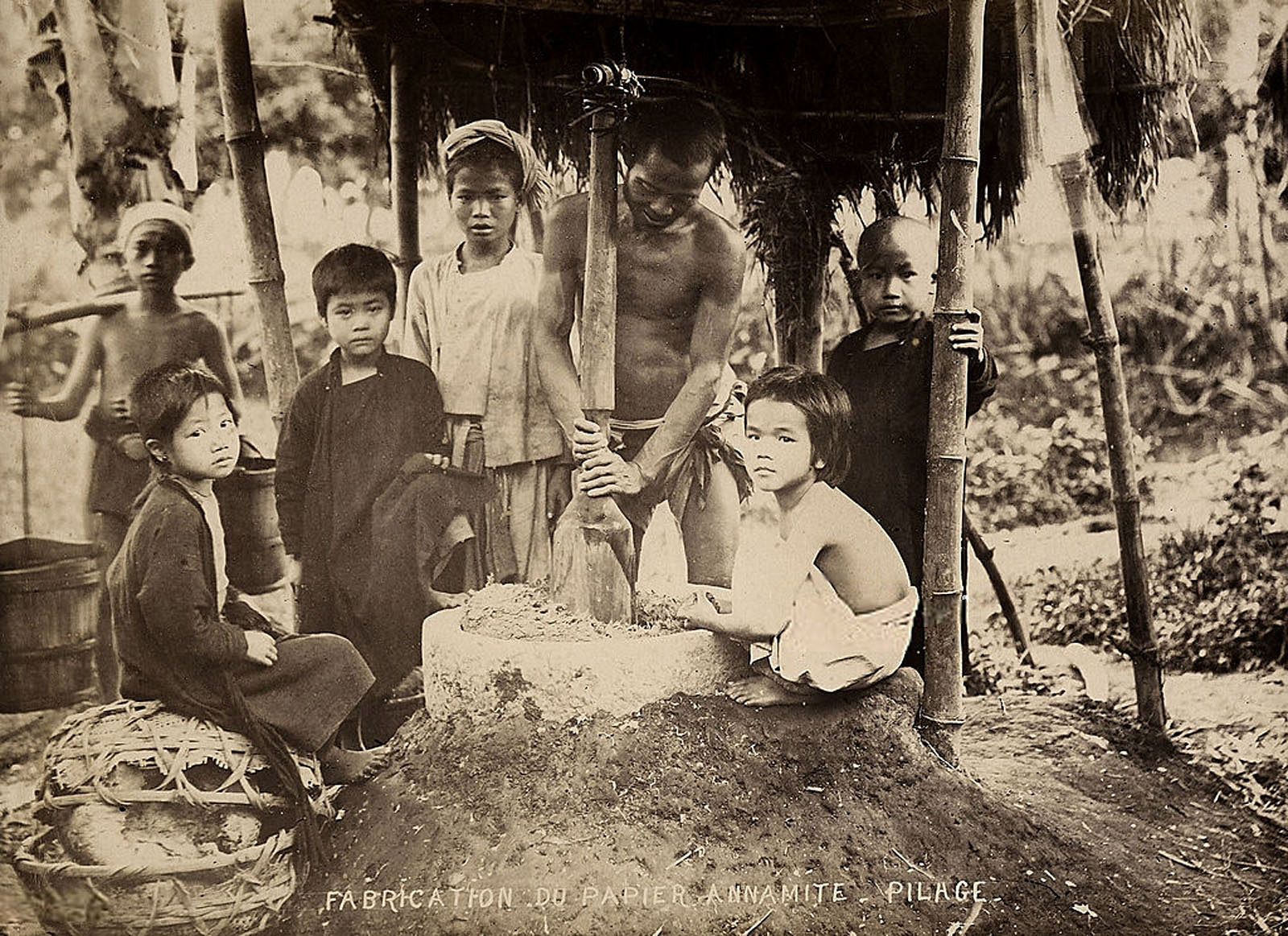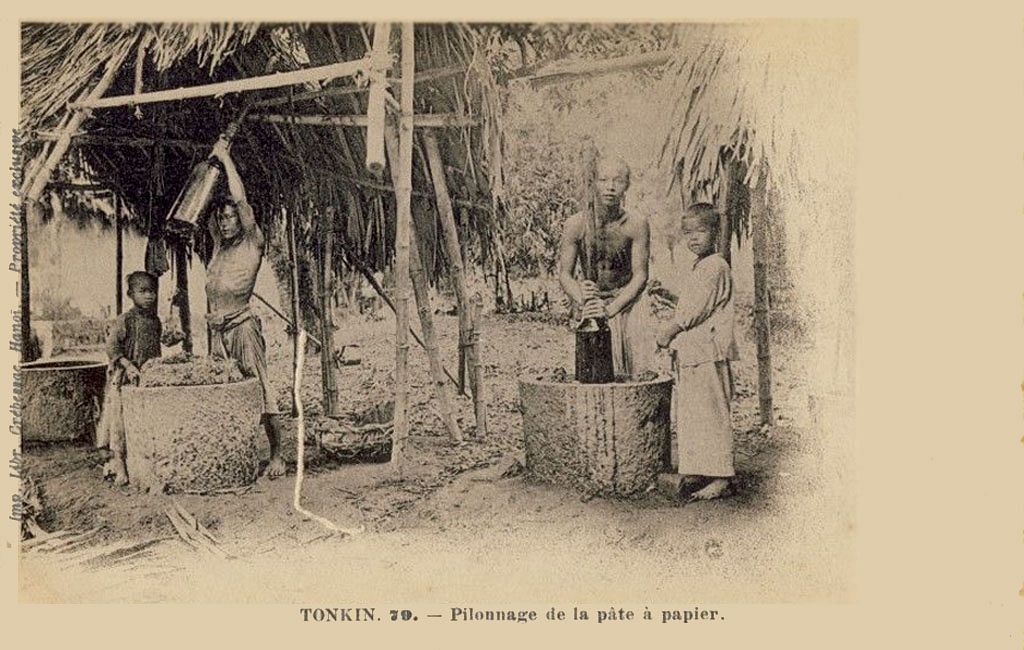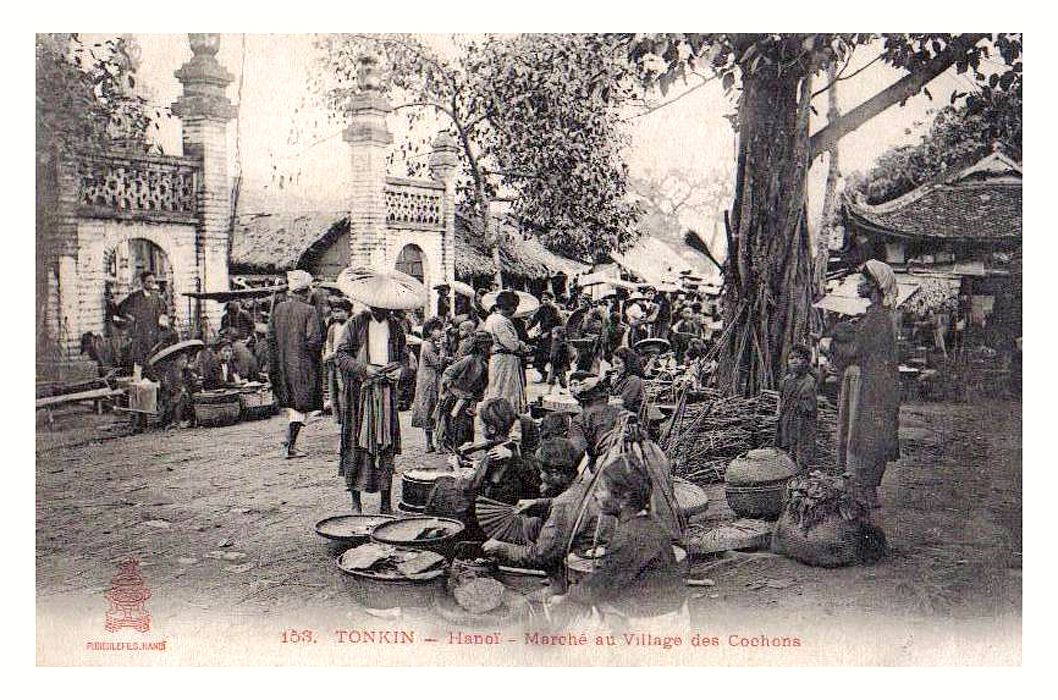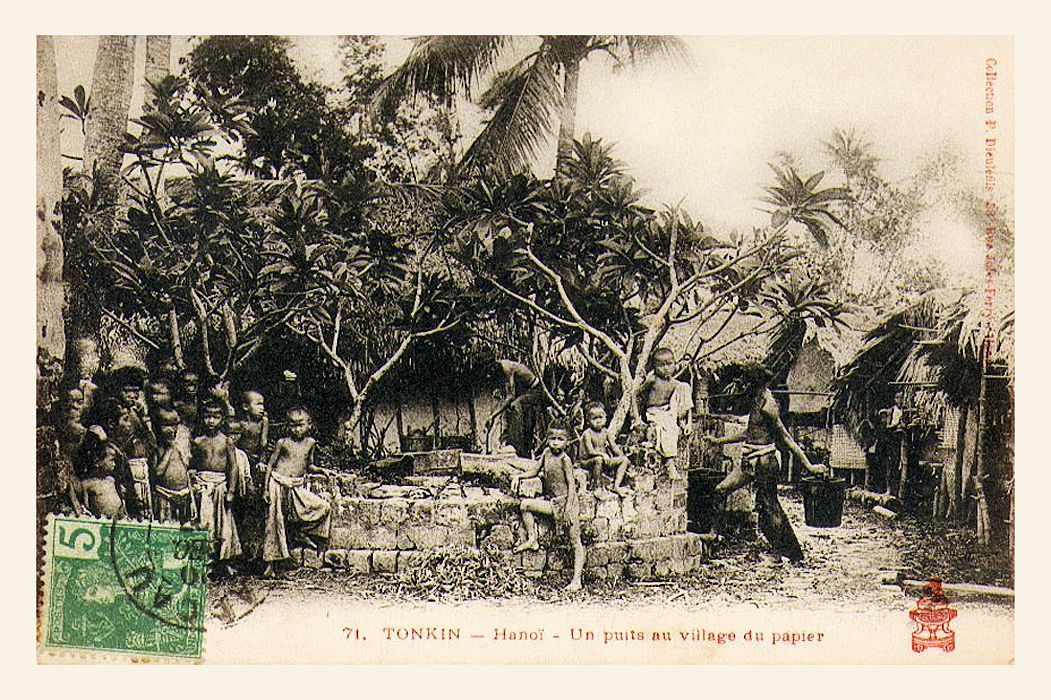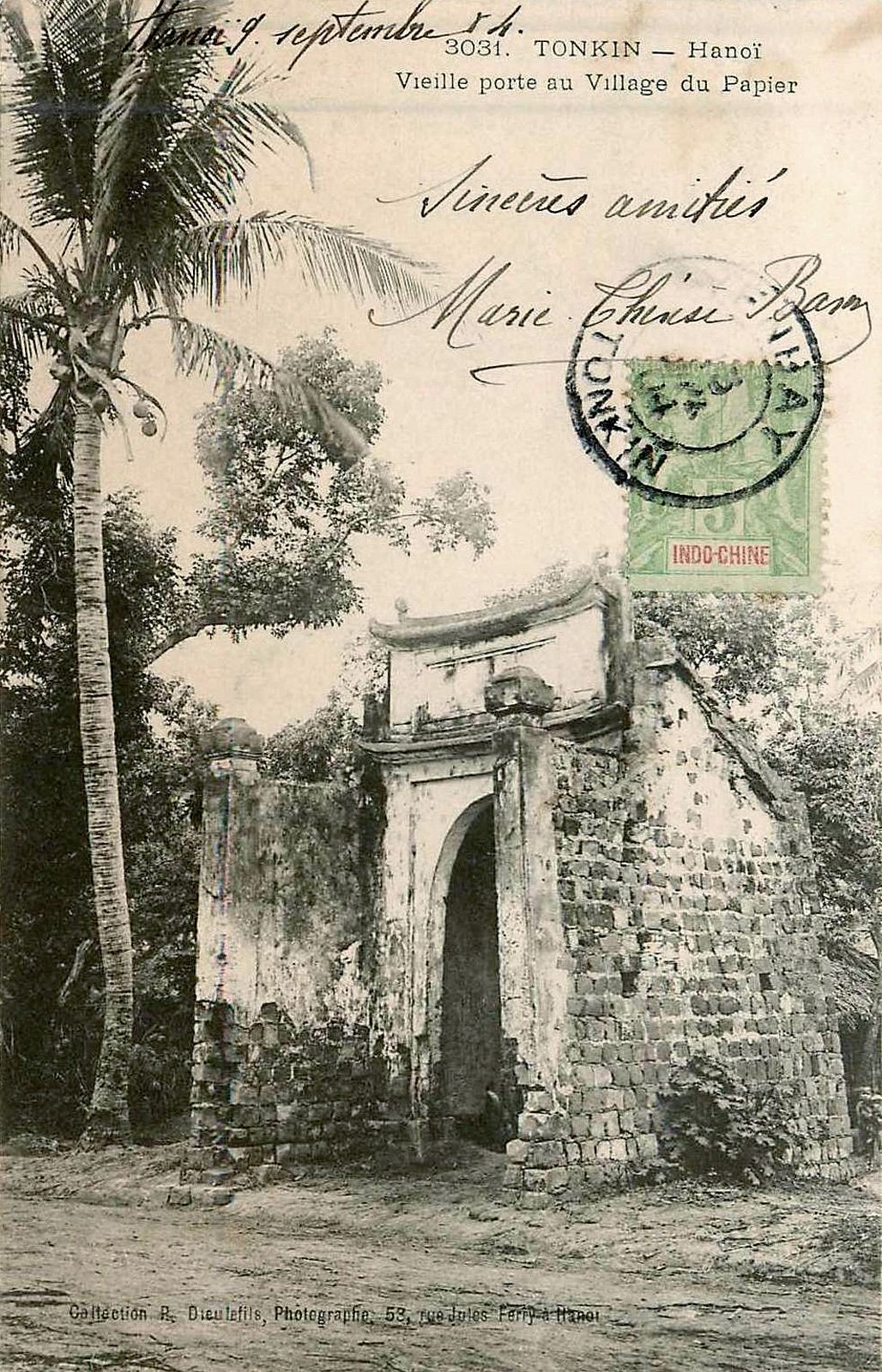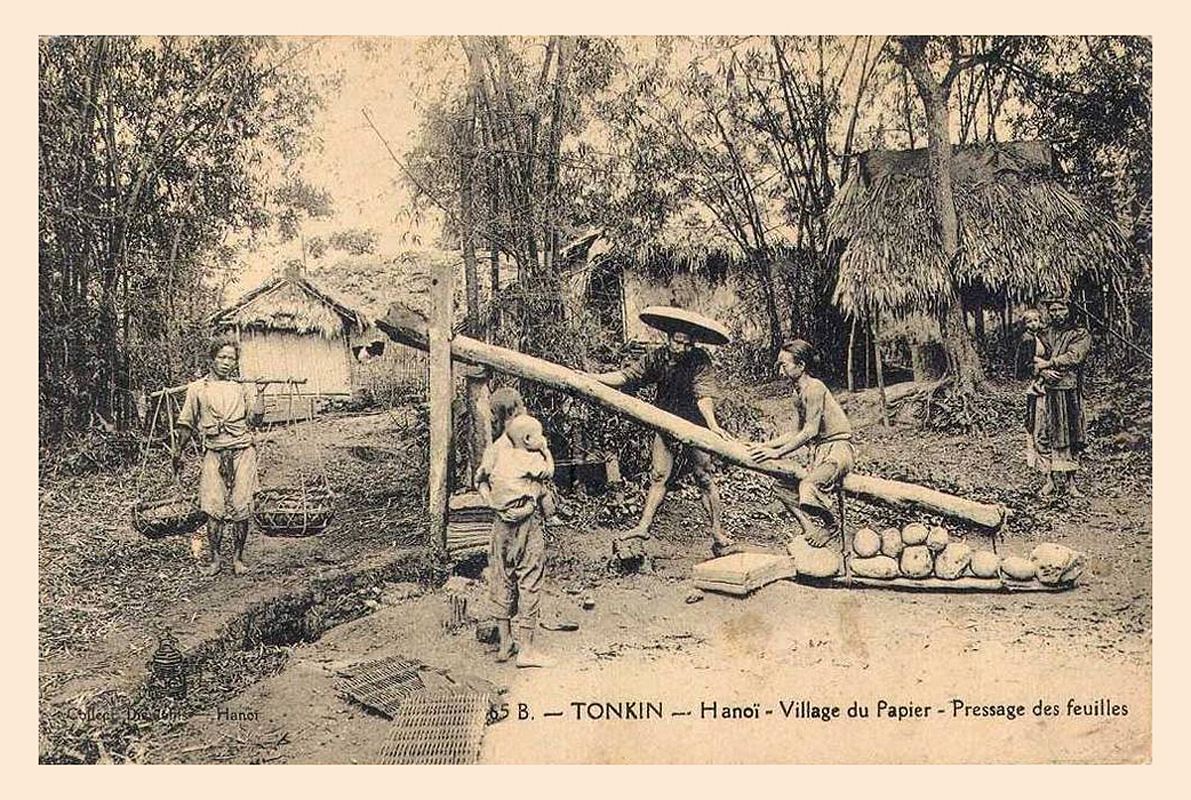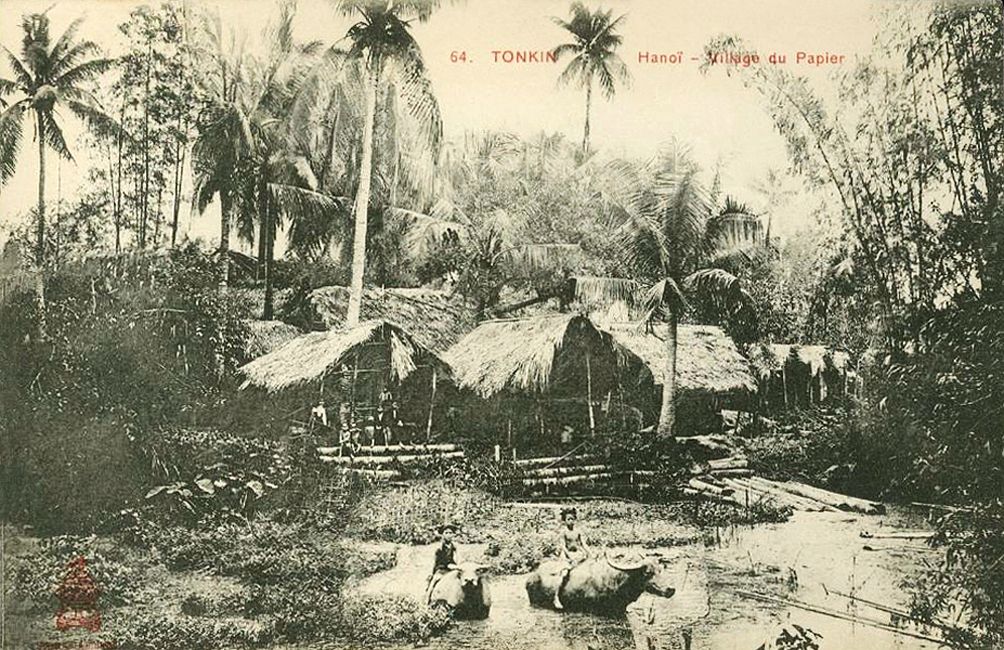 [Photos via Flickr user manhhai]
---

Related Articles:
---