During my teenage years when a lot of us were trying new things, I can remember certain trending items affected our lifestyle. For me, amongst the most memorable was the Hypebeast culture that caught my friends' attention. In high school, many tried to dress like their favorite rappers by mixing sneakers and hoodies with the school uniform. While I was not much of a fashion enthusiast, I did have a personal fascination with Rastaclat bracelets.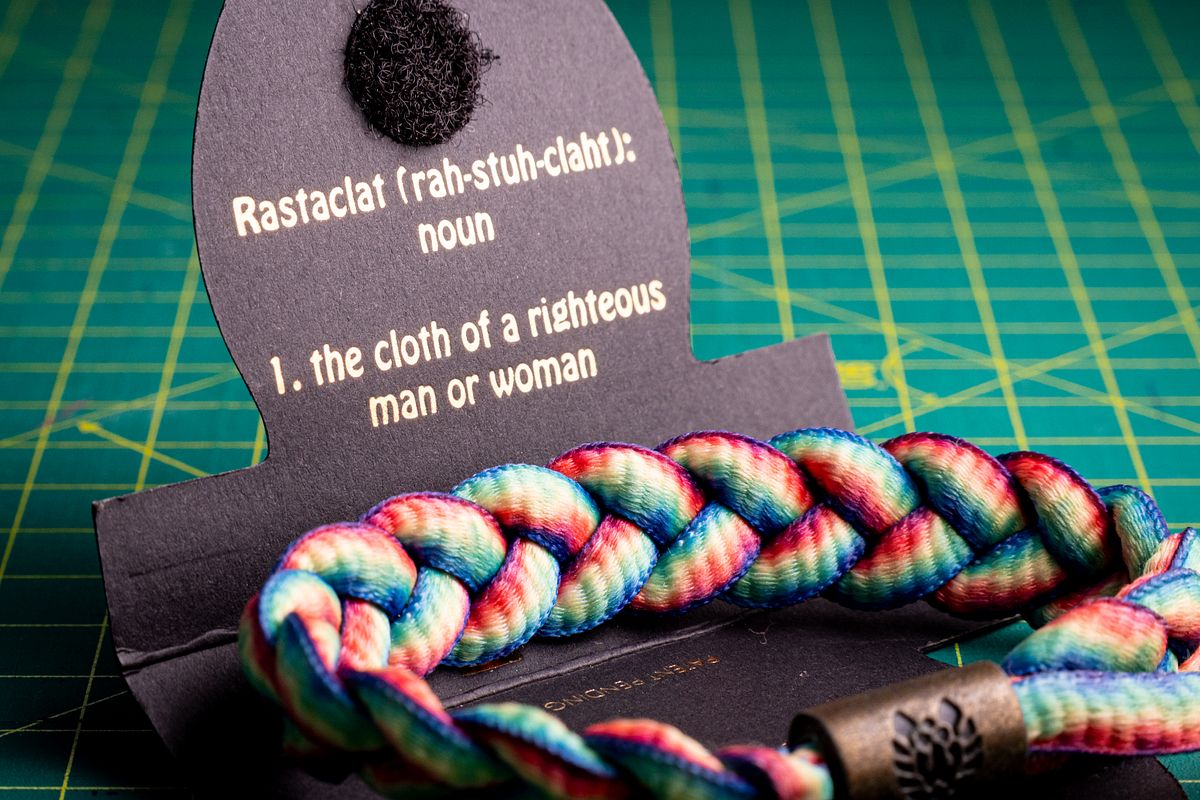 "Rastaclat" is a bracelet made from sneaker shoelaces. The first bracelet came about on a sunny afternoon in California when Rastaclat's founder Daniel Kasidi, a high schooler at the time, was waiting for his friends to give him a lift to go skate. Daniel picked out an extra set of shoelaces from his sneakers and casually braided them together to pass the time. Eventually, Daniel turned it into a unique bracelet that would become a blueprint for the many Rastaclats that we know today.
Compared to a pair of Nikes, Rastaclat is much cheaper at around VND300,000 each. For us Saigon high schoolers, getting a Rastaclat just meant cutting down your daily dose of snacks and boba tea for two or three weeks. It was a feasible price, so for a while, these bracelets were everywhere; I even bumped into high school lovebirds rocking a pair of matching Rastaclats.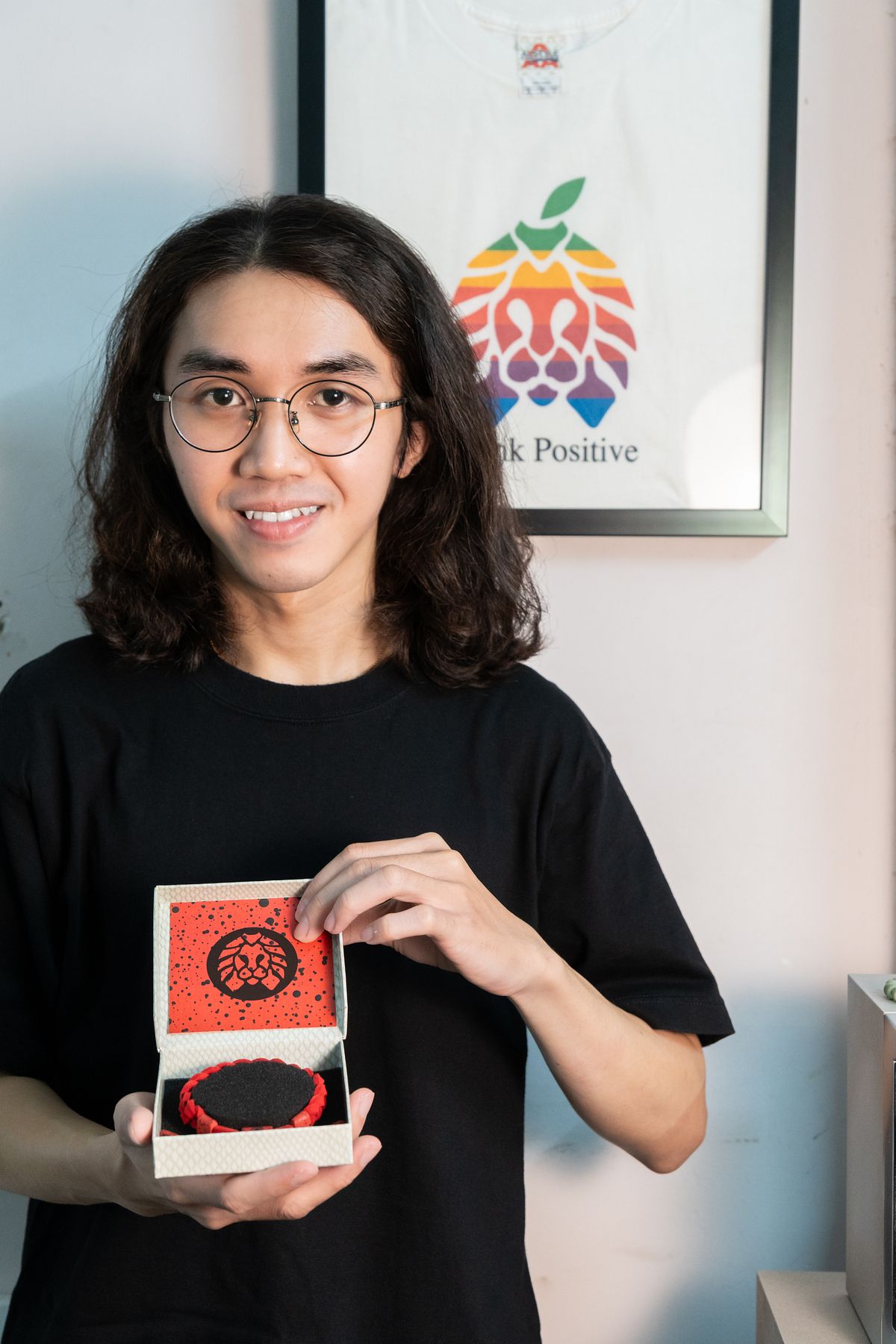 As time went by, the hype for Rastaclat gradually died down. I can't pinpoint the moment when it stopped showing up, or perhaps it just became too common that I didn't pay much attention anymore. My connection with the colorful bracelets would eventually fade away. However, recently, after an encounter with Tường, an avid hobbyist and once-hardcore Rastaclat collector, about seven years of Rastaclat memories came back vividly.
Tường is a hobbyist and collector of many things, as shown by the eclectic displays in his room when we pay him a visit not long ago. A shelf with a bunch of sneakers, painting equipment and butterfly carcasses stands on the right. Opposite it is a cabinet showcasing a collection of Pokémon figurines, gemstones, crystals and other things gathered from his collecting journey. On the ground, painting accessories and Tường's own artwork are scattered. As I make my way through his room carefully so that I don't trample on anything, I reach his desk; something on the wall behind the desk catches my attention: a picture frame with a T-shirt featuring a familiar print: an iconic lion head of the Rastaclat logo.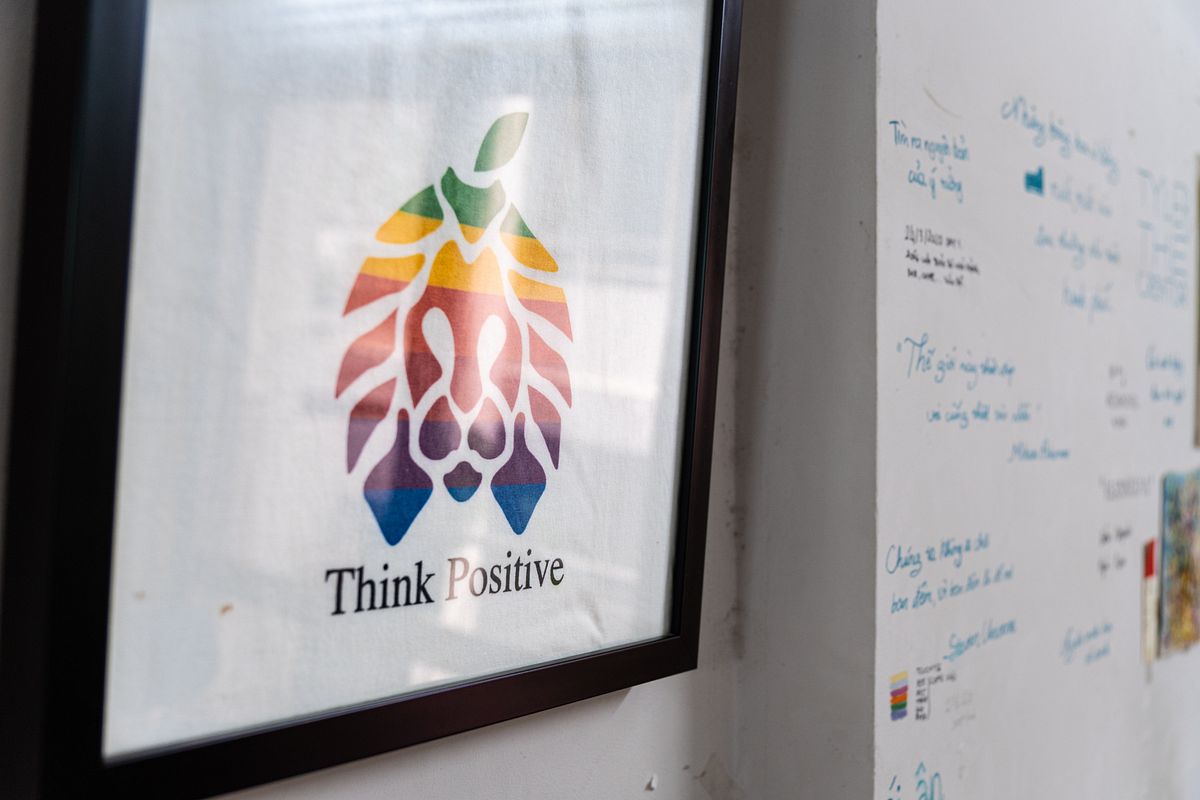 Tường's Rastaclat journey
About 10 years ago, Tường bought his very first Rastaclat and gradually became passionate about the bracelets. It was an era when he started to care about his personal style. "It was trendy at the time," Tường recalls the time when he decided to spend a good chunk of his pocket money on his very first Rastaclat. He was in high school at the time, and everybody around him got bracelets on their wrists, so he wanted one for himself too.
Tường still keeps all of his most valuable Rastaclat-related stuff inside a fabric box. He takes out a petri dish to show me a purple-ish Rastaclat that looks like there are twinkling stars on it. This is the second Rastaclat that he ever owned, but it marked a rocky start in his Rastaclat journey. Back then, he wanted Galaxy-printed Rastaclat bracelet to be his first, but didn't manage to buy one because of its rising popularity. Galaxy-printed items were a big fashion trend during my secondary school years, when galaxy-printed T-shirts were common among kids in my after-school classes. "At that time, T-shirts, pants, hats, shoes: there were 'Galaxy-Printed' versions for everything. Every student hunted for the Galaxy-printed Rastaclat, whoever had it was so boss [sic]," Tường explains why he bought that bracelet.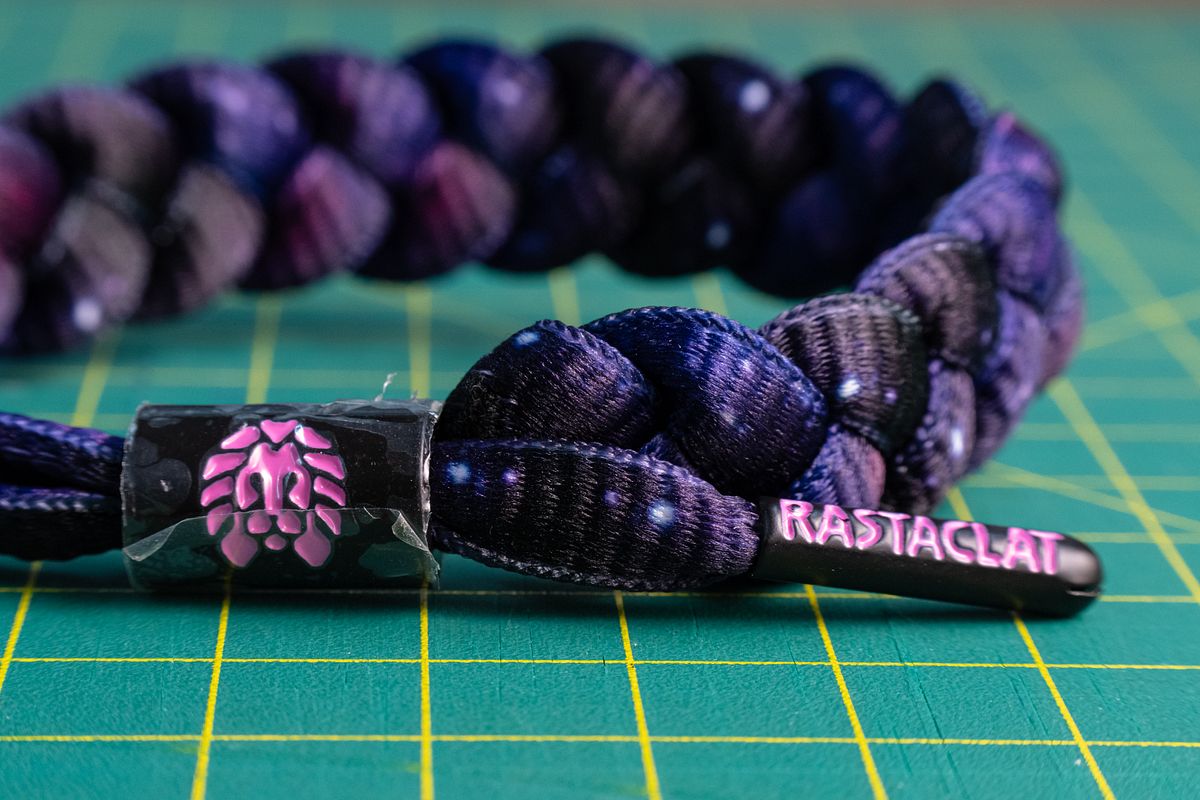 Tường embarked on this hobby in 2013, an era when e-commerce websites were non-existent, and information about Rastaclat was hard to find on the Internet, meaning Rastaclat models that drew some attention had a big chance of becoming a scarcity item. But for Tường, this lack of clarity from Rastaclat was what made the bracelet so compelling.
Tường still remembers the moment when he was first introduced to the Rastaclat community: "I was very shy when I first joined the fanclub, but luckily the senior members were so open and they invited me to everything, so I just tagged along. The community was where I could get to know and connect with a lot of new people. It inadvertently created my own social circle outside of the classroom." Rastaclat became a little bit of an obsession for him. He has a tiny notebook with handwritten notes on Rastaclat facts and trivia. There is also plenty of artworks related to Rastaclat that he drew. But the standout one is the piece depicting Daniel Kasidi, the founder of Rastaclat, accompanied by a signature from Kasidi himself.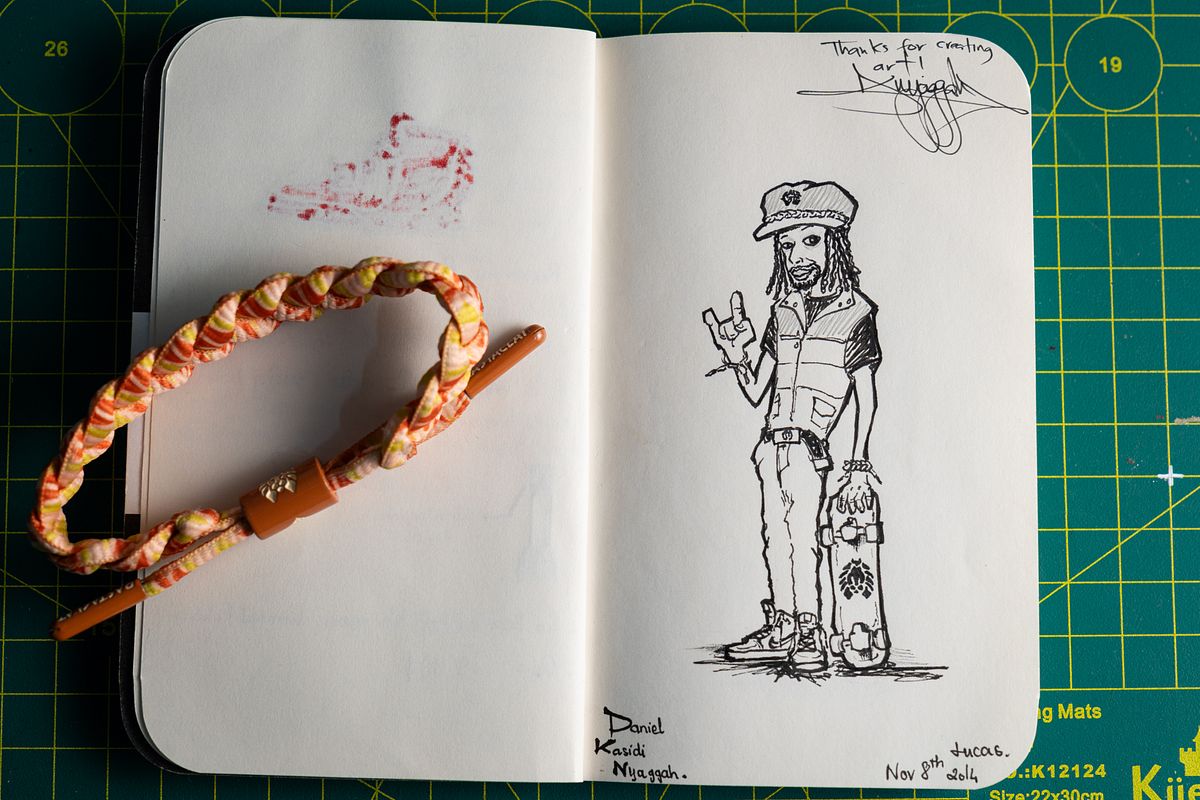 Tường met Kasidi in 2017, three years after he made that artwork. This gathering was a result of the Vietnam fan club being very active, even more than other international communities. "Maybe we were united and unanimous, and we were much more active. We took so many photos with the bracelet and posted them online, and we had big offline events about it too," he reminisces. So when Rastaclat opened a store in Vietnam, Daniel was compelled to meet with Tường and other people in the fan club.
Getting that signature was also a feat in itself for the bracelet enthusiast. "Before, Daniel was always eager to sign people's Rastaclats. But then there were some guys who cashed in on their signed Rastaclats. Daniel got so mad that he stopped signing on anyone's bracelet. When I asked for his autograph for my artwork, he looked at me and said 'Don't sell this eh.'" With a promise from Tường, Kasidi agreed to leave a signature and even a nice note: "Thank you for creating art!"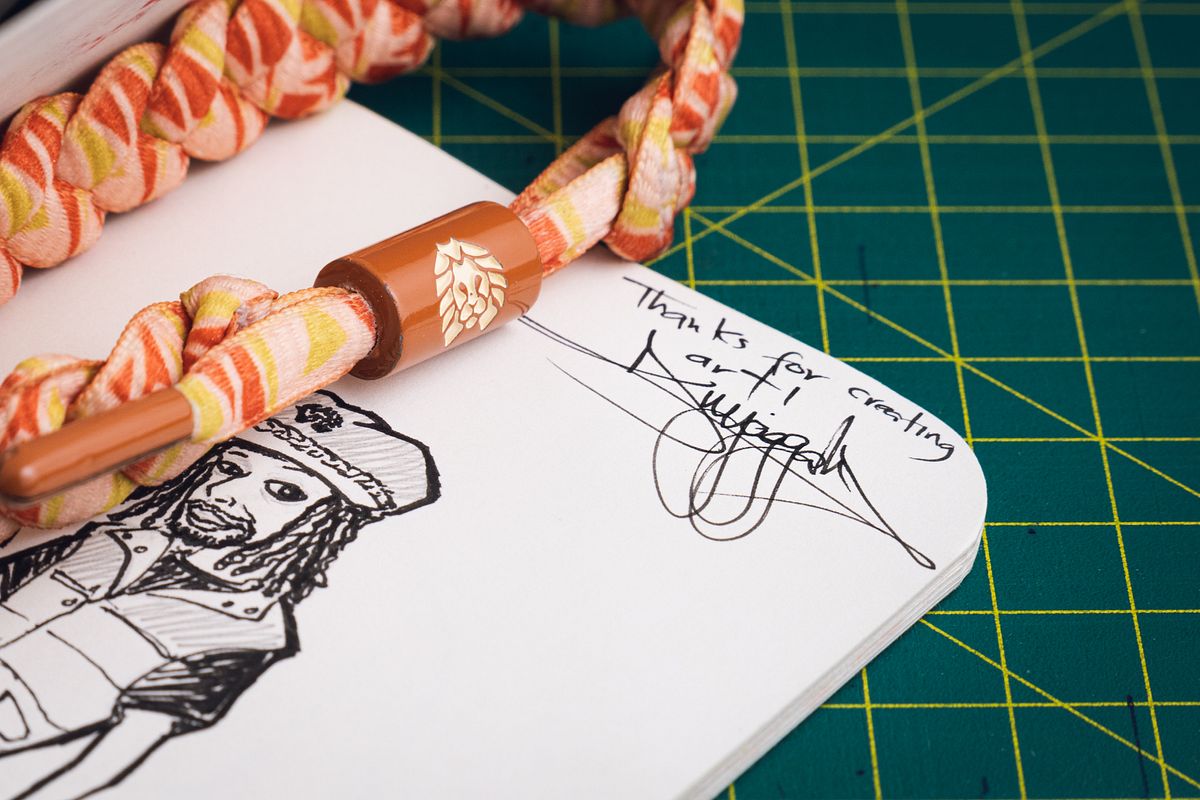 How the journey end
Browsing through the things inside Tường's Rastaclat box and seeing how precious they are to him, I keep wondering what happened to this hobby. How did this trend just fade into my memories, and why Tường doesn't collect anymore Rastaclat?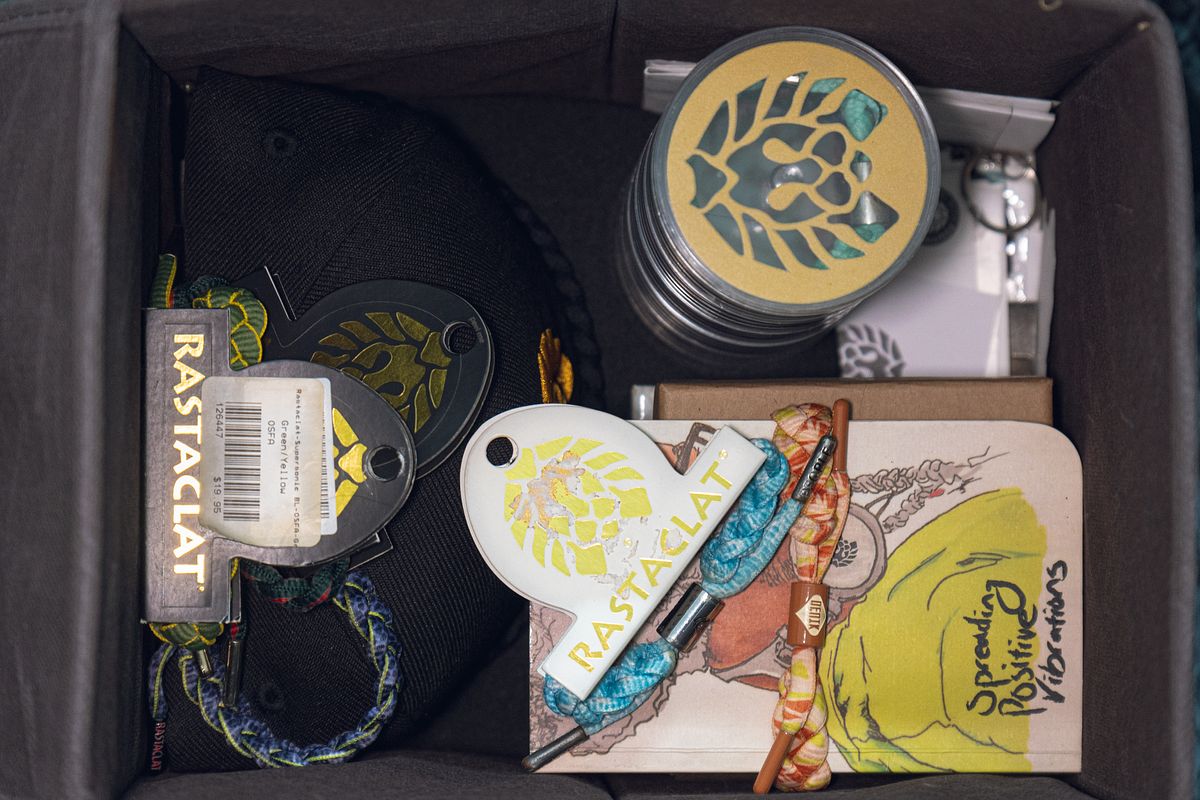 Tường's journey with Rastaclat lasted about seven years, a long period of time during which a person is sure to experience a lot of changes in their life. For him, Rastaclat was a gateway trend for him to understand more about the world of fashion. "When I learned about Rastaclat, I understood a bit more about fashion, and I found out that there were so many other things in the fashion world that I would like to explore," he says. Gradually, Tường would invest more and more time into his other interests, rather than Rastaclat.
During Tường's Rastaclat journey, the world around him also experienced changes. Following its rise in popularity, Rastaclat became more famous and information about them became easier to find on the Internet. So for Tường, part of the fun behind the exploration of the "mystery" behind a Rastaclat was gone.
There were also changes in the Rastaclat community that Tường was a part of. Other members of the community were moving on to other interests like he was. The sellers in the community also pursued other trends, so the group became less active over time. This might be one of the main reasons why he fully moved on.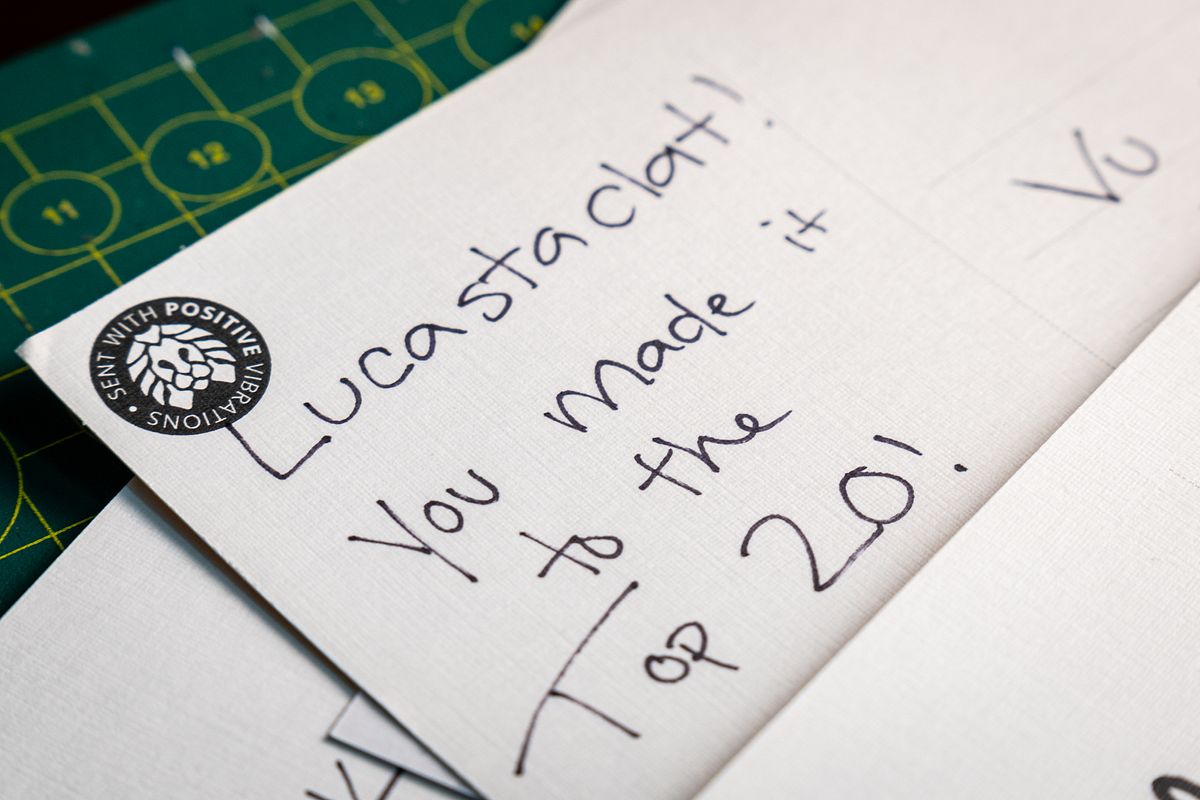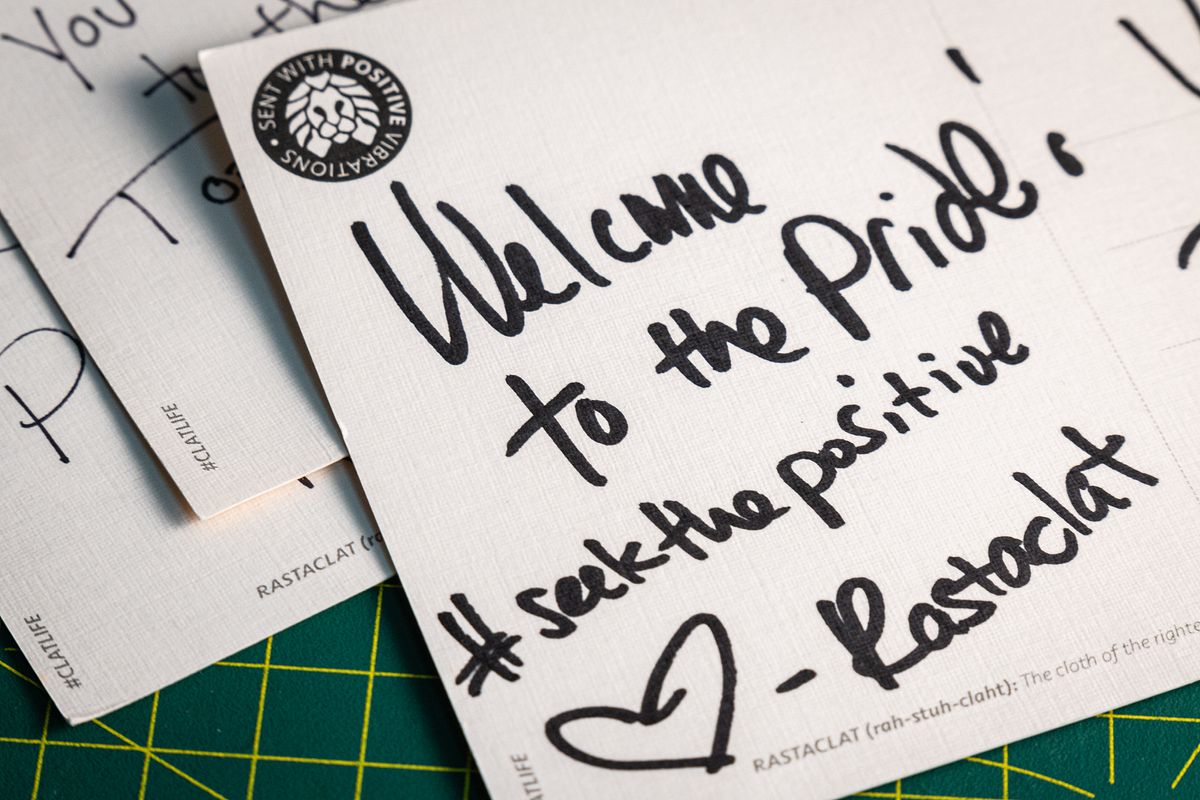 Tường's Rastaclat box holds some personal things such as his favorite bracelets and sketchbook, but the majority of the items inside are related to the Rastaclat community. Fan-made things like keychains and a snapback, and even handwritten letters that the Rastaclat team sent to him. Even one of his most valuable Rastaclats is a gift. Being kept safely deep inside the box is a completely red Christmas-theme Rastaclat called Clatmas. "I was so active in the field of making Rastaclat artworks, so the Rastaclat team once asked me to make an artwork as a birthday present for Daniel. In return, they sent this to me as a thank-you gift," he says.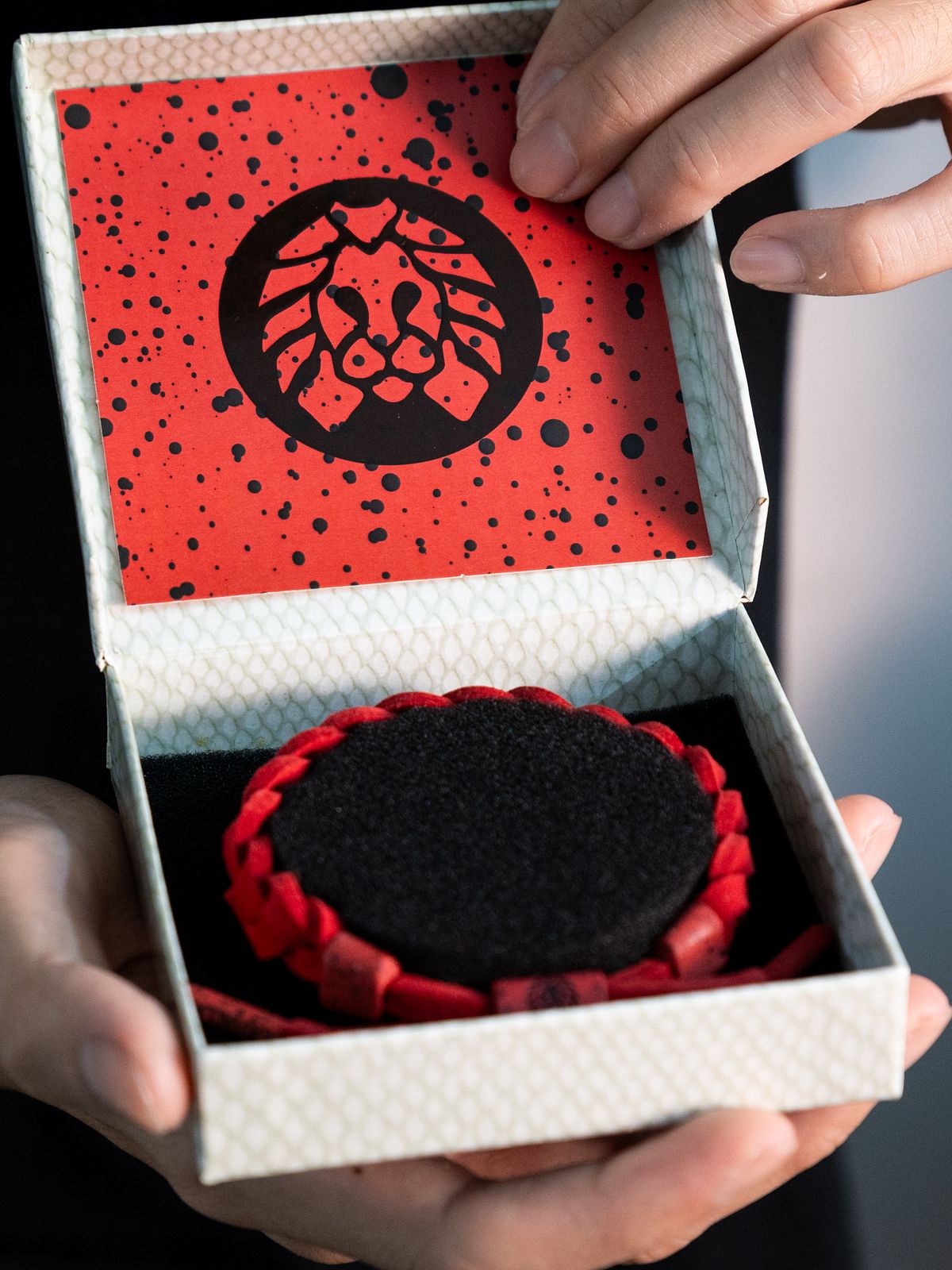 Clatmas was a never-before-seen Rastaclat model which was only made as gifts and has never been sold to the public, so Tường and Daniel are the only people who got their hands on them. It's easy to see how much he treasures this bracelet because just by looking closer, I can still sense a delicate, soapy scent of new fabric coming out of it, even though the bracelet is about six years old now.
"This is one of my most precious items. Sometimes, thinking back, I feel like I was too lucky to even own this bracelet," he reflects on the time when he was still active in this hobby. "It was a lively era of my teenage years, and I was happy it turned out like that. If not for the connection with the community and the brand, this whole thing would be just a phase for me. But because of them, Rastaclat turned into a genuine passion of mine during my younger days."