"In the early 2000s, the market experienced an exodus of painters due to the shift to digital; it was difficult to retain customers otherwise. I didn't want my craft to be forgotten, so I started everything all over," Nguyễn Hoài Bảo told me in Vietnamese when I visited his studio.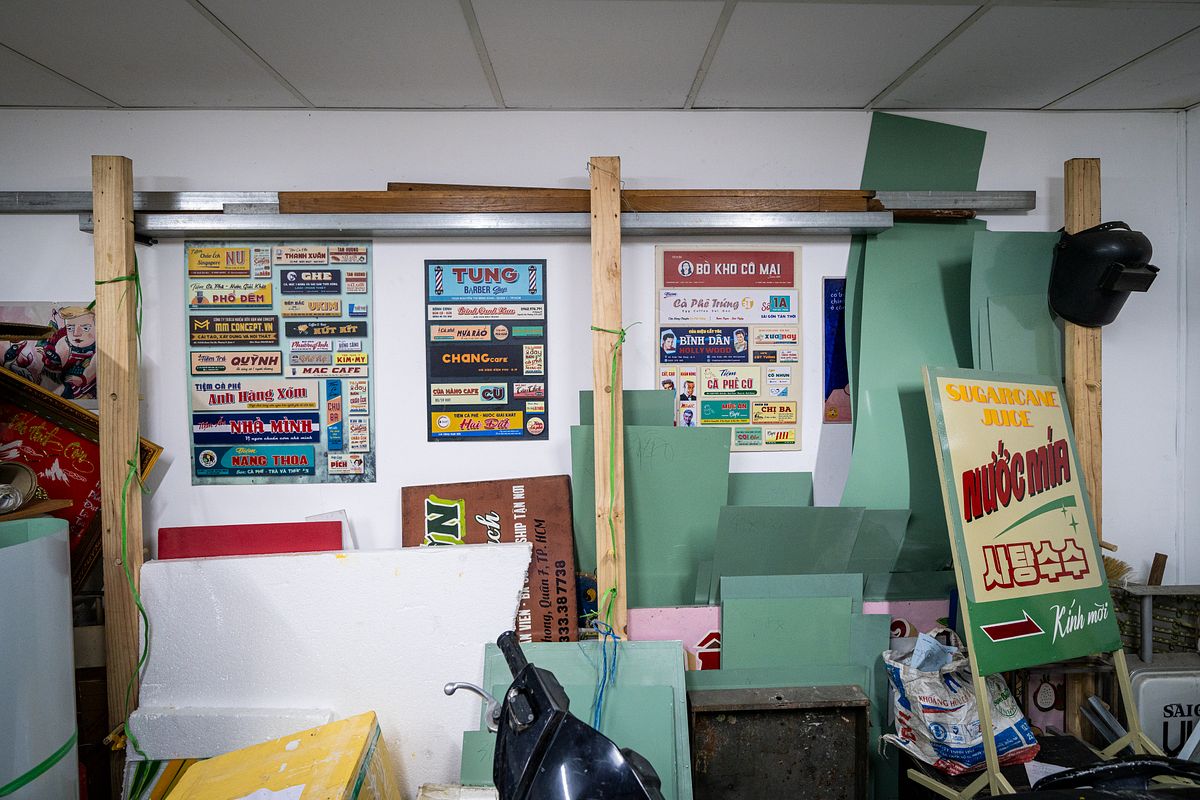 Bảo, born in 1986, is one of the few traditional sign painters who is still practicing his craft in Saigon.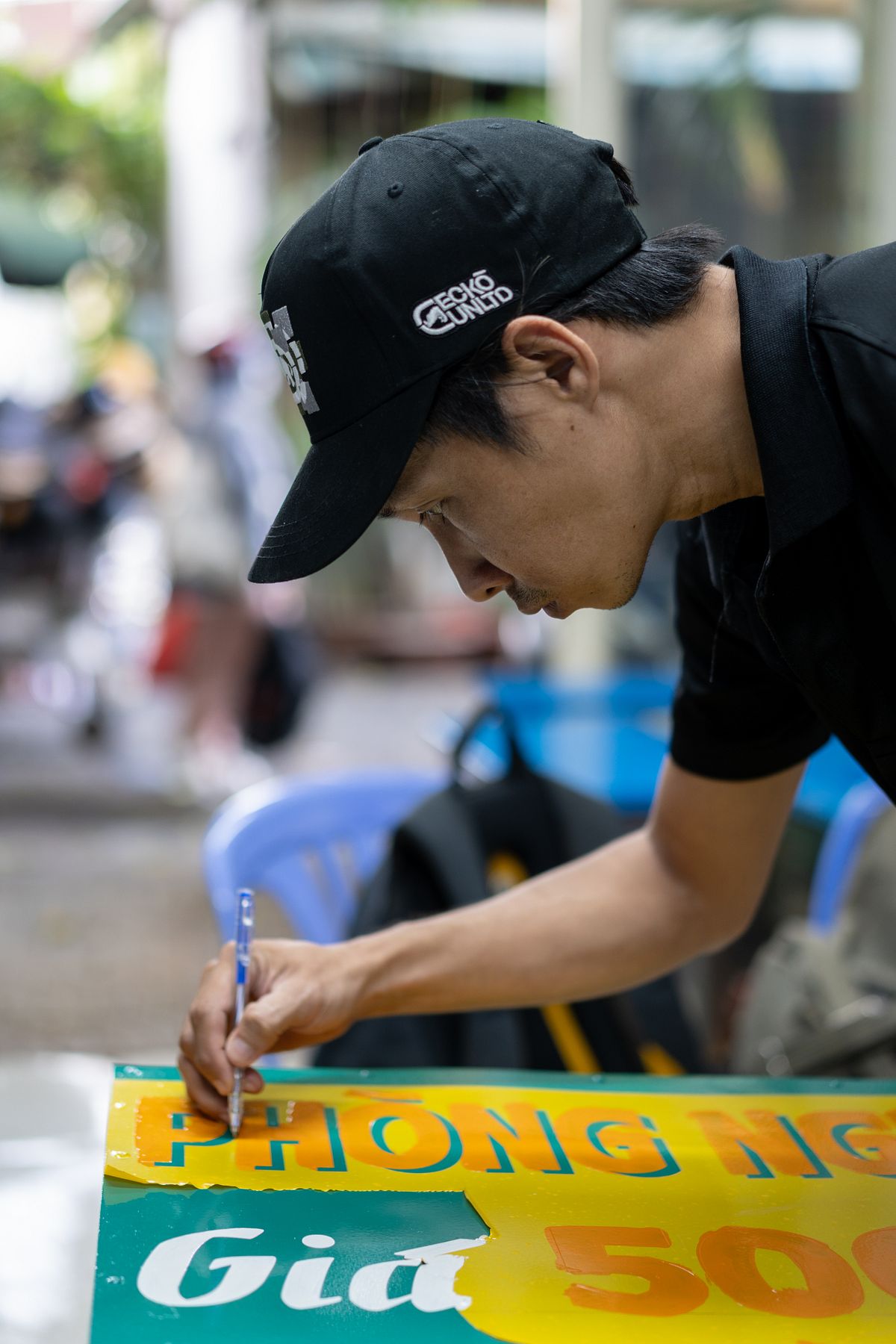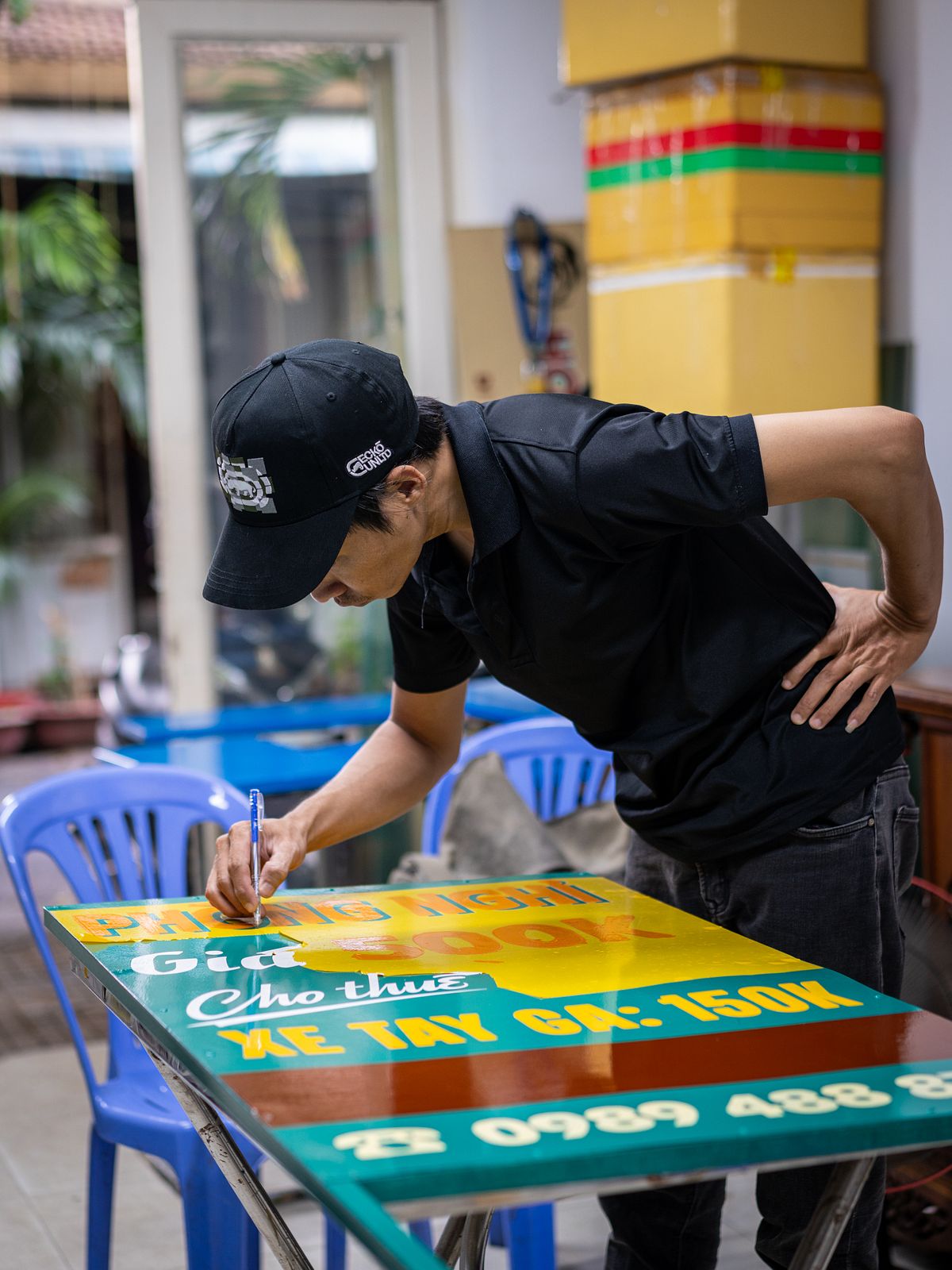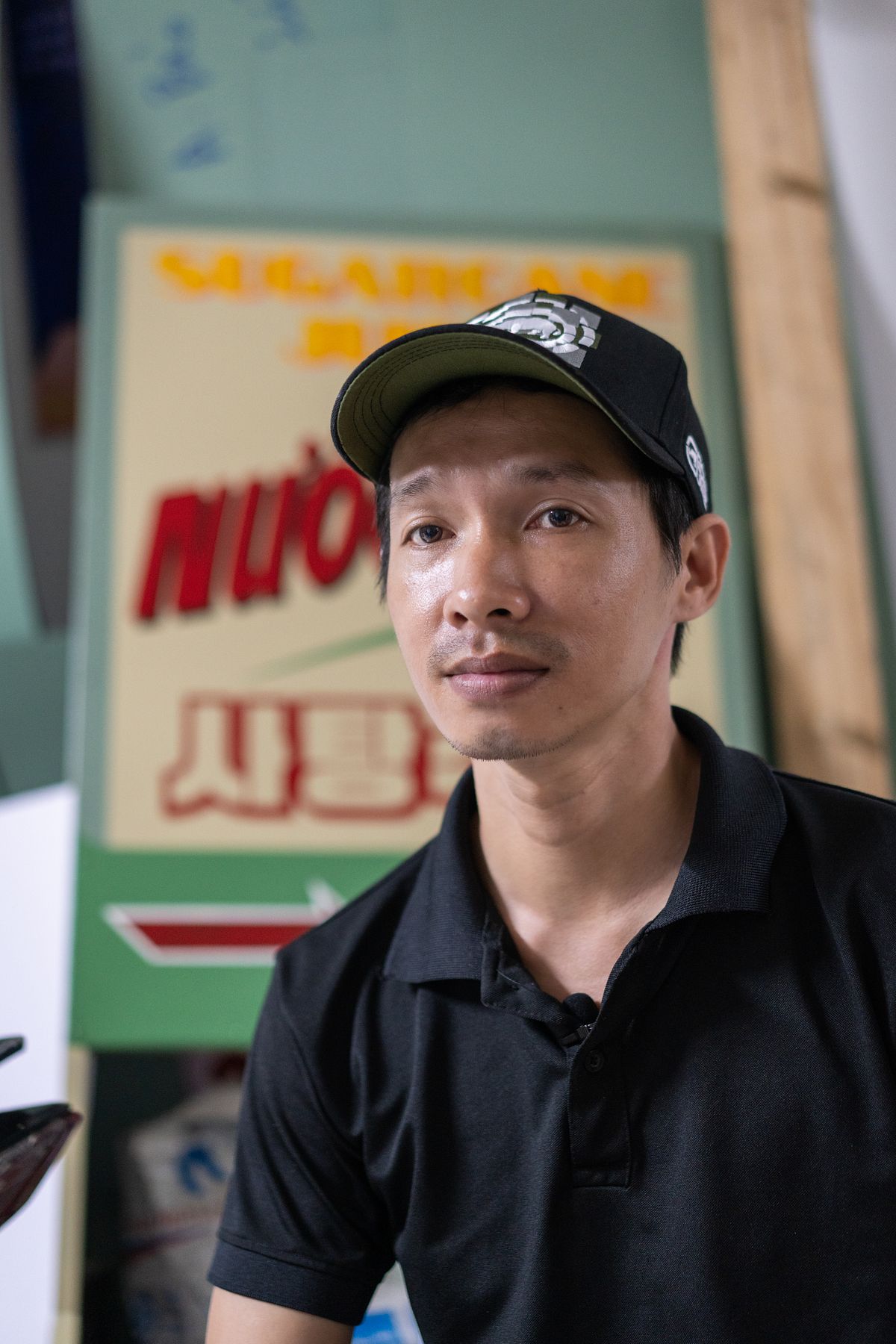 "My father used to run a workshop that made hand-painted signs in Đồng Tháp. I started learning about the trade when I was 13. I would go to school in the morning and help out at the workshop in the afternoon. I got the ropes of the job pretty quickly and my father recognized my potential, so naturally I followed in his footsteps."
Traditionally, hand-painted signs employed a simpler palette comprising red, blue, green, and yellow — primary shades for grabbing attention easily. In their heydays, these signs were a staple for businesses wishing to advertise their products and services. Such high demands kept Bảo's family workshop booked and busy.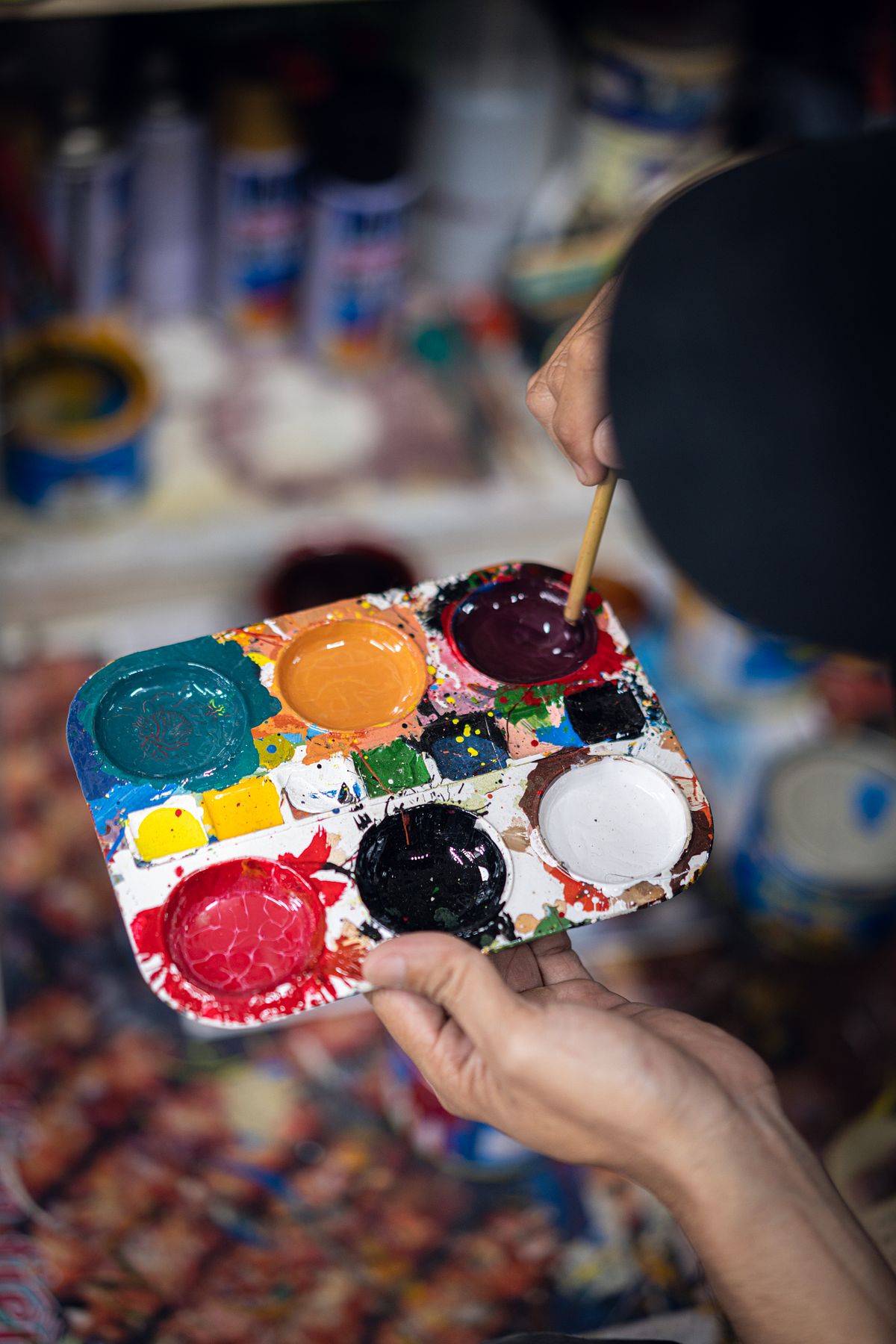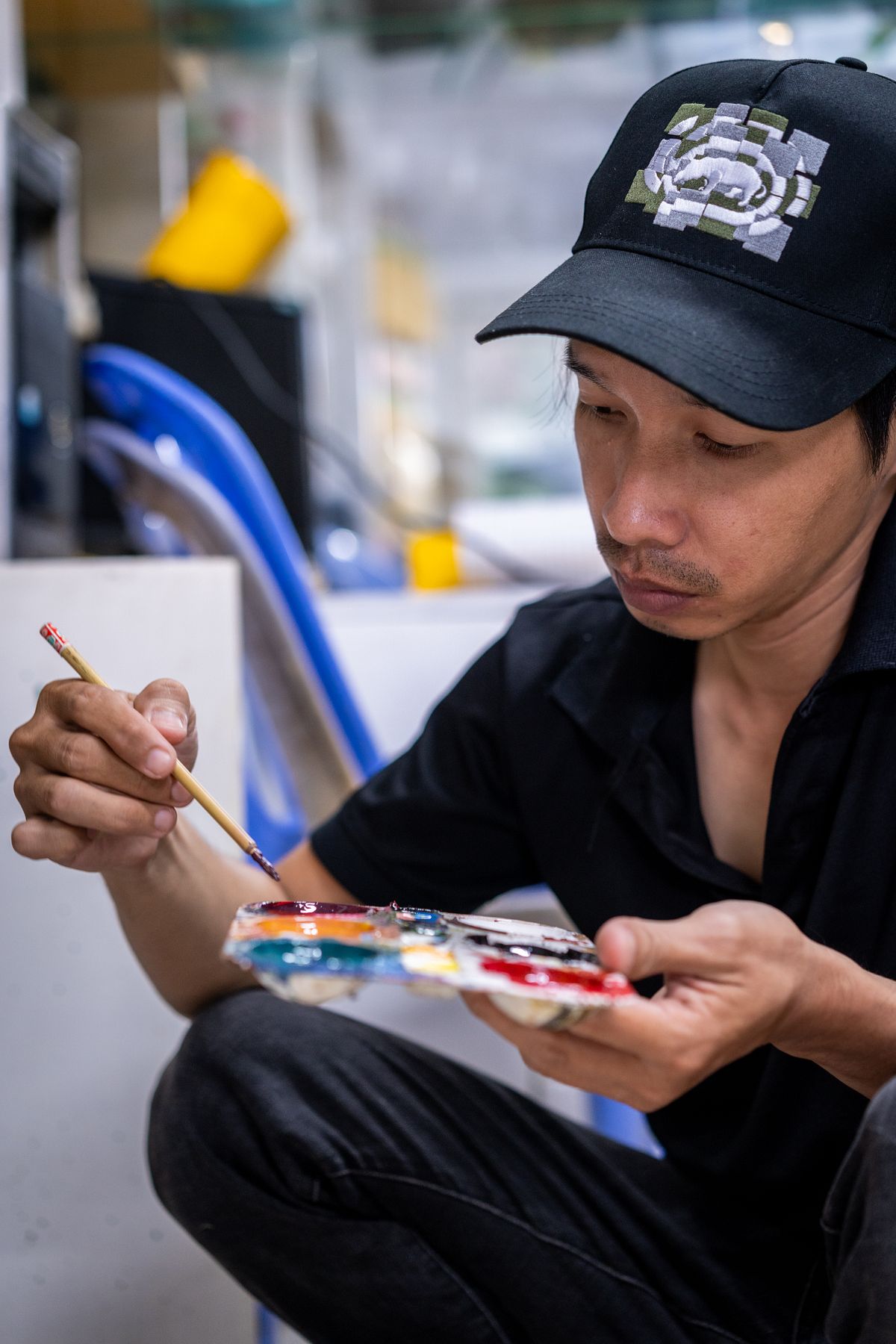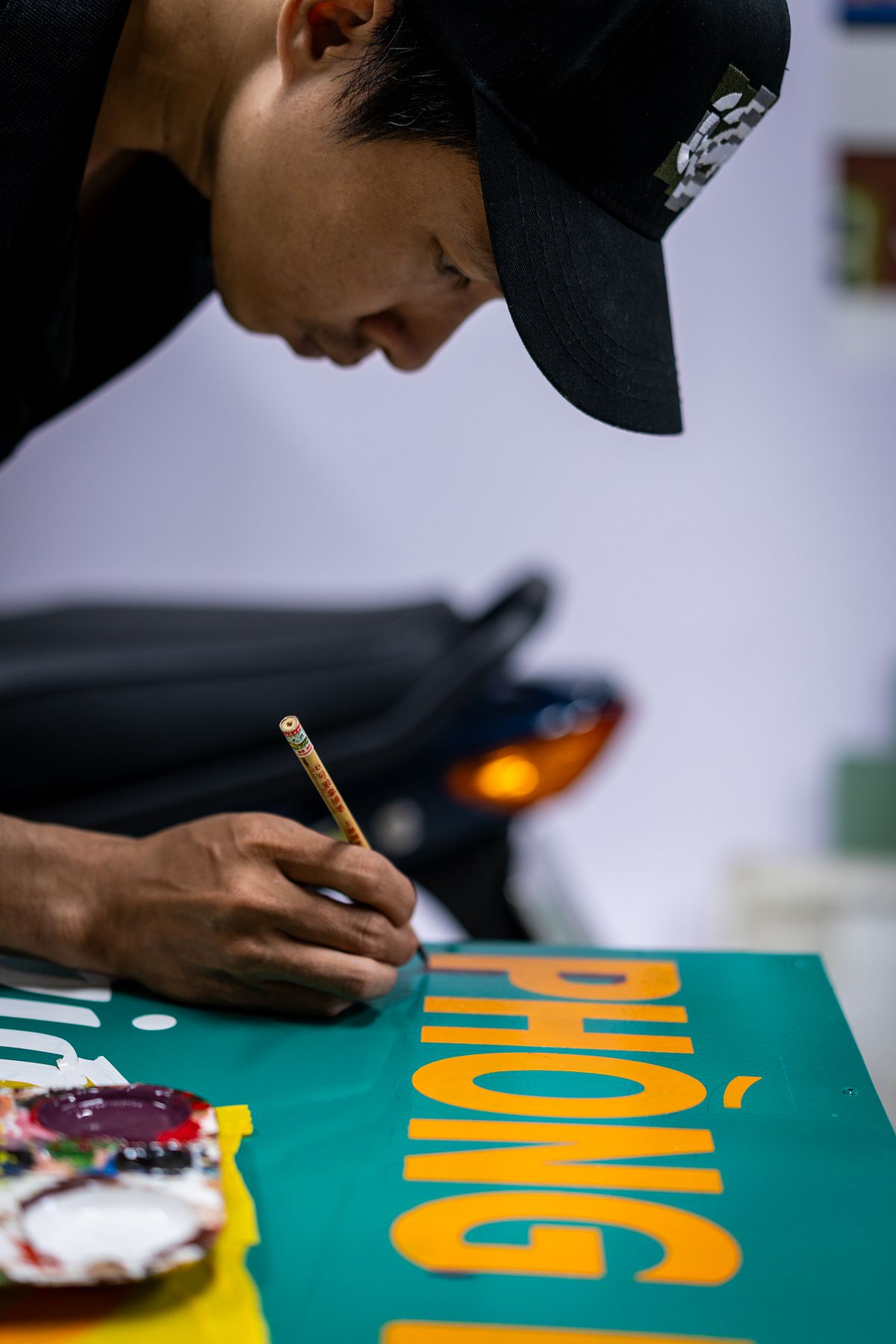 But as times changed, modern methods took over. Plastic lamination, acrylic panels, and LED lighting emerged as more eye-catching assets and soon dominated the market. Many artisans had to give up their trade due to declining income. As the number of customers seeking hand-painted signs dwindled, Bảo's family also made the difficult decision to abandon their lifelong work to keep the business going. "It was tough, and I was devastated. I thought my profession would fade into obscurity."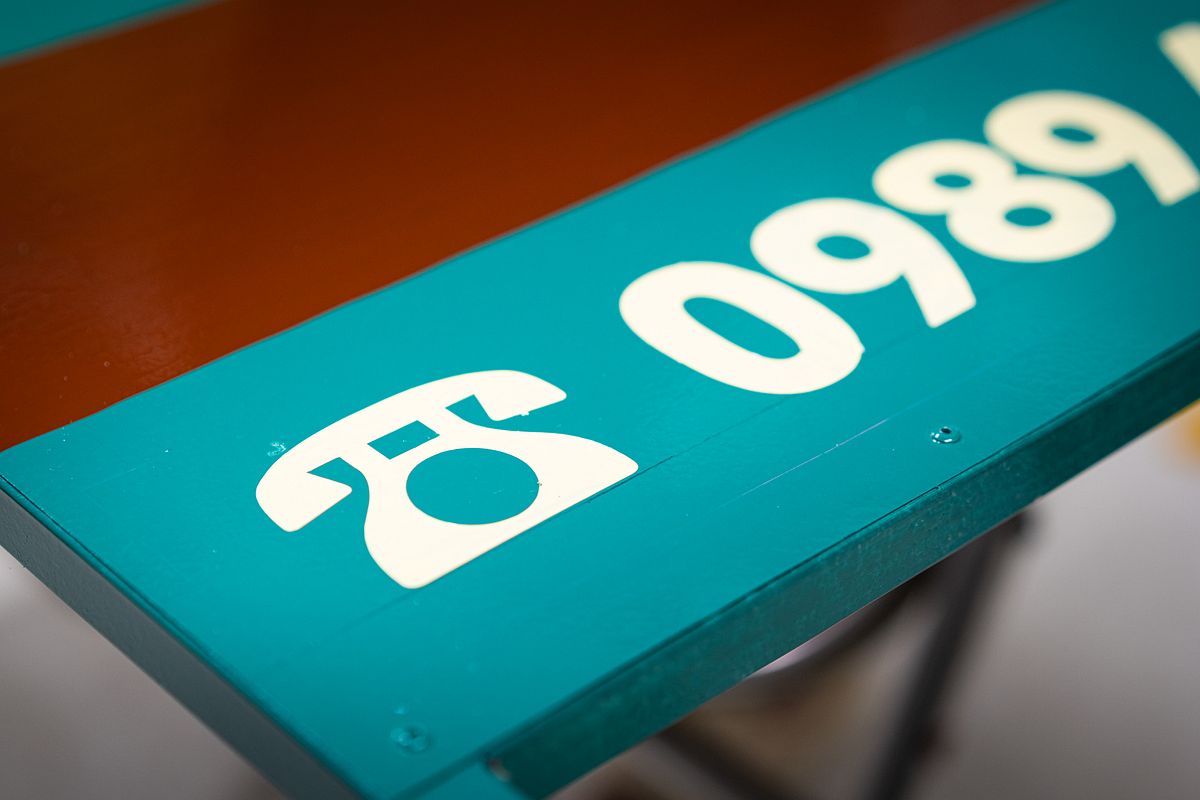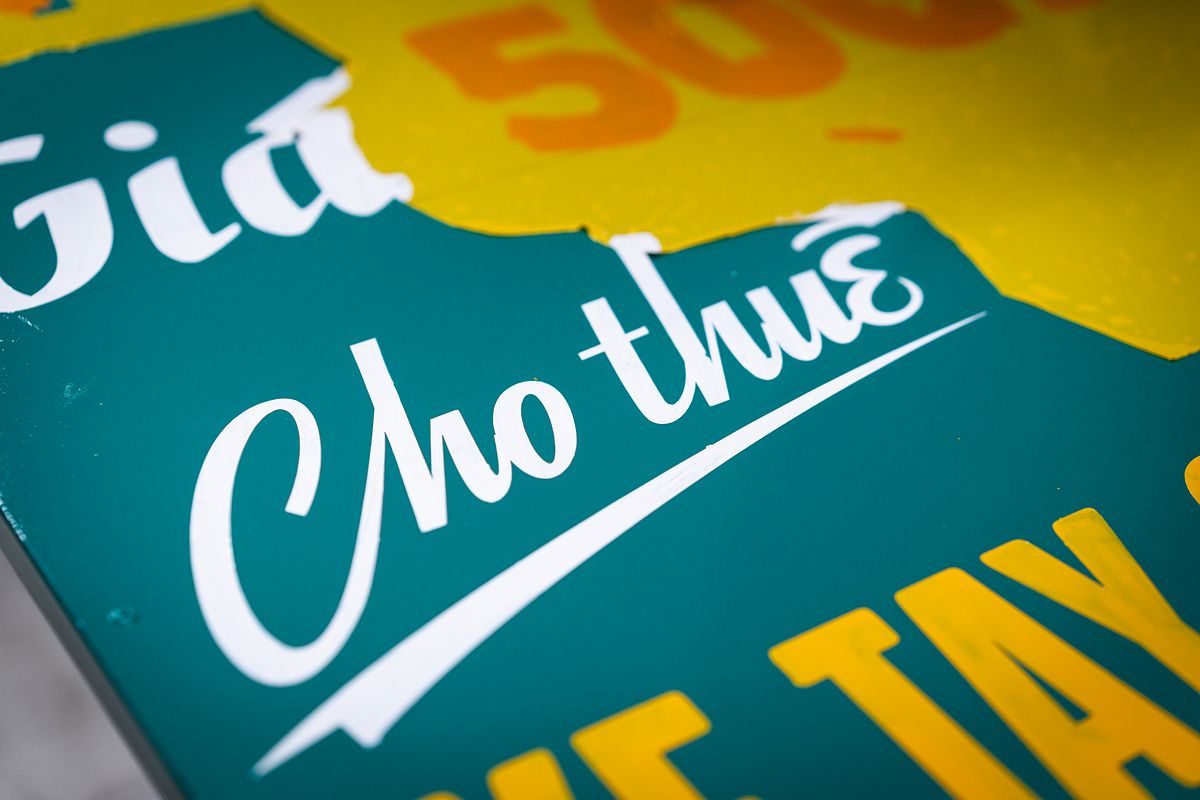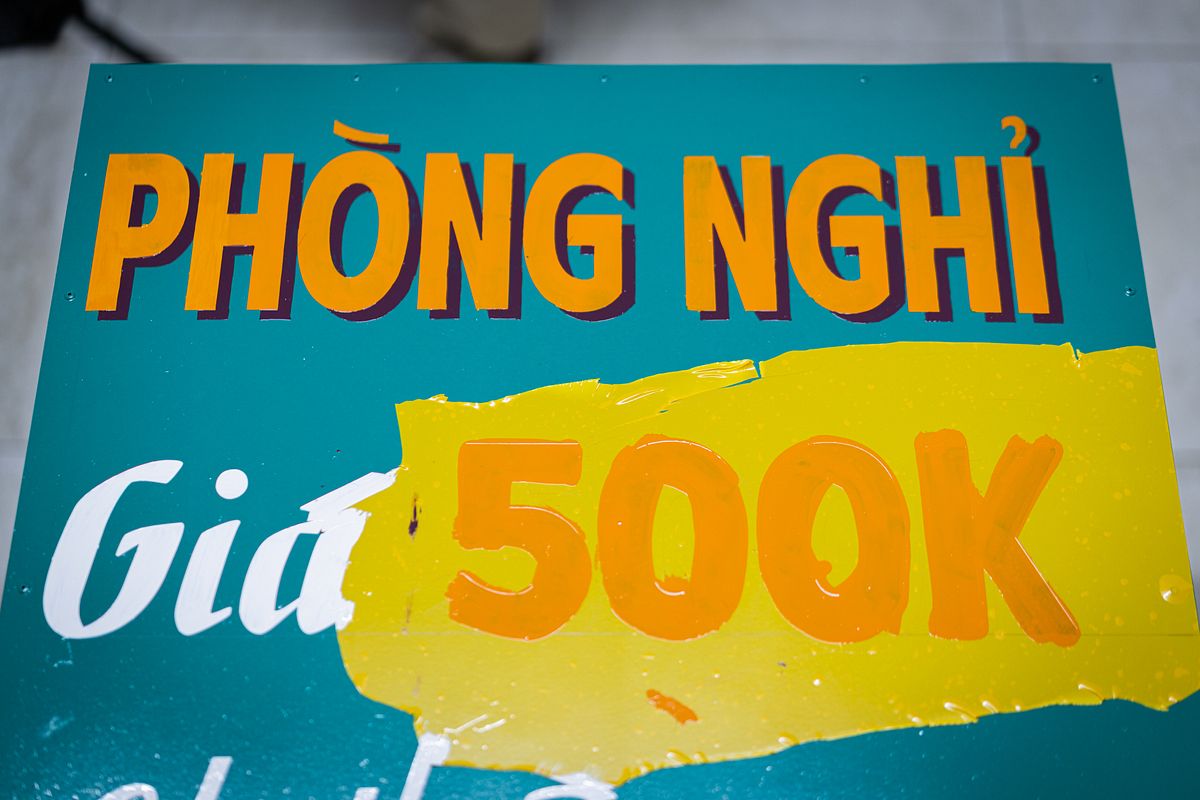 In 2017, seeing how vintage aesthetics were trending again, Bảo took a leap of faith and relocated to Saigon to set up a new workshop. "I chose Saigon for a fresh start because there's so much potential here. When all things nostalgic were becoming popular again, Saigon was one of the very first to embrace the trend," he said. "As I was starting from scratch, new customers didn't know who I was or what I was capable of. It took a lot of passion and sweat to pick up my brushes again and get to where I am today."
Gradually, he was able to build a customer base steady enough to receive orders every day. Many clients from abroad who took a liking to Bảo designs even came to Vietnam themselves to pick them up. "I remember this one Japanese professor who loved Saigon so much that he visited me and ordered a sign with the '333' beer logo to decorate his office in Japan," Bảo recalled.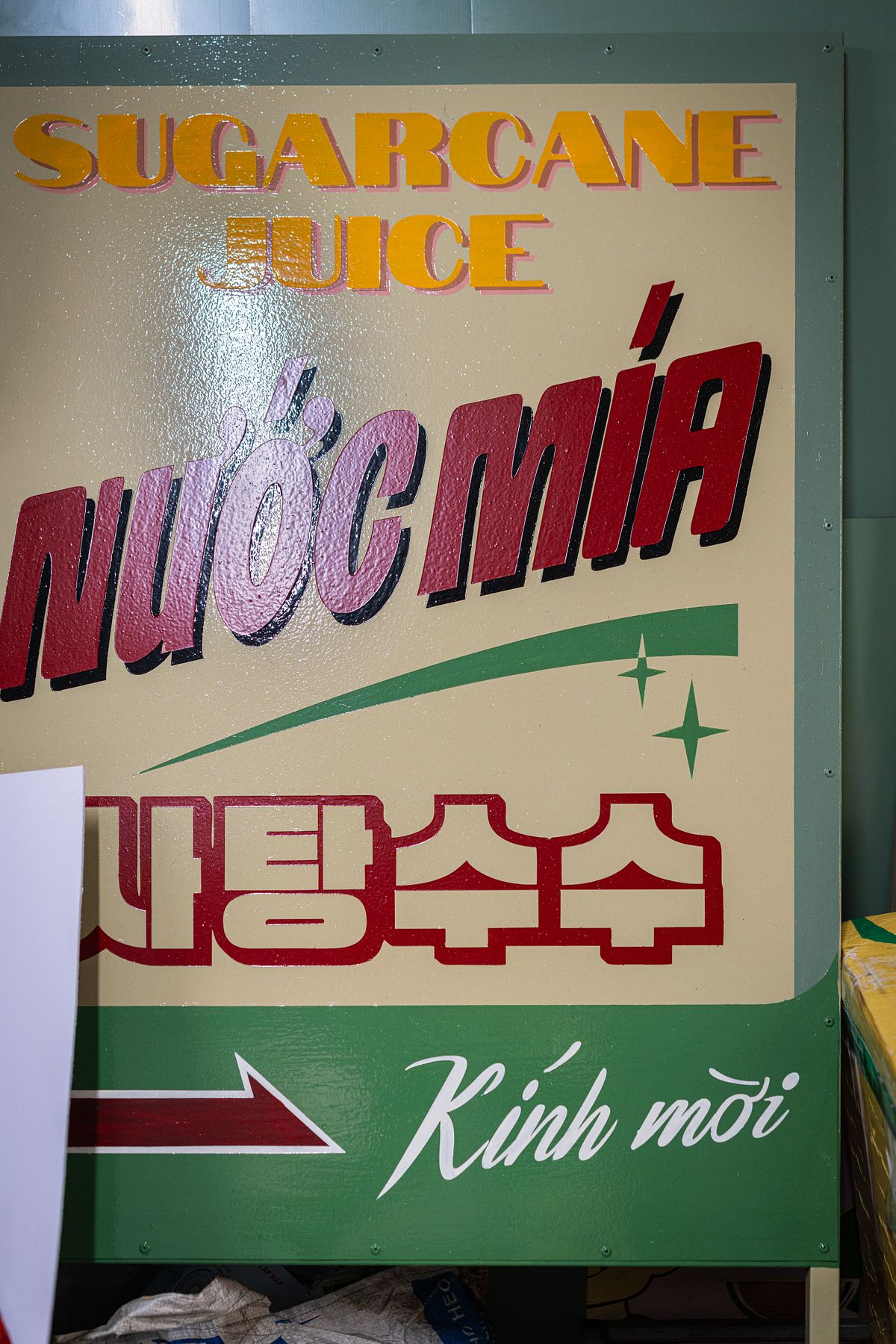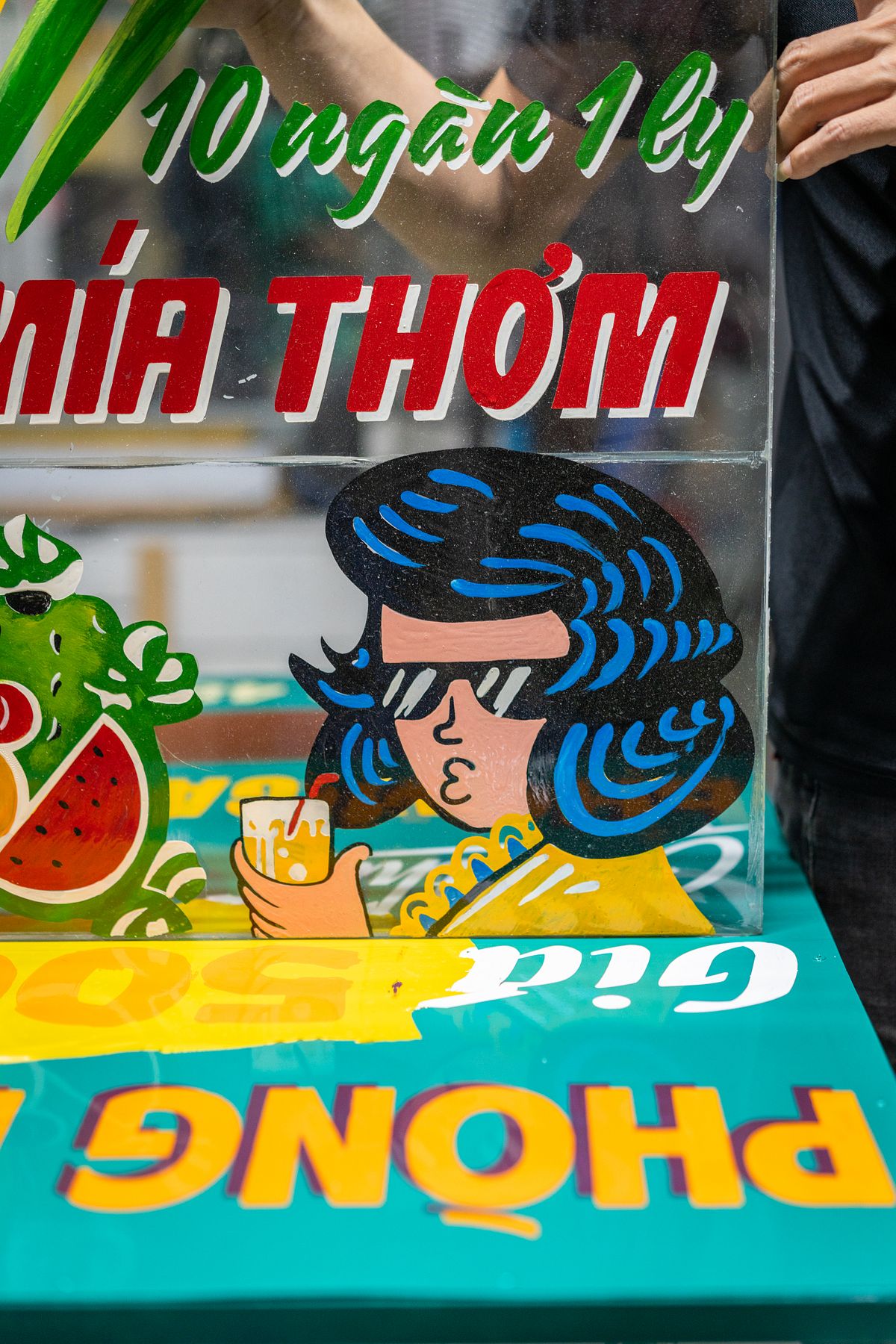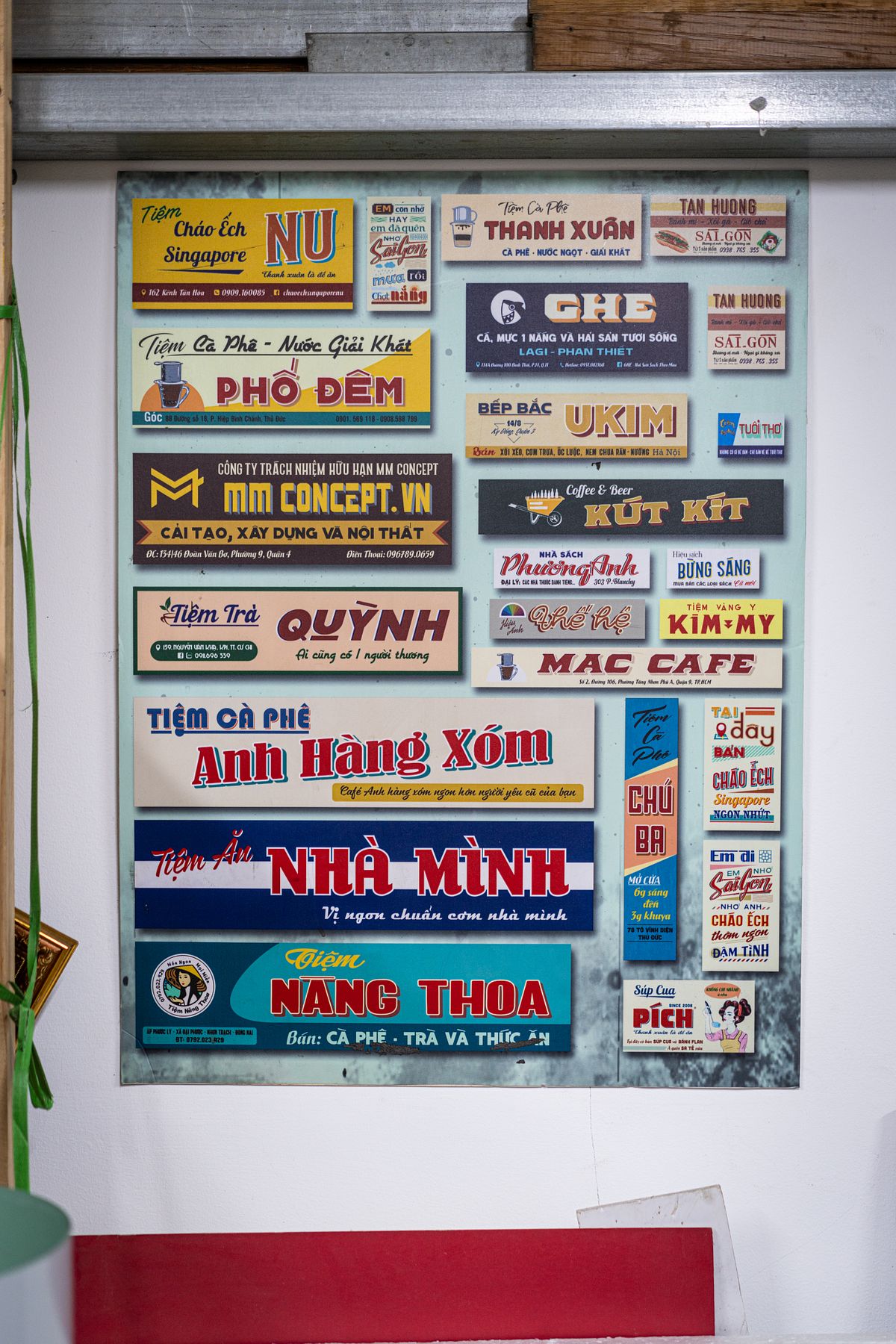 According to the artist, a hand-painted sign's price ranges from VND800,000 to a few million đồng depending on its size. Unlike modern signs, these traditional signs cannot have "add-on" fixtures such as LED lights or letter cutouts. However, they can showcase a distinct brand identity and offer greater durability as well. The longer these signs are put on display, the more rugged and "authentic" of a look they acquire.
Bảo explained the meticulous process behind his work: "After receiving a request from a customer, I design a sample for them to review. If they agree with the design, I will proceed with measuring and welding a metal frame, then fit in onto a metal sheet. Next comes two coats of base paint, with each layer being painted four hours apart. Once the paint is completely dry, I begin sketching, outlining the details in pencil, and then adding in the colors."
Bảo still uses Bạch Tuyết-brand paint, the same kind he used when he was just an apprentice to his father, as it's durable and reasonably priced while offering a variety of colors to choose from. The painter handles every step from gathering materials to finishing the sign, thus explaining the name of his shop "Một Mình Làm Hết" (lit: Do it all myself).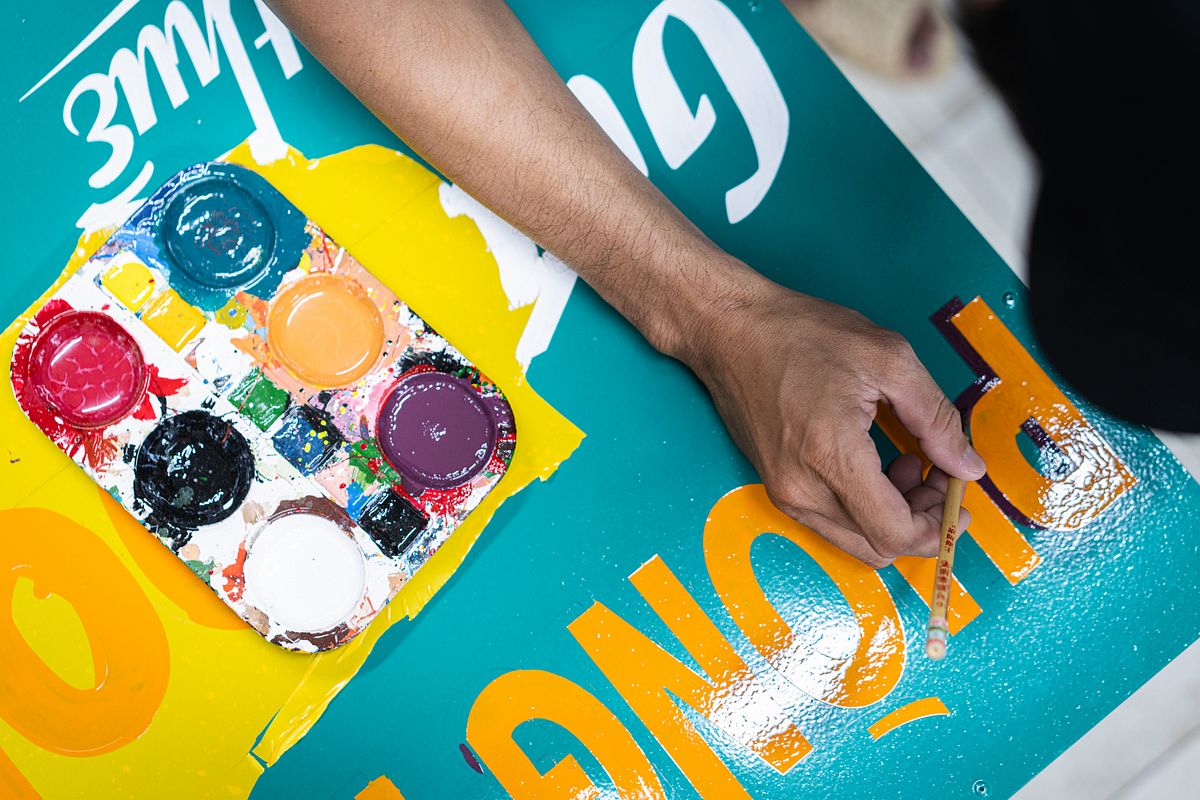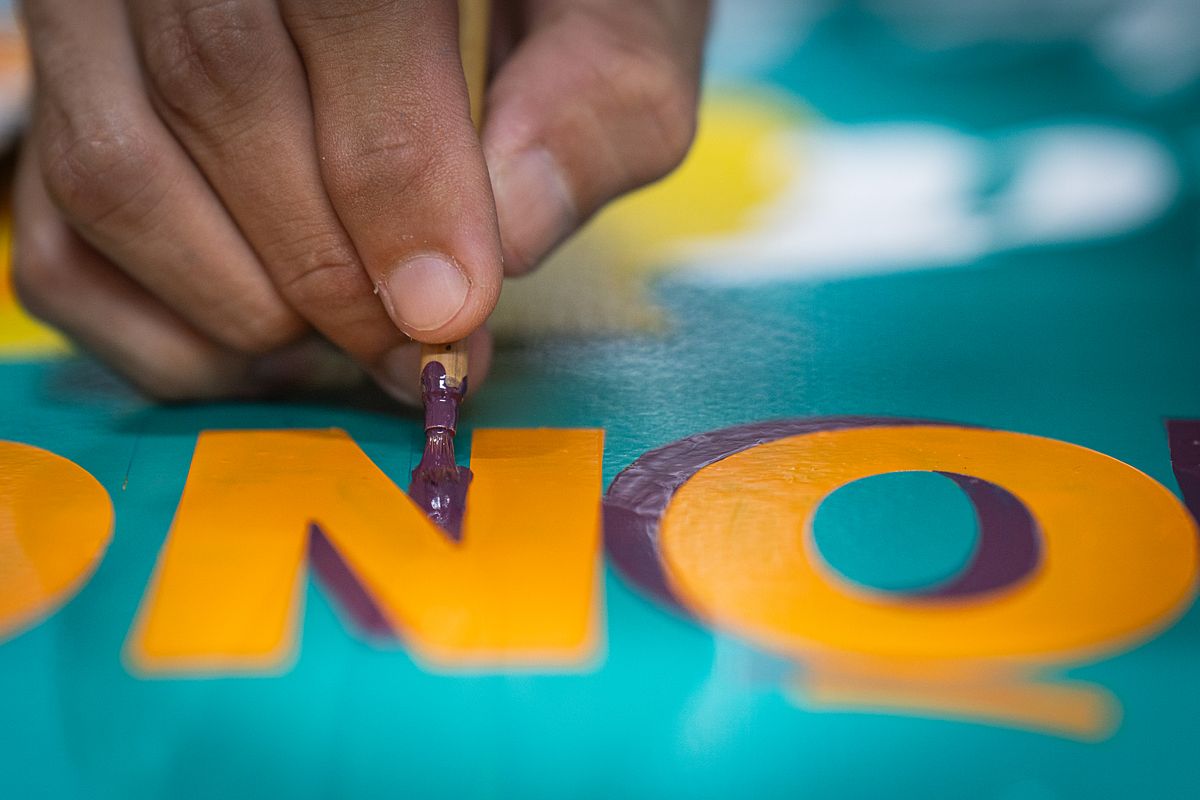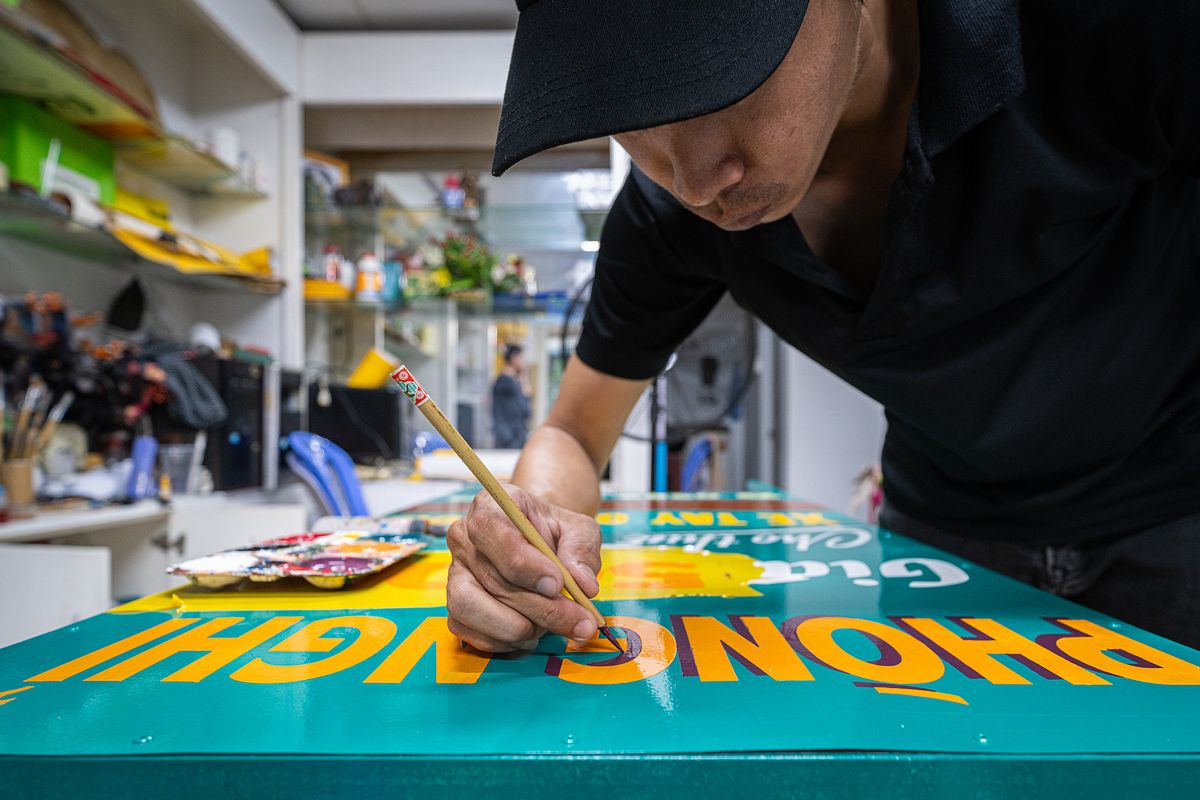 Since every part of the process is handled by Bảo, he sees each sign as his "child" and puts a lot of care into nurturing it. He told me, "When I'm out on the street, I can spot which signs I've made at a glance. I remember them all. In those moments, I feel proud because at least I know I've made some sort of contribution. And it's not just my own works that make me feel that way; whenever I come across any hand-painted sign, I feel joy."
Throughout our conversation, Bảo also expressed his admiration for the late artisan Hoài Minh Phương, who devoted his entire life to preserving the art of hand-painted signs despite financial difficulties. Up until his recent passing, he was seen with brushes in hand.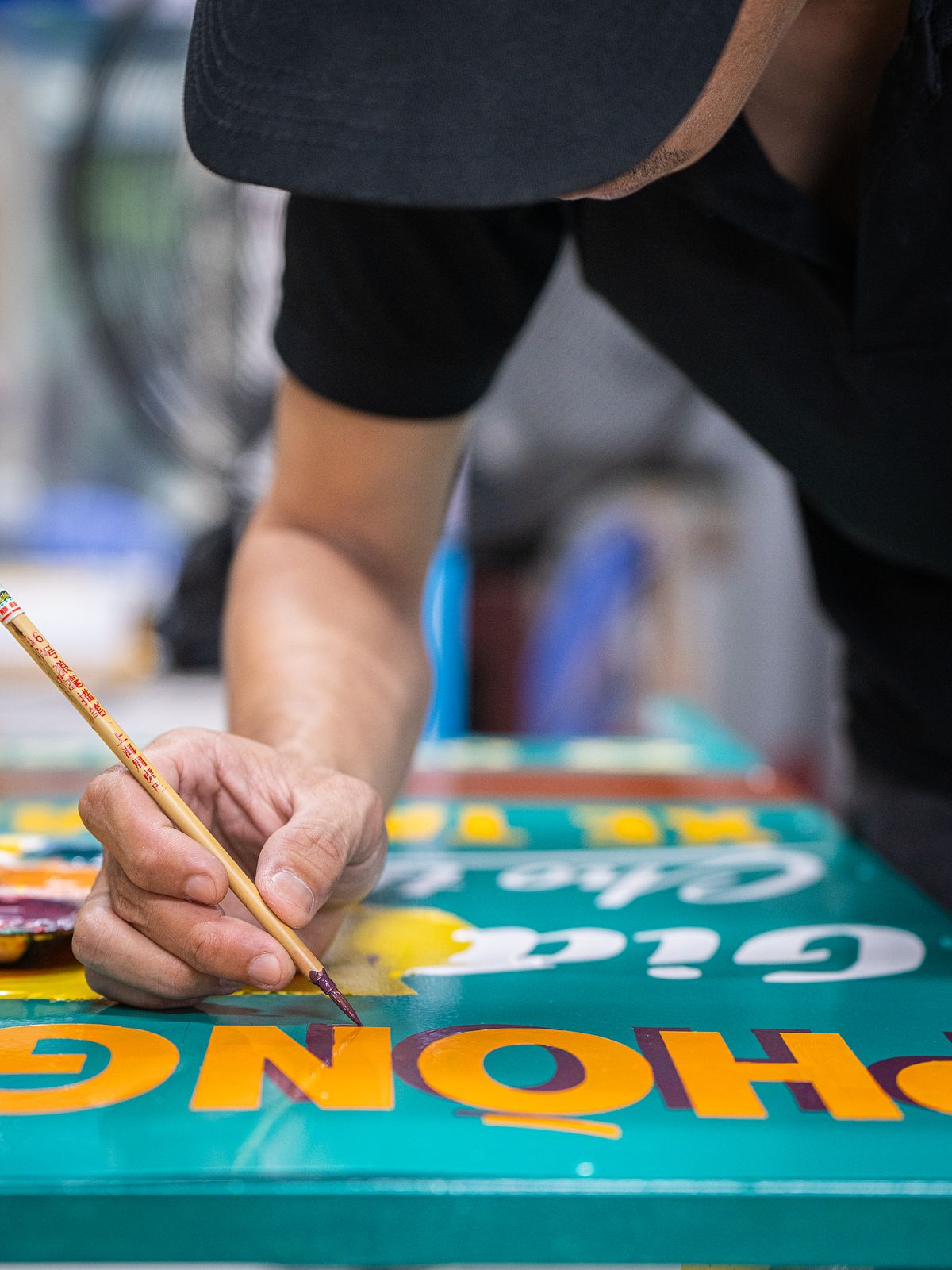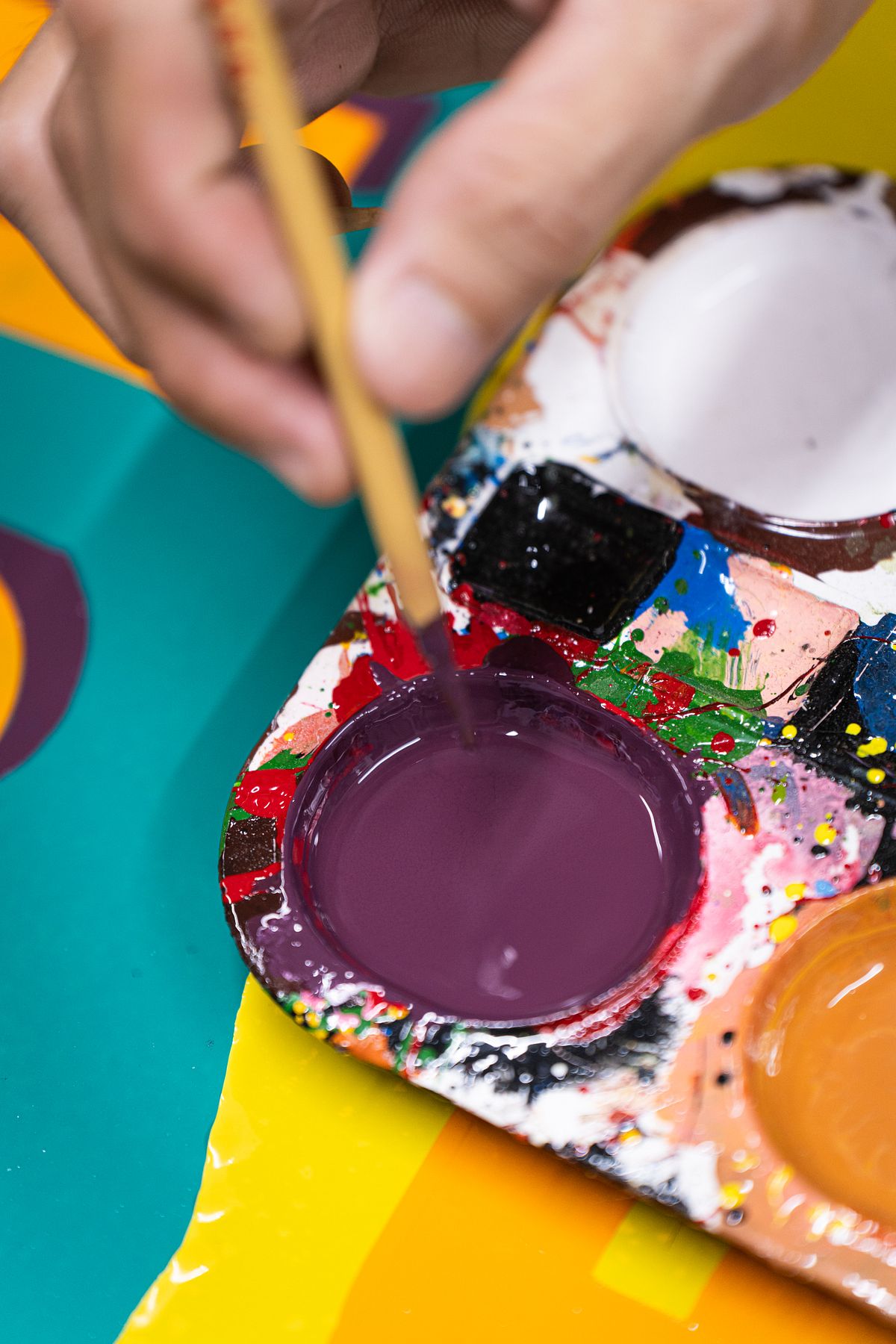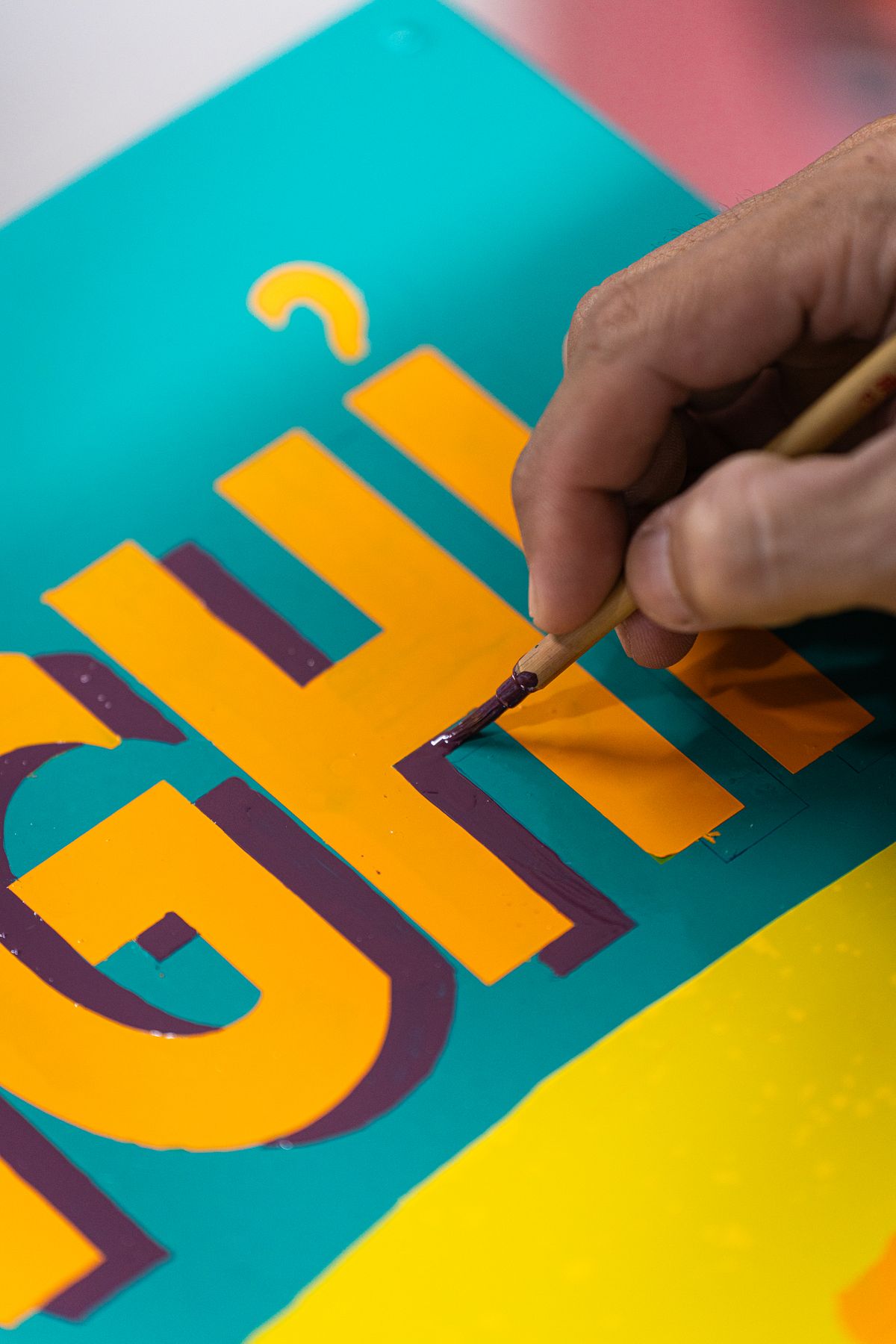 "Up until now, I have a stable stream of orders, but I often worry if my work would become a lost art in the future. That's why I don't keep any trade secrets. Anyone who wants to learn how to make hand-painted signs, I'm ready to share, so that together, we can preserve what's left of it."