We all have our hobbies: for some it's tennis, for others it's golf, and for one guy in northern Thai Binh province, it's building military-grade submarines.
---
Related Articles:
- [Photos] Honda Chalys That Have Undergone Extreme Makeovers
- [Photos] Vietnamese Transform Ordinary Cars Into "Rolls-Royces"
- Masters Of Recycling: Saigon Technicians Turn Old Computer Screens Into TV Sets

---
A few weeks back, Thai Binh businessman and submarine enthusiast Nguyen Quoc Hoa announced the near-completion of his second submarine, the Hoang Sa, a miniature underwater vehicle which weighs nine tons and is produced entirely of Vietnamese materials, reports Dan Tri.
According to Hoa, the new submarine has features far superior to his 2013 creation, the Truong Sa 1, including computer-guided steering, and is covered in a high-strength steel exterior. Beyond the high-tech functions inside, Hoa also points out that the Hoang Sa is capable of traveling in shallow water and even maneuvering over mud.
At 9.5 meters long and 3.5 meters wide, the vehicle isn't terribly big but can remain underwater for extended periods of time.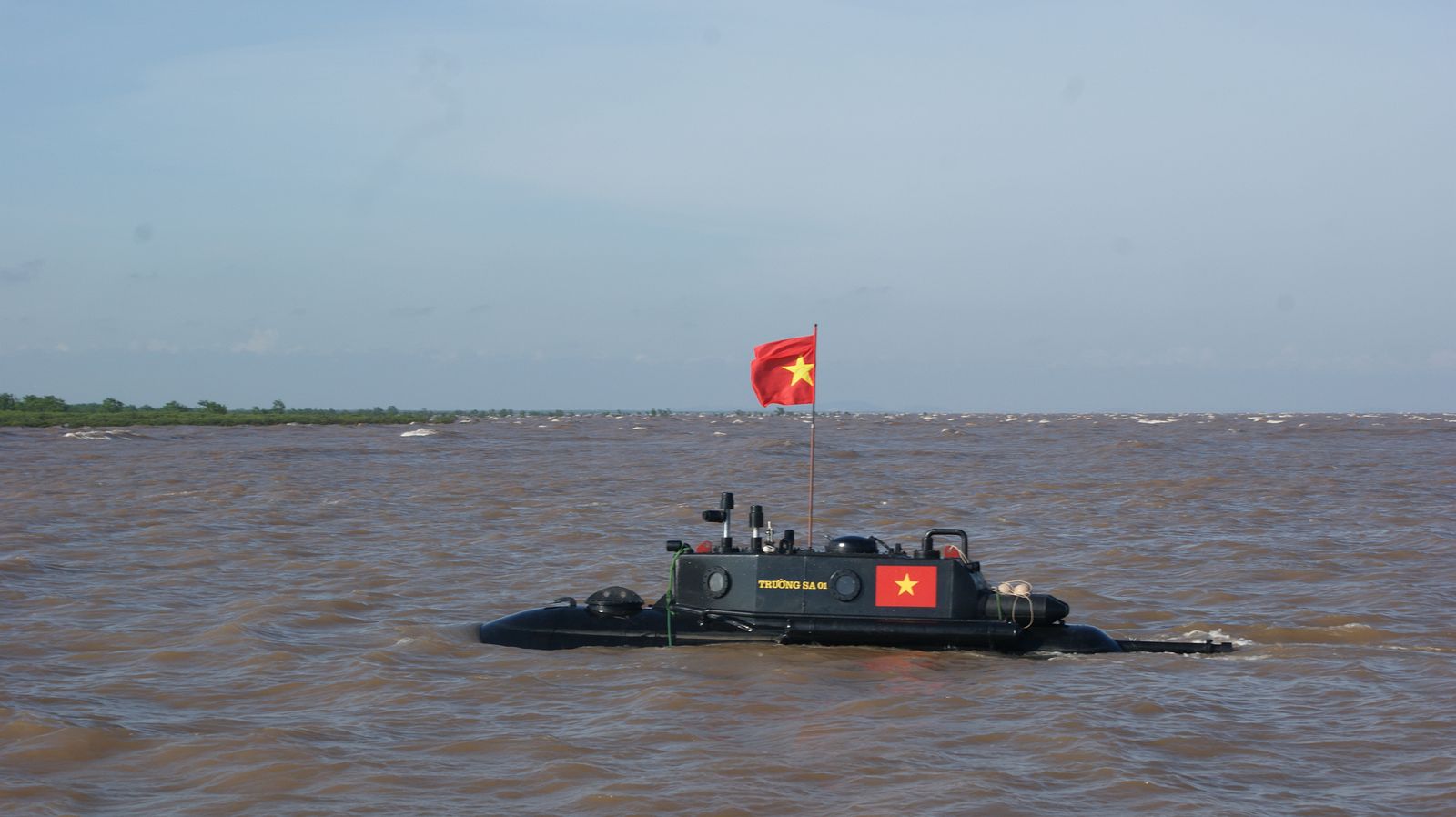 The project, Hoa says, has been expensive but worthwhile, as he hopes to create new technology for Vietnamese submarines.
"If the first submarine is not successful and neither is the second," he told Dan Tri, "then certainly the third or fourth will succeed. The public's interest in my projects demonstrate that the industry in Vietnam is very promising. I hope someday, Vietnam will be able to create a modern submarine rather than just importing them from abroad."
The Hoang Sa is currently receiving its finishing touches but will be cleared for testing soon. Until then, Hoa has refused to disclose any additional details regarding the make-up of the submarine.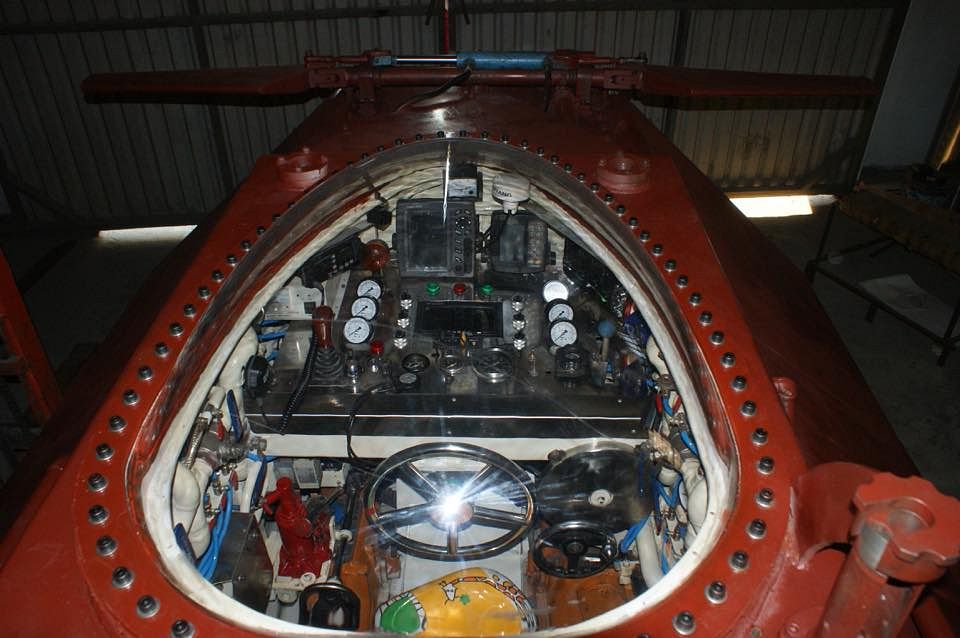 The entrepreneur initially made headlines in 2013 with the Truong Sa 1. His first submarine employed two 90-horsepower engines as well as air-independent propulsion, or AIP, technology, a system which permits submarines to travel without access to oxygen on the surface.
While the submarine attracted a lot of attention and Hoa claimed he was successful in the endeavor, some skeptics felt the plan was a little far-fetched. As attention builds on the Hoang Sa, it remains to be seen whether Hoa's latest submarine will be a hit.