Taipei's street style is an eclectic mix of old Hollywood icons, Japanese minimalism and a whole lot of berets.
In a recent photo essay, The New York Times follows the footsteps of photographer An Rong Xu, who spent a month in Taiwan's largest metropolis, Taipei, to document the East Asian island's fashion.
Located at the intersection of various cultural powerhouses like China, Japan and Korea, over the years Taiwan has forged its own sense of style that marries the best elements of the aforementioned neighbors with a healthy sprinkling of western pop culture references.
"Taiwan itself has a huge influence from Japanese culture, Chinese culture and now, more and more so, Korean culture," Xu told the Times. "So it is present in the culture, in entertainment and in its fashion."
Walk the streets of Taipei with An Rong Xu through the photo collection below: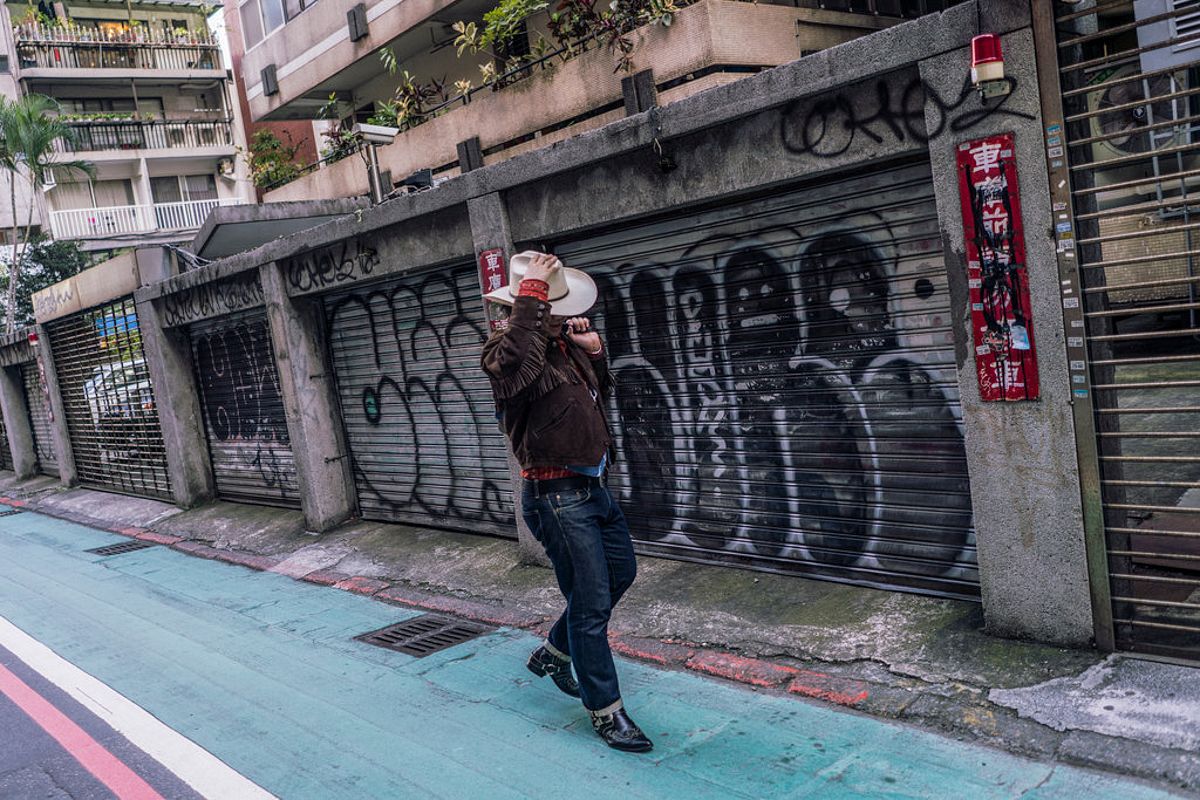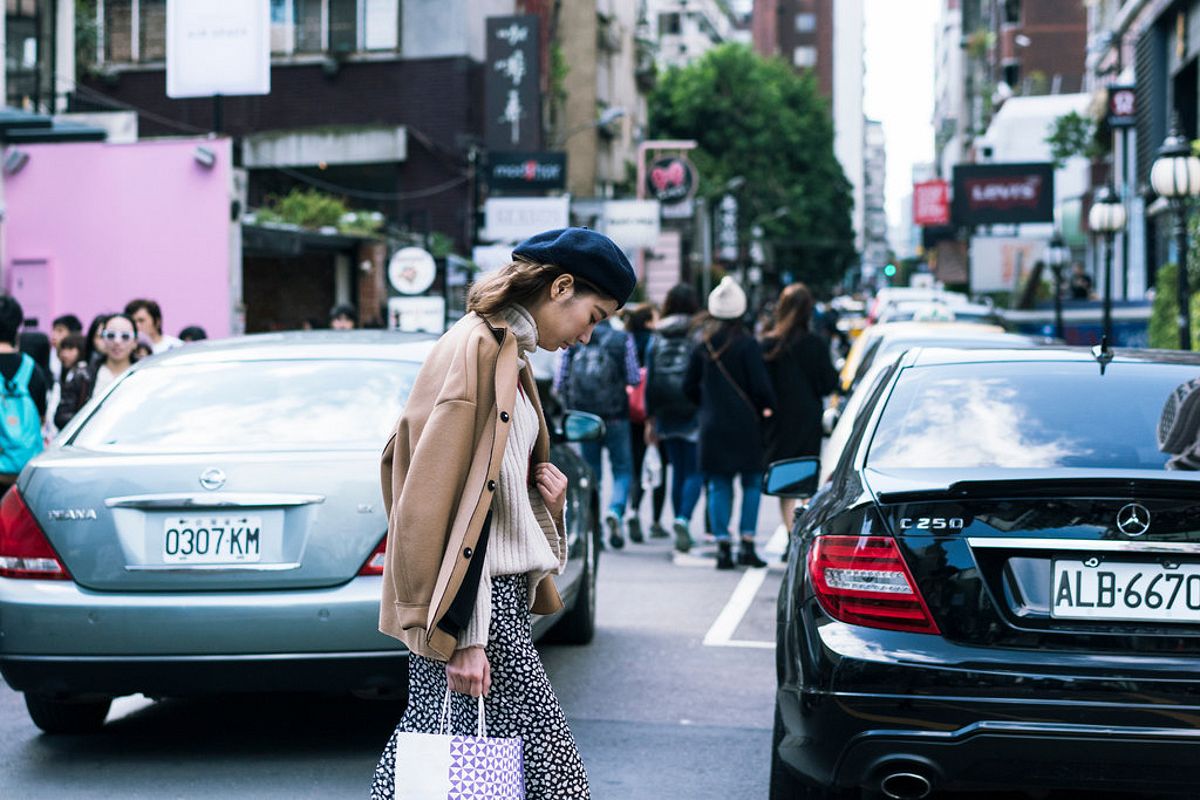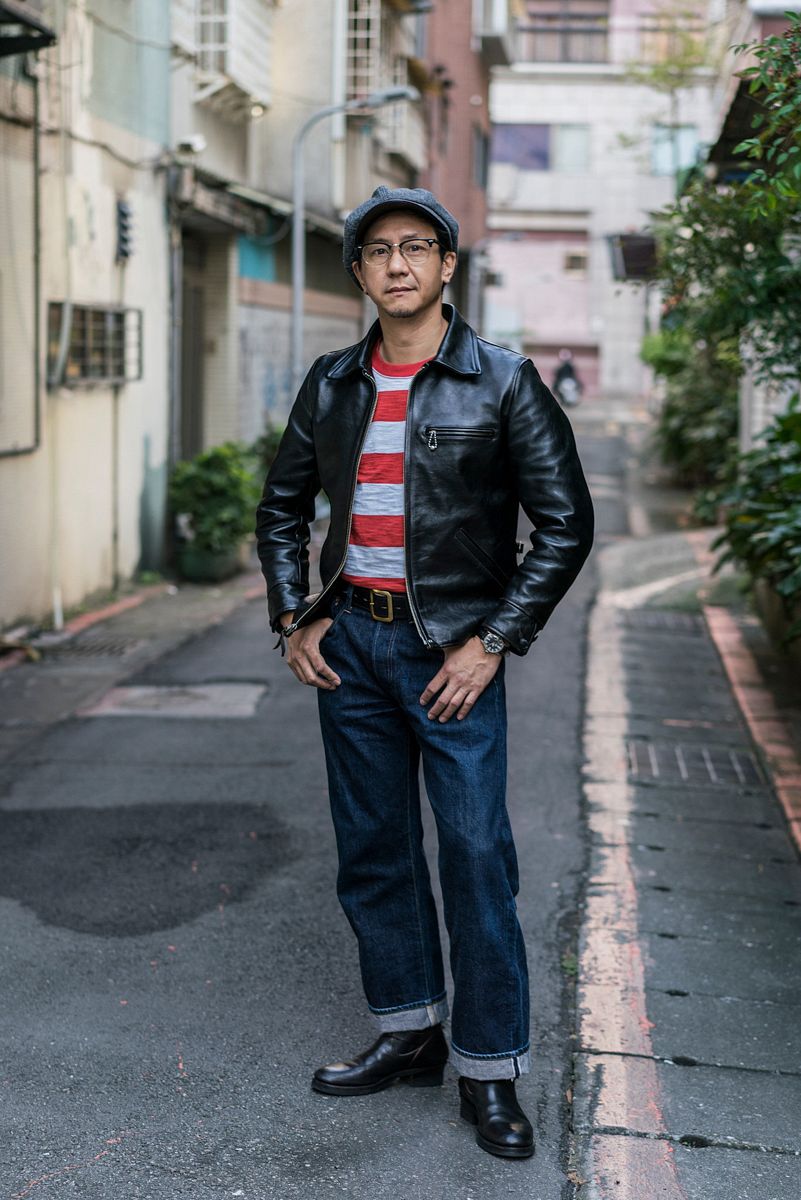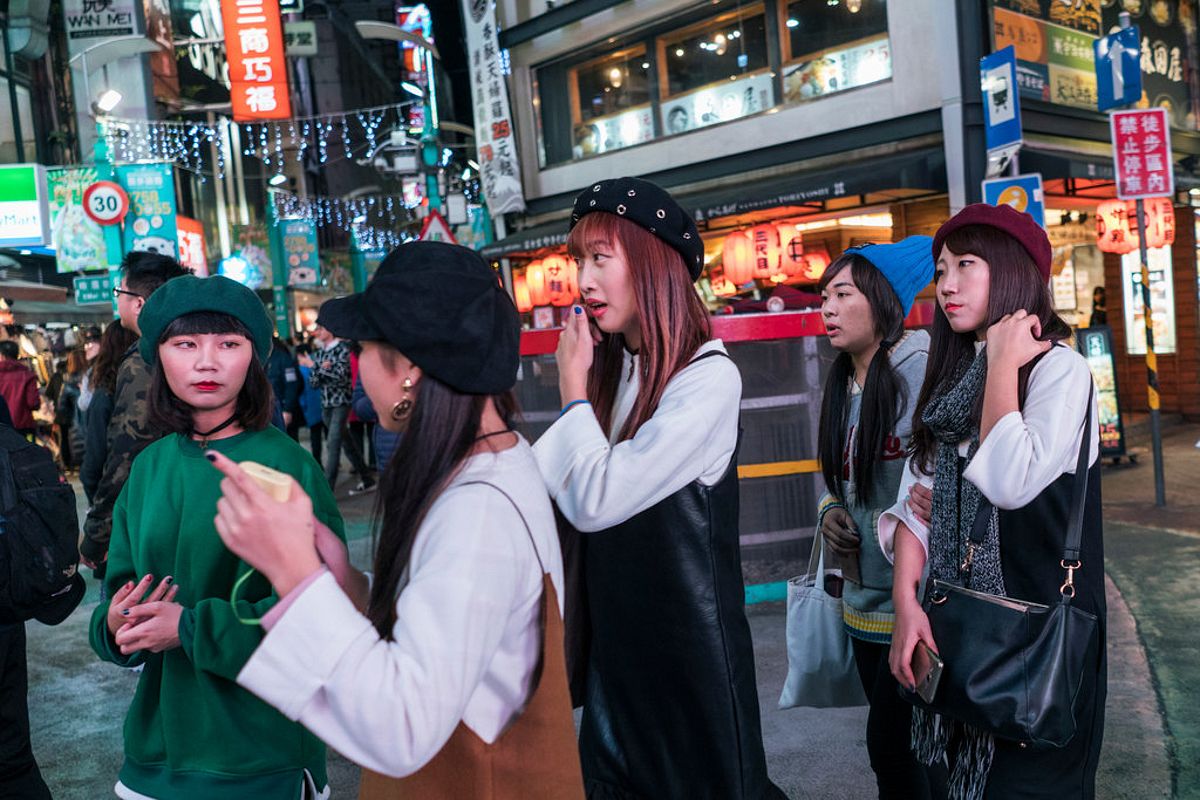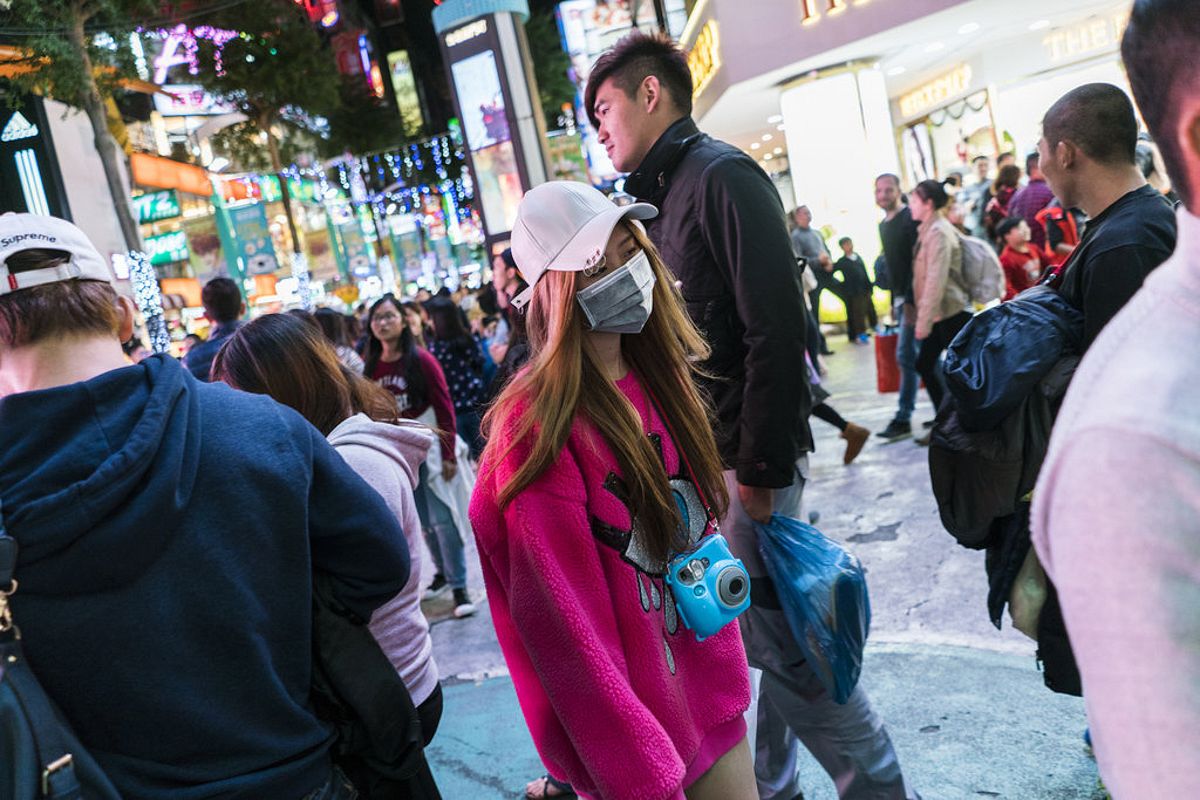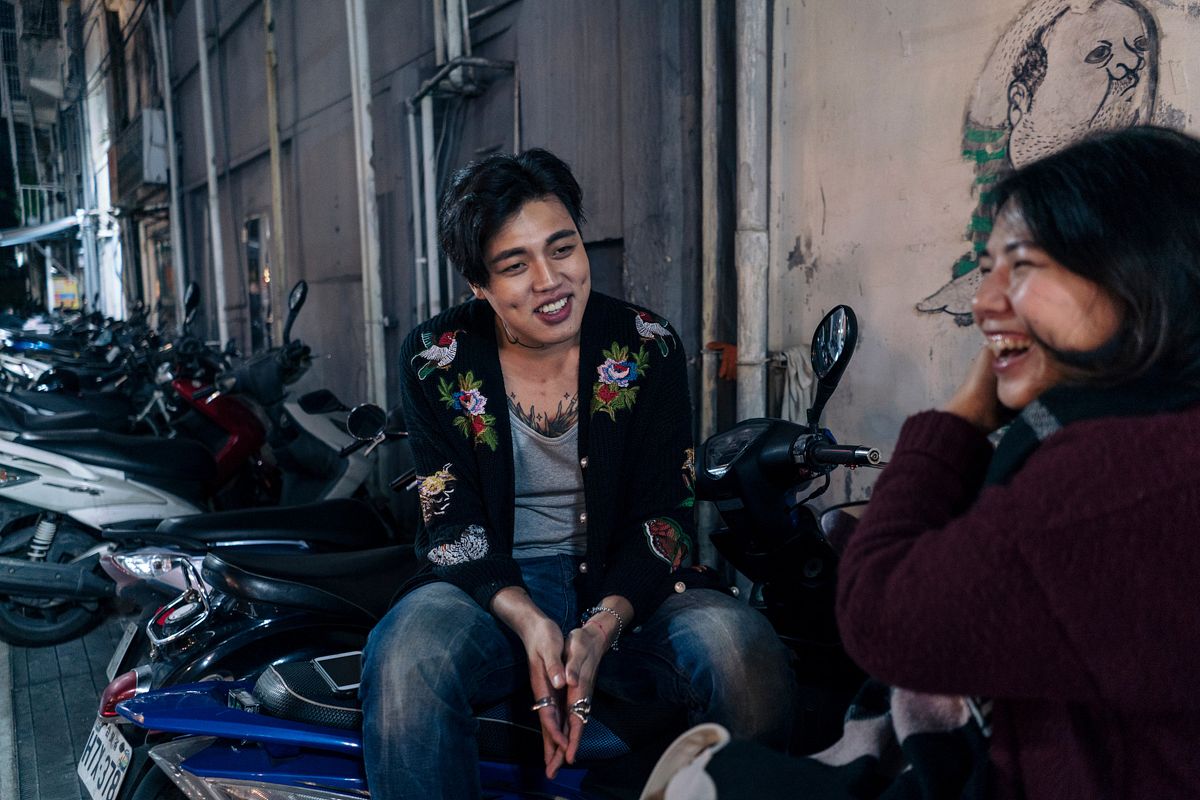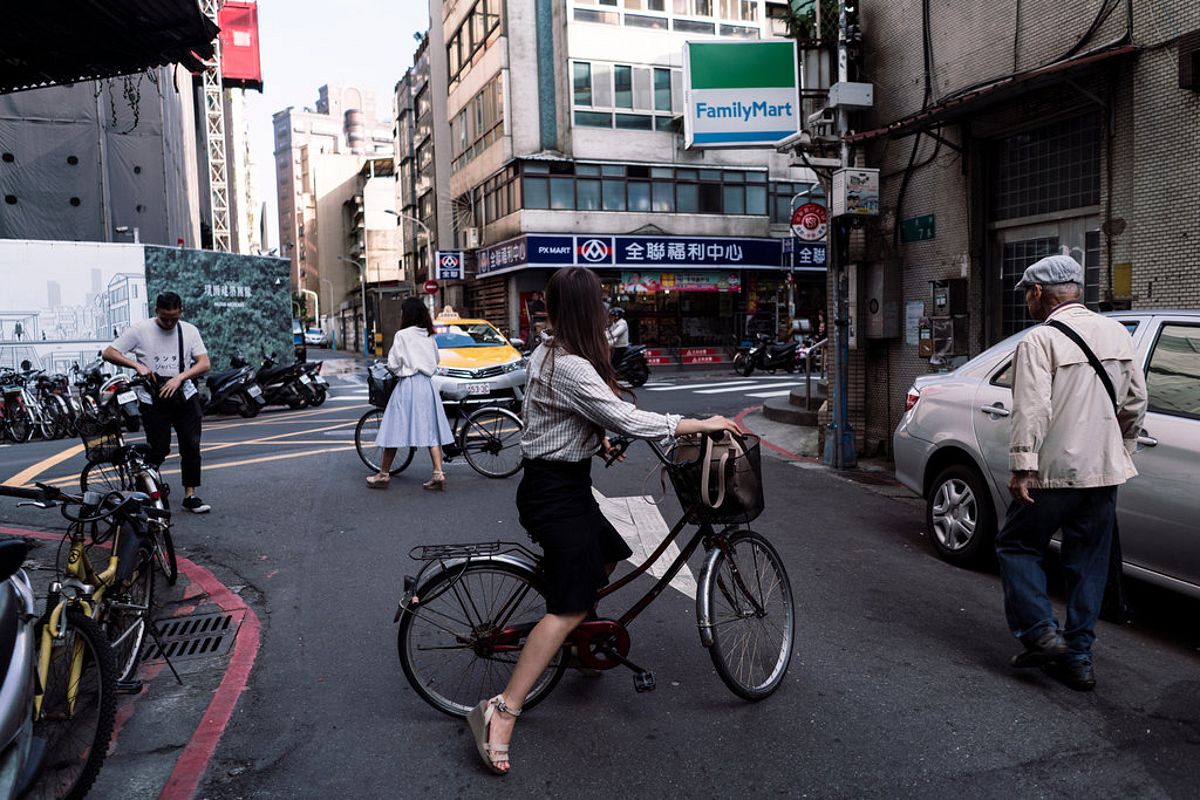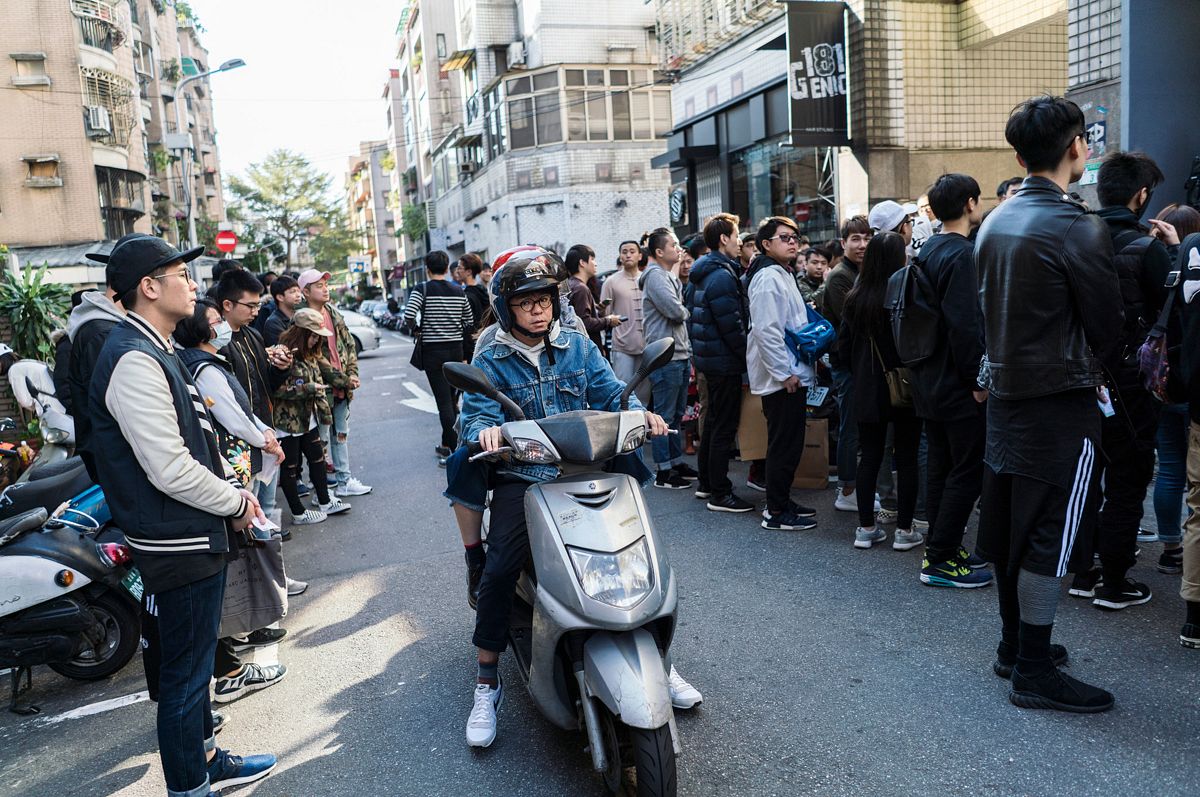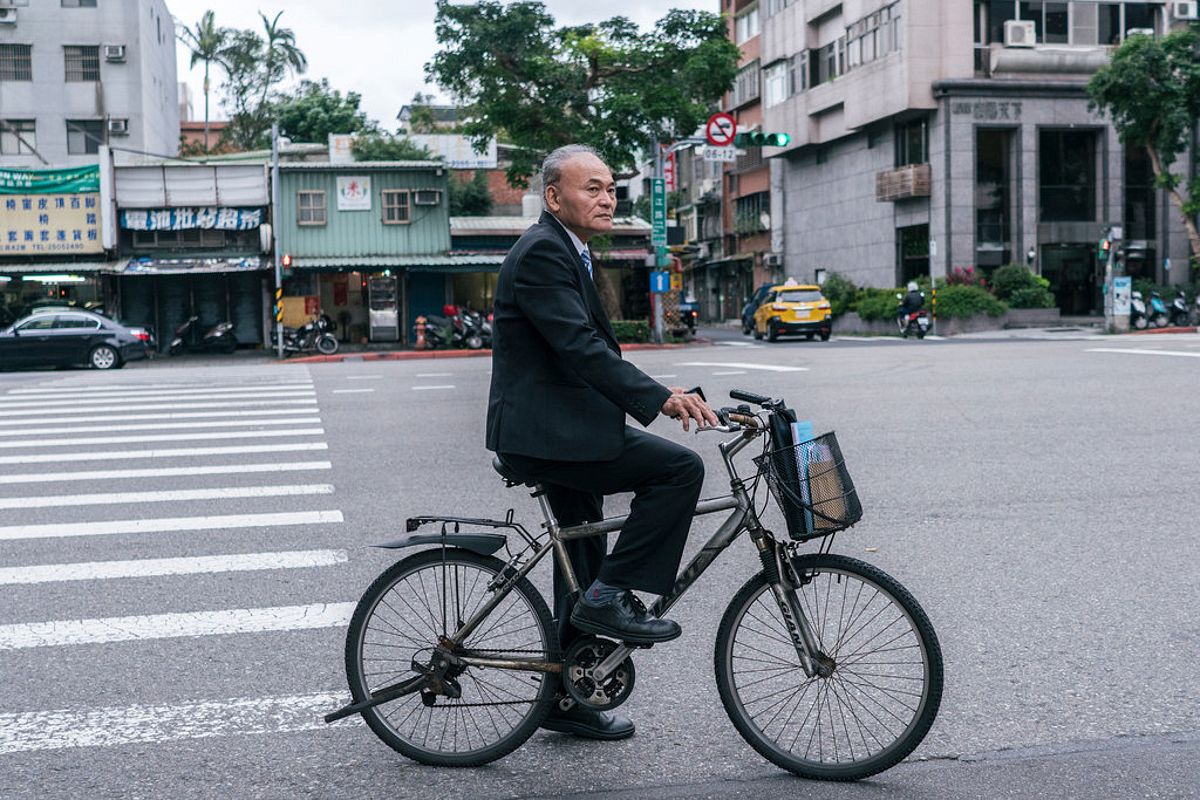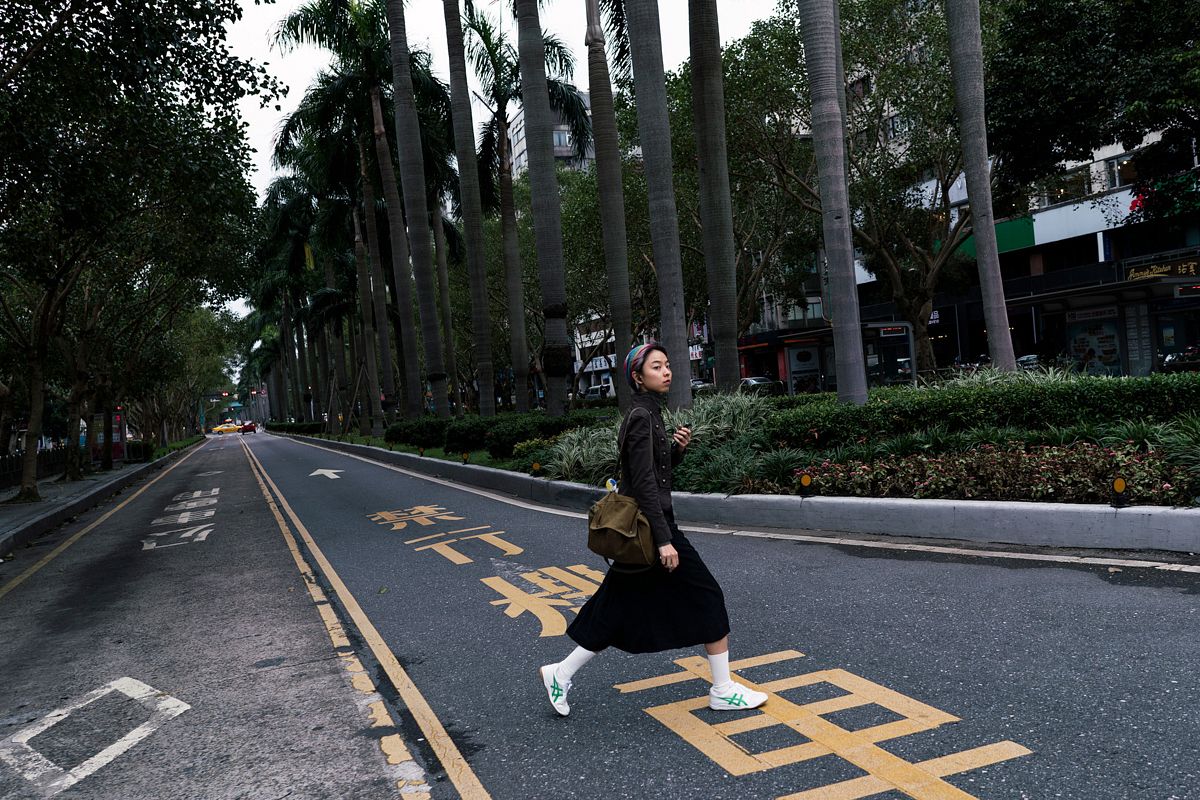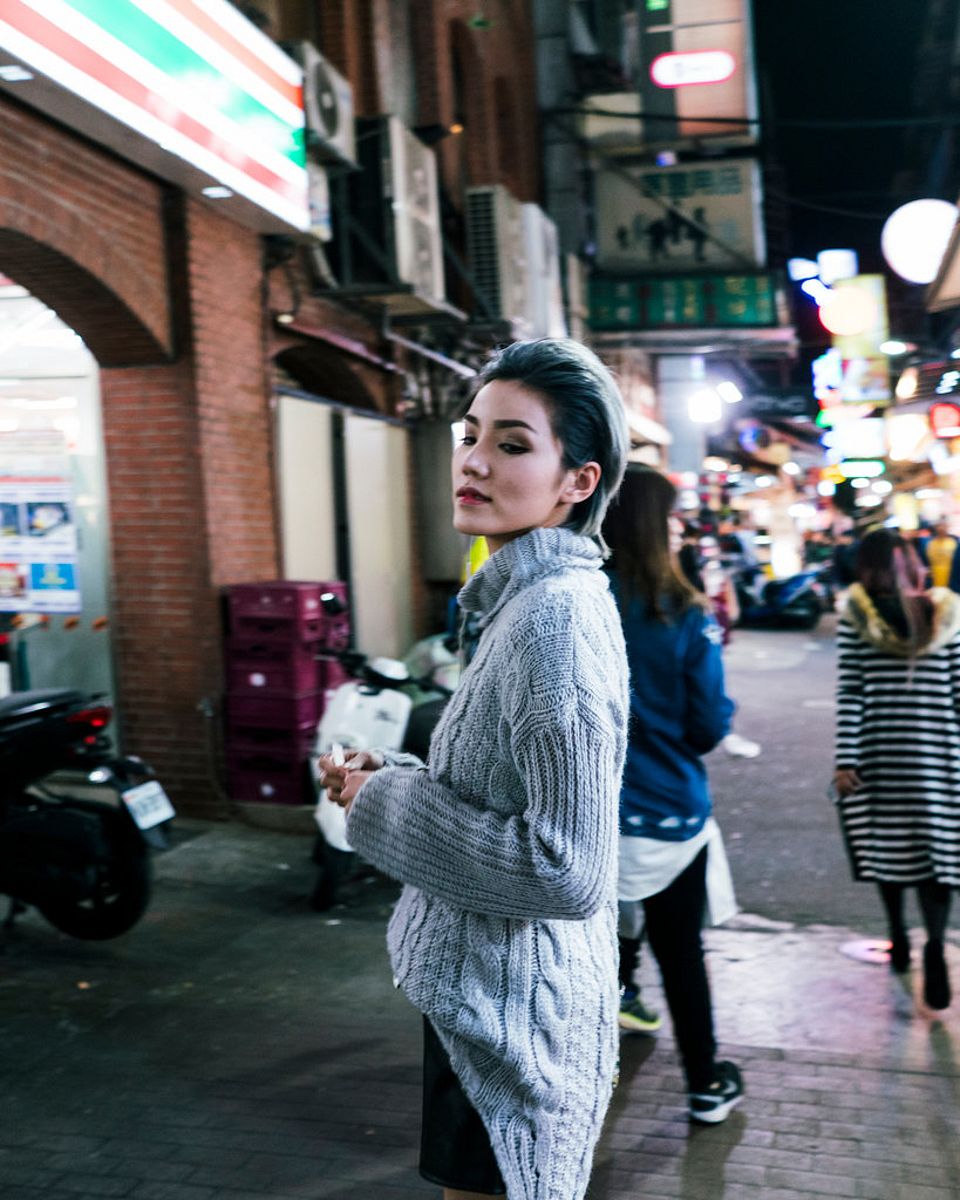 [Photos by An Rong Xu via The New York Times]
---

Related Articles:
---