A group of young history buffs recently accomplished an impressive feat: reconstructing an old Vietnamese royal costume by referencing an image.
The collective, Nguyen Phong Doan Linh, includes five members who share an interest in ancient Vietnamese costumes, according to Tuoi Tre. Their first project was the robe of princess My Luong, an intricate áo dài-style jacket that was crafted from rare silk with gold details.
After two months of toiling on their prototype, Nguyen Phong Doan Linh finally unveiled their final product to the awe of netizens.
The robe, called Doan Loan Nhat Binh, was recreated using an industrial sewing machine along with the help of modern computer programs. However, the group couldn't achieve an exact replica due to financial constraints. By their estimate, handcrafting the robe – as it was done back in the day – could balloon the cost to more than VND1 billion due to the item's extensive use of embroidery and expensive textiles.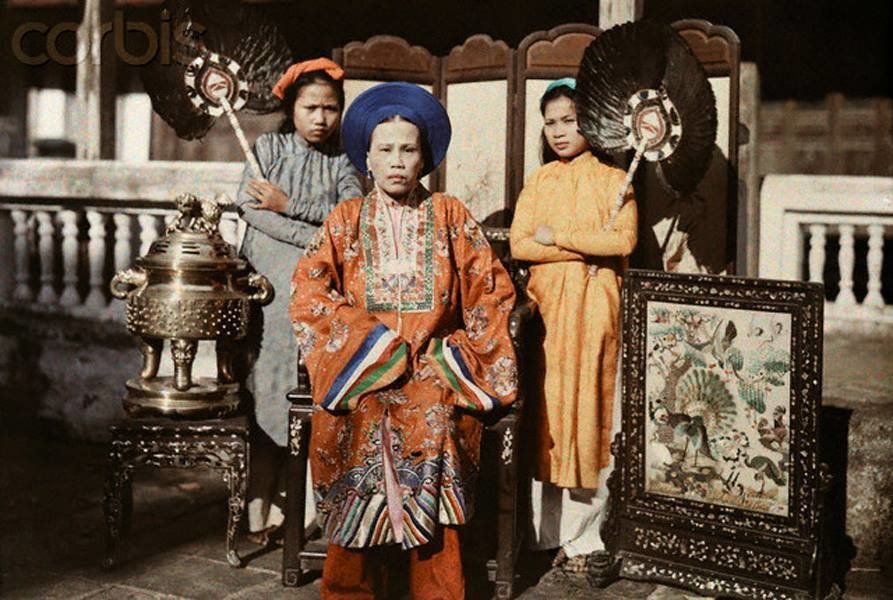 Instead, Nguyen Phong Doan Linh replaced gold with copper and sourced high-quality satin from Korea to cut down the cost. The whole process started with researching the costume, gathering necessary materials and, finally, putting the pieces together.
"Each phase is equally difficult because it requires extreme attention to detail and concentration," Tuan, a member of the group, shared with Tuoi Tre. He added that they had to ask for help from friends residing in France, where most of the books on the history of the costume and royal family are located.
"We asked them to get the reference books at local libraries, photograph them and send them back home. During some eras, books were destroyed by the war or lack of maintenance so it's a challenge to get the information we needed," Tuan explained.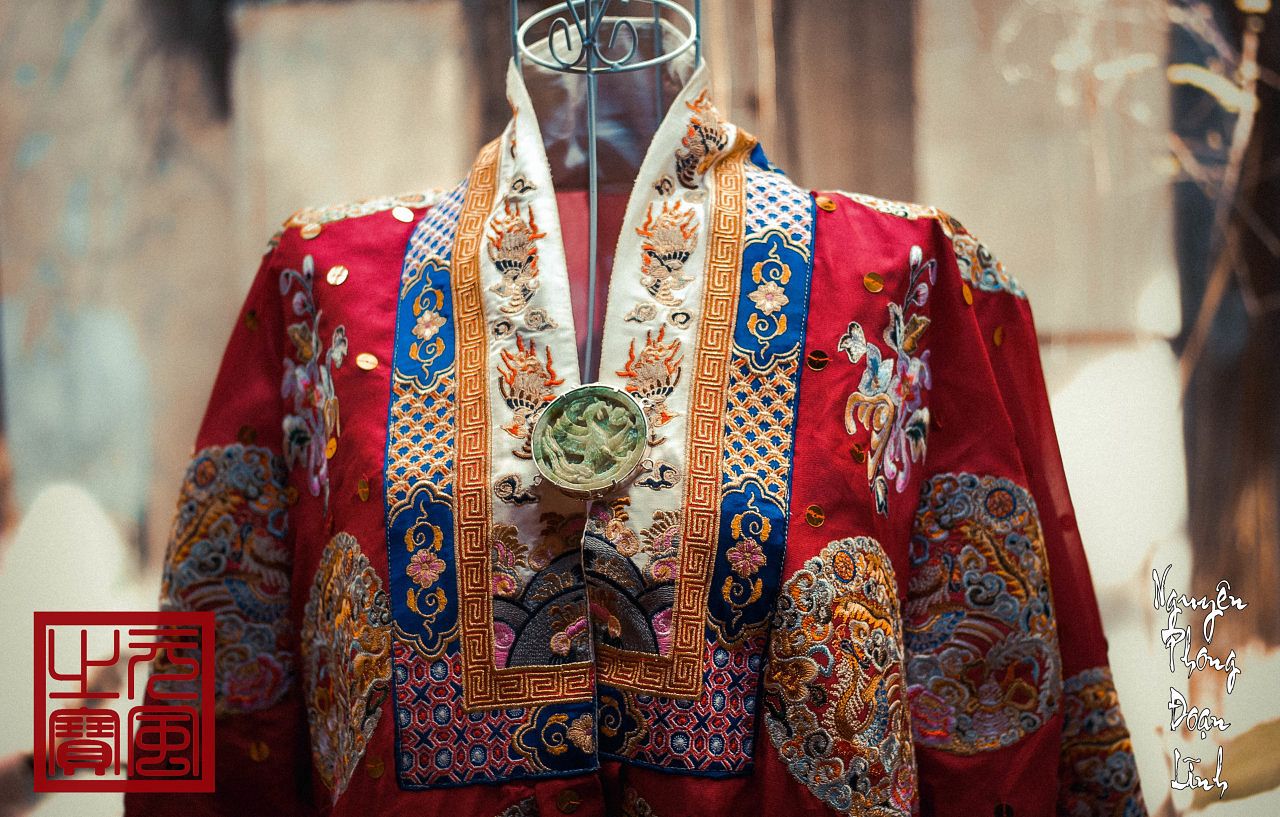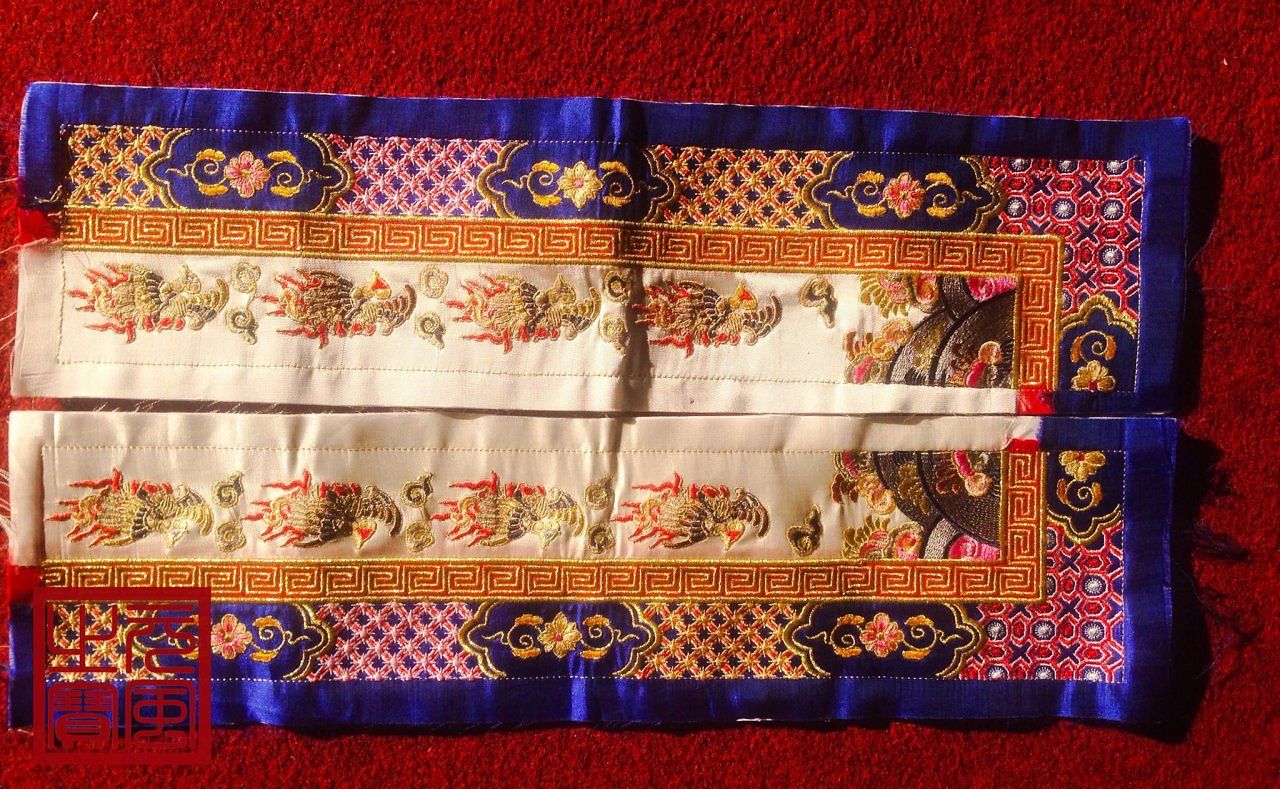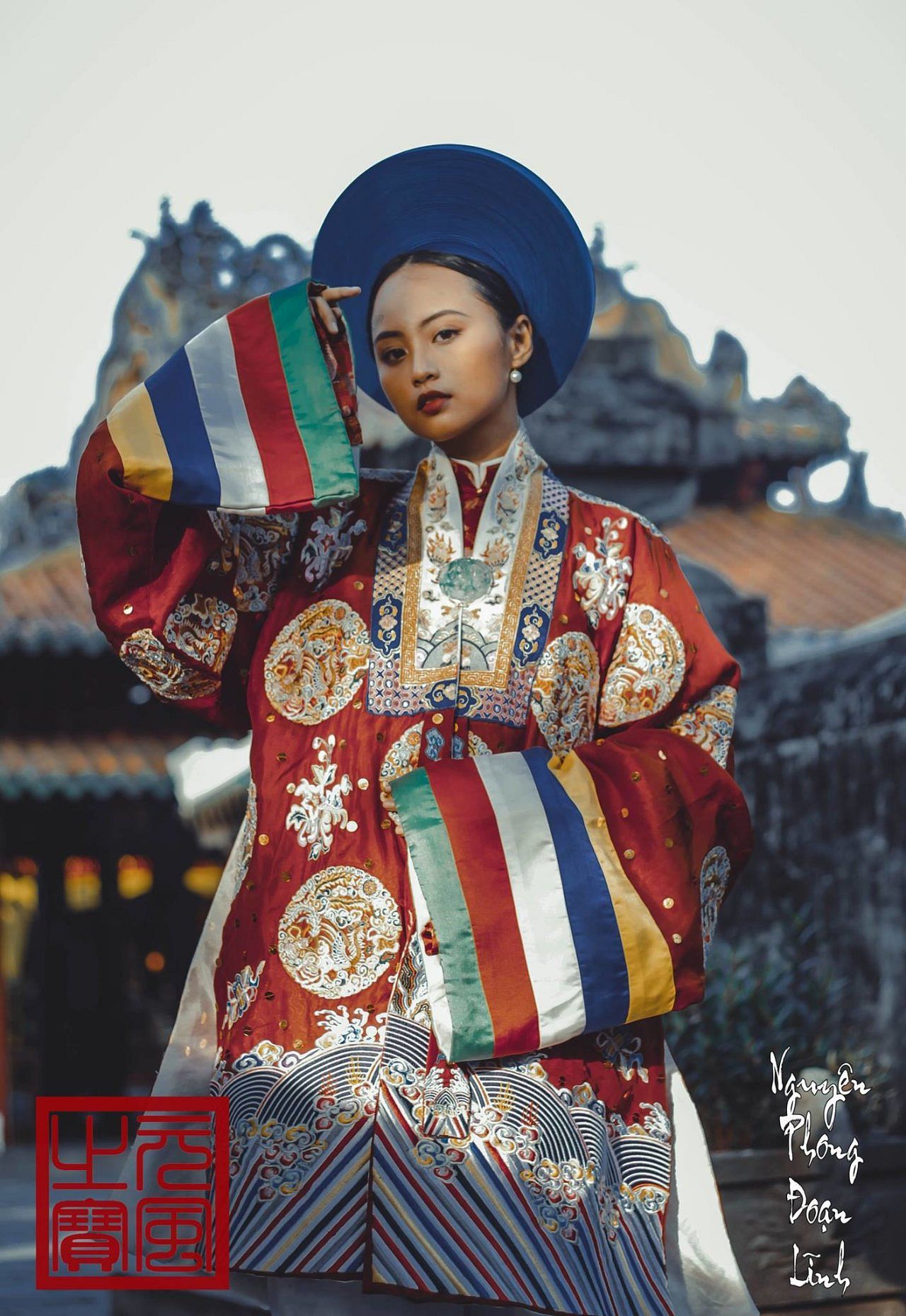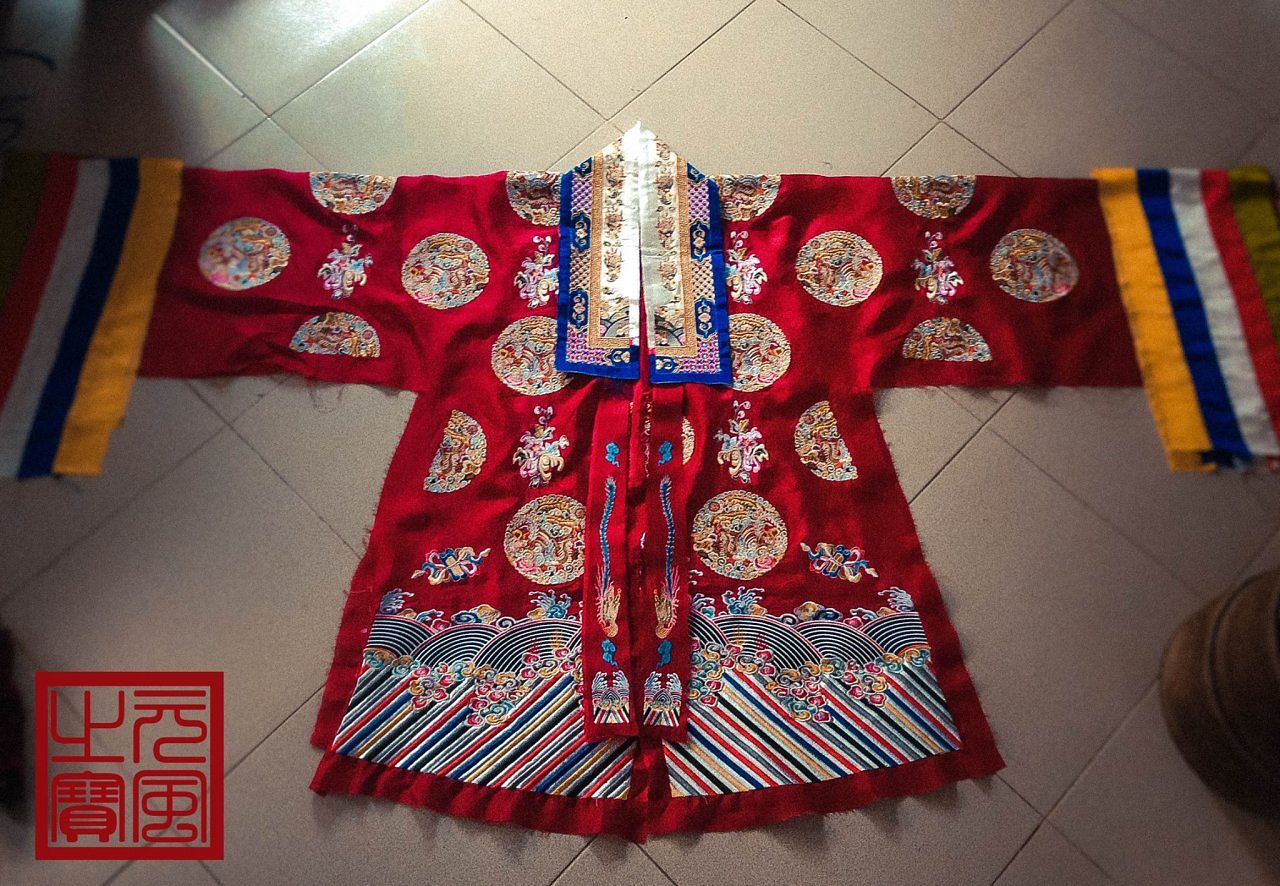 [Photos via Tuoi Tre]
---

Related Articles:
---