When people think of Saigon, the iconic Bến Thành Market usually comes to mind. But while it's rich in history, for locals, it's little more than a tourist attraction. Vietnam Coracle recently took to the streets to seek out the "more colorful, friendly and personal" markets spread out across the city.
1. Xóm Chiếu Market: Lê Văn Linh Street, District 4
It may not be the prettiest market in the city, but the market's buzz, amazing food stalls and central "cathedralic space filled with shafts of sunlight" bring plenty to the table.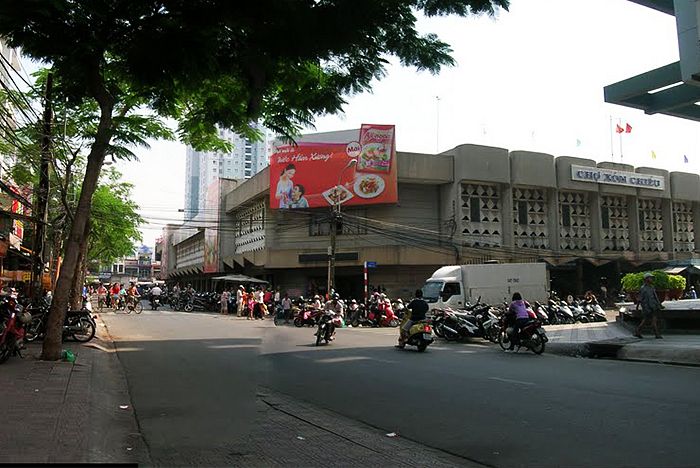 2. Bình Tây Market: 57 Tháp Mười Street, District 6
Famous for it's mix of French and Chinese architecture, this is one of Saigon's oldest and most beautiful markets. Behind the lovely façade is a mecca of dry goods, from biscuits to spices and a canteen which, "alone is reason enough to visit this market."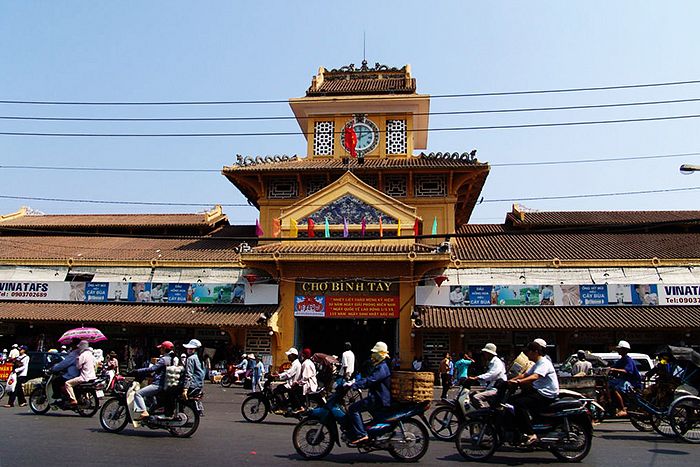 3. Bình Điền Market: off Nguyễn Văn Linh Street, District 8
Here, boats and trucks drop off fresh seafood and produce from all over southern Vietnam. "Bình Điền is quite literally Saigon's market of markets." There's so much here that products are divided into hangers, big enough to fit jumbo jets.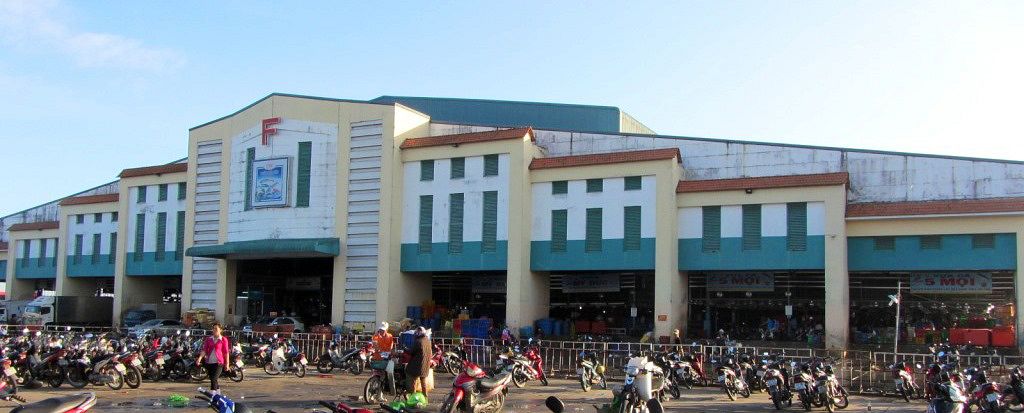 4. Bà Chiểu Market: corner of Phan Đăng Lưu & Bùi Hữu Nghĩa streets, Bình Thạnh District
This labyrinth-like market has a "rougher-edge" than the others listed here. You can find all the usual produce and dry goods here but the first-floor clothes market is a stand-out. Just be sure to do some serious haggling.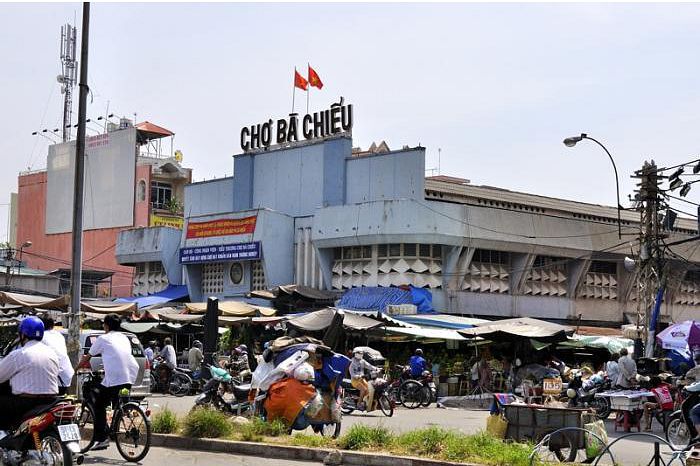 5. Hòa Hưng Market: 539A Cách Mạng Tháng Tám Street, District 10
If you're a bit intimidated by the scale of the city's large markets, Hòa Hưng offers the same staple goods but in a more manageable setting.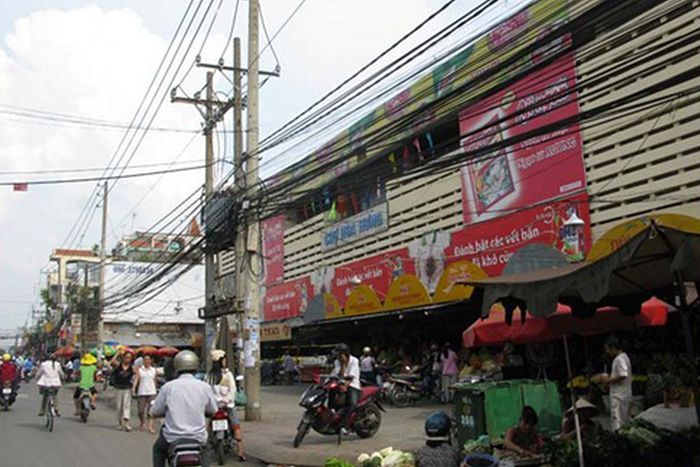 Head over to Vietnam Coracle for full descriptions and more photos of these markets.

View Top 5 Saigon Markets in a larger map
[Top image via Gavin White]