Phở is a known commodity. One of Vietnam's most famous dishes and perhaps one of the world's most famous soups, there are few mysteries (perhaps other than its origin) when it comes to the delicious broth and noodles. But in Saigon, there are 5 different spins put on phở, with some cooked in wine and others served dry:
1) Phở Khô Gia Lai (Gia Lai dry phở)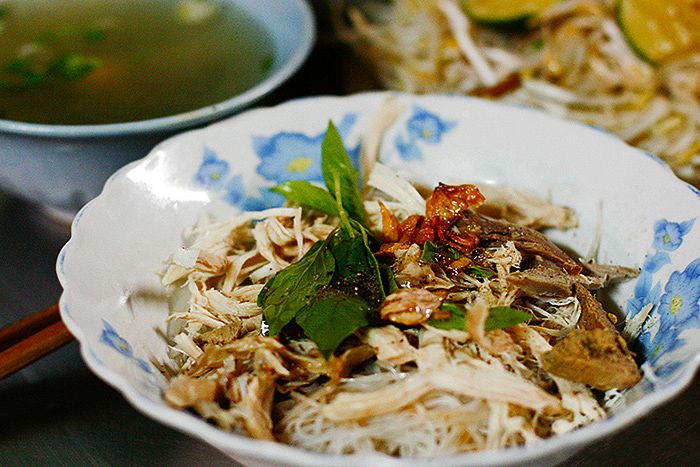 This style of Phở comes from Gia Lai Province and is served in 2 separate bowls – one with dry, deliciously chewy phở noodles, minced pork, and vegetables and the other with beef and a broth that is a bit spicier than what you're probably used to.
The flavorful phở khô Gia Lai is somewhat rare in Saigon but can be found at Phở Hồng at 75 Cửu Long, Ward 15, District 10; or 114 Phan Xích Long, Ward 2, Phú Nhuận District.
2) Phở Chua (Phở in sweet and sour sauce)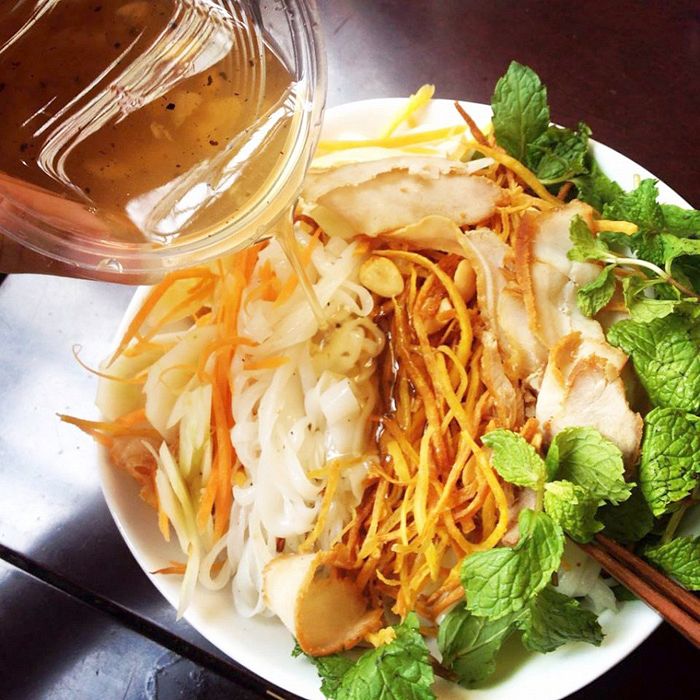 An interesting alternative to the usual taste of phở, this version incorporates a special sweet and sour flavor courtesy of a mouthwatering tamarind sauce and savory spices.
Topped with pork, crushed peanuts and deep-fried shallot, few can resist the explosive flavor contained in this bowl.
You can get the sweet and sour experience at 242/101 Nguyễn Thiện Thuật, D3.
3) Phở Cuốn (Phở rolls)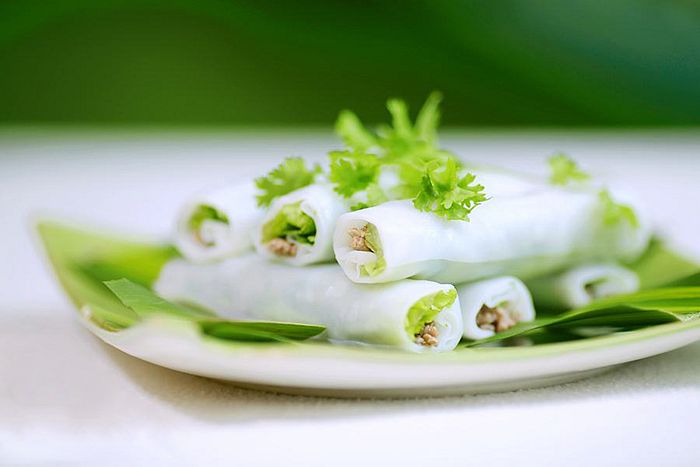 Rolls are a big part of Vietnamese cuisine and even phở isn't excluded from the technique. In this iteration of the dish, phở noodles replace rice paper, enveloping beef marinated in spices, garlic and ginger. Garnish with some greens and you're ready to go.
This version of phở is often served as a starter and can be purchased in a local eatery located at 219 Võ Văn Tần, D3.
4) Phở Sốt Vang (phở cooked with wine)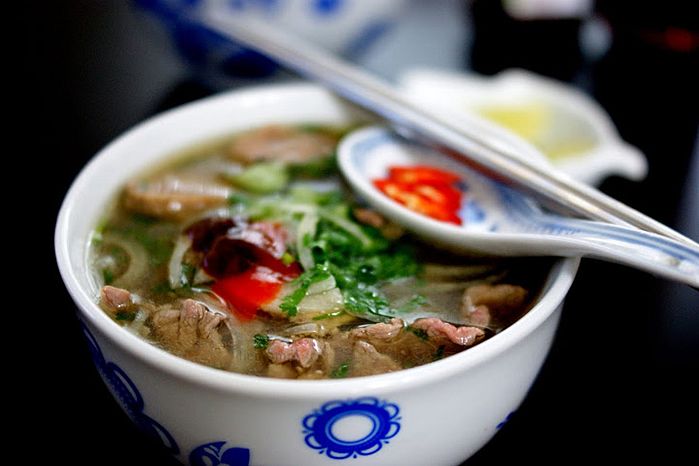 Eastern and Western cooking styles and flavors are blended in this dish which is inspired by the French "bordelaise sauce," made with dry red wine, bone marrow, butter and shallots. The traditional broth is added to this rich mixture, giving it a noticeably refined taste, quite a departure from the normally humble phở.
Though originating from Hanoi, you can find this dish in Saigon at Phở Bắc Hà (2 Trường Sơn, Tân Bình District) or Phở Hoàng Tùng (205 Đinh Tiên Hoàng, Tân Định Ward, D1).
5) Phở Tái Lăn (traditional phở with rare, stir-fried beef)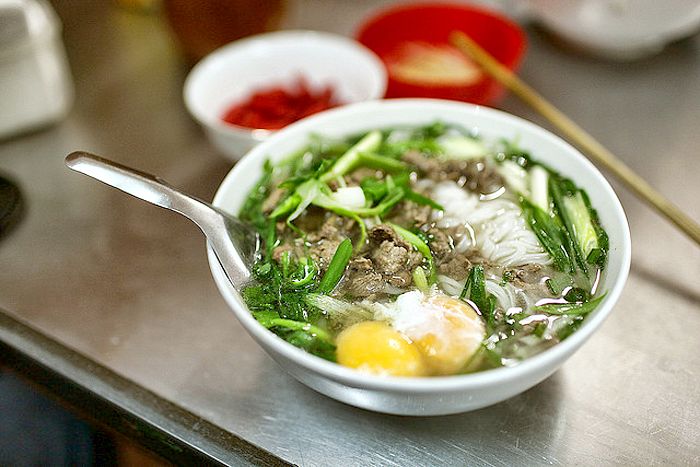 Probably closest to the traditional, in this version of the soup, beef is thoroughly marinated with garlic and spices before being stir-fried over a large flame. When the savory meat is poured into the broth, it becomes thicker and its flavor us elevated by the savory meat.
Locations that serve phở tái lăn include: Phở Hải Hội (75 Xuân Thủy, Thảo Điền Ward, D2), Phở Bắc Hà (2 Trường Sơn, Ward 2, Tân Bình District) and Phở Hoàng Tùng (205 Đinh Tiên Hoàng, Tân Định Ward, D1).