Get in the holiday spirit this Friday with a little dress up, great entertainment, and exciting new art!
GoGo City presents GLAM, an event that celebrates art and self-expression in its many forms. The aim is to engage current and potential lovers of art through different mediums and to inspire creativity and exploration.
In collaboration with Saigon ArtBook, artist Yanneth Albornoz will be making her debut in Vietnam through live mural painting and exhibition at GLAM. Originally from Panama, Yanneth has been a gifted artist since the age of 14. Having travelled and worked in Europe, as well as Central and South America, she is extremely talented with a unique style she has termed Tropicalidades. Yanneth's art is vibrant and reinvents everyday images into stunning renderings of popular culture. Guests will be encouraged to flex their own creative muscles and contribute to her mural during the event.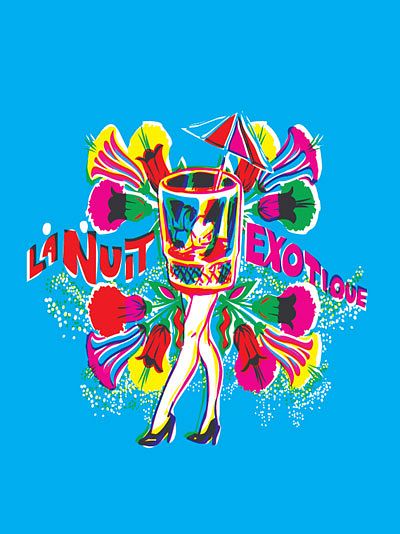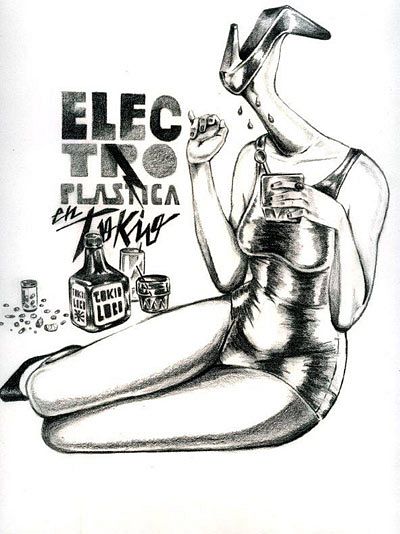 The evening will bring together a great mix of locally-based musical acts and performances. Special guest Minh Kien will captivate the audience with a few choice songs. Street dancers from Peace United Dance Studios will wow the crowd with acrobatic moves. DJs D-Roc, Mike Ruth, Starchild, and Le Malin will keep everybody energized and pumped on the dance floor.
Costumes are encouraged, as anyone dressed up will be in the running for prizes, giveaways, and a chance to win the costume contest. A Goodie Booth will provide supplies for DIY costume accessories, so no one has to feel left out.
Here's a preview of some of the tunes that you'll hear at the party:
D-Roc
Come early and get a drink at the door!
Tickets: 50K before 10pm 80K after 10pm
Friday, 25th October
9:00pm - Late