Rendered under the elaborate, rotund graphemes of Den typeface, every sentence becomes a slice of street scenery.
Den is typeface created by Saigon-based graphic designer Do Trong Dat. It takes after the Vietnamese word for temple, đền thờ, and carries the word's associated aesthetic with it. "By combining traditional materials with modern shapes, Den have Asian feels but also works with [the] Latin alphabet," Dat writes of the art direction behind the typeface.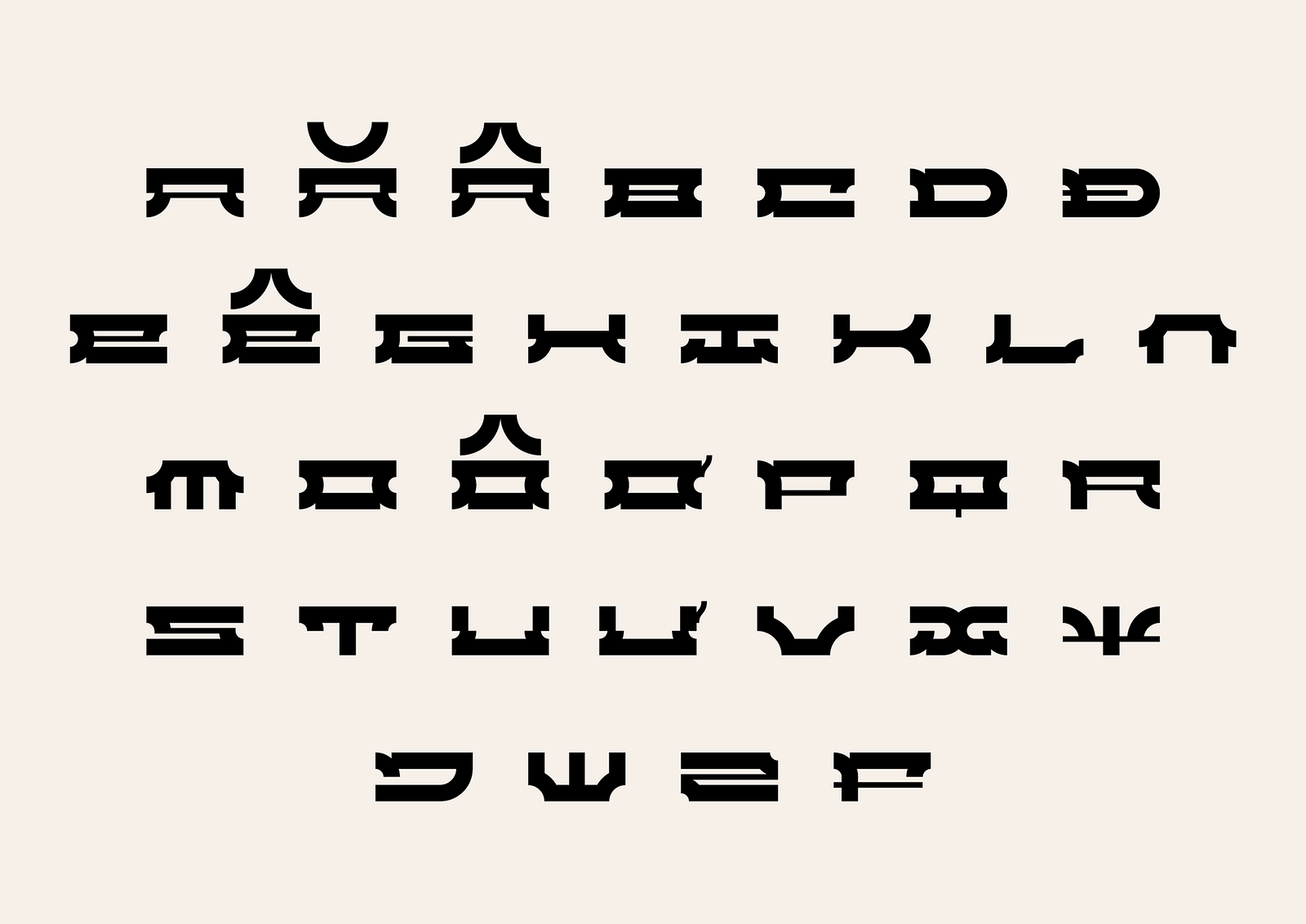 Taking elements from the overall shape and decorative motifs of Vietnam's Buddhist temples, Den stands out from recent typographical trends, which herald the minimalism of clean lines and simplicity.
On the contrary, the characters of Den feature elaborate frills and an abundance of curves. This is most evident in vowels such as "o" and "ư," both given vertical bends to break off the expected shapes. The entire alphabet is characterized by bold horizontal lines and flat forms.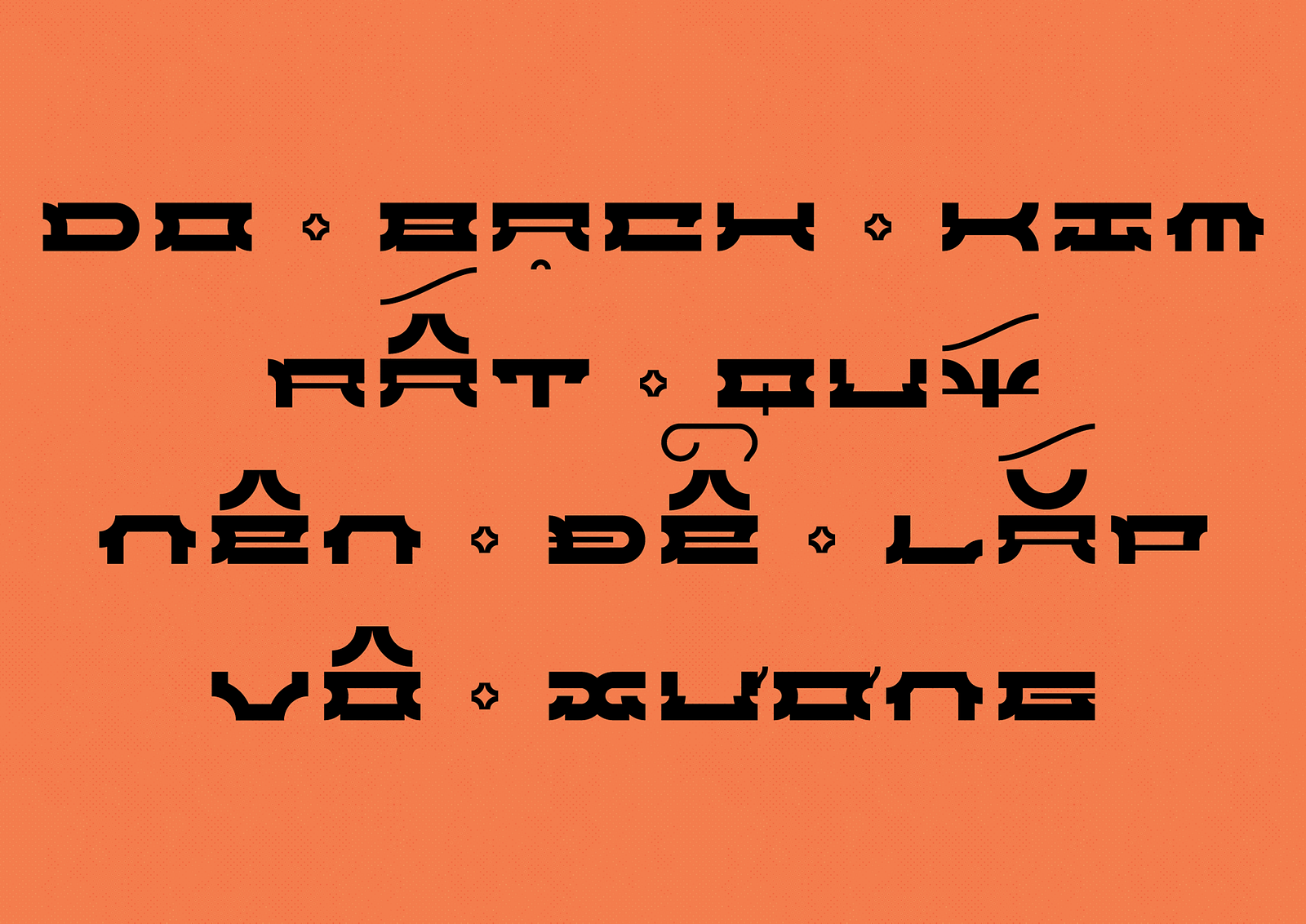 Perhaps the most obvious references to Vietnamese architecture are the use of symmetry (in letters like "q," "m," and "t") and the design of the circumflex (in letters like "â" and "ô), which brings to mind the elegant roof of local temples. When made over in squarish 3D forms, they instead resemble brassware pieces commonly seen on family altars, the centerpieces of Vietnamese households' spiritual connection with their ancestors.
Have a closer look at Den typeface below and download a trial version here.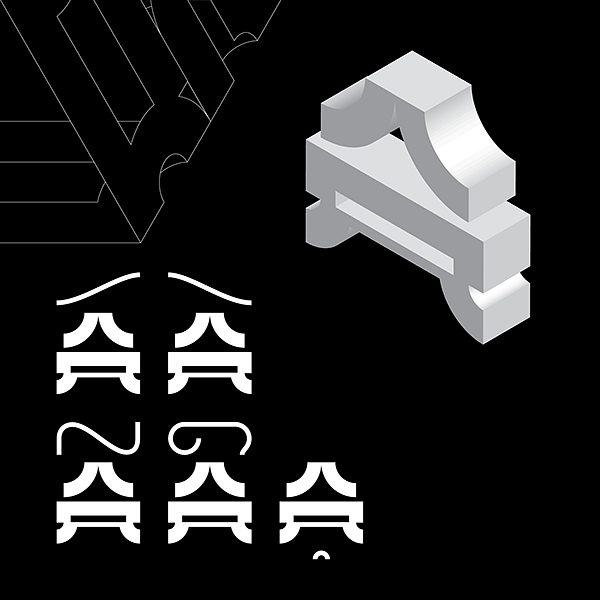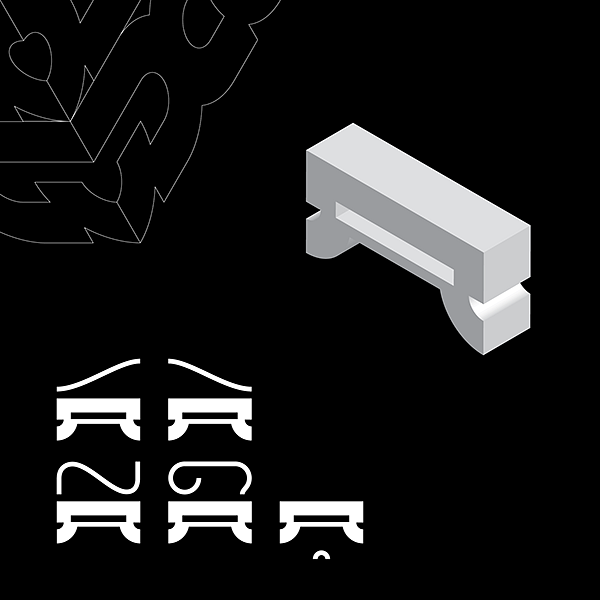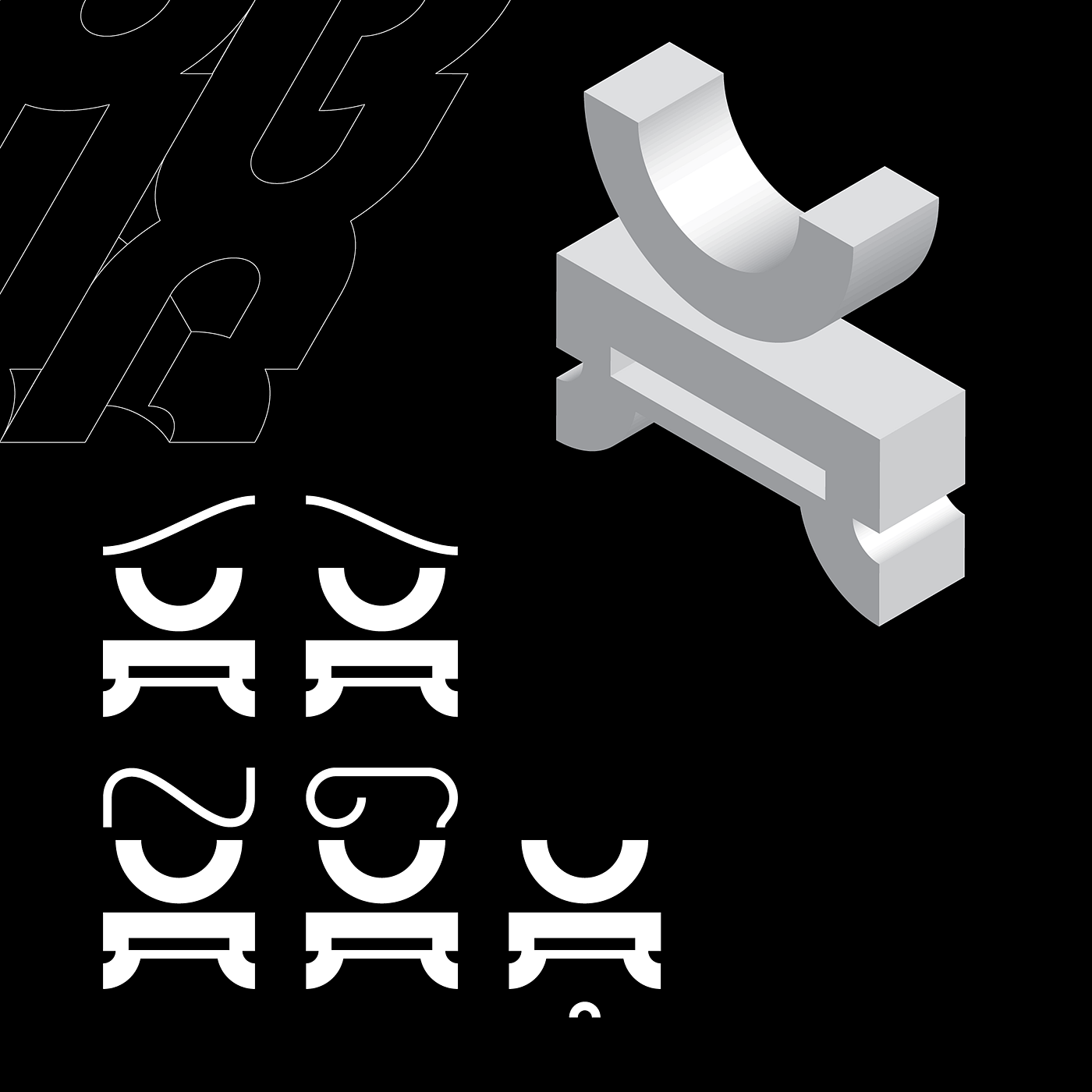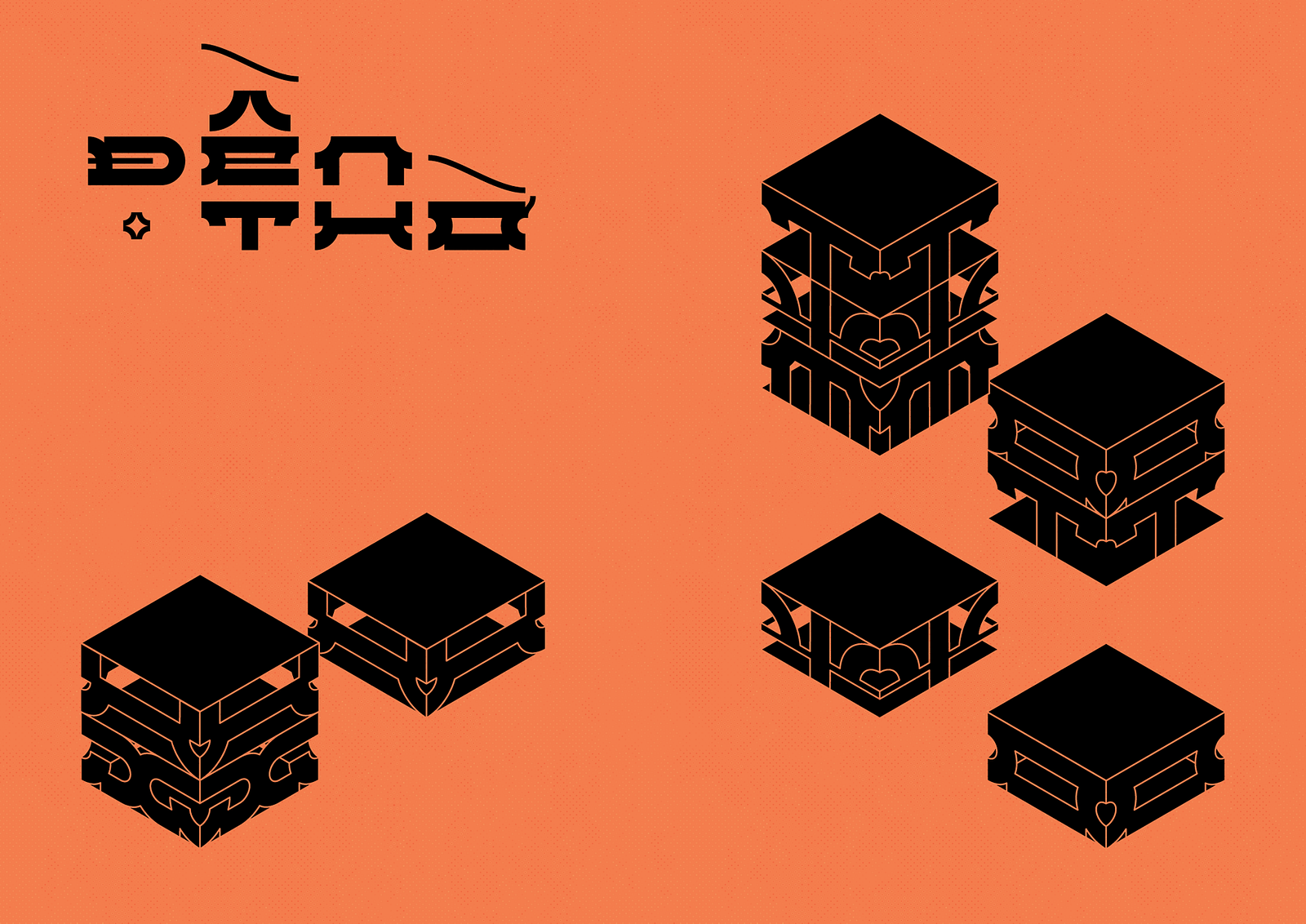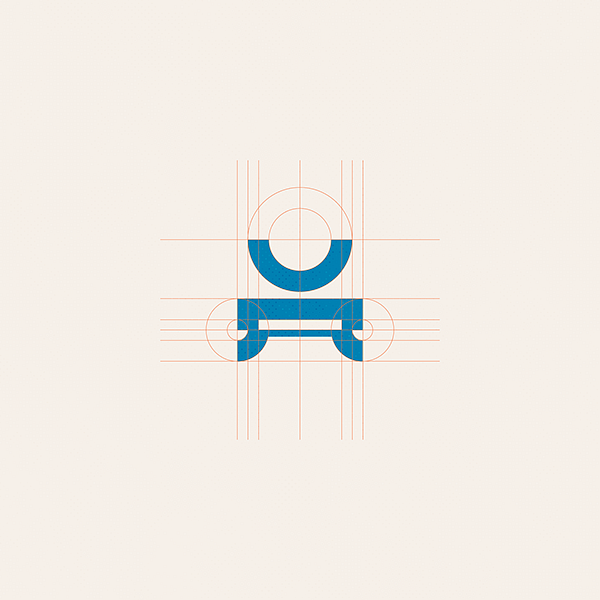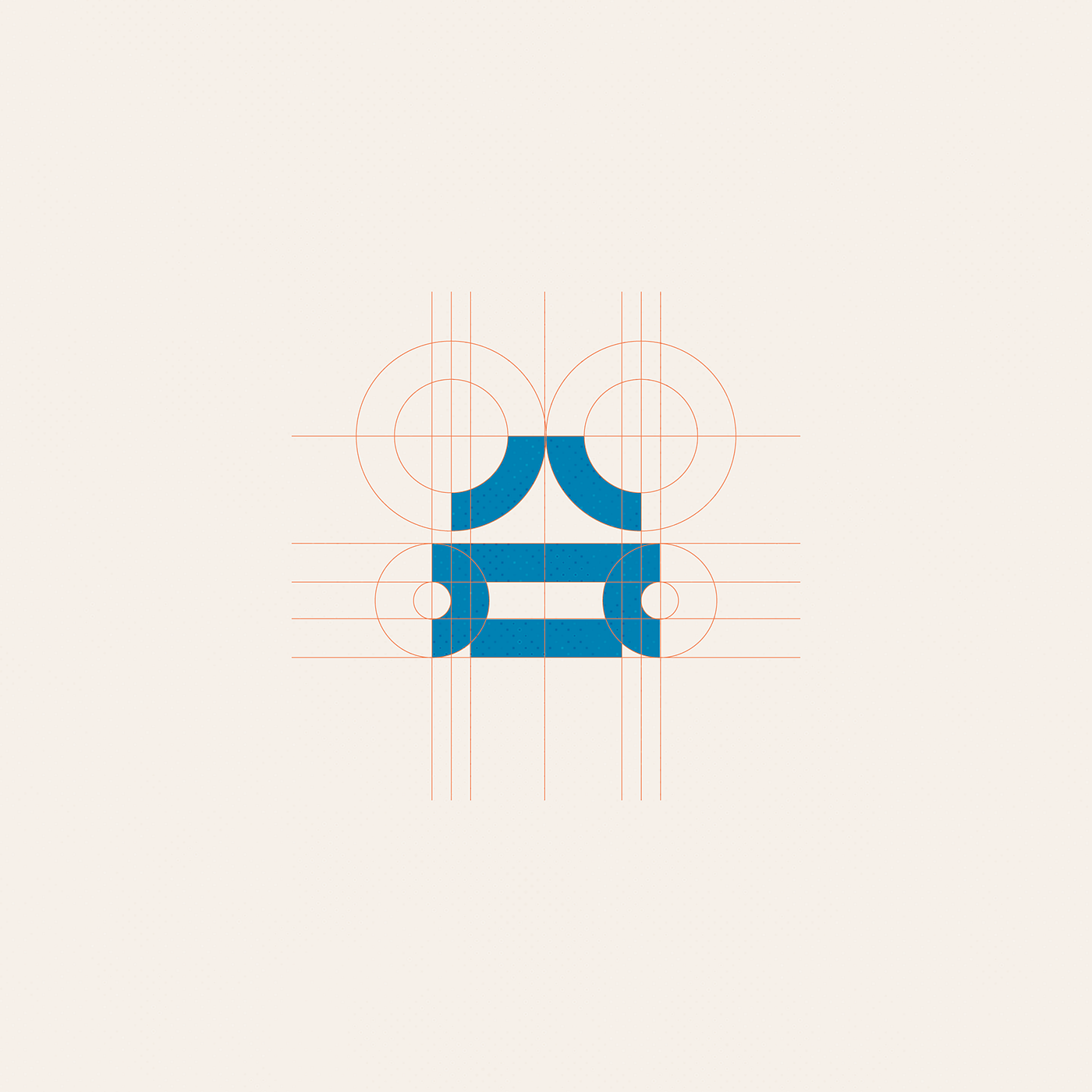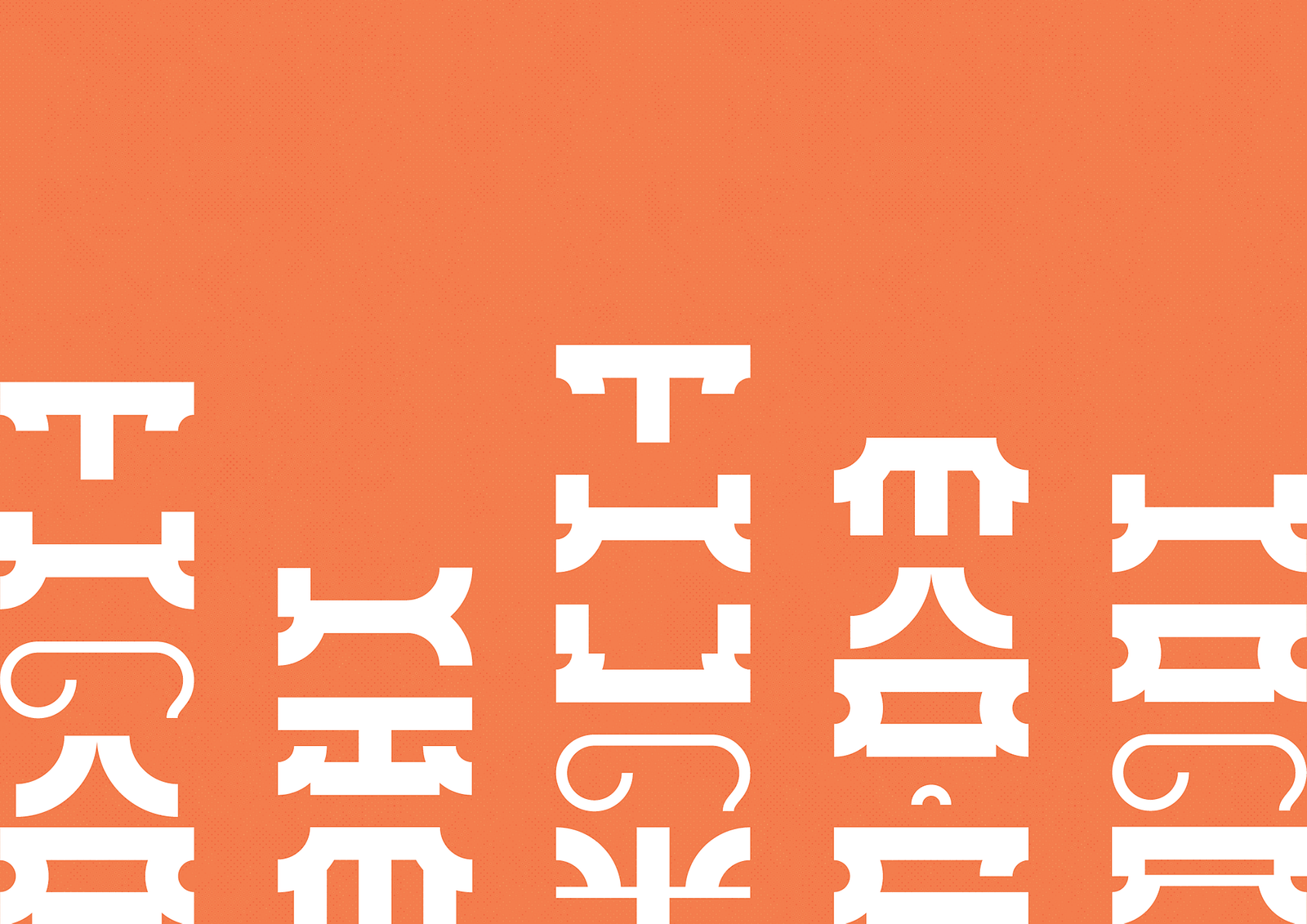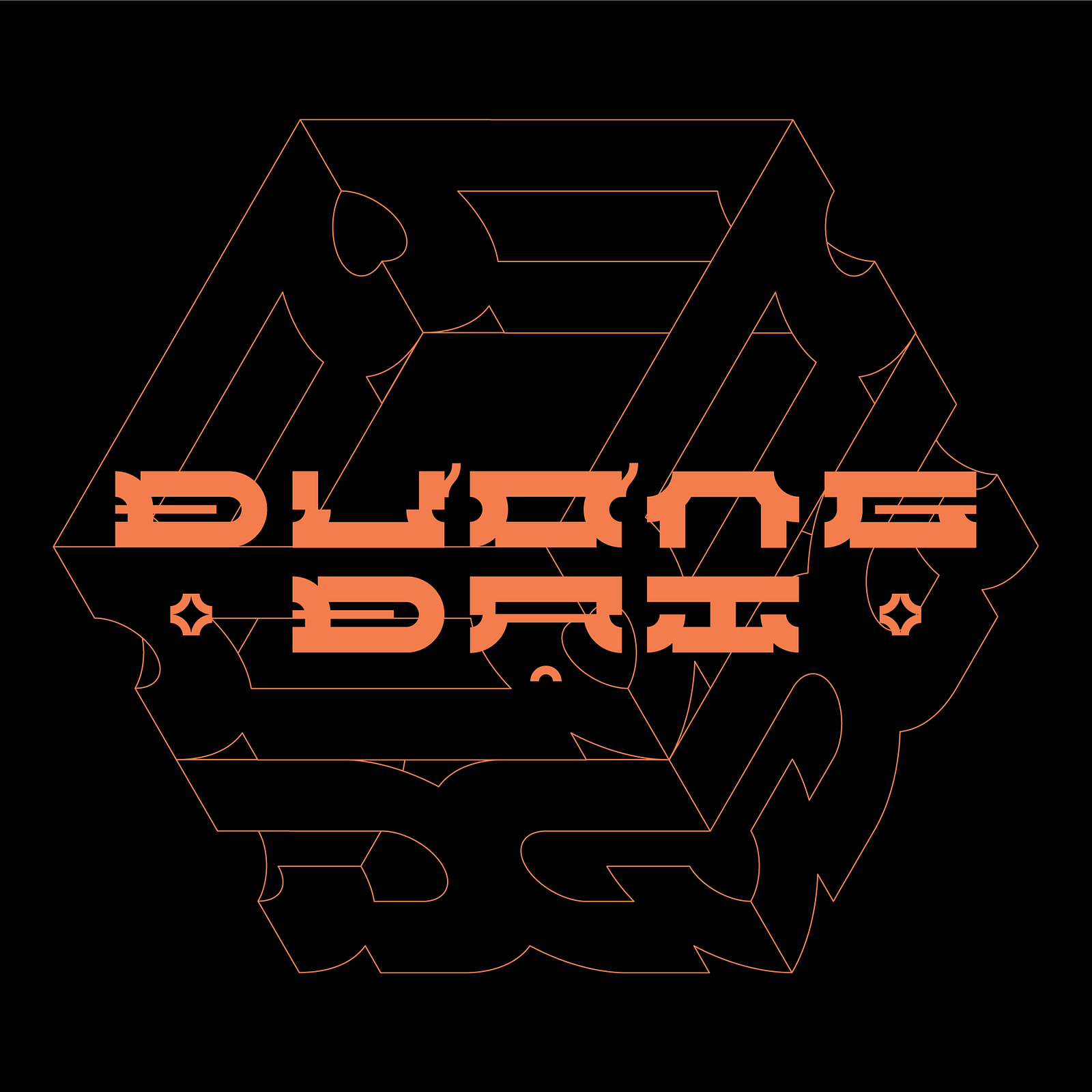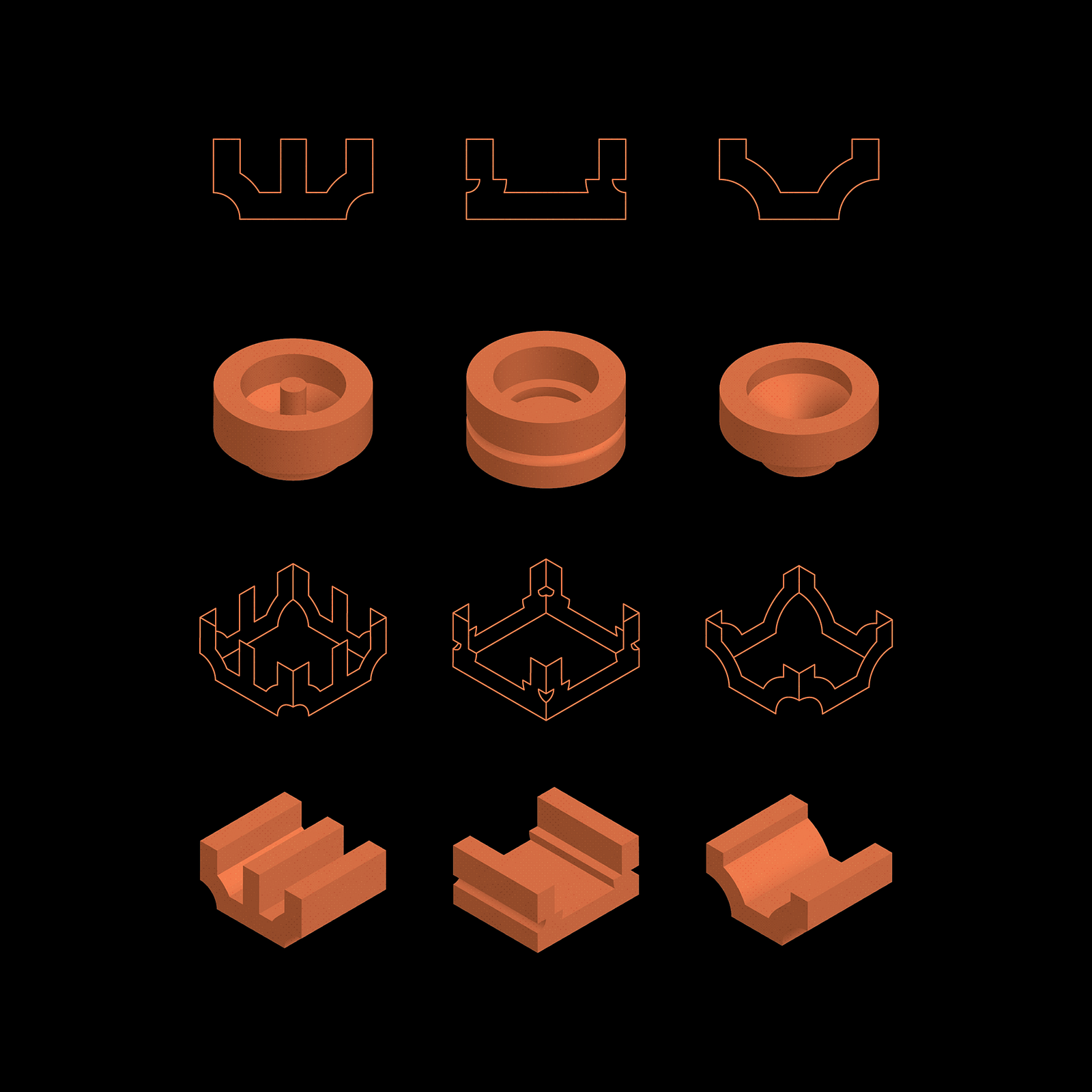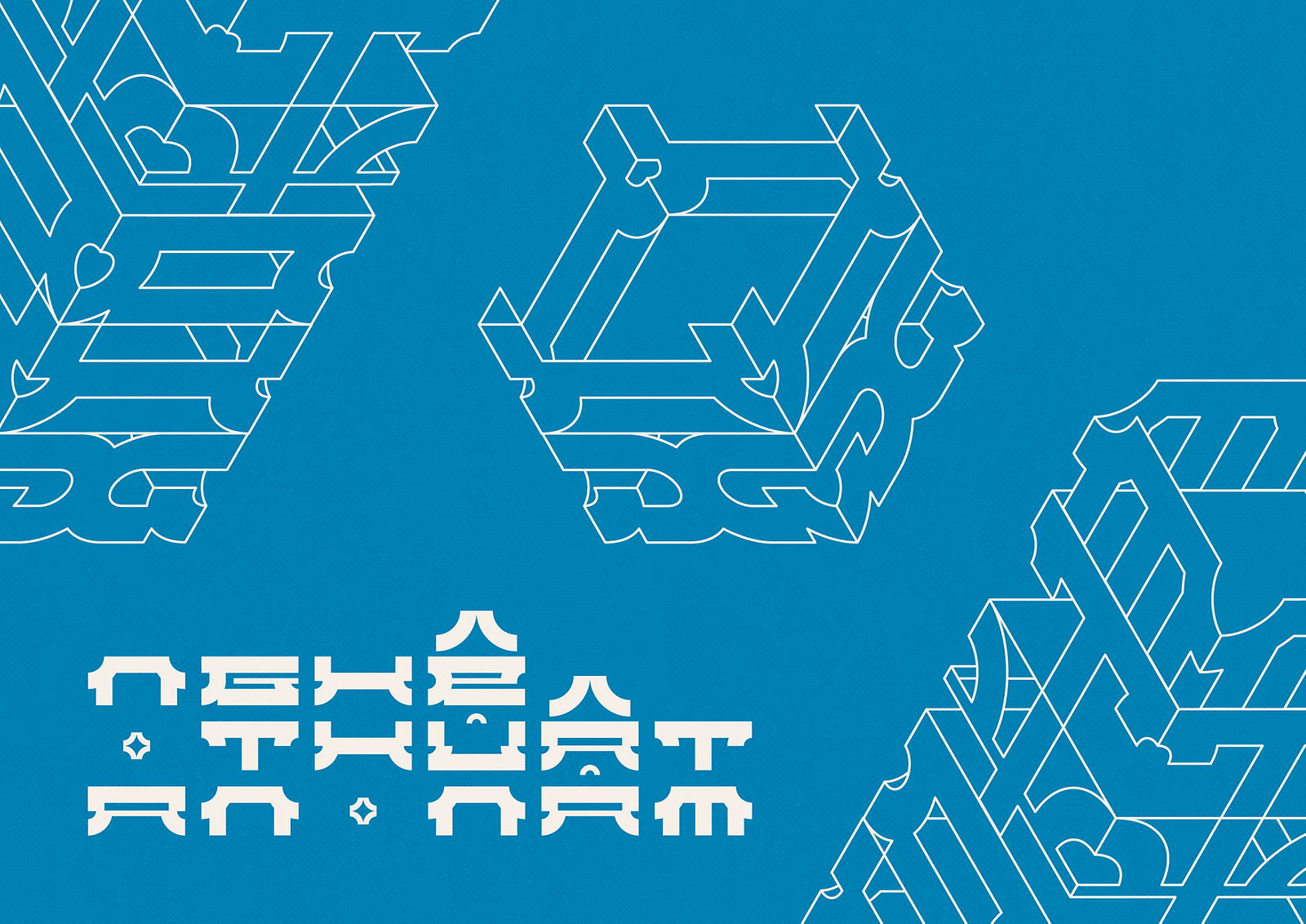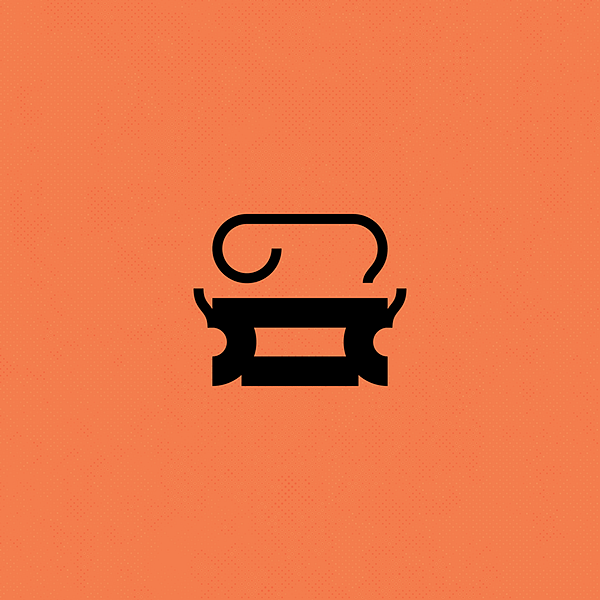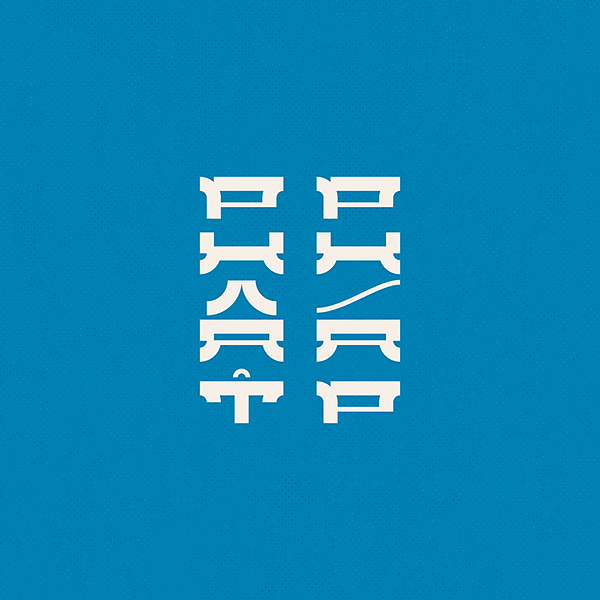 [Graphics via Behance user Dat Trong Do]