"Quoc Tu" features a plethora of images familiar to Vietnamese, from folk games and legends to more recent cultural artifacts such as the Flappy Bird game or Da Nang's famous golden bridge.
The project was created by Nguyen The Manh and Vinh Vuong and features 29 artists from all three major regions of Vietnam. Each artist illustrates an alphabet letter in Vietnamese according to a theme or a cultural artifact whose name contains it as the initial letter.
According to Nguyen The Manh, "Quoc Tu" is inspired by another illustrative typeface project, "Unlimited Letters," started by Doan Phu Trong back in 2013. Trong is also a guest artist in "Quoc Tu."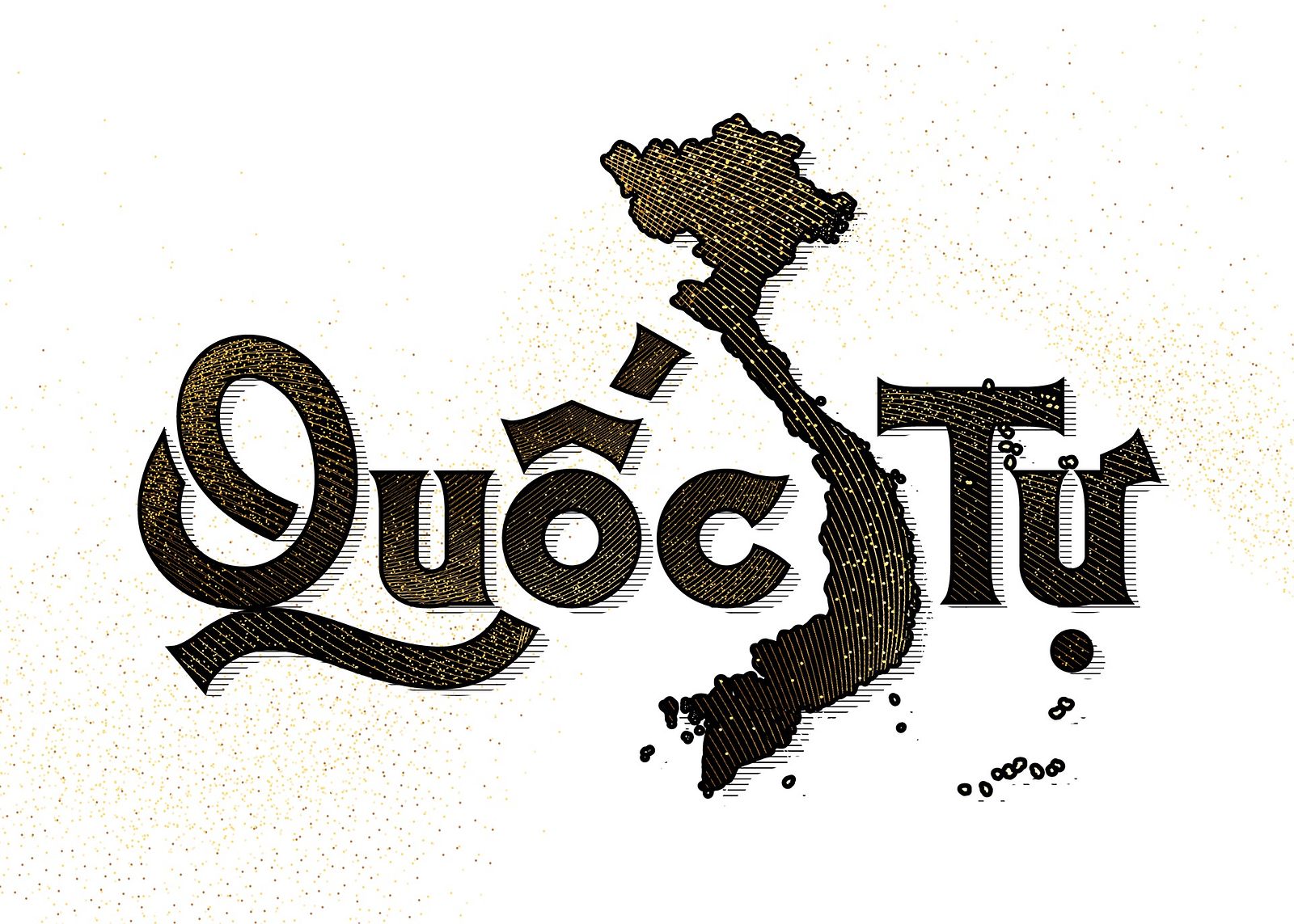 Manh is no stranger to Vietnam's graphic design scene, having created many successful typeface projects previously such as Cotdien, L'Hanoienne and Classique Saigon. Vinh Vuong, on the other hand, is the mind behind long-term project Mien Trung, a cultural celebration of the cuisine, architecture and folk culture of central Vietnam.
Take a look at the beautiful typeface below: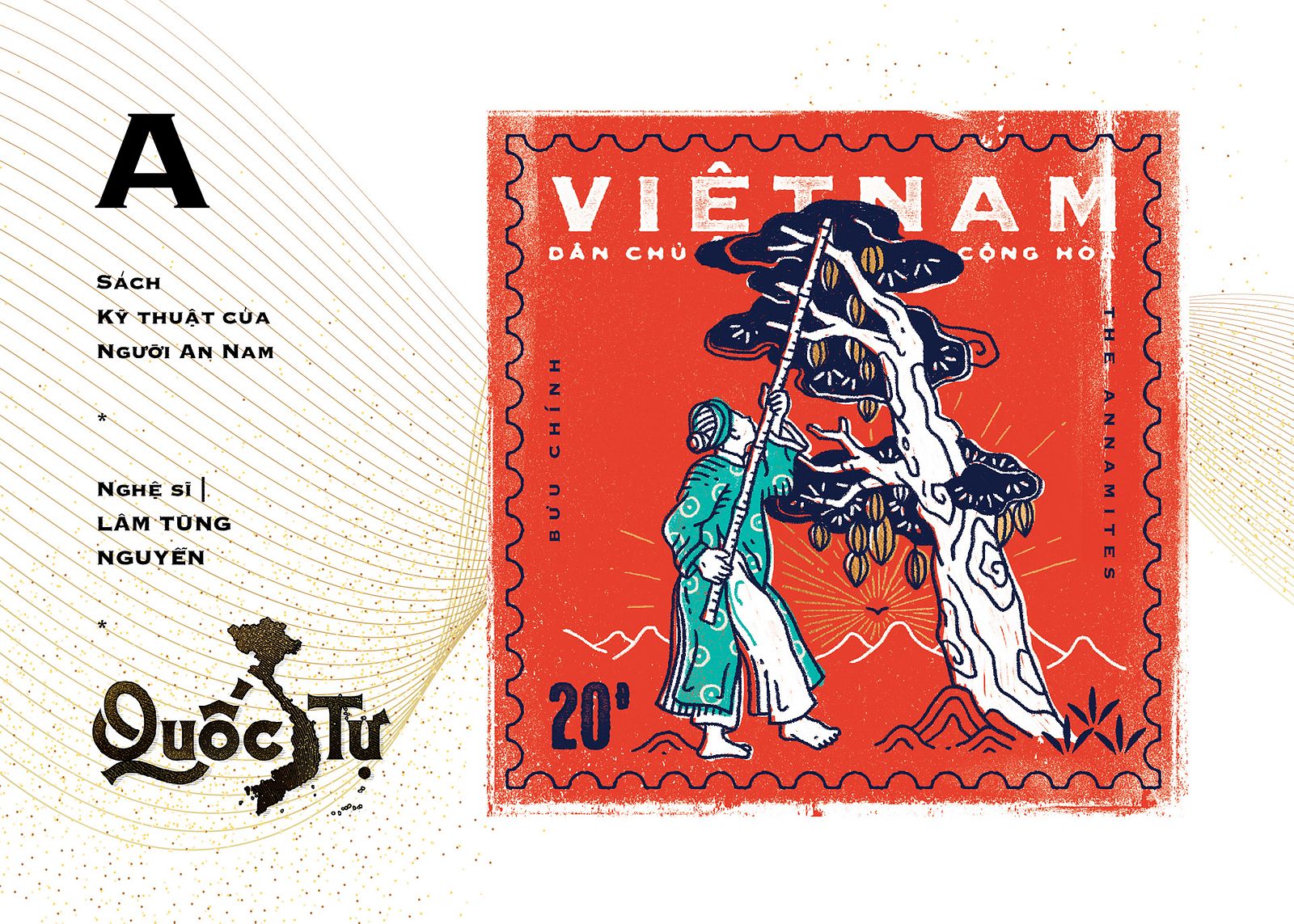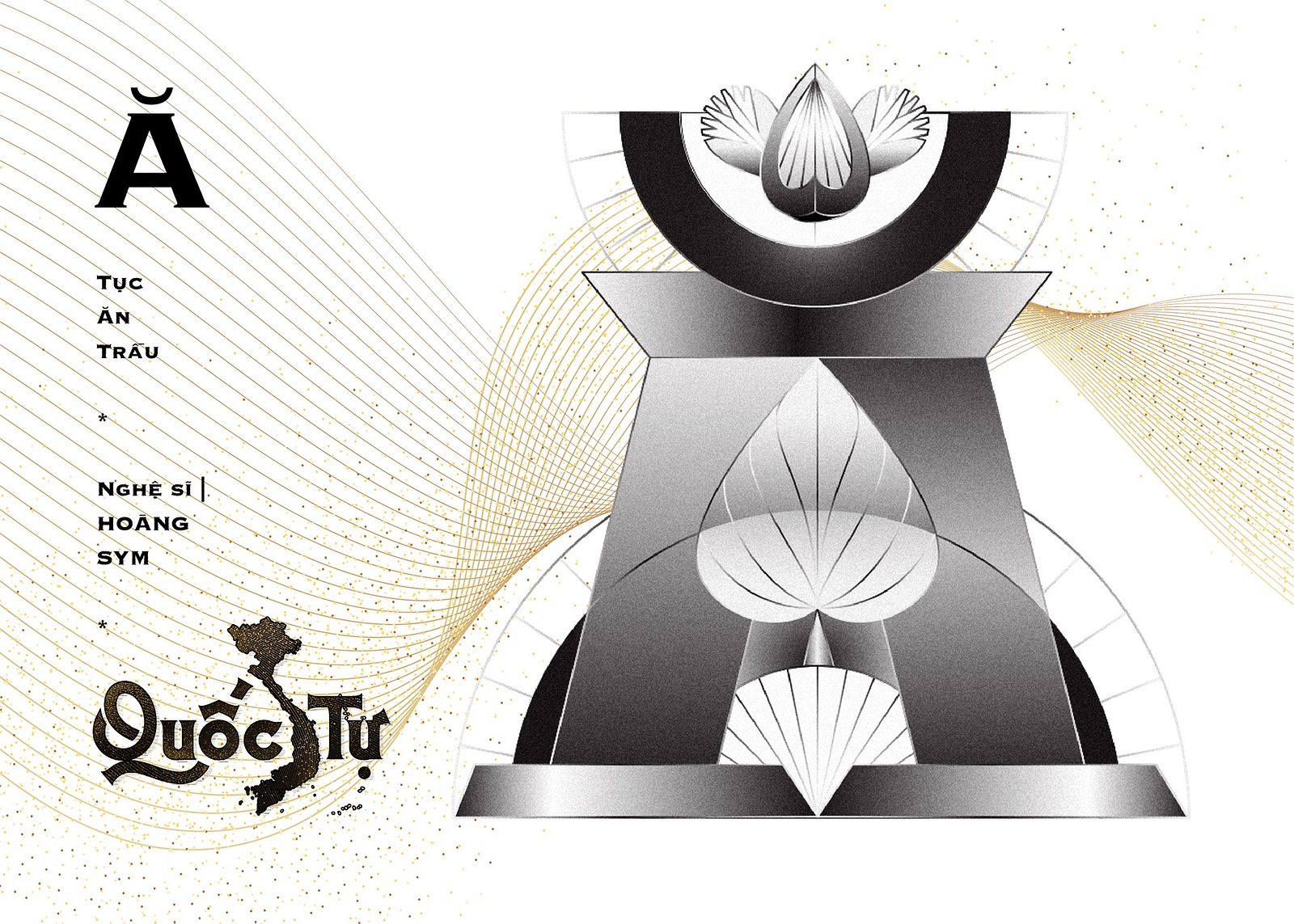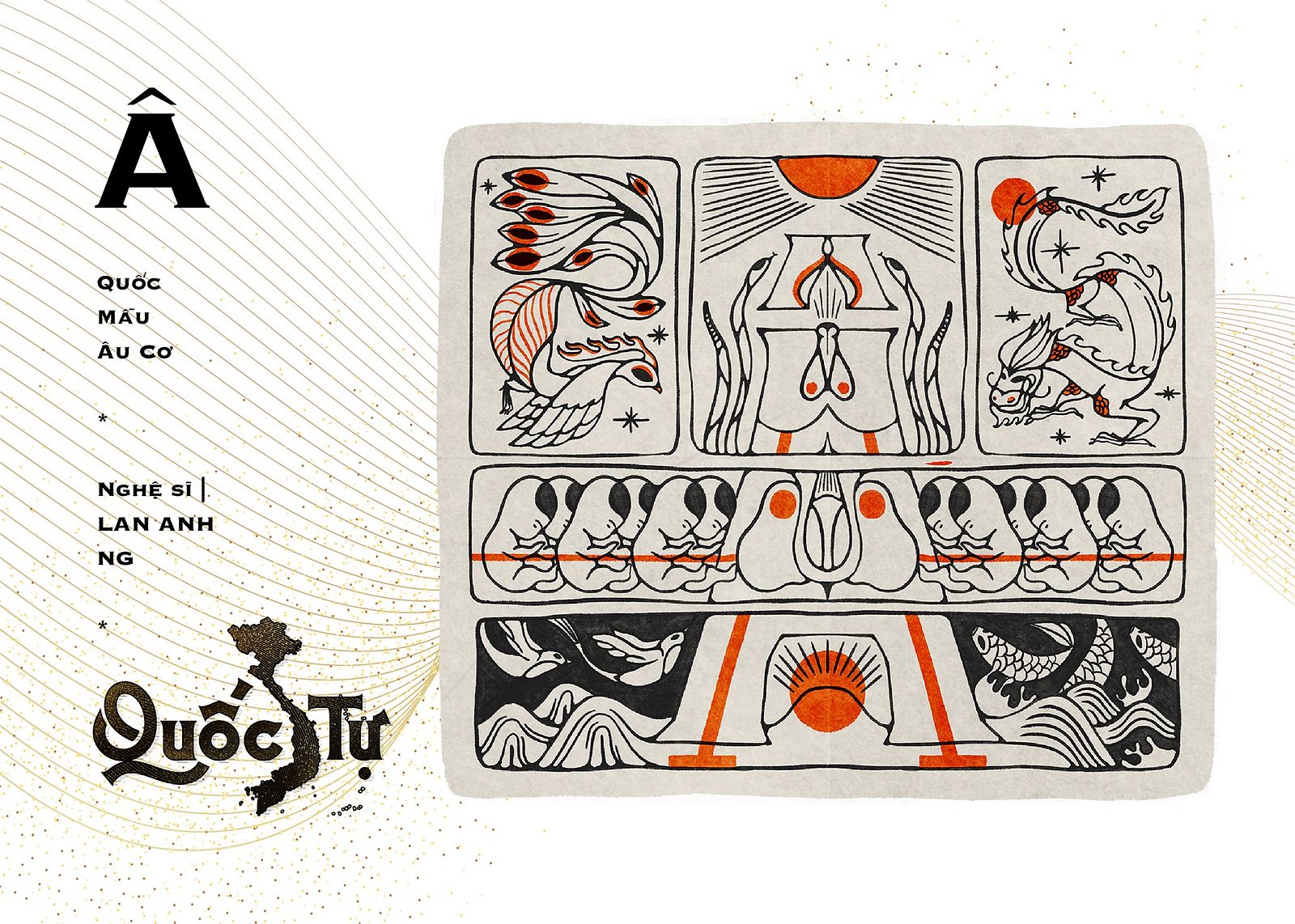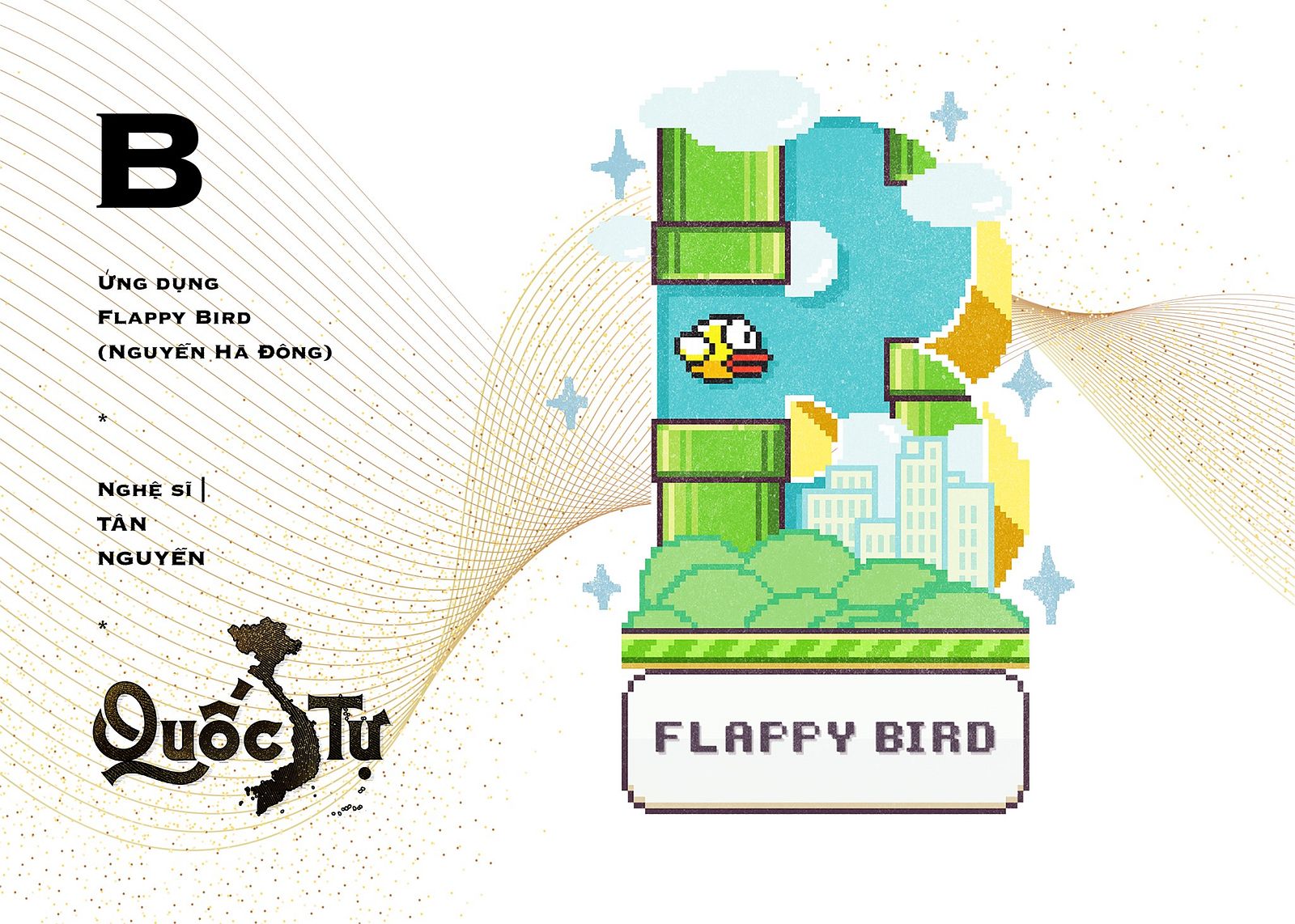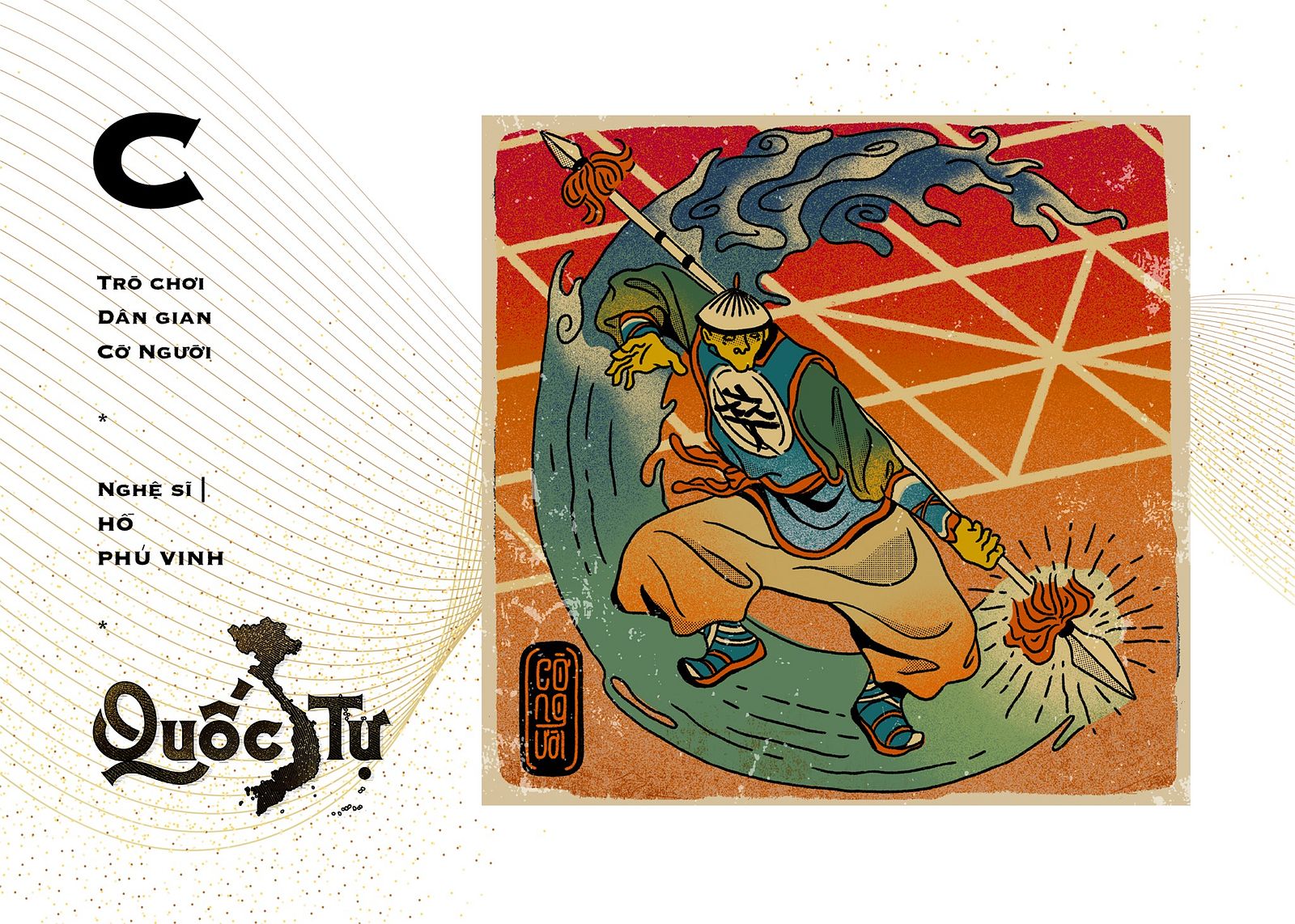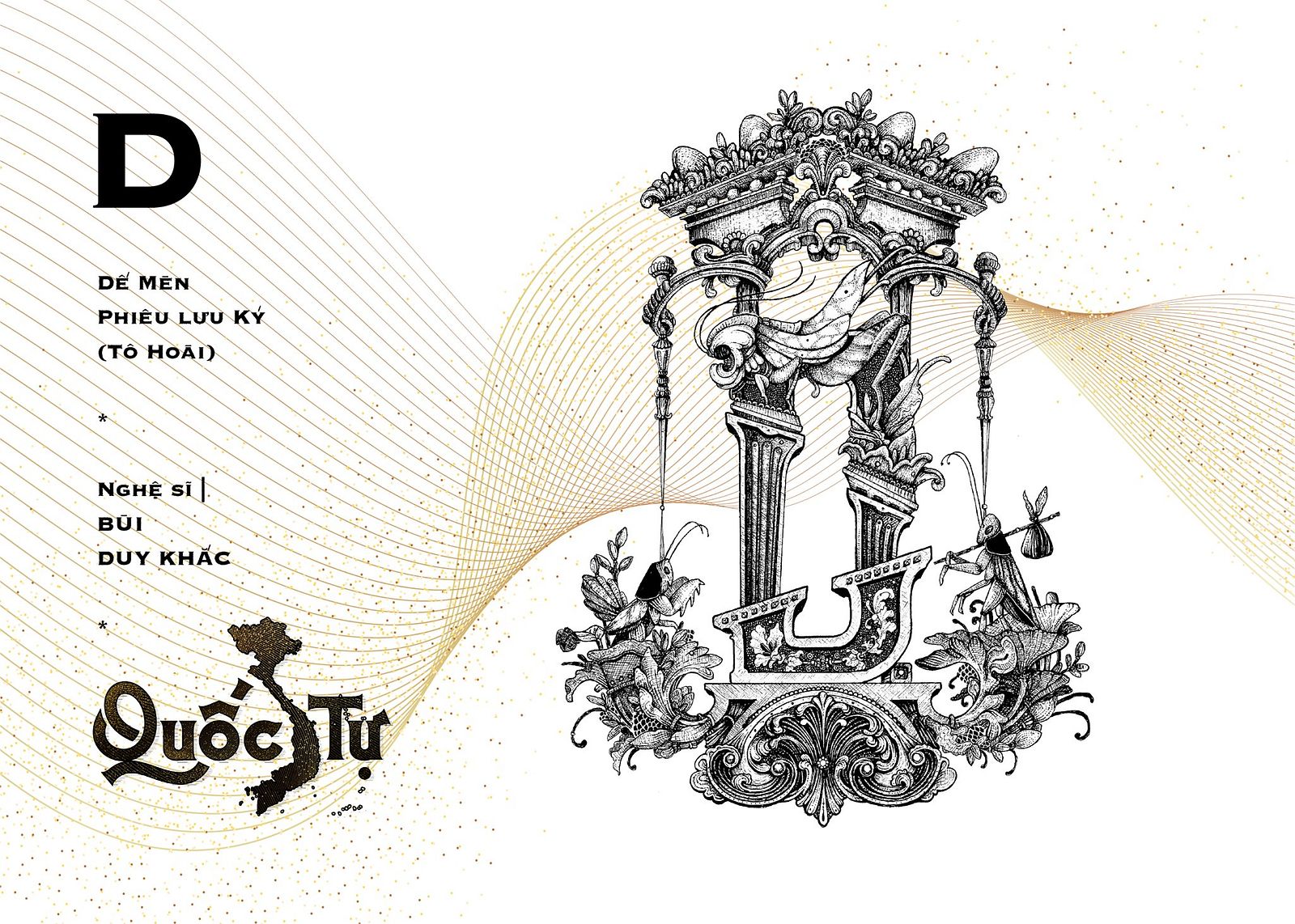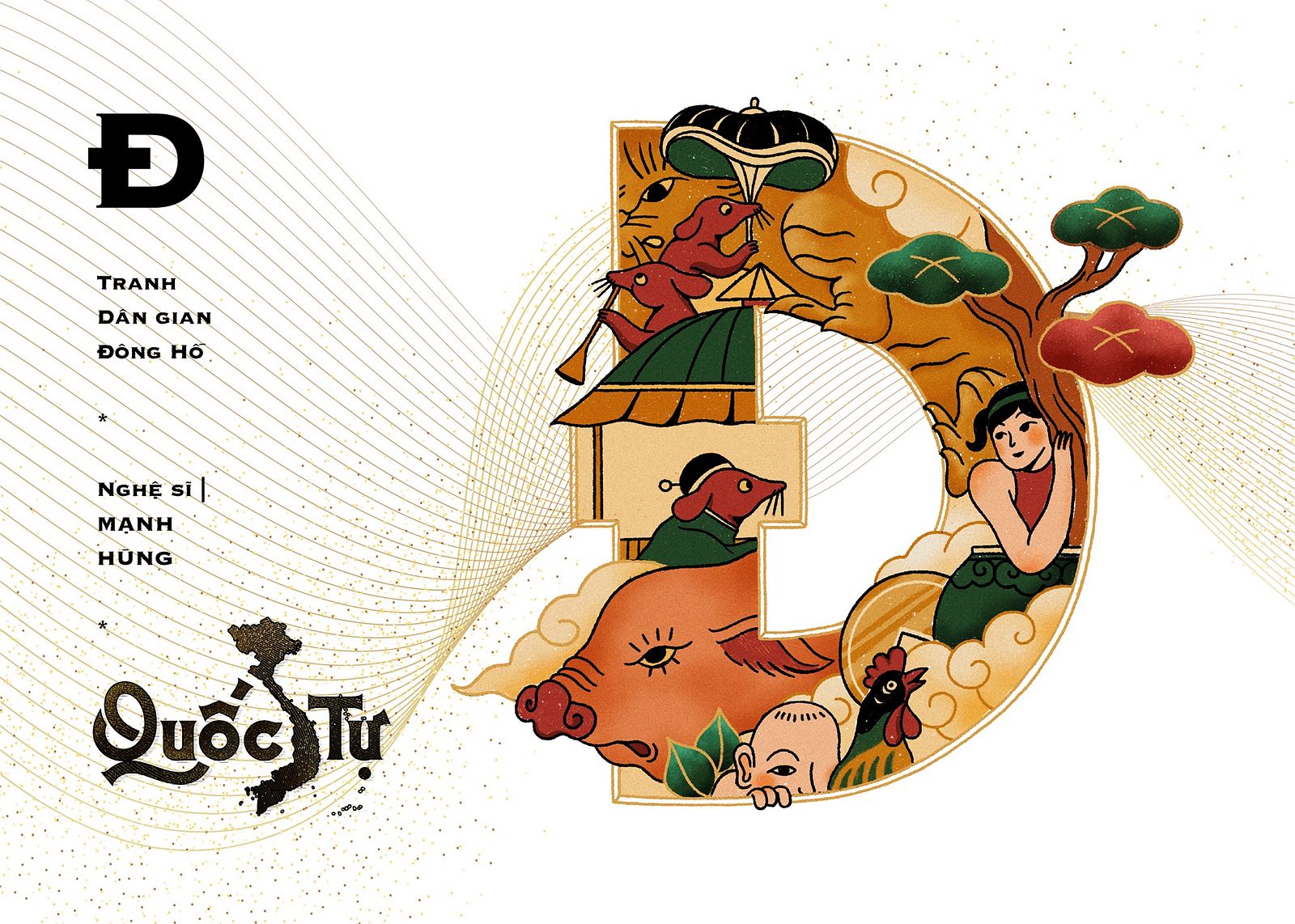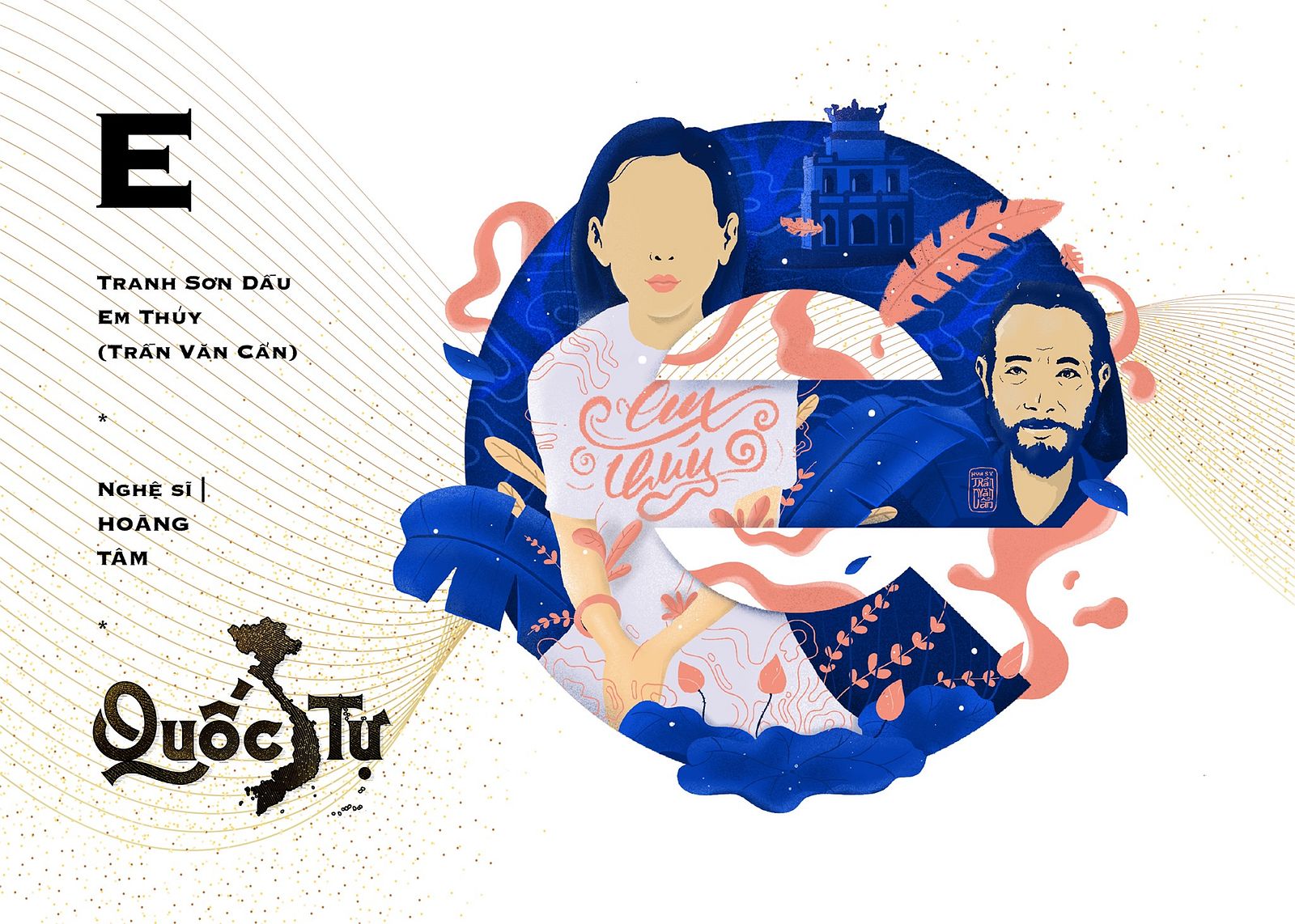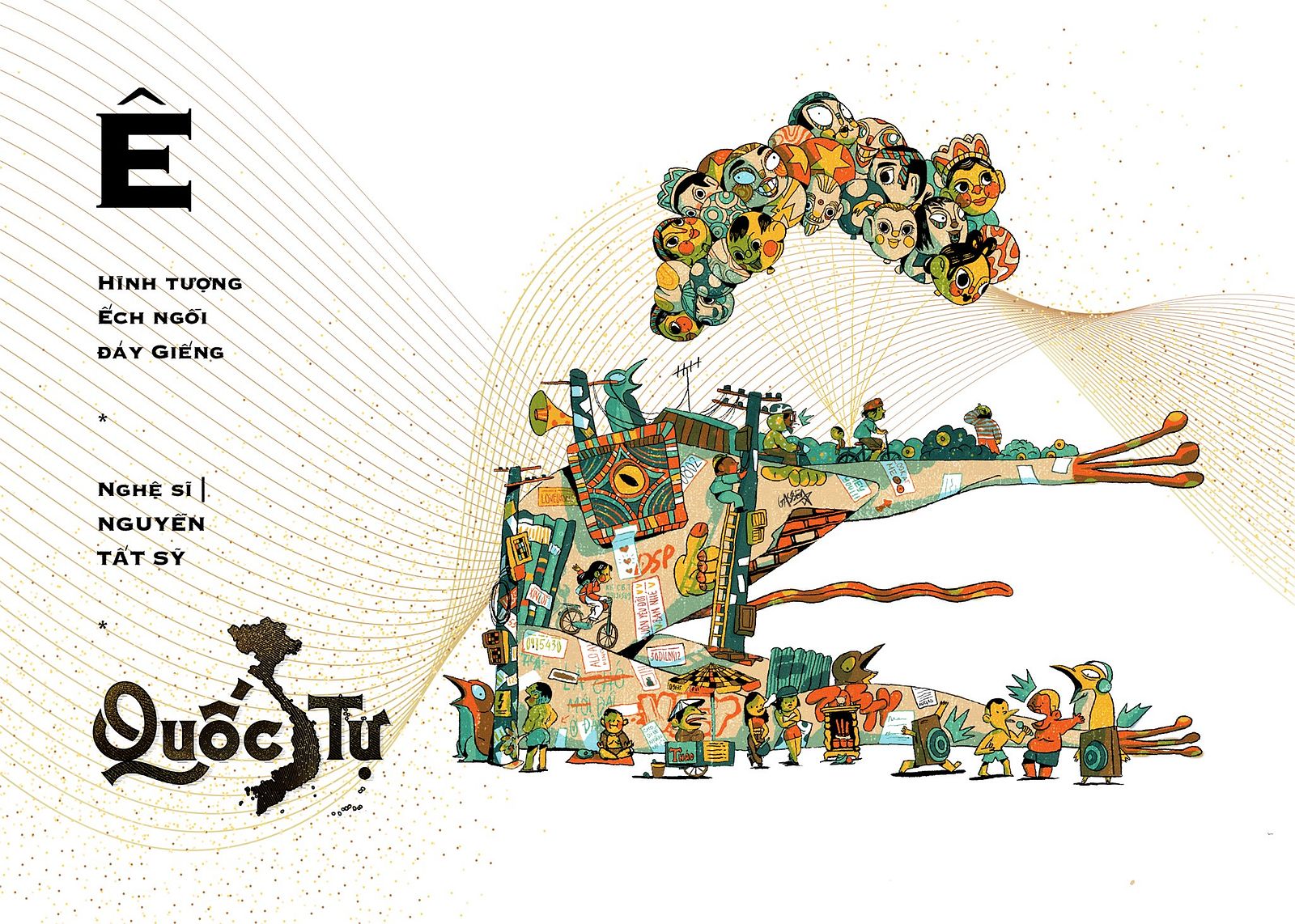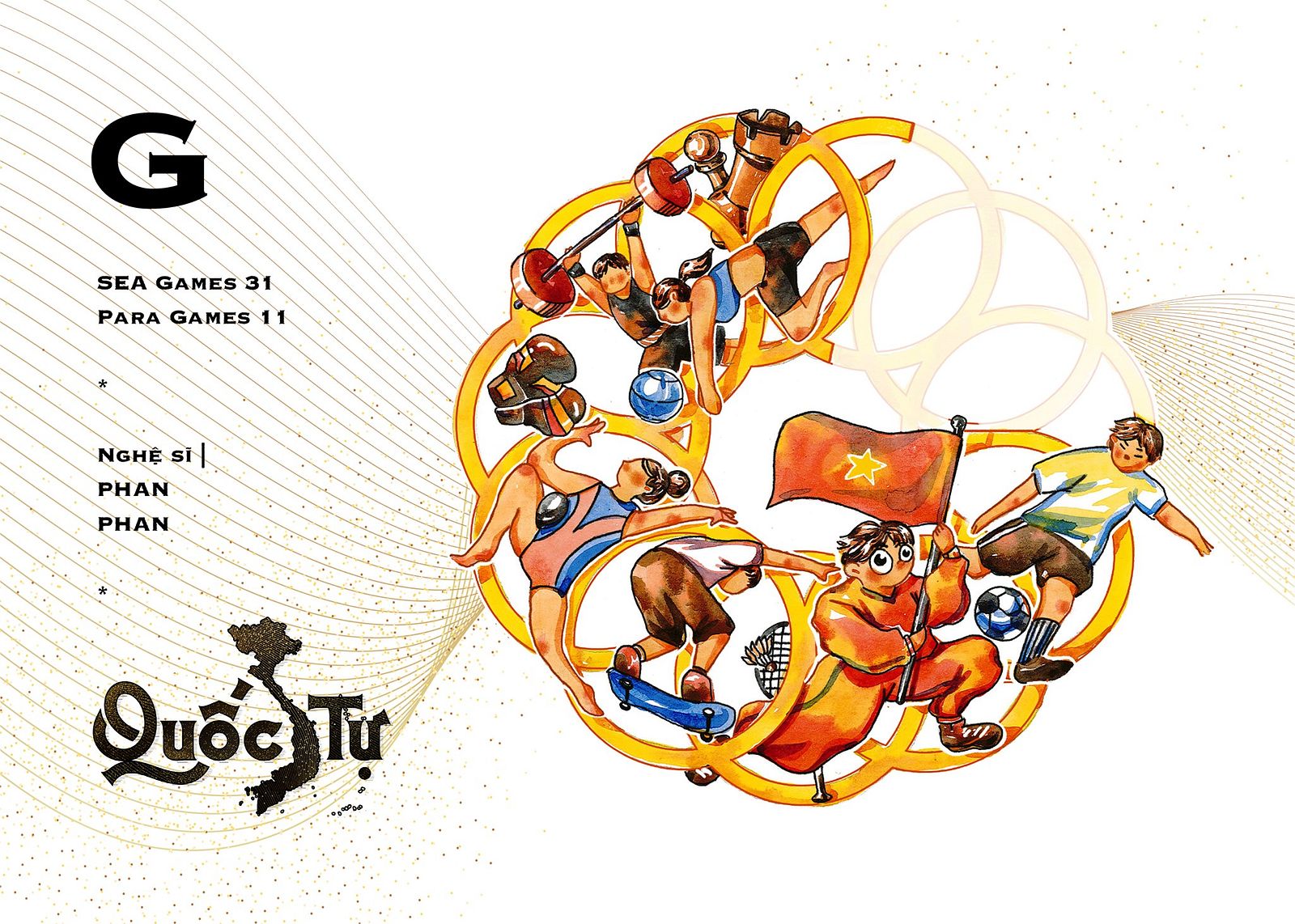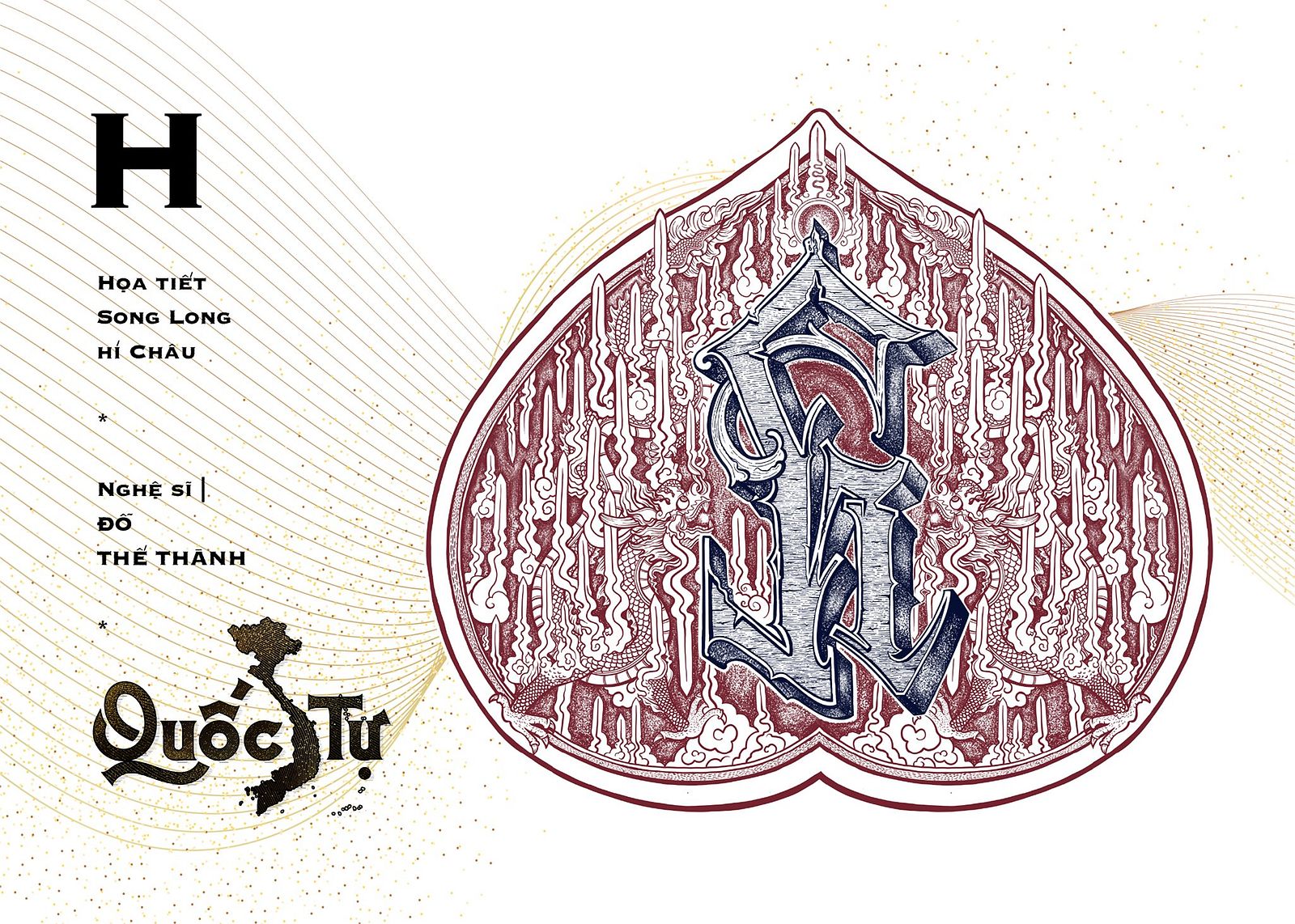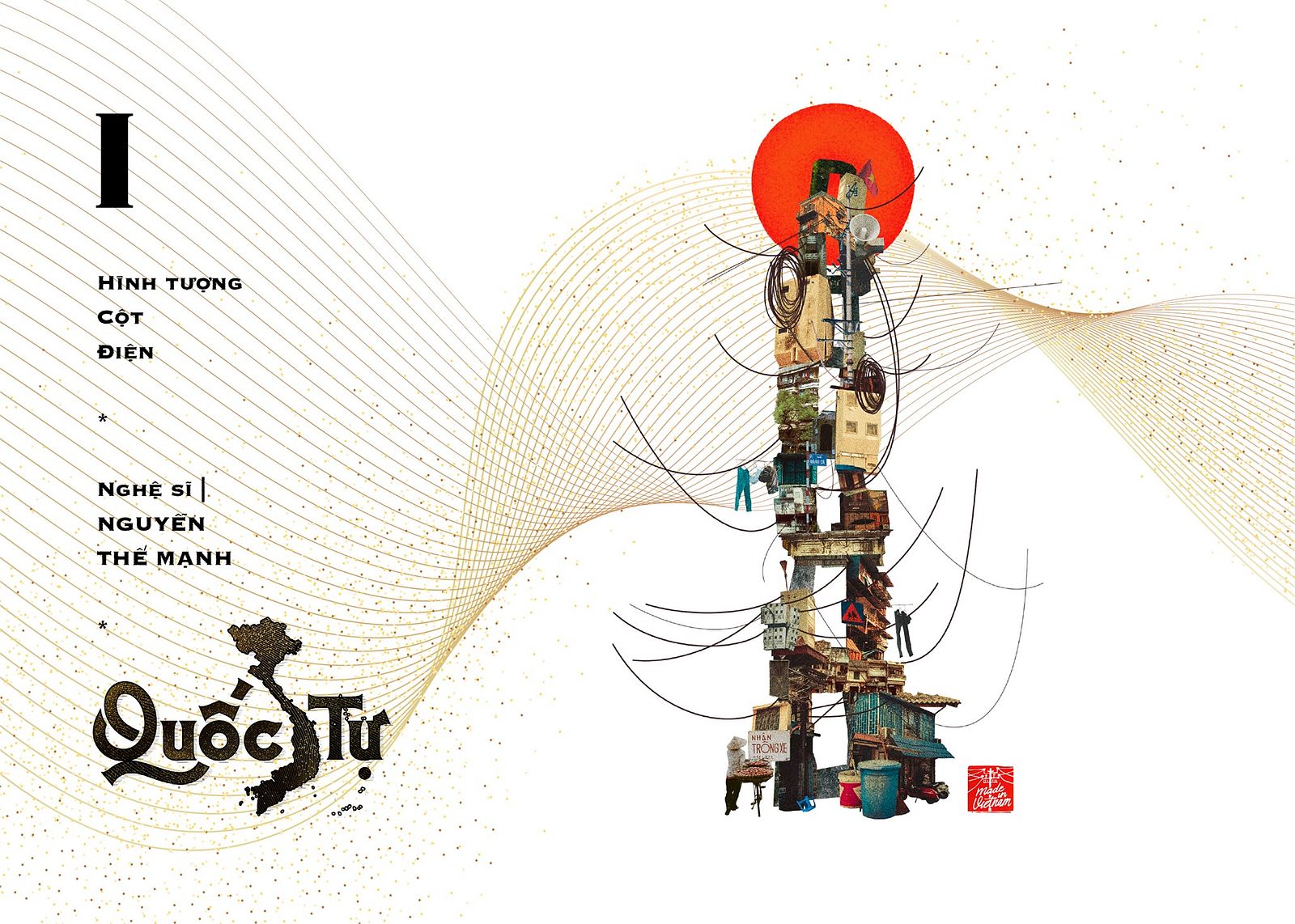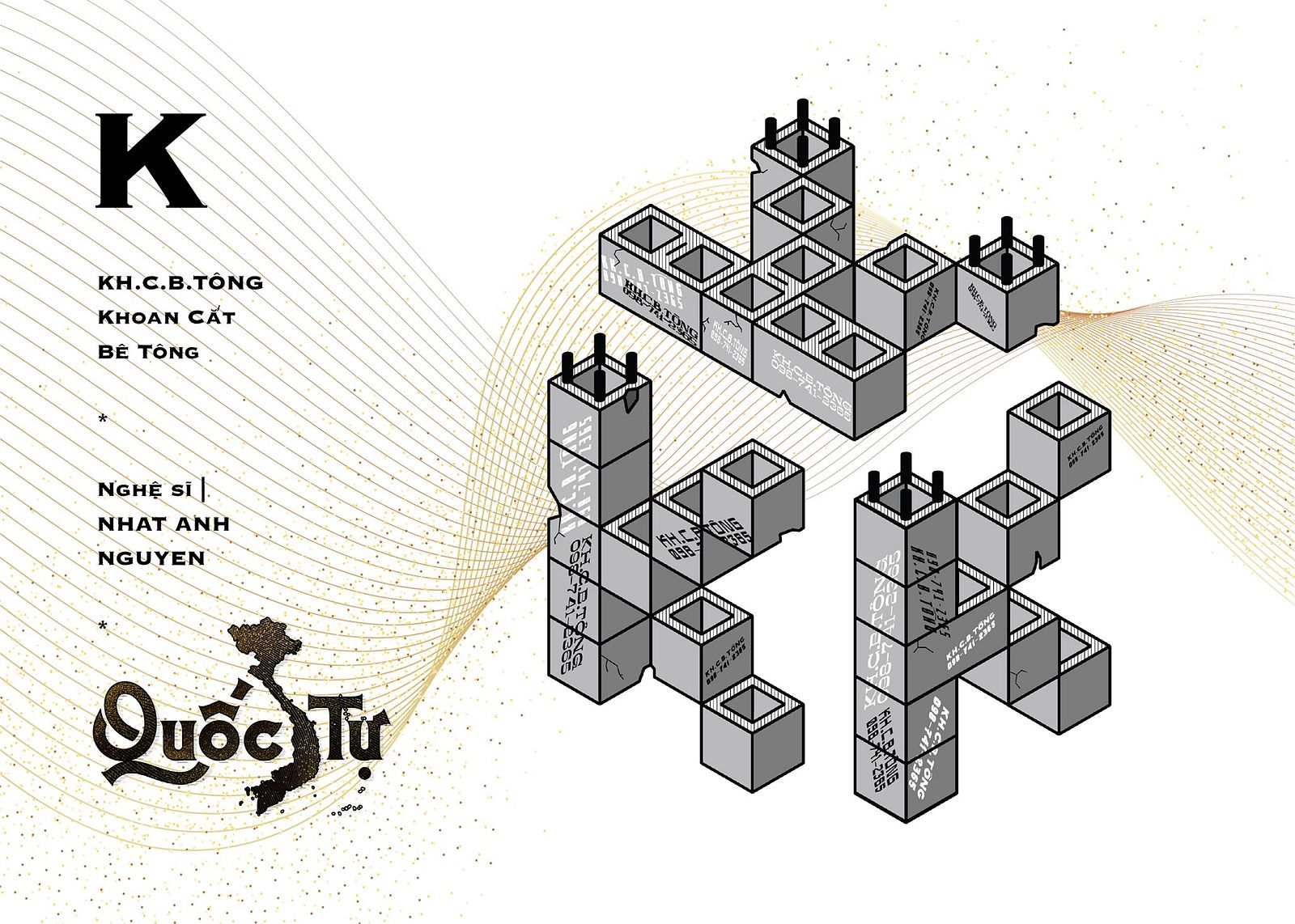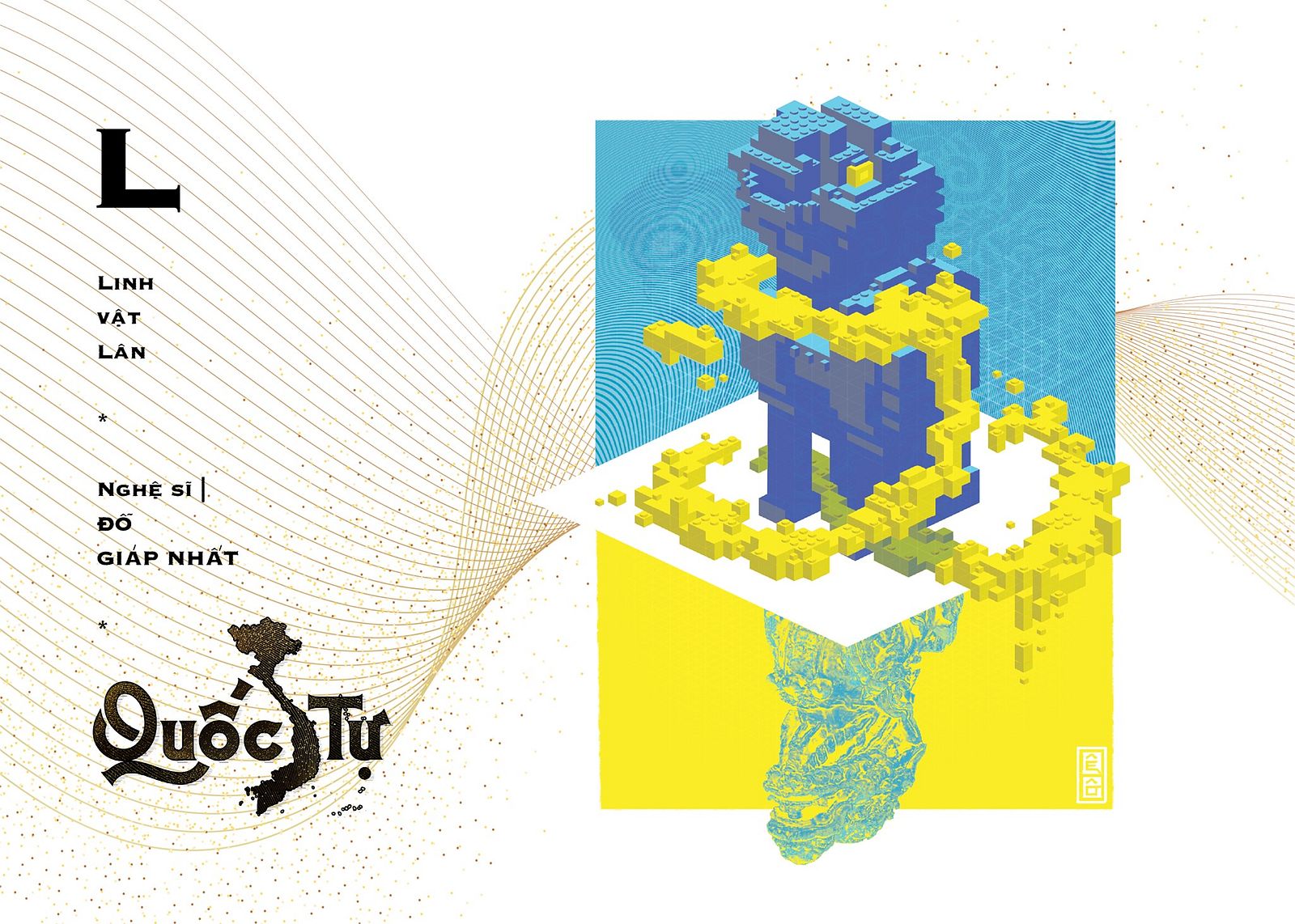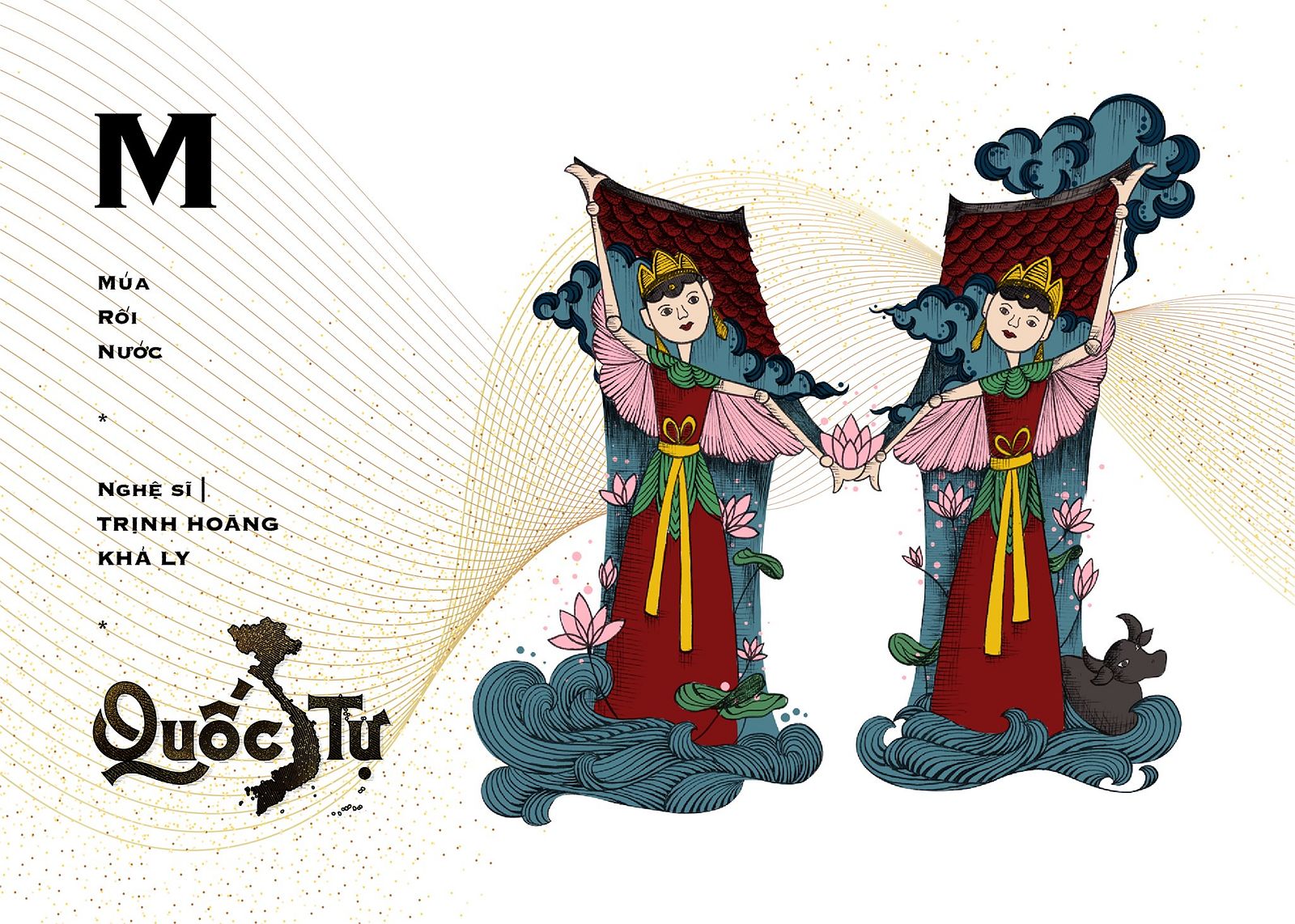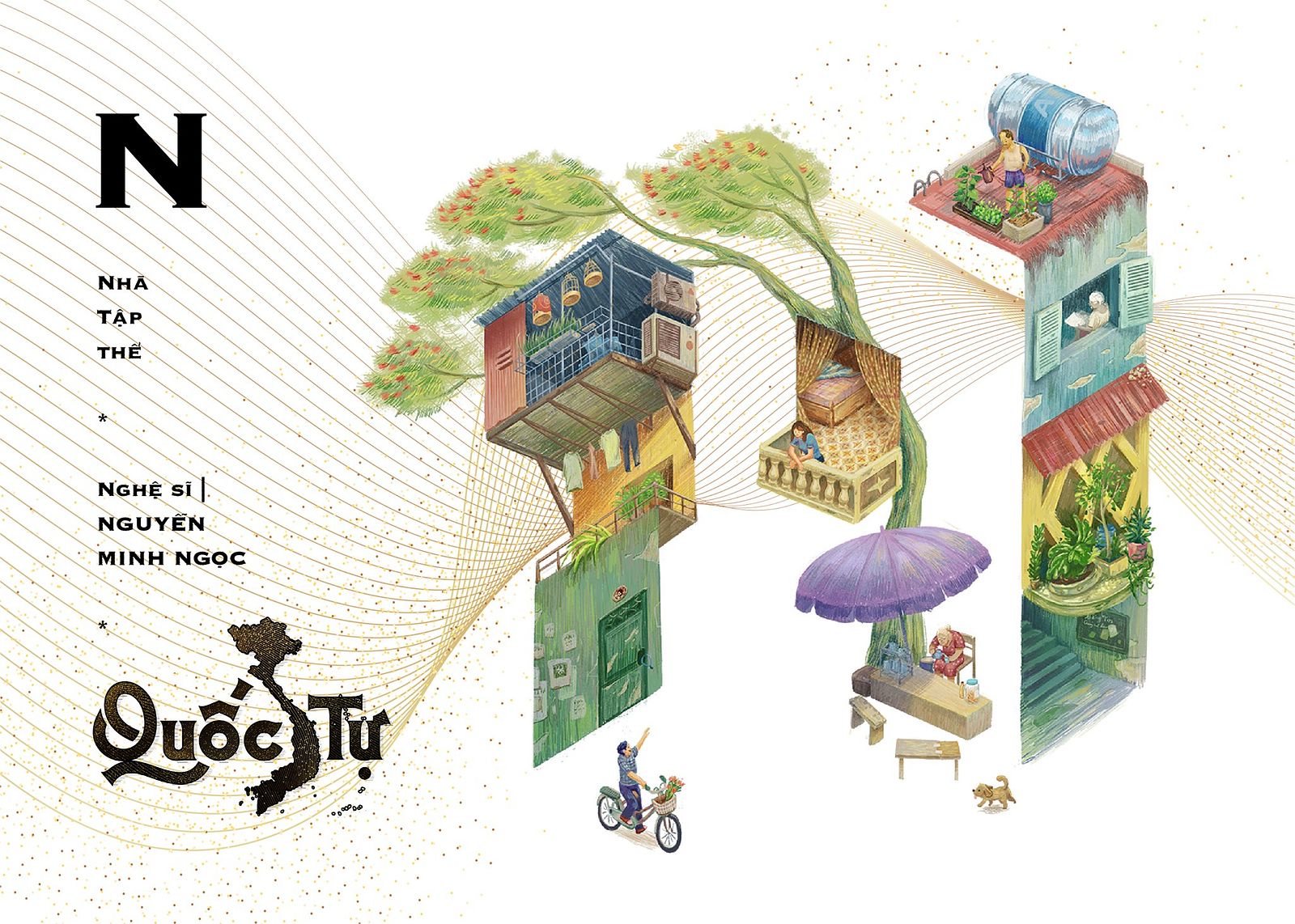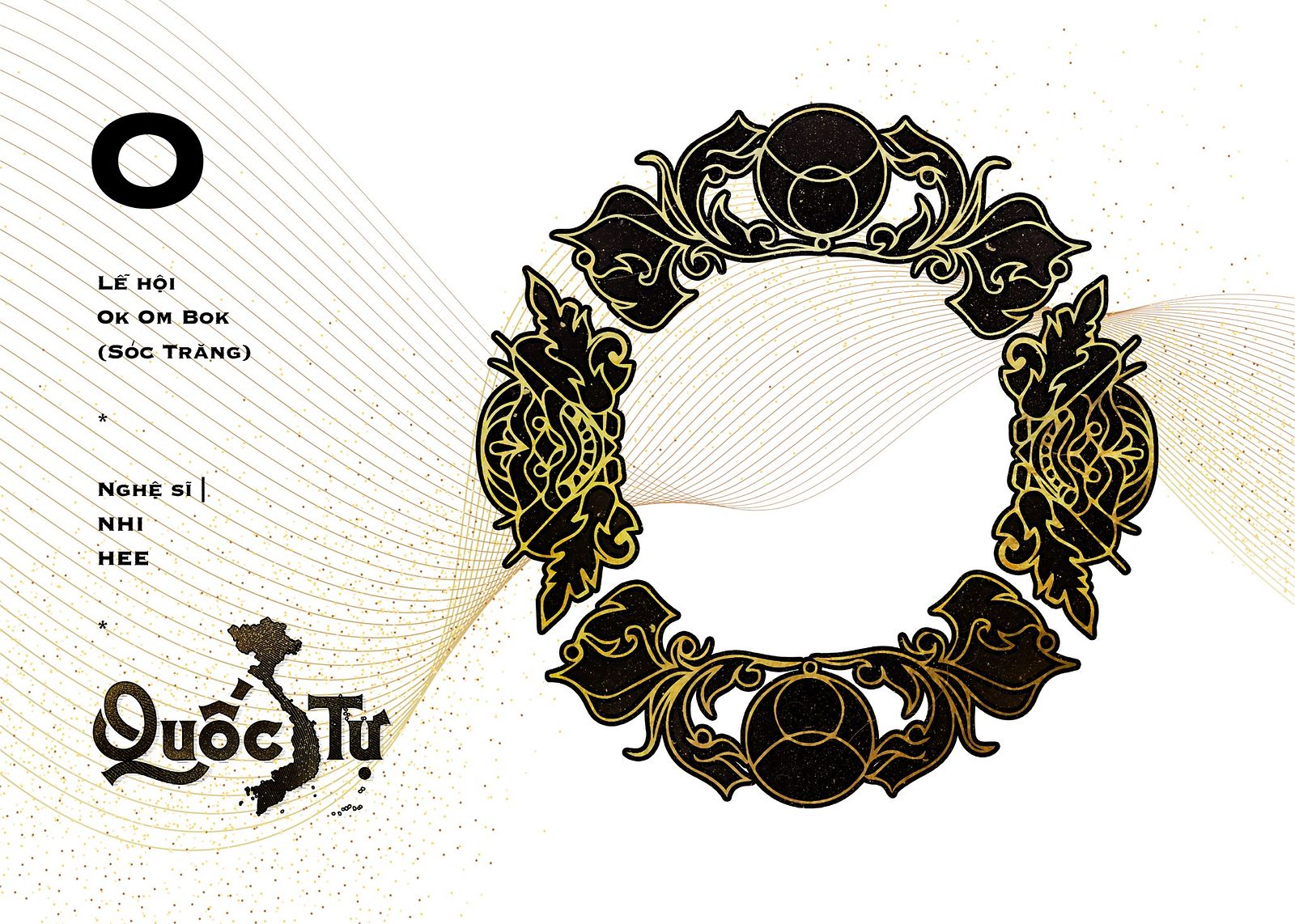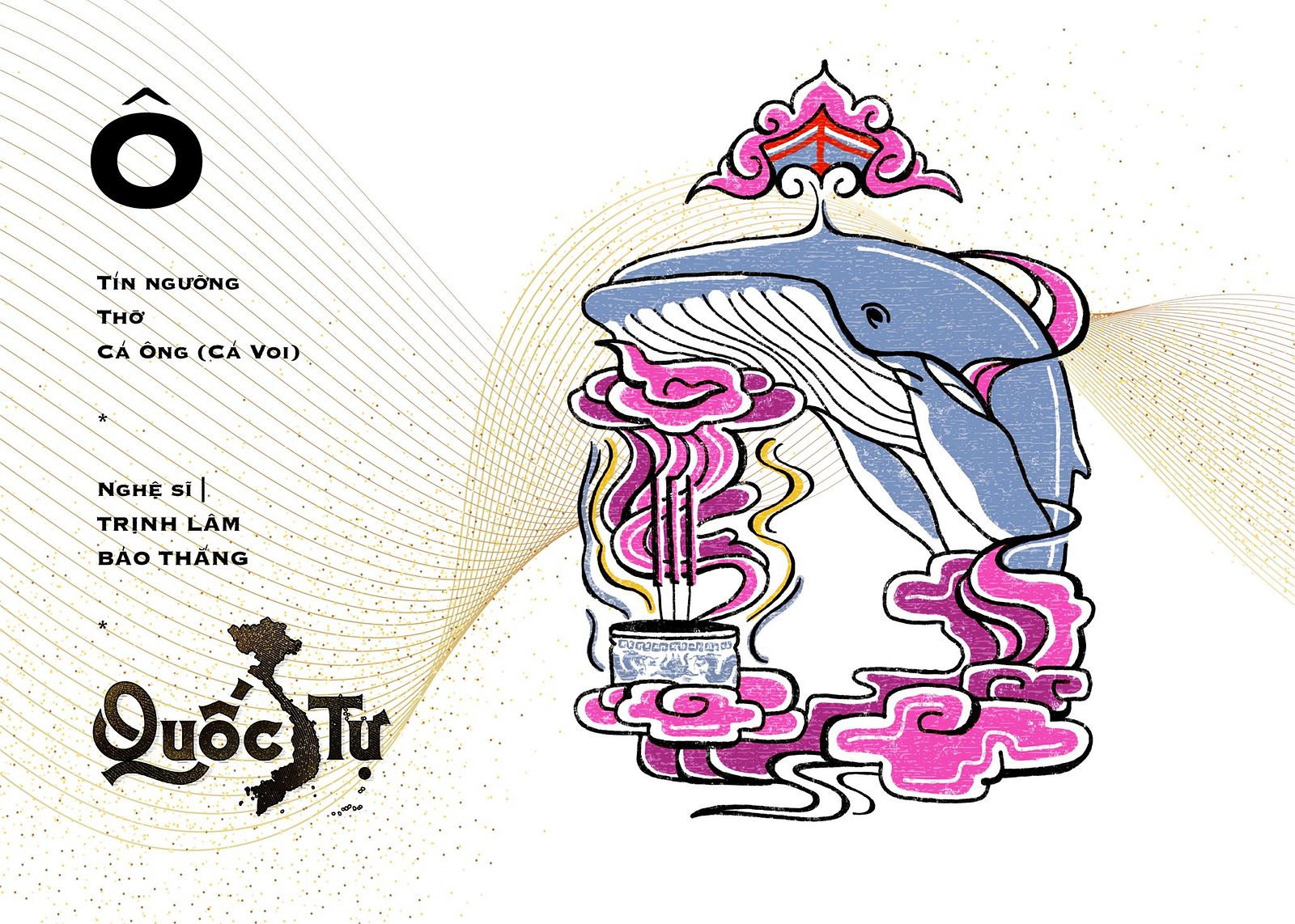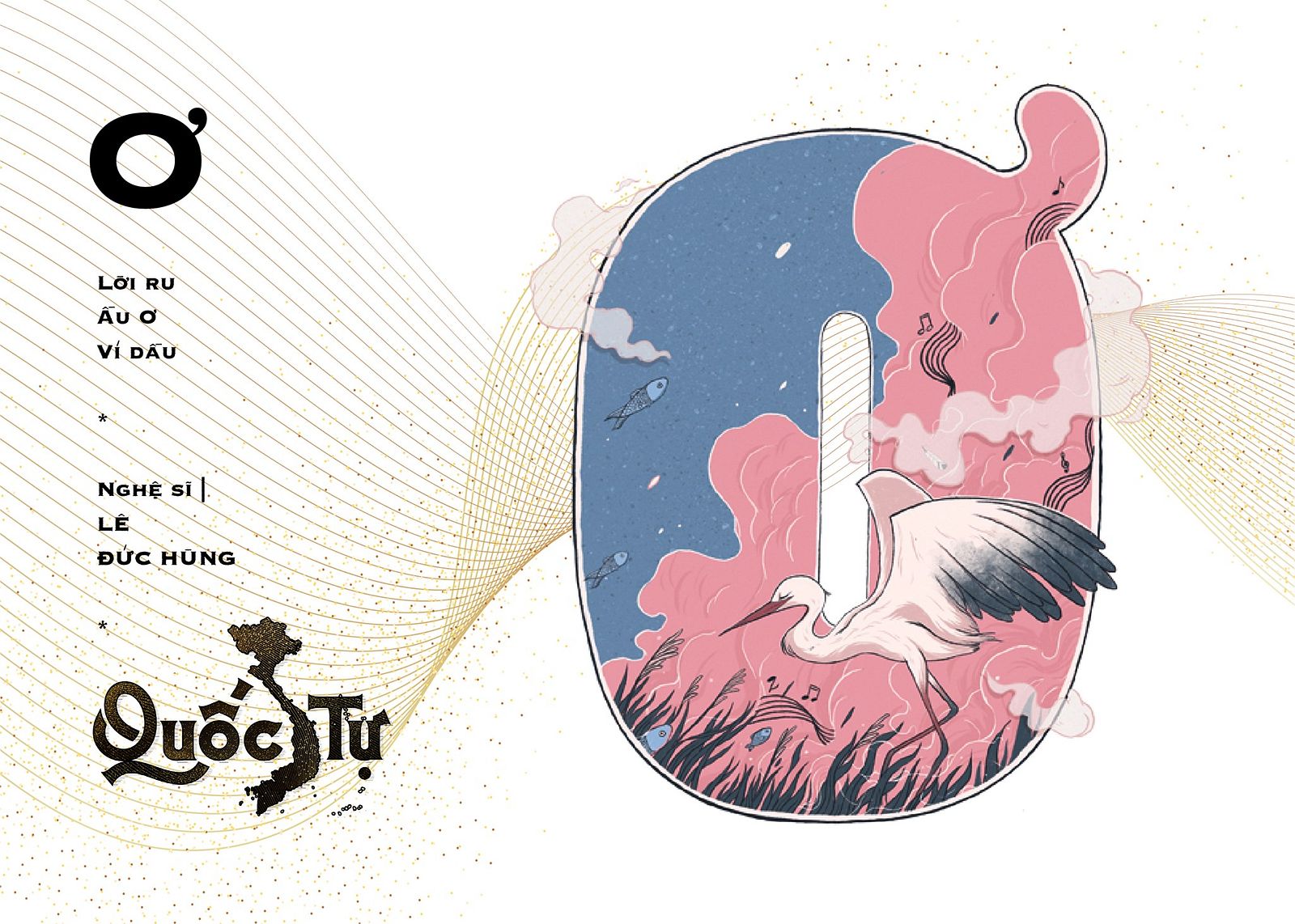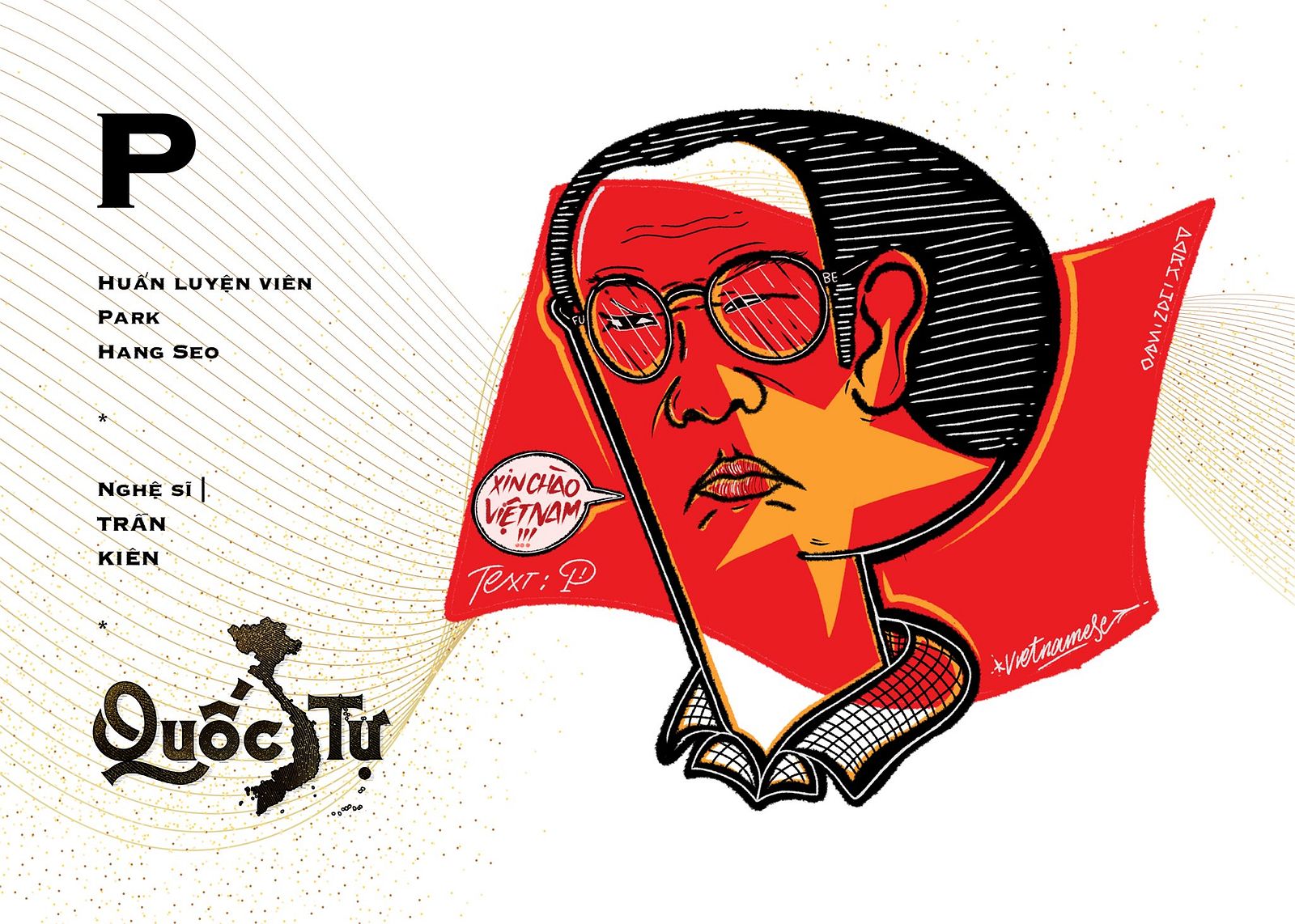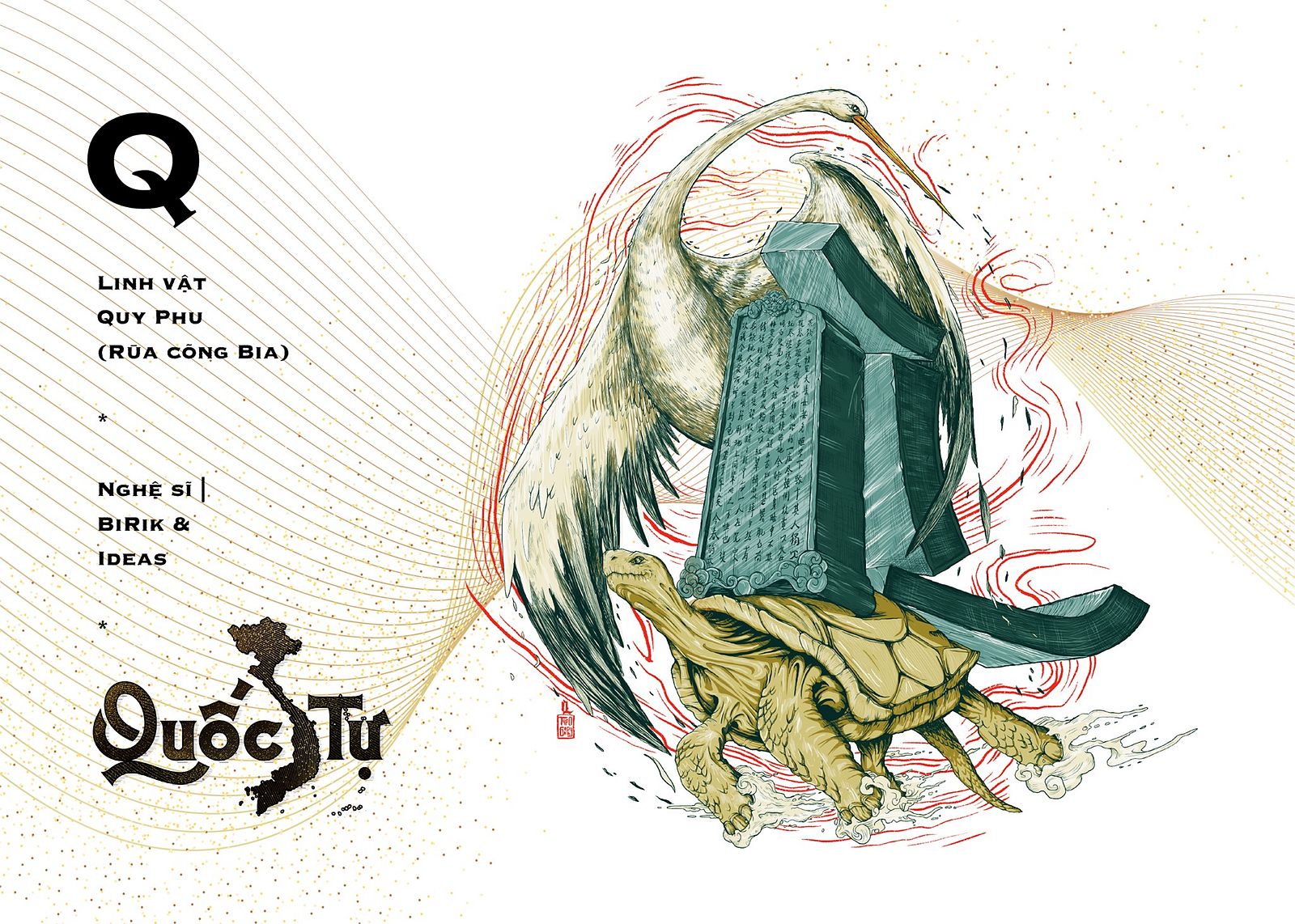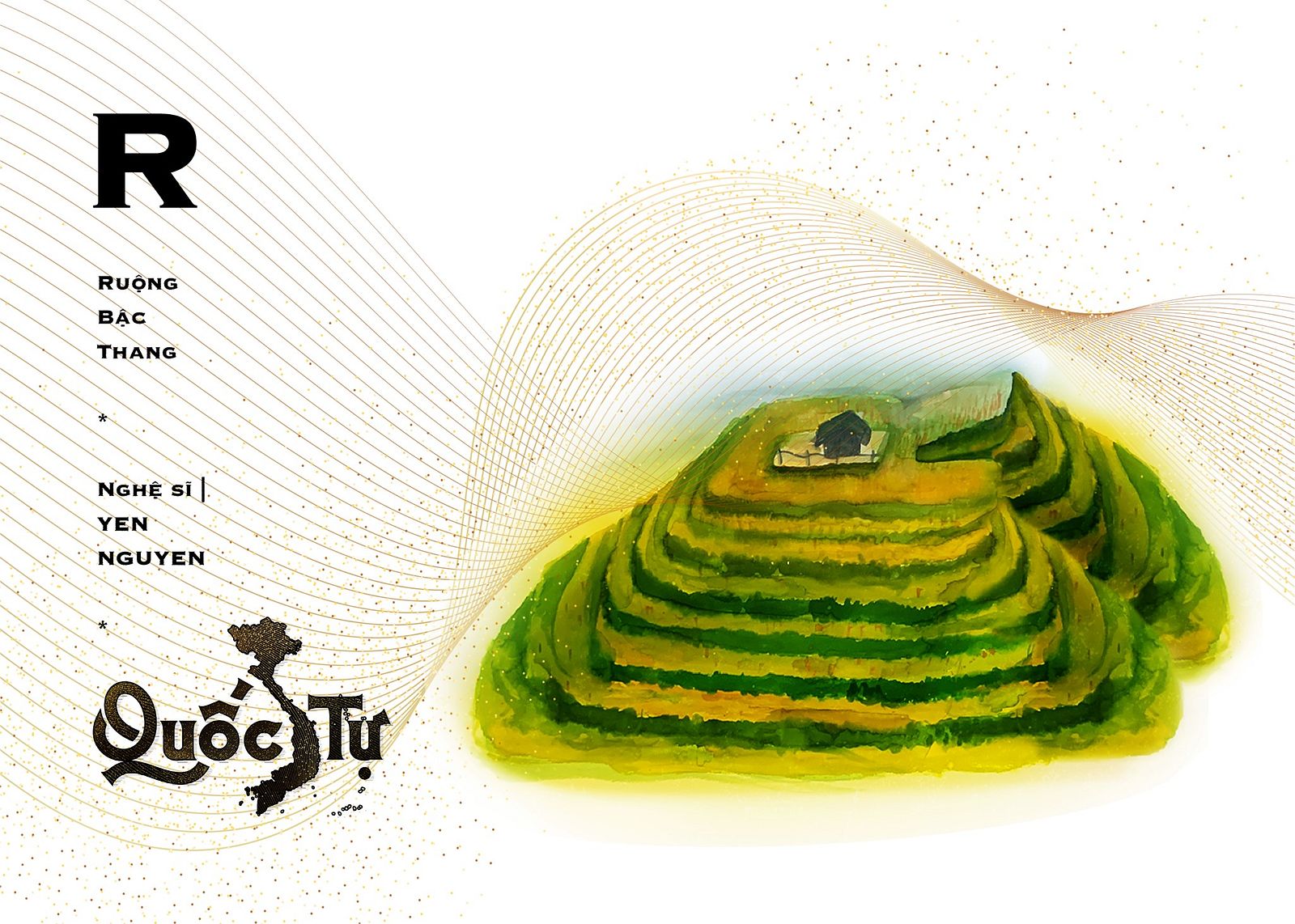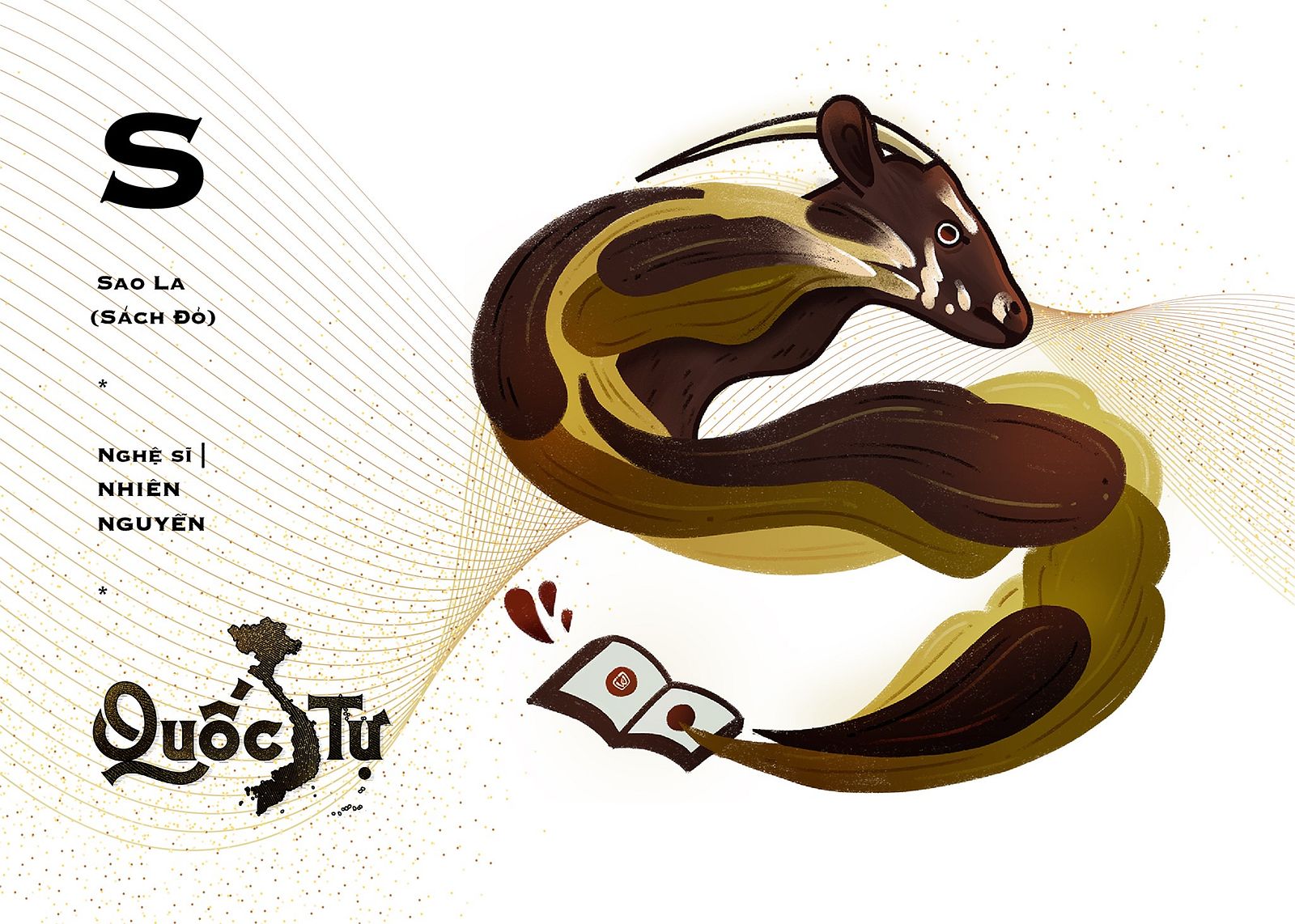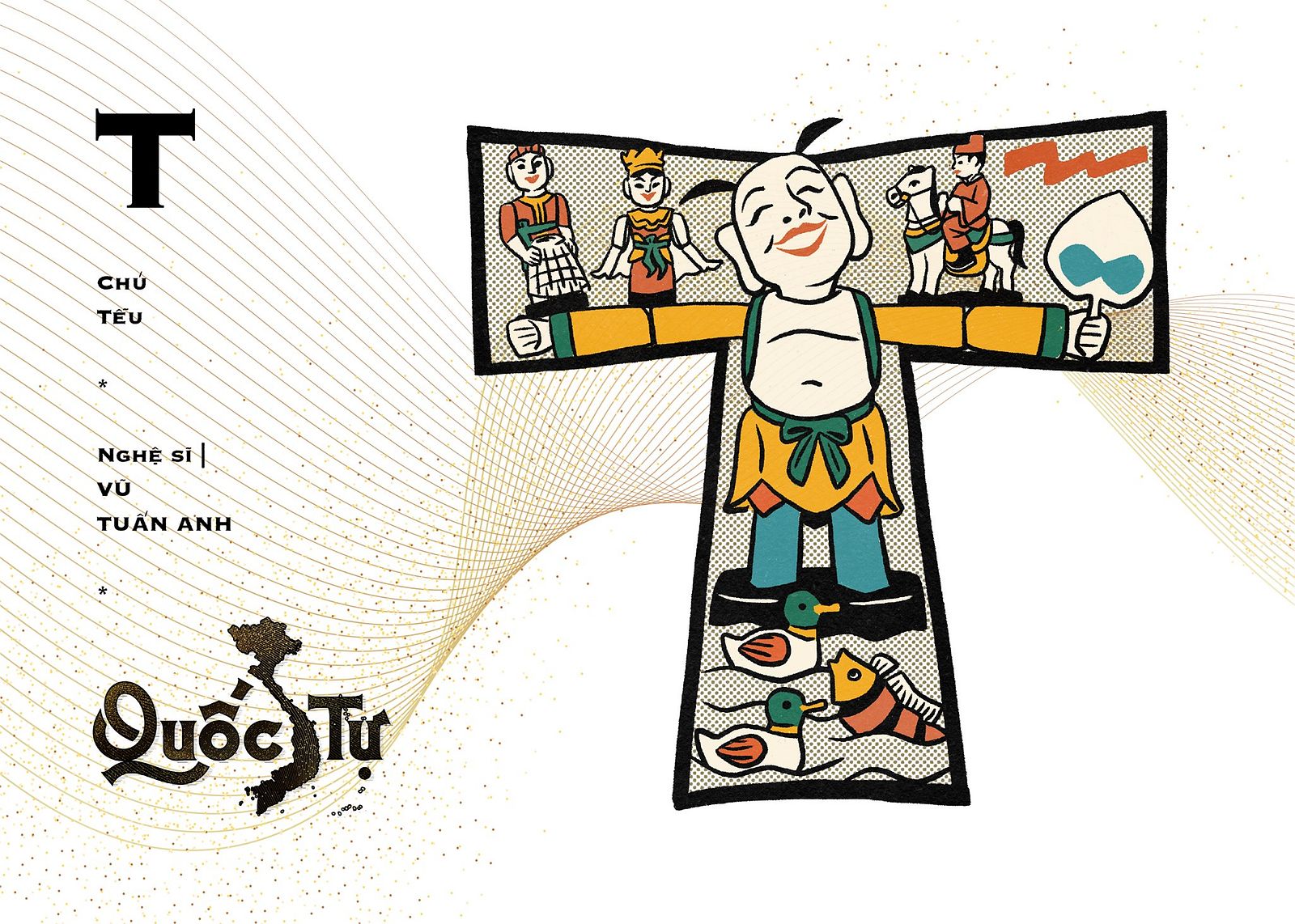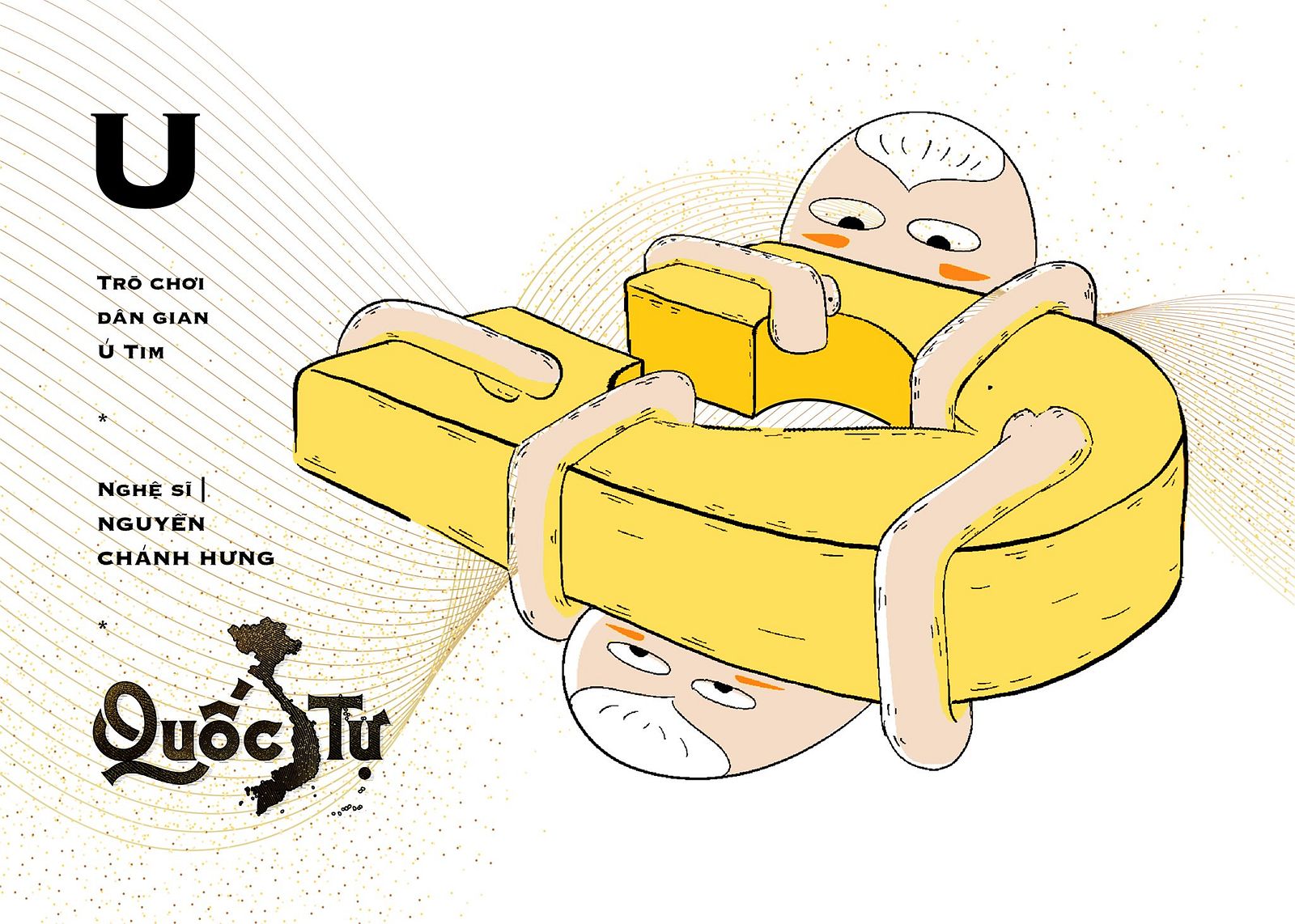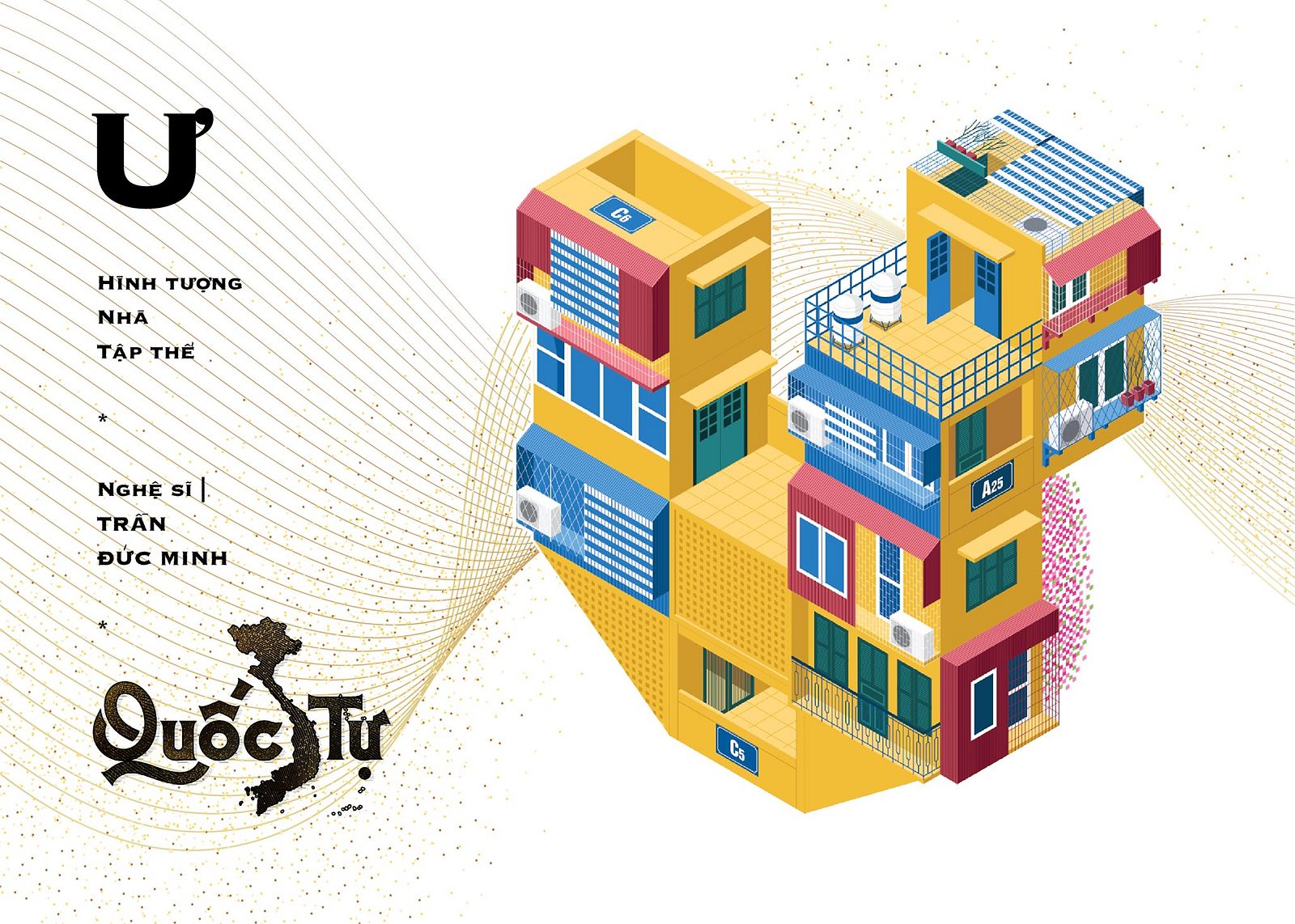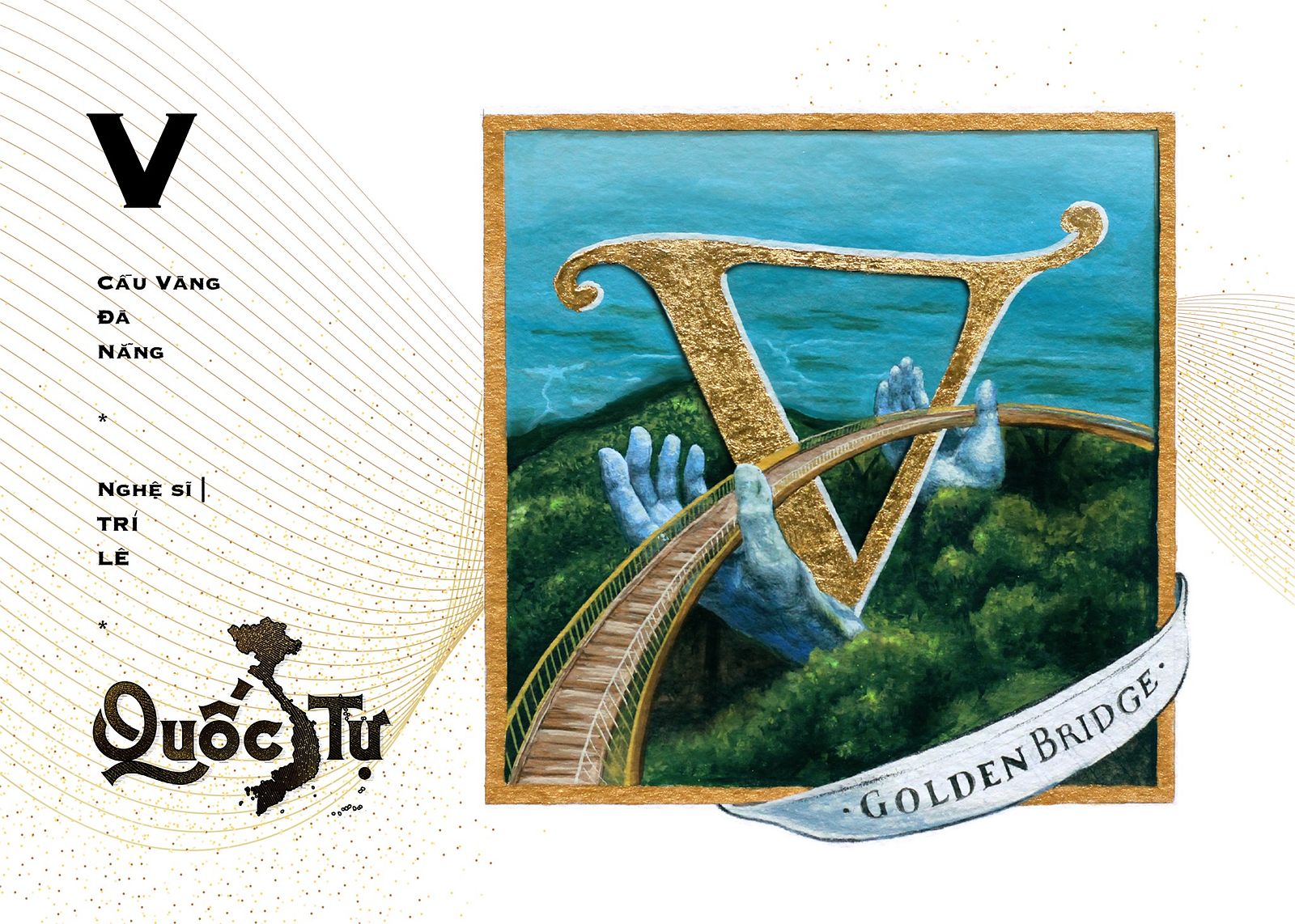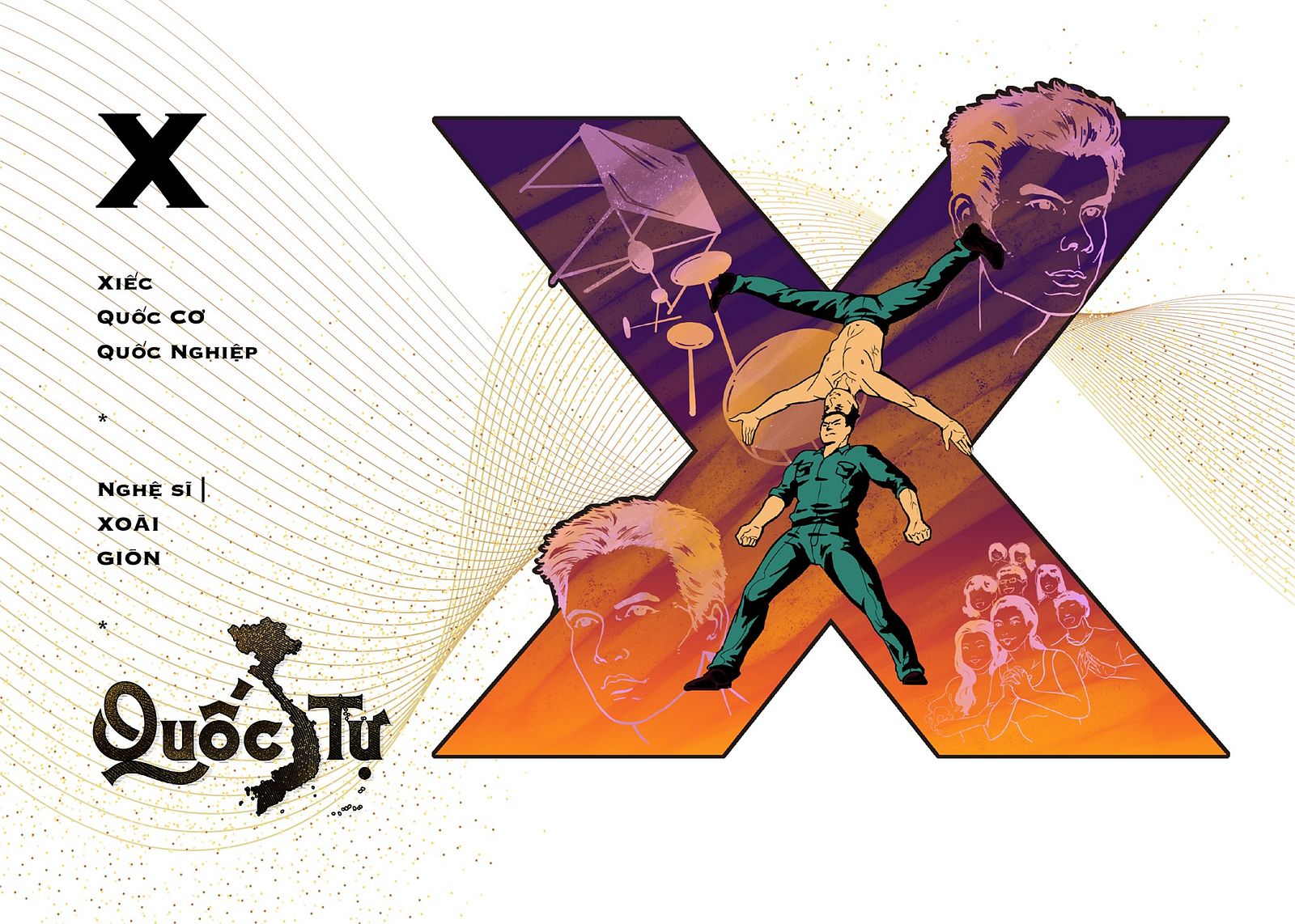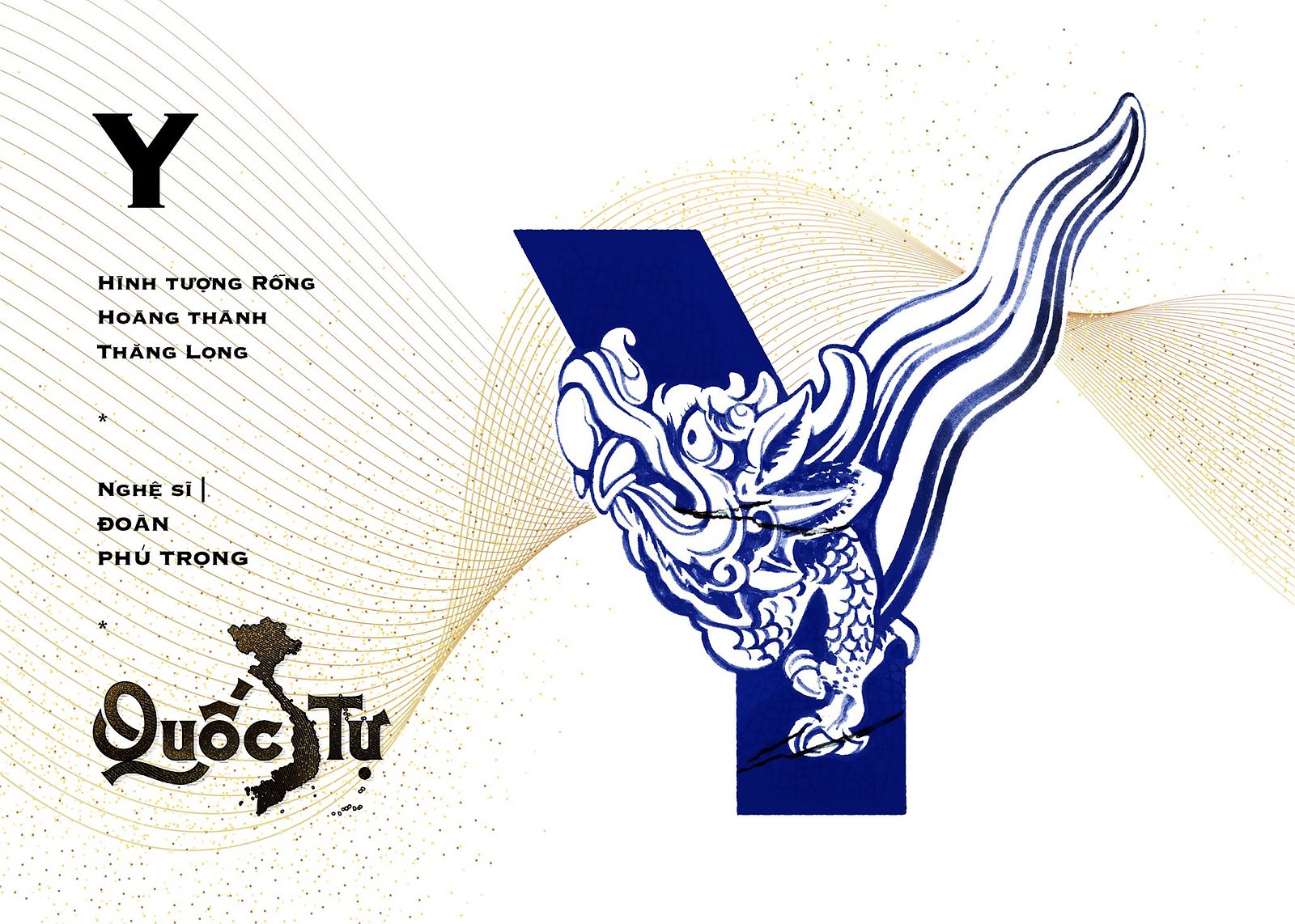 [Photos via Practicus]