In the early 2010s, convenience stores emerged as an affordable alternative for Vietnamese youths, especially those with limited disposable income, to chill. A decade later, the widespread mushrooming of these corner shops is proof that cửa hàng tiện lợi is now an indispensable part of the local urban tapestry, and they are here to stay.
Is there a cheaper hangout to hide from Vietnam's humid summers than a convenience store? With just VND10,000, local kids can already get a hold of a bottle of cooling peach tea or fried chicken leg to enjoy at the table — and take root there under air-conditioning for the day for as long as their hearts desire. It's no wonder that cửa hàng tiện lợi plays such an important role in youth culture, so much so that it's entered catchy pop songs, aesthetics Instagram reels, and now, a set of adorable icons.

Saigon-based graphic designer and illustrator Nguyên Sinh decided to immortalize some of Saigon's most recognizable convenience store chains in the project "Sài Gòn 24h" that turns their shopfronts into cartoon vectors. Seven names, including Cheers, Circle K, FamilyMart, GS25, Ministop, Shop & Go, 7-Eleven, made Sinh's list.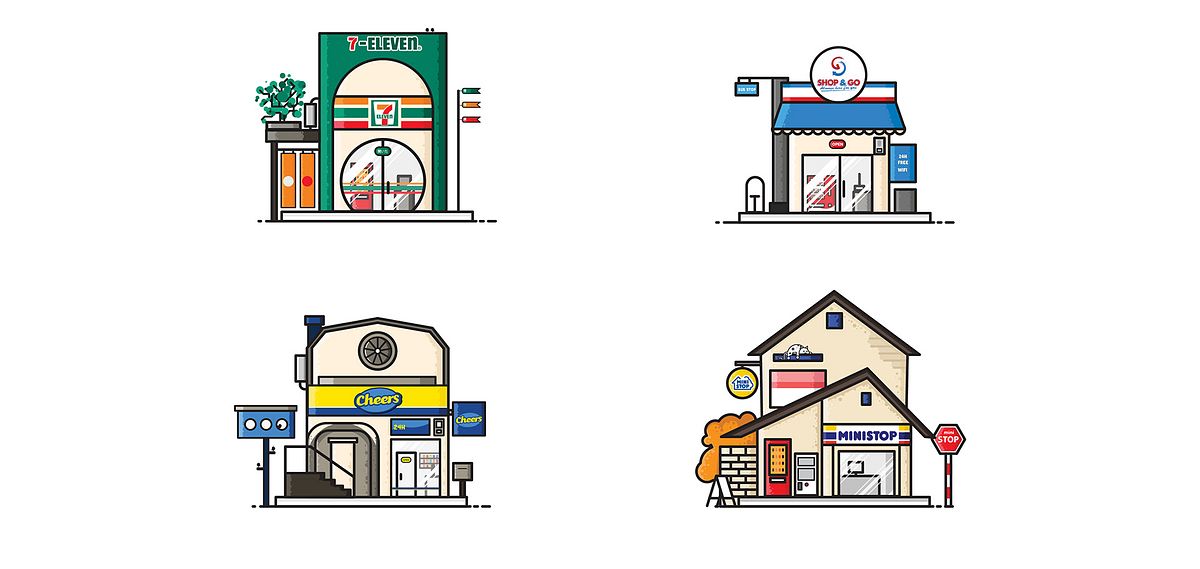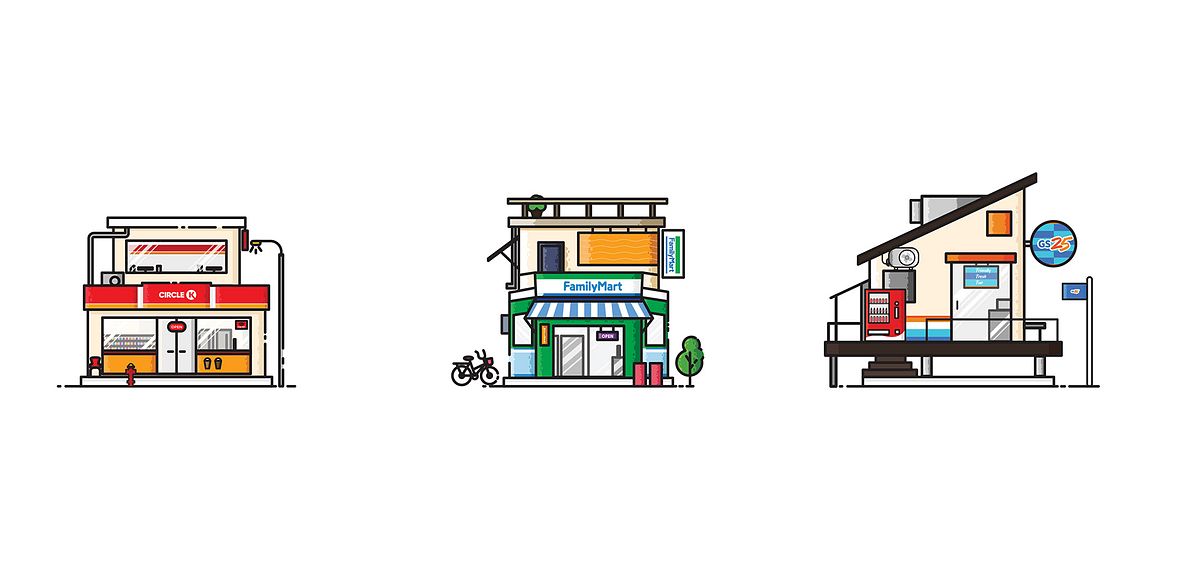 Out of all localities in Vietnam, Saigon has the most convenience stores, both in terms of diversity and sheer number; and while seven might seem like a lot, it doesn't even cover all the chains in the city — B's Mart, WinMart and CoopSmile are missing.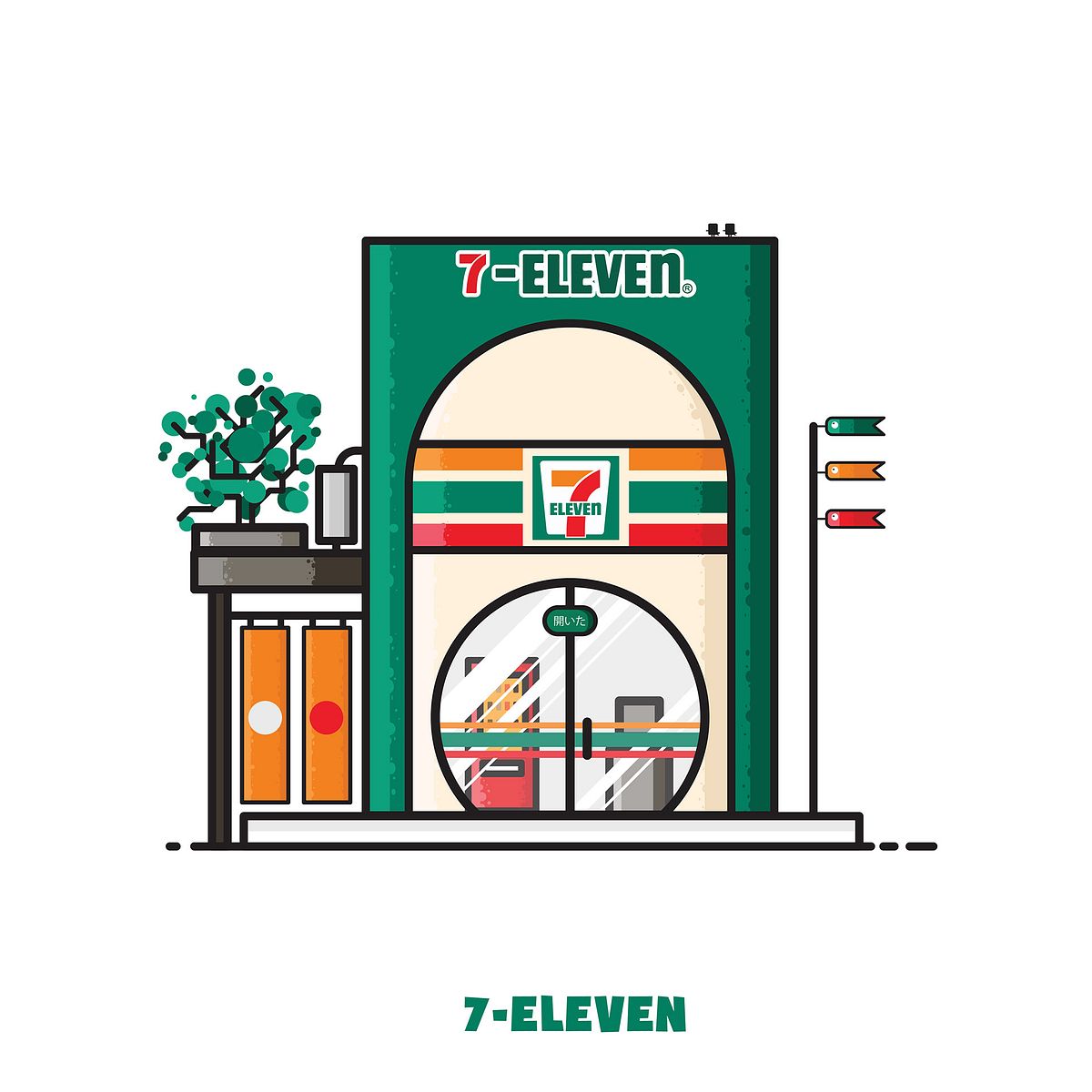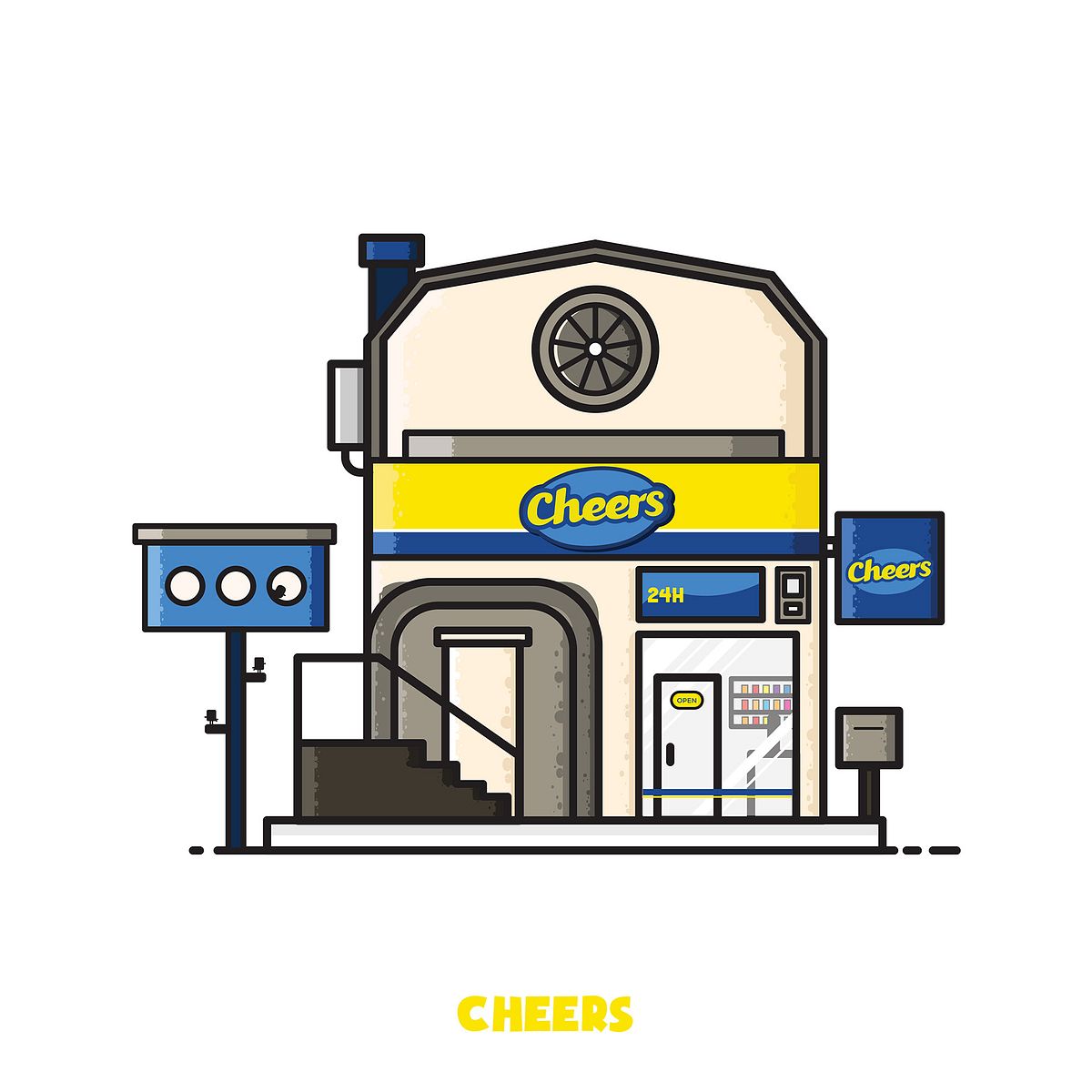 With bright colors and chubby lines that evoke Japanese manga chibi characters, these brick-and-mortar locations come out looking like the iconography of a mobile game or children's stickers. Anyone who's spent a significant amount of their free time in convenience stores would immediately find the illustrations familiar and endearing.



A report from 2022 by Q&Me shared that Vietnam has 6,740 convenience stores, 2,600 of which are in Saigon. Data from research by Euromonitor shows that in 2021, Circle K had the biggest market share at 48%, followed by FamilyMart (18.8%) and Ministop (14.3%).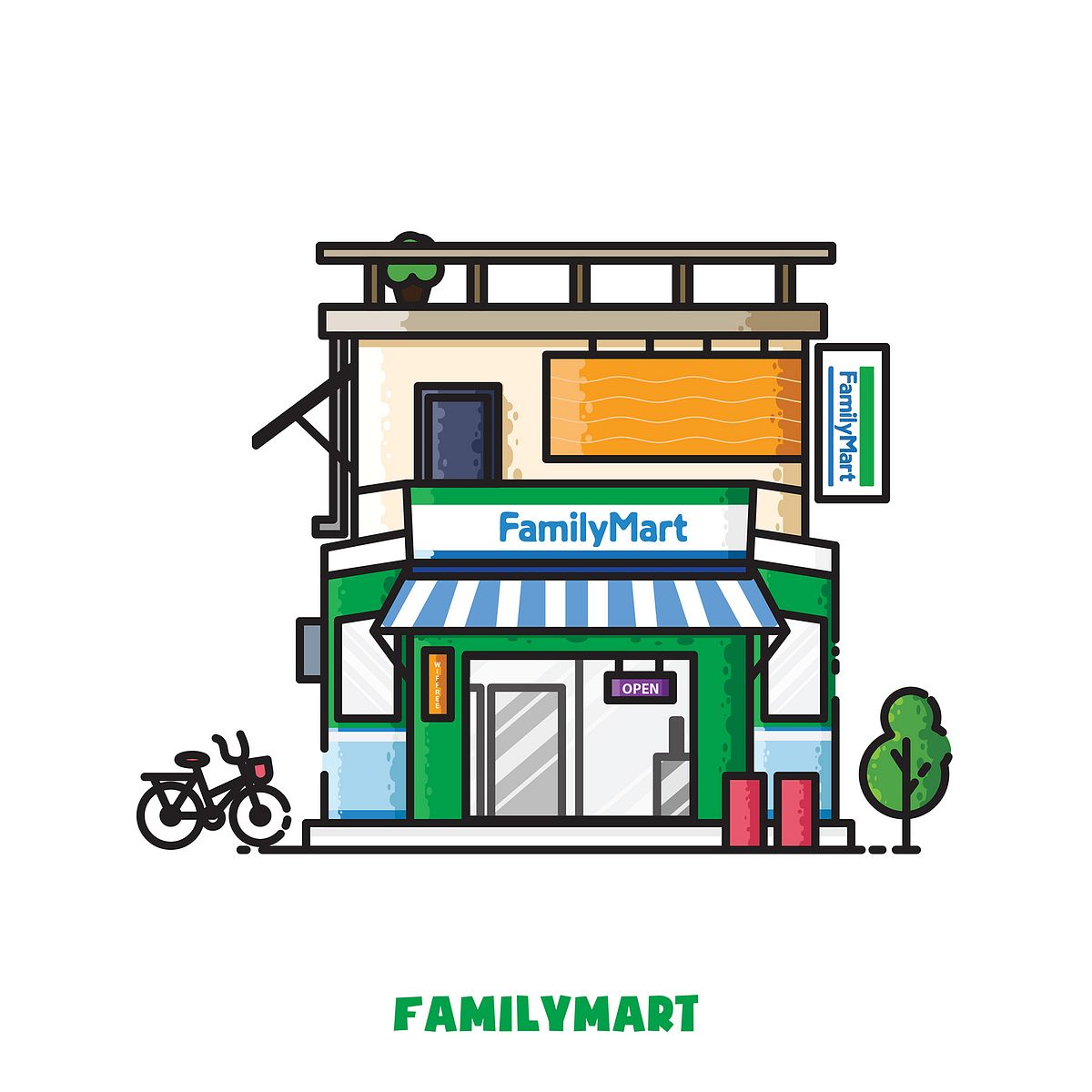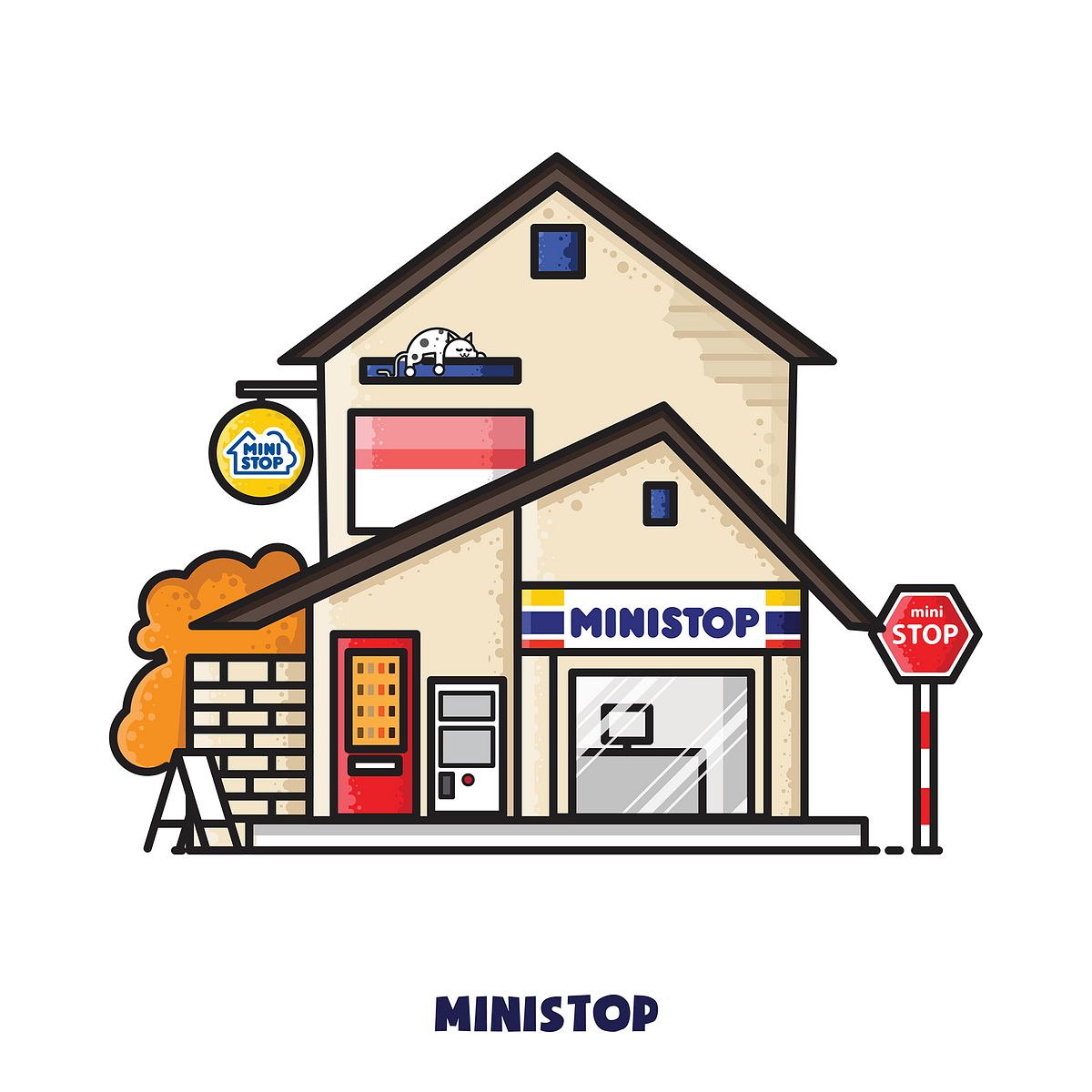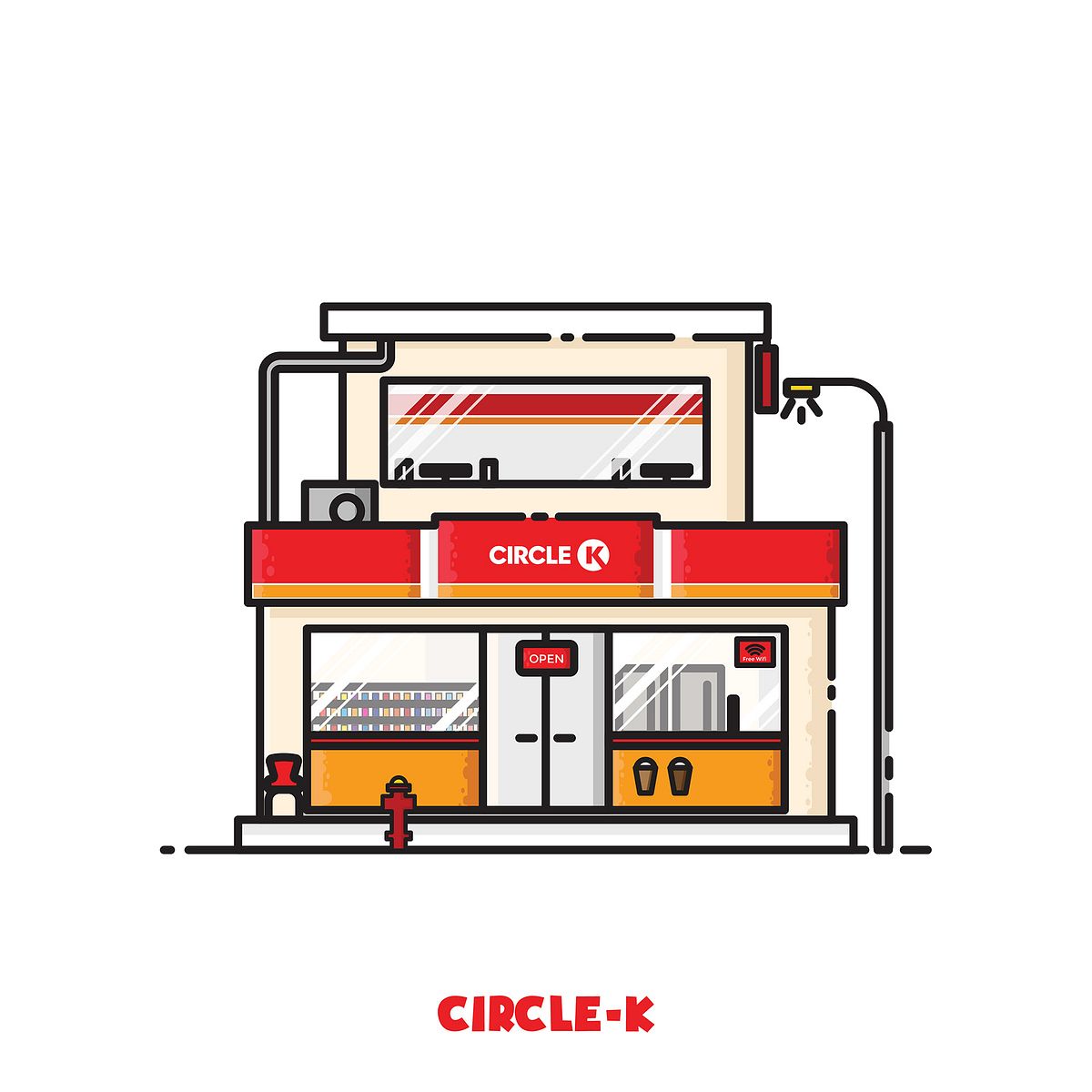 Convenience stores are a notoriously cutthroat segment in Vietnam, and even though he didn't set out to highlight this rapidly shifting scene, Sinh already showcased it through his choices of franchises. The collection was published in 2019, as reflected in GS25's old logo and the fact that Shop & Go is featured at all, because the latter would pack up and leave the country by the end of the same year.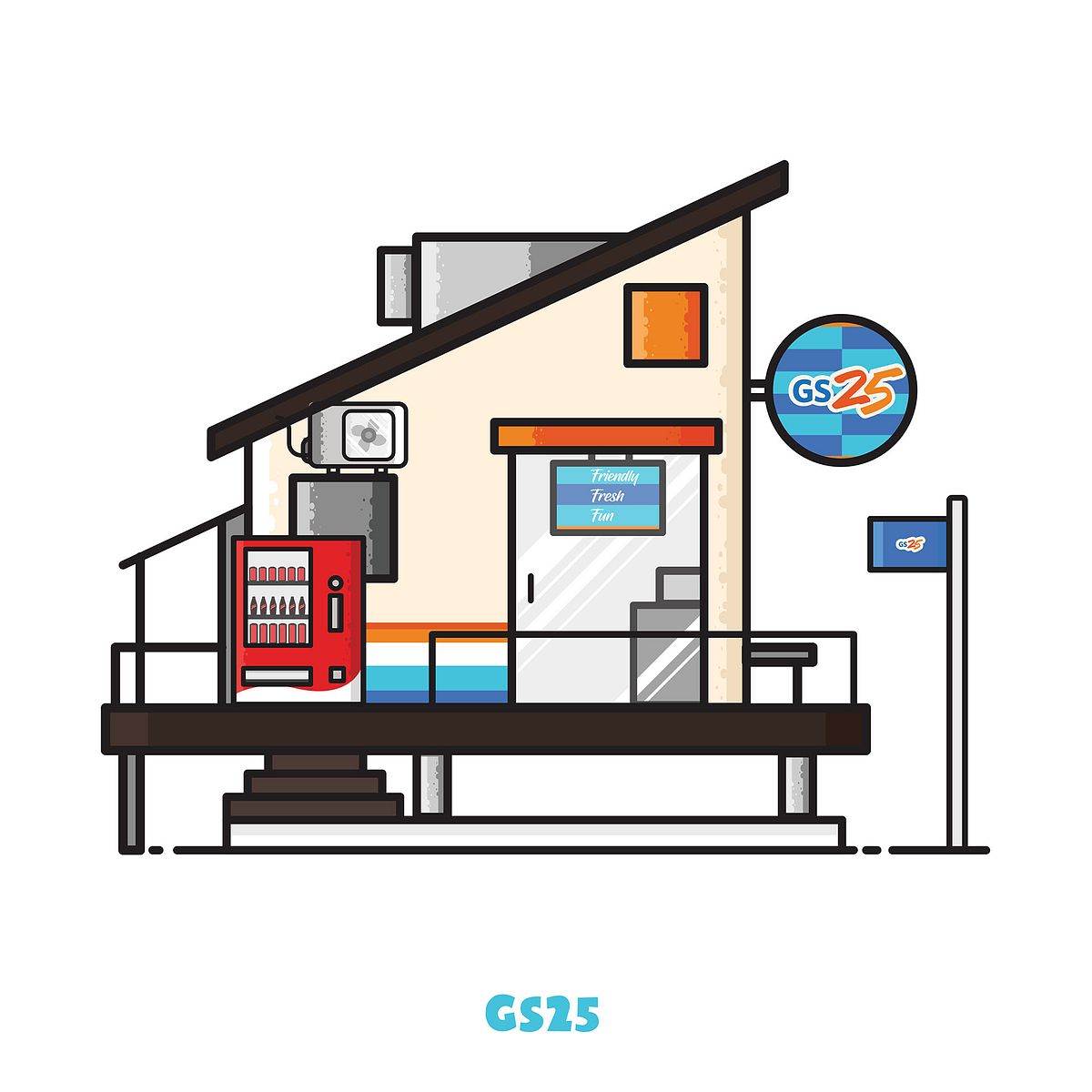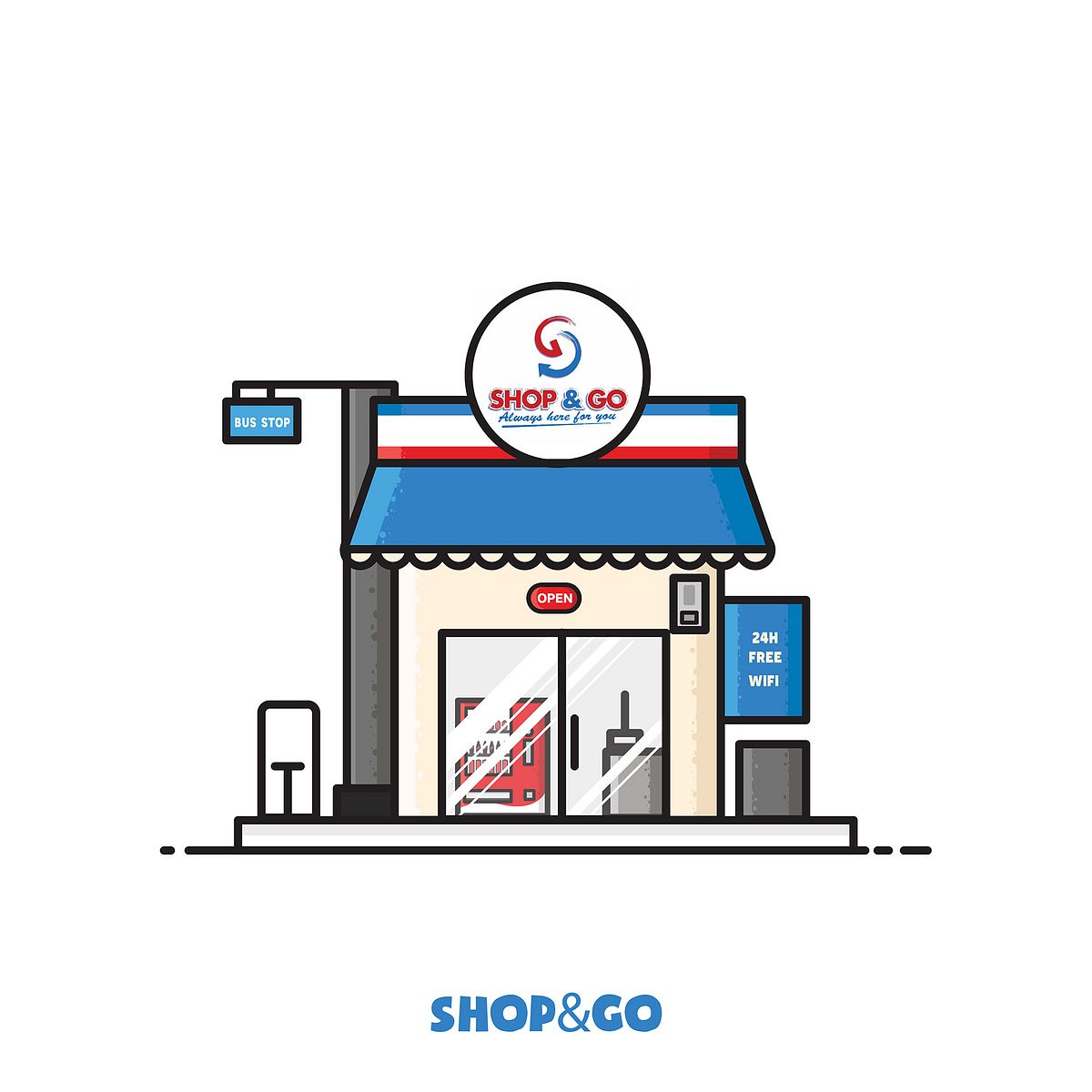 Originating from Singapore, Shop & Go was the earliest brand of convenience stores to invade Vietnam, setting up shop as early as 2006. The 2000s was rounded out by American entity Circle K in 2008 and then Japanese chain FamilyMart in 2009. Ministop got here from Japan in 2011, and the later half of the 2010s witnessed a convenience store boom with the entrance of Cheers (2017), 7-Eleven (2017), and GS25 (2018).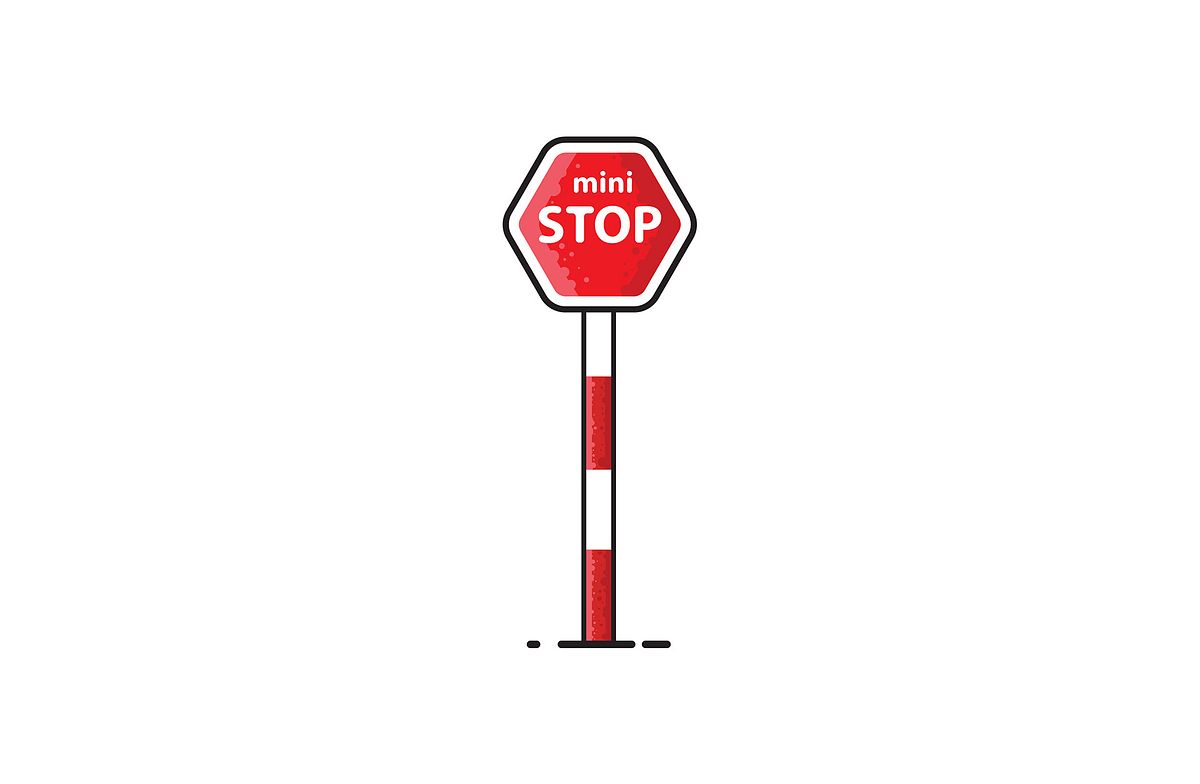 In 2019, Shop & Go, the pioneer, couldn't compete with the newcomers and exited the market after passing down their locations to WinMart for a nominal fee of US$1.
[Illustrations via Behance user Shinn Hoo]