A dystopian setting where the human body appears scattered, its parts eerily dismembered, its desires and beliefs examined by the hands of a machine is fictionalized in the "White Noise" exhibition, now on show at the Nguyen Art Foundation (NAF). Within the imagined route of an ant, the gore and glory of a distant past, once dominated by humans, slowly reveals itself.
Vân Đỗ, the invited curator and current artistic director of Á Space, composed the landscape of bodily remnants as an interpretation of the Foundation's 2023 theme "Community and Compassion" through a post-pandemic and post-human lens. An ant crawls. Tongue, bones, skin, finger; traces of a dismembered corpse and some unidentified viscera. A self-run medical scanner. Distorted clocks syncing out of tune, and so on.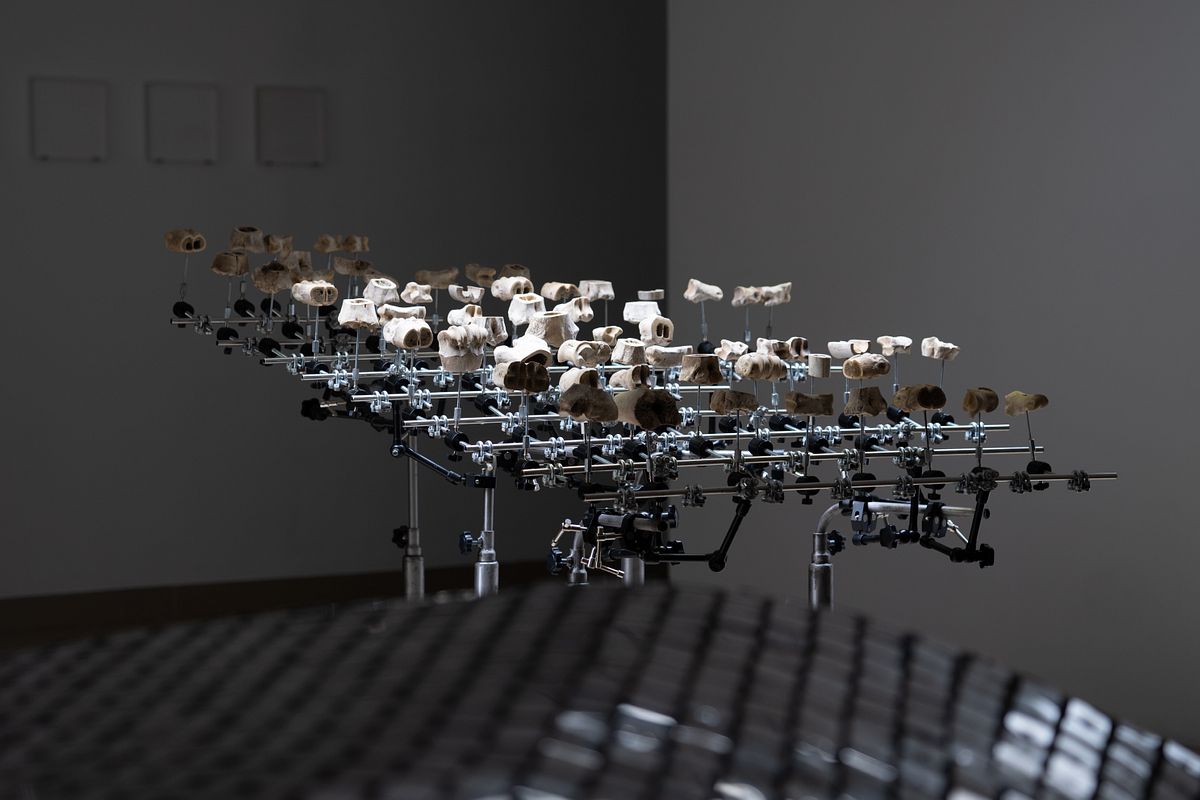 Past exhibitions' artwork by Đào Tùng, Trần Tuấn, Nguyễn Phương Linh, Lại Diệu Hà, Nguyễn Huy An, Đỉnh Q. Lê, Nguyễn Trần Nam, Jeamin Cha, Cam Xanh and Nguyễn Trung along with original bodies of works will see each other again in a light hummed anew.
Despite predictable mistranslations and inevitable compromises, all of the artworks allow for, at times, even encourage, a re-reading and re-imagination that goes beyond the specificity of their original births. Ultimately, the exhibition hopes to arrive at a cross-generational dialogue that can give rise to alternative modes of viewing art including unexpected aesthetic encounters in order to offer reflections on how our bodies, at once corporeal, symbolic, and biopolitical, are unnaturally cared for in a world of much permacrisis.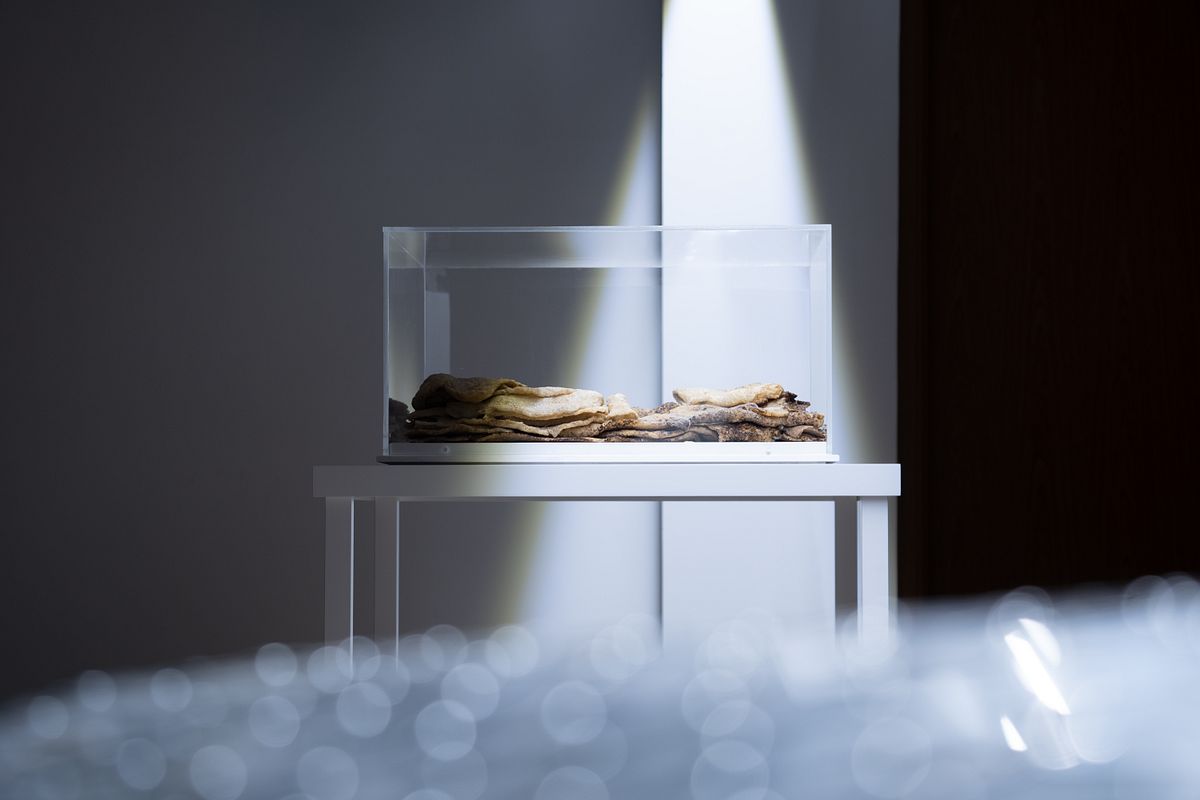 To celebrate the exhibition opening on the 4th of November, Vân Đỗ will be giving a curatorial tour of the exhibition. During the walkthrough, Vân will take the visitors within, between, beneath and upon the artworks on display. During the journey, she hopes to engage visitors with lingering topics and ruminations: our choices with the legacies and histories that we cannot choose; the notion of time and scale in relation to seeing; the body and its parts in a highly scrutinized age of the mechanical; the wonder of darkness and not seeing fully. Meanwhile, she will share with viewers some of the small, surprising "gifts" she has received from the participating artists along her journey.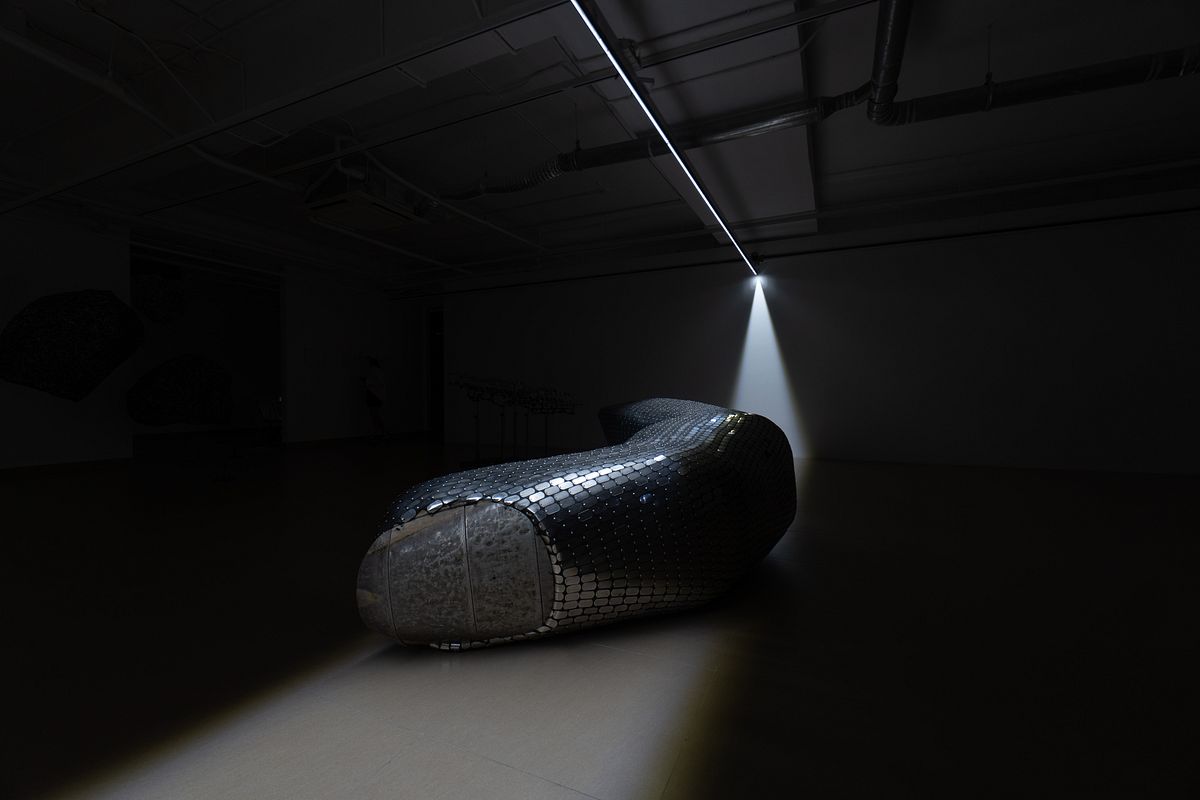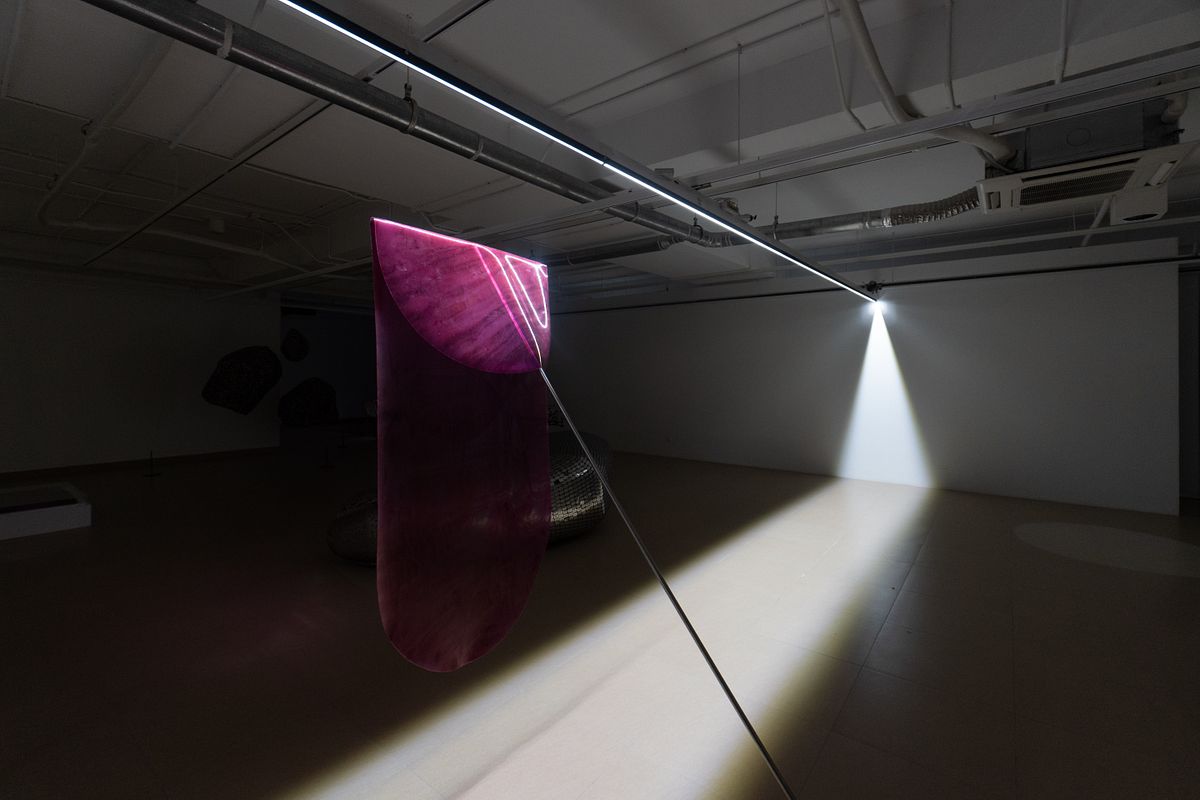 "The exhibition is a body. Its artworks, placed next to each other in the same space, should be approached as if they are parts belonging to an intact body. These parts, however, are severed from bodies they once were a part of. The newly formed body is thus hybridized, fragmented, and spatially syncopated. As light sweeps through, this body becomes illuminated, then retreats into darkness. Light acts as a static, habitual gaze, which diligently carries out the task it has been given. Only the ant keeps crawling, while time keeps passing," Vân explains.
'White Noise' will open on Wednesday, Friday and every last Saturday of the month at 10am–4pm with visits by appointment via email to info@nguyenartfoundation.com or messaging the Facebook page. More information about the exhibition, participating artists, curator and organizers, can be found at the Nguyen Art Foundation website.