Today's Hanoi Highway, formerly known as the Bien Hoa Highway, was a modern road when it was built during the peak of war in the 1960s. Stretching 30 kilometers, the sweeping highway connects Saigon with the industrial hub Bien Hoa, hence its name. However when it was constructed, some questioned whether the intentions of the highway's planners had to do with development or military goals.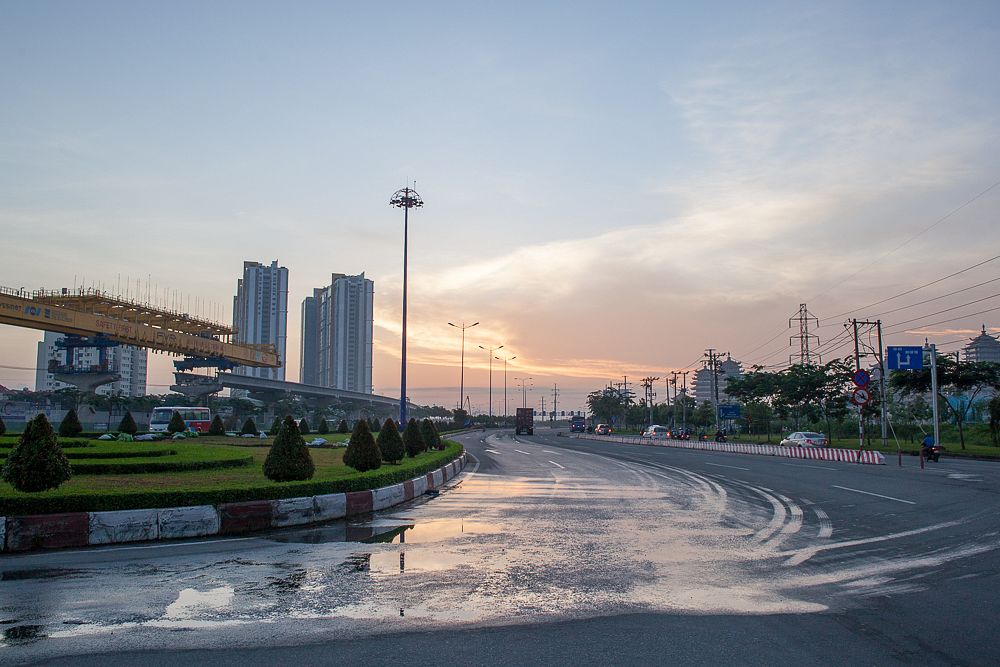 Built between 1959 and 1961, the Bien Hoa Highway was once the longest, widest and most modern road in southern Vietnam, reports VnExpress. Rather than employing the traditional French construction techniques which had been used on other transportation surfaces, this highway used the latest in American road surfacing technology. Smooth and flat, the Bien Hoa Highway also included fancy accoutrements such as high-pressure mercury lights and southern Vietnam's first concrete-surfaced bridge, which was notably different to the other wood-surfaced bridges of that time. Today, the Saigon Bridge spans 986 meters.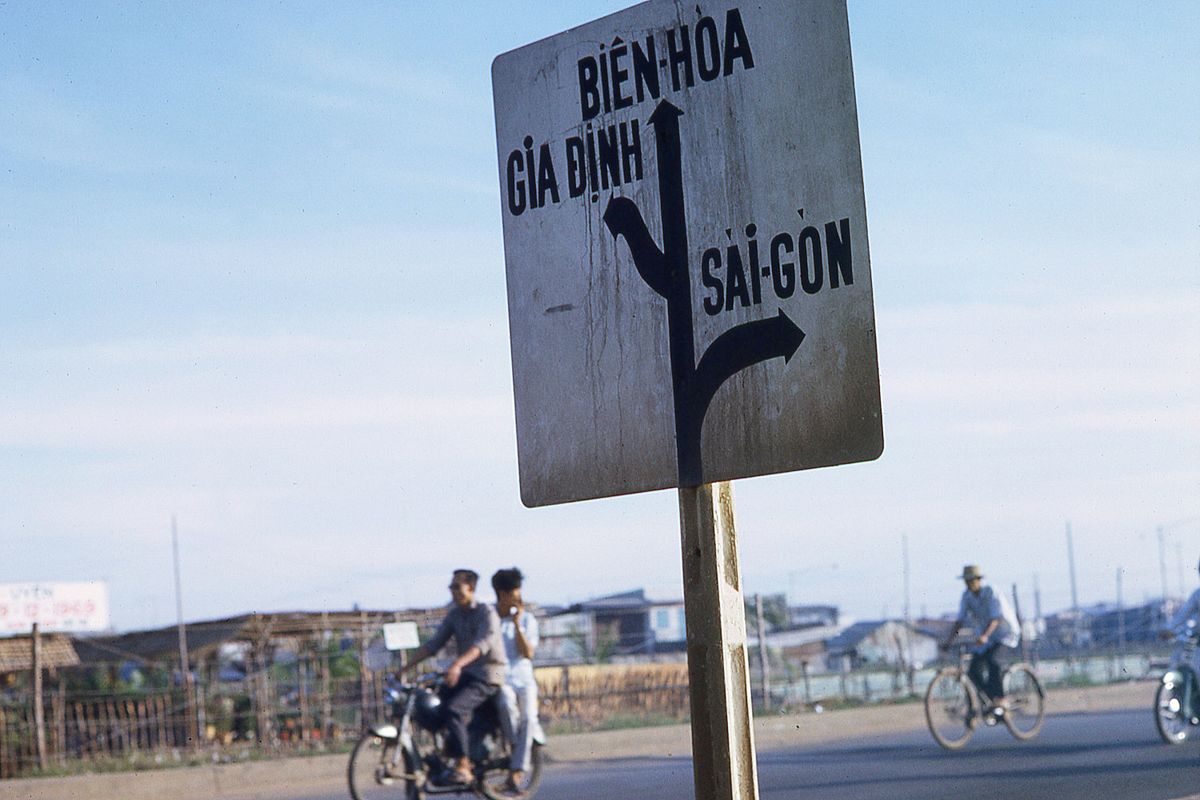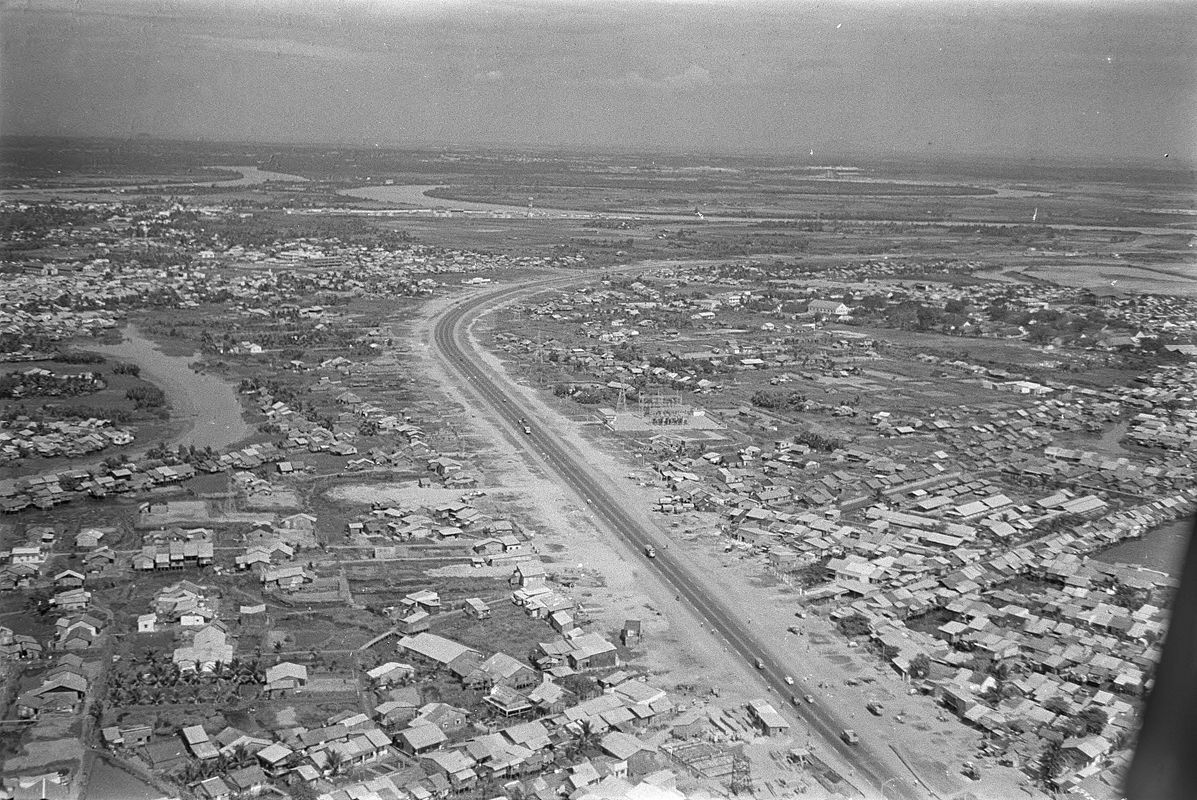 Because the cutting-edge technology had never been seen before in Saigon, many people questioned the reasons behind the highway's construction, speculating that American engineers had built the road as a substitute runway in the event that Tan Son Nhat Airbase became compromised. Others, however, maintained that the highway was created as part of a larger urban development strategy: industrial zones and urban areas are often built beyond the city center and connected by highways. In Vietnam especially, some reasoned, the construction of a highway meant local residents would begin to build houses and open businesses along the roadside.
Following this argument, the Bien Hoa Highway was constructed with the intention of transforming its surroundings into an industrial site near the city center, serving as a link between the production site and the city's many consumers.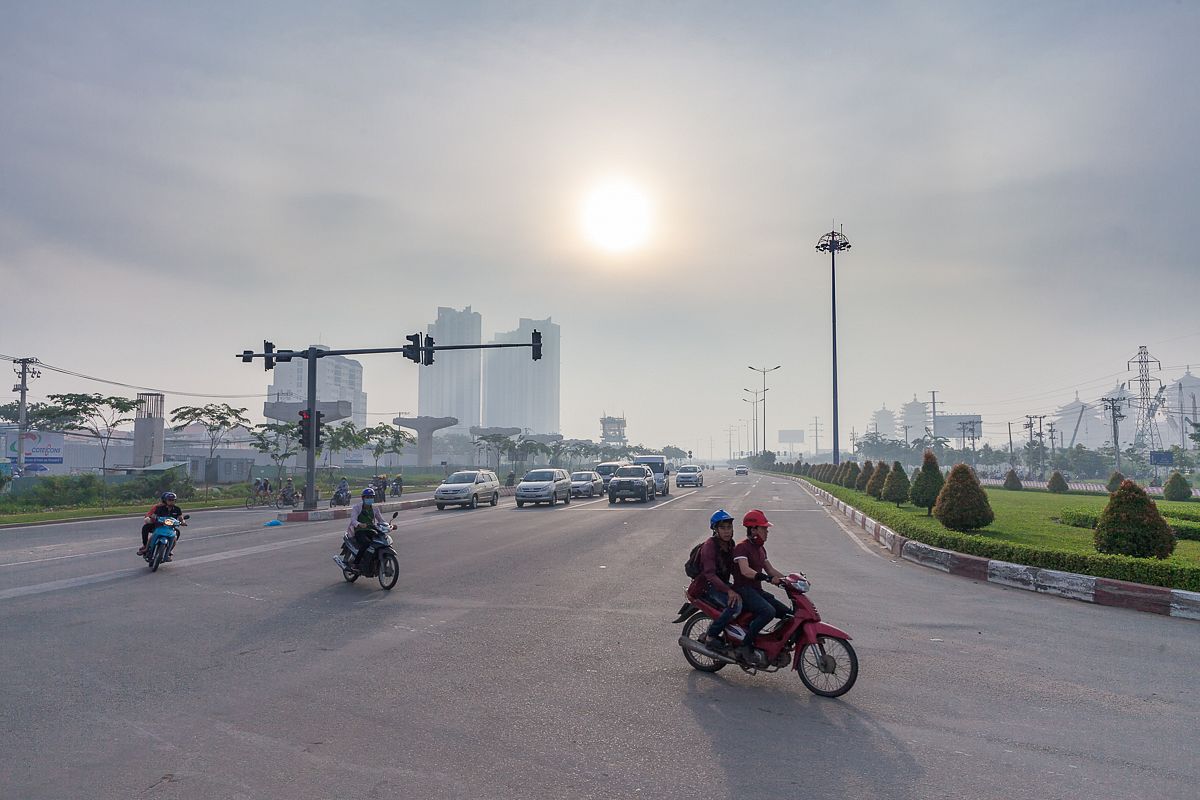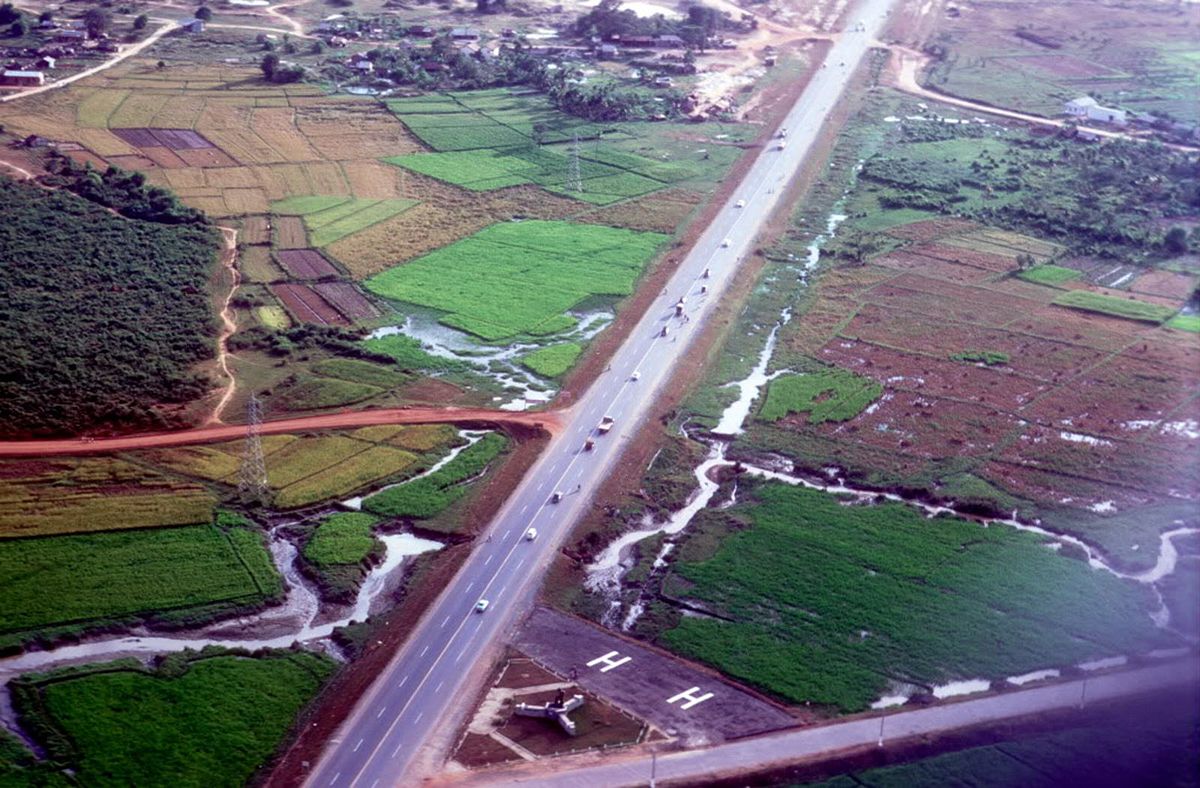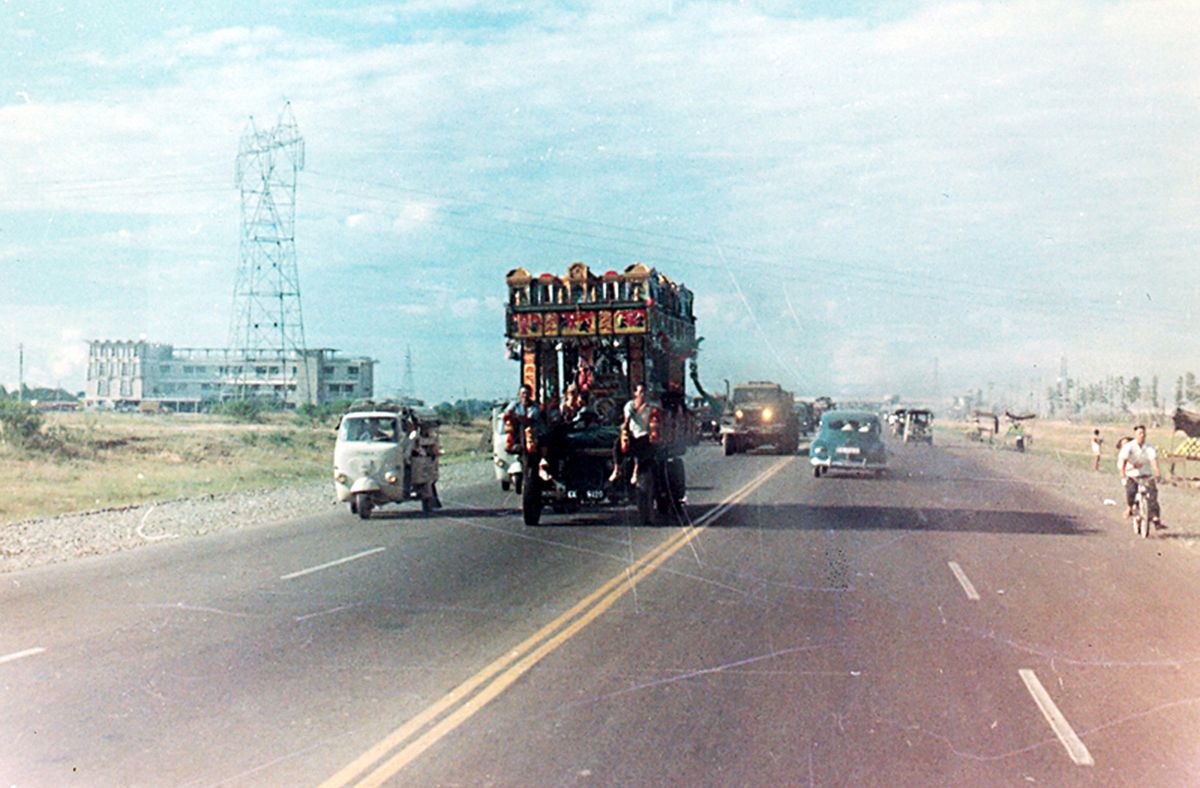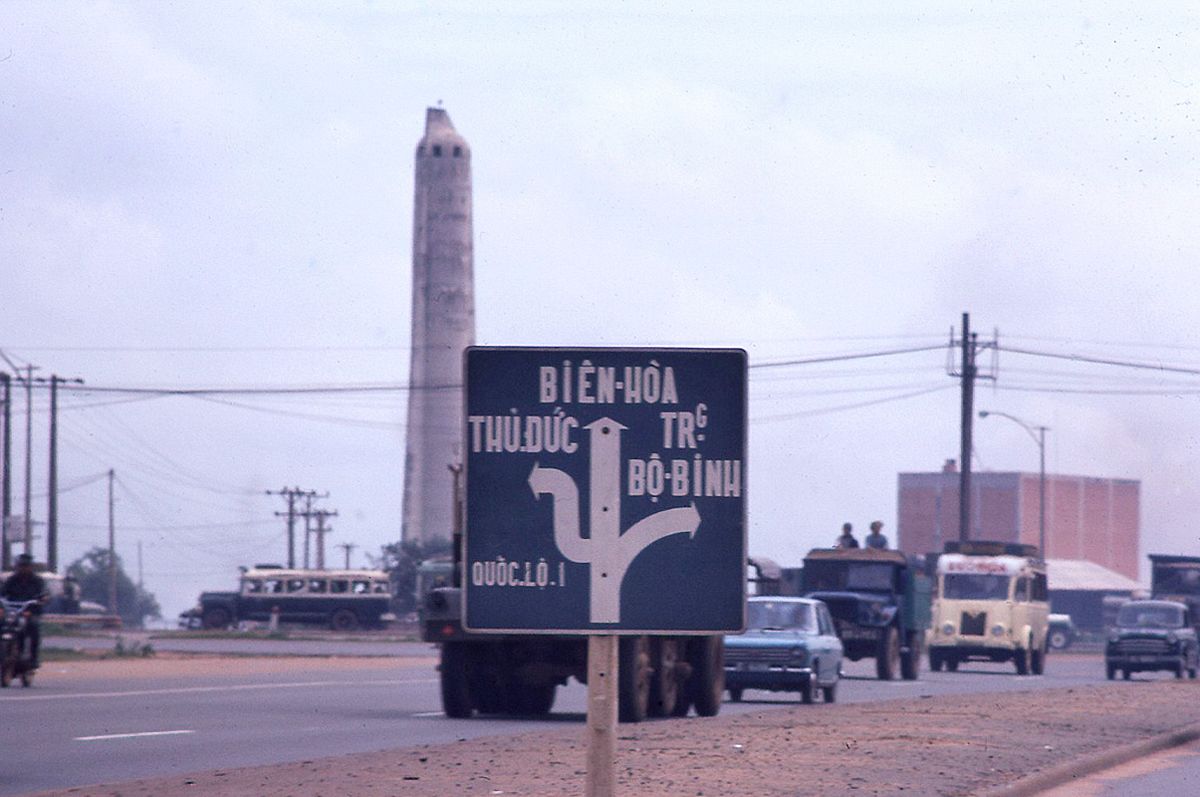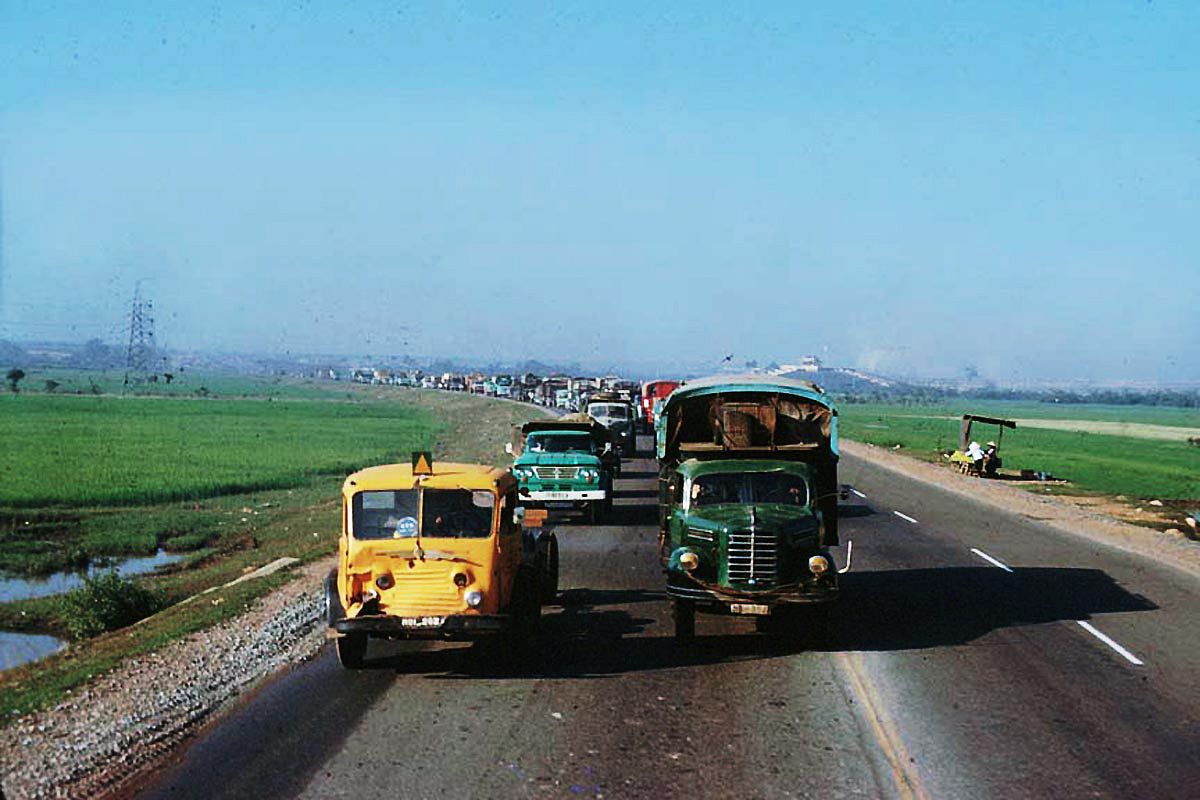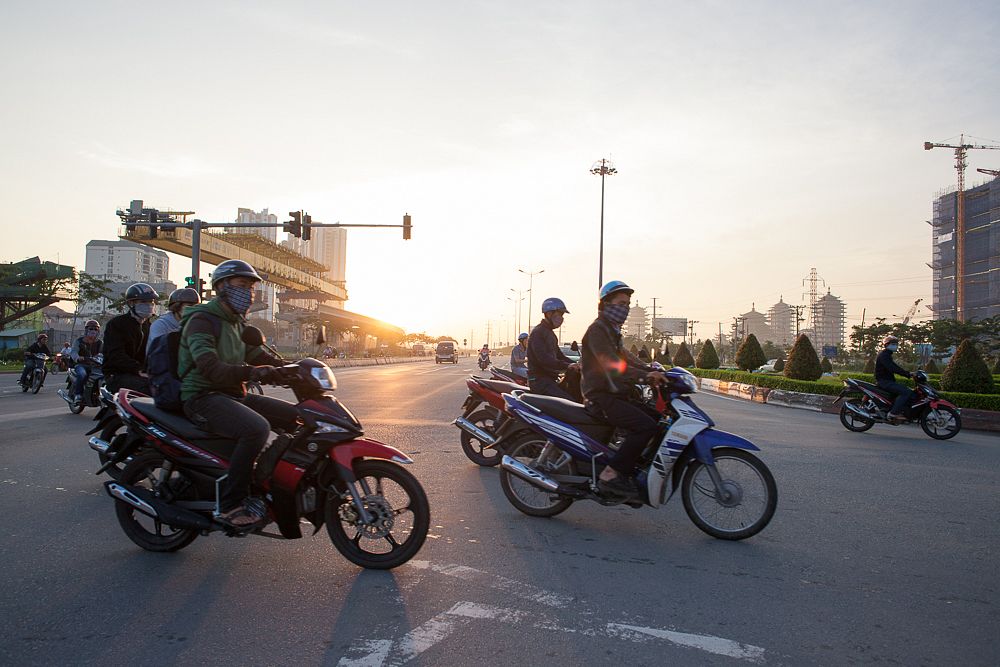 [Photo via Flickr user manhhai]
---

Related Articles:
---