Vietnam's literary scene is filled with colorful characters and mystifying urban legends, but no other poet has received as much fanfare – or as much scrutiny – as Han Mac Tu, one of the country's most revered literary figures.
Han Mac Tu was born into a Catholic family in 1912. Growing up in Quang Binh province, he expressed great interest in literature from an early age and started playing with rhymes and stanzas at 16. He befriended many academics at the time who shared his love for poetry and writing, including Phan Boi Chau, a prolific writer.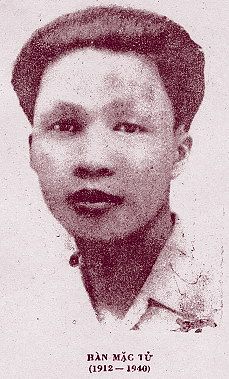 Chau and Tu's friendship led to the young poet's first foray into proper poetry writing, when his poem "Thuc Khuya" ("Staying Up Late") was published in a newspaper thanks to Chau's referral.
At 21, Tu decided to pack up his life and move to Saigon in hopes of pursuing his dream career in writing. Quickly losing interest in his first job at the surveyor's office, he moved on to work for Trong Khue Phong (In Her Boudoir) newspaper as an editor for its poetry section. Little did he know that this job would lead him to Mong Cam, his first and most talked-about love.
Throughout his life, Tu was linked with many women but his romance with Mong Cam is the most well-known. Also a lover of literature, she used to submit short poems for his poetry column. Eventually, they started exchanging letters back and forth between Saigon and Phan Thiet, where she lived. One thing led to another, they fell for each other and henceforth a romance began that would go on to inspire some of the most passionate and heart-wrenching poems in Tu's oeuvre.
Unfortunately, their love was short-lived. In early 1935, Tu started showing symptoms of leprosy, a little-known but widely feared disease at the time. He brushed it off initially, however a year later, after publishing his first poetry collection, Gai Que (Country Girls), Tu's condition worsened. The illness progressed quickly, and by 1939, he was usually in extreme pain.
According to VnExpress, in an interview published in 1961, Cam shared the details about one of her last rendezvous with the poet.
"One time, when we were out in Lau Ong Hoang, he confessed his love for me," she told the interviewer. "I said that it would probably never end in happy-ever-after. He asked why, and I attributed it to differences in religious beliefs."
"We still kept in touch for a few years," Cam continued. "During this period, sometimes he insisted on meeting each other's parents and even mentioned marriage, but I always tried to find a reason to say no."
Eventually in 1940, Tu went back to Quy Nhon where he grew up, and passed away in Tuy Hoa Hospital at the tender age of 28.
Today, Saigon's Han Mac Tu is a tiny, residential street located in Tan Phu District, not far from the airport.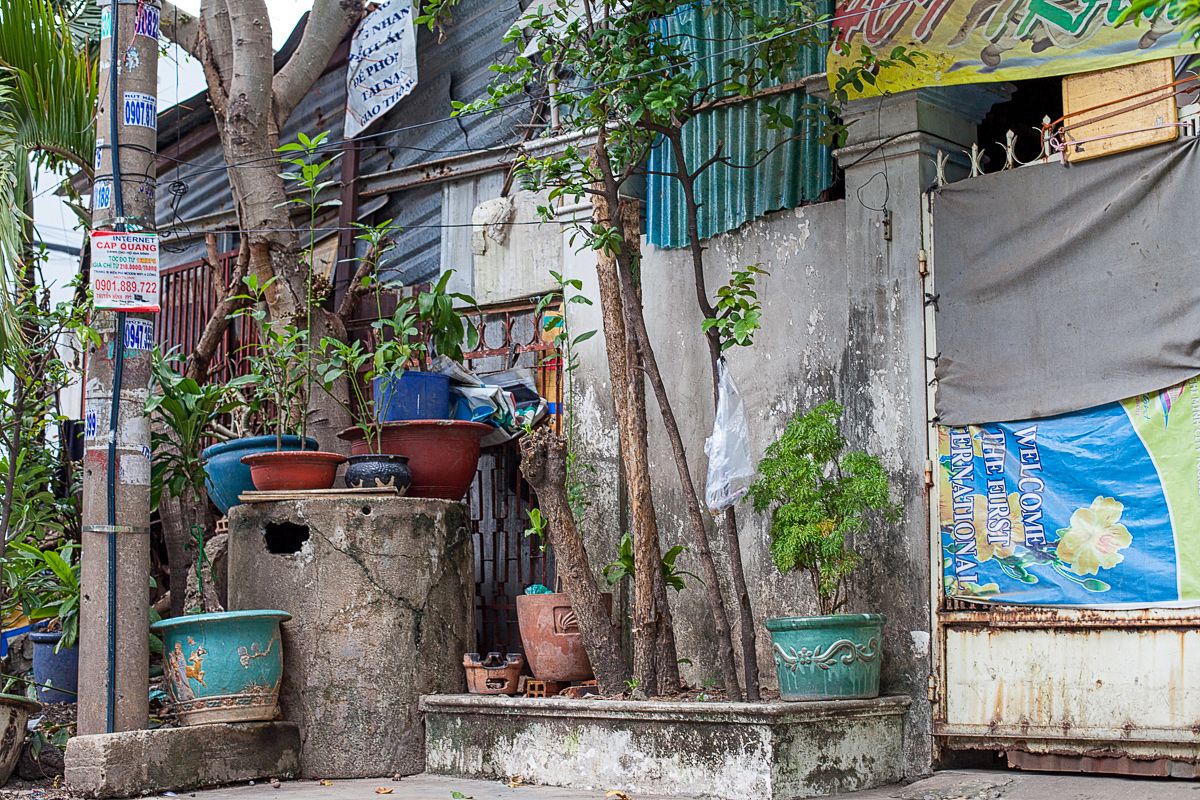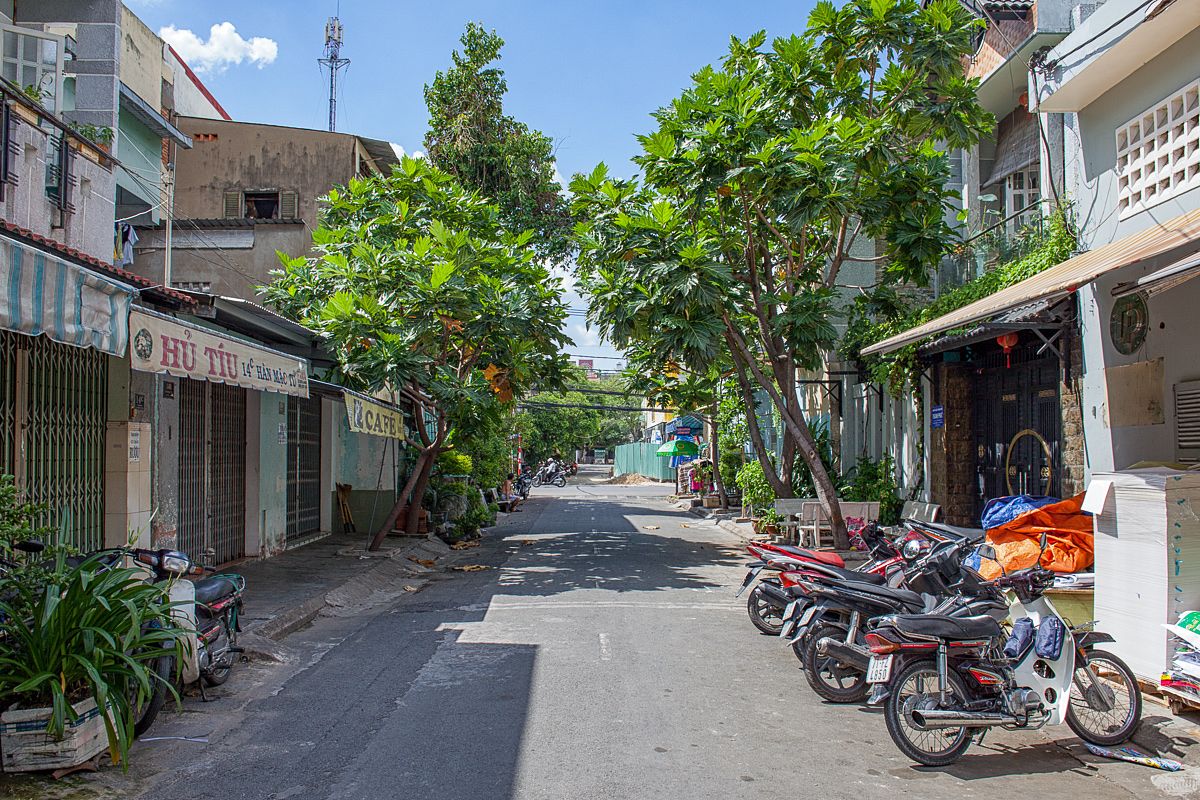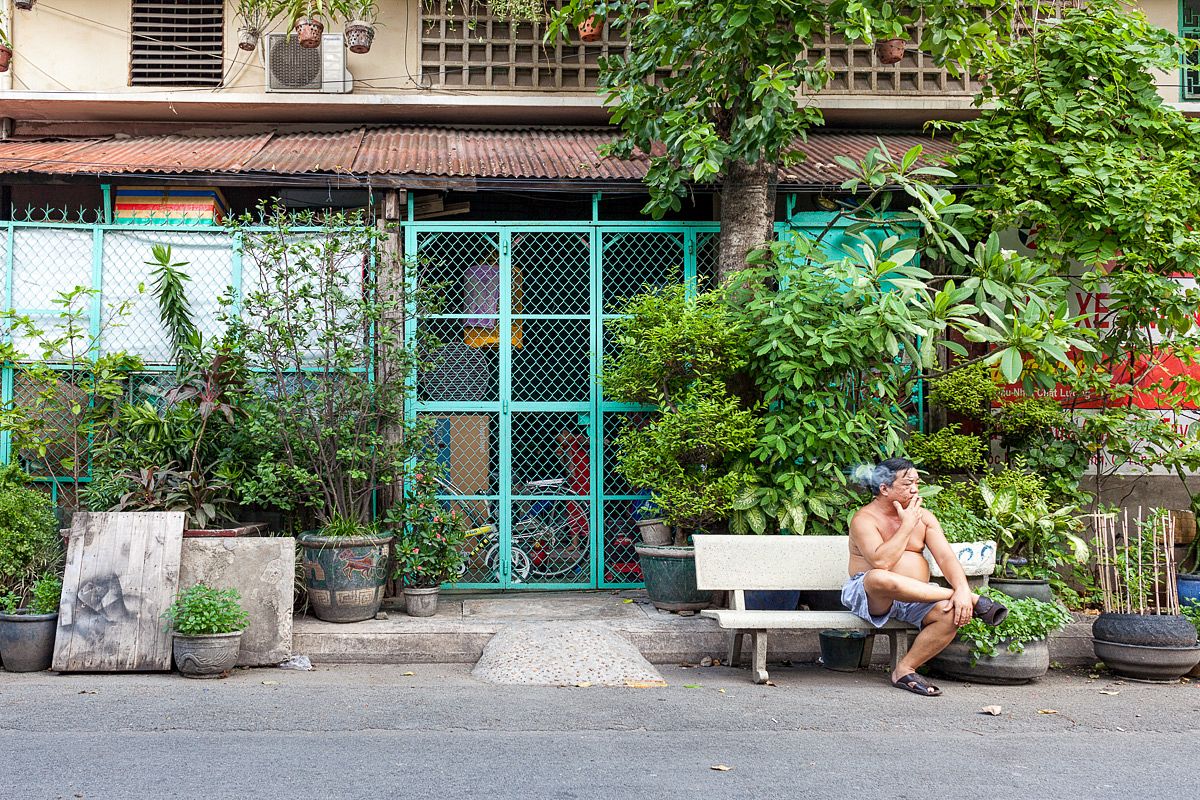 ---
Related Articles:
---