Whether on the slow train carving its way through the Shan Hills near Kalaw, the Mandalay to Yangon Express, or the 4am train to Hsipaw that crosses the great Goteik Viaduct, traversing Myanmar on gritty, swaying trains is the way to go.
I don't use the word "swaying" lightly — many avoid Burmese trains due to their reputation for rocking as much as the horse-drawn carriages that still bump down dirt roads in the countryside. They can feel closer to a roller-coaster than a gently moving carriage. For those that do choose this route, though, the experience will likely be the best part of their visit.
The slow train from Schwenyaung, a town near Inle Lake, takes 11 hours to reach Thazi. It chugs along so slowly you could jump off and run alongside it before leaping back on again. In places, it loops back on itself to gain height before a bridge crossing, and stops at regular intervals at market towns in the mountains, with fruit-sellers climbing aboard to sell spiced mangoes.
Areas the trains stop at are equally spectacular. In Bagan and Inle, I took photos only on a film camera. Where digital photos are clinical, analog shots are warm — the perfect way to capture golden-hour light on temple walls or bonfires beside a woodpile at sunrise. You almost feel as if you are looking at a memory, perhaps because film photos can fade over time, or their haziness reminds us of images from childhood.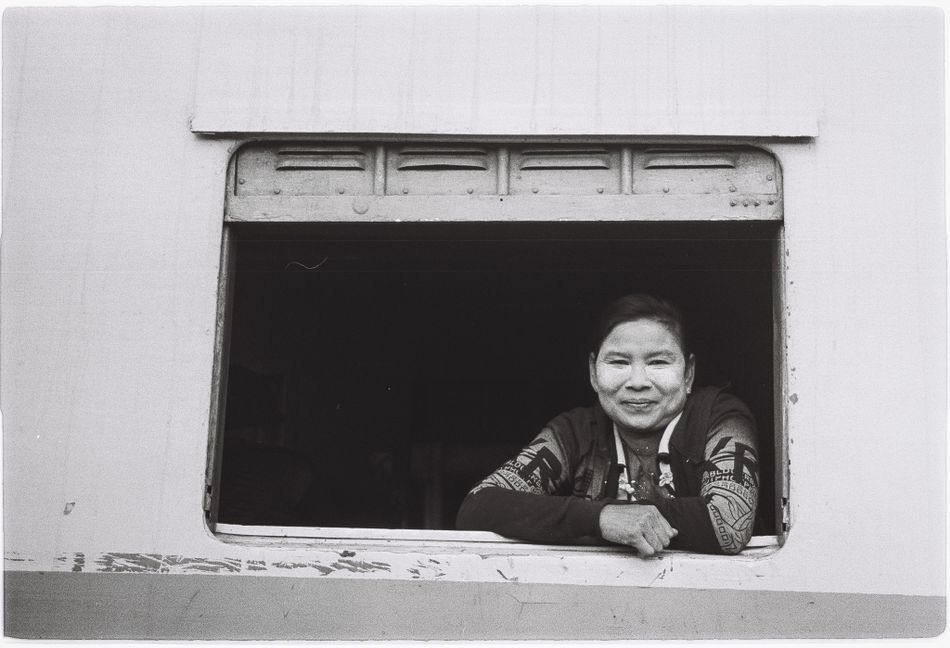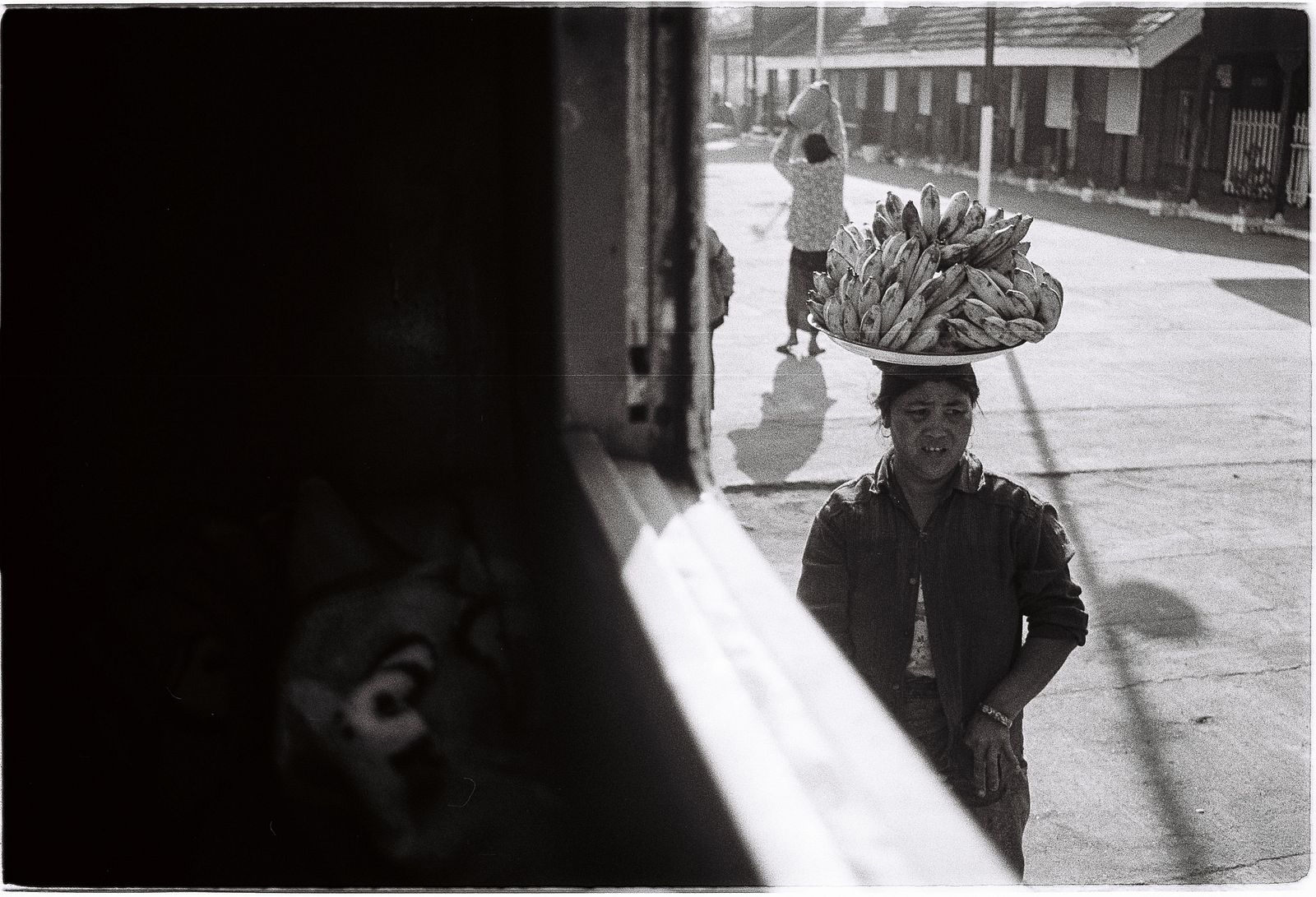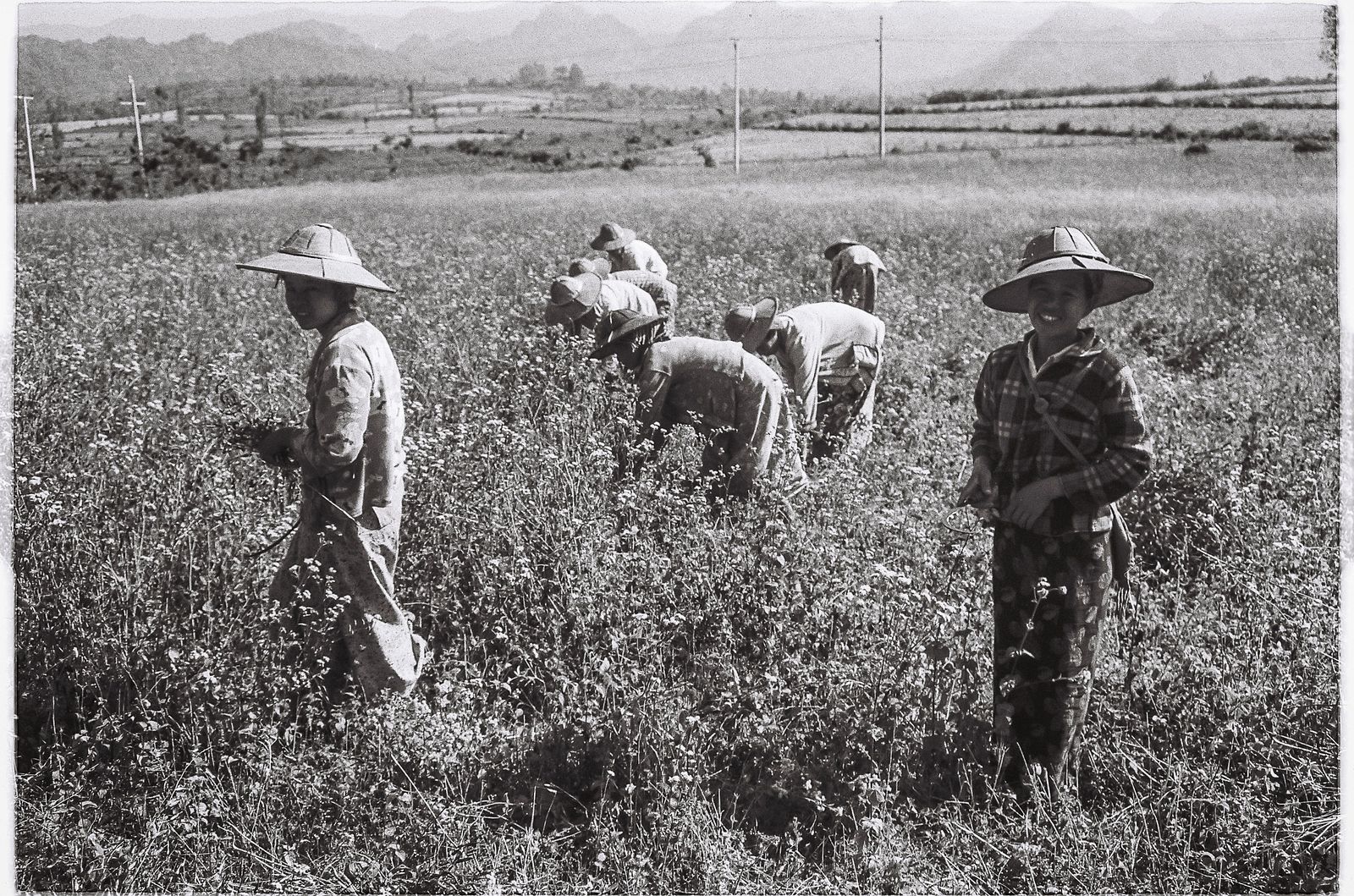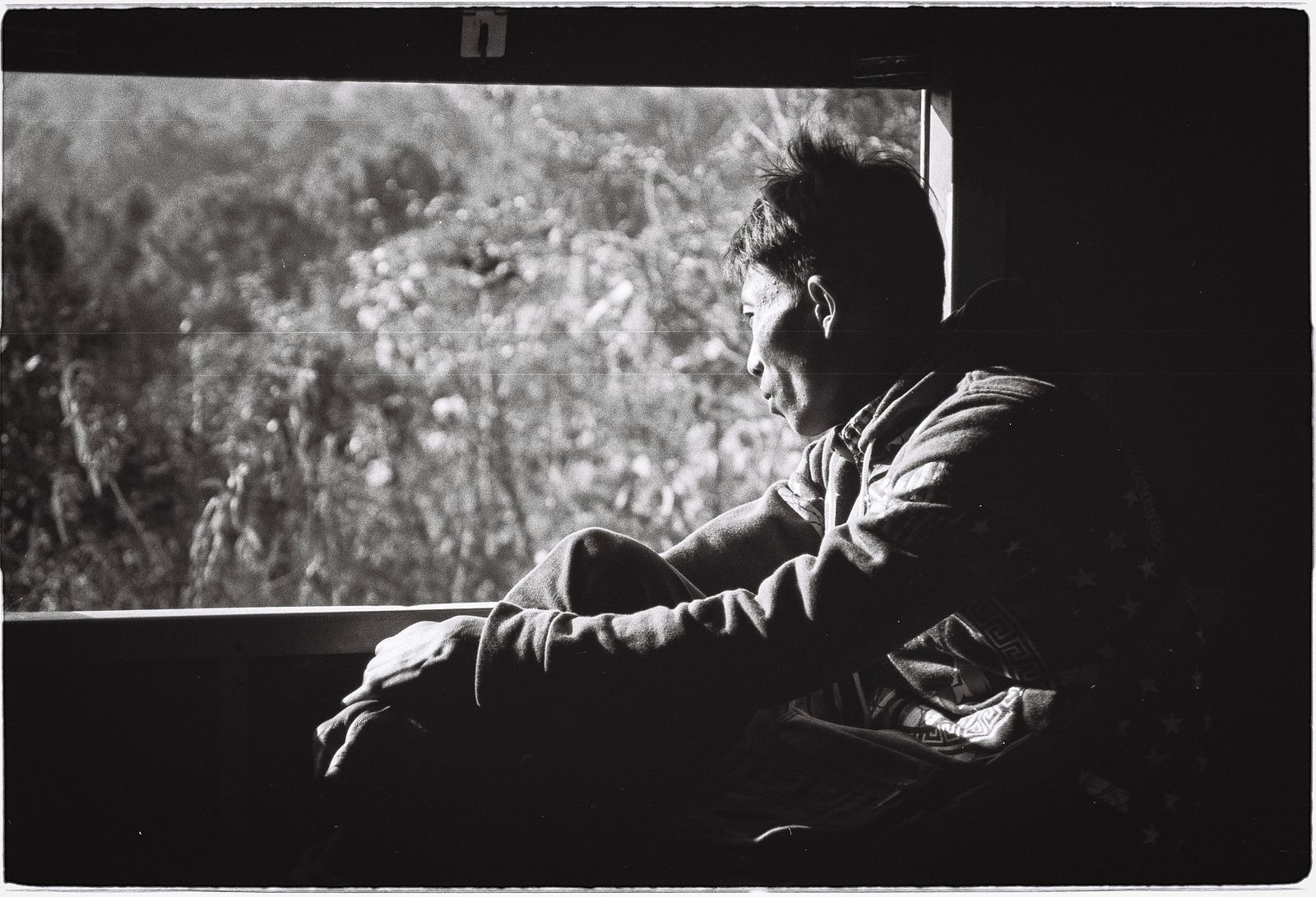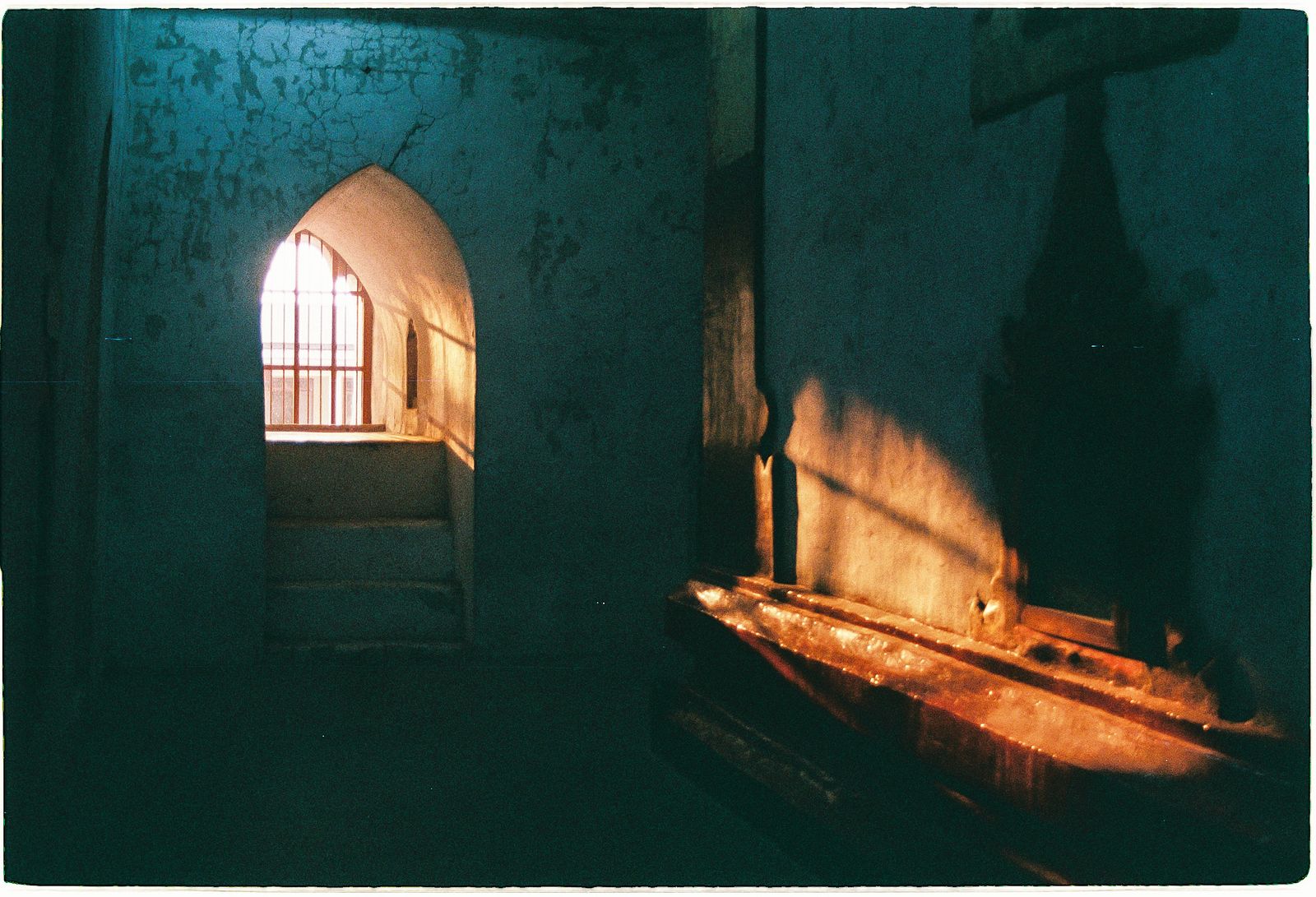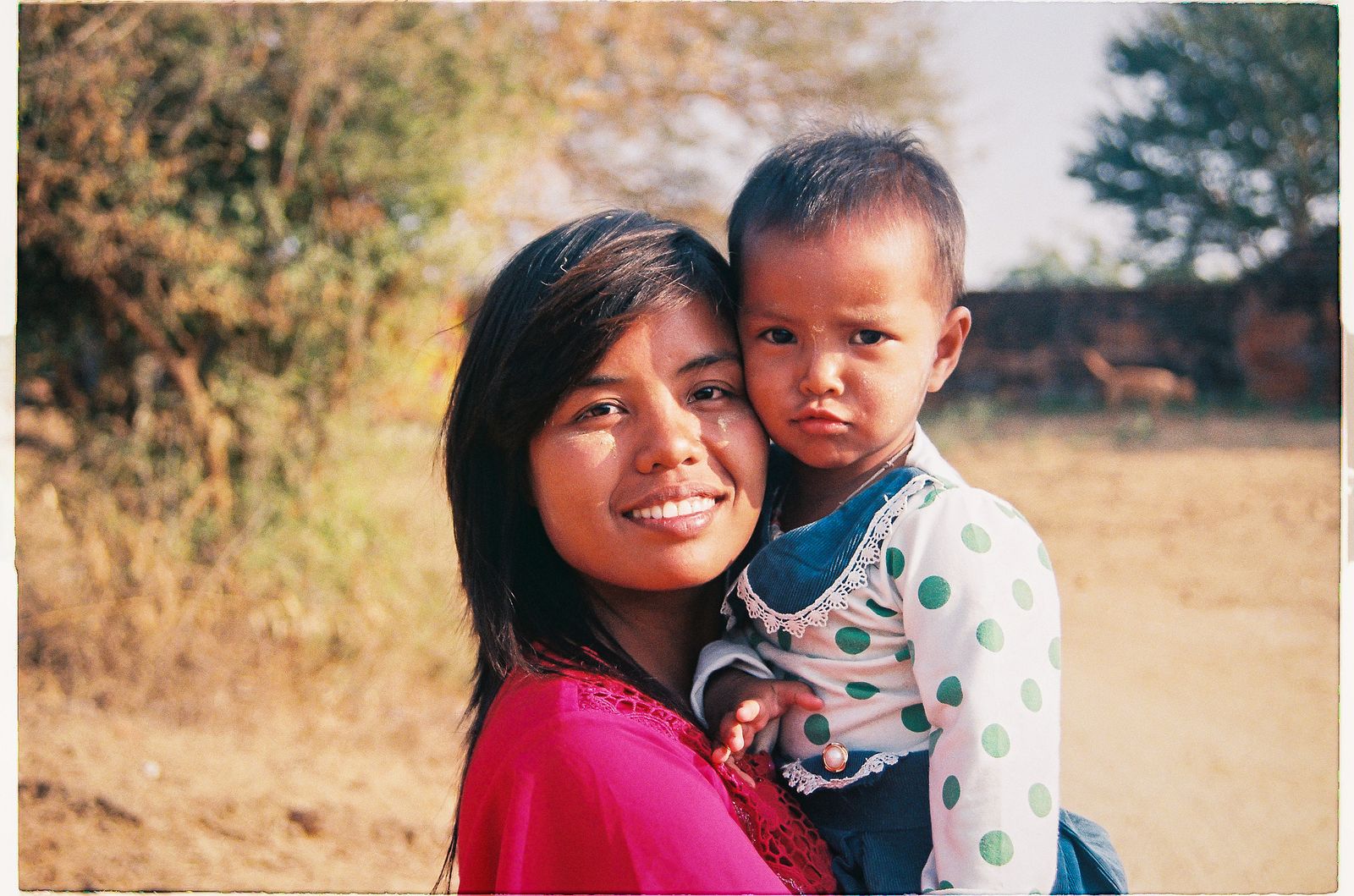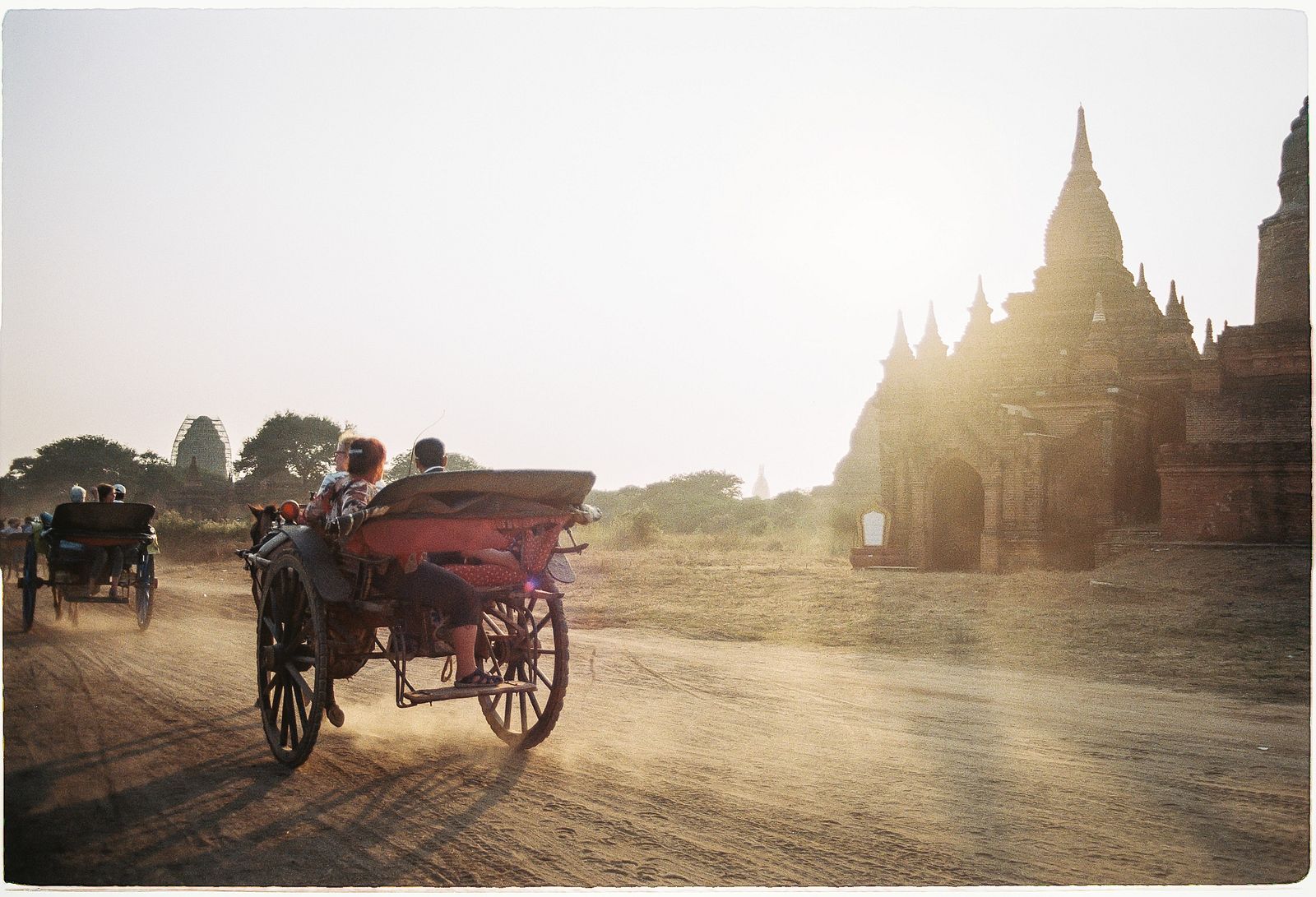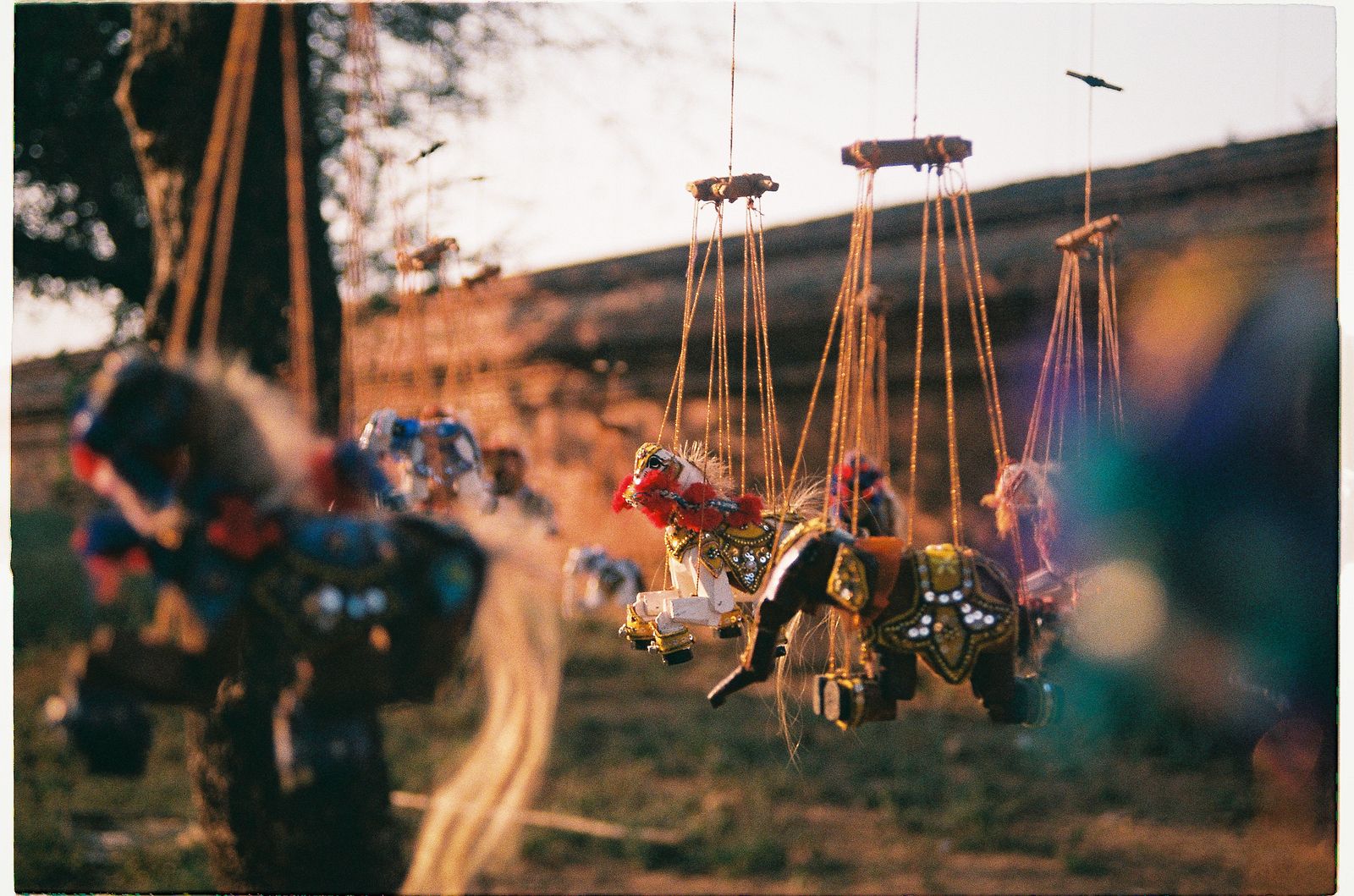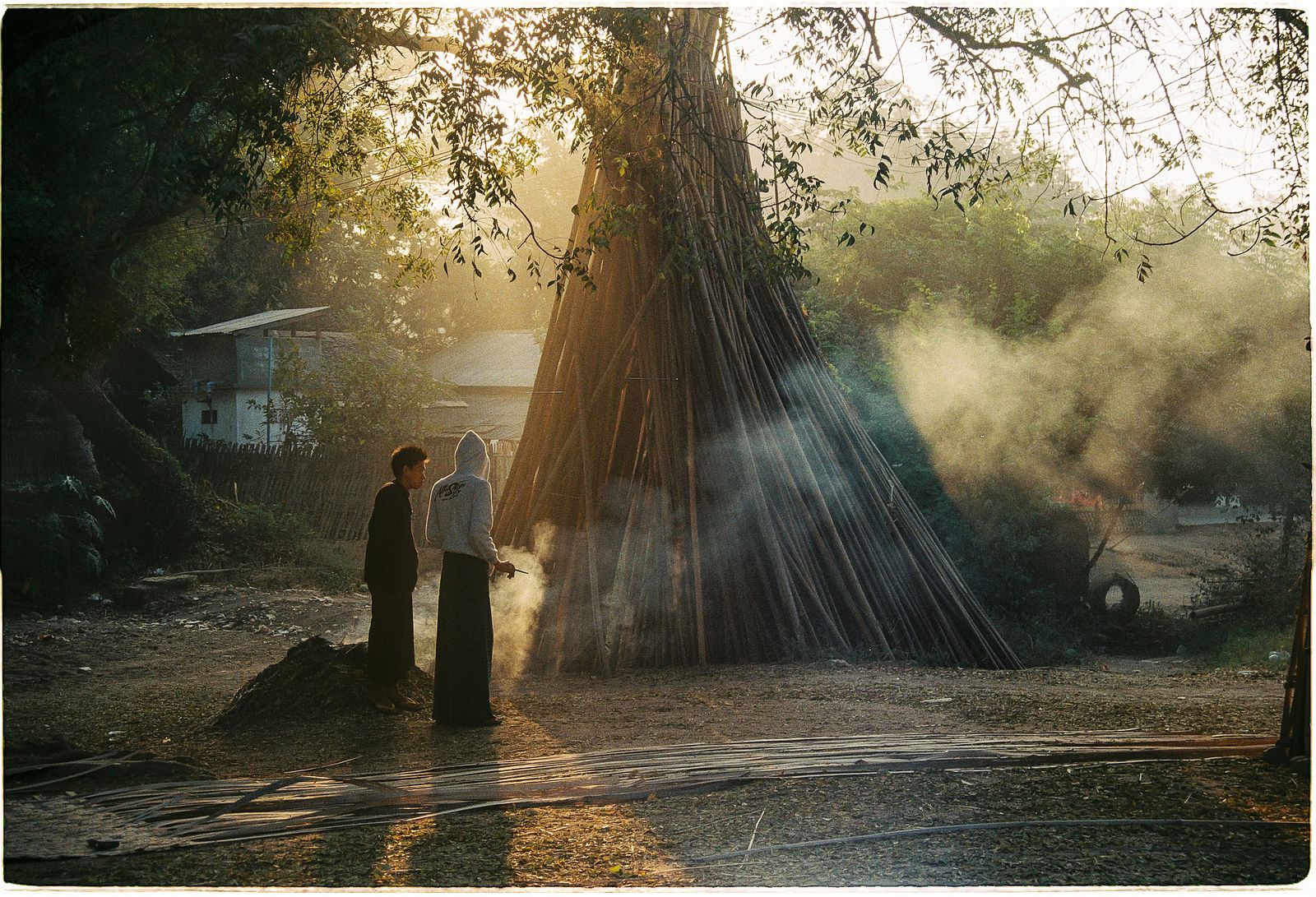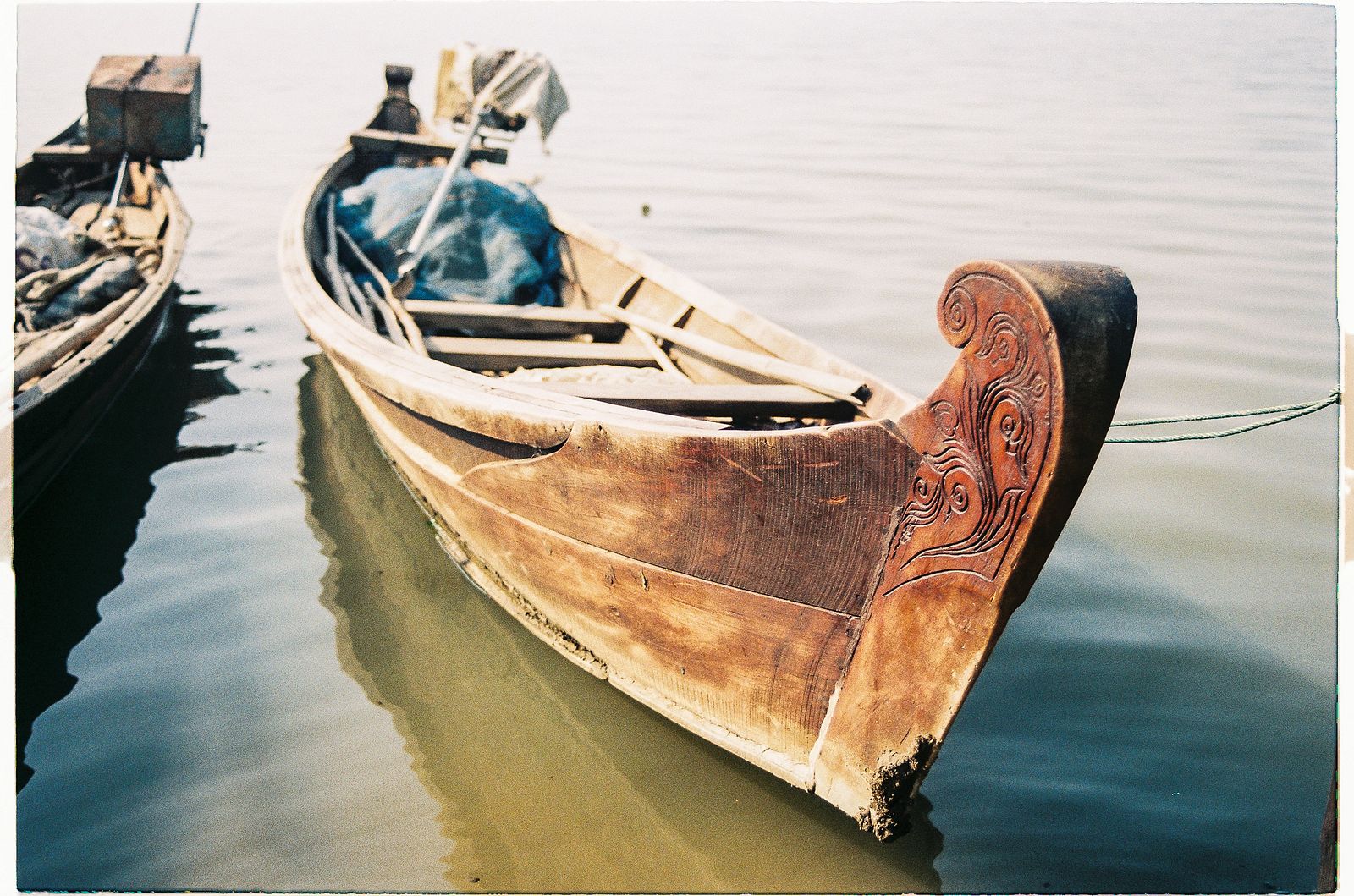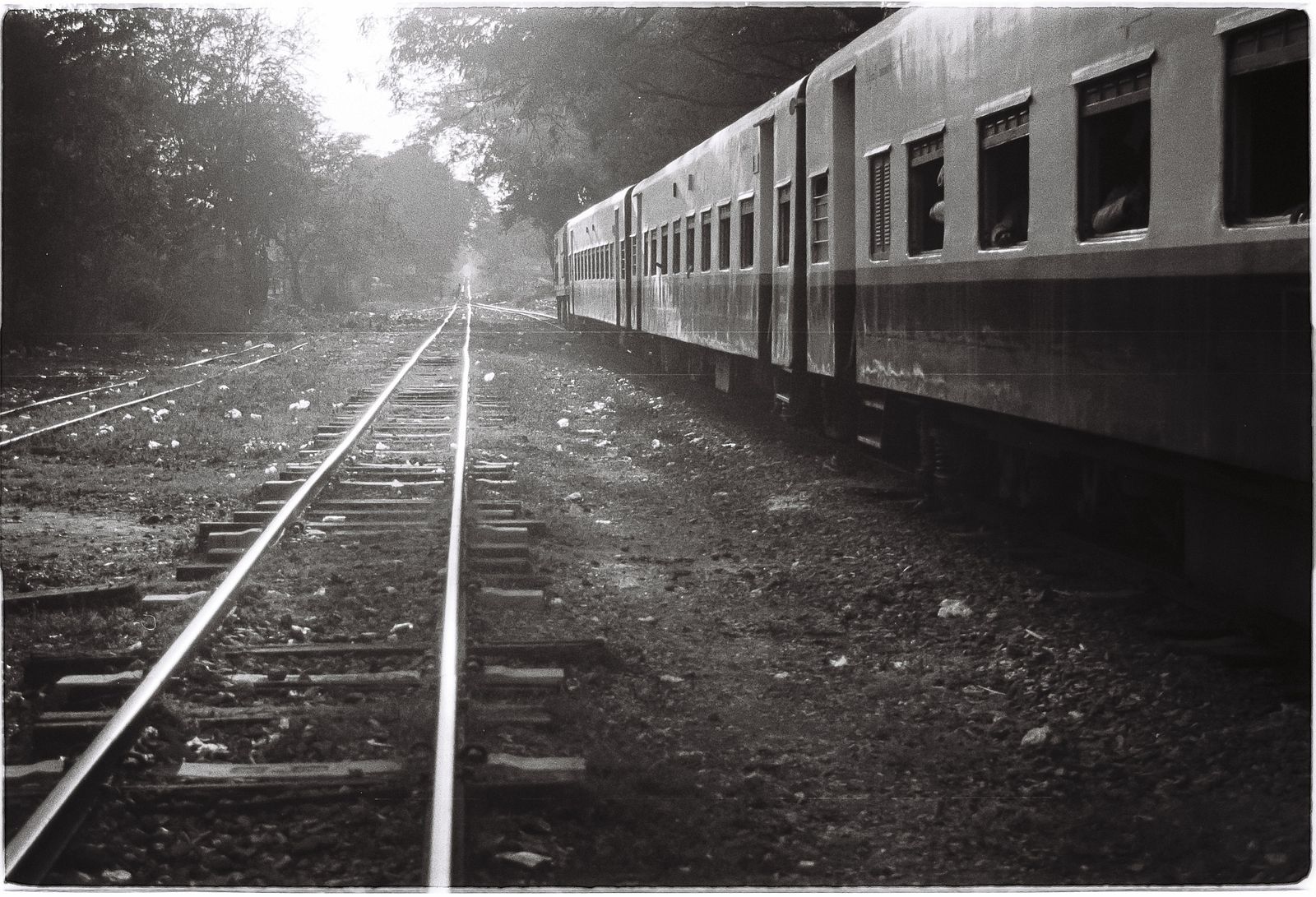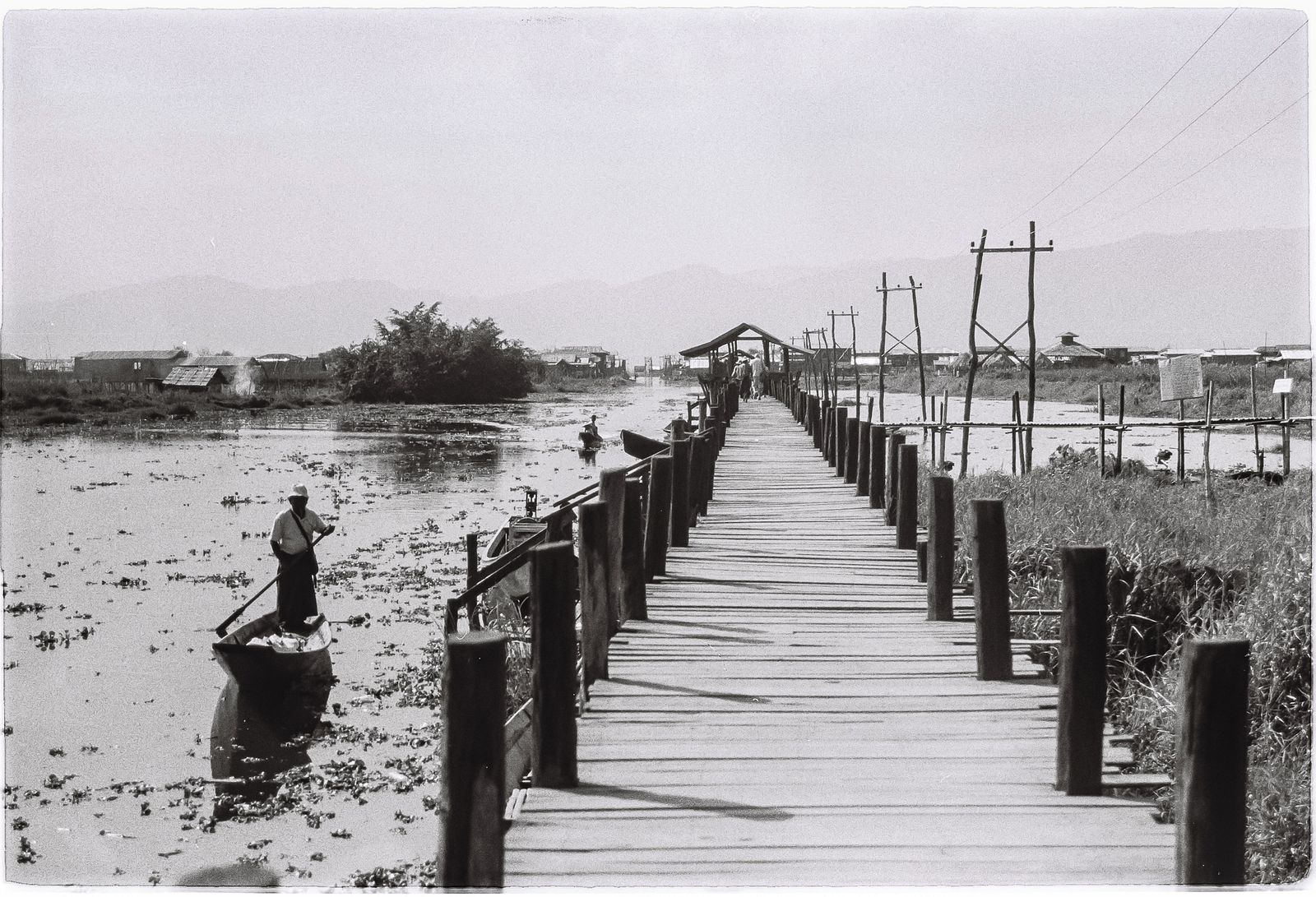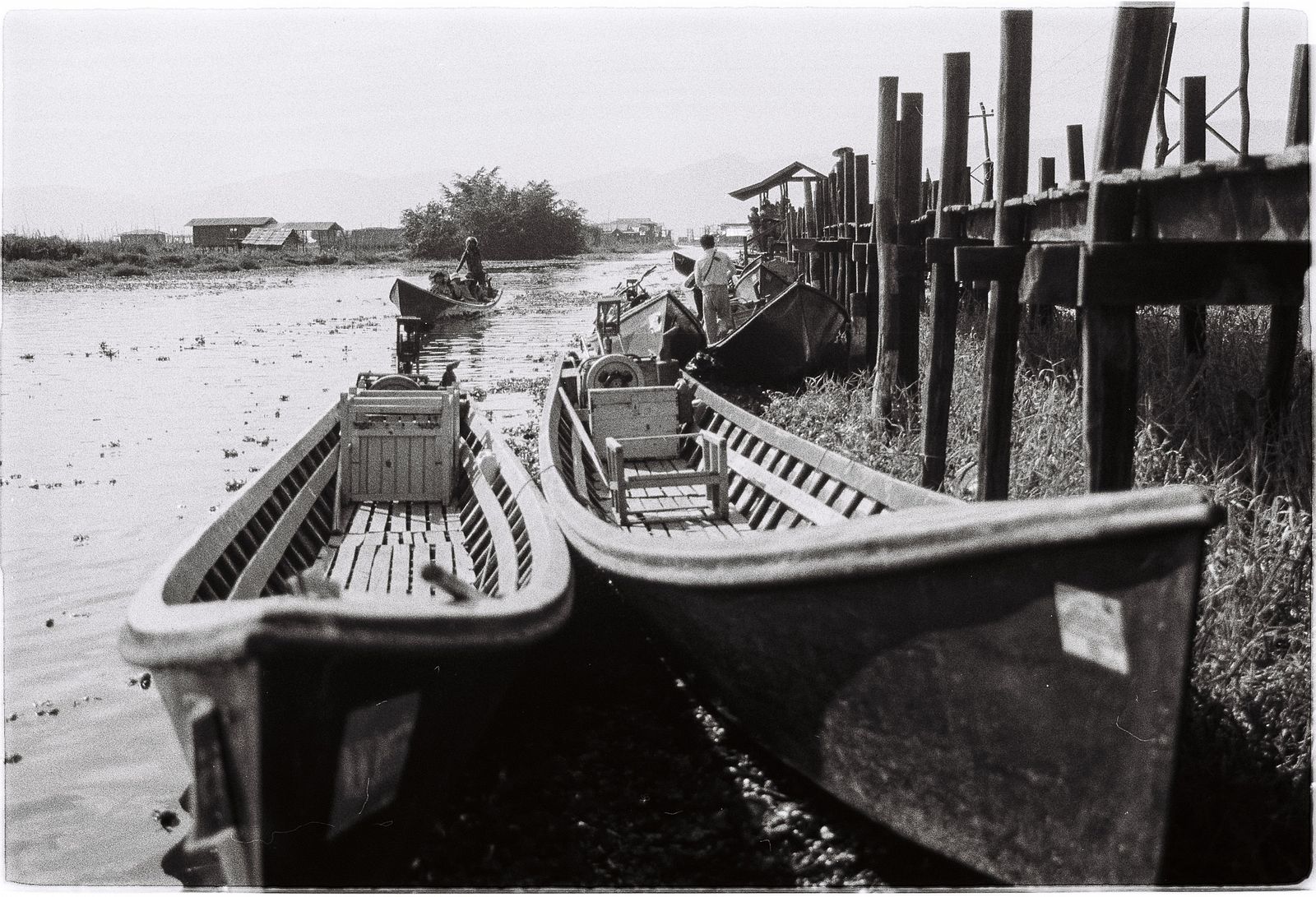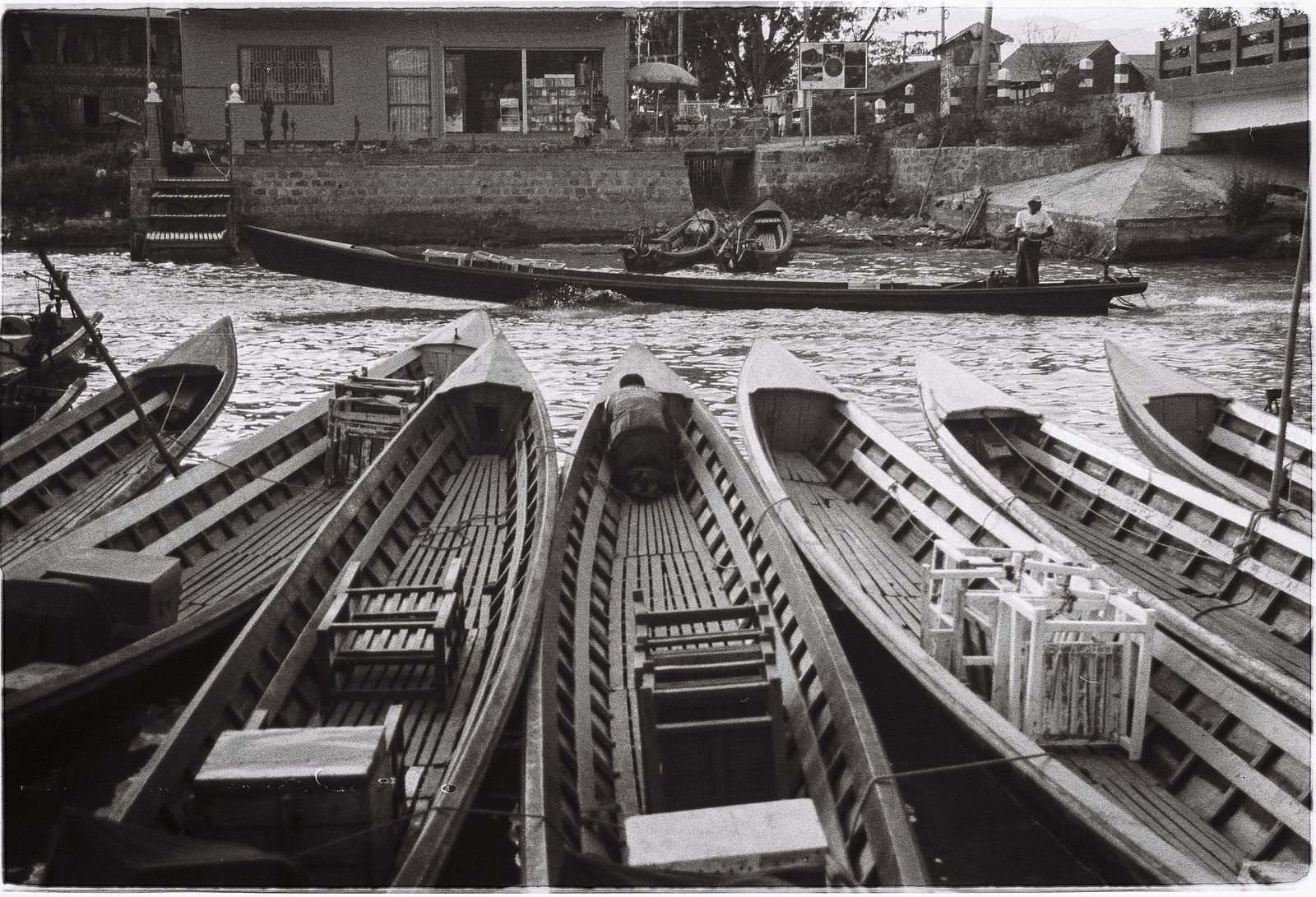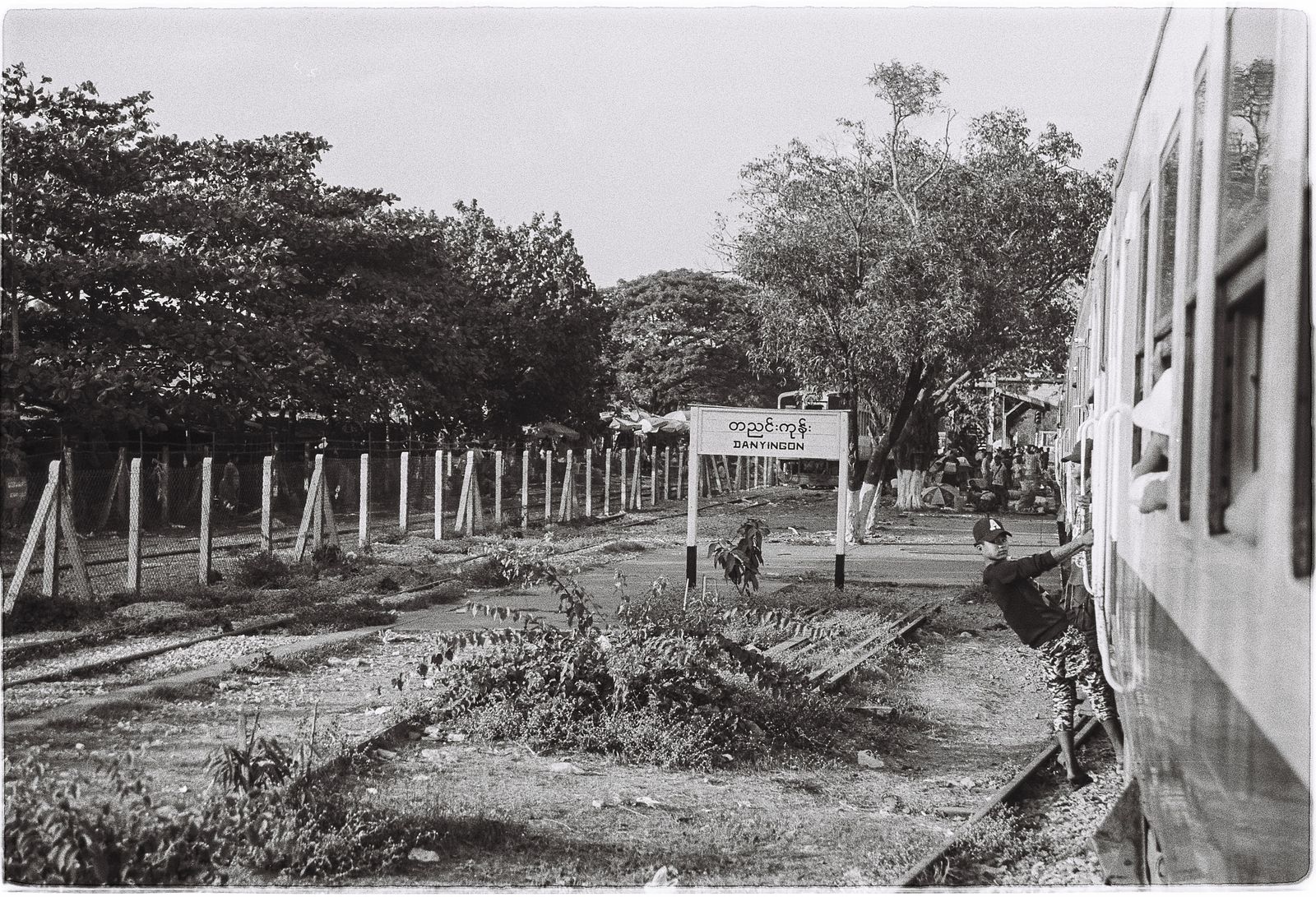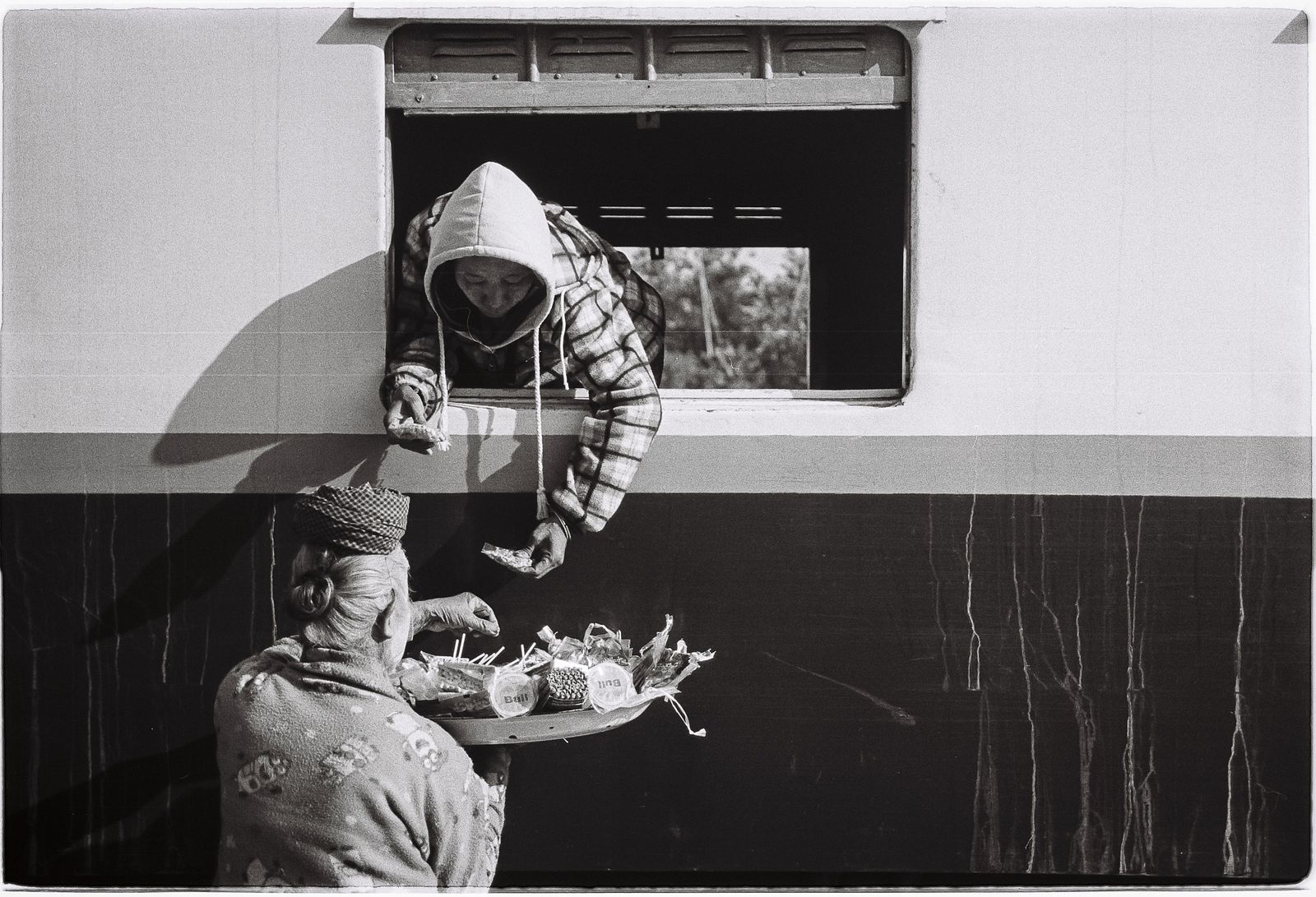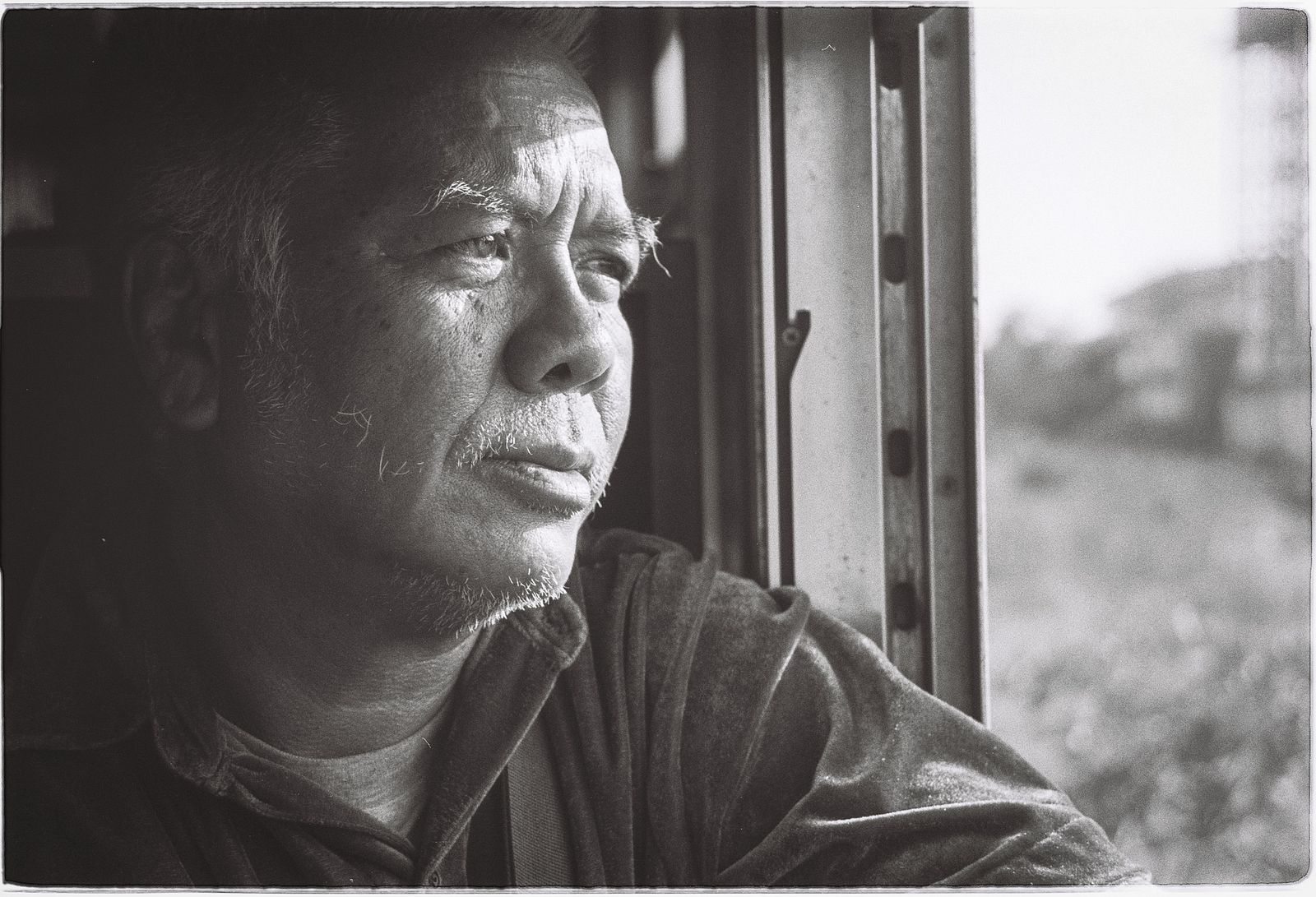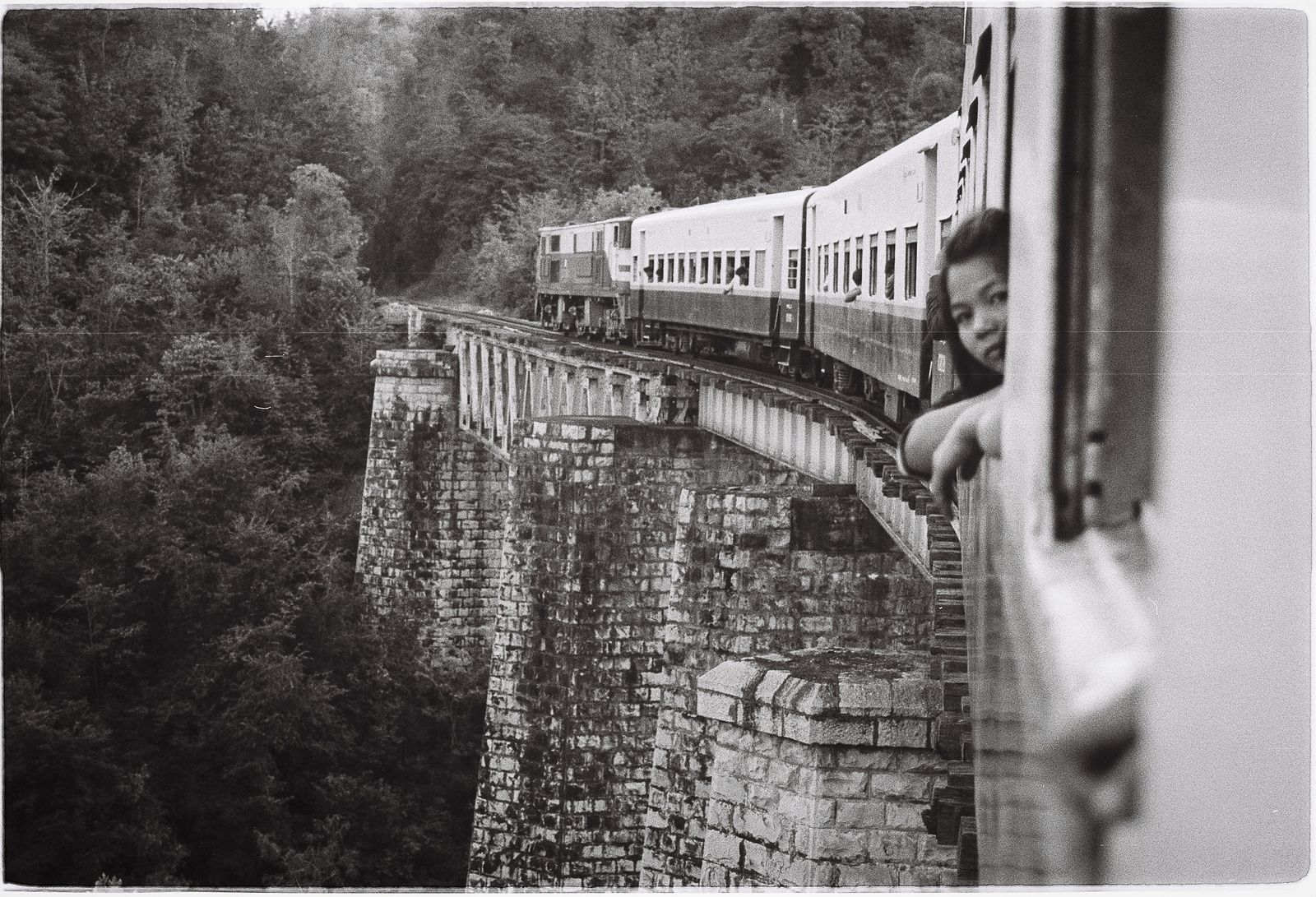 This article was first published on Urbanist Hanoi in 2018.