As if prematurely nostalgic for a colony that was rapidly slipping through their fingers, France issued a set of stamps focused on their Southeast Asian territories.
Released in 1950 in Paris, several years after Vietnam began producing their own stamps, this collection seemingly sought to give French citizens an idyllic view of Annam, Cochinchina and Tonkin, as well as Laos and Cambodia. Rather than depicting the era's uprisings at rubber plantations, clandestine bombings or civil disobedience, they focus on serene scenery and stoic individuals.
Clearly labeled with place names and accented by vaguely Vietnamese patterns, the stamps commemorate an uncertain "anniversary." Delight in the calm images while chortling over the fact officials likely used the postage when sending missives detailing the dire conditions engulfing their dreams of colonial rule.
Take a look at the images below: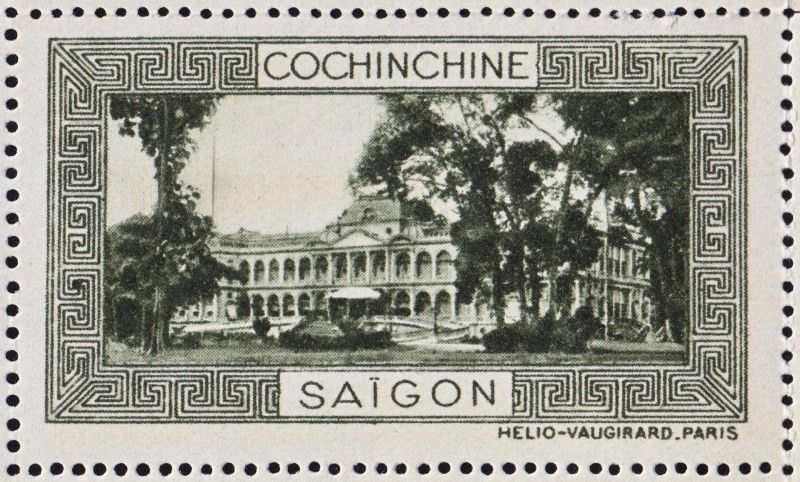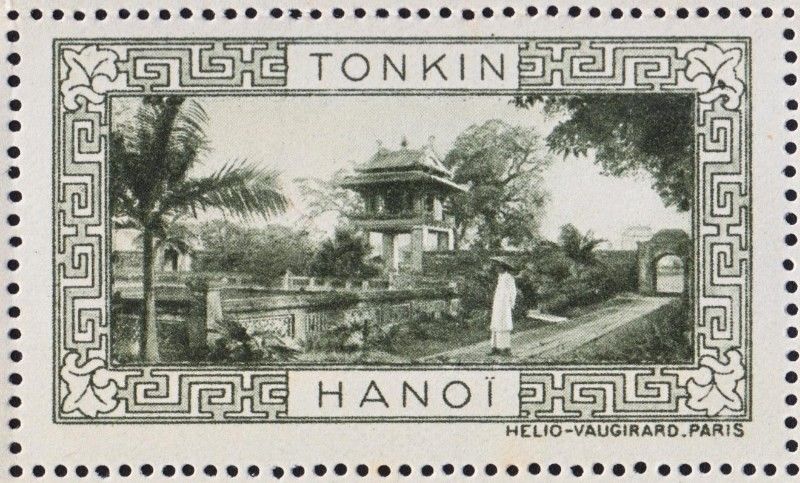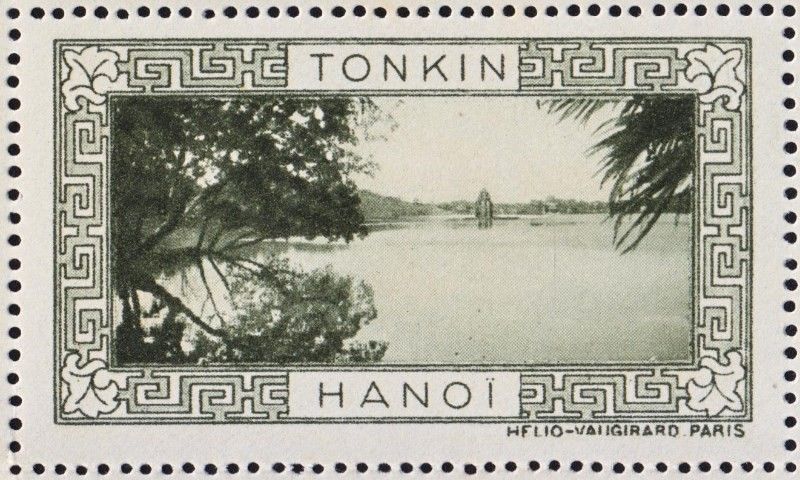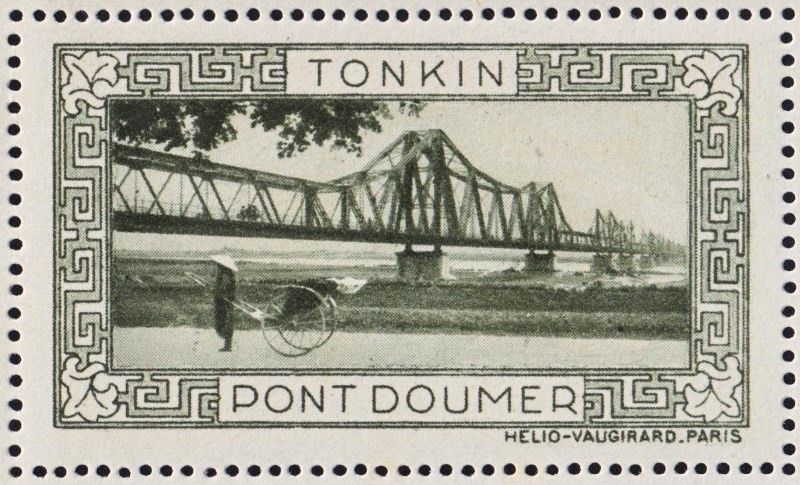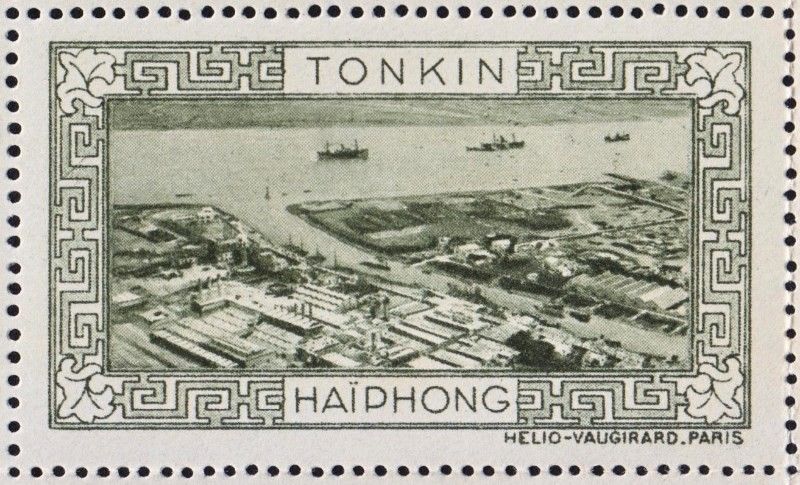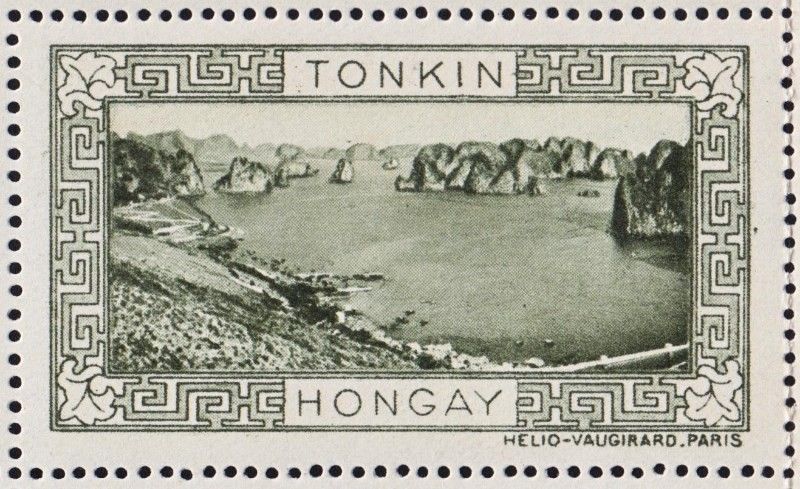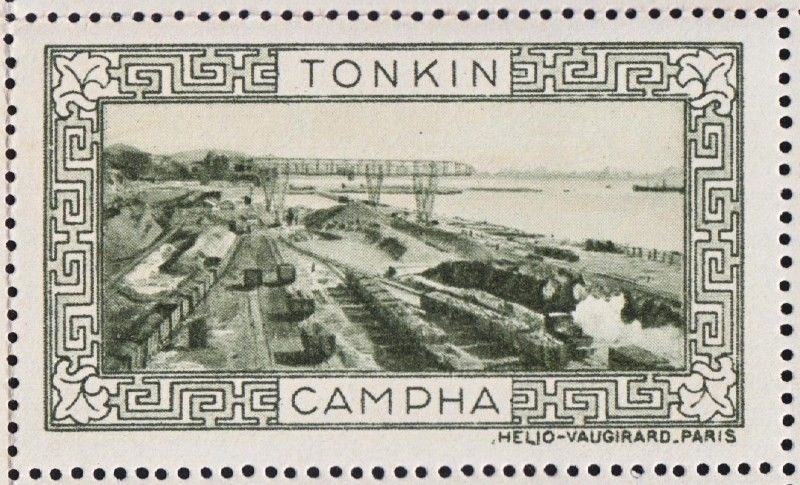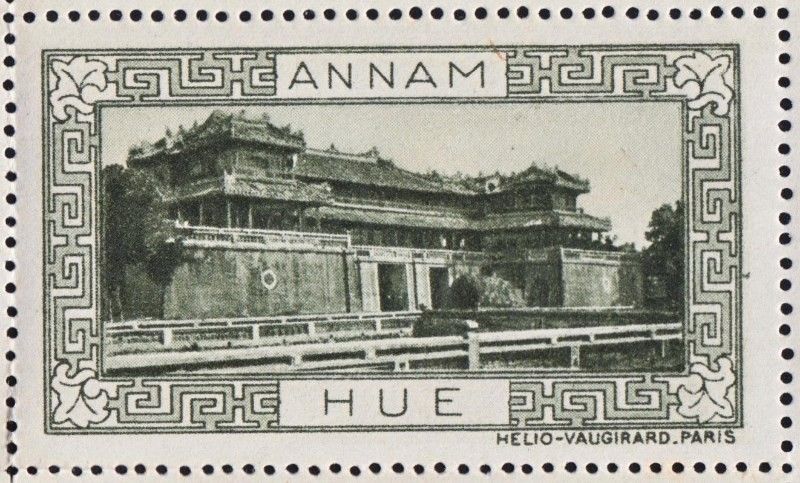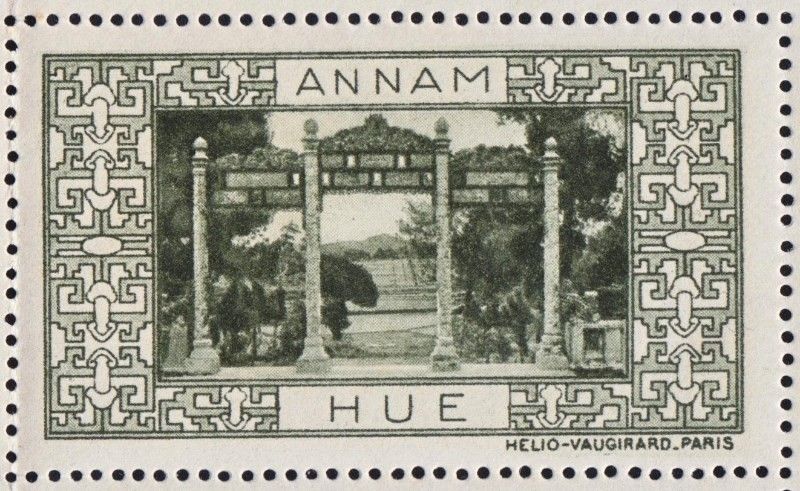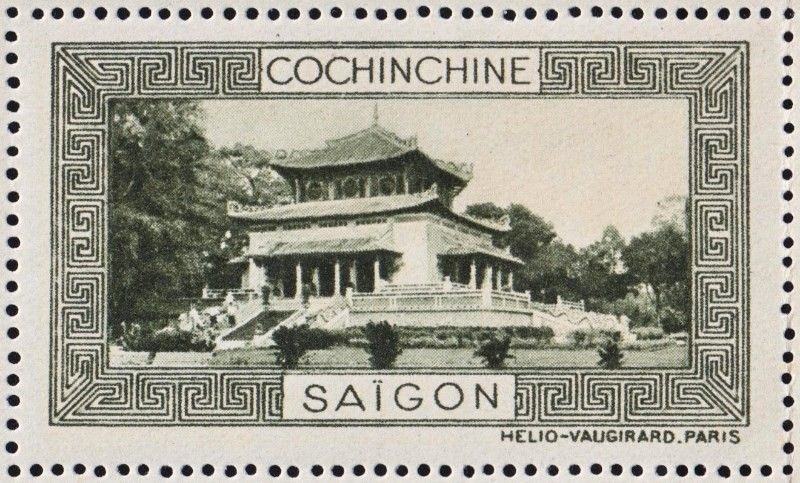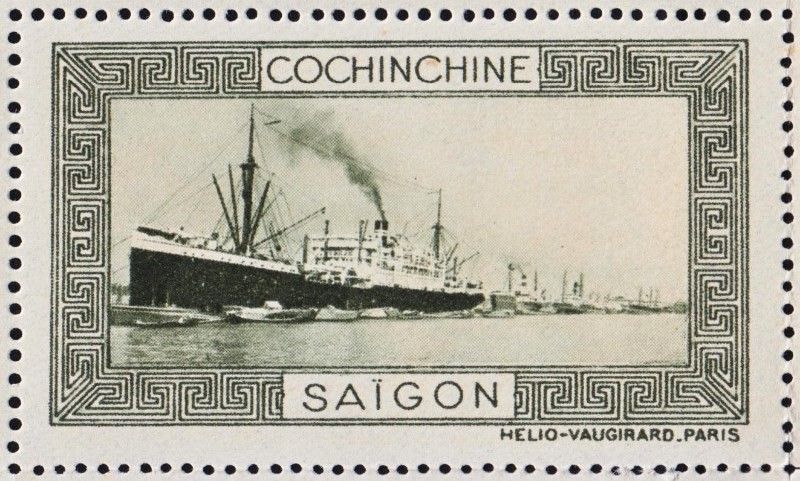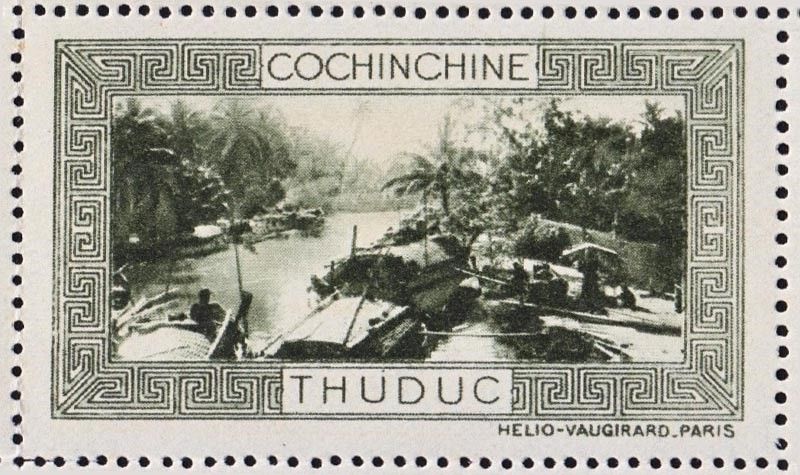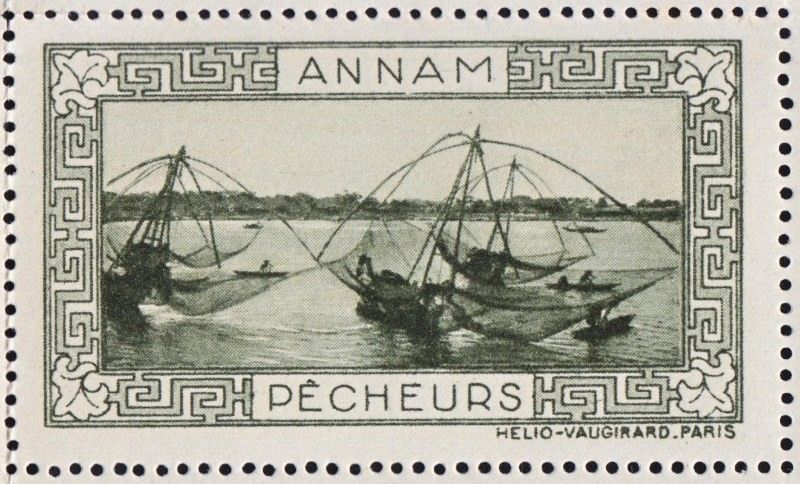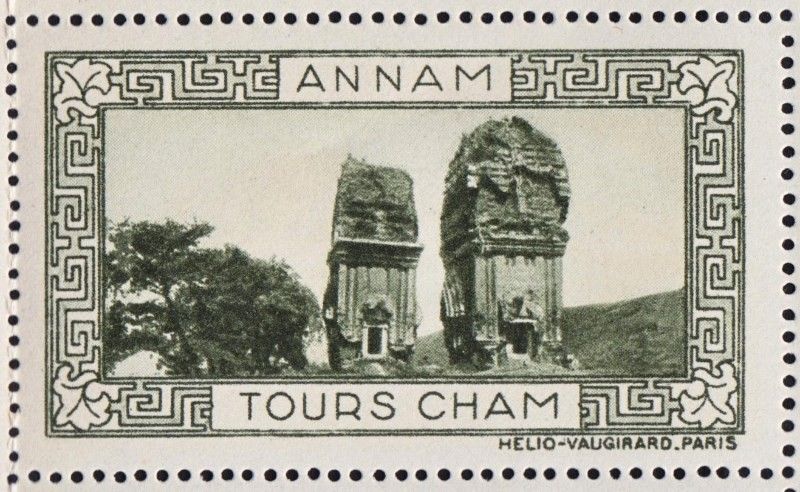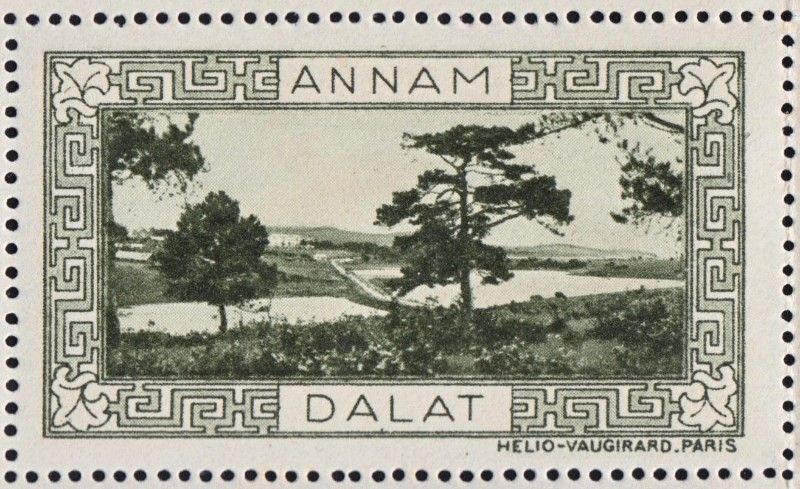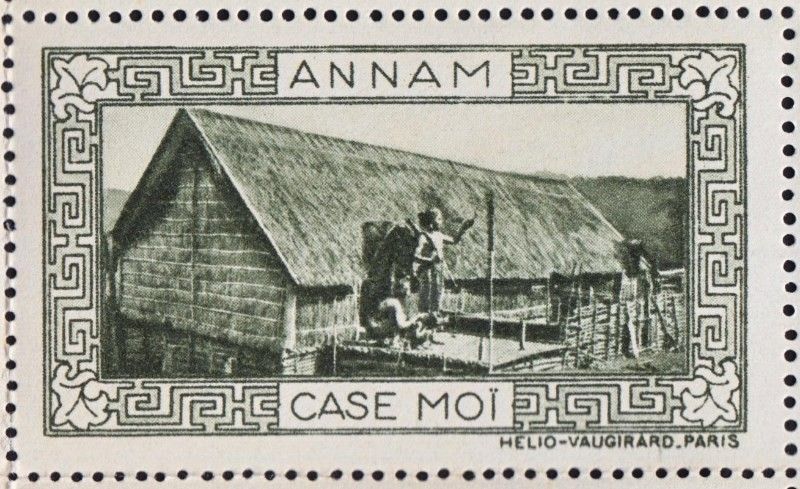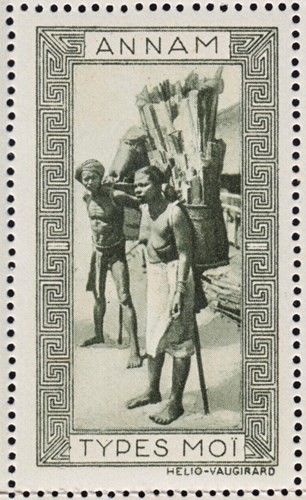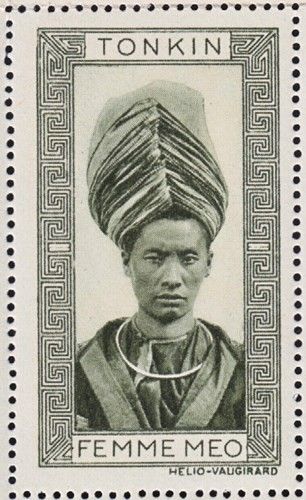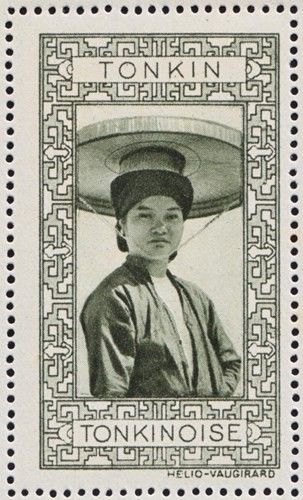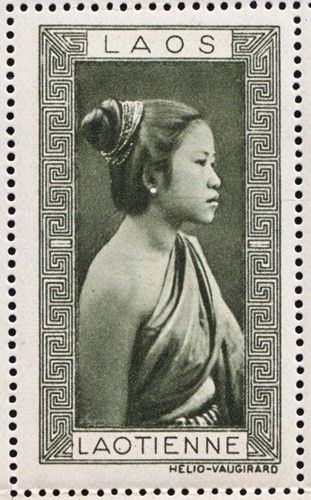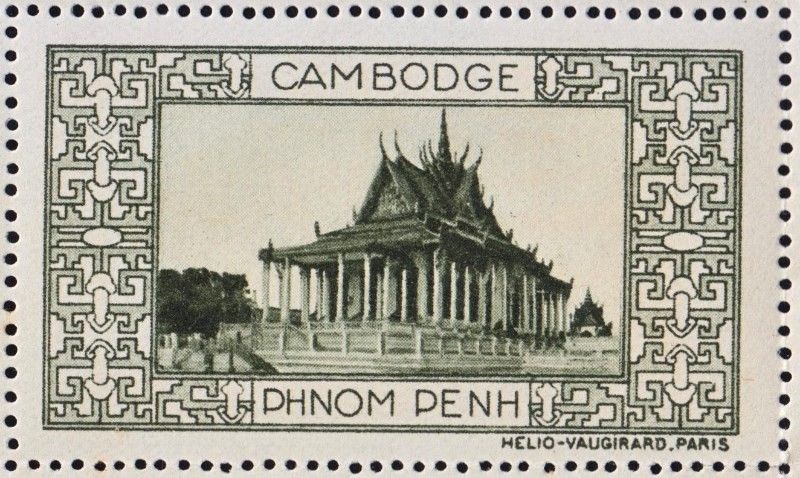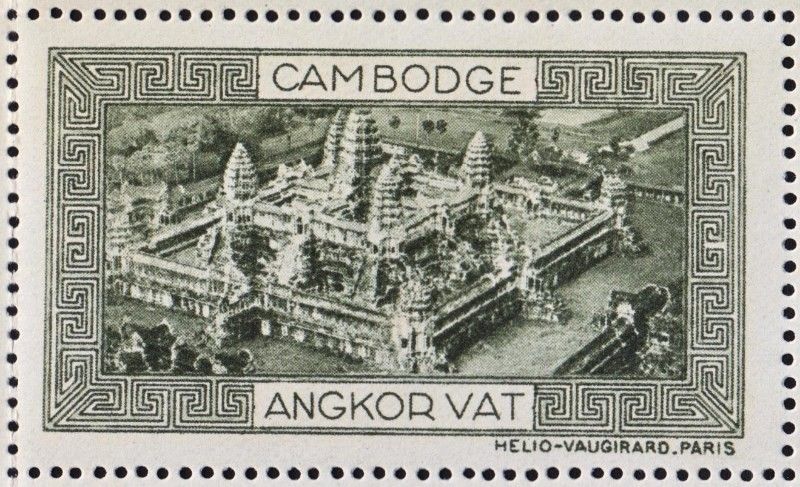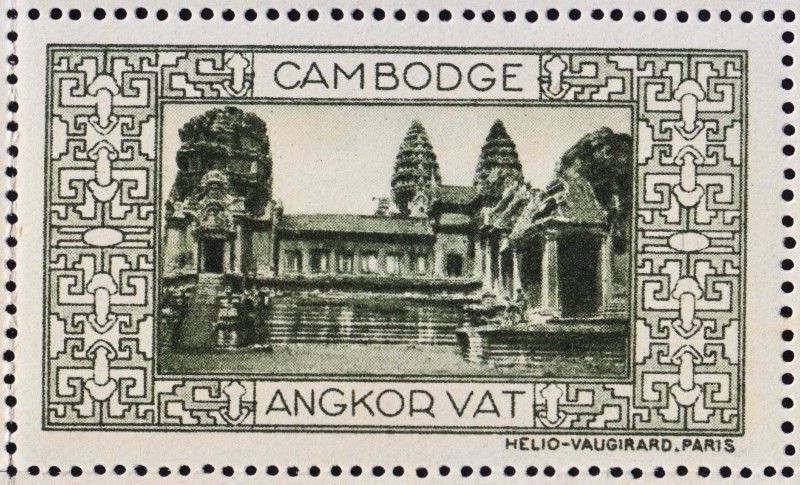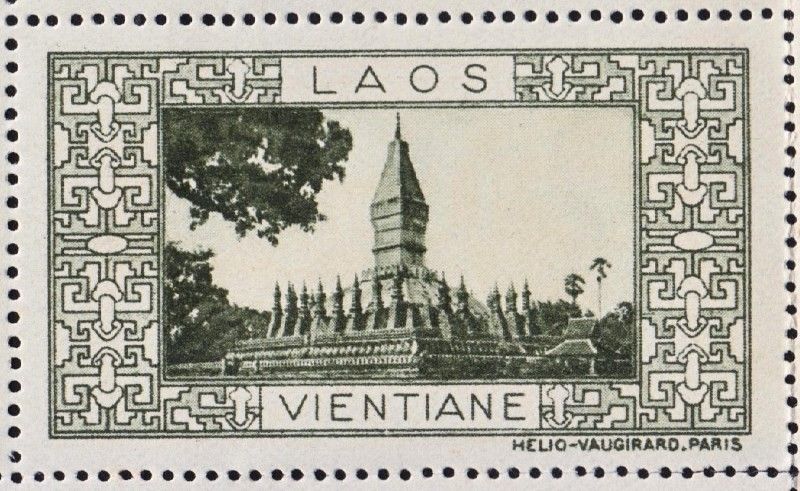 [Photos via RedsVN]
---

Related Articles:
---