While Seoul may now call to mind sleek skyscrapers whose neon lights resemble the bioluminescent tentacles of benthic sea creatures, that wasn't always the case. Following the savage civil war that left the country in rubble, the city underwent an arduous rebuilding process.
Han Young-soo's photos, taken between 1956 and 1963, reveal a gritty Seoul scrounging to gather itself together and return to a sense of normalcy. The shots of citizens working and traversing the dusty streets stand as a testament to resilience, and memories of tragedies tucked behind resolute expressions.
"Though struggling with the multifaceted after-effects of [the] Korean War, the 1950s was [a] period of recovery. I was able to find hope watching cities and rural communities being rebuilt, in bustling the markets and the sparkling eyes of children the laughter I had forgotten. Slowly but steadily I was recovering my own humanity...I realize now that this was what led me to a lifetime of photography in which I gradually opened my eyes to photography and moreover the wonders of life itself," Young-soo once wrote.
The photos were displayed at a 2017 exhibit at New Jersey's International Center of Photography, his first major international showcase. Young-soo's work has since appeared at the Rencontres d'Arles photo festival and been published in two books, Seoul: Modern Time and Once Upon a Time.
Han Young-soo (1933-1999) was born in what is today North Korea. He fought on the front lines of the Korean War in the early 1950s and subsequently moved to Seoul, where he worked as a photographer and eventually owned and operated a studio. While he was largely unknown during his lifetime, his daughter has championed his work since his passing and is credited with helping him gain global recognition.
Take a look at more of the collection's photos below: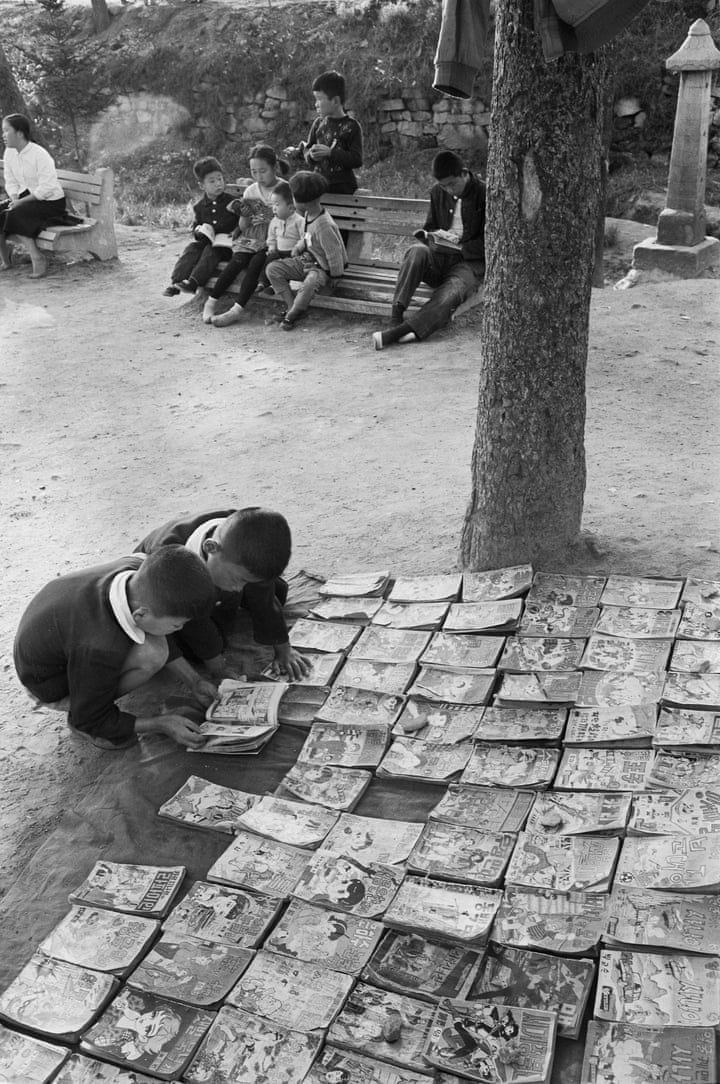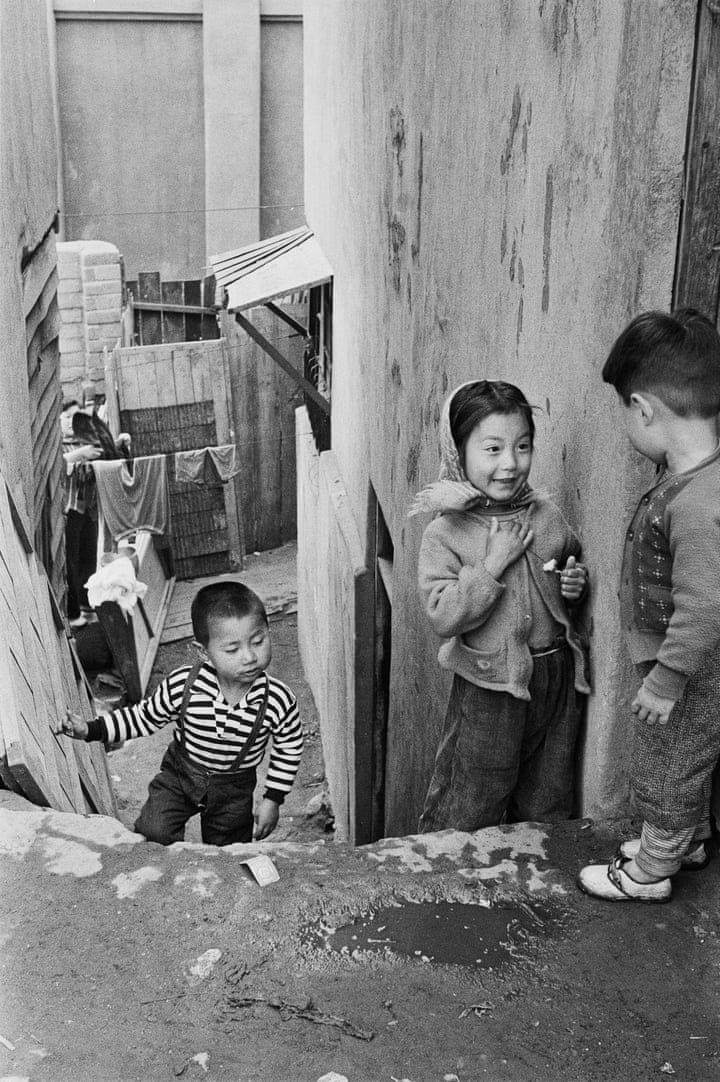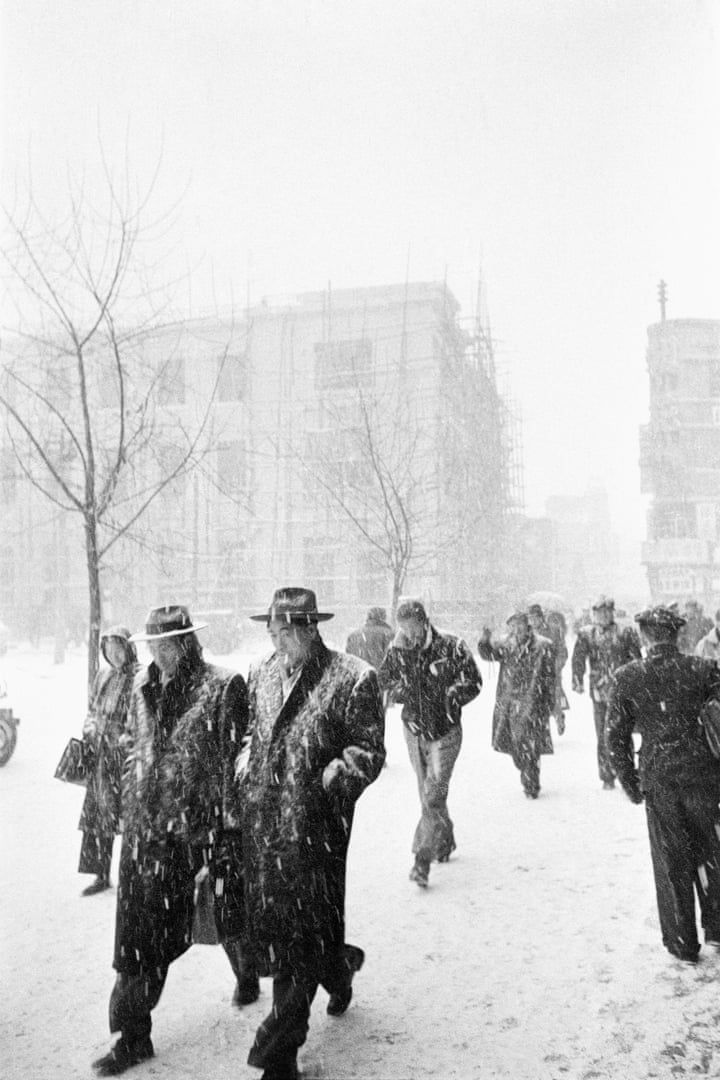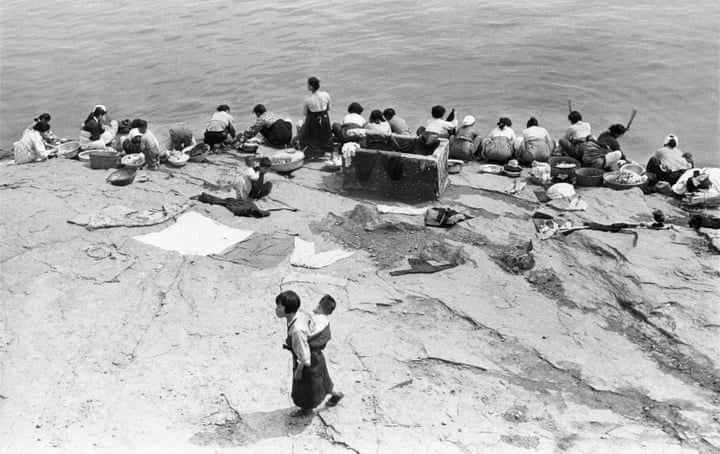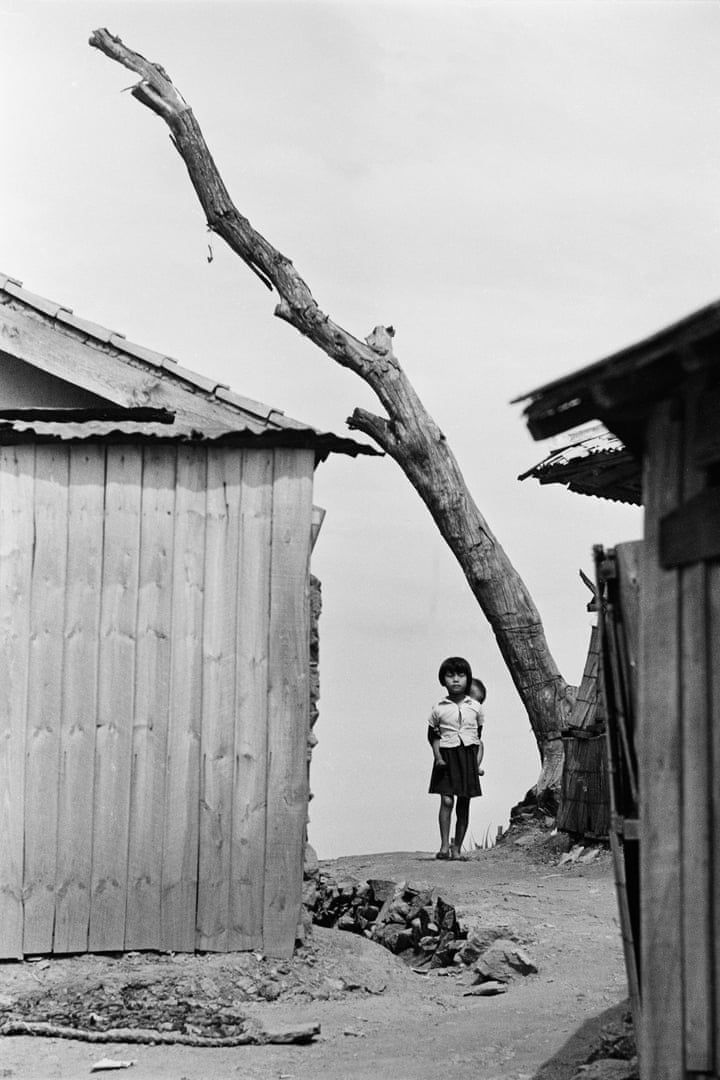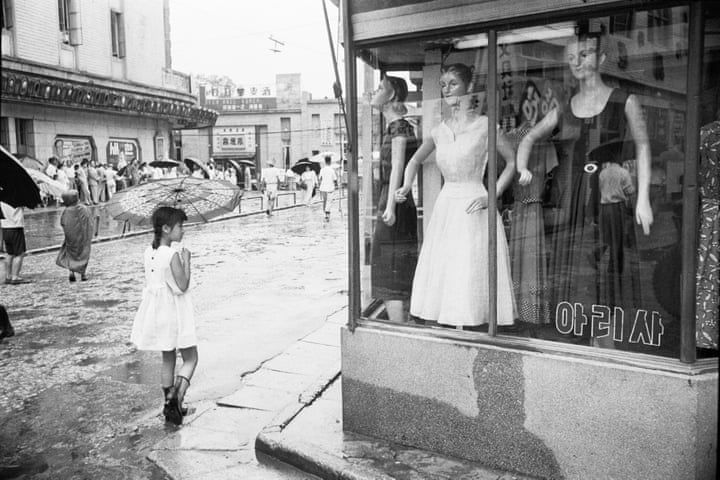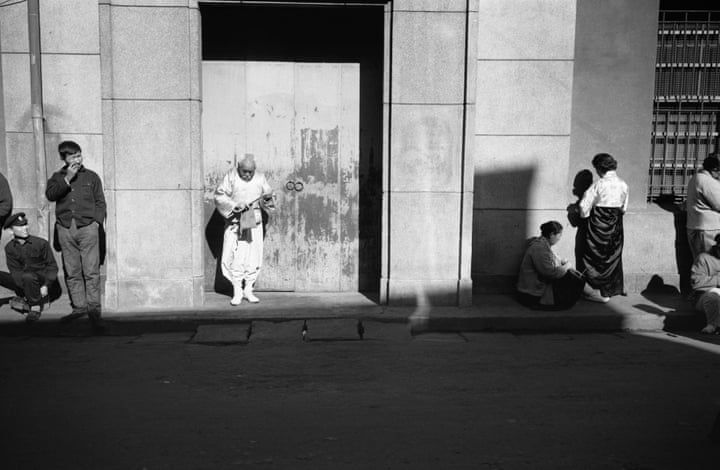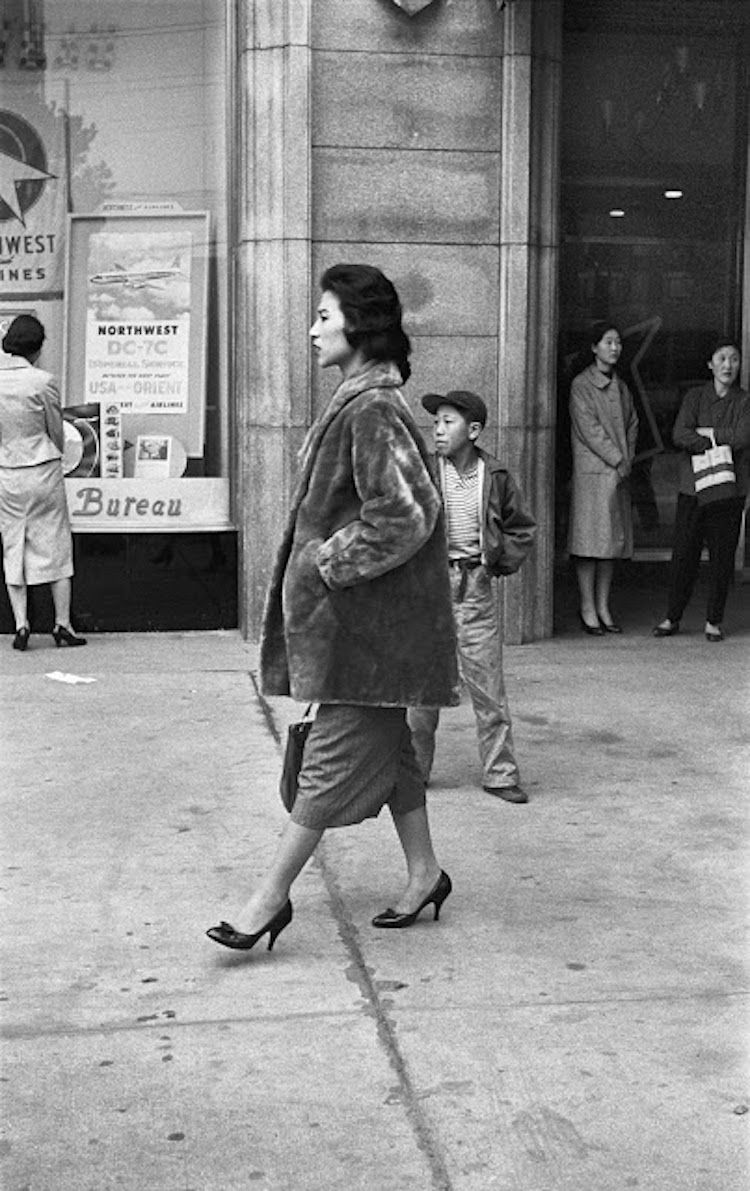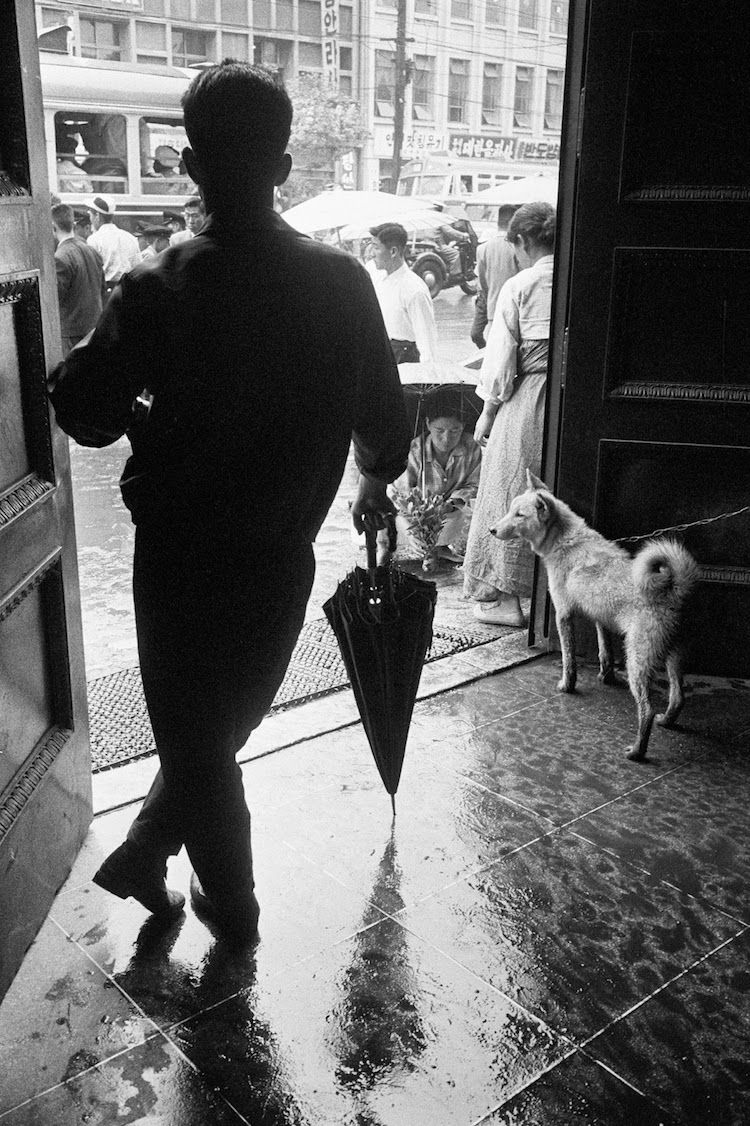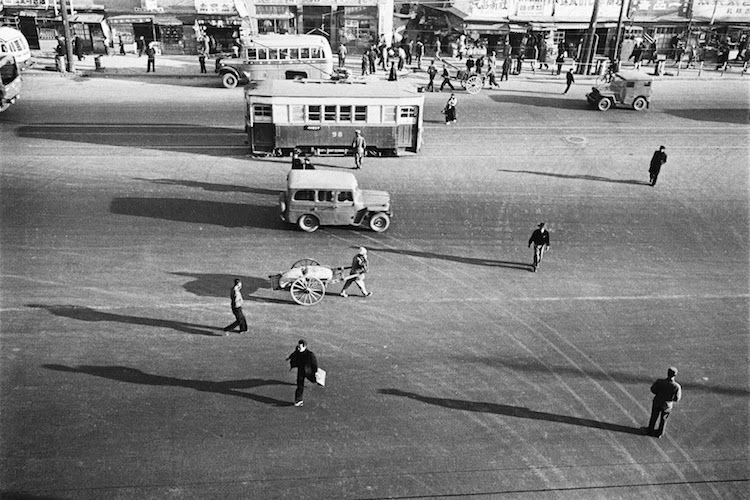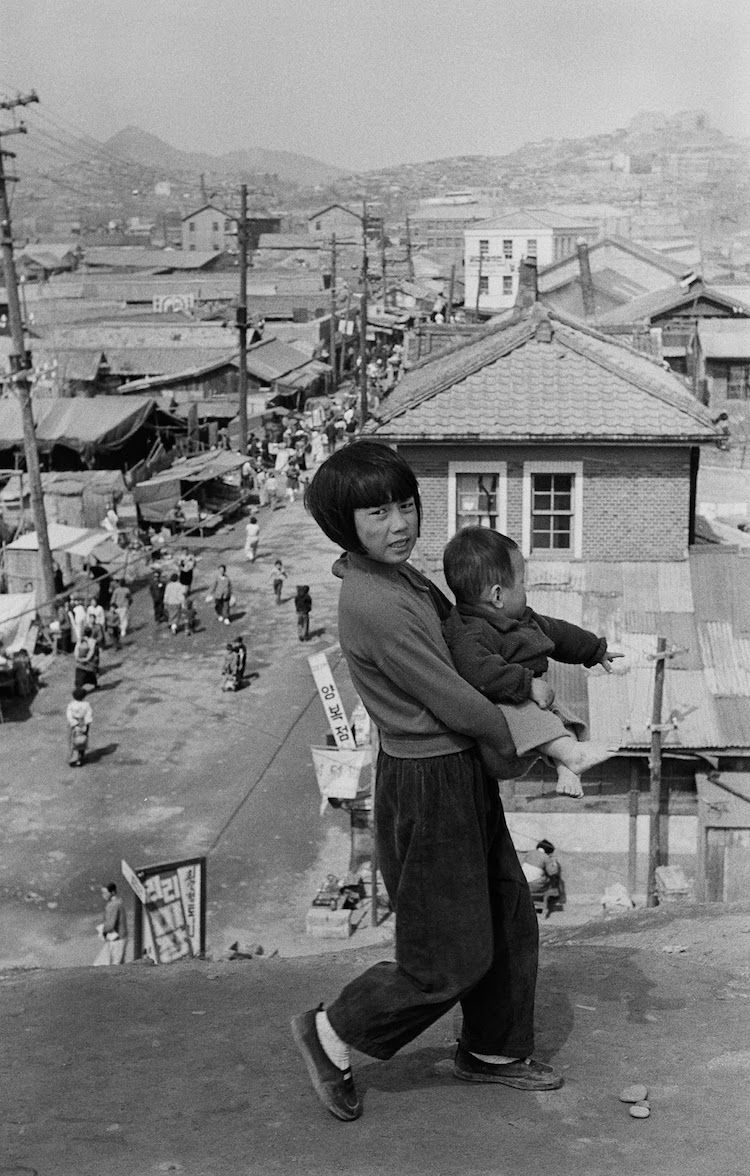 [Photos courtesy of the Han Youngsoo Foundation via The Guardian]
---

Related Articles:
---