No outdoor sign and a dining room with a capacity of 10 people, yet inside Chef Yoshiaki Takazawa's restaurant – Aronia de Takazawa – awaits a potentially life-changing culinary experience.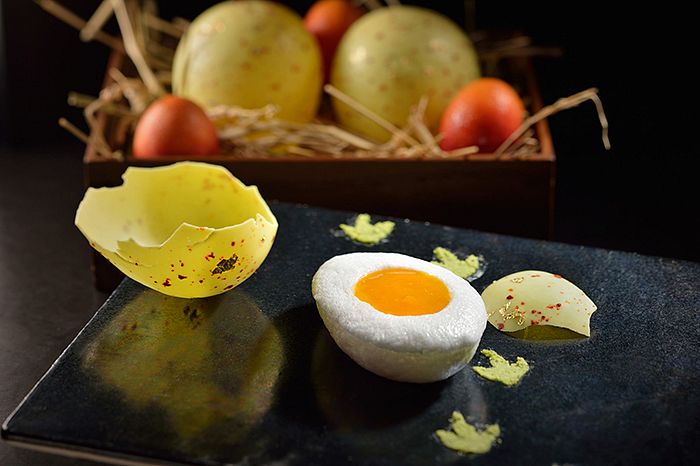 In contrast with its subtleness, the wait list at Tokyo's Takazawa is months long, and with good reason.
The mix of unfamiliar flavor combinations and above the naturalistic dish presentation as seen above in Chef Takazawa's signature ratatouille (top image) – individually sautéed and prepared vegetables pressed into colorful cubes and his "cigar" - stuffed squid and sea urchin inside a tube of smoke-flavored gelatin.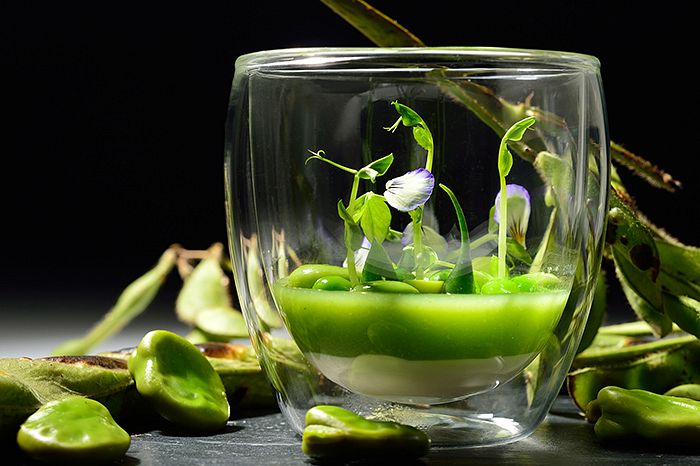 Diners not only get to taste the food but also enjoy the dish's on-hand preparation and cooking while the Chef's English-speaking wife translated for foreigners.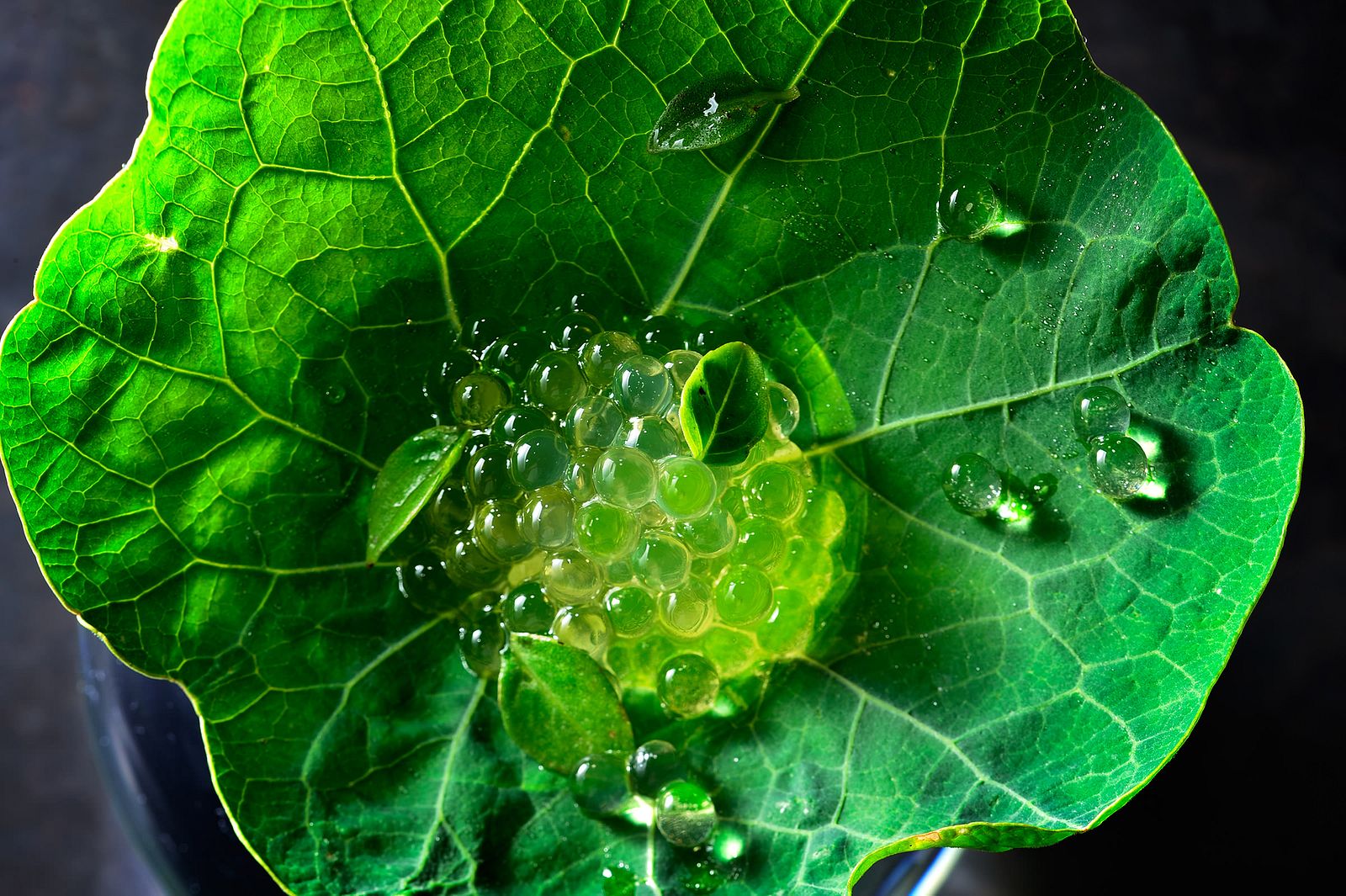 In case you ever pop over to Tokyo and want to check out the place, you can find it at: Sanyo 3-5-2 Akasaka, Minato District.