Looking to cool off from the Saigon heat while relaxing and listening to some chill tunes? Then check out the weekly Saigon Soul pool party held at the rooftop pool of the New World Hotel, every saturday through March 29, 2014.
Enjoy great views of the city while chilling in one of the largest pools in Saigon. The atmosphere gets even better in the evening when the lights come on.
Each event features not only live DJ sets but a fully operational bar with drinks for 50.000 vnd+ as well as Khoi Thom, The Hungry Pig and Splash Bar setting up food stations, the New World spa offering outdoor massages, local artisans selling their creations, giveaways, hotel promotions, swimwear retailers and more.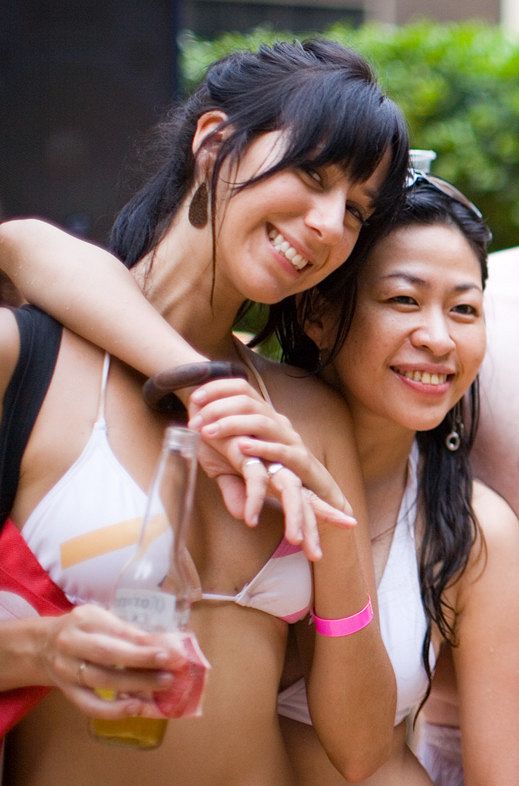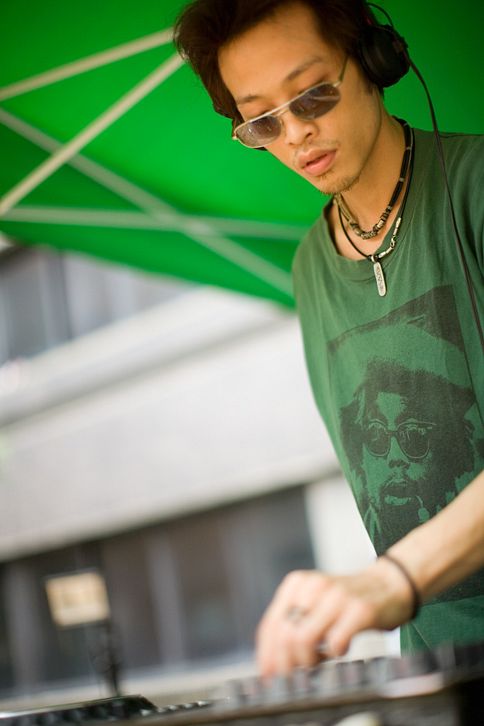 What better way to spend a Saturday?
Check what happened in Taipei few months ago, now in Saigon.