Following two successful events up north, affordable art fair Art for You is coming to Saigon with the help of Hanoi-based galleries Work Room Four and Manzi. We caught up with the fair's organizers to find out more about the upcoming event as well as the current state of Vietnam's art market.
Affordable art fairs have been around for almost 20 years. In recent times, they have seen a surge in popularity across the world, popping up in places like Singapore and Hong Kong and encouraging residents to connect with and invest in local art.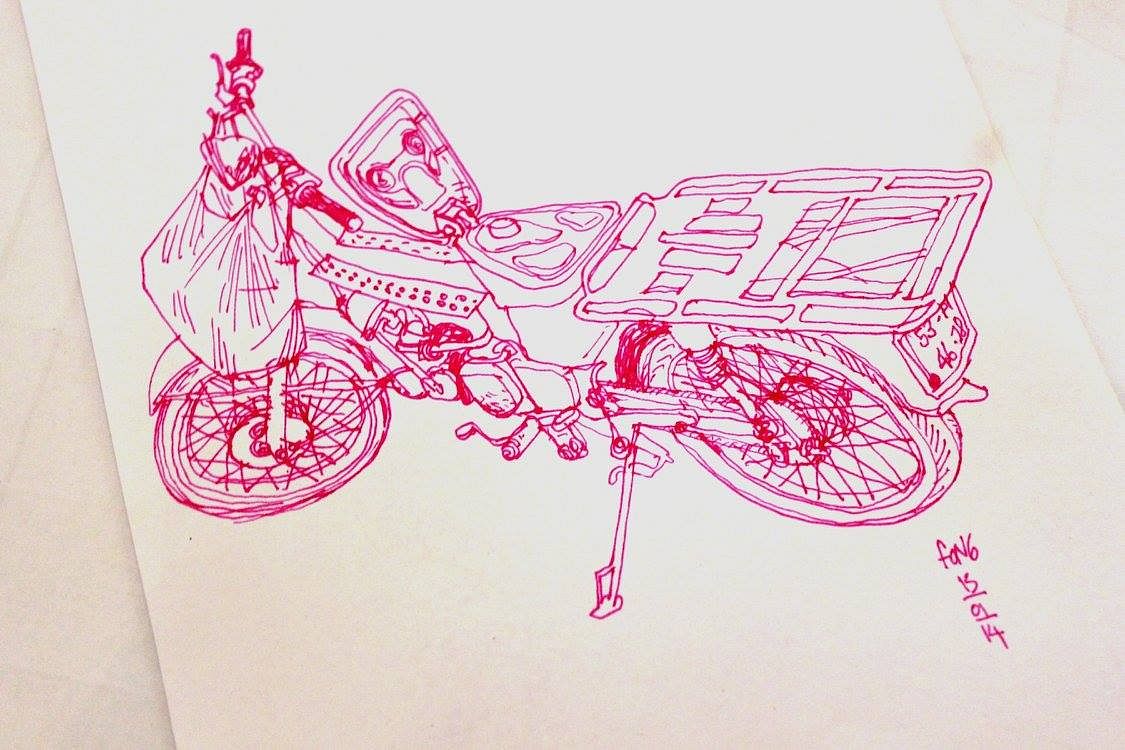 Though such events are gaining ground abroad, affordable art fairs have yet to make a huge impact in Vietnam. Why, exactly? The answer – a hodgepodge of historical, cultural and financial elements that stretches back to the days of French colonialism – is too long and complex to offer a brief explanation here. Still, while collectors may not be lining up to purchase art in Saigon, the lack of interest in Vietnamese art is not a judgment on the quality of local artists but rather a combination of economic factors, proper marketing and the nascent art environment in which local curators, artists and organizers find themselves.
Art for You is setting out to fill that gap within the local art environment by establishing yearly affordable art fairs both in Hanoi and in Saigon.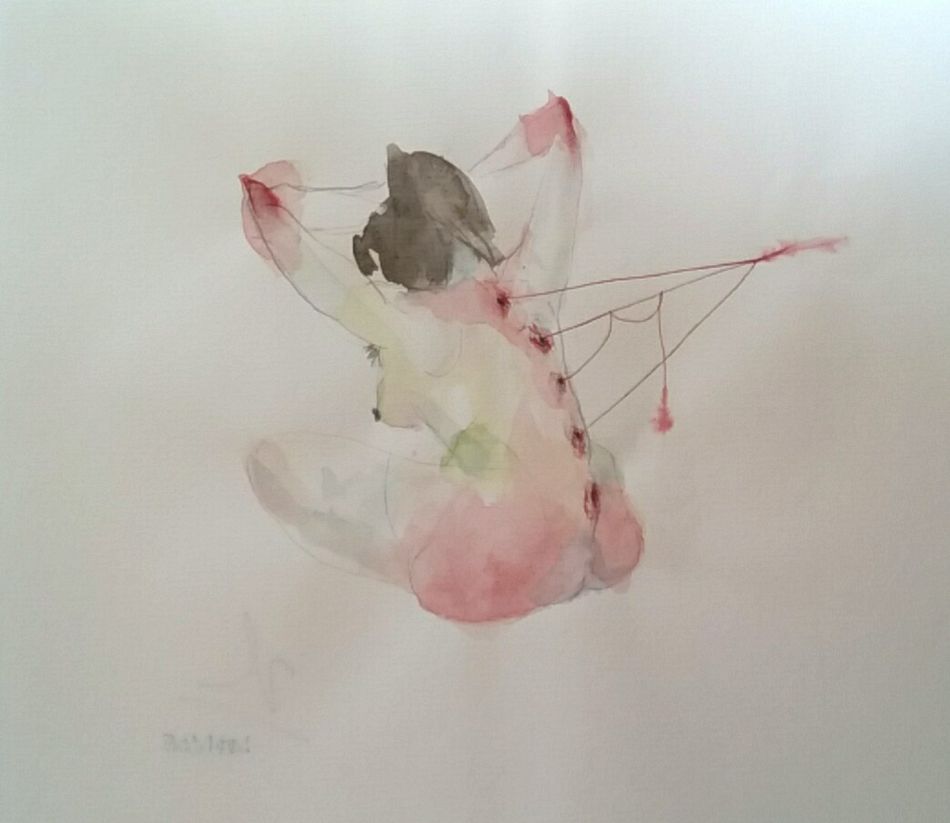 "We are working on a calendar to have fixed dates for our art fairs," Work Room Four's Claire Driscoll tells Saigoneer. "We want people to know that every year, on those dates, Art for You will take place."
The Saigon show, which will be held at 3A Station's Mai Gallery, follows two successful events that took place last year in Hanoi. For their part, Driscoll and Manzi Art Space founder Bill Nguyen view the event as an opportunity to encourage local artists, going beyond the typical duties of a curator to nurture each individual artist and engage the local community.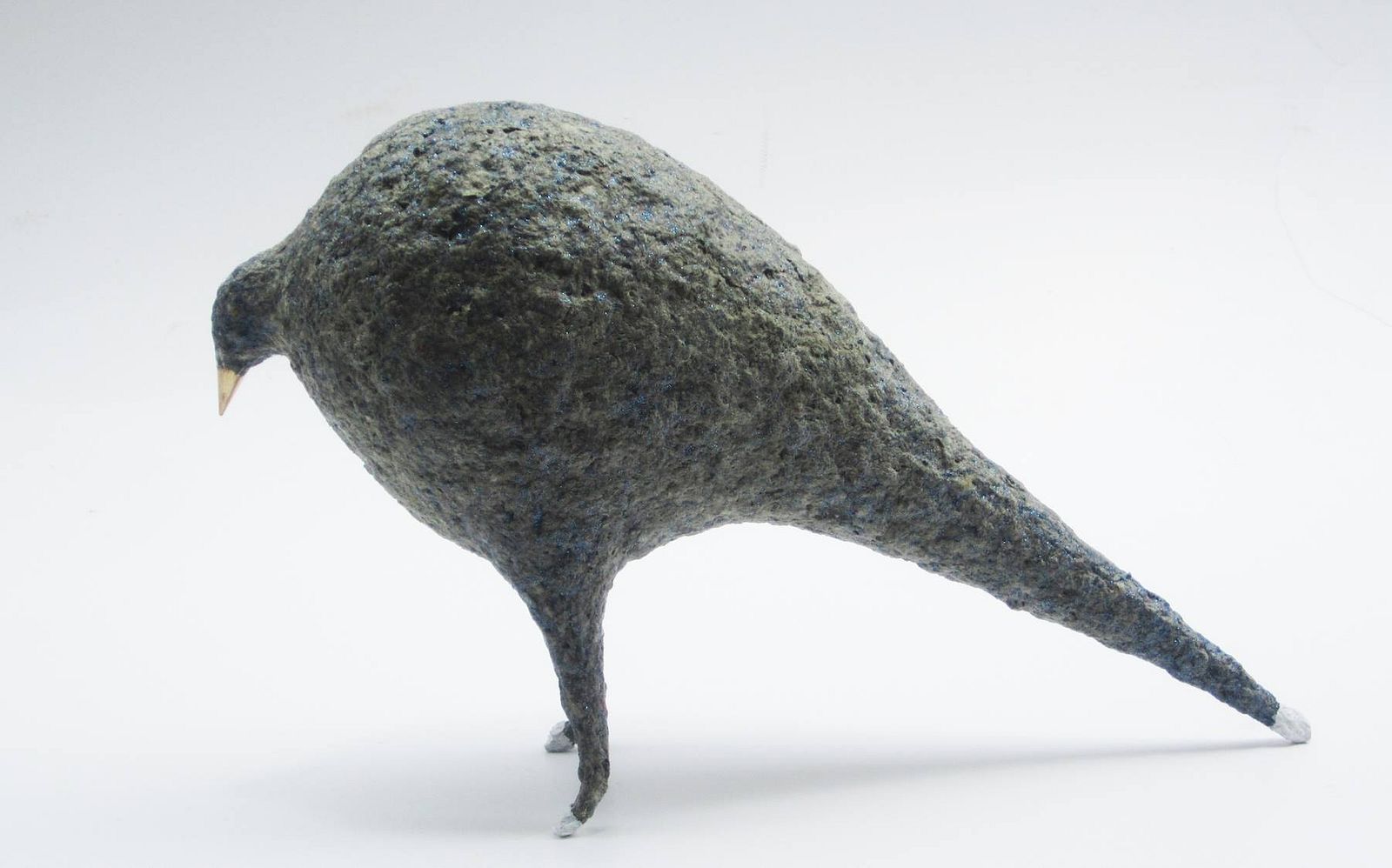 From photography to sculptures, drawings, jewelry and sketches, the four-day event will feature 200 works of art, each with a price cap of US$900, from 80 Hanoi- or Saigon-based artists.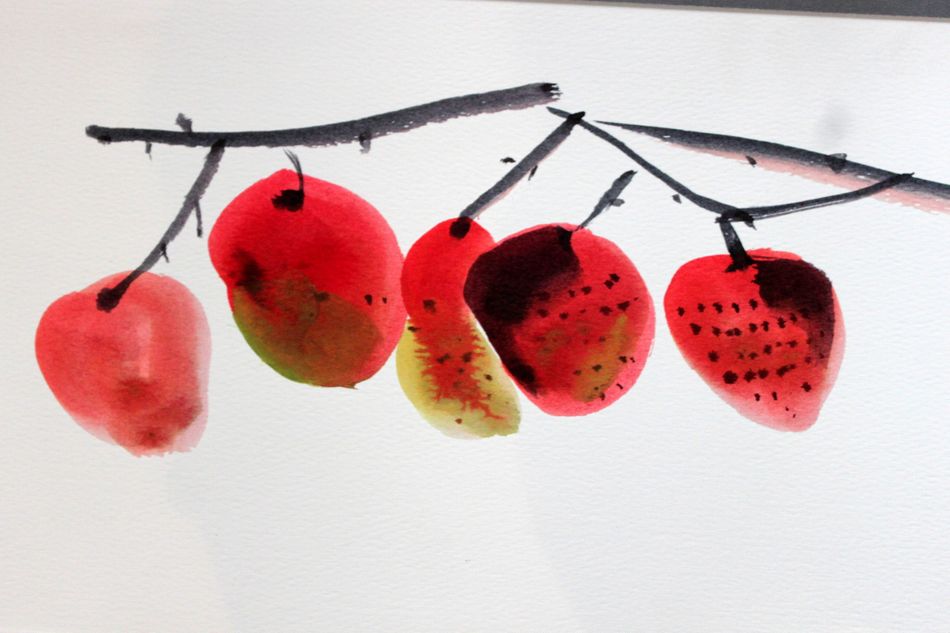 The prospect of buying artwork can be intimidating for many people, perhaps even more so in Vietnam, where the concept of investing in art is absent and the participation of the community in cultural events is dwindling. However, Art for You's purpose is to enrich people's lives and homes through the beauty of art.
"We are very honest with the public in describing the artists," says Driscoll. "Vietnamese artists don't talk about their process. Also, people's interaction with the artwork at home is very important. If they have a good experience, they will come back."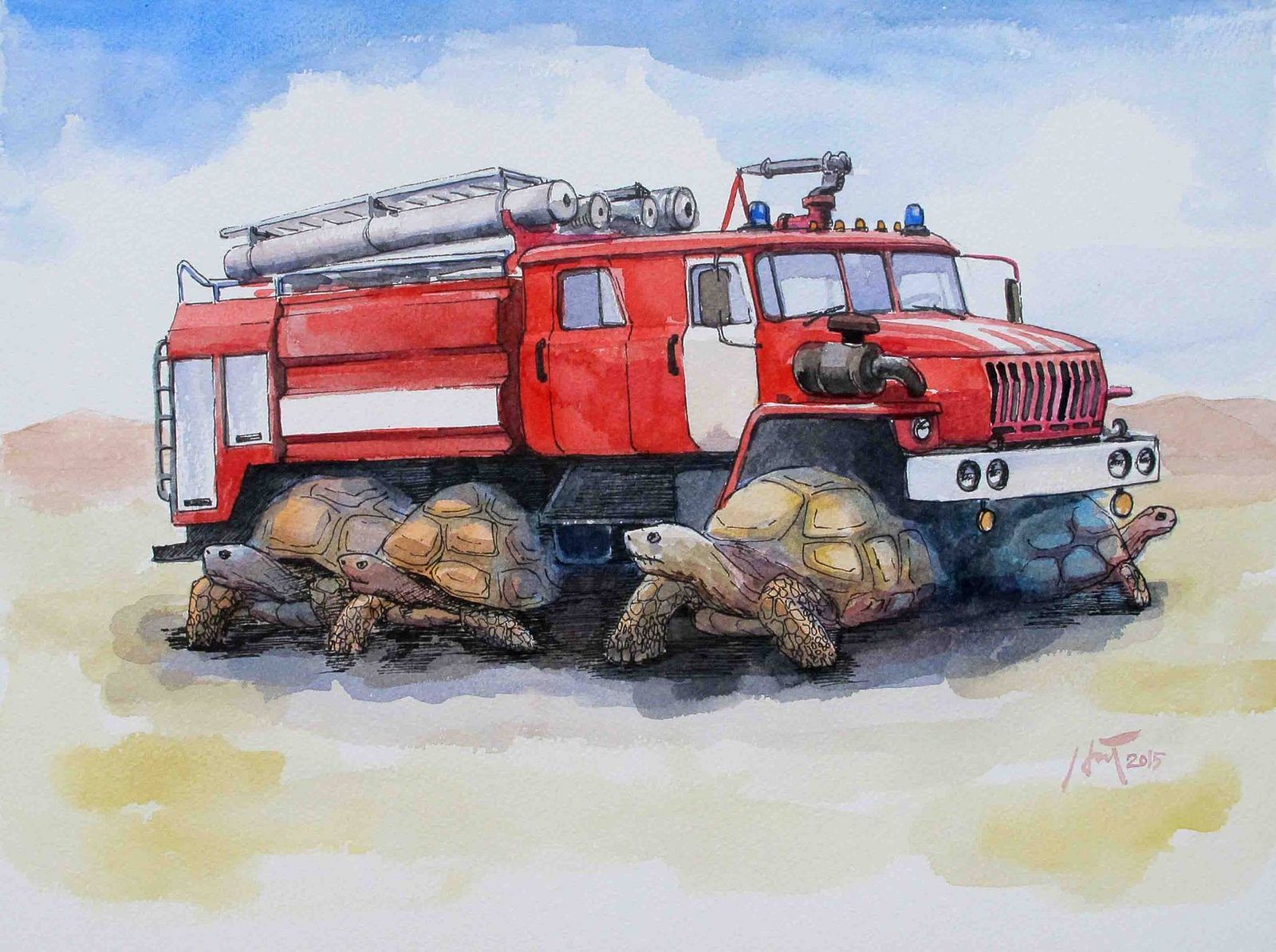 "What speaks to you?" Nguyen continues. "What is the purpose of the artwork? Is it a present or is to decorate your home and for your personal pleasure? We also ask these questions to buyers."
Since its launch in Hanoi, the affordable art fair has attracted more artists through word-of-mouth as well as the lack of exhibition spaces for emerging and mid-career artists. Some of the artists that have previously participated are Nguyen Phung Linh, Nguyen Manh Hung, Nguyen The Son, Ngo Van Sac and Ha Manh Thang.
Moving forward, Driscoll and Nguyen hope to help in developing the Vietnamese market both at home and abroad. The duo is currently working in conjunction with the University of East London to create an exchange program for artists to work in Vietnam.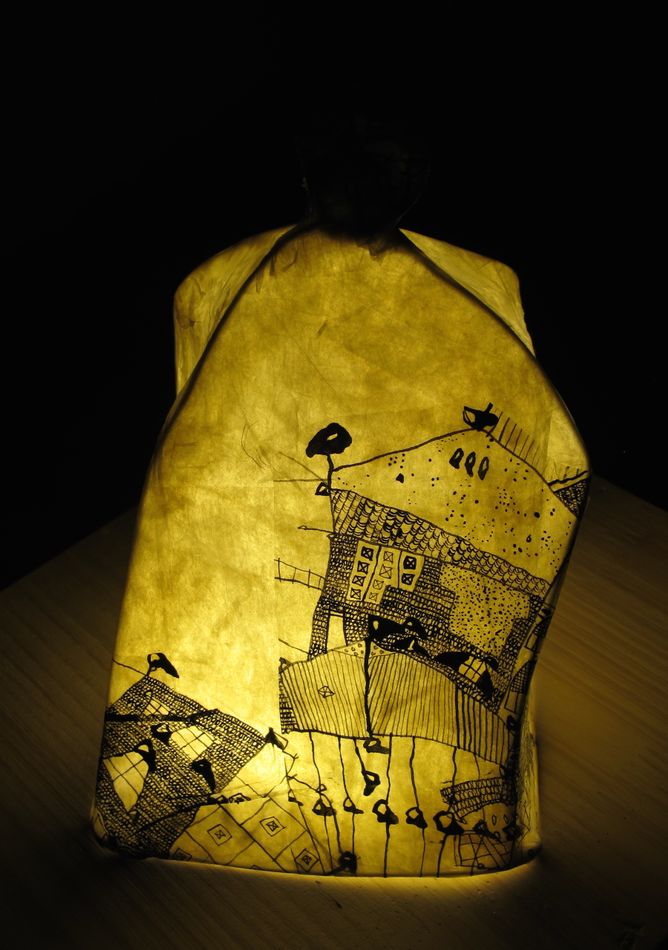 Here is a virtual tour of the Art for You studio.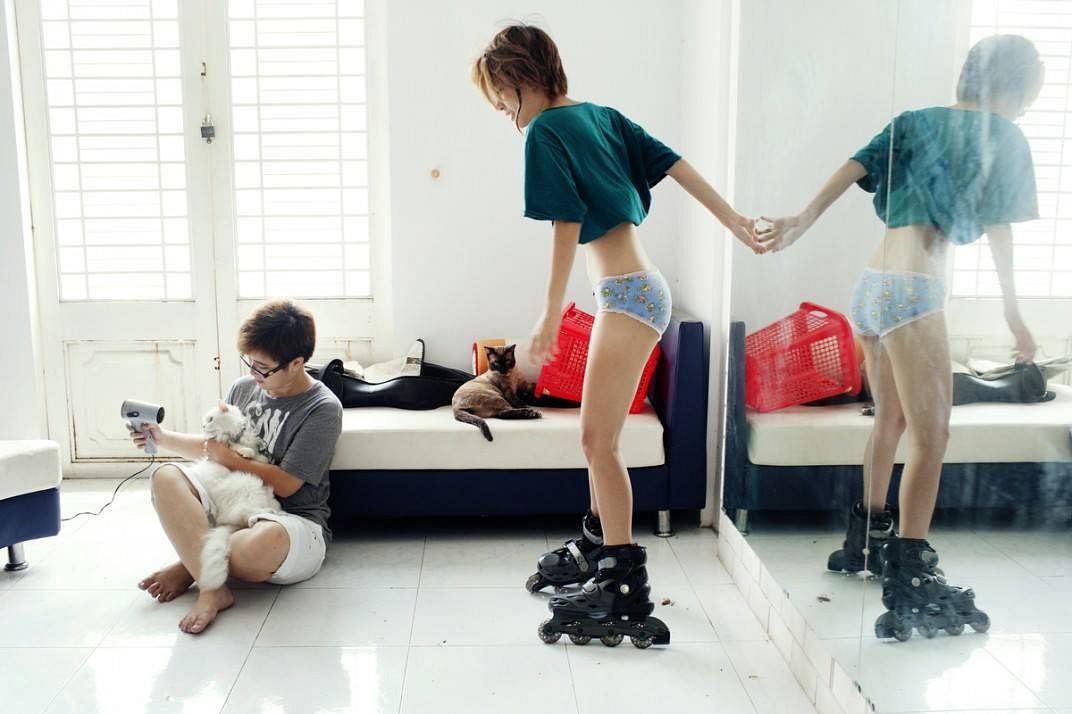 Art for You will be at Mai's Gallery from November 5-8.
9:30 am – 8 pm
3A Station Ton Duc Thang, D1
08 39 110 432
---

Related Articles:
---