One hundred twenty kilometers from Saigon, Ho Tram is emerging as an ideal weekend getaway.
For much of its existence, Ho Tram was a sleepy fishing village that attracted little attention from outsiders, despite its pristine beaches and appealing climate. But in 2014, a highway expansion and improved infrastructure reduced what was once a four-hour drive from Saigon to merely two hours. This development coincided with a booming domestic and international tourism market. People looking to escape the city, but not spend too much time hassling with transportation, have thus started looking to Ho Tram, which has been unveiling new resorts and accommodations in response.
When people envision a relaxing weekend escape, they usually expect hours resting beside a pool or lounging on the sand. And that is certainly an important part of the experience, but filling the days with additional activities can make it a much more memorable experience. The Grand Ho Tram Resort and Casino exemplifies this philosophy via its multitude of on-site recreation and entertainment experiences.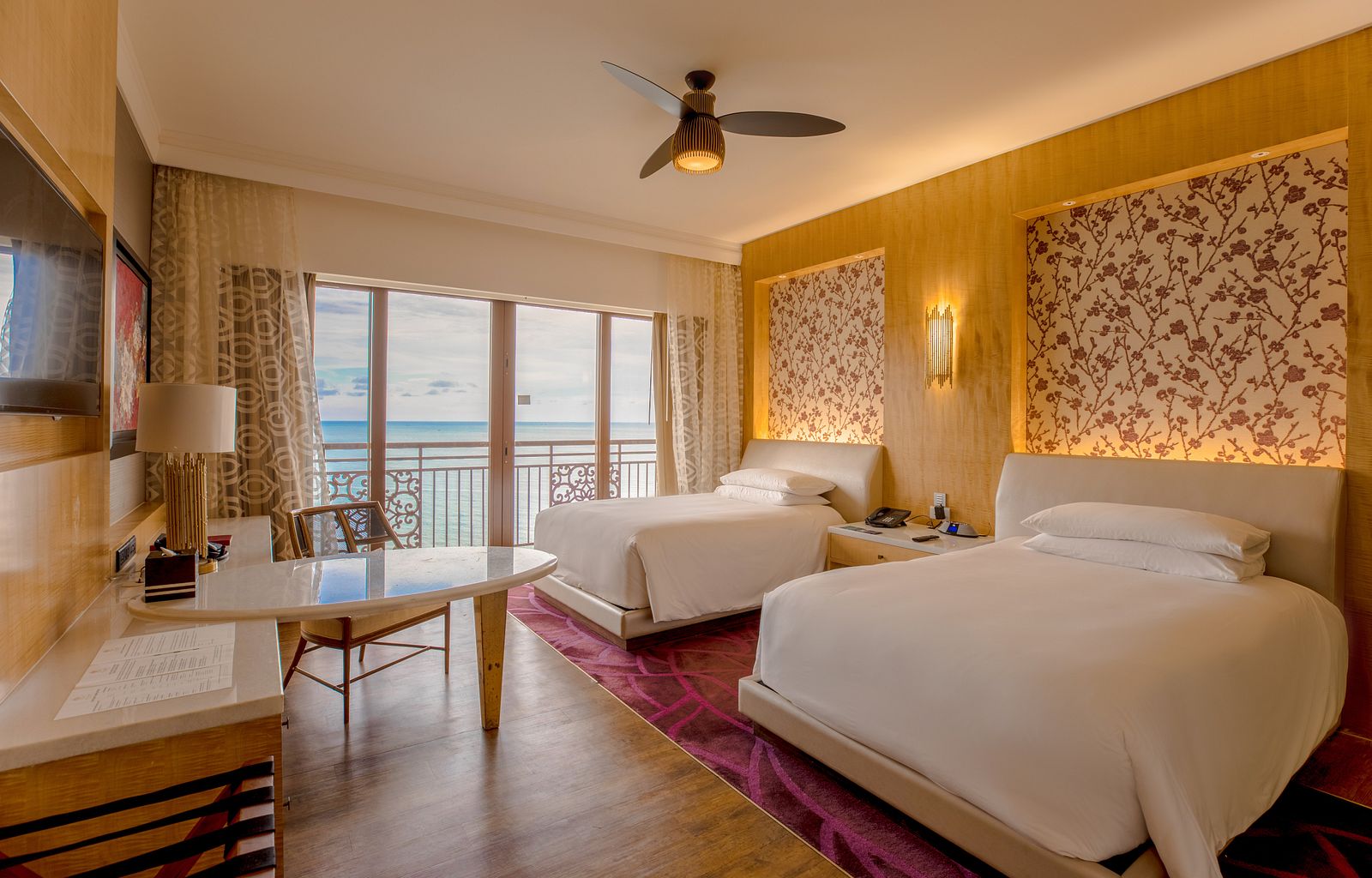 When first arriving at The Grand Ho Tram Resort & Casino, guests are likely to notice the expansive pool that stretches behind the hotel tower towards the beach. Large pools are not necessarily unique at luxury resorts, but very few feature giant plastic balls for people to run atop the water in or inflatable unicorns to drift calmly across the surface. This extra bit of entertainment exemplifies the resort's commitment to providing ways to stay occupied. For example, in addition to the pool toys, water enthusiasts can also rent kayaks, surfboards and stand-up paddleboards for use in the ocean.
The fun isn't relegated to the water, however. The resort's spacious grounds allow for a plethora of games including lawn bowling, a full basketball court, and a football field. A highlight of Saigoneer's visit, however, certainly was playing a round of miniature golf. Popular in America and Europe, the game involves putting a golf ball on tiny greens while avoiding a variety of obstacles and hazards to reach the hole. Sadly, Saigon lacks a single course, which warrants a trip to the Grand Ho Tram Resort & Casino in and of itself.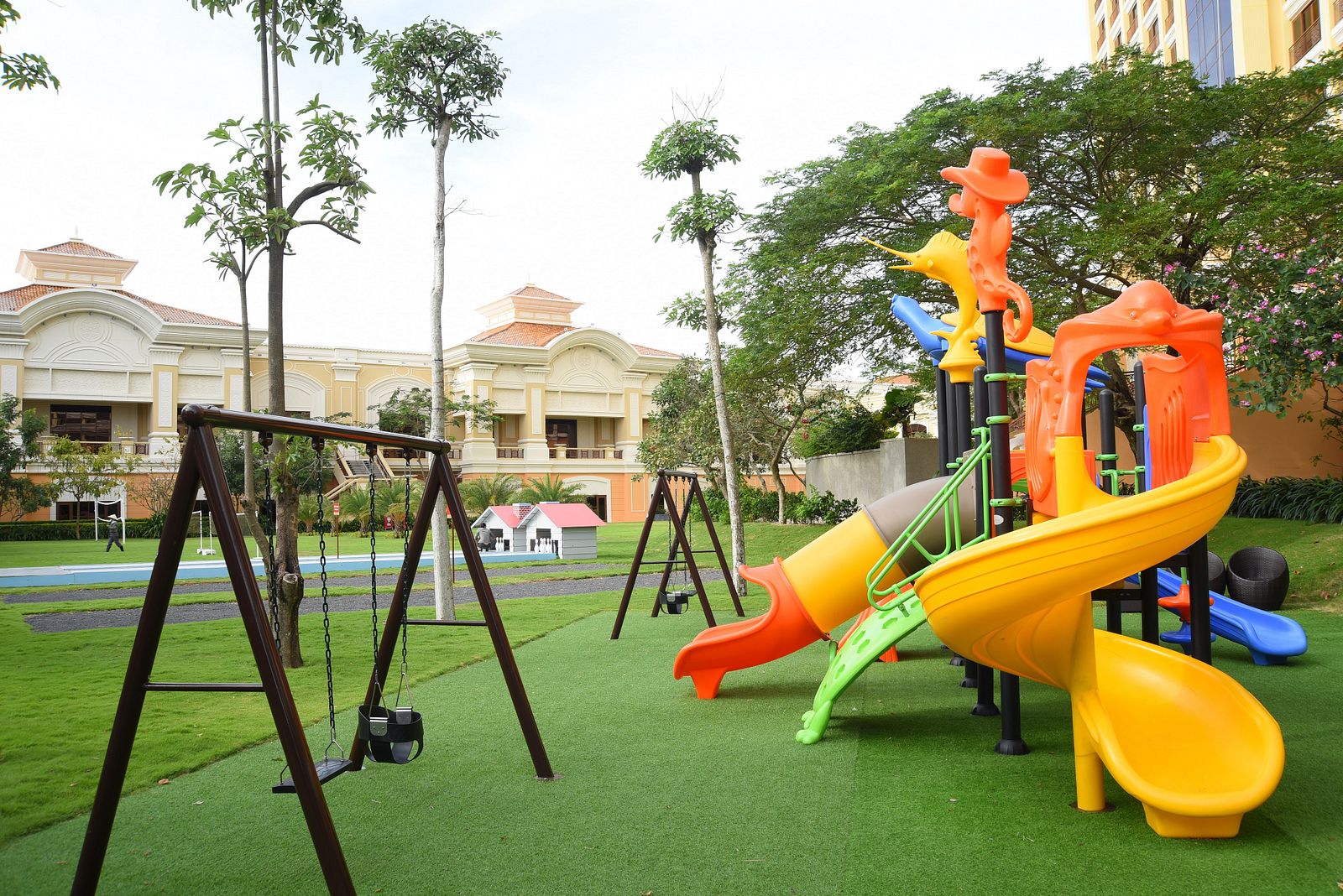 Of course, Ho Tram is a great destination for those that prefer their golf to be full size. In 2014, The Bluffs, a course designed by renowned golfer Greg Norman, debuted. The 18-hole course is "a true links course" according to General Manager Gary Dixon, who explained to Saigoneer that the term refers to courses built on land that links the coast to the sea. Not only does this result in stunning views of the ocean and distant hills, but the rolling, sandy dunes make for a unique and challenging hole layout that is impossible to achieve at Saigon's city courses. Moreover, the fairways and greens are meticulously maintained to international standards, which helps explain why it hosts one of Vietnam's most prestigious golf tournaments every year.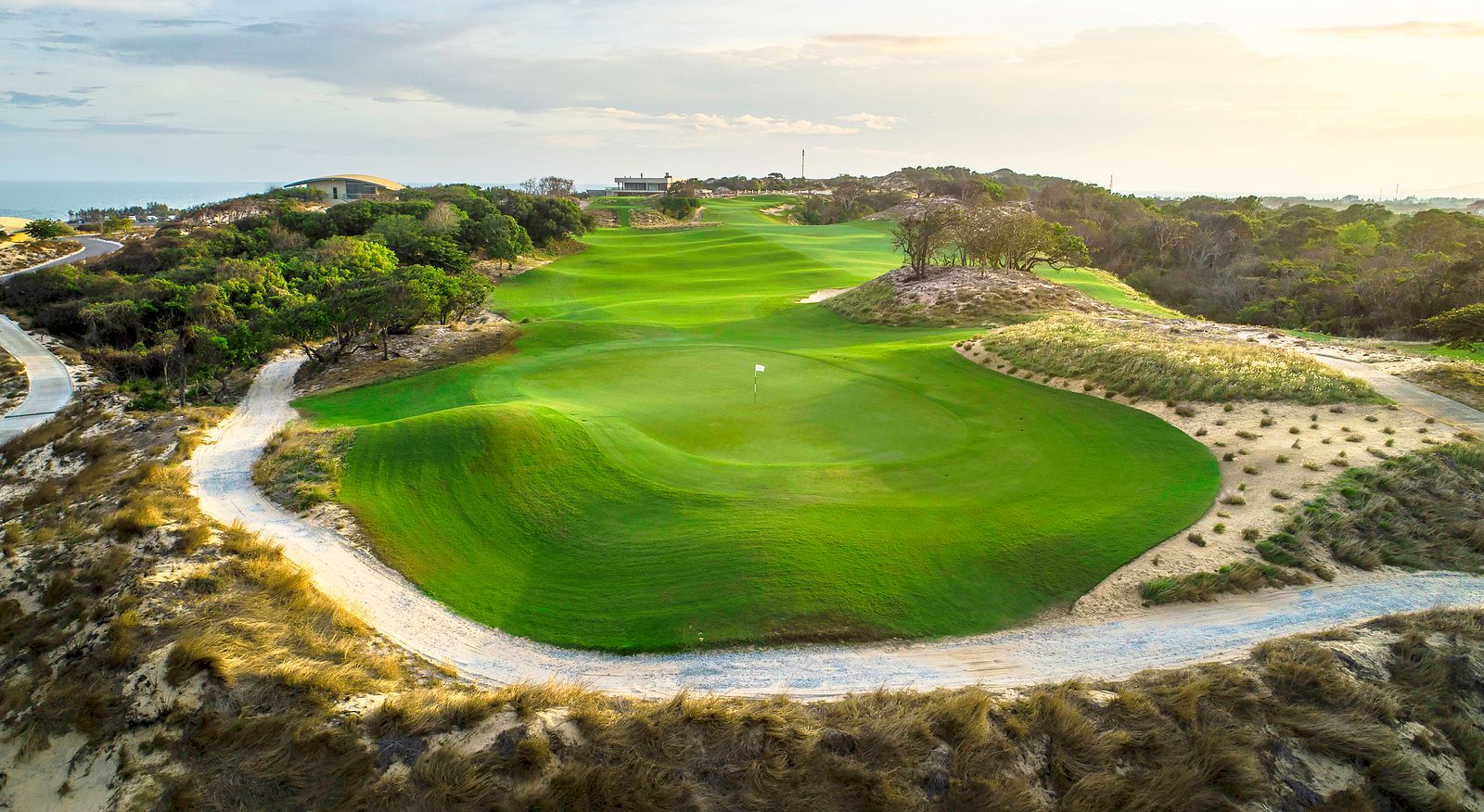 When Saigoneer visited for a weekend earlier this month during the rainy season, one afternoon saw the arrival of torrential downpours. This, however, had no impact on the stay because The Grand Ho Tram Resort & Casino offers a plentitude of in-door activities. When the skies go dark and thunder forces one away from the pool or sports, guests can visit the comfy cinema that shows new and hit movies every day, the karaoke room, shopping outlets, or take in an indulgent spa treatment. Having a fantastically relaxing massage was made all the more serene knowing how violent the weather had become outside, and the fact that I didn't get wet at all to reach it. The same can certainly be said of the sleek Roxy night club, where live DJs establish a party atmosphere that entices visitors from the hotel and beyond.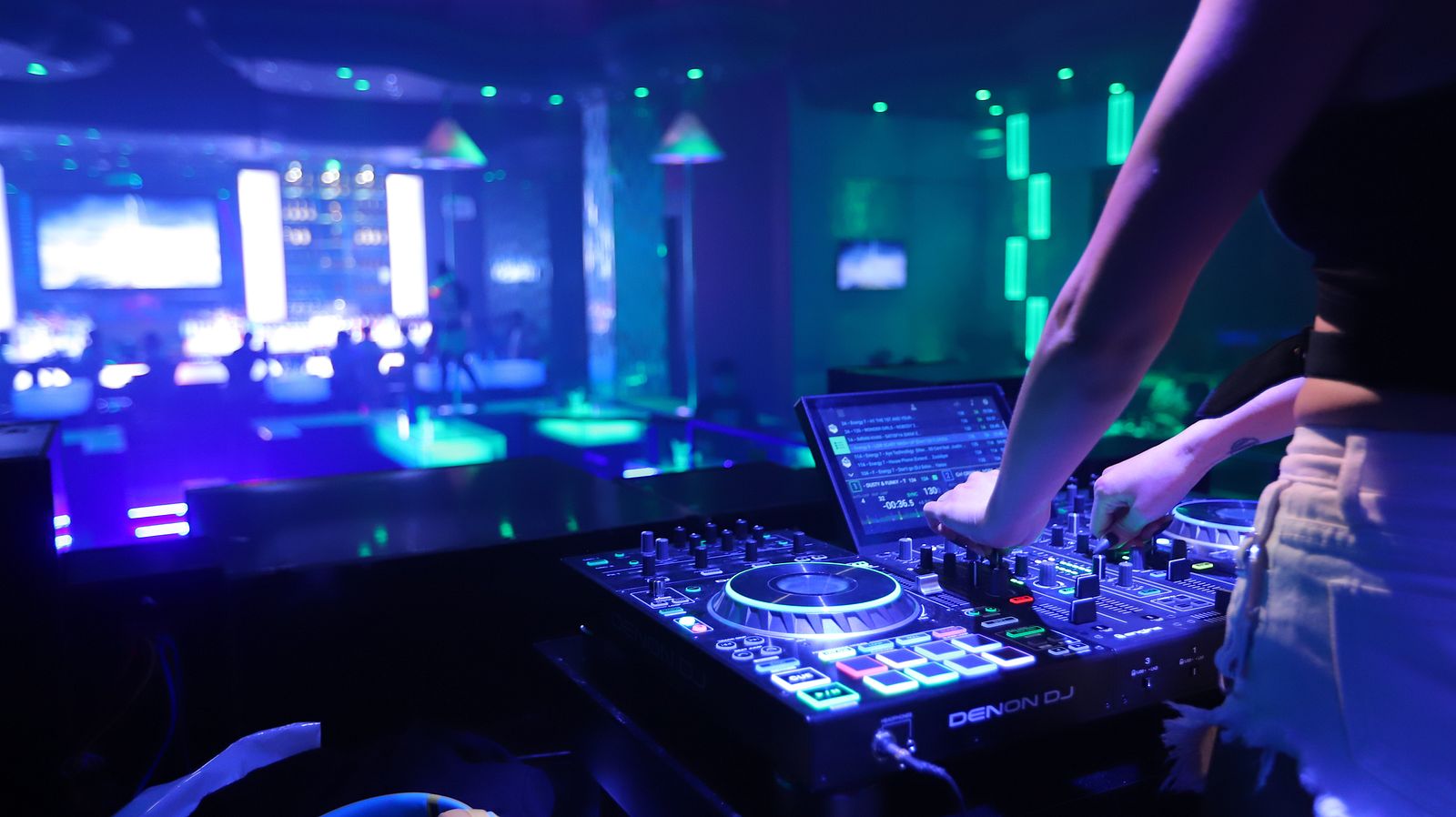 While Vietnam currently doesn't allow locals to enter casinos, those with a foreign passport can gamble with ease at select locations. But while some hotels in Saigon contain small rooms with slot machines, the closest poker table or roulette wheel is The Grand Casino. Saigoneer was told that it's so popular that some clientele arrive via private cars every weekend, stay in the same room, and never even visit the beach once.
With so many ways to stay busy, it's inevitable that one will grow hungry, and the resort excels in offering a variety of cuisines. Khói stays true to its name, which means smoke in Vietnamese, by serving delicious grilled seafood that takes advantage of Ho Tram's rich coastal waters and markets. The experience is made even more special by the indoor and outdoor dining that offers views of the ocean. Ginger offers familiar Vietnamese favorites made with local ingredients, while 8 Dragons serves Chinese and Korean dishes including hand-pulled noodles at The Grand Casino. And Infinity, a western and Vietnamese restaurant located at the golf course, provides a stunning view of the verdant hills that tumble towards the boat-filled ocean in the distance.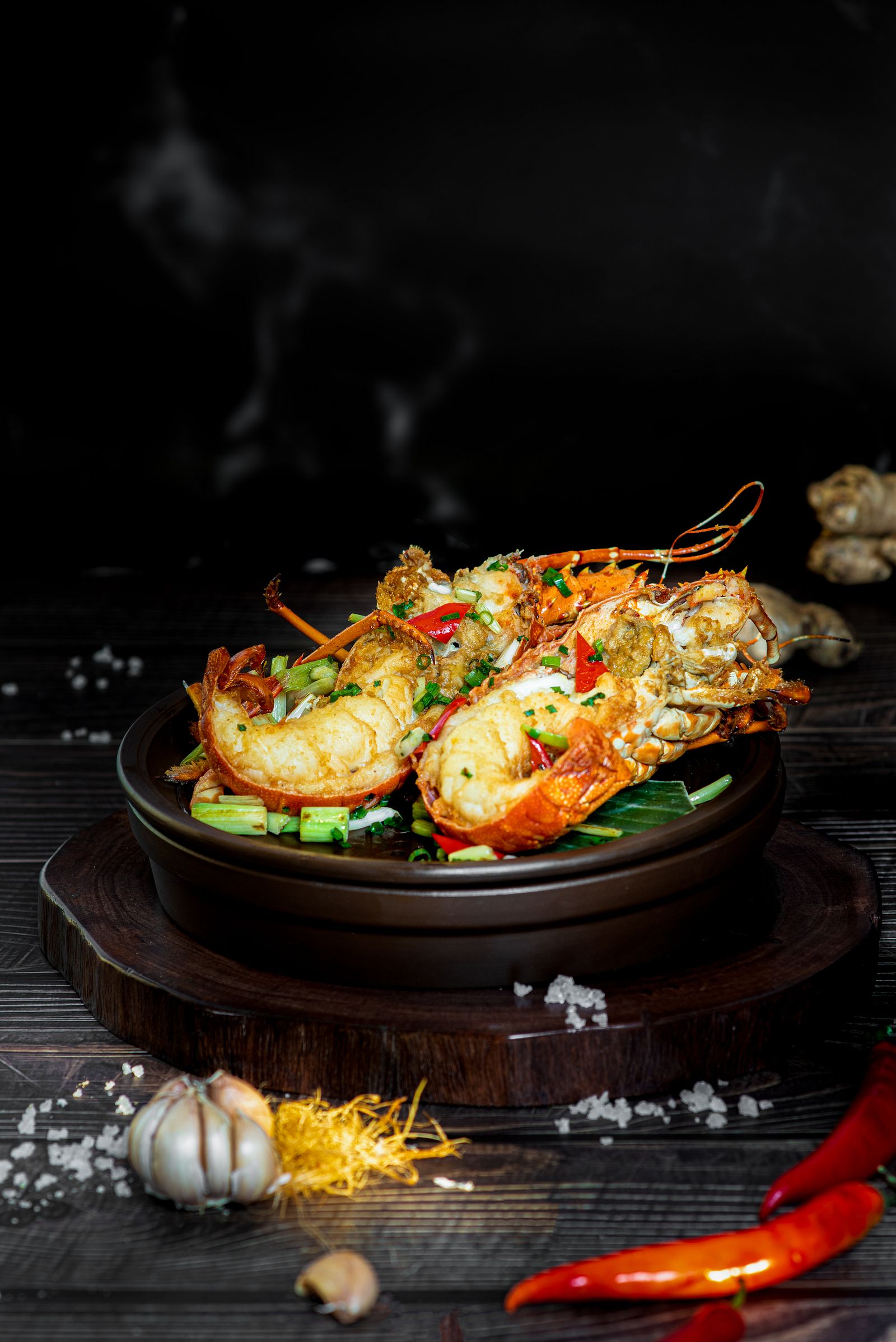 Certainly, when one thinks of a relaxing escape from Saigon, it is tempting to plan for nothing but unfettered hours on the beach or beside a pool. This is, of course, very easy to do at The Grand Ho Tram Resort & Casino. But what really sets it apart is how many other things there are to do without even leaving the property. From sports to entertainment to games, there is something for everyone to make sure they maximize their time away from home.