"If you think you're beautiful, but you are not in a beautiful place; it's not perfect," explained Arief Gunawan, Villa Song's General Director, to a gathering of business leaders last month.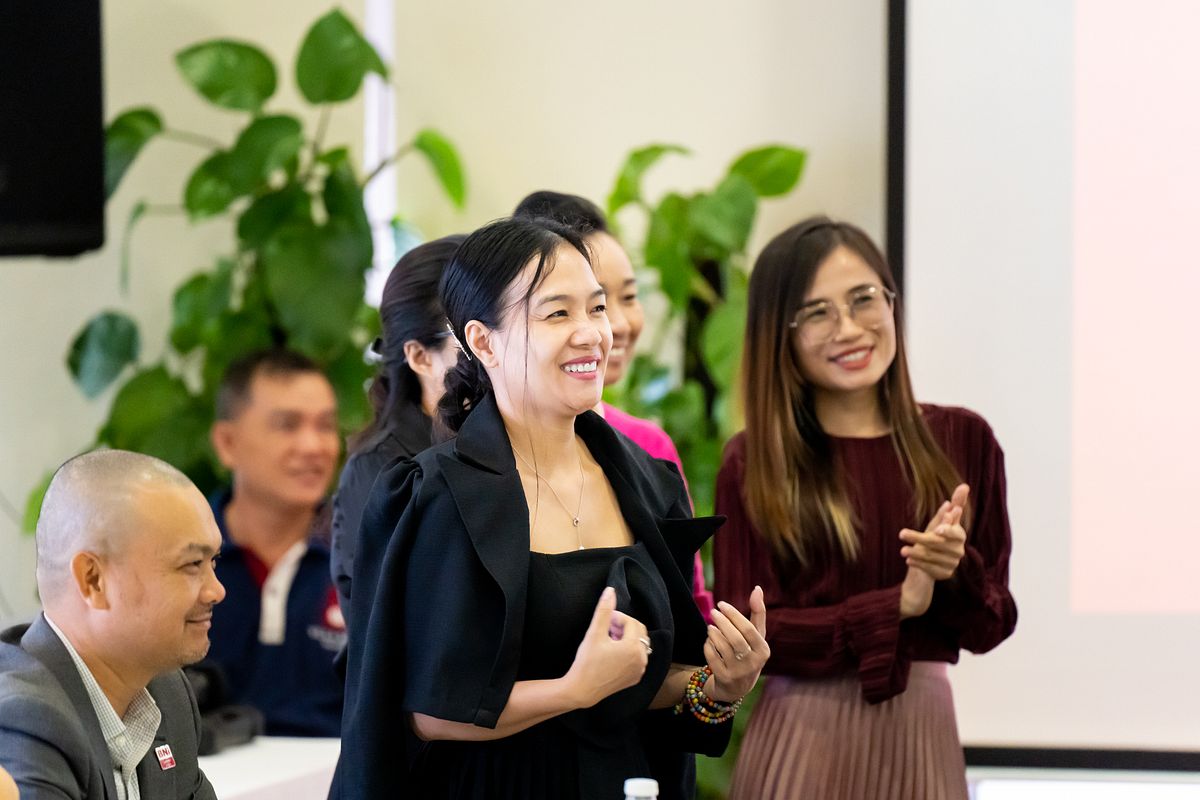 Villa Song refuses to be seen as just a boutique hotel. So, in addition to hosting hospitality masterclasses, and parlor dining experiences, it has long sought to establish itself as a destination for marketing events, corporate announcements, sales promotions and branding activities.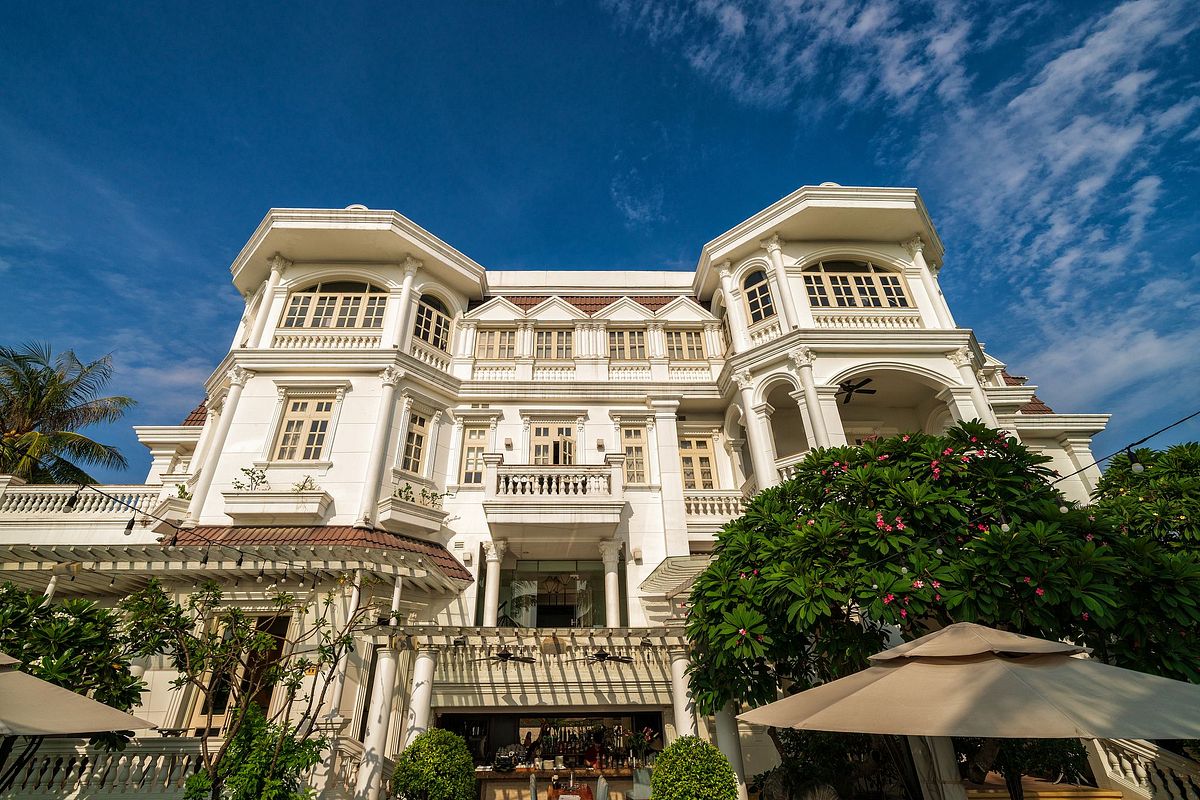 Arief likes to stress the power of beauty, which makes sense given Villa Song's stunning setting. A verdant stretch of the city that sits along the Saigon River makes a great first impression on arrival and serves as a fantastic backdrop for the lush outdoor dining area. The indoor dining space offers a more traditional, stately vibe while the intimate parlor dining area is perfect for small gatherings. There is also a secluded pool. All together Villa Song can accommodate events of up to 350 people.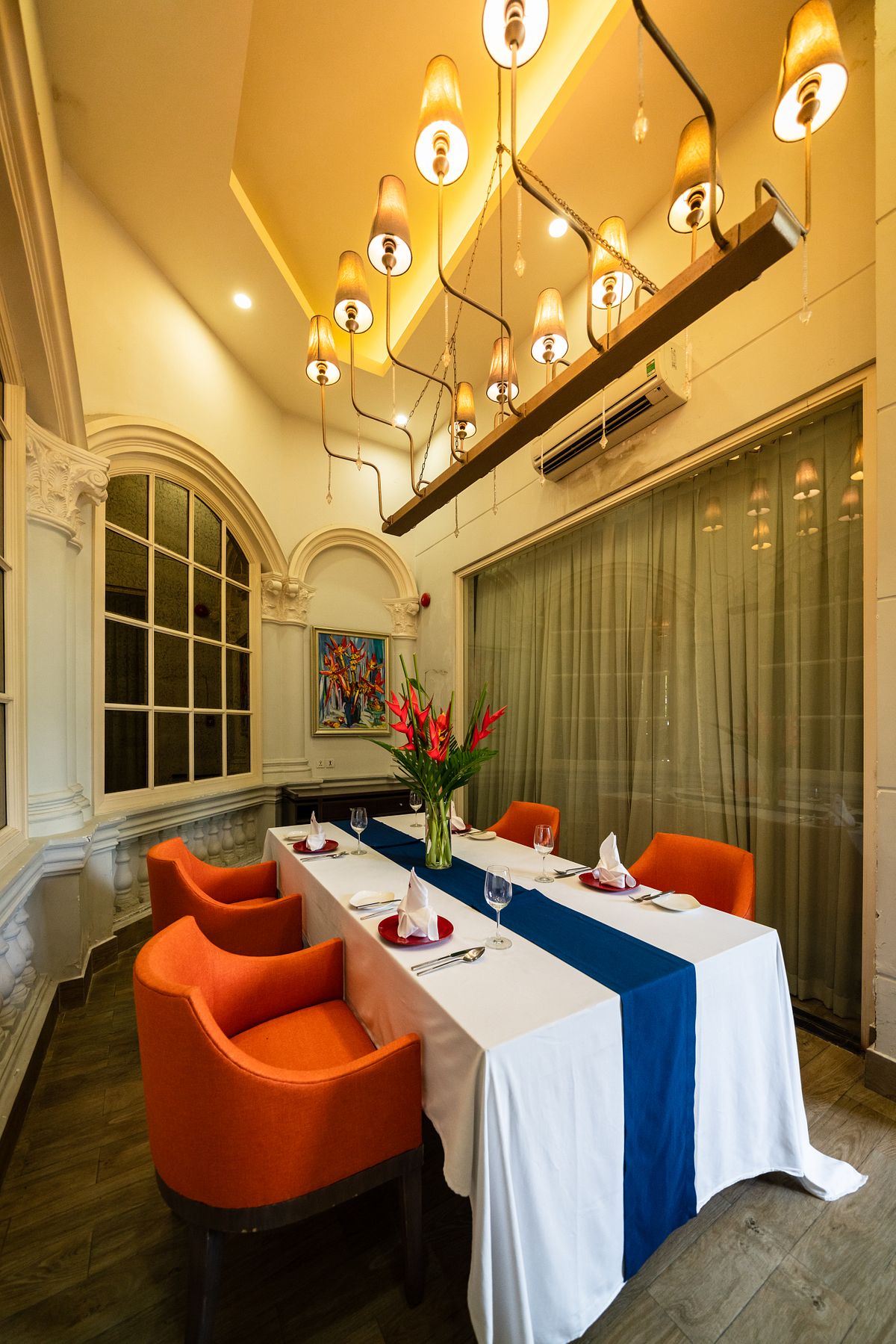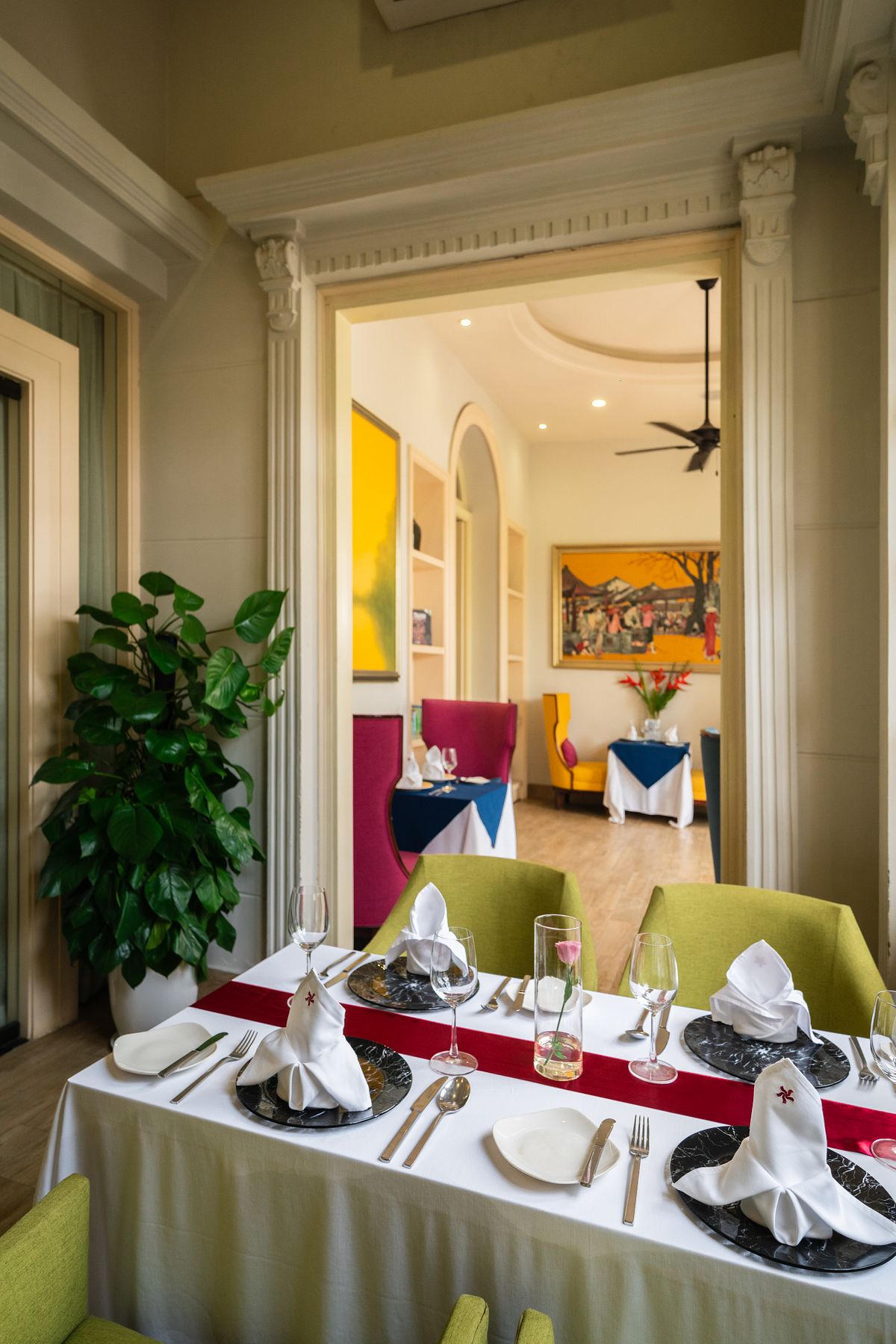 "The effect on a business is easy," Arief notes of what happens when a company decides to launch a new product or entertain their partners at Villa Song. The impact is especially profound when one can arrive at the Thảo Điền venue via its own private speedboat. The abundance of flowers, charming villa architecture filled with artwork and hints of Saigon's decadent history, all impart refinement on brands that display their products there or organizations hosting a meeting.
It would be impossible to note all the different brands that have taken advantage of Villa Song's optimal setting, but Arief mentioned that they range from luxury automobiles to educational institutions to fashion designers to property developers. And he likes to play coy about which influencers come to take photos at various scenic spots, but social media enthusiasts will have likely seen the hotel at some point while scrolling through photos of "beautiful people." Arief adds with pride that he doesn't have to pay the famous individuals; they come simply to absorb Villa Song's inherent grace and charm.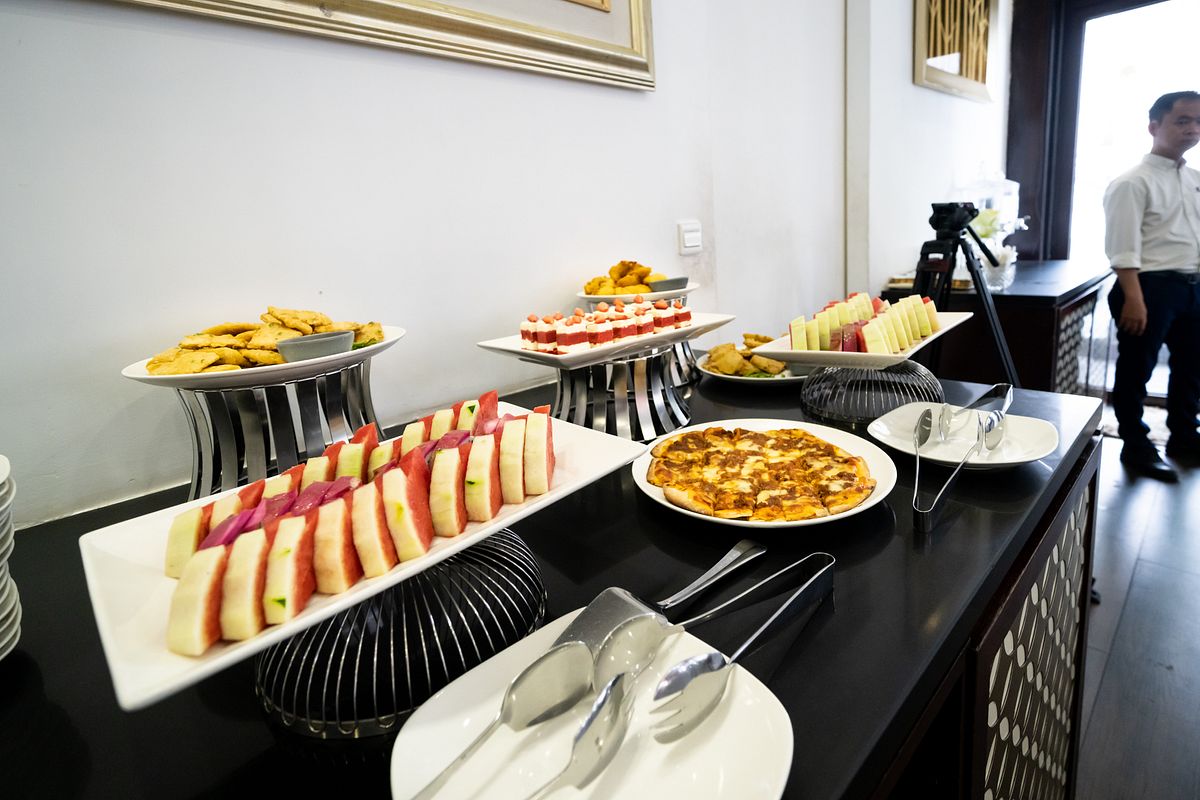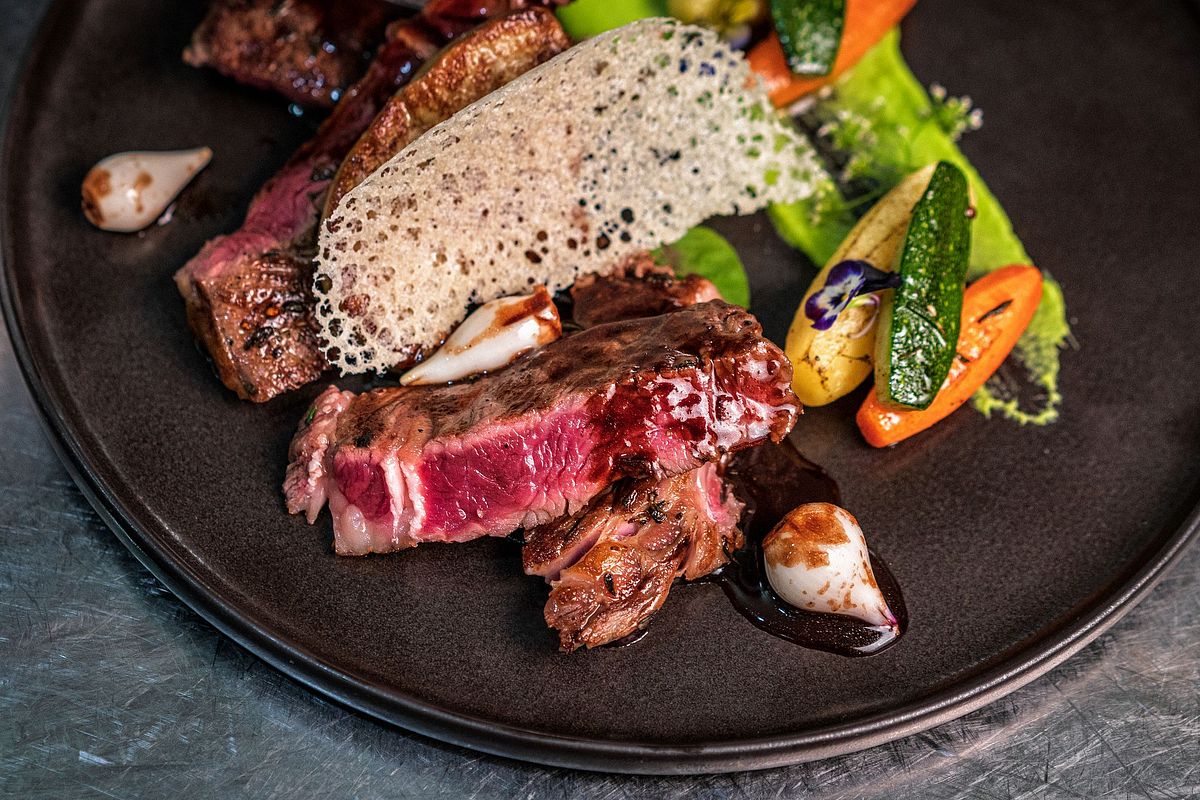 Villa Song can accommodate such a diverse range of guests because of its commitment to tailoring its services. Whether it's preparing a curated dining menu from a kitchen specializing in upscale experiences, organizing precise floral arrangements or arranging required audio-visual equipment, they will work to ensure an event is precisely as the organizers envisioned.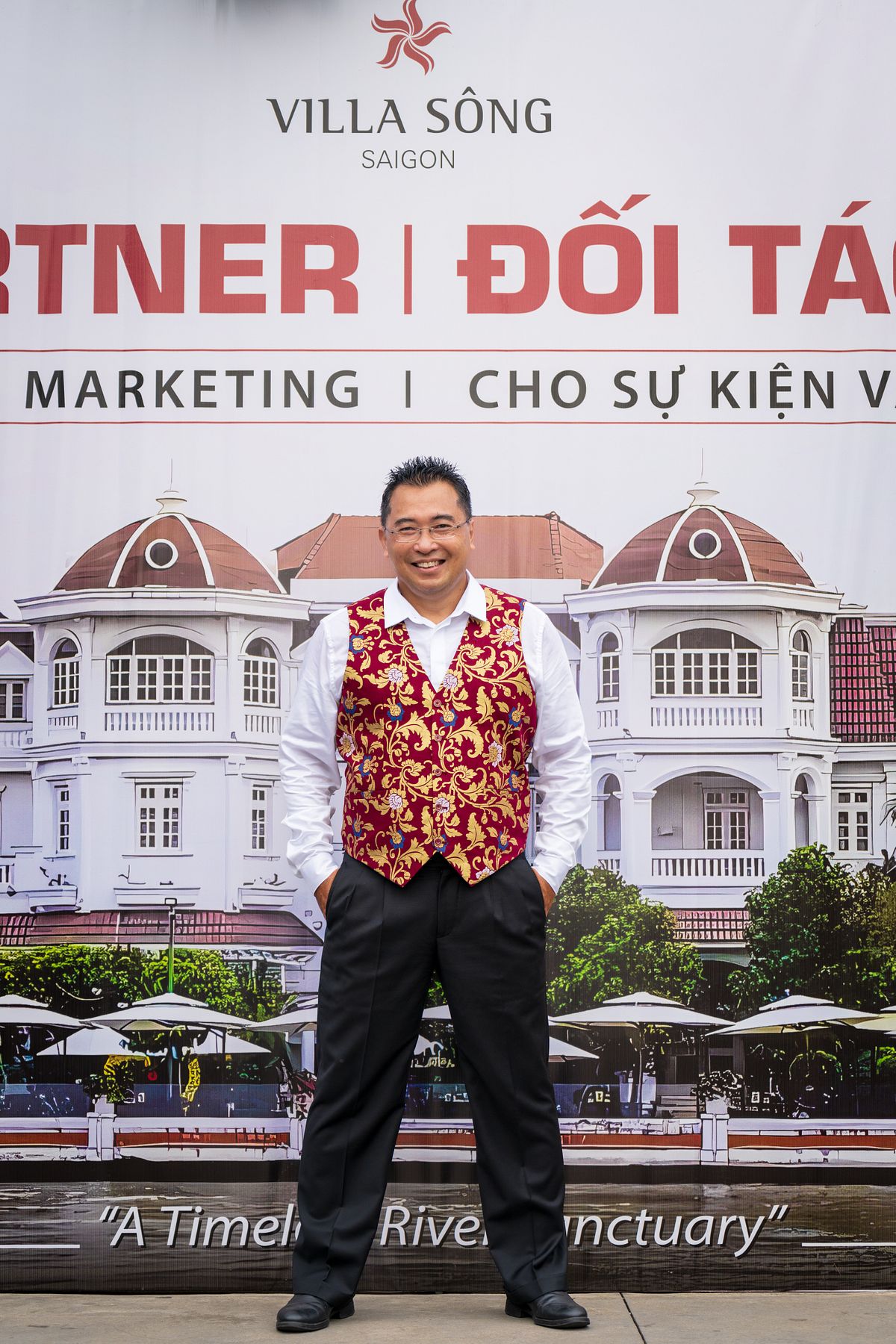 Of course, it's not just about business. Villa Song is a popular wedding venue as well as a site for birthday parties, anniversaries and other special occasions. Here, customization is again key, in addition to the backdrops. Whether it's accommodating a large wedding that is flying flowers in from Europe or a casual birthday celebration beside the pool, one would be shocked at the requests Villa Song receives and executes.
Villa Song won't take all the credit for a perfectly executed event attended by thrilled guests, however. As Arief notes: "it's about your beautiful hearts"
028 3744 6090
Villa Song Saigon | 197/2 Nguyen Van Huong, Thao Dien, D.2, HCMC