Instead of a typical tube house, architects turned this lot in urban Vinh into a rustic home reminiscent of the countryside.
This house in Vinh, designed by Nguyen Khac Phuoc Architects and featured by ArchDaily, has us filled with envy.
Located on a small plot down a narrow alley, the architects were presented with a challenge of how exactly to lay out this home while making sure it didn't look like just another tube house. The end result is Coong's Garden, a "garden in house" and "house inside garden," to quote the group.
The idea was to create the soul of the countryside in the middle of a busy city. The abode, which is home for a mother and her young son, is a U-shaped structure that includes three gardens, one of which is on the roof.
Impressively, the architecture firm also convinced the owner to build around a large tree that now provides cool, shaded space for the spiral staircase that leads to the second floor.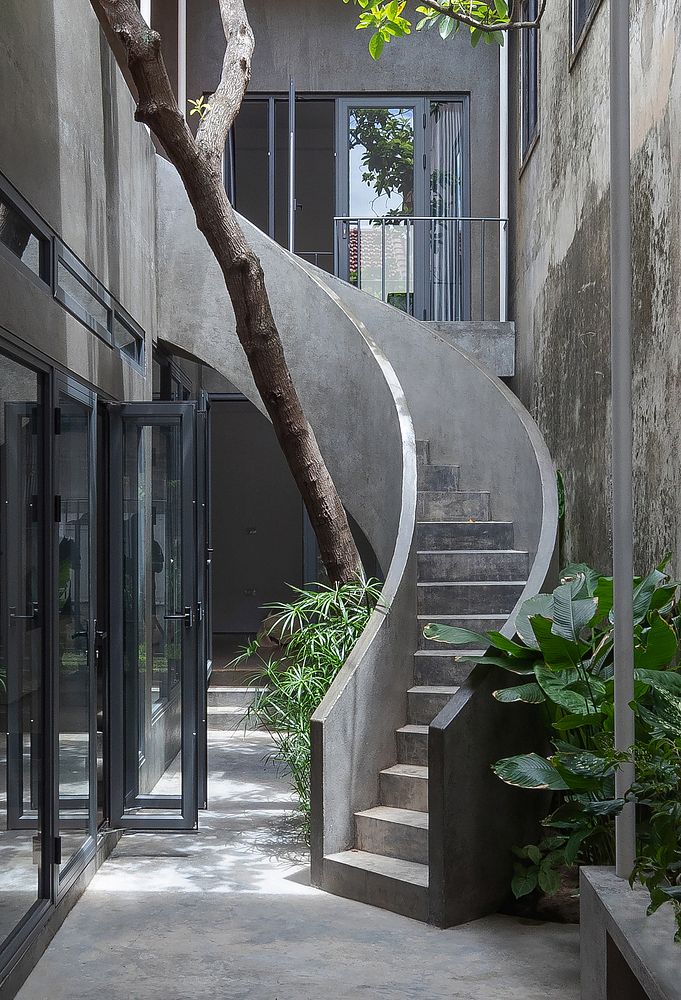 The sloping two-part roof, meanwhile, was designed to catch breezes and reduce heat absorbtion, a key feature in this part of Vietnam that absolutely roasts in the summer.
Take a look at the airy, minimalist design of Coong's Garden below.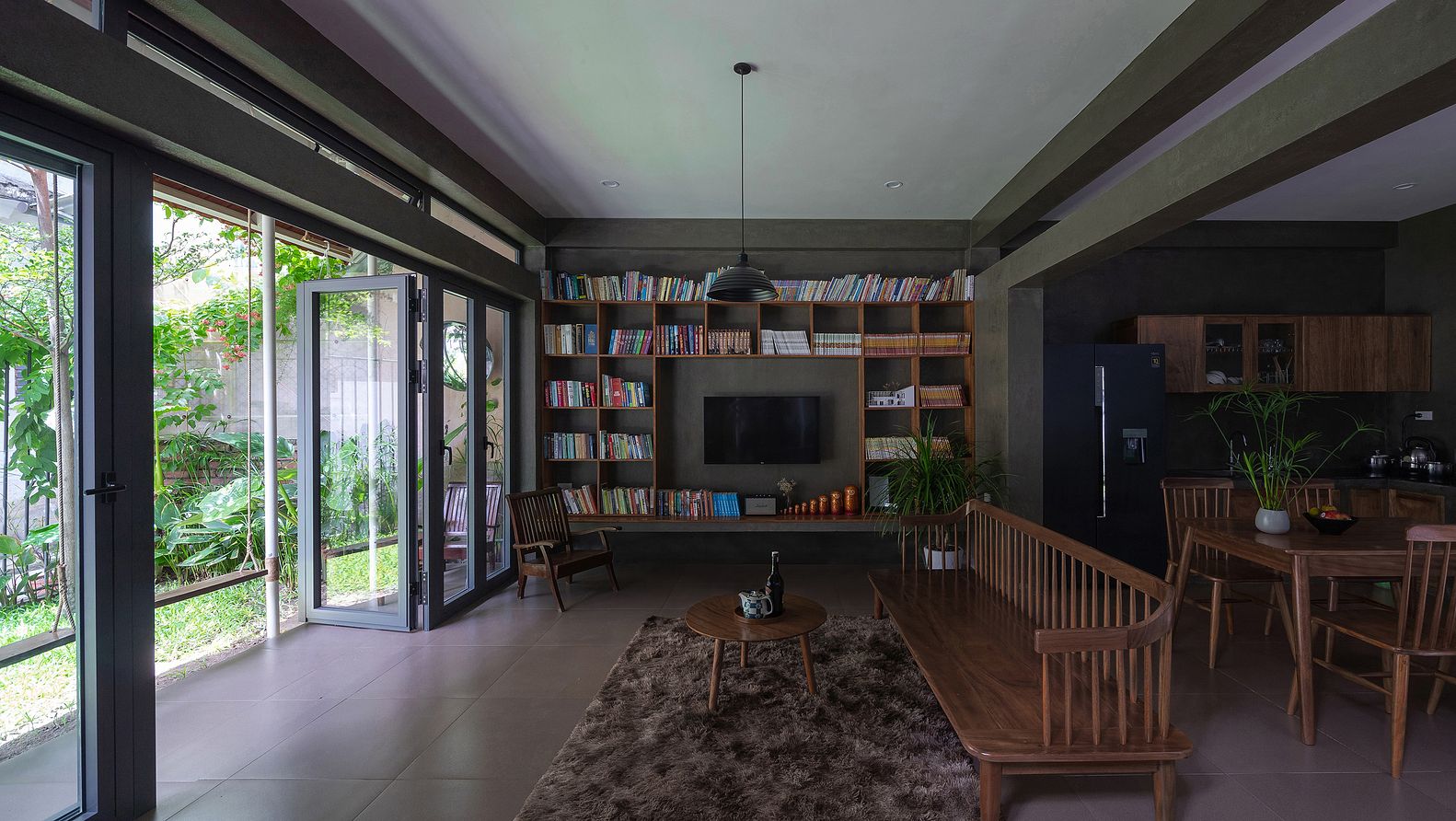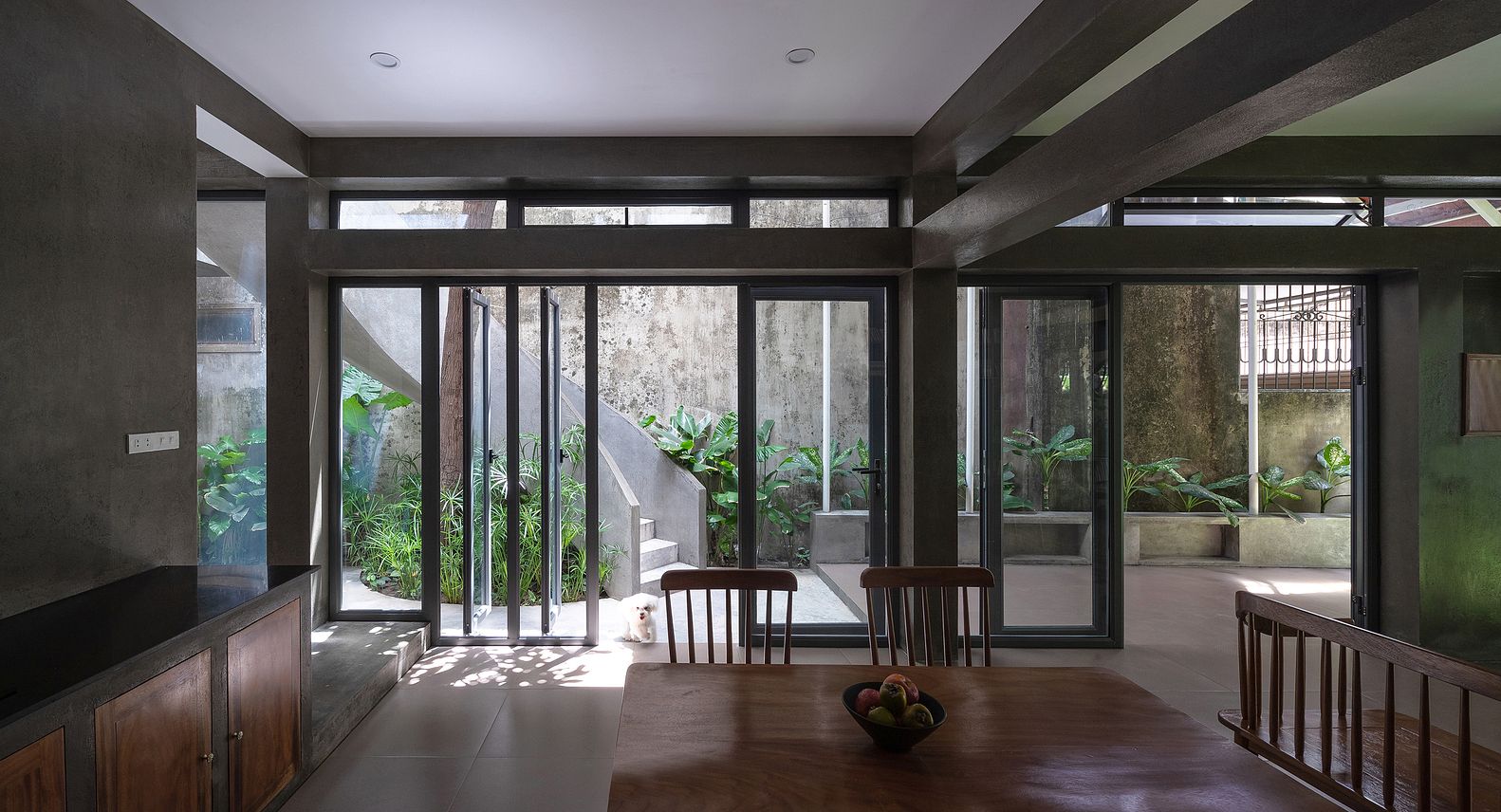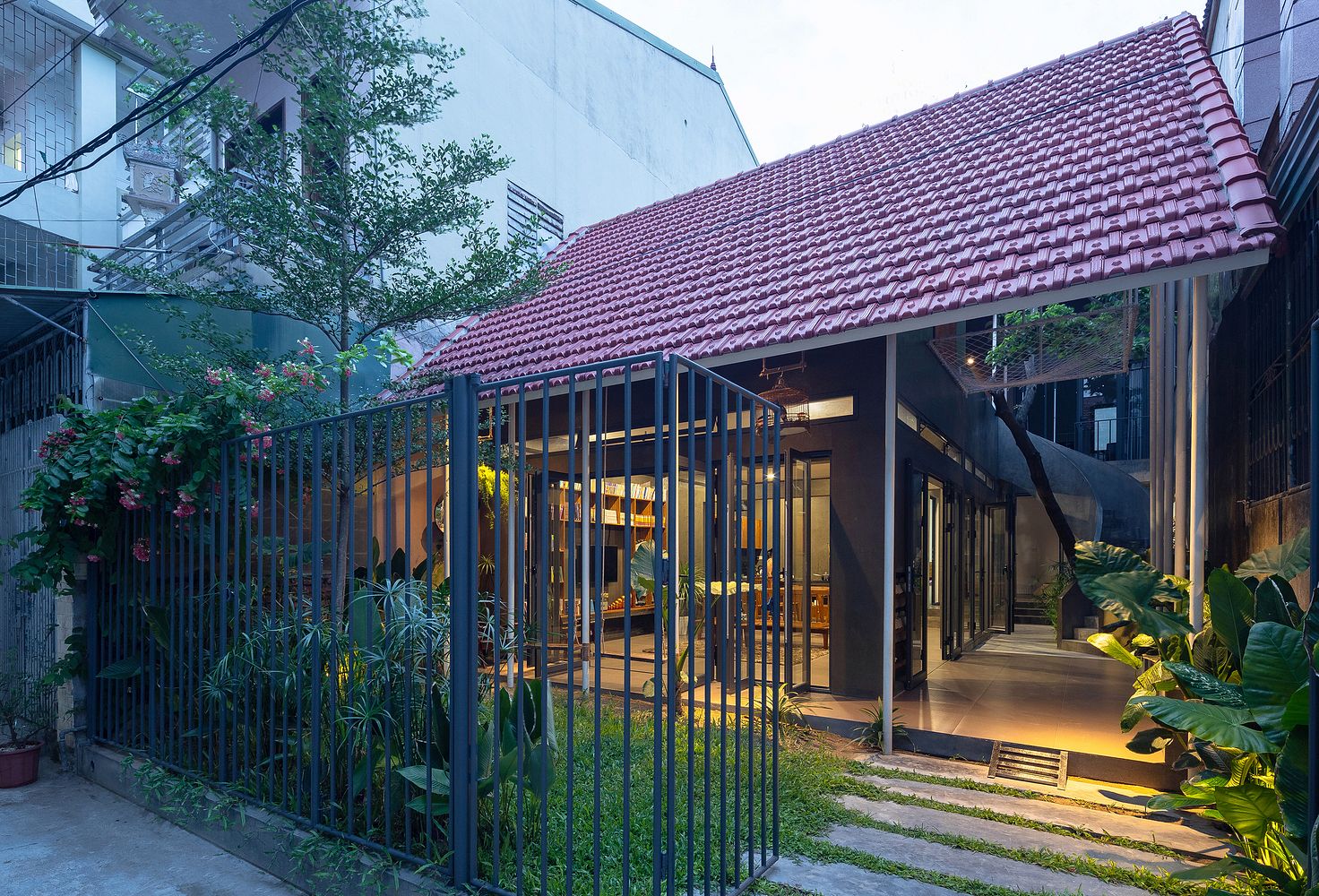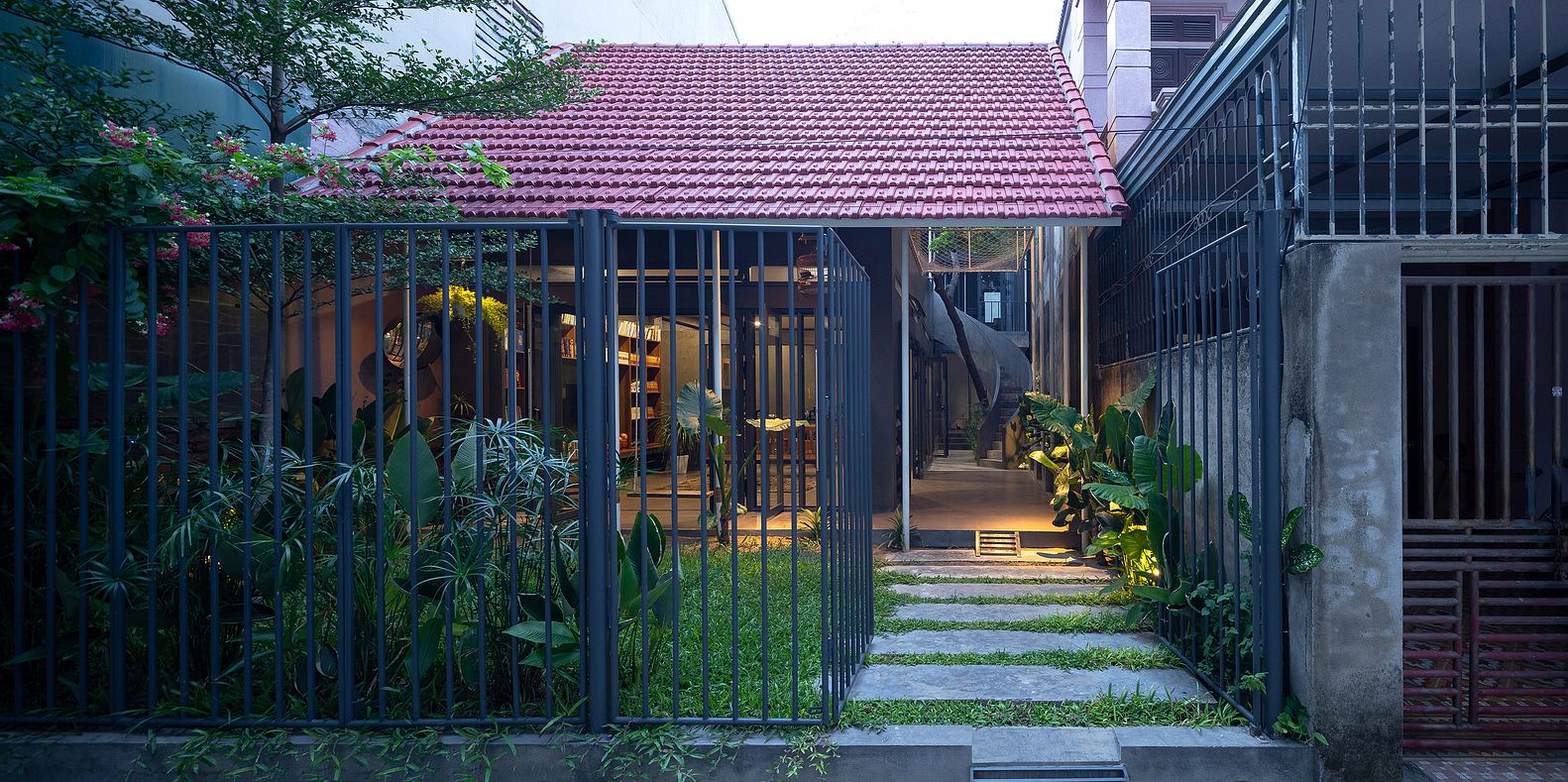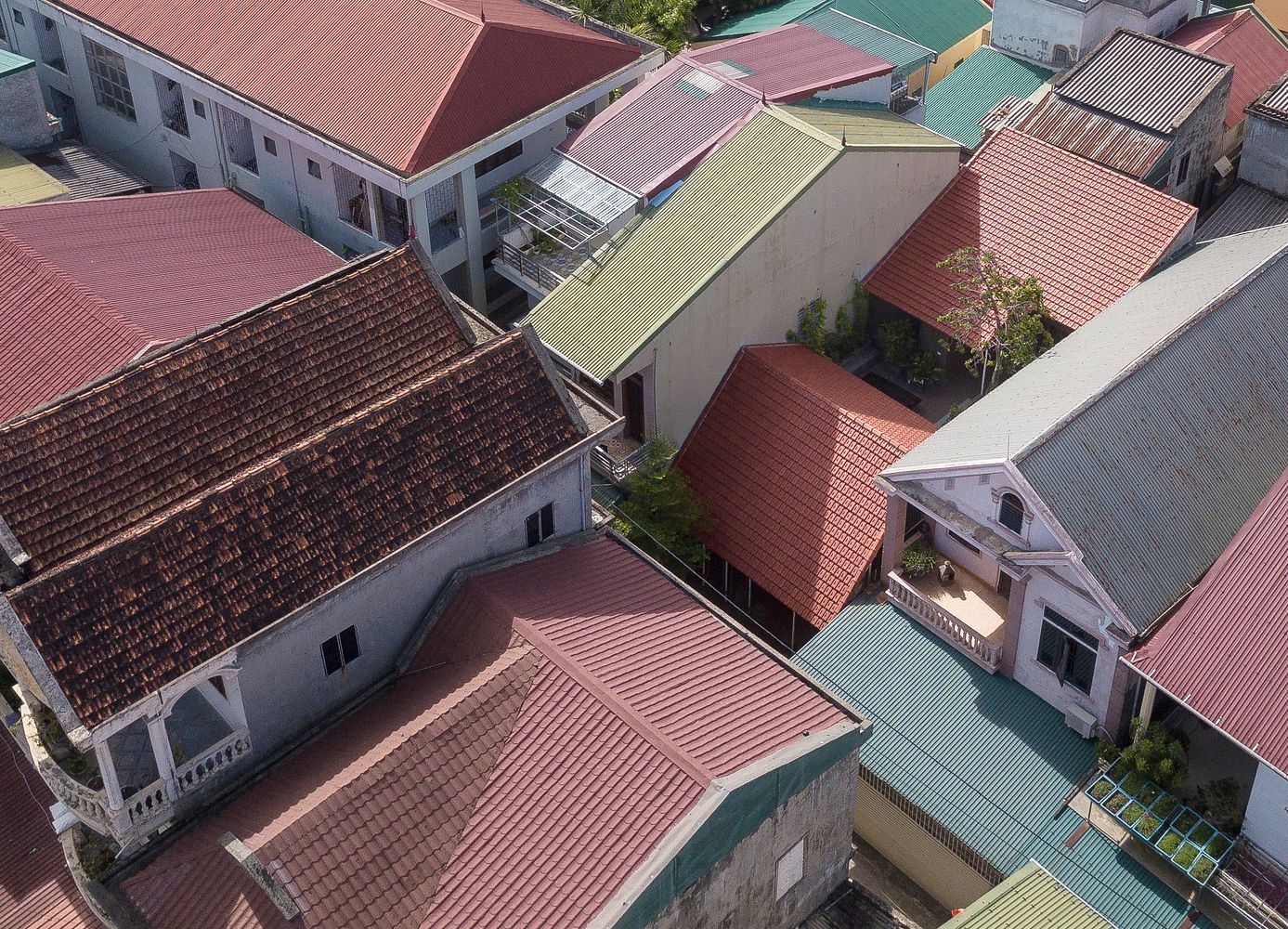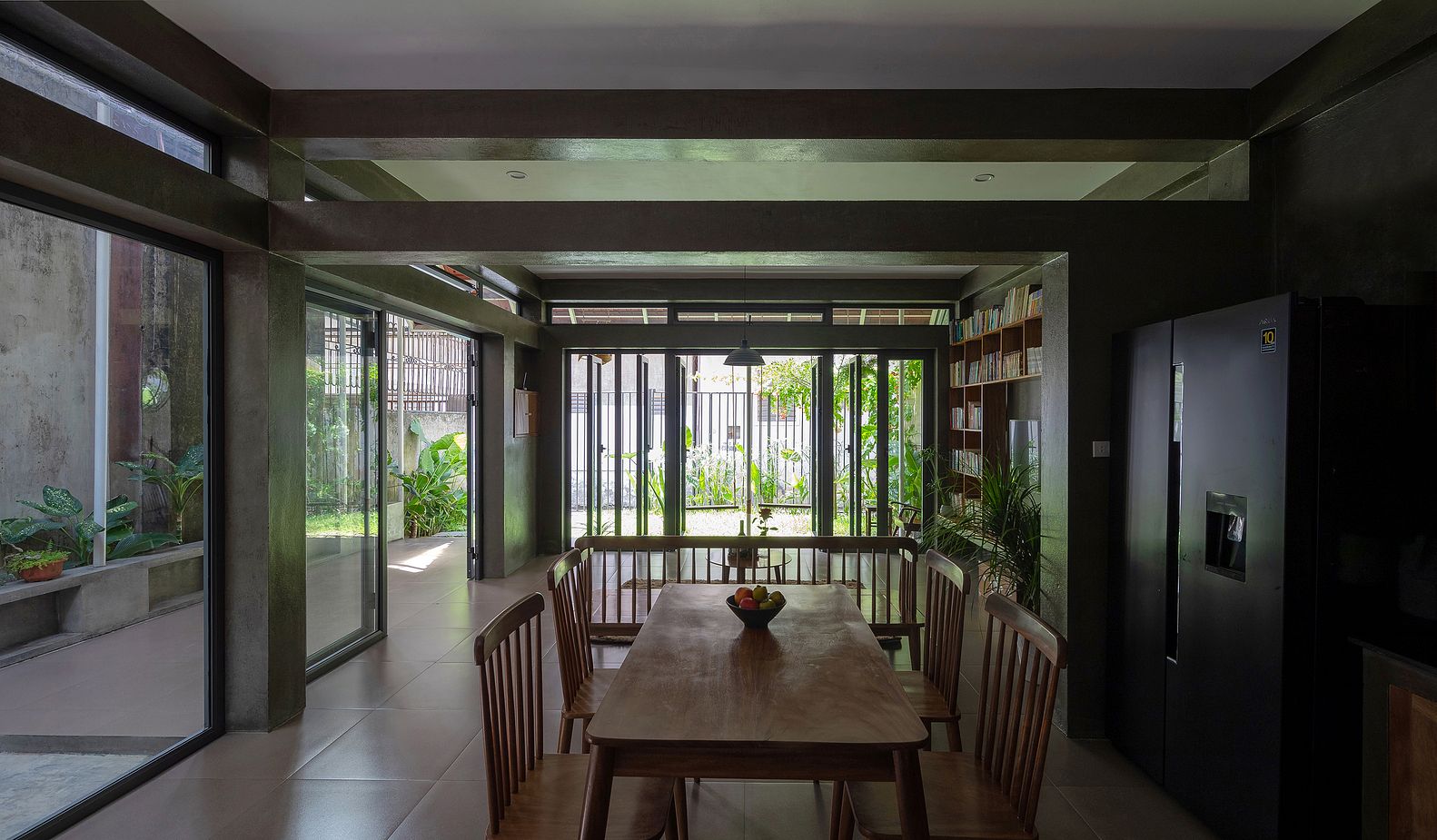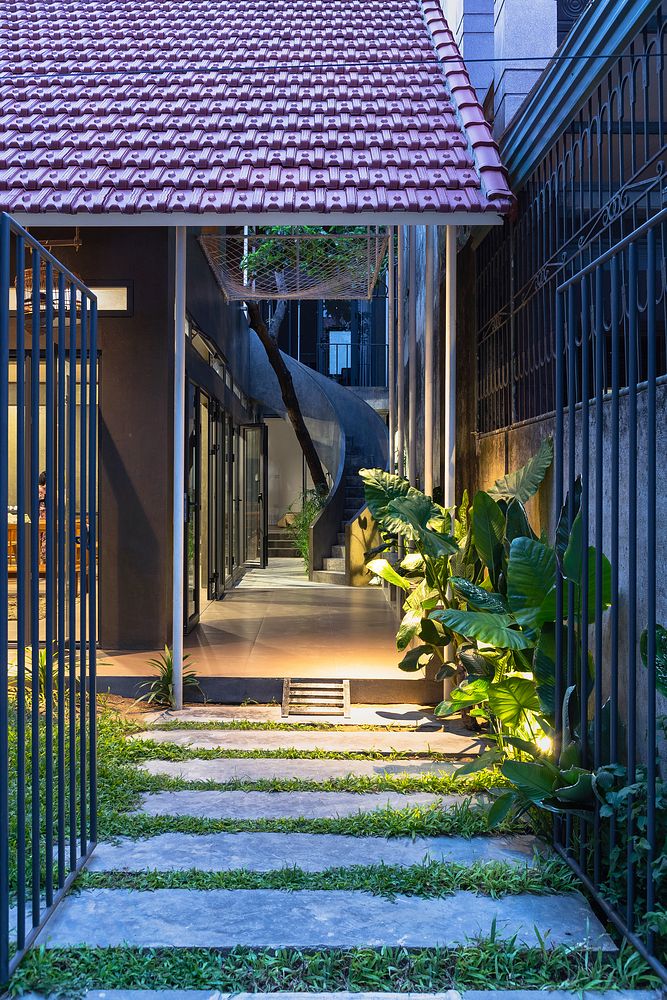 [Photos by Trieu Chien via ArchDaily]