A Quang Ngai home with a garden-rich roof and an eco-conscious Da Nang dwelling both snagged 2020 Deezen Awards.
For the awards, 75 experts served as judges to assess entrants across various categories, searching for buildings that are "beautiful," "mindful," and "beneficial." Two projects in Vietnam ended up with prizes: The Red Roof as Rural House of the Year and Thang House as Urban House of the Year.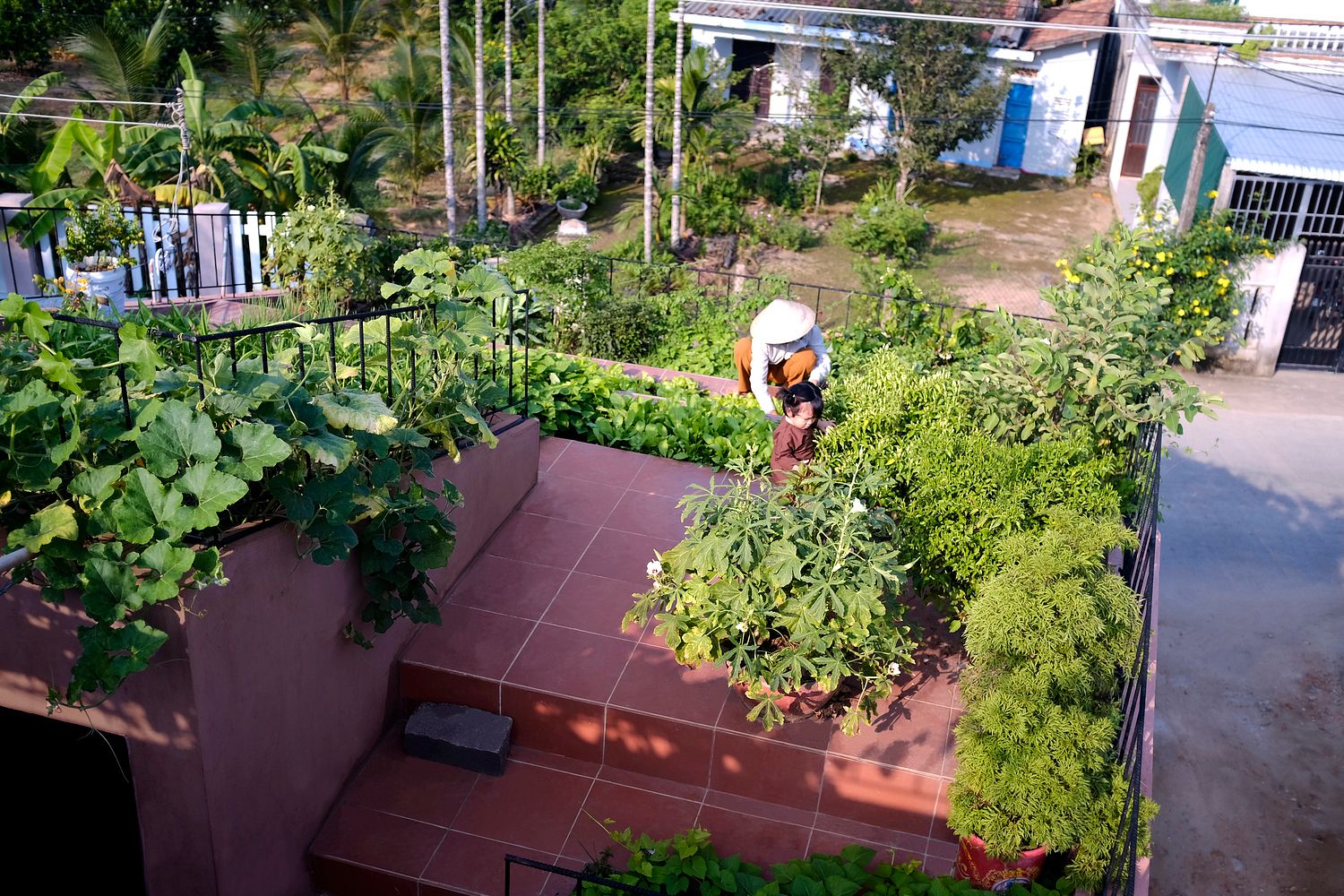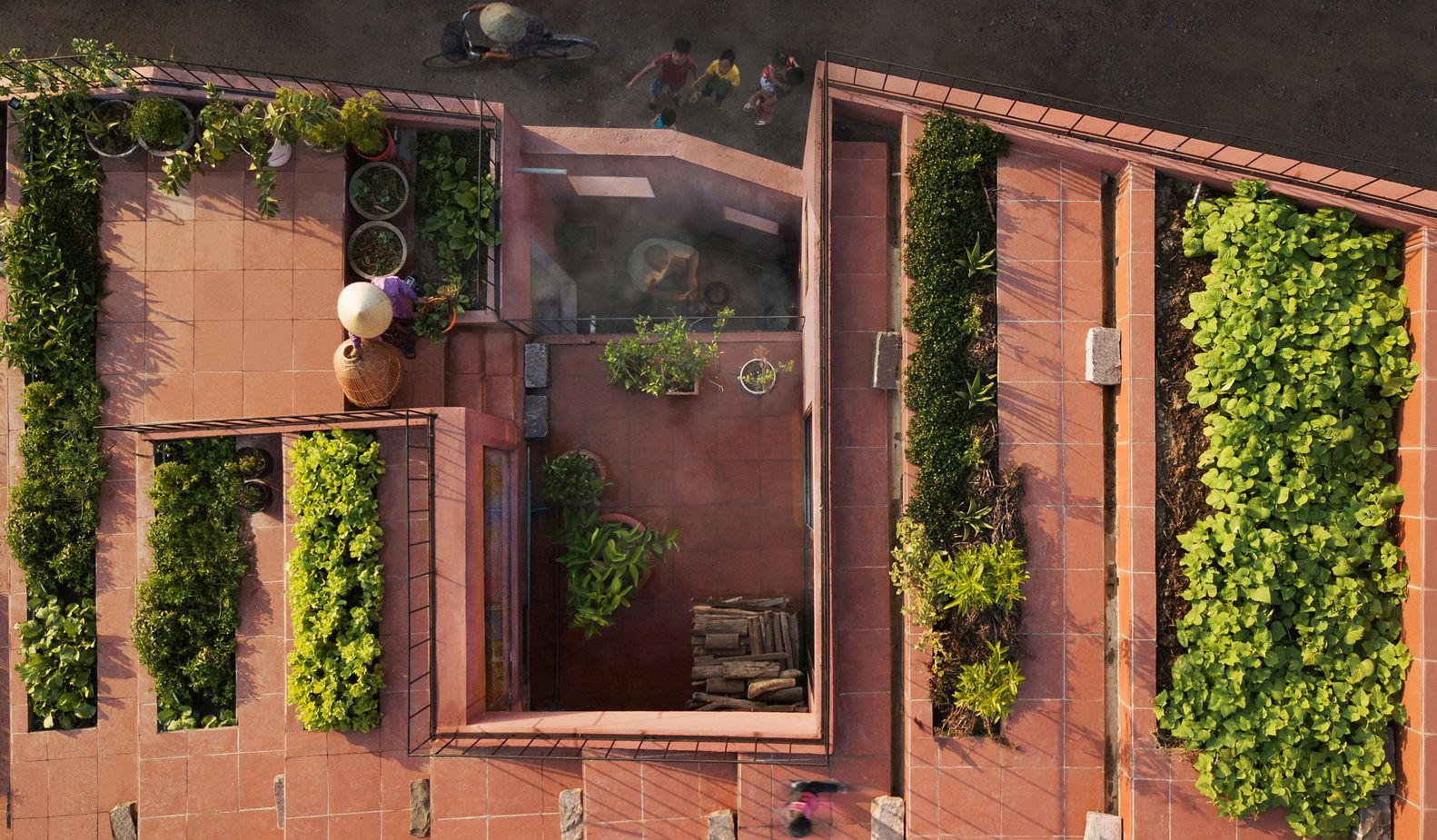 The most impressive feature of TAA architect's Red Roof is, true to its name, its roof, which doubles as a stepped garden where the owners grow their own vegetables. Besides providing fresh produce for meals, the garden also acts as a playground and allows for social interaction if the owners choose to share their harvested goods with neighbors. Of it, the judges noted: "Small projects like this one show that great design can be made available to ordinary people. It is a small, humble gesture — that has a very powerful reach."
Thang House similarly maximizes its use of space. Notably, a rooftop garden and walls teeming with seasonal plants remain consistent with Vo Trong Nghia Architects' "House of Trees" ethos. The Deezen judges remarked: "We were impressed with the ambition of replacing the footprint of the house with greenery. It's both beautiful and has a benefit to its surroundings."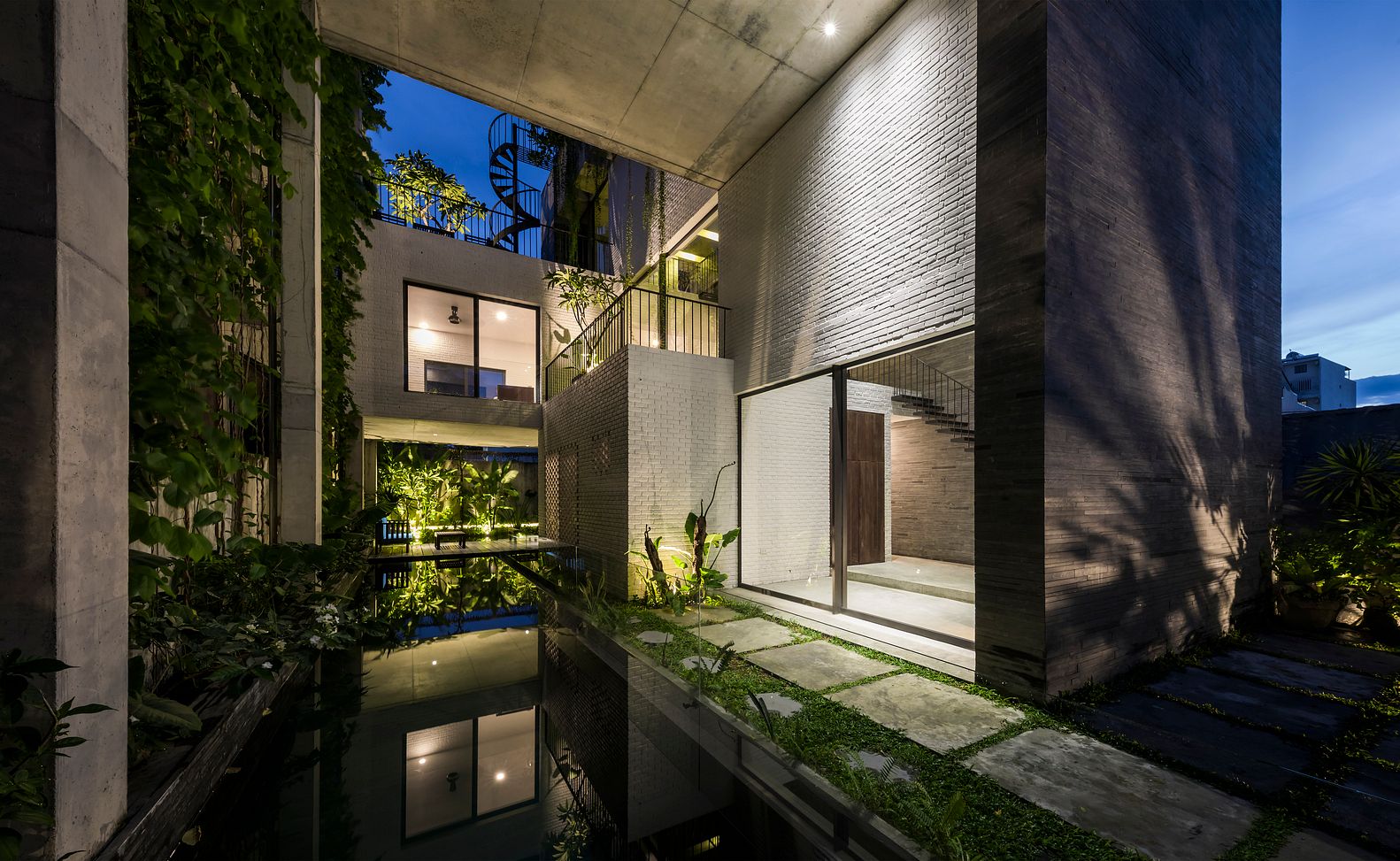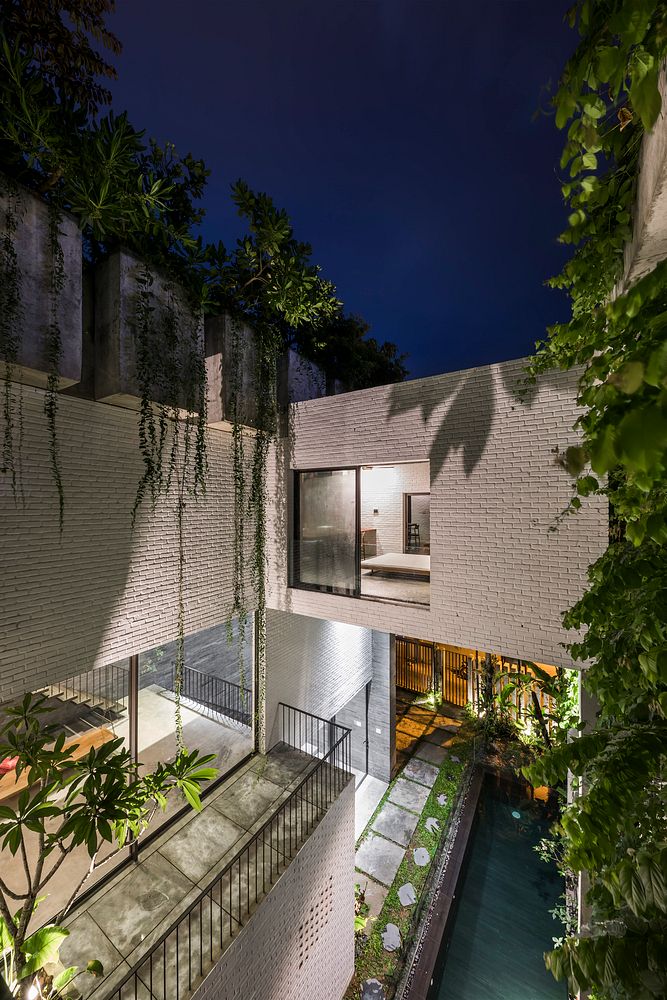 Vo Trong Nghia is no stranger to the awards, having been named Architect of the Year at last year's ceremony. At the time, the judges commented that "the studio has an acute awareness of the context that it is working in. Vietnam's past is very much present in the work but it also recognizes the modernity of the country. Vo Trong Nghia's projects signify a transition from old to new. The studio has developed its own school of thought and its own techniques."
The Deezen Awards were founded by the influential architecture and design publication of the same name three years ago to promote "the world's best architecture, interiors and design, as well as the studios and the individual architects and designers producing the most outstanding work" with special interest paid to smaller projects or architects that may get overlooked by other awards.