After 20 years of abandonment, this crumbling, countryside Da Lat house was in rough shape. However its owner, whose father had built the structure himself, still had fond memories of the long-empty home and hoped to preserve its original design.
Enter local architects atelier.tho.a, which managed to give the antique house a new shell as well as a new lease on life, reports Architizer.
In 2014, the firm essentially placed a clear, greenhouse-like covering over top of the original structure, keeping several pieces of the house – now dubbed FA House – completely intact while adding more space to the interior.
Additional living space now includes an extended kitchen, dining room, four bedrooms and a living room as well as space for gardening and parking.
The result is a contemporary exterior and spacious, updated interior space, as well as the still-standing original structure.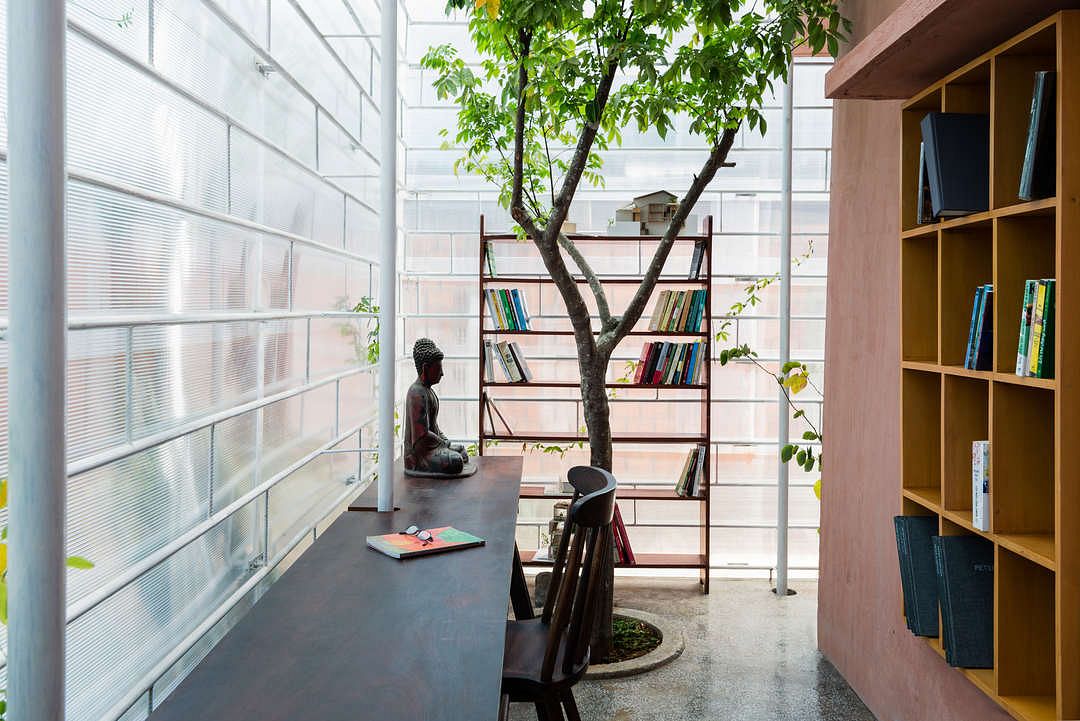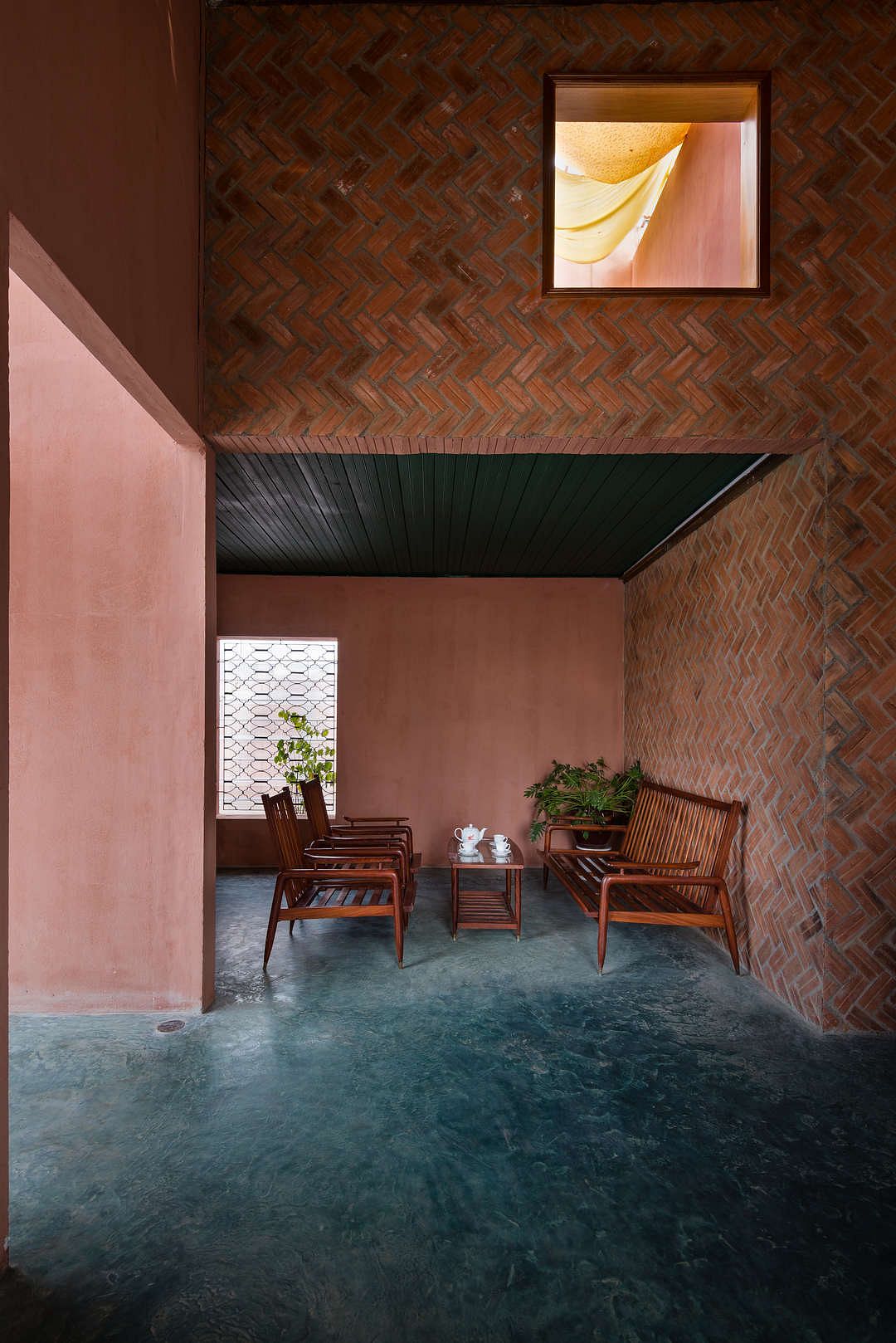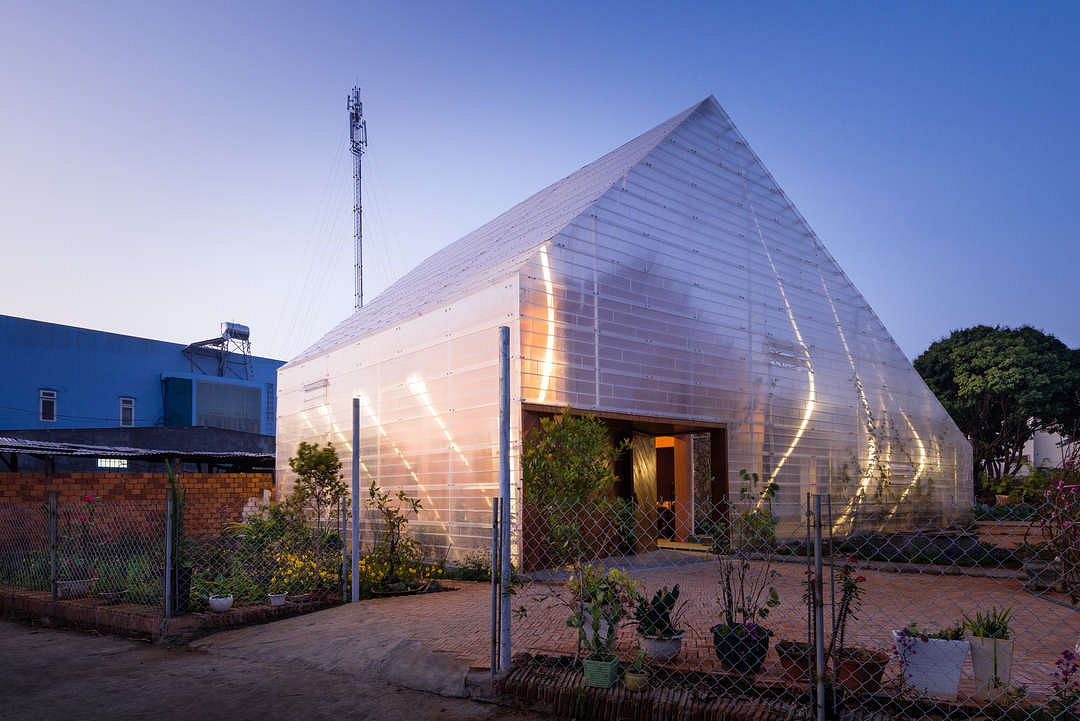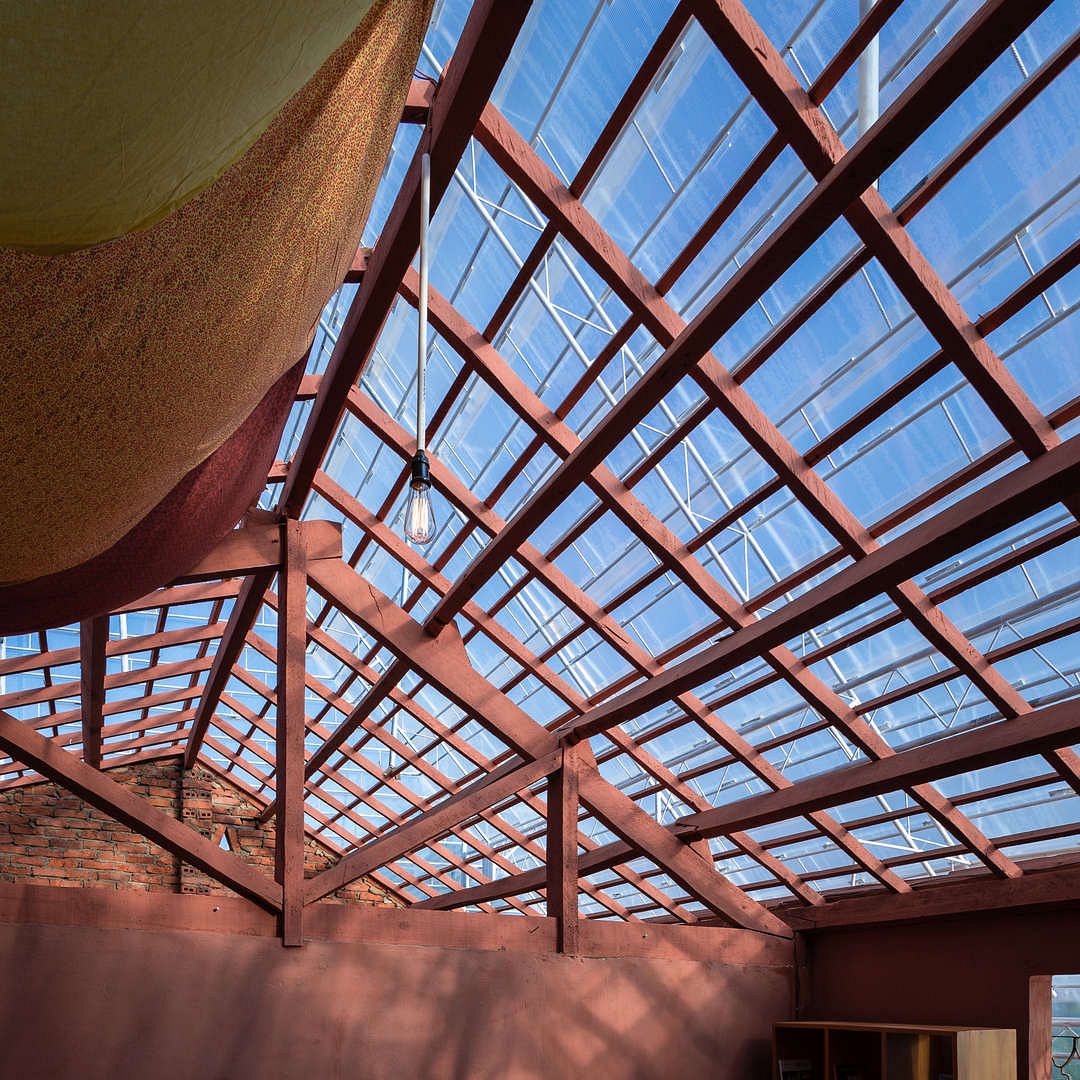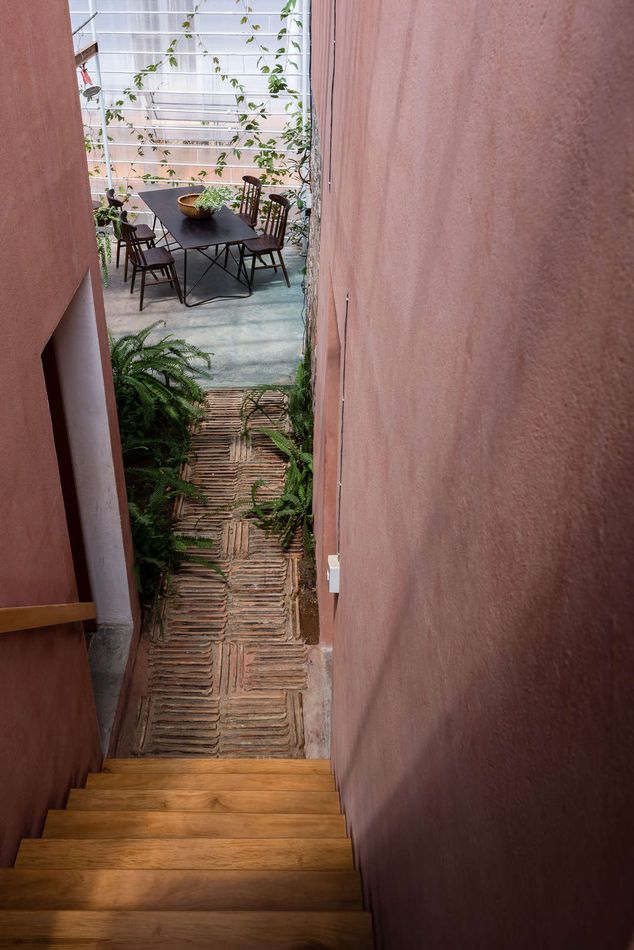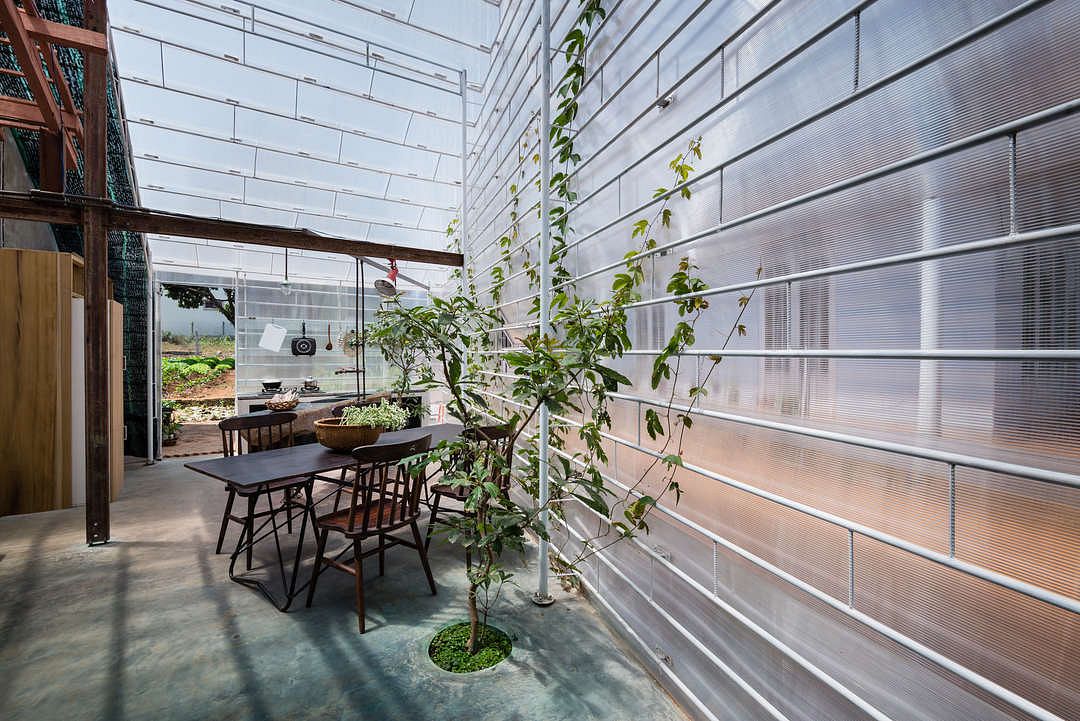 [Photos via Architizer]
---

Related Articles:
---