Completed last year, the VUUV building takes the tube house structure and turns it into a multi-purpose complex filled with dynamic hangouts and creative platforms.
The building, located on Ba Trieu Street, stands out from the rest of the neighborhood thanks to its sleek and modern exterior. The eight-story building, designed by VUUV Architecture and Interior Design, was finished in 2020, reports Design Wanted.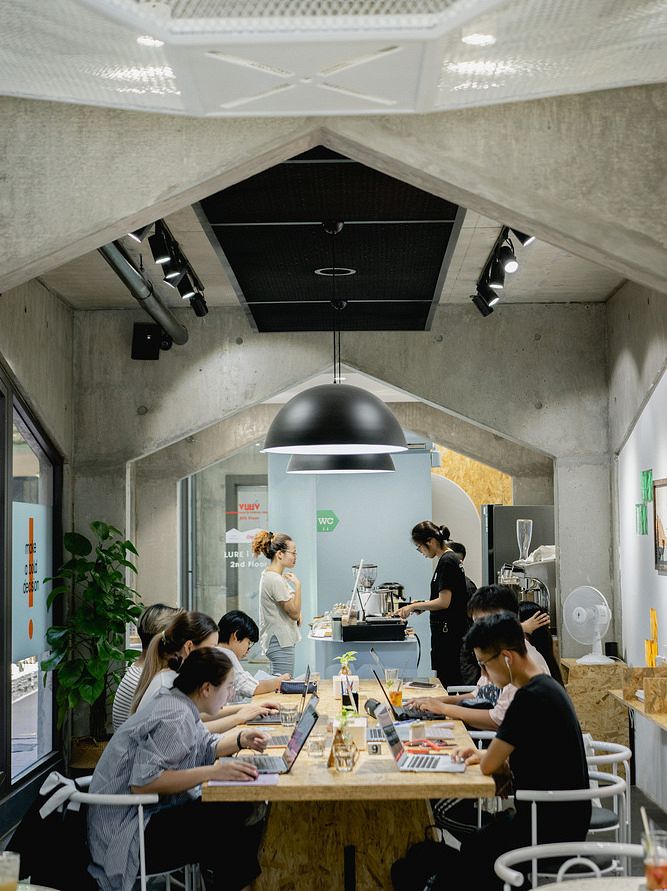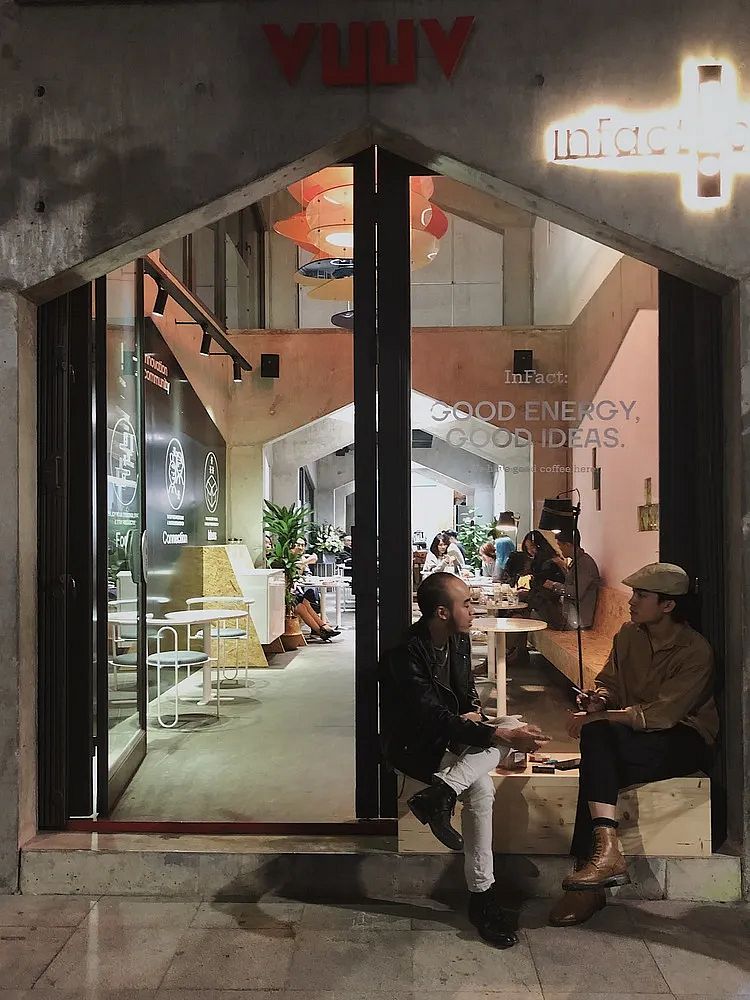 The entire building is used for a combination of different functions: a coffee shop, a co-working space, an interior decoration store, an art exhibition space, independent apartments, and finally, VUUV Design's headquarters.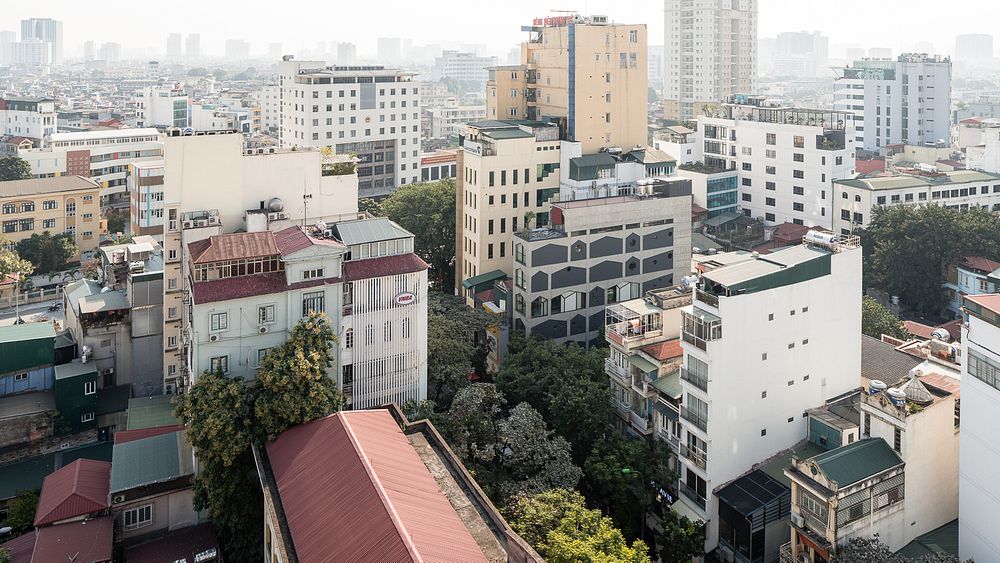 Taking a twist on the traditional tube house, VUUV Design incorporated large pentagonal windows and constructed the building from predominately concrete and glass. The one-of-a-kind window design softens the cold, minimalist cement wall, and at the same time allows plenty of natural light to enter the building. Not only does it acquire the aesthetic element, but the VUUV building also highlights versatility: satisfying various needs in a dense urban area.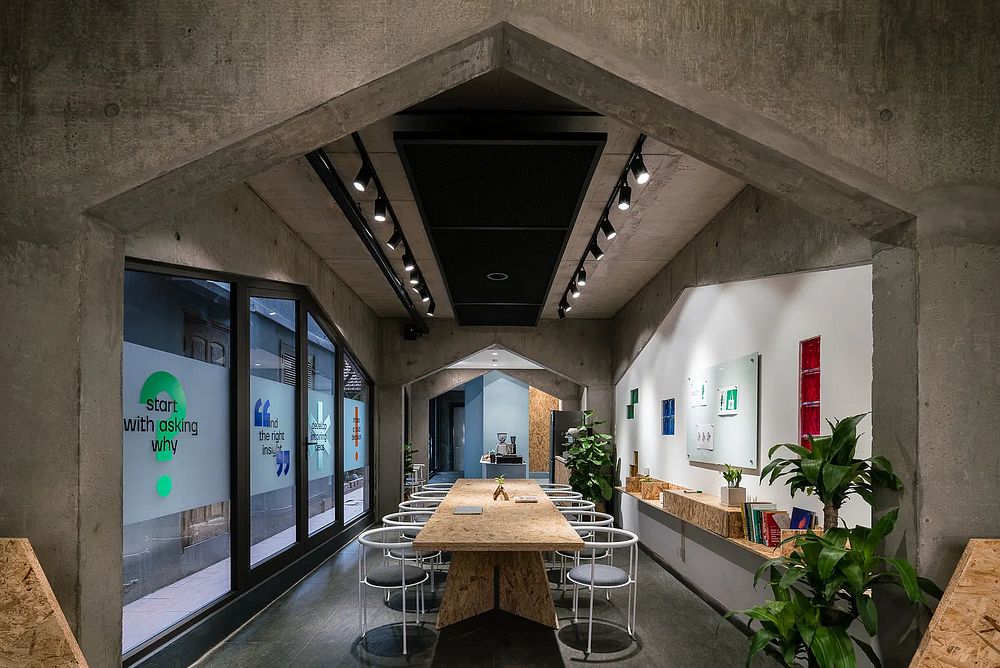 Let's take a look: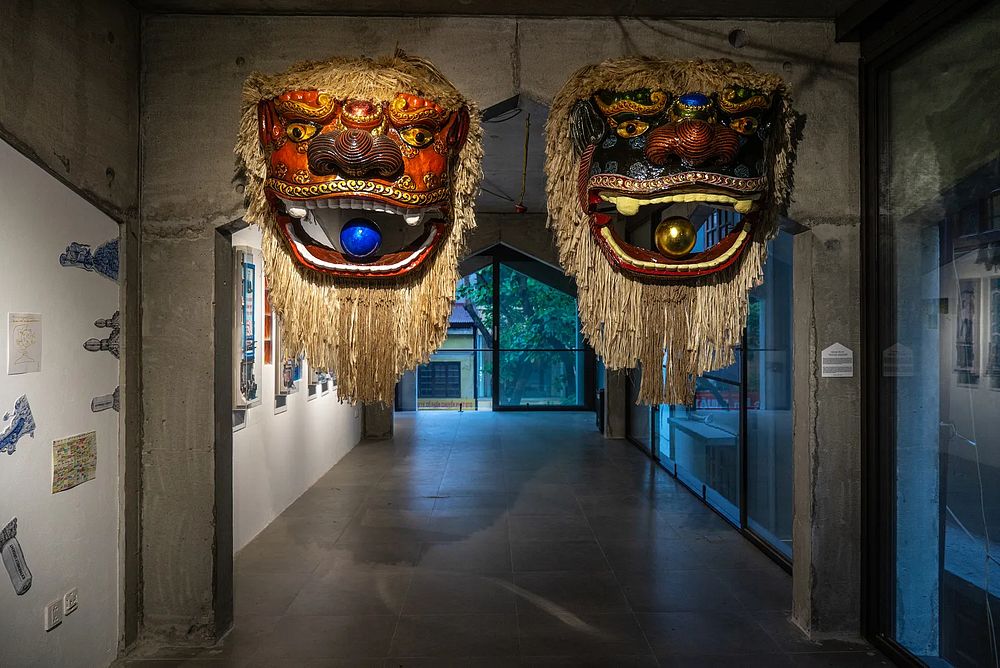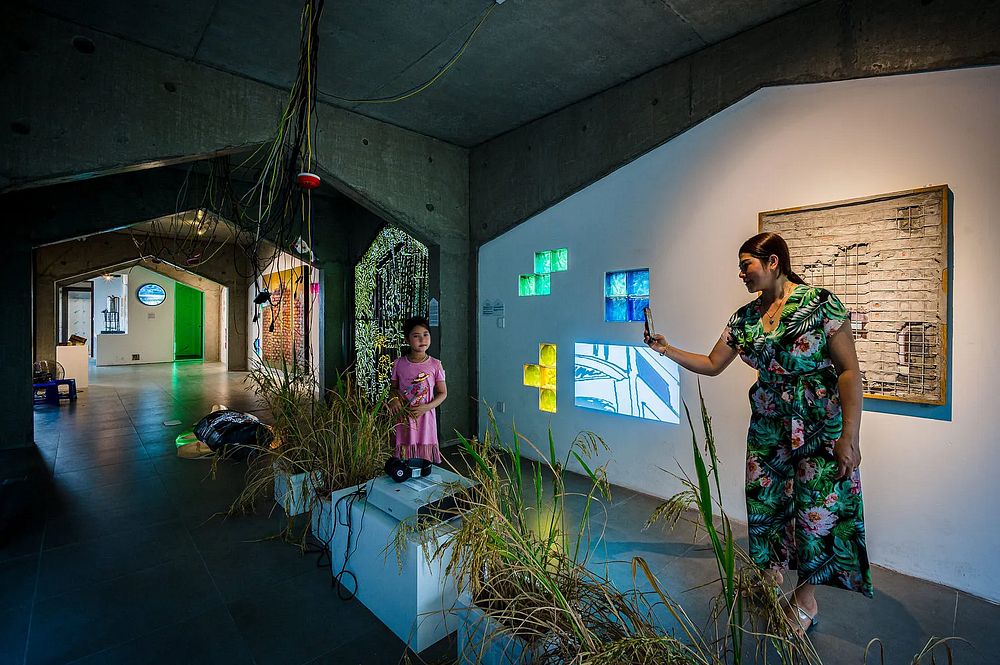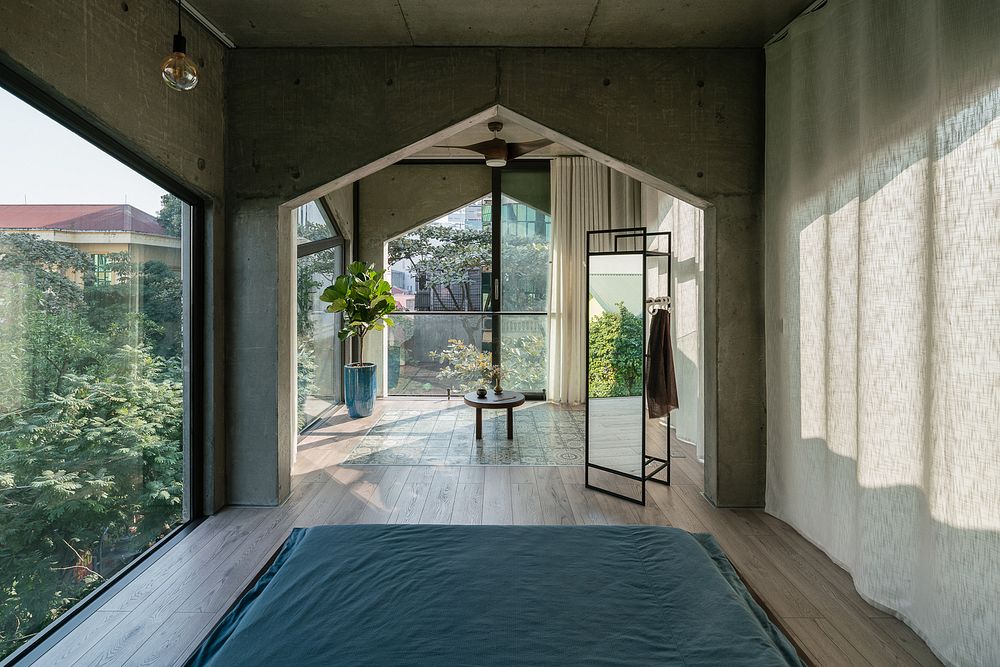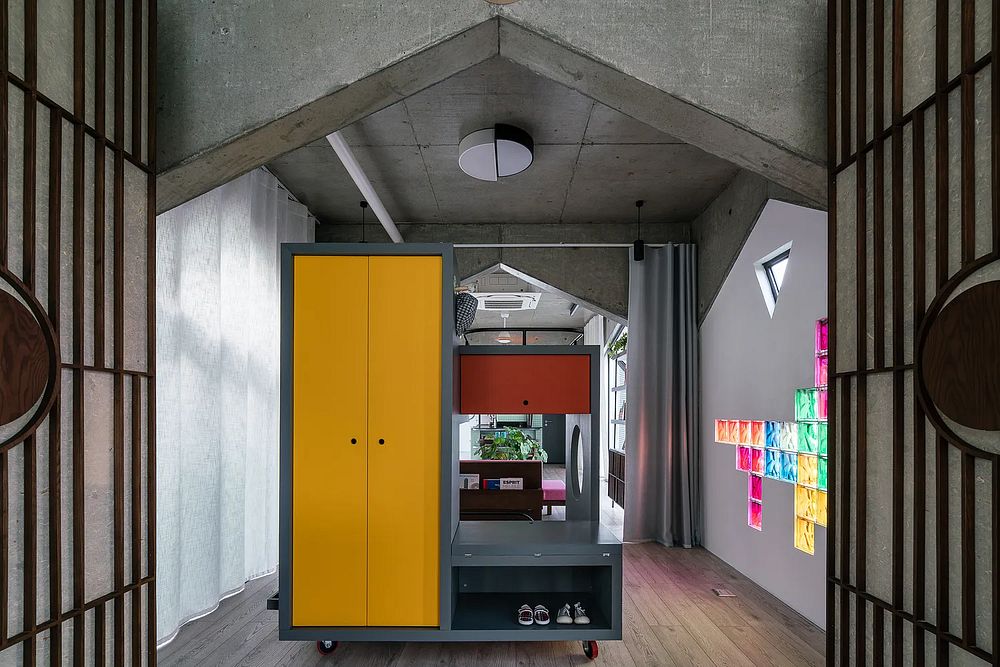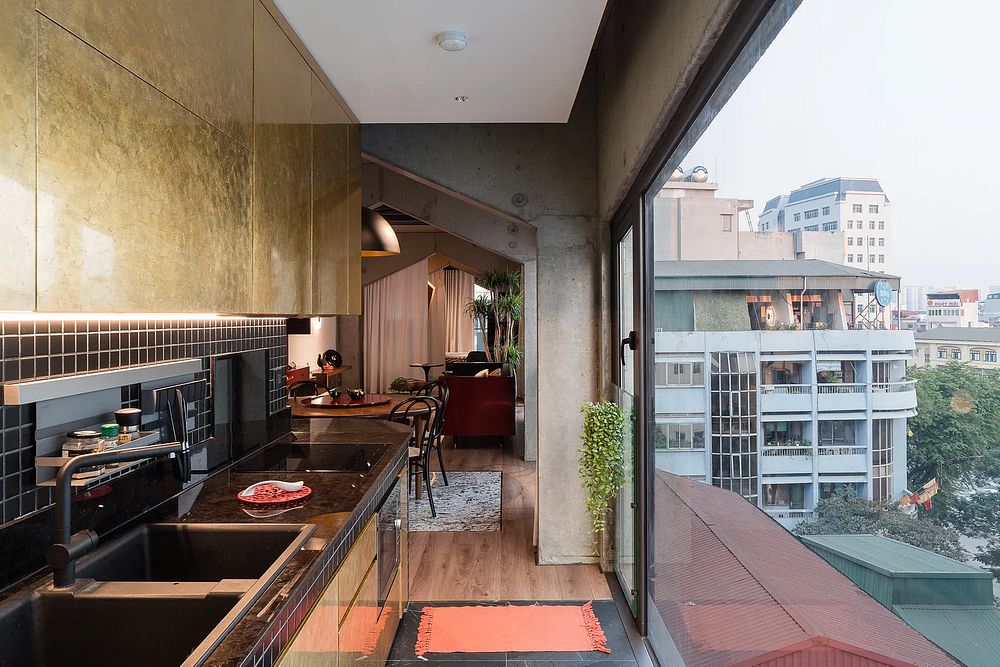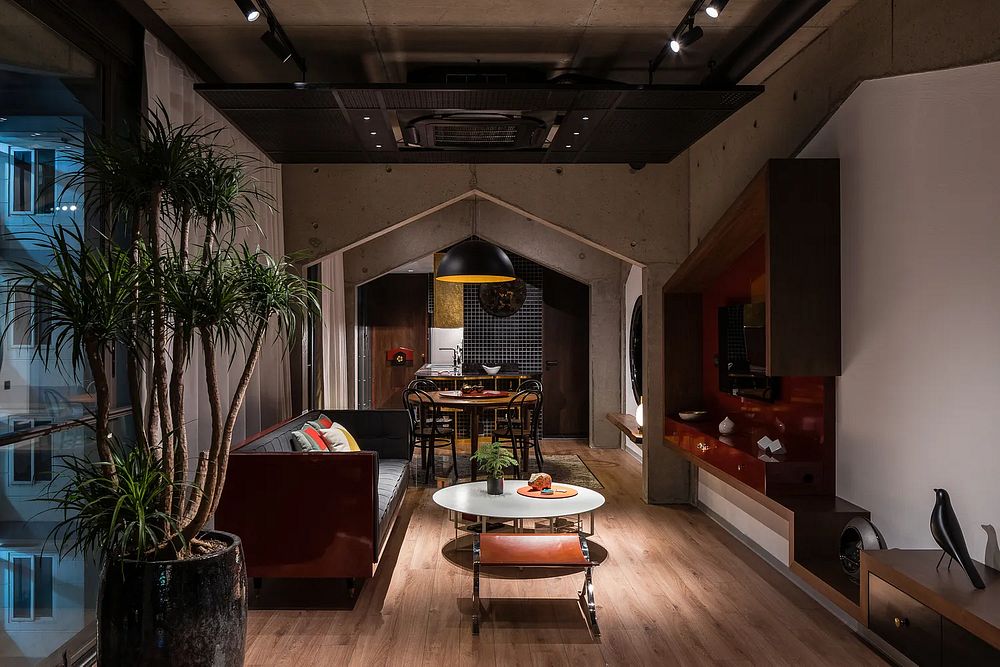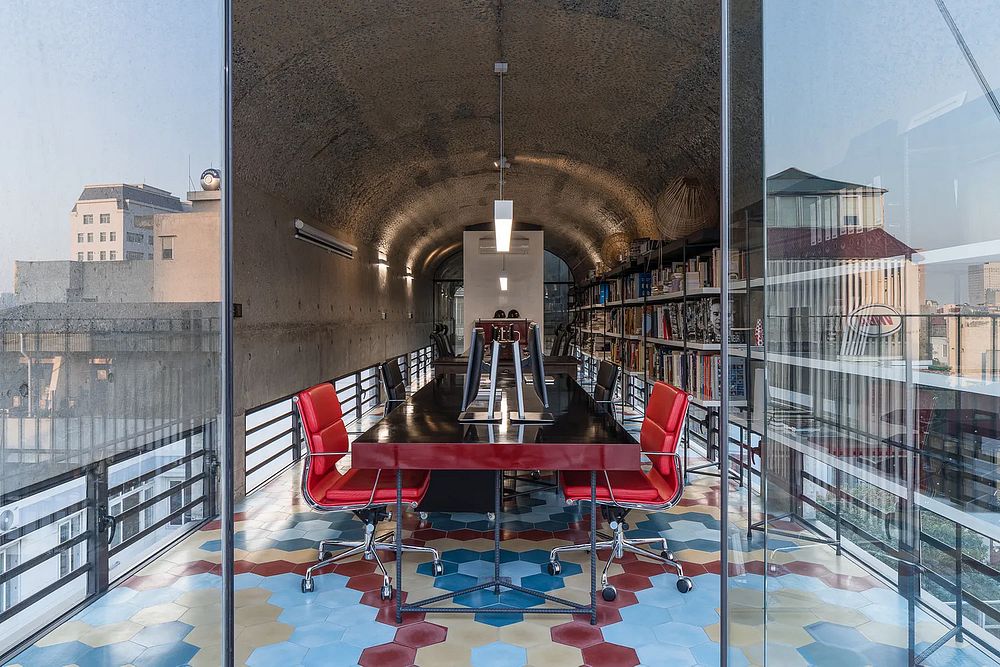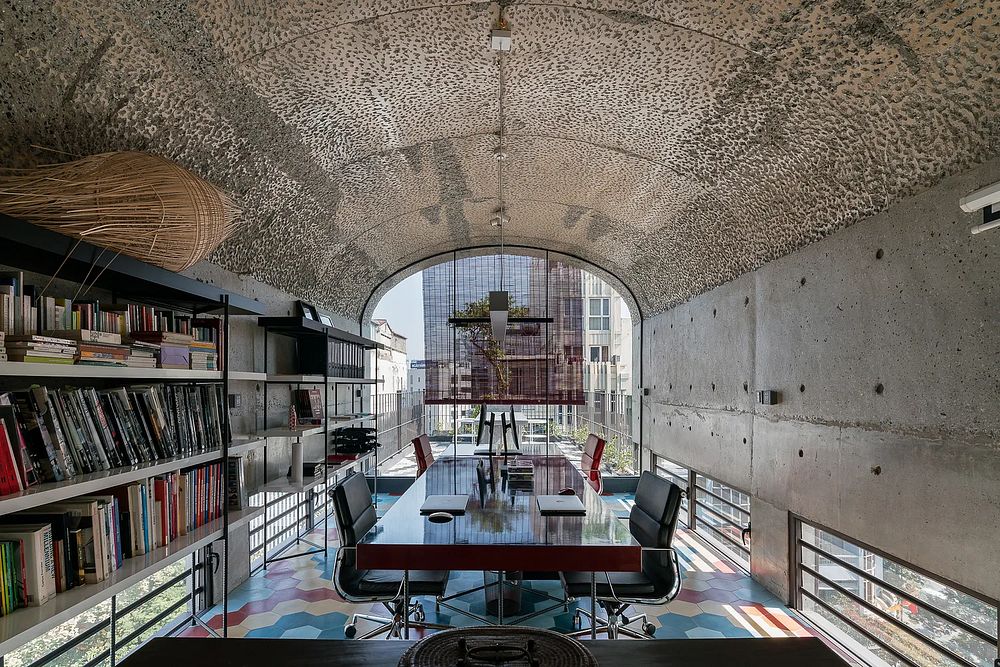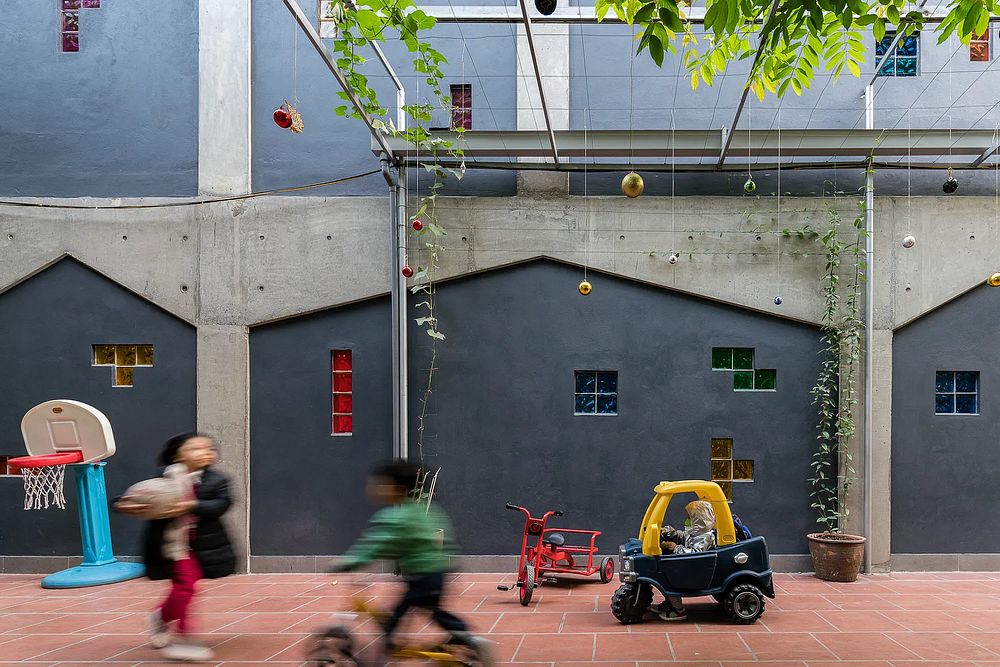 [Photos by Quang Dam and Khoi Le via ArchDaily]